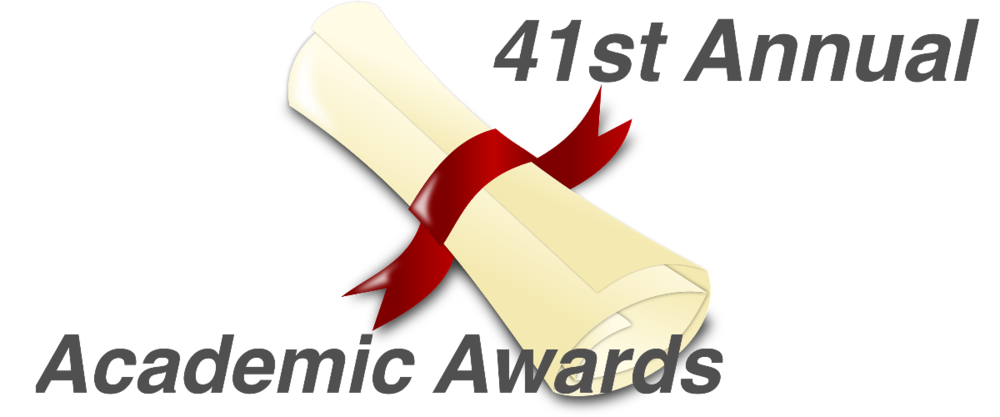 Academic Awards to Happen as Scheduled
Stefan Betley
Wednesday, May 06, 2020
The National Honor Society will host the 41st Annual Academic Awards on Monday, May 11, 2020 at 7pm in a live YouTube event.
The event will follow a different format from past years. Each teacher will present his or her awards so watcher will want to view to the end to see if they received all of their awards.
Junior/Senior High students who are going to receive an award will receive a Google Calendar invite Friday afternoon to the YouTube event. Watch the school website for more information.