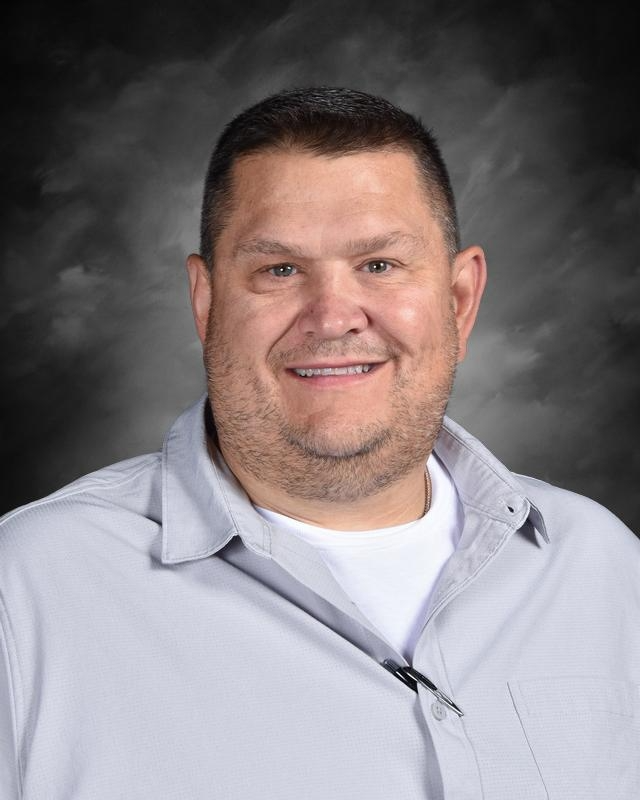 970-854-3634
434 S. Morlan Avenue
Holyoke, CO 80734
IF YOU HAVE A COMPLAINT YOU MAY EITHER CONTACT THE TITLE IX OFFICER DIRECTLY OR CLICK ON THIS FORM, PRINT IT OUR AND DELIVER IT TO THE TITLE IX COORDINATOR.
AN AGGRIEVED INDIVIDUAL IS ENCOURAGED TO PROMPTLY REPORT THE INCIDENT AS PROVIDED IN BOARD POLICY AND THIS REGULATION. ALL REPORTS RECEIVED BY TEACHERS, COUNSELORS, PRINCIPALS OR OTHER DISTRICT EMPLOYEES SHALL BE PROMPTLY FORWARDED TO THE COMPLIANCE OFFICER. IF THE COMPLIANCE OFFICER IS THE INDIVIDUAL ALLEGED TO HAVE ENGAGED IN THE PROHIBITED CONDUCT, THE COMPLAINT SHALL BE FORWARDED TO THE SUPERINTENDENT.
ANY AGGRIEVED INDIVIDUAL MAY FILE WITH THE COMPLIANCE OFFICER A COMPLAINT CHARGING THE DISTRICT, ANOTHER STUDENT OR ANY SCHOOL EMPLOYEE WITH UNLAWFUL DISCRIMINATION OR HARASSMENT. COMPLAINTS MAY BE MADE ORALLY OR IN WRITING.