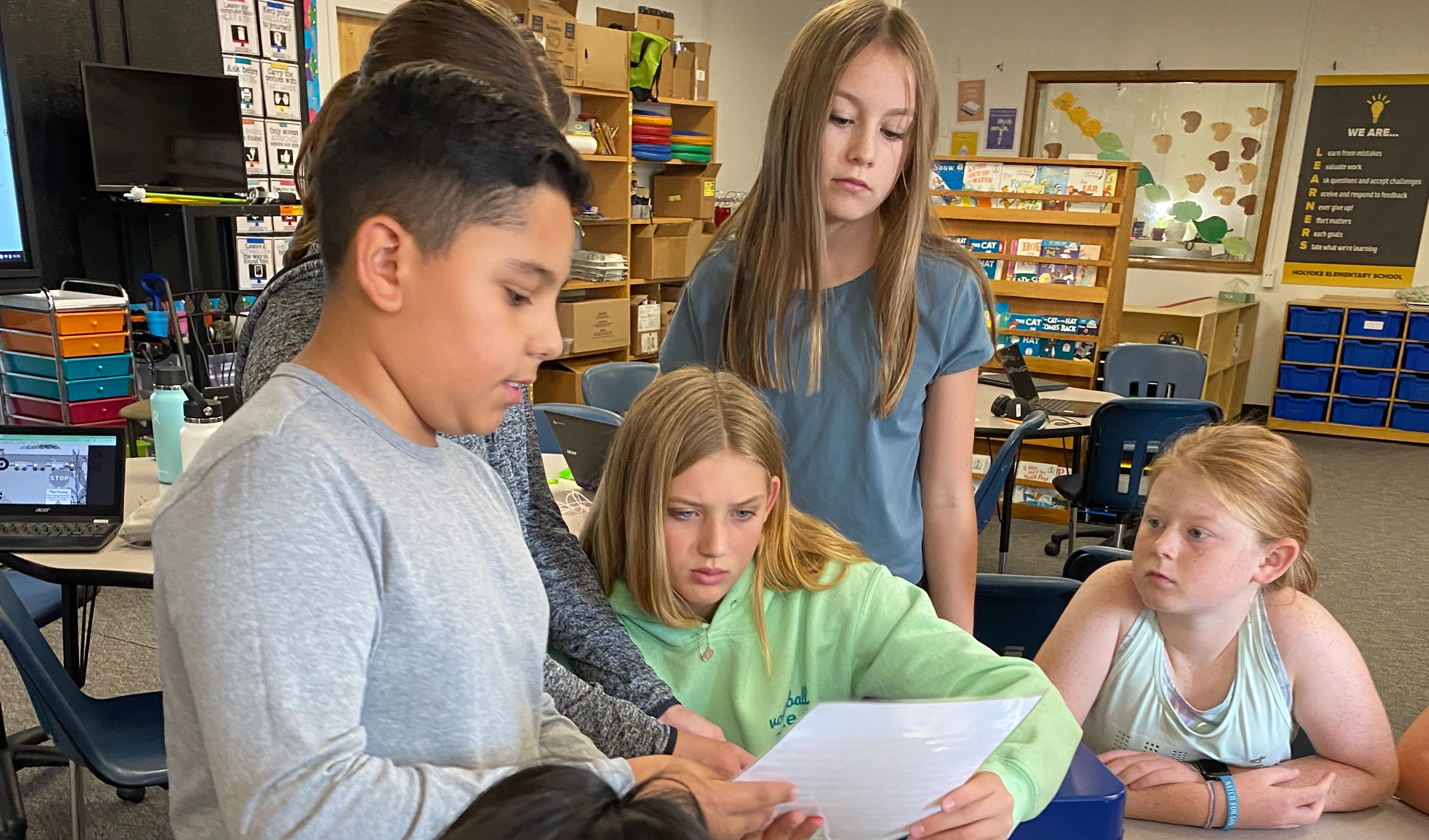 Our mission to graduate every student prepared with the necessary knowledge, skill and character to find success in life.
1:1 School District
We are a 1:1 school district K-12.
Innovation School
TS Gold Innovation School We were granted an exemption from SB 191, freeing our staff to focus on standards, curriculum and assessment design
4.6 million
The school secured a grant and bond to make $4.6 million worth of infrastructure updates to the physical plant for ADA compliance, safety and energy cost savings.
Updated Fleet
We have update and rotated out the majority of our fleet and will continue to keep student transportation a priority.
Heart of a Champion
Every sport competed at the regional or state level during the 2021 - 2022 competition year.