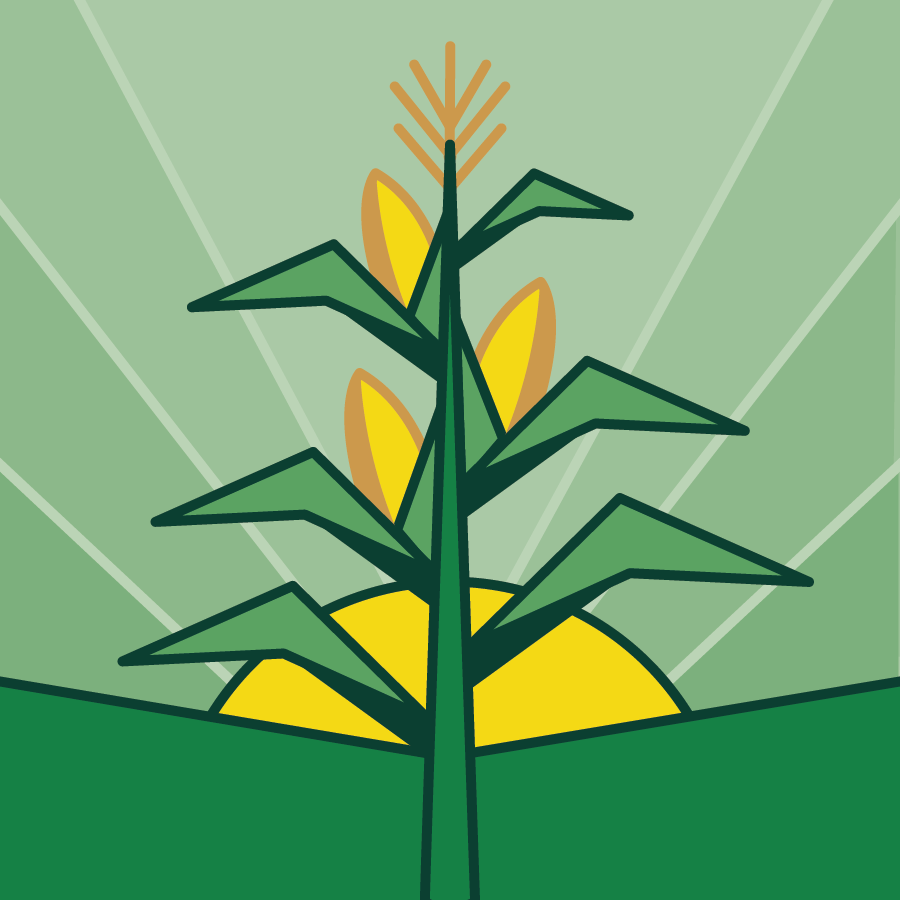 Innovation Center Grant
HCOSD
Wednesday, July 29, 2020
The Holyoke School District was awarded a $160,000 as part of Phase 1 of the Homegrown Talent Initiative Grant. Summer Maloney, HTI Coordinator, practiced her pitch to local businesses at the HTI Leadership Summit on 29 July 2020 in front of many of the the sponsors of the grant. After her presentation, she was provided with feedback about what they liked, what made them think, and what she might consider to improve the presentation. Everyone had positive feed back for the district. She was then handed a check with the first installment of the grant.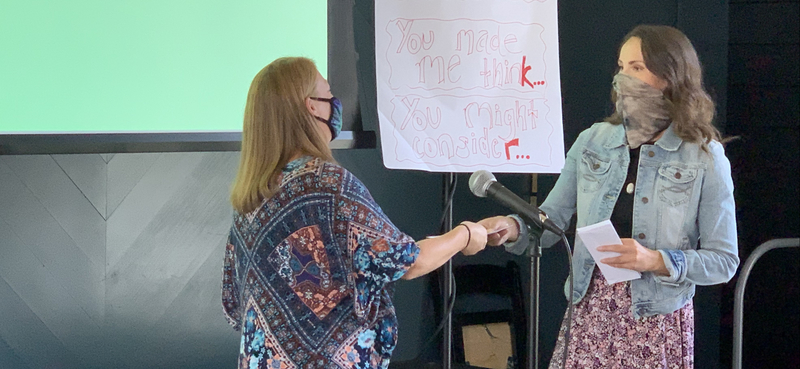 Homegrown Talent Initiative is facilitated by Colorado Succeeds and the Colorado Education Initiative, and supported by the Daniels Fund, Walton Family Foundation, the Beacon Fund, Gill Foundation, Adolph Coors Foundation, and the El Pomar Foundation. The first $100,000 of this grant comes from Colorado Succeeds, $50,000 from El Pomar and the other $10,000 comes from Adolph Coors. As part of this grant we have also partnered with Northeastern Junior College and Stone Motors to do industry certificates for interested students.

To view the presentation and learn more about HTI click here.