Elementary Christmas Program
Laura Loutensock
Friday, December 07, 2018
Kindergarten, Second and Fourth grades performed songs of Christmas cheer to a packed auditorium. Kindergarten opened the show with a variety of holiday songs and poems entertaining the crowd with their holiday enthusiasm. Their performance concluded with the song "The Santa Claus Rock!" and the audience was delighted with the energy in the student's singing and dancing.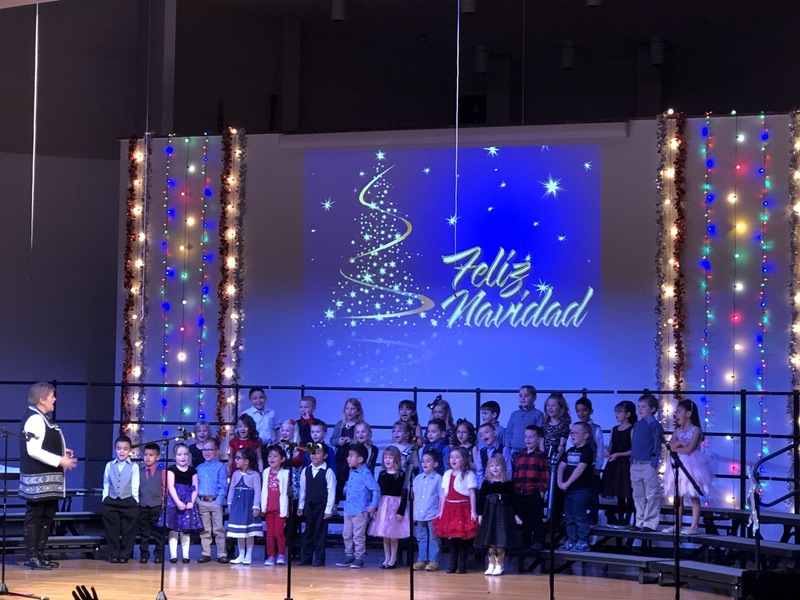 Second graders began their portion of the evening with "Cancion De La Navidad," and "Christmas Card." The second grader's performance went on to include songs and jokes that kept the audience laughing and clapping.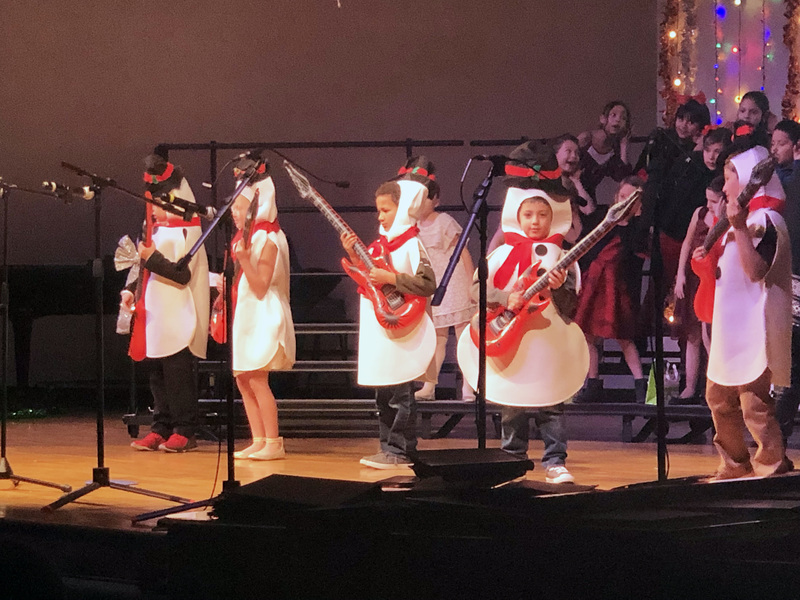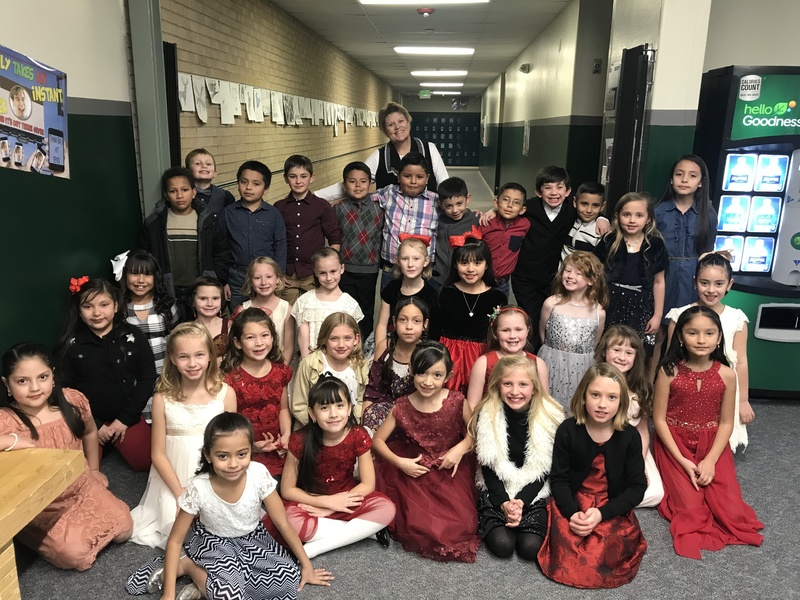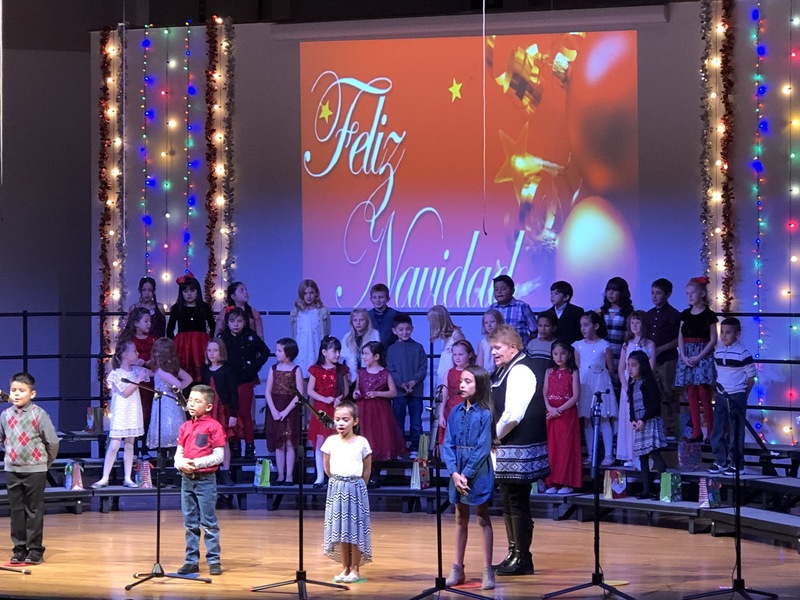 The Fourth graders performed the musical play "The Reindeer Whisperer" about a misunderstanding that leads the reindeer to believe that they were being replaced. In their performance, the characters overcame obstacles and learned to work together to be ready for Christmas. The fourth graders spoke their lines, belted out the songs and shared a variety of musical puns to keep the crowd entertained.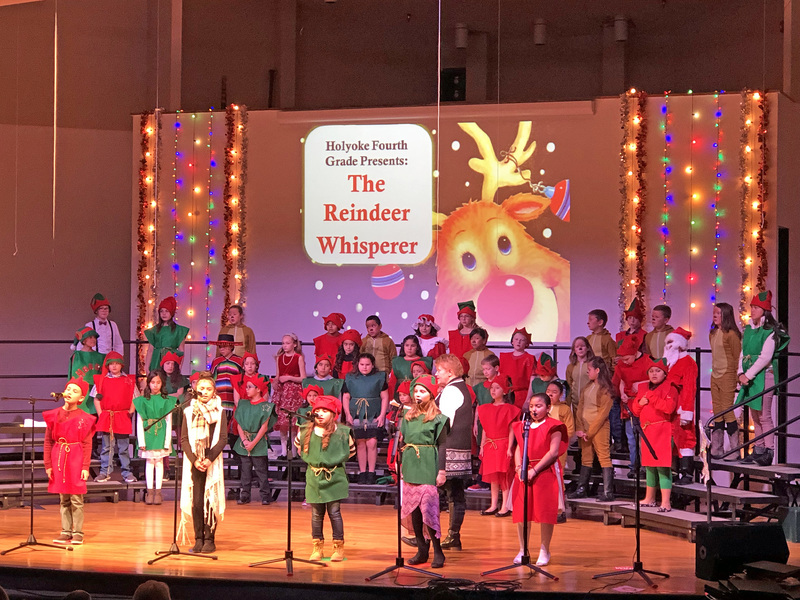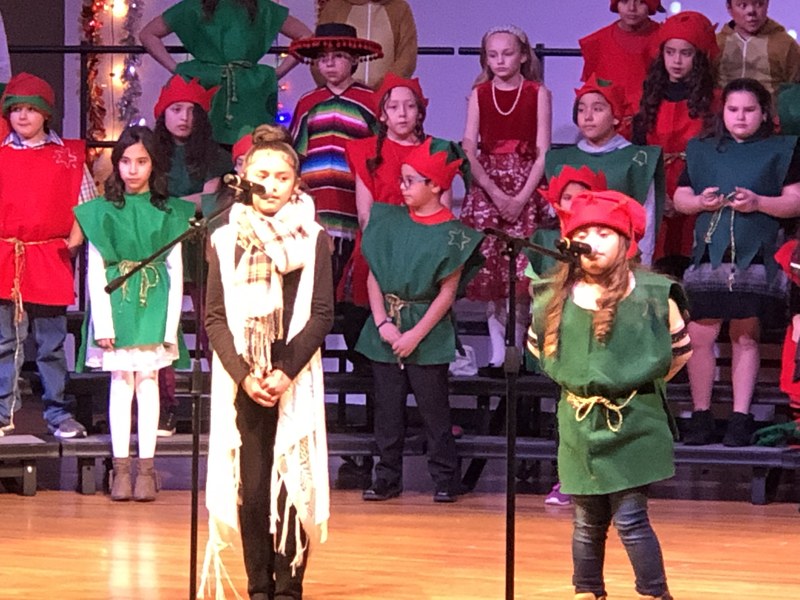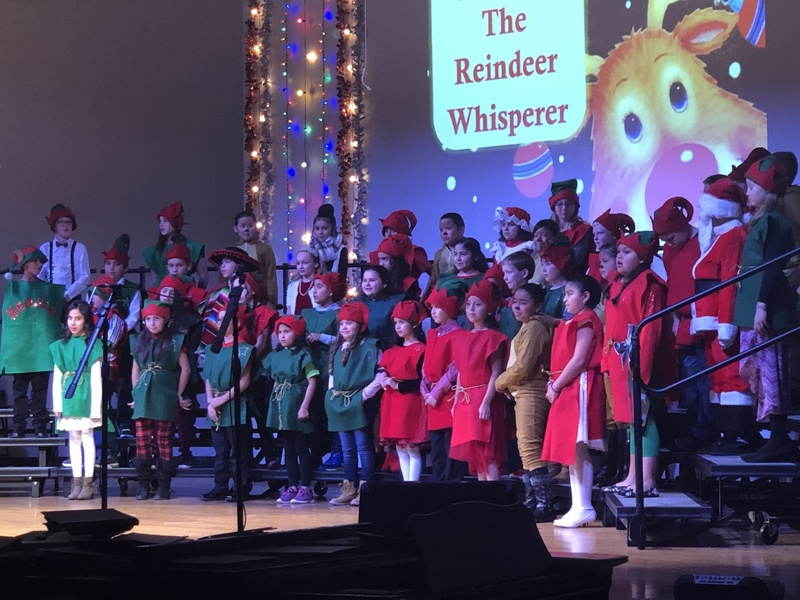 Under the direction of Marcia Dalton, the performance was a crowd-pleasing presentation that left the audience entertained and full of holiday cheer.