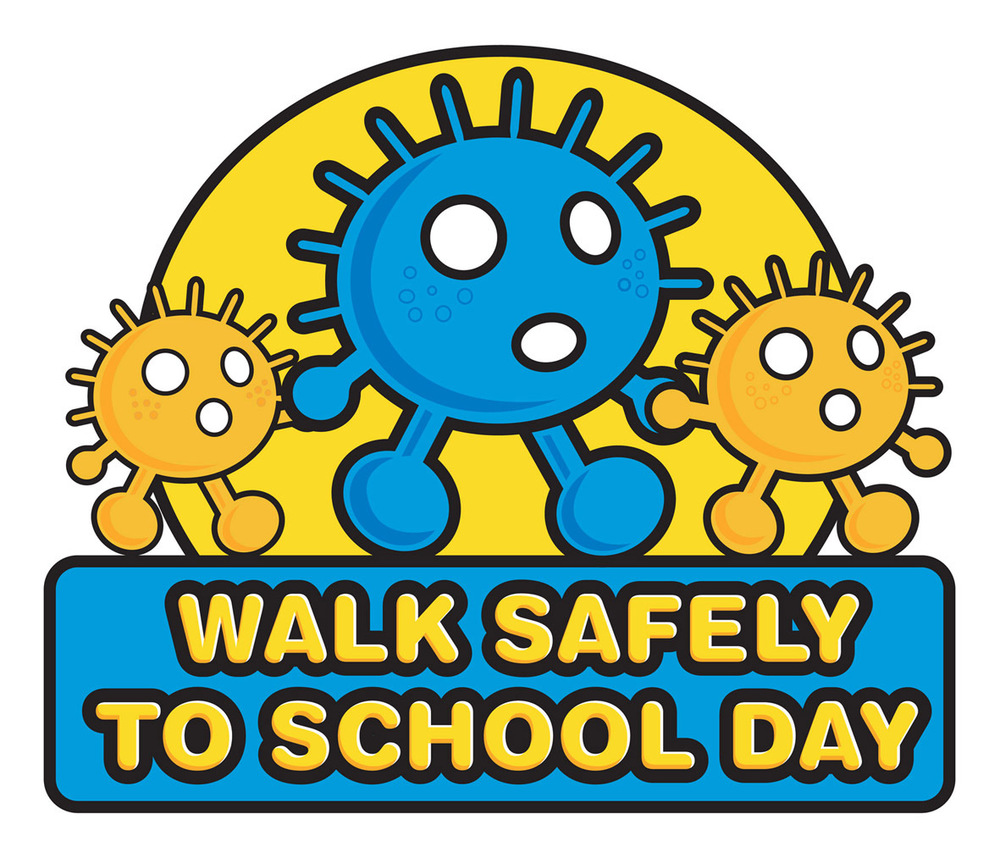 National Walk to School Day
Danyell Jablonski
Tuesday, September 24, 2019
National Walk To School Day Tuesday, October 1, 2019
Come celebrate fitness with us and others around this nation! We, the Holyoke Wellness Committee, are encouraging all students, teachers, and administrators to consider walking to school on Tuesday, October 1st. For those of you who may live in the country or too far to walk, we have four drop off locations where teachers will be walking students to their schools. This is a great time to connect with one another and get our adrenaline up before starting a day of classes. If you enjoy walking and running, please consider Holyoke Running Club organized by Amy McKay, a Holyoke High School student. Contact the high school for more information.
Please look for the official sign at the drop off sites. Leave times on Tuesday, October 1 are as follows:
First Baptist Church sign: 7:30-15 minute walk to schools The Carriage House sign: 7:34-11 minute walk to schools Baseball Concession Stand sign: 7:27-18 minute walk to schools City Offices of Holyoke sign: 7:33-12 minute walk to schools
Busses will NOT be stopping. If you wish for your bus rider to participate you will be responsible for getting them to a drop off location.