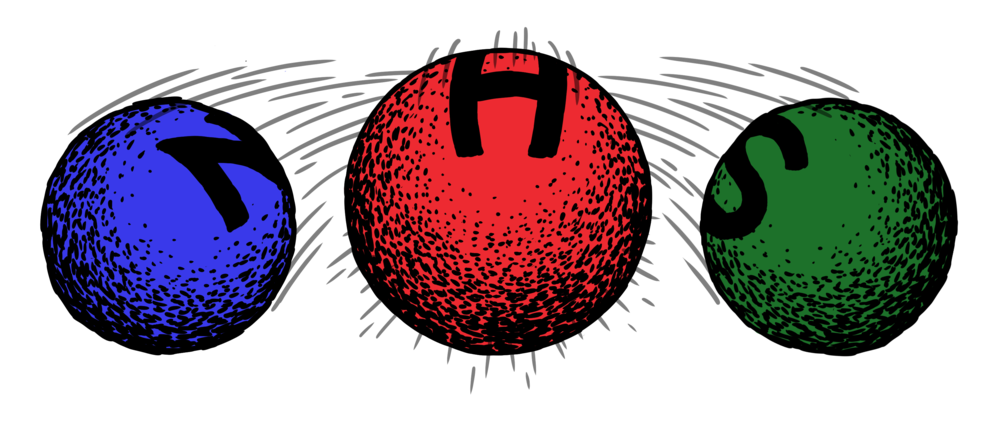 Dodgeball Time
National Honor Society
Monday, October 28, 2019
The Holyoke High School Chapter of the National Honor Society invites you to participate in the 12th Annual Dodgeball tournament. This year National Honor Society will be hosting a dodgeball tournament to help raise funds for Kendall Kroeger. We would like to encourage you to gather a team and participate in this fun-filled event. You will need to create a team name and choose a team "theme", "color", or "outfit."
The dodgeball tournament is scheduled for November 8, 2019 at 6:30 pm. Please fill out the enclosed form and return it to Mr. Betley at the High School by Thursday, November 7, 2019 at 4:00pm to enter your team and to avoid late fees.
Registration that night will begin at 5pm. Teams wishing to register the day of the event will pay $1 extra per team member and will not get to choose their walk up song. Please be checked in and ready to start the parade on the gym floor at 6:00 pm.
Teams consist of 6-10 members that are least 12 years old

A fee of $5 per team member is required to play ($6 per person if paid at the door. Each team member must complete the liability release form [enclosed, make as many copies as needed])

All teams may choose a walk-up song that is school appropriate from Mr. Betley's pre-approved list. These songs will be available on a first come, first served basis and they must specify the time section of the song that is to be played. (If you pay at the door your walk up song will be selected for you.)

Each team must complete the registration information and return it to Mr. Betley no later than November 7th (If your team's roster is not turned in on November 7th, you will pay a late fee, liability forms can be turned in the day of the tournament for no late penalty).

The format of the tournament will depend on how many teams sign up. Each team will play at least two games.

We will award the winning team, the best-dressed team, and the best entrance during the parade. All awards will be made at the end of the event. Gift baskets will be given for first and second place.

Please note that your team will not be allowed to participate until all the necessary fees and paperwork are turned in (There will be a $1 per player fee for teams the register on the day of the event).

Make a copy of the waiver form for each member of your team!