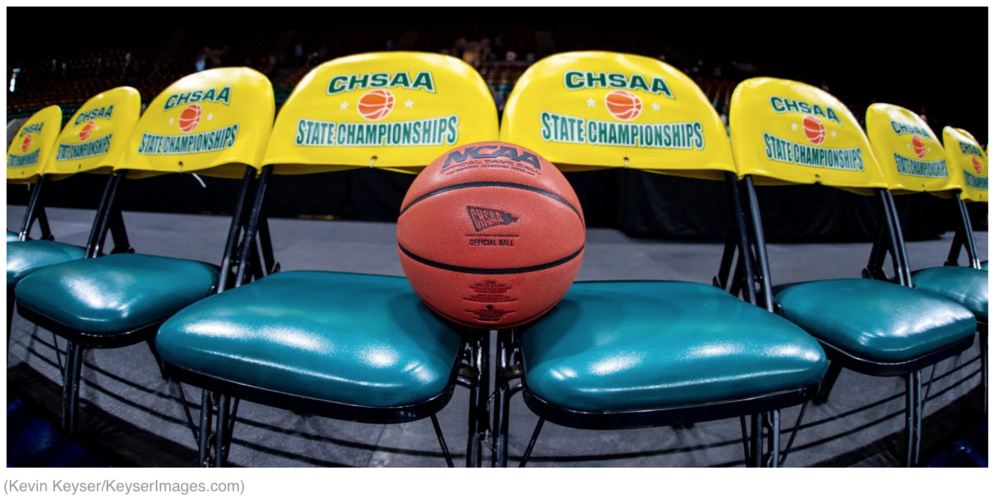 Options for Following the Lady Dragons
Holyoke School District
Thursday, March 12, 2020
CHSSA's announcement to restrict attendance for state basketball to essential team personnel only; and the addition that players will be permitted four guests, have left many wondering how to support the Lady Dragons in their pursuit of a state title.
CHSSA did announce that NHFS would broadcast the games on their streaming service. Subscriptions, which are good for 30 days, are just $10.99. To go directly to Holyoke's first round game click here.
For a list of all CHSSA event click here.
You can also listen to the games on the radio.
CHSSA will be providing live scoring updates on their webpage as well.
Choose the option that best fits your needs and let's let the ladies hear us from wherever we choose to support them. GO DRAGONS!