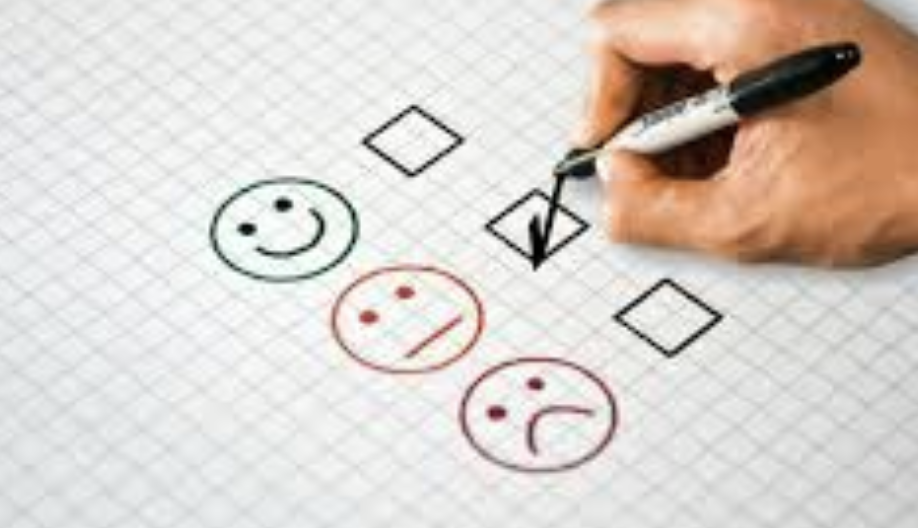 We Want to Hear from You / Queremos oir de ustedes
HCOSD
Wednesday, July 08, 2020
The Holyoke School District would like to keep you informed with weekly updates about school resuming in the fall and the 2020-2021 school year. To kick start these discussions we invite you to click on the link below and answer three questions for us.
If you have questions or concerns you would like us to try to answer, please call our school district and leave a message at (970) 854-3411 or email the Superintendent, Mr. Stumpf at stumpfky@hcosd.org.
Thank you for completing the survey and for your continued support!
The Holyoke Administrators
El Distrito Escolar de Holyoke quisiera mantenerlo informado con actualizaciones semanales sobre el comienzo de la escuela en el otoño y el año escolar 2020-2021. Para comenzar estas discusiones, lo invitamos a hacer clic en el enlace a continuación y responder tres preguntas para nosotros.
Si tiene preguntas o inquietudes que desea que tratemos de responder, llame a nuestro distrito escolar y deje un mensaje al (970) 854-3411 o envíe un correo electrónico al Superintendente, Sr. Stumpf a stumpfky@hcosd.org.
¡Gracias por completar la encuesta y por su continuo apoyo!
Los administradores de Holyoke