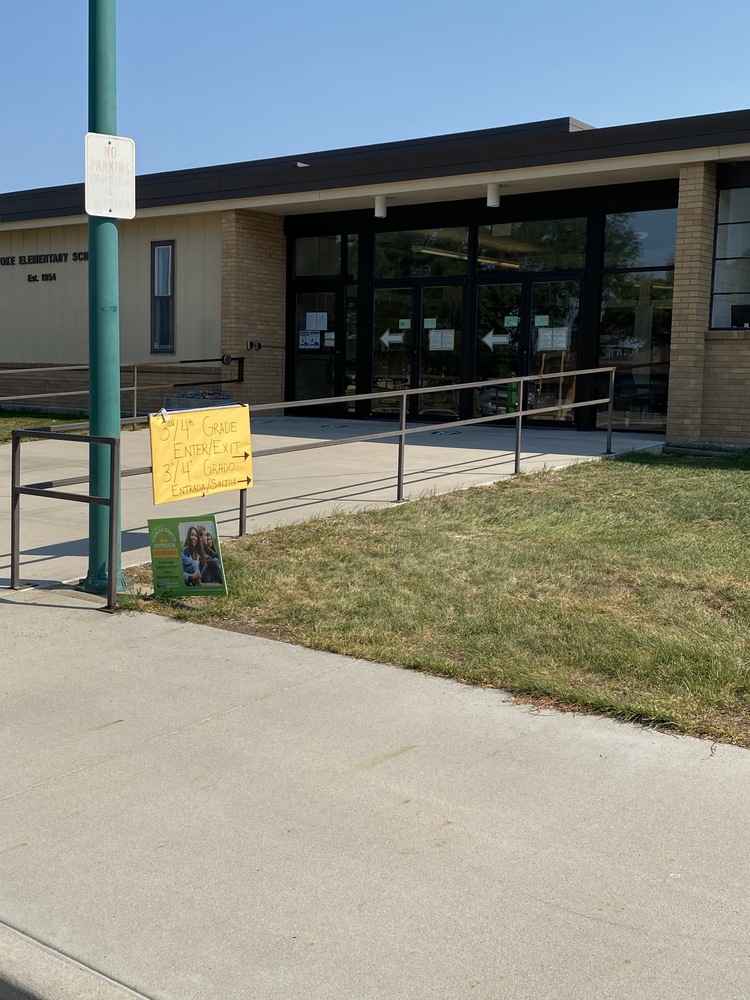 School Starts Next Week--Here Are Some Reminders
HCOSD
Thursday, August 13, 2020
Elementary
Masks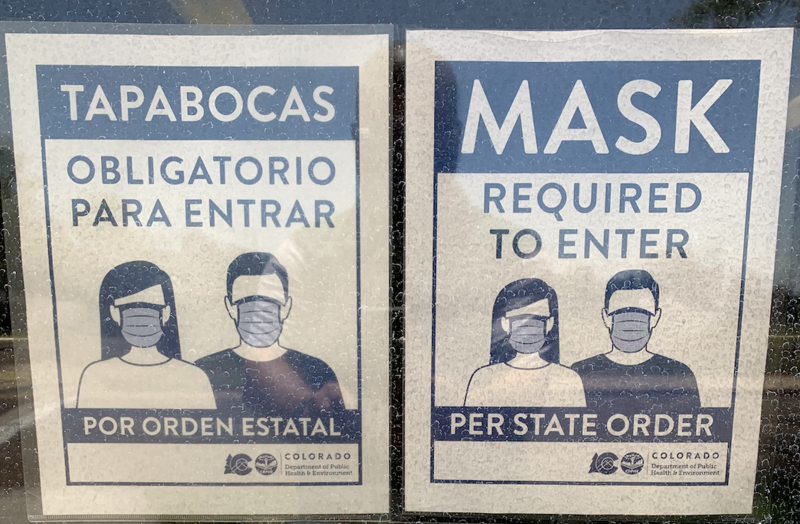 Kindergarten-4th grade students do NOT need to wear a mask
Students who are 11 years old or older need to wear a mask
*Staggered dismissal for students
5th & 6th graders will be dismissed at 3:38pm and 11:48am on early release Fridays
3rd & 4th graders will be dismissed at 3:39pm and 11:49am on early release Fridays
Kindergarten, 1st, & 2nd graders will be dismissed at 3:40pm and 11:50am on early release Fridays
Locations for students to enter and exit at the beginning and end of the day

Kindergarten - by the Kindergarten classrooms
1st and 2nd - by the library doors
3rd and 4th - west side of the main doors
5th and 6th - east side of the main doors
Bus students - south side of the building
If your child is coming to school or leaving school between 8:15am and 3:38pm, please use the main entrance.
Cohorts at the elementary school are by grade level (K, 1, 2, 3, 4, 5, and 6th grade)
K, 1, 3, and 5th graders will have lunch in the cafeteria
2, 4, and 6th graders will have lunch in the multipurpose room
Grade levels will rotate recess between the east cement area and the west playground area.
Holyoke Jr/Sr High
We are still open campus lunch
For those students who would like to eat school lunch, lunch will be served for all JH students in the JH commons area and for all HS students in the HS commons area. Jr/Sr High students will not be allowed to go to the cafeteria to eat lunch.
Morning entry plans for each grade level will be as follows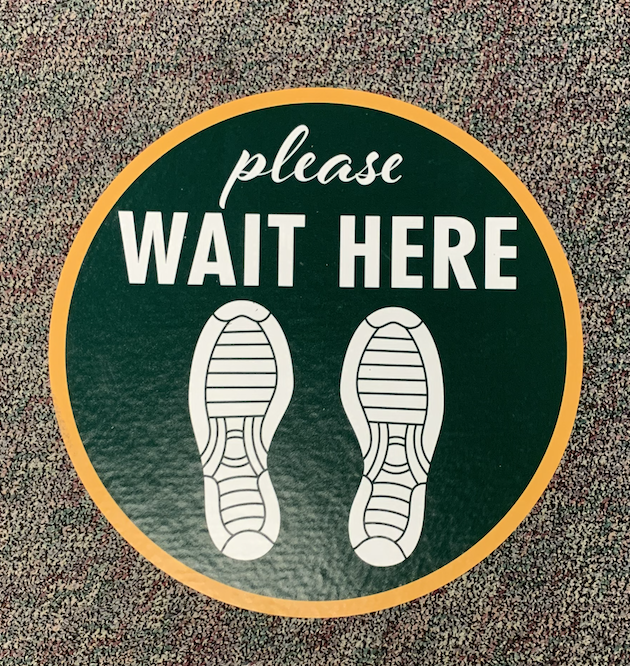 3 Entry Points
High school main entry 11-12th grade

Bus doors (north side) 9-10th grade

JH main entry 7-8th grade
During passing periods, students will utilize "flow of traffic" which is displayed on the floor in the hallways.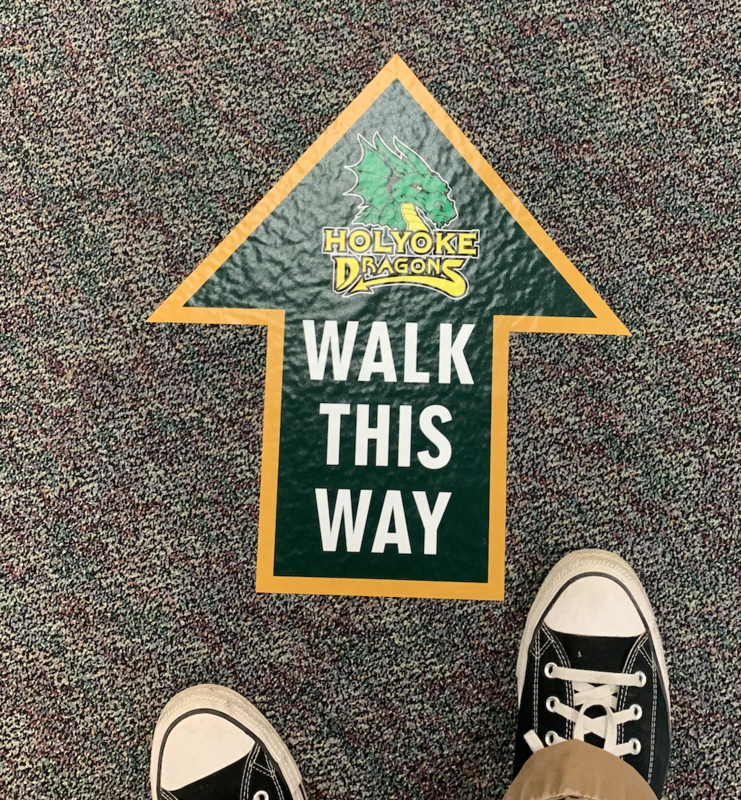 Jr/SR High doors will open daily at 7:45, students will not have access to the building prior to 7:45
Once in the school students will be asked to go directly to the 1st hour class where breakfast will be served.
Holyoke School District
Reminder: Registration Day is Monday, August 17th
Last name starting with A-H come from 8:00am-10:00am
Last name starting with I-P come from 10:00am-12:00pm
Last name starting with Q-Z come from 1:00pm-3:00pm
QR Code - Please visit the school website daily to complete the form for every child who attends the Holyoke Elementary School or Jr./Sr. High School
Breakfast will be provided in the classrooms *Free*