The September Students of the Month for the Junior / Senior High School were named today.
Our junior high student of the month is Courtlyn Kinnie. Courtlyn was nominated by Mrs. Brown.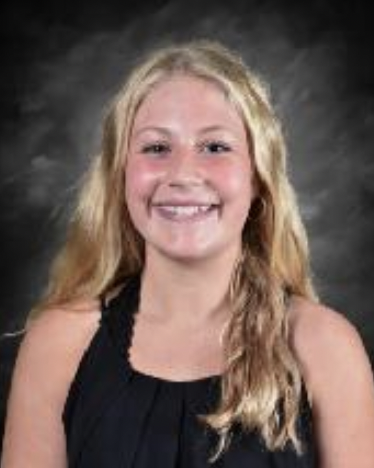 Her nomination states: I am nominating Courtlyn for September Student of the Month based on many R.I.S.E. behaviors I observe in Courtlyn as well as her dedication to Leadership and Team Building. Courtlyn is always eager to help her peers and her teachers. Courtlyn brings a positive energy to the classroom while at the same time remaining focused on her classwork. I am honored to nominate Courtlyn for this award.
Our high school student of the month is Sam Trusty. Sam was nominated by his peers at Holyoke High School.
H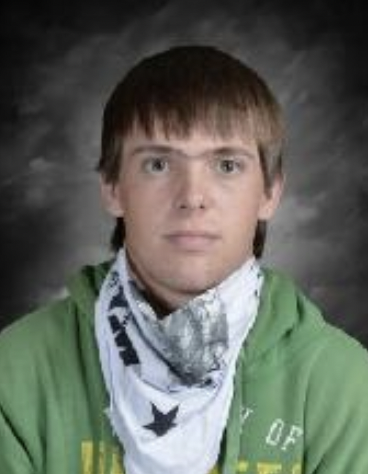 is nomination states: This student demonstrates outstanding RISE behavior by making sure all his peers are happy and healthy. When he sees someone upset or struggling he always goes right to them to help no question. He helps staff and faculty with everything and anything you can think of. He follows the rules and is an excellent role model. He is always smiling and happy to help!