What a FANTASTIC turn out at this year's K-12 ESL End of the Year BBQ! Over 200 in attendance as we celebrated ESL students! We would like to extend our gratitude to Holyoke School District, Seaboard Foods, MJ Entertainment, K-12 staff, and our student's families! Special thanks to Seaboard foods for cooking, serving, and for providing supplies for our meals! We appreciate you so much!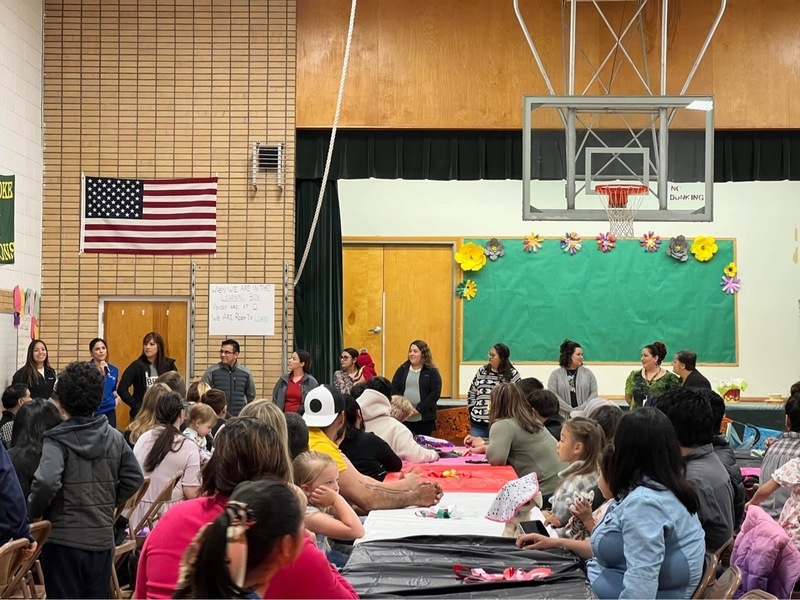 This year we had a wonderful Folkloric dancing presentation by some of our community members! What a treat it was to be able to partake in such a fun cultural event!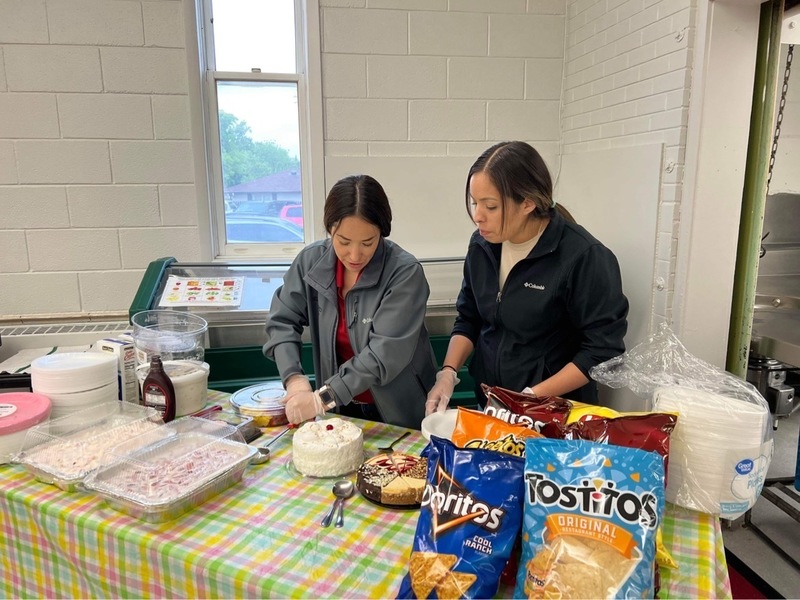 ¡Que FANTÁSTICA participación en la celebración de fin de año en la Fiesta K-12 ESL. Más de 200 asistieron a celebrar a nuestros estudiantes de ESL!
Queremos extender nuestro agradecimiento al Distrito Escolar de Holyoke, Seaboard Foods, MJ Entertainment, el personal de K-12, y las familias de nuestros estudiantes! Un agradecimiento especial a Seaboard Foods por cocinar, servir y por proveer cosas para nuestra comida! ¡Los apreciamos bastante!
Este año tuvimos una presentación magnifica de un grupo de danza folclórica compuesta por algunos miembros de nuestra comunidad! Que agasajo participar en un evento cultural tan divertido!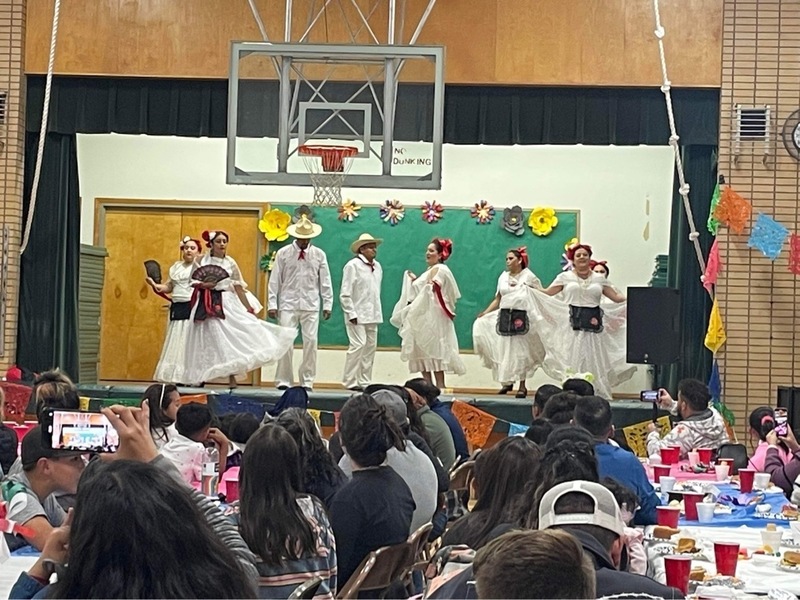 Thank you to the following businesses for your generosity and helping making this year's BBQ a success: Gracias a los siguientes negocios por su generosidad y por ayudar a que el BBQ de esta año fuera un éxito: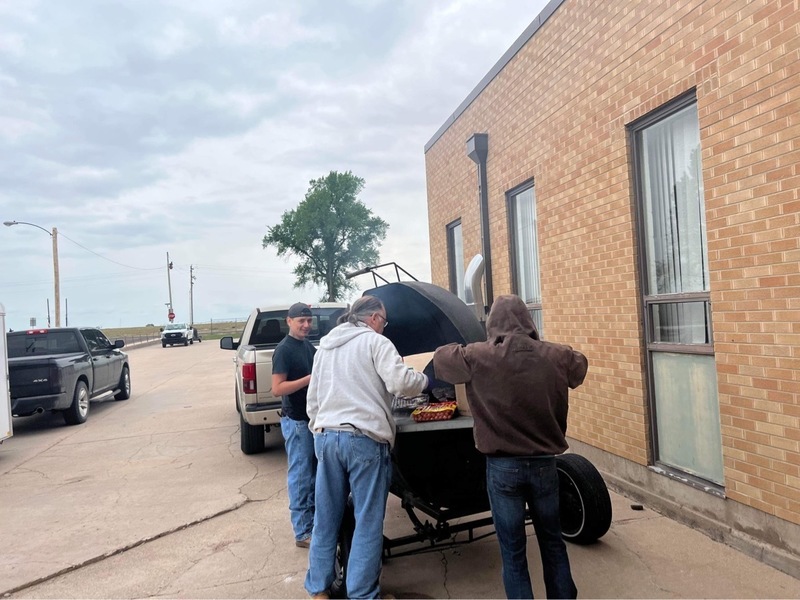 Seaboard Foods
Los Parras
Blistie's
Holyoke Butterfly Your Nails
Serenity Salon & Spa
Charro Panzon
Veronica's
Holyoke Fitness Club
Lizbeth Favela-Hermosillo
Peerless Theater
Scholls
Holyoke Marketplace
Sara's Cuisine
Holyoke Booster Club