Another successful year has come to the end. Here are some of the activities that students did in the past weeks to celebrate the end of the school year. While there were many other activities here are just a few highlights.
2nd grade students went to The Heginbotham Library -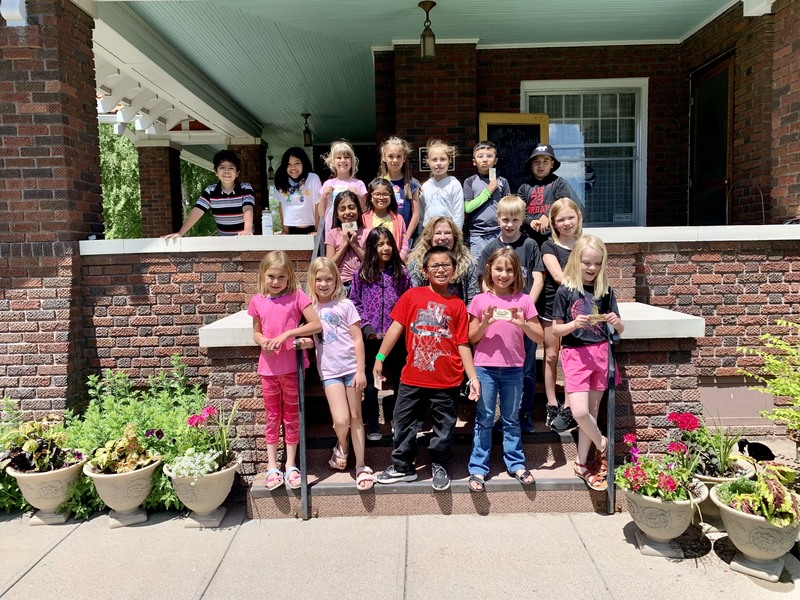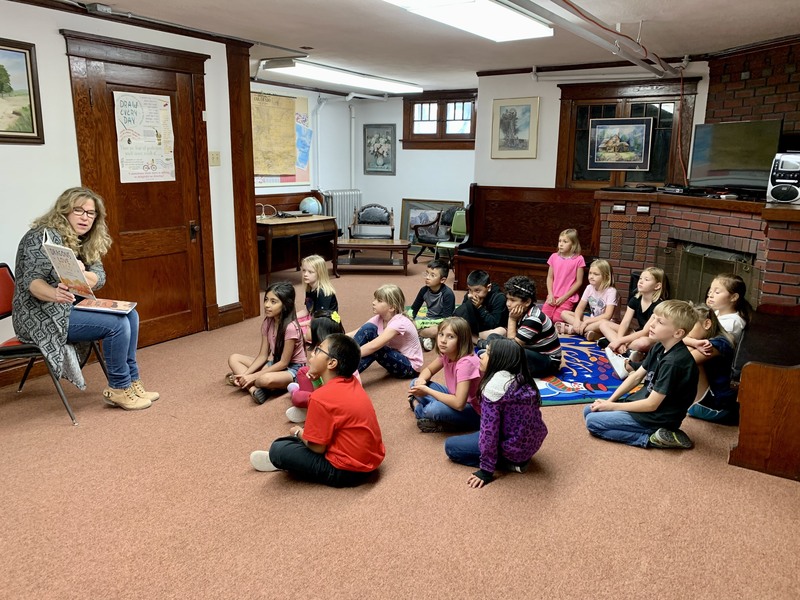 8th Grade Science students went to a museum to Hastings, NE.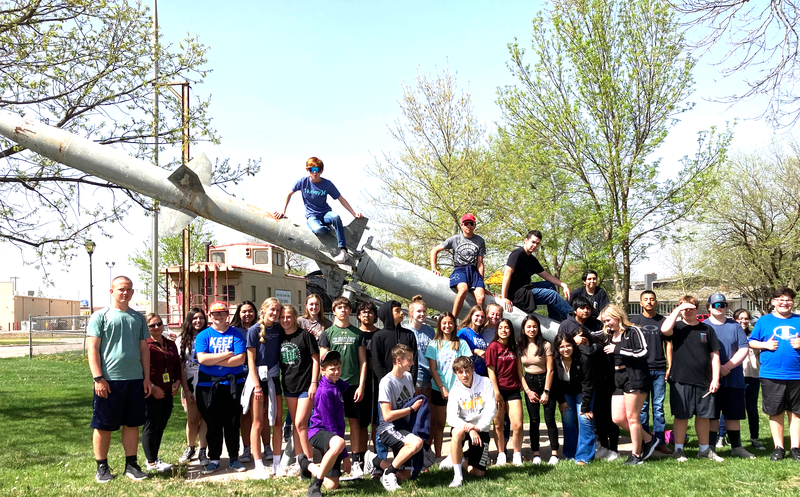 The 6th Grade class soared to new heights -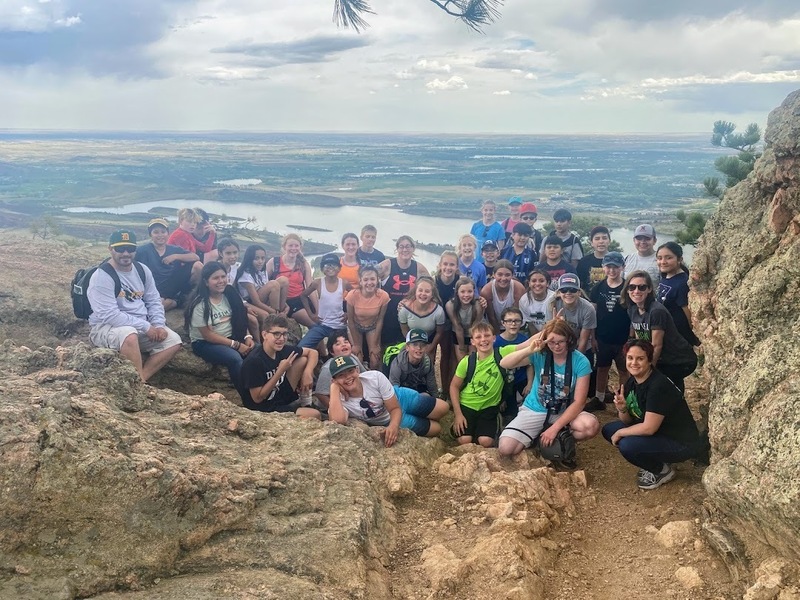 There were choir and band concerts, academic awards and the Theater Department put on Singing in the Rain on the stage this last month -
Of course there was the annual 6th grade v Staff kickball game won by the students 9 - 6.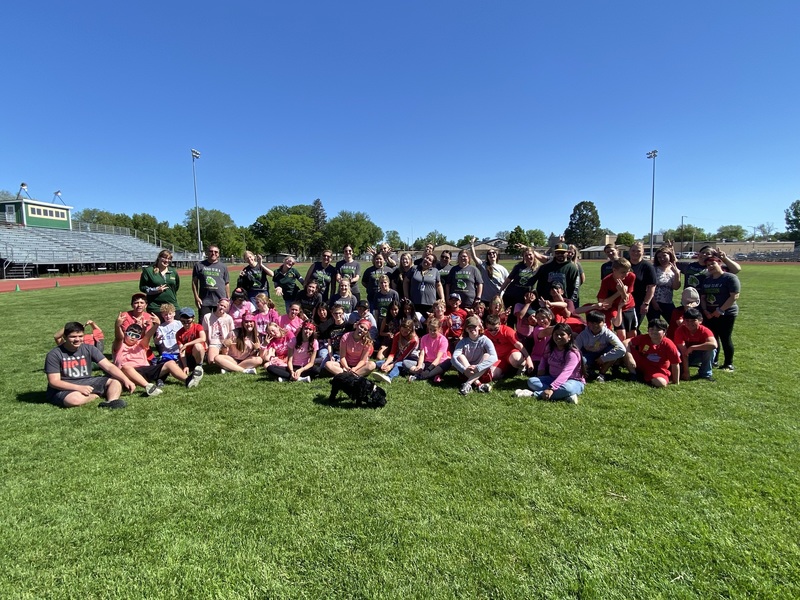 Thank you to all the people who shared the photos with the website.
Have a safe summer and we look forward to seeing you all back in August!