As part of the Homegrown Talent Initiative and introduction of more work-based learning opportunities for students, Holyoke is implementing "Real World Fridays" for students, staff and community.


To kick the year off, the school offered the American Red Cross Babysitter Training Course to students. Students were trained to be babysitter certified, learning skills that will help them in future jobs. With four day weeks this year, many parents may be looking for activities and babysitters for their Fridays. The students taking the course will be better prepared to assist parents in their babysitting needs.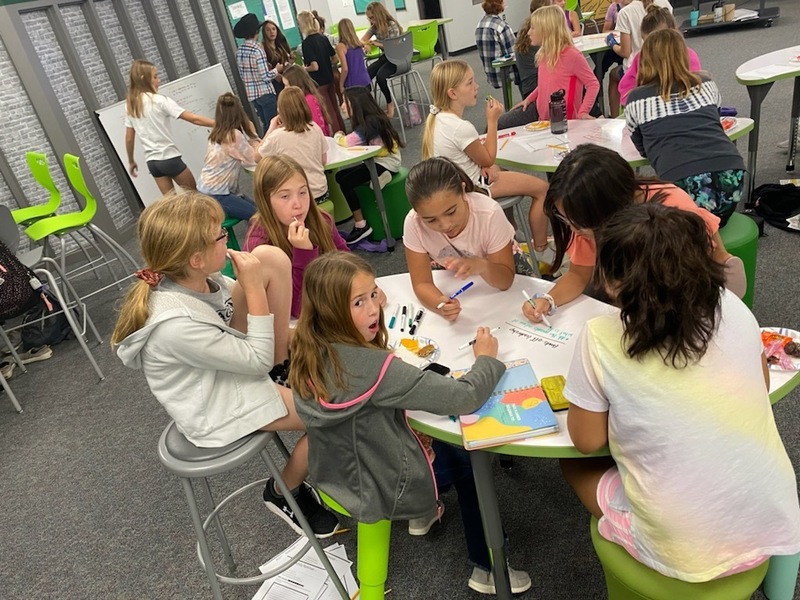 Throughout the year, there will be many opportunities for students to learn about careers, build skills and explore different opportunities in and around Holyoke.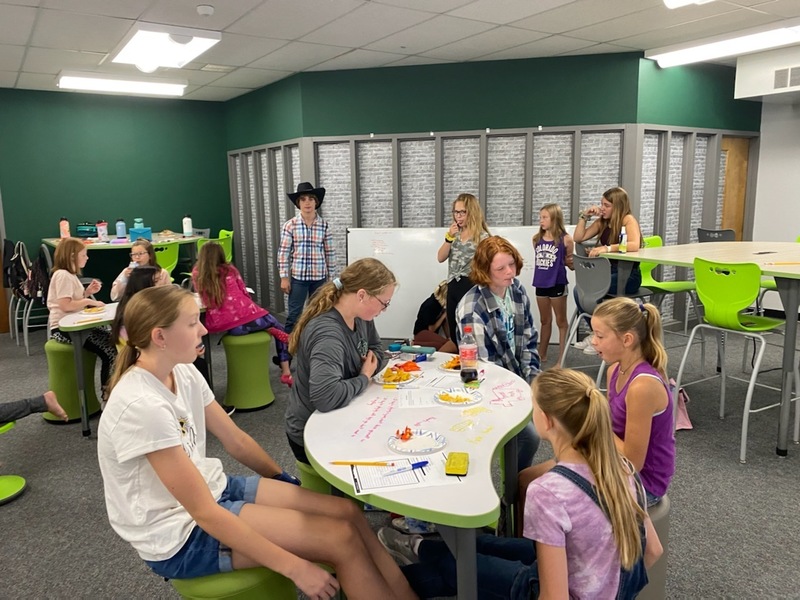 Be on the lookout for ways to sign your students up for activities and for our community and businesses to be a part of "Real World Fridays".