The Holyoke Sophomore Class got to experience an afternoon of information and activities from the Ogallala Commonwealth Academy.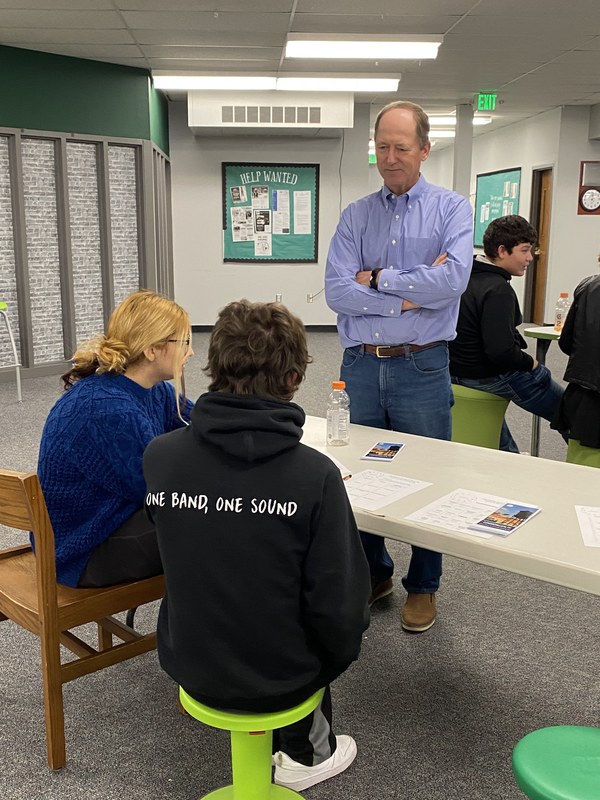 Phillips County Economic Development director Trisha Herman helped bring Darryl Birkenfeld and John Wittler from Ogallala Commons, to Holyoke to work with our students and local businesses and community members.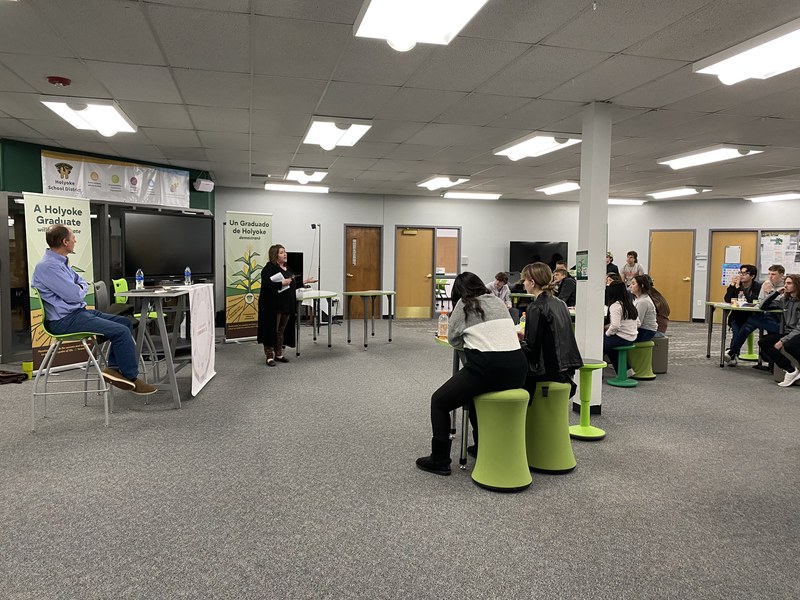 Throughout the program, students learned about the history of Holyoke from our local storyteller, John Schneider.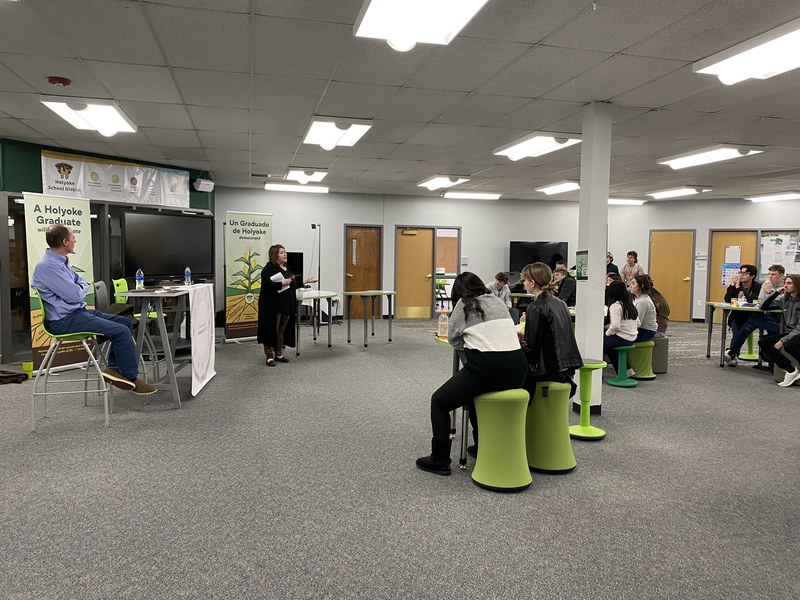 They also met with local businesses and community members who shared their knowledge and experiences pertaining to their business and the community, including Jodi Clapper from My Country Cupboard, Makenna Heldenbrand from 21st Century Equipment, and Dustin Sprauge from Sprague Brothers Transportation.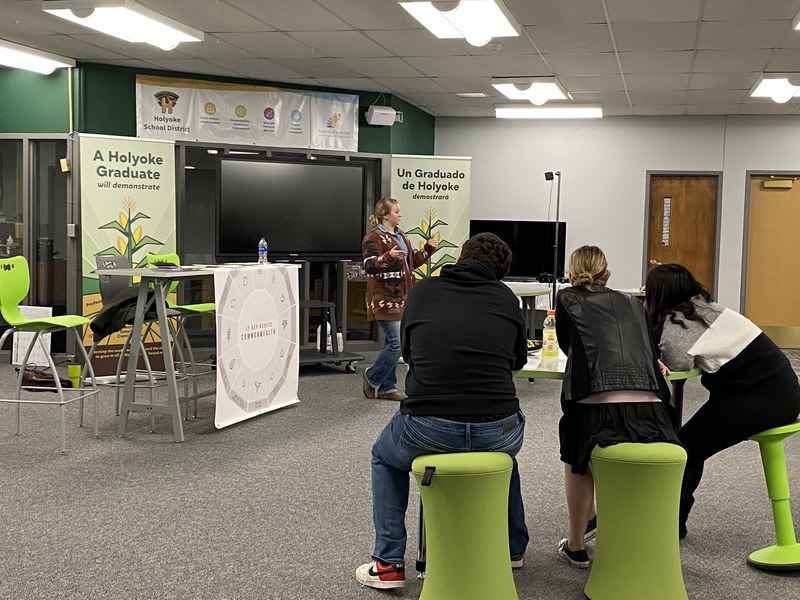 They also completed activities around the 12 key assets that make up a community. We appreciate all of the great people that worked with our students to bring a great learning experience to them!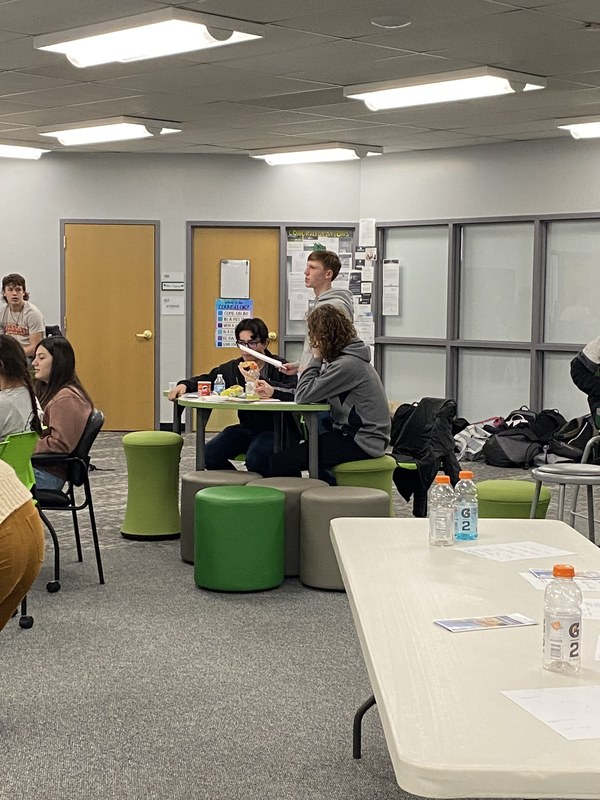 Thanks for taking the time!