Holyoke School has the mission to "Graduate every student prepared with the necessary knowledge, skill and character to find success in life." The administration and staff believe in this mission. Over the last few years the staff has engaged in Visible Learning training provided through the BOCES. This training has created a mindset shift over that time that allows for student to define what their leaning intentions are and the success criteria for each class. Each classroom has a poster that defines what a LEANER in Holyoke looks like.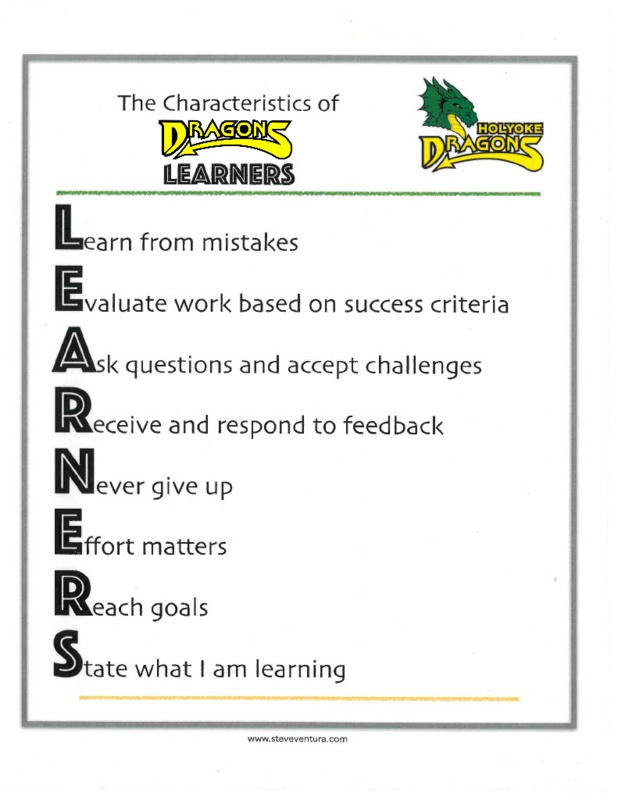 In the Elementary School, the teachers work hard each month to focus on one or two of the characteristics of a Dragon LEARNER and award the students who demonstrate their ability to achieve that characteristic. In the live feed section of the school website, those students have been highlighted with a group picture and explantation of what they accomplished.
For example. these students were able to STATE WHAT I AM LEARNING.
In addition, the School district believes in Positive Behavior Support. Each building has an acronym that help the students remember the behavior expectations. In the Elementary the use SOAR and in the JR/SR High School they use RISE. These help the student remember what they need to do durning the school day.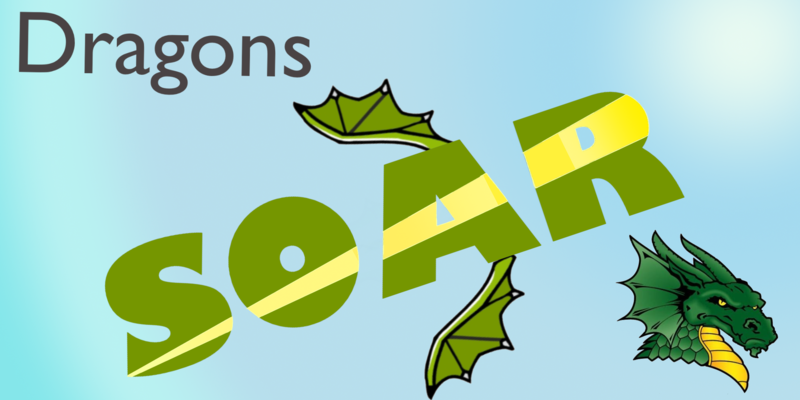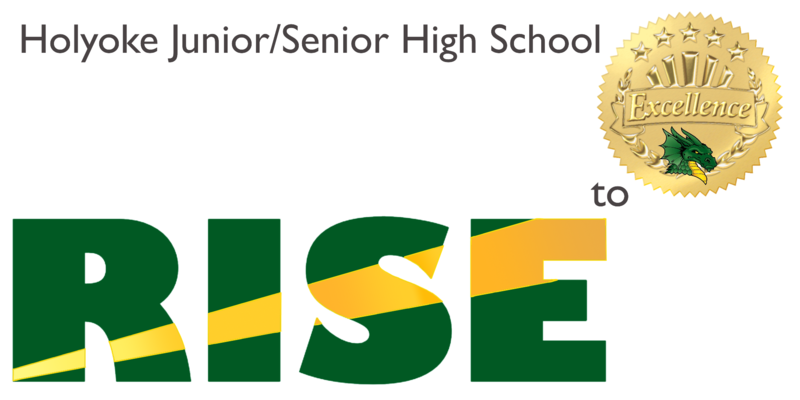 These elementary students recently demonstrated respect as part of SOAR.