The Physical Science and Physics classes went to Highline Electric Wednesday to learn about Holyoke's power system, what a lineman does, and how the substation works. Thank you Luke & Tyler for teaching us about electricity.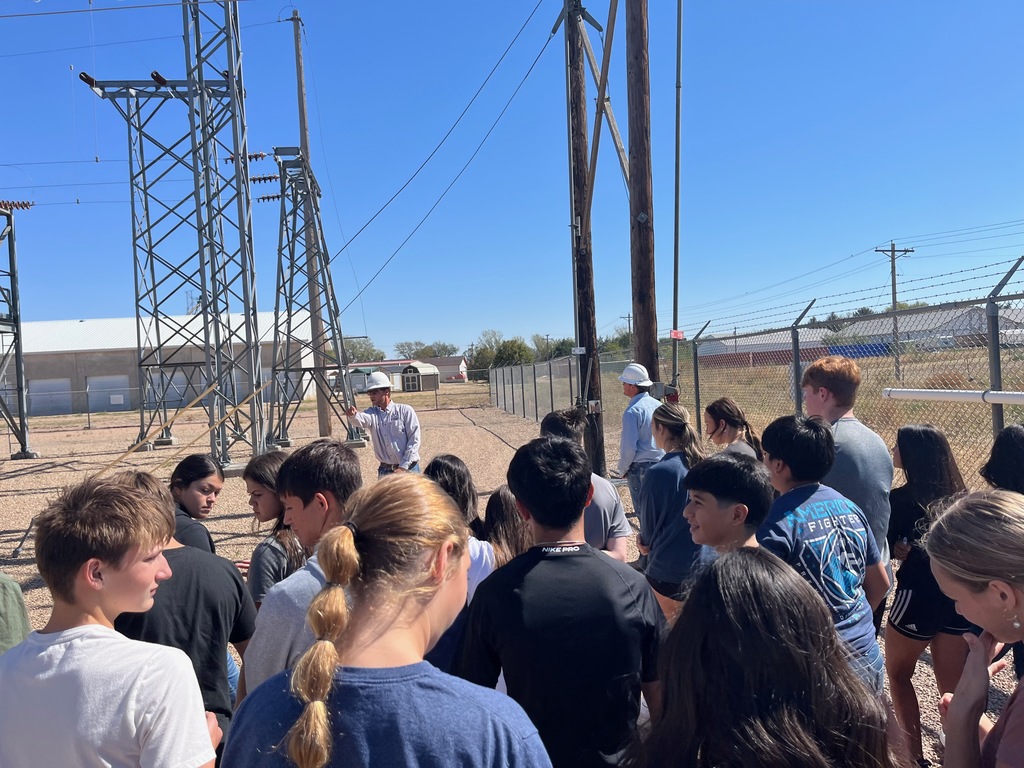 #TBT In 1992, the flag girls and the marching band were in the homecoming parade. #OnceADragonAlwaysADragon #LeaveALeagcy

5th graders practice multi-digit multiplication by completing and coloring pieces of a puzzle they combined to make into sea turtles.

Glow Night 9/29 Volleyball & Football v Wray

The Healthy Living class is learning about professionalism. Their goal is to be able to tie a necktie. Mr. Betley couldn't resist helping out when he stopped in to take pictures.

Wear purple to this weeks home softball games: 9/28 Chase County 9/30 Wray & Yuma

Students learn to graph inequalities and simplify equations. Mr. French explains that taking the time to double check your work can save you time later in the assignment. This is one way students learn to use math everyday.

In Mrs. Pelle's Reading Group the students worked as detectives to solve a reading mystery of who ruined the ruby red slippers! Students worked to build their fluency and comprehension while working as a team.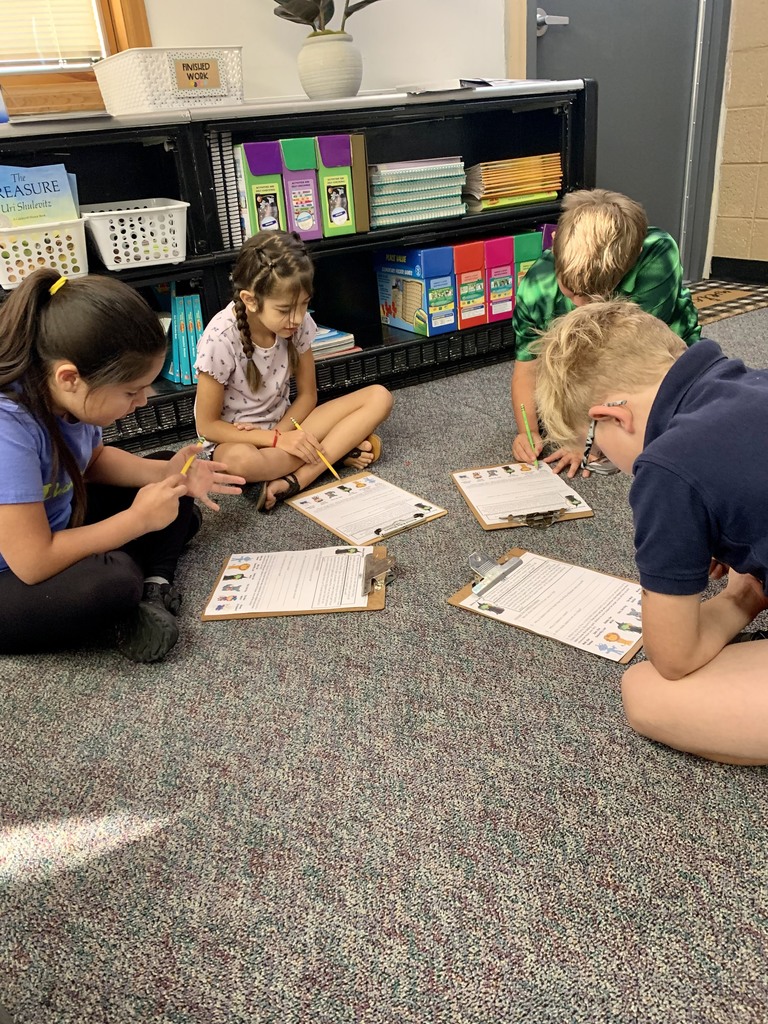 Concurrent enrollment courses are in full swing at HHS and students are hard at work. Through this opportunity, high school students have the chance to earn college credit through NJC. Classes are offered in a variety of formats including live through Mrs. Kleve and Mrs. Mallari, through a distance learning platform, and in an asynchronous environment.

Alternative students playing 'Worse Case Scenario' and putting together cube puzzles. This is part of the way Mrs. Beavers fosters an inclusive environment in the Alternative High School by allowing the students to step away from their screens and interact with each other.

Choir students are learning how about rhythm using karaoke.

Reading class is where the foundational elements of education begin. Mrs. Bahler's class enjoys their time in reading class.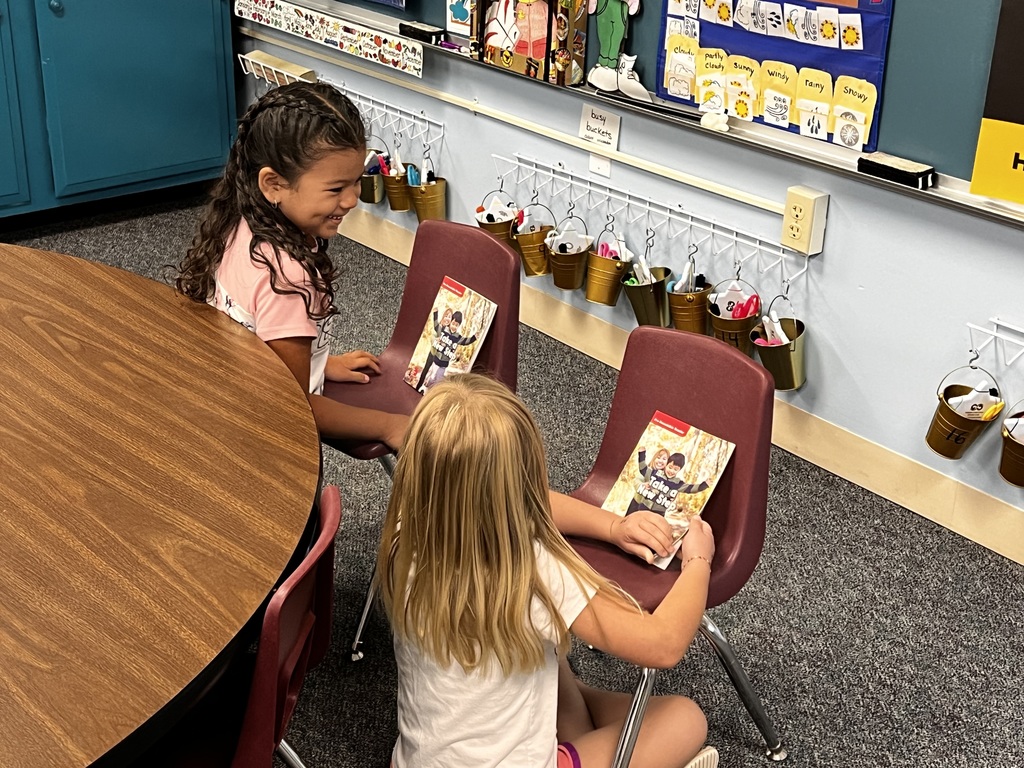 #TBT It's coming up on the class of 2014's ten-year reunion. The seniors on the football team are, front row: A.Madrid, A.Kent, L.Tharp, S.Ramos, & C.Diaz. Back row: R. Parker, R. Krogmeier, T. Smith, & T. Dalton. #OnceADragonAlwaysADragon #LeaveALeagcy

Third graders designed buildings for their business they created with a partner. They combined rectangles and found the combined area of their buildings.
Please help elementary students save PENNIES FOR THE PEERLESS!! Drop by your pennies to the Holyoke Elementary School Office this week and next week. You can pick which class you want your donations to go to or give your pennies to your neighborhood children. There is also a drop off at the Holyoke Marketplace. MONEY GOES TO IMPROVE HOLYOKE'S PEERLESS THEATRE.
4th graders in Ms. Bennett's technology class demonstrate their creative photography when learning features of their Chomebooks.

JH PE students participated in their beginning of the year benchmark trials. They will check in on their progress throughout the school year and see how they are doing toward meeting their goals.
Holyoke Elementary 4th graders show their creative photography when learning the features of their Chromebook.
Second grade teacher Sarah Korpan speaks passionately about Reading instruction at a recent elementary staff meeting.
Principal Mrs. Kammer leads the elemetary staff in data discussion about new NWEA and CMAS scores for students. Teachers then set their goals for the year.