#TBT Ben Rahe, Freshman year Alumni and District Budget and Finance Director #LeaveALegacy #HolyokeDragonPride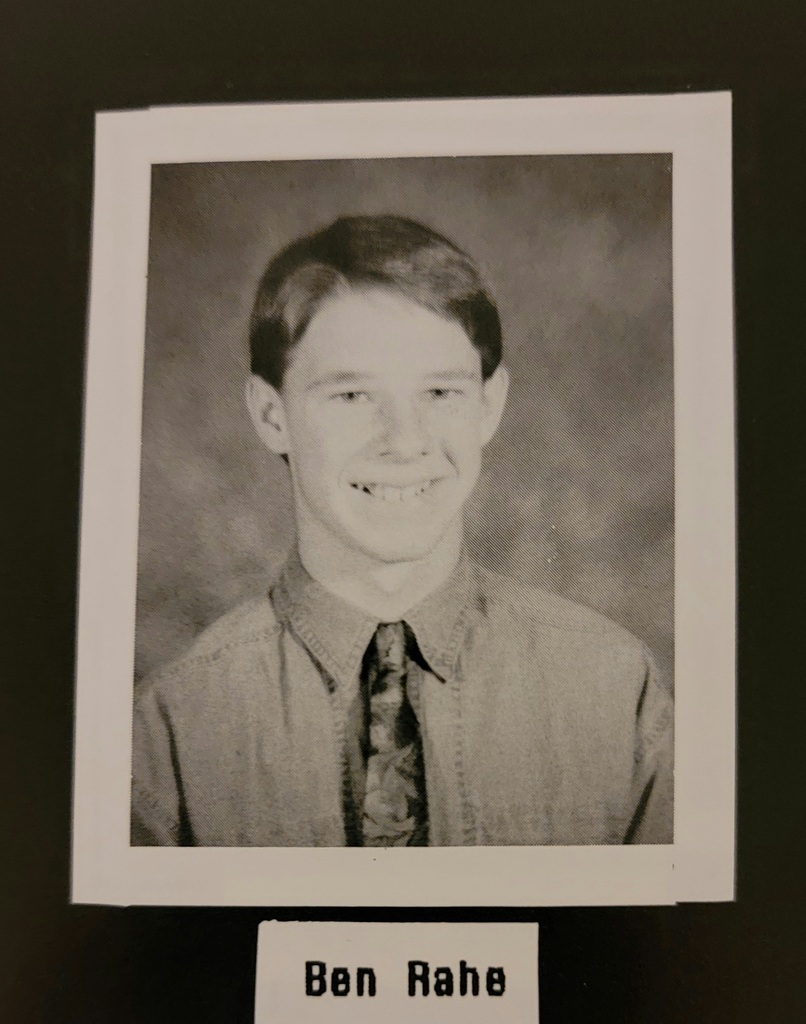 It's not too late to consider signing up for the Red Cross Blood Drive hosted by the HHS National Honor Society Students on the 24th!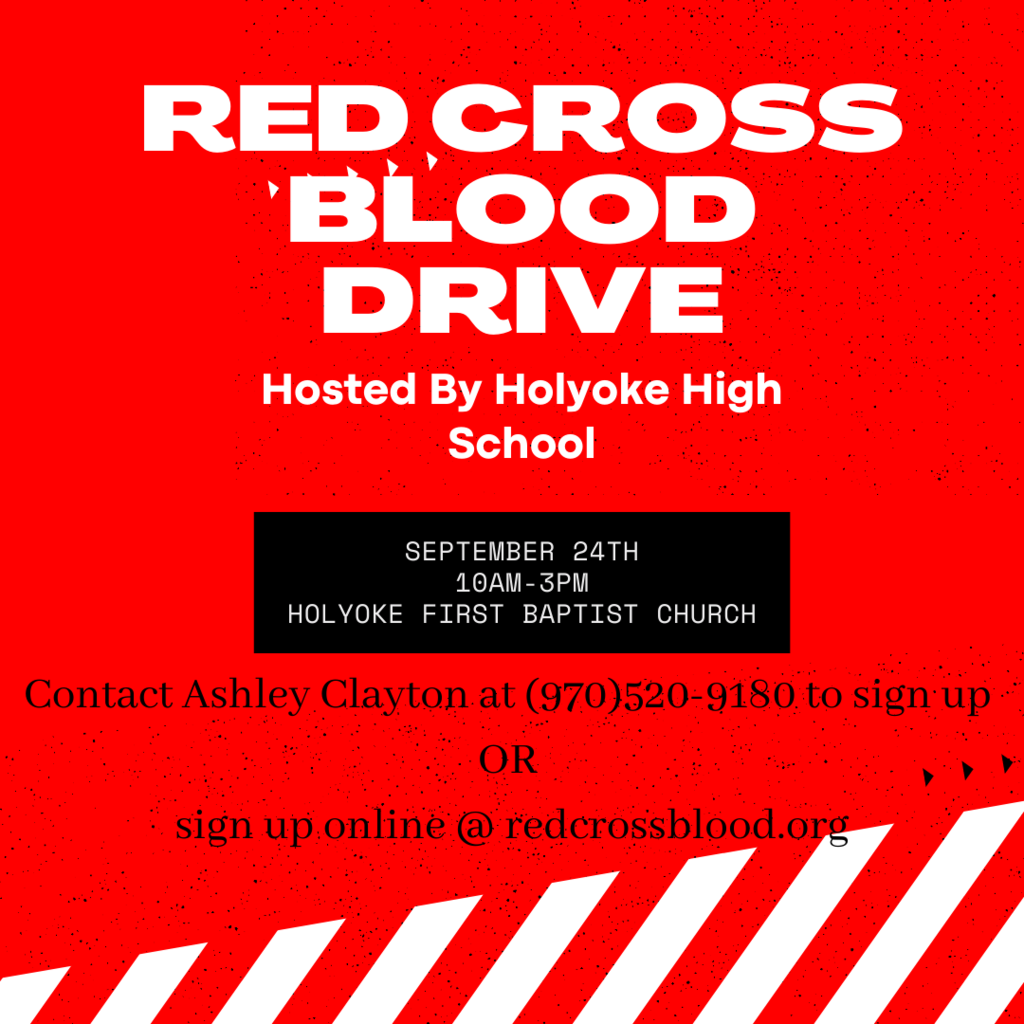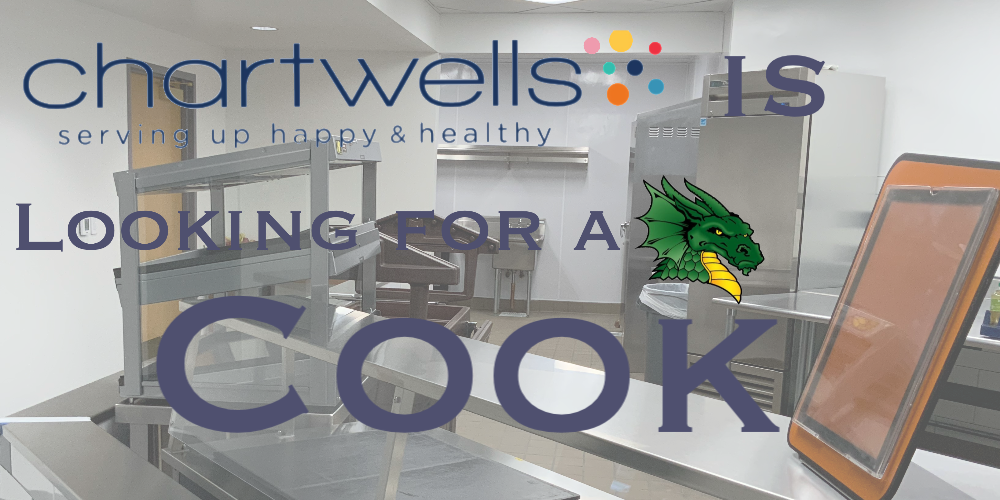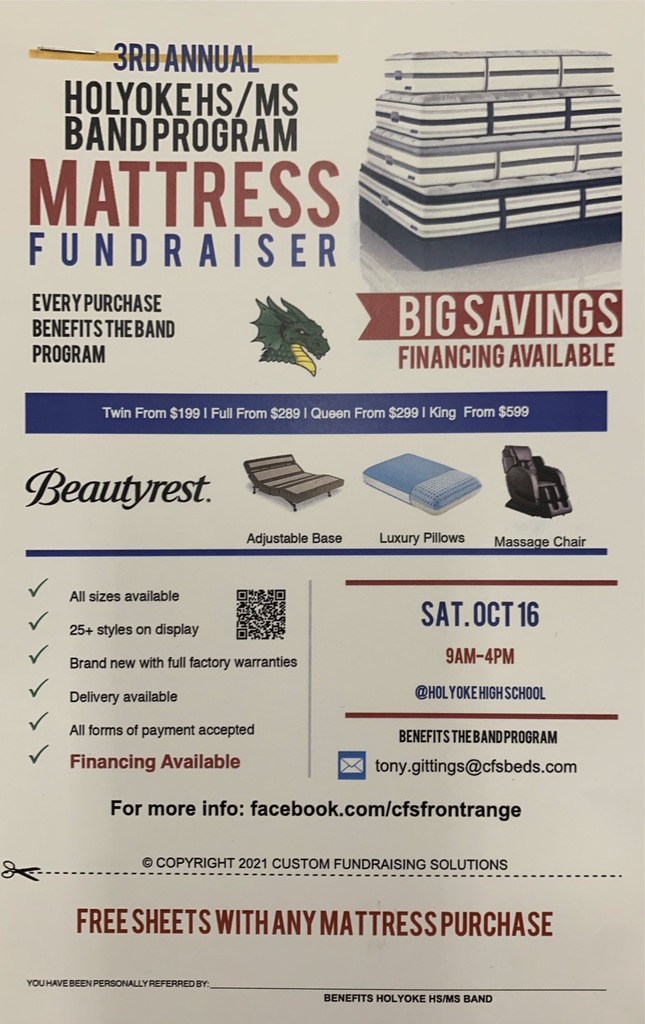 #TBTThe Freshmen make sure the bus gets to school on time, 1986 - 87 Holyoke High School #LeaveALegacy #HolyokeDragonPride

Students: Looking for a part time job? Join us for a free babysitting course to prepare you to be a quality babysitter! Friday, September 17th 9:00 a.m. to 4:00 p.m. Center of Innovation- Holyoke Jr/Sr High School Open to any student Grades 4th and up.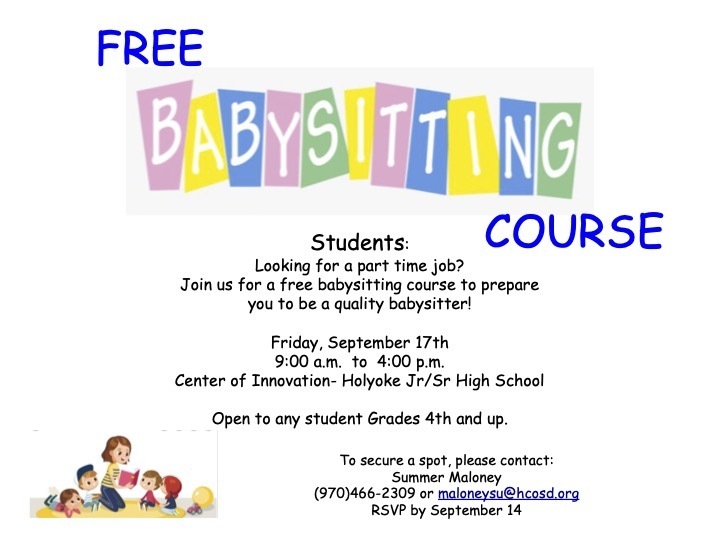 ¡Toda la familia está invitada! ¡Vengan a disfrutar helado y tiempo entre familias! All the family is invited! Come enjoy ice cream and family time! 9/7 from 5-6:30 Elementary School

2nd grade students were given a card and had to design the shape/object read on the card with play-dough. Students around them were to receive and respond to the feedback from their peers. Way to go Ms. Hansberry for giving your students a voice!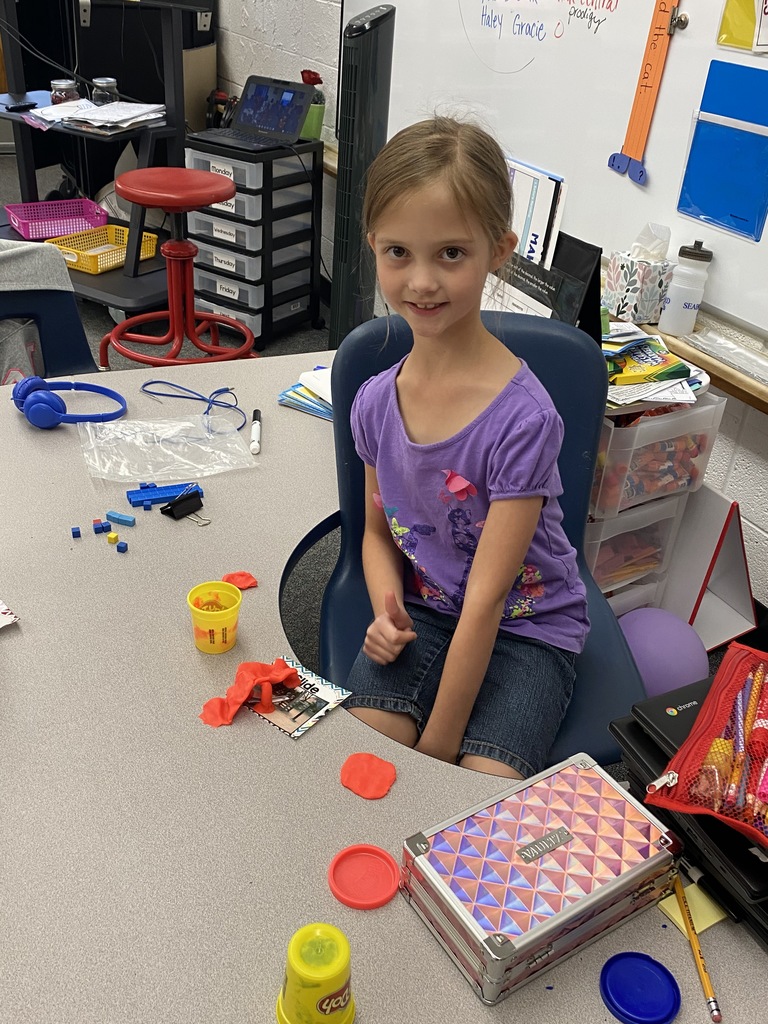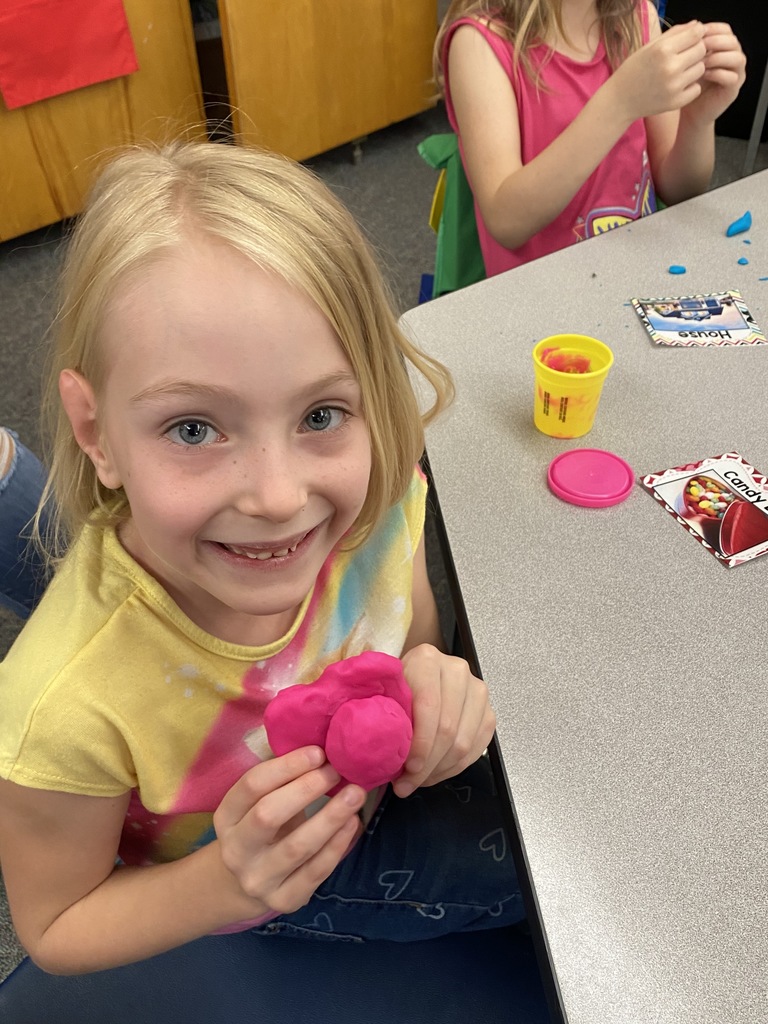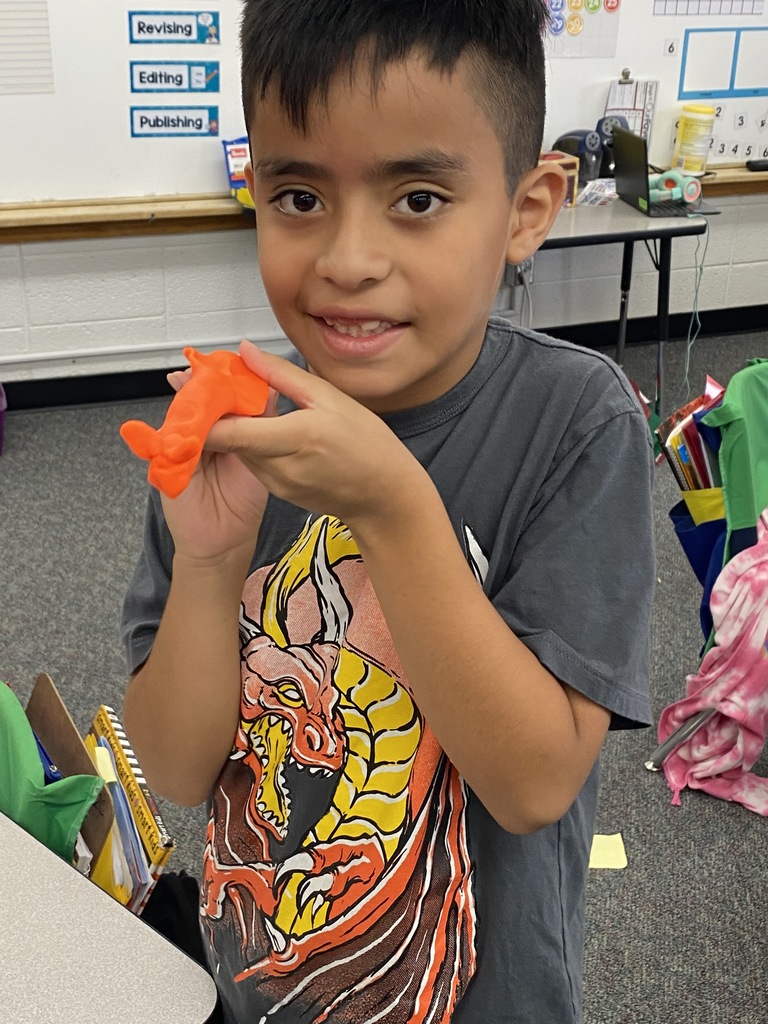 #TBT Class of 1988 Holyoke High School sophomore participating in a hands-free food contest, 1986 #LeaveALegacy #HolyokeDragonPride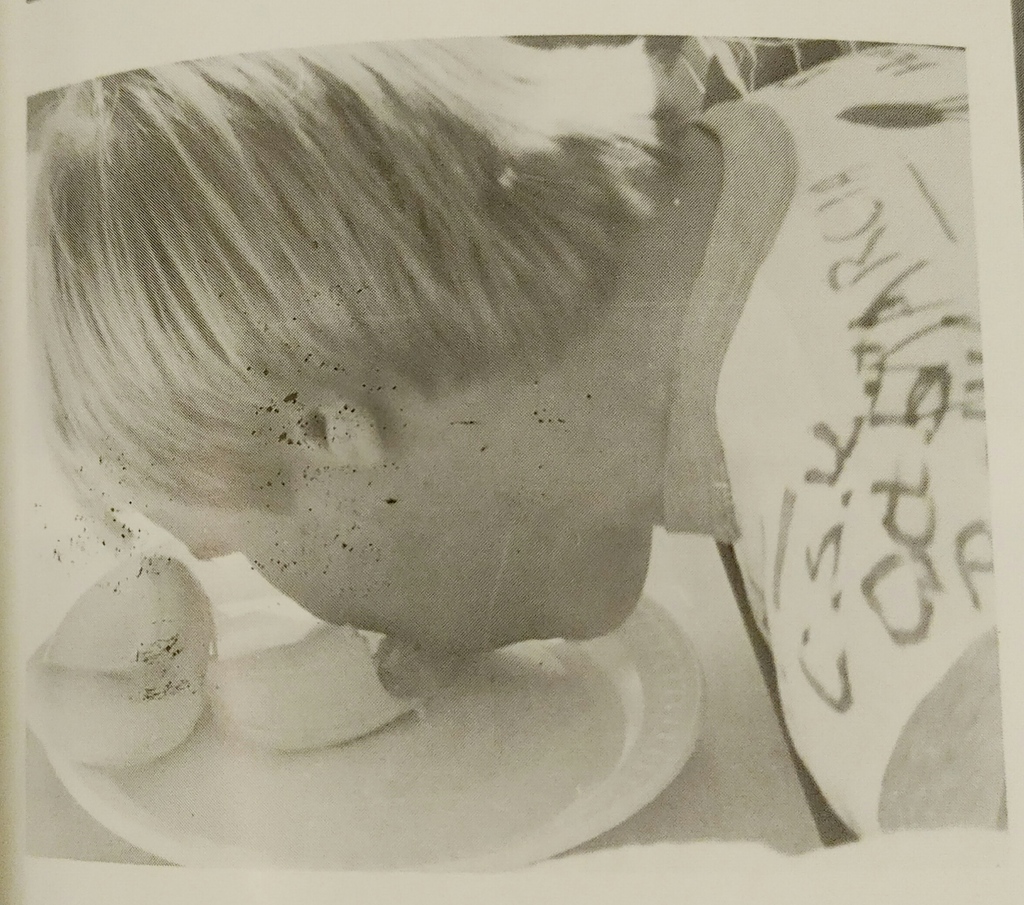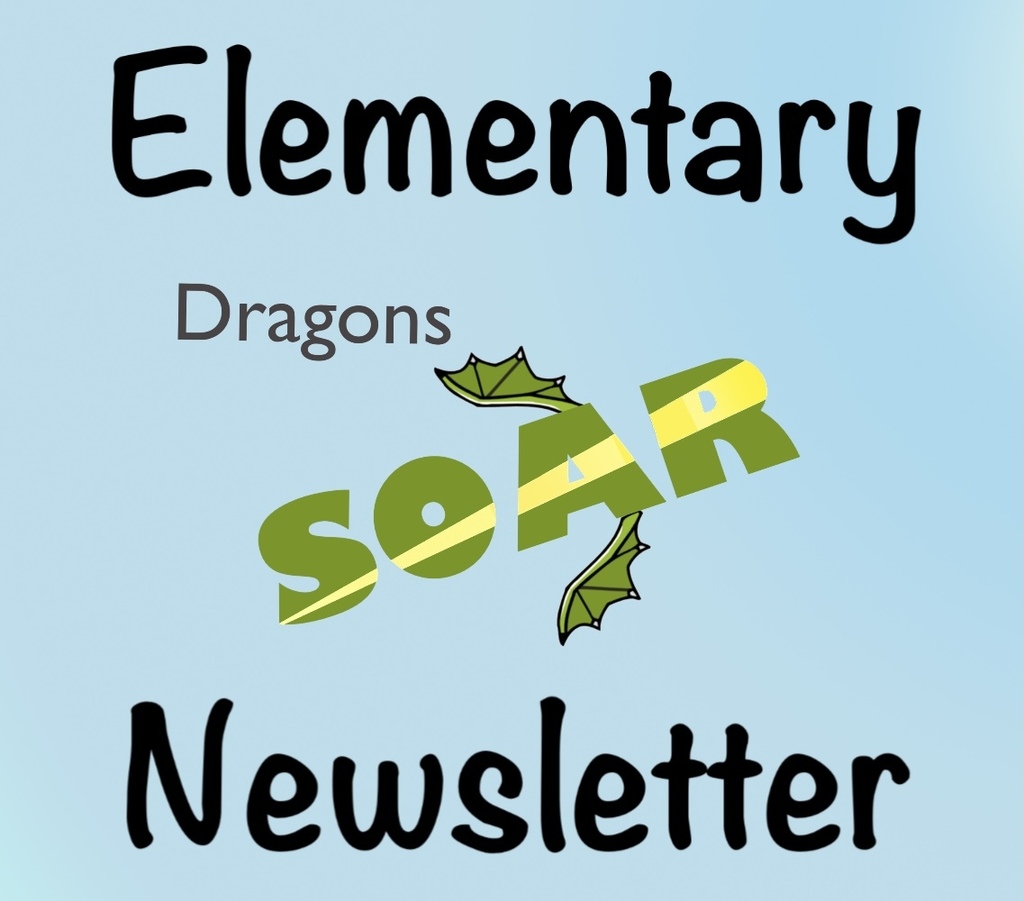 Seaboard came to the elementary and gave water bottles to all K - 6 students. What a generous gift from a proud Dragon supporter. Now every student in the district has a reusable water bottle.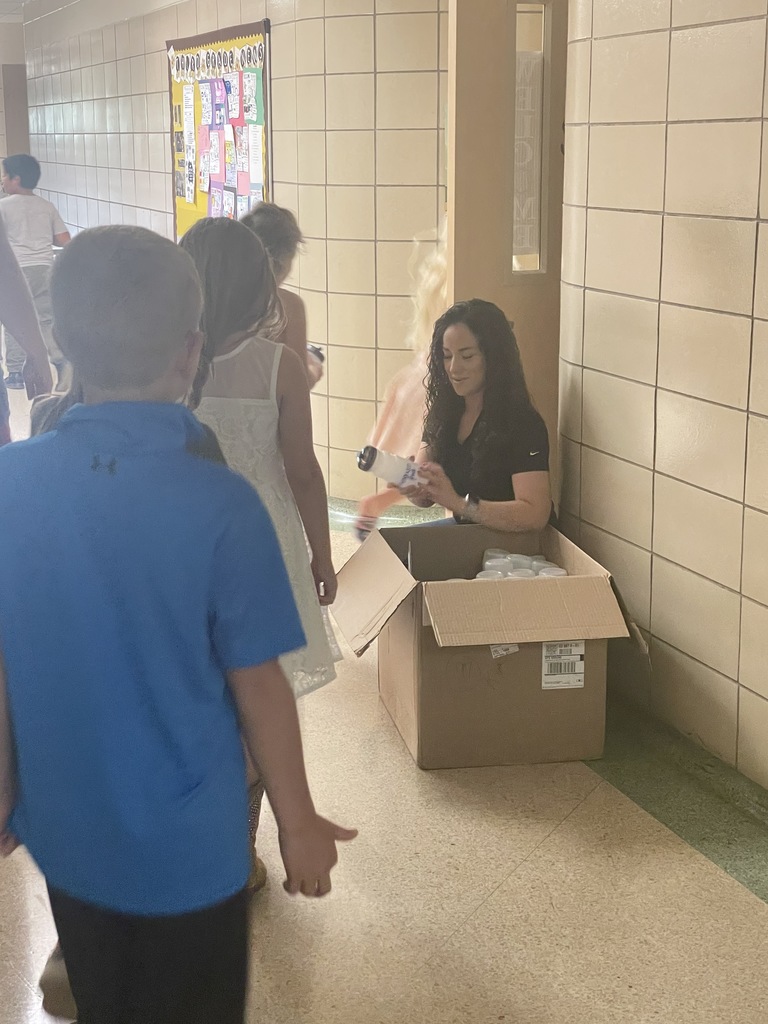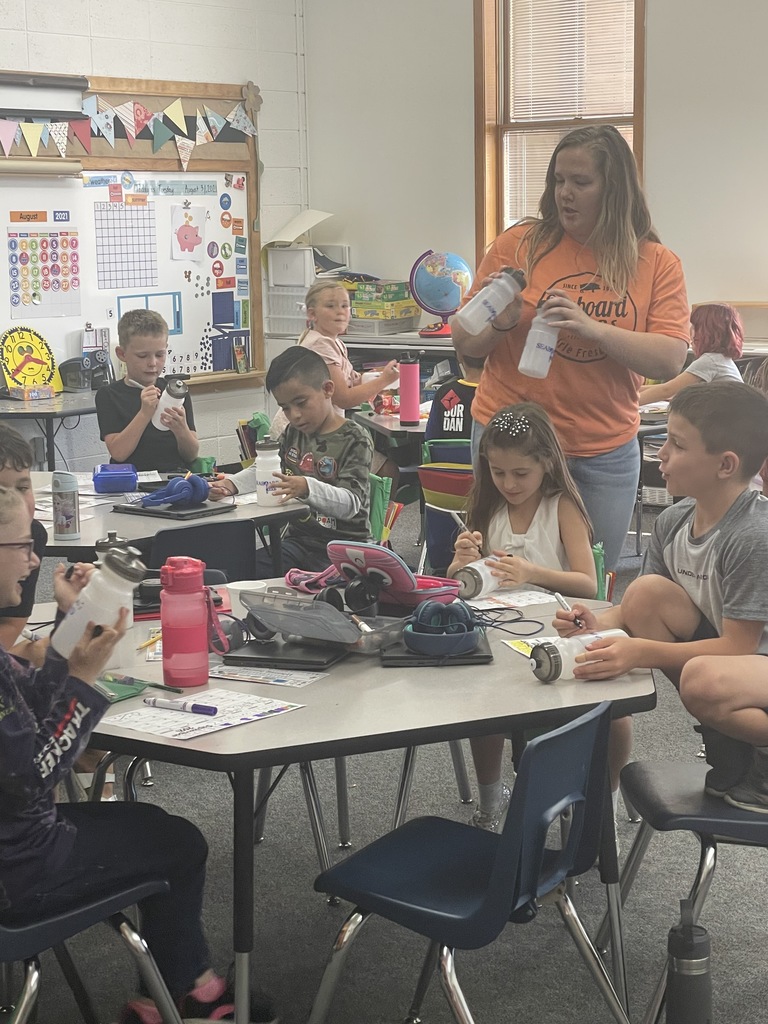 HHS students are hosting a blood drive on 9/24 to support the critical need for lifesaving blood. Please consider signing up to support them and this nationwide need!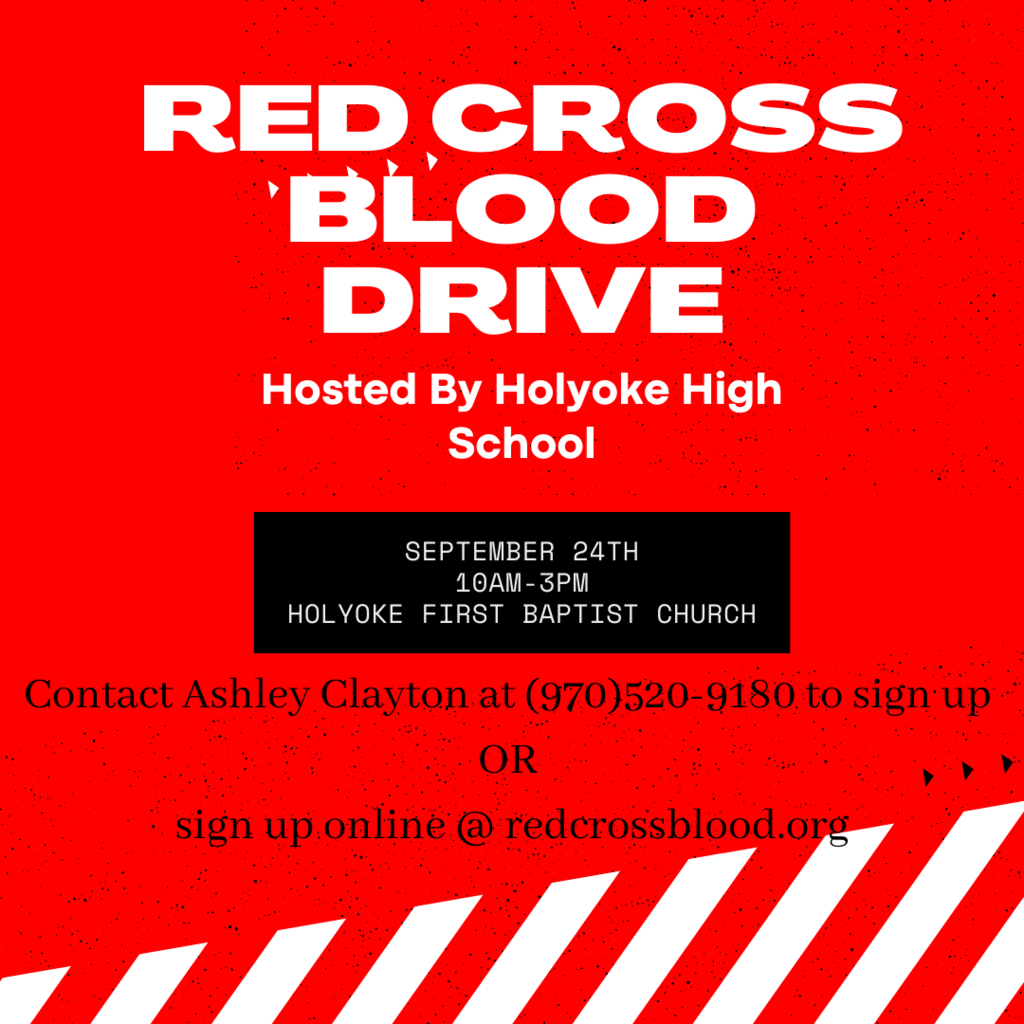 Seaboard foods donated water bottles to all students 7-12 today. Gracias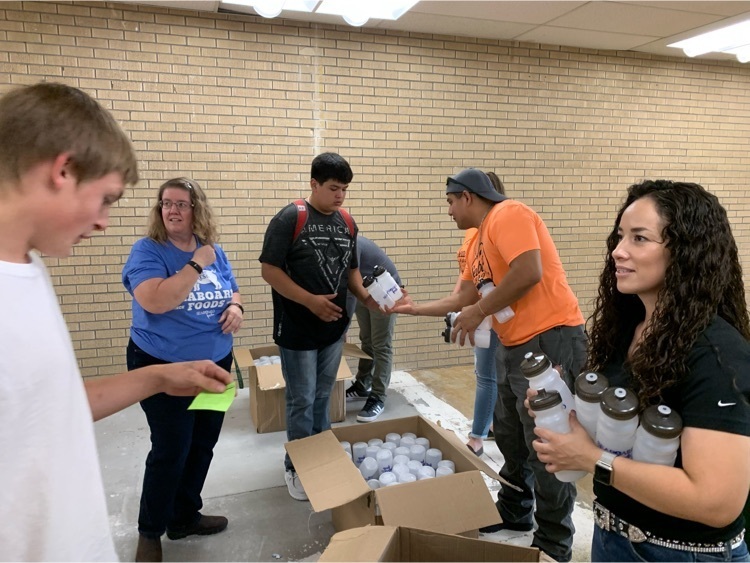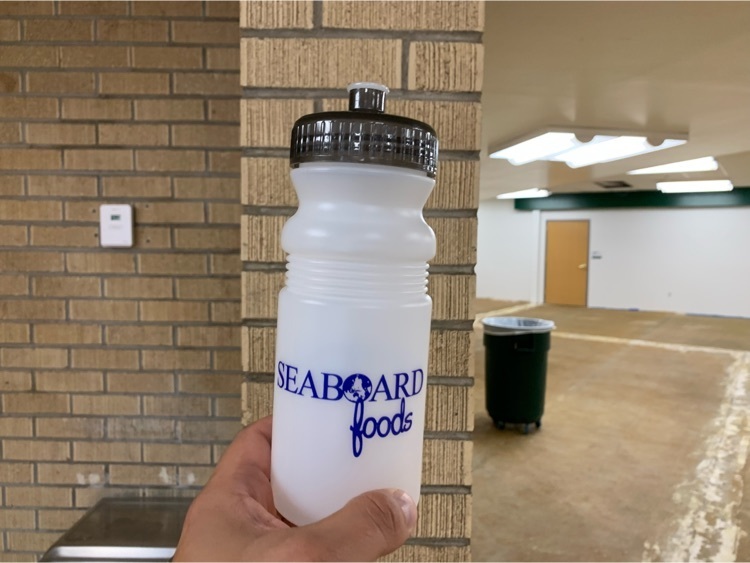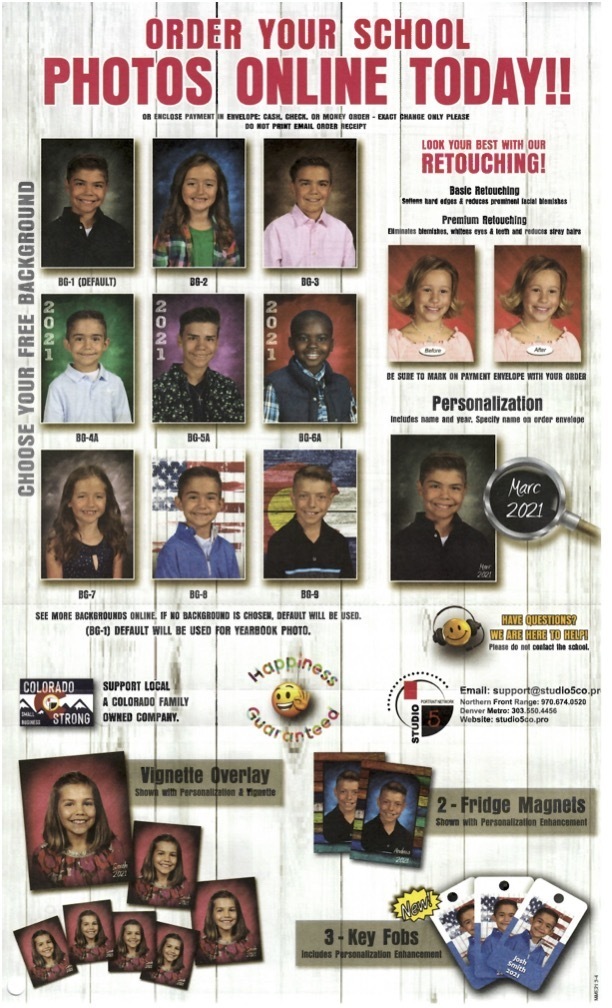 We will use normal bus routes tomorrow . Vamos a usar las rutas normales de las camiones mañana.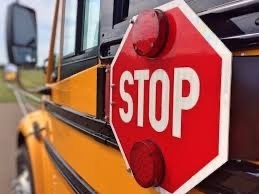 We will use normal bus routes starting Monday. Vamos a usar las rutas normales de las camiones empezando el lunes.
What an awesome turn out of high school students who walked tonight to support their fellow Dragon, Jeffrey, at the MMH Cancer Walk!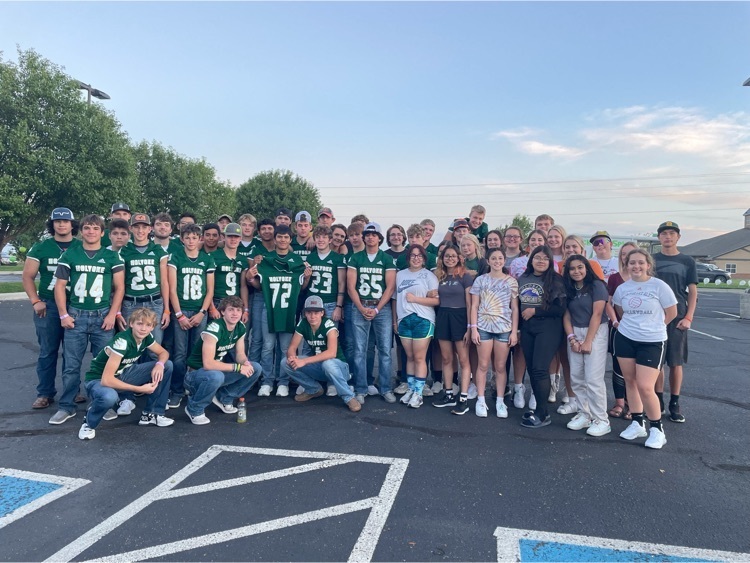 The Junior class is at the MMH Cancer Walk supporting their fellow classmate Jeffrey Espinoza. All proceeds from high school walkers go to Jeffrey. The walk is from 7-9 at the MMH Campus. Come out and support!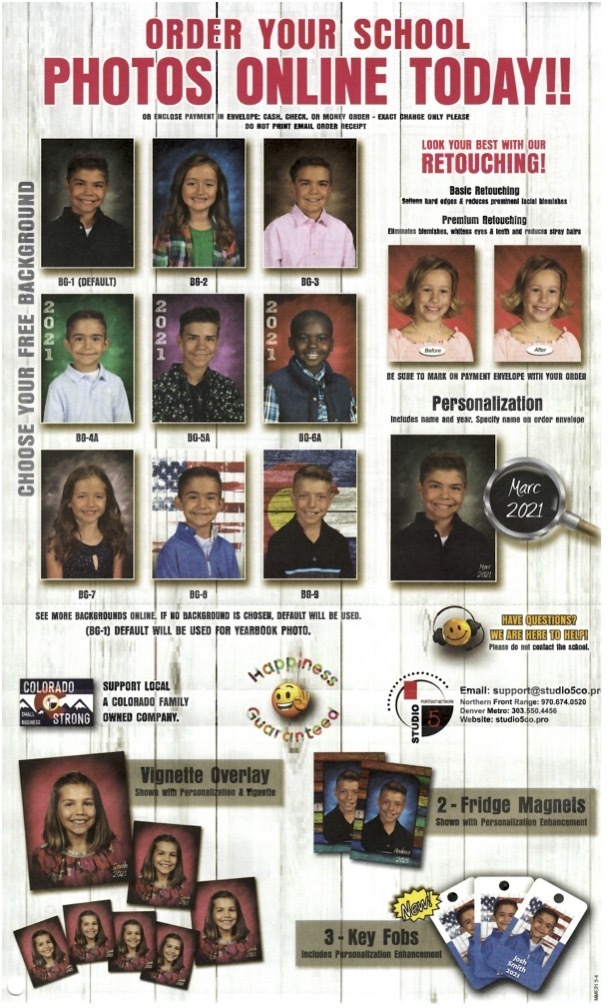 The Elementary School welcomed back students today!