If you missed registration day please come 8/16 to visit with any staff members before school starts. Si se perdió el día de inscripción, venga el 16 de agosto para visitar a cualquier miembro del personal antes de que comiencen las clases.

The teacher are back! Students you have one more week. Are you ready?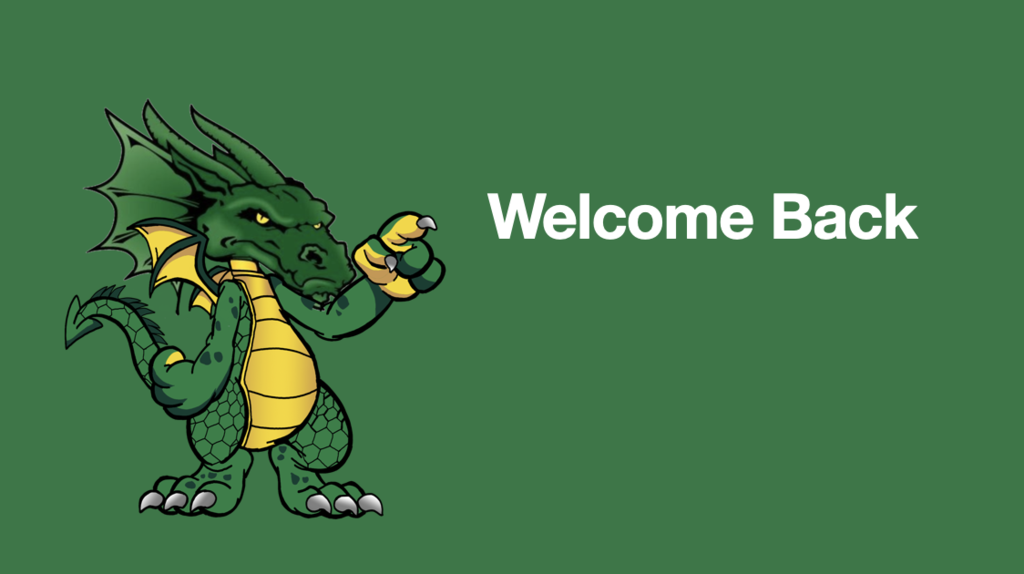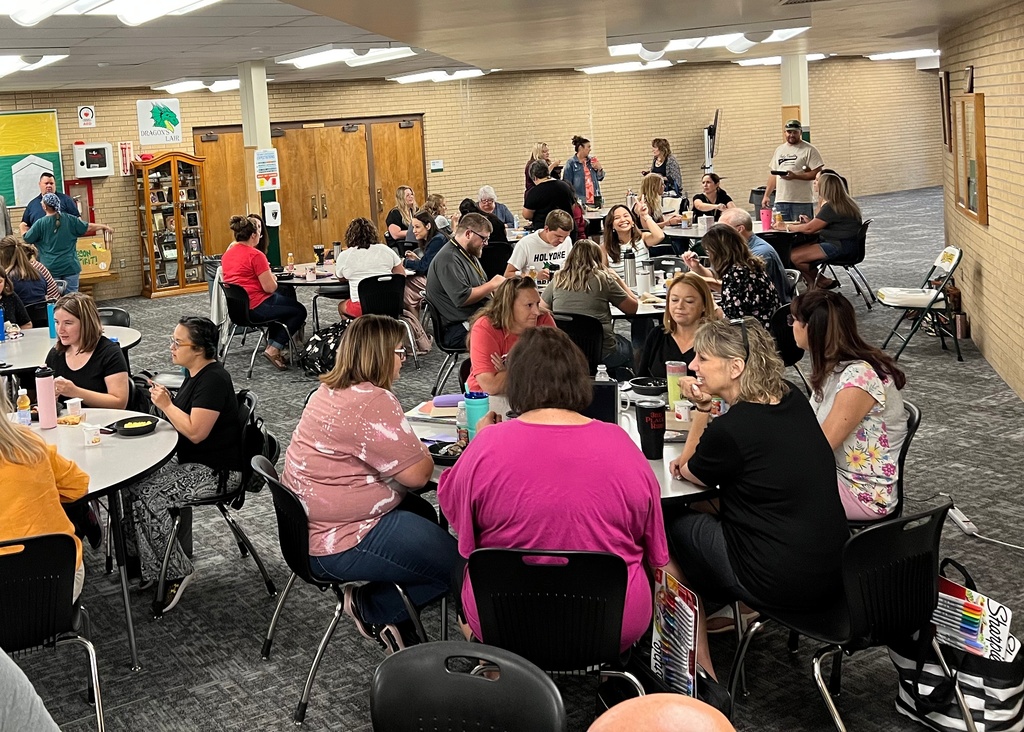 Registration Day is happening today until 3pm!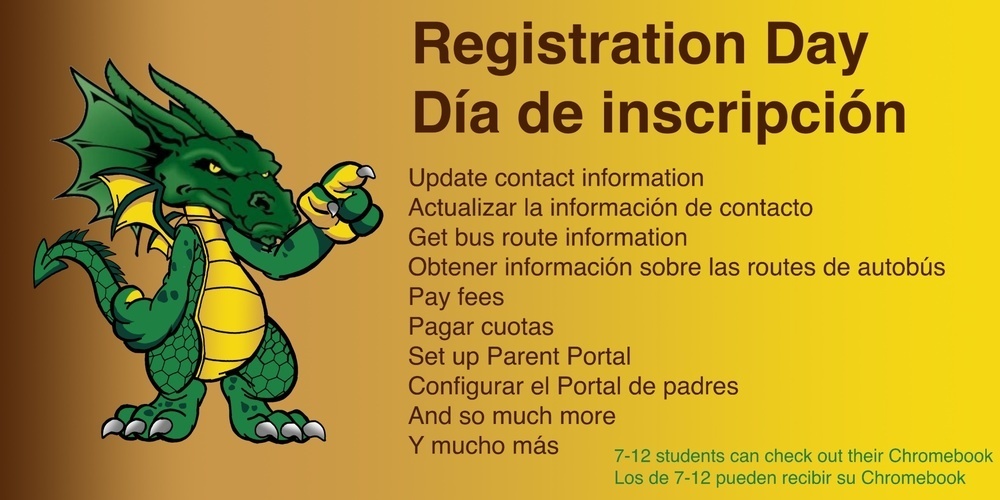 August 2, 2022 come in and get your student ready for the new school year! Esperamos a todos que puedan pasar A-H 8am-10am I-P 10am-12pm Q-Z 1pm-3pm Read more about it here:
https://www.hcosd.org/article/792705
El enlance tiene toda la información.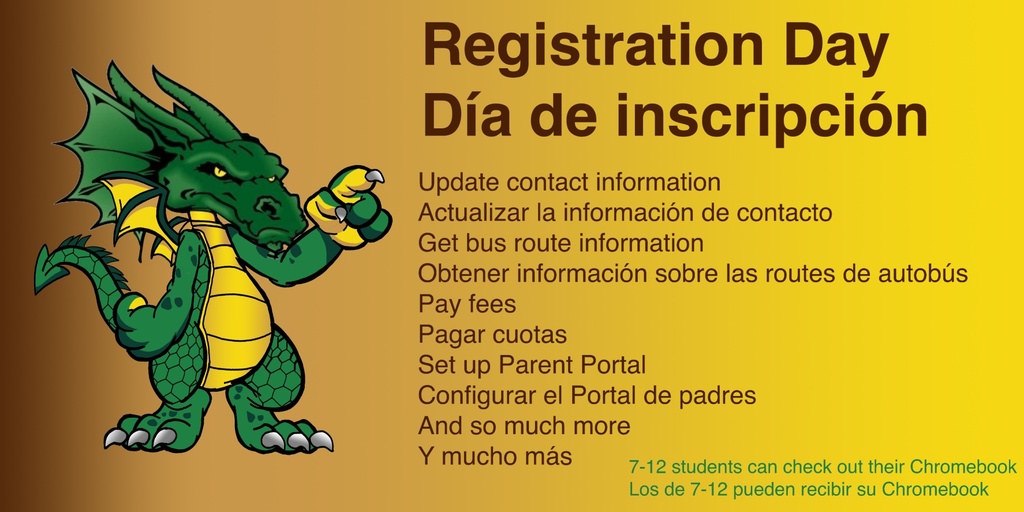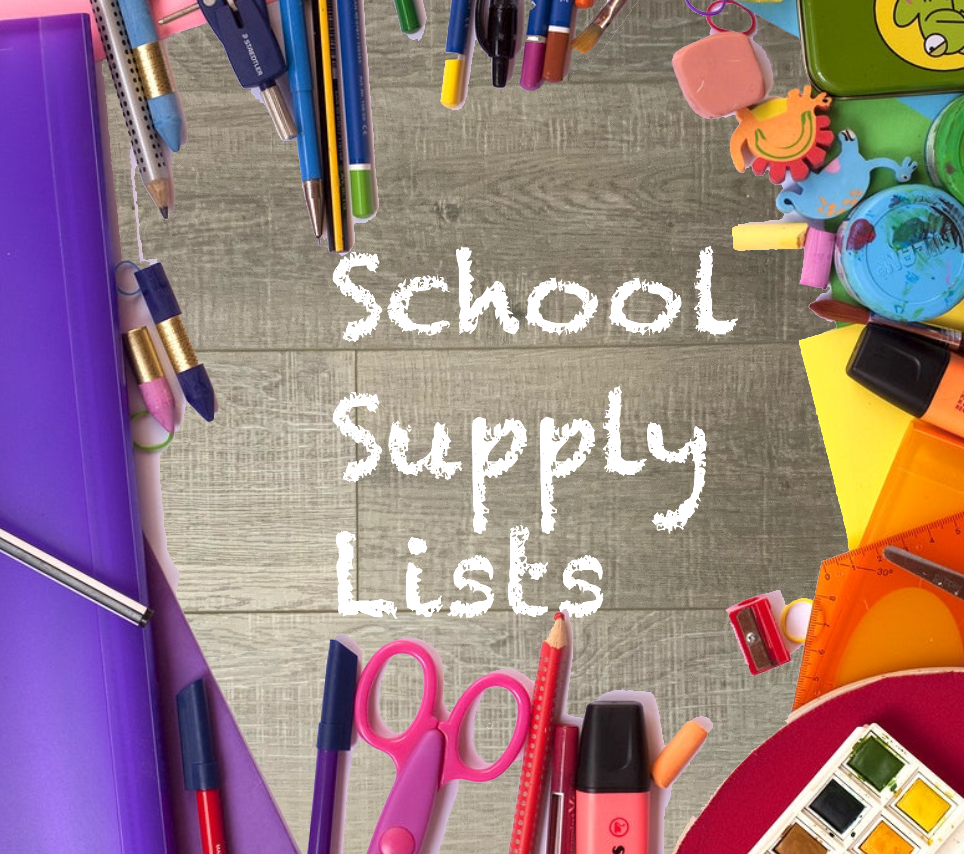 Be safe during the harvest.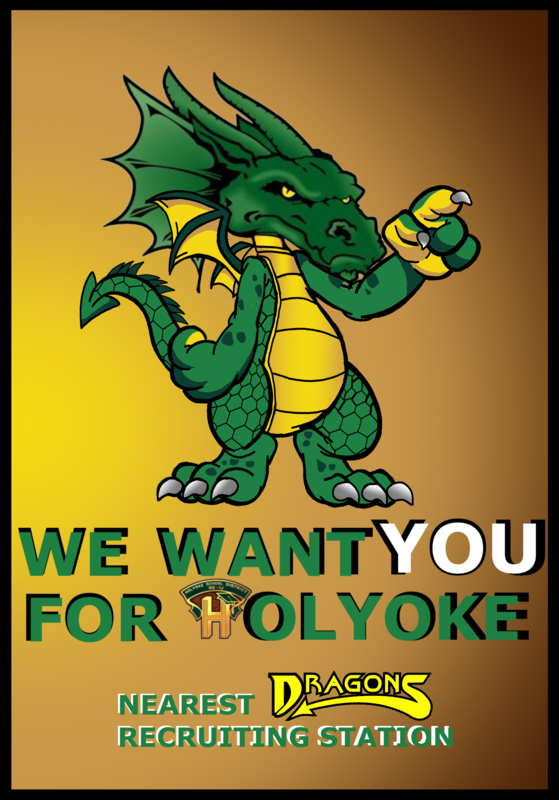 The Holyoke School District is accepting applications from those interested in being appointed to fill one of two vacancies on the school board. Applications are due 7/14 @ 2pm Interview are 7/19 @ 5pm Please direct questions to Kyle Stumpf
stumpfky@hcosd.org

These students are taking advantage of a summer program offered by the BOCES. Don't stop learning just because it is summer!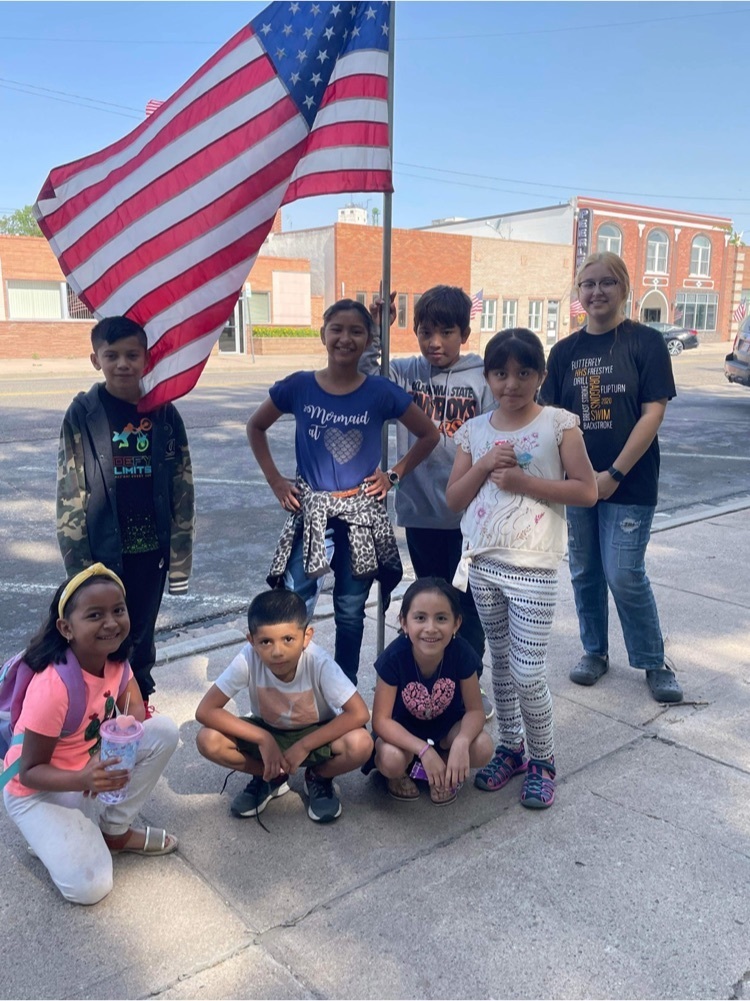 Hope you are enjoying your summer break. Don't forget the Summer Reading Challenge for Junior/Senior High Students.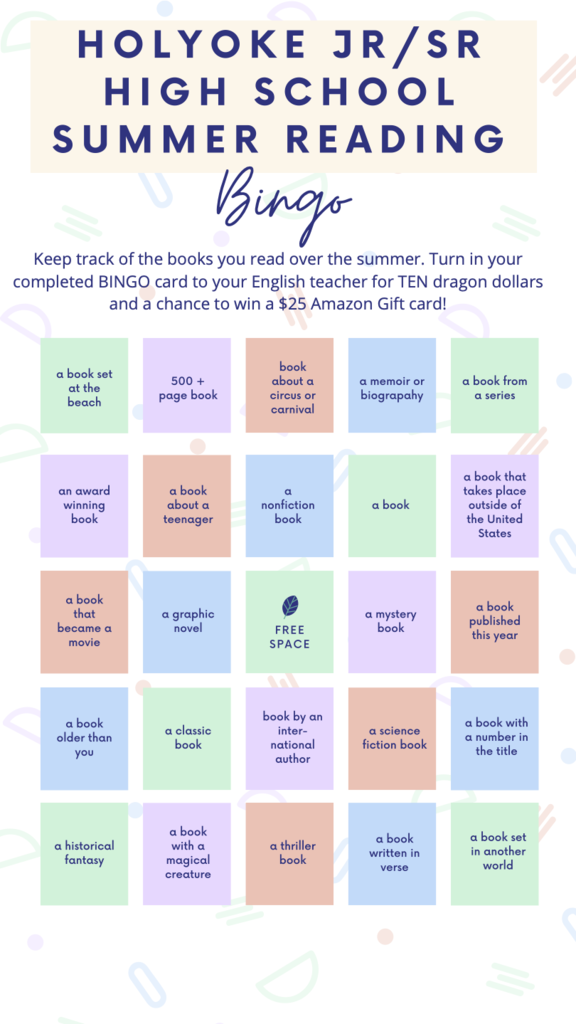 Thank you to all the people who made the 21-22 School Year a HUGE SUCCESS! There are so many to name, if you helped in any way, "Thank you & Muchas gracias!" Please enjoy a collection of pictures from this year's posts.
https://youtu.be/H3HBfbh3ll0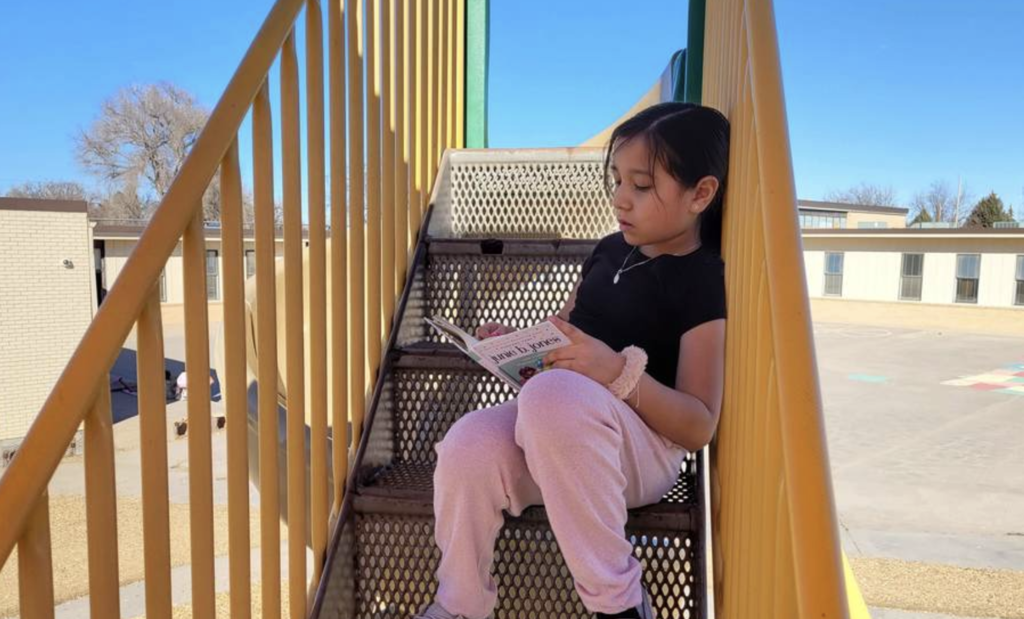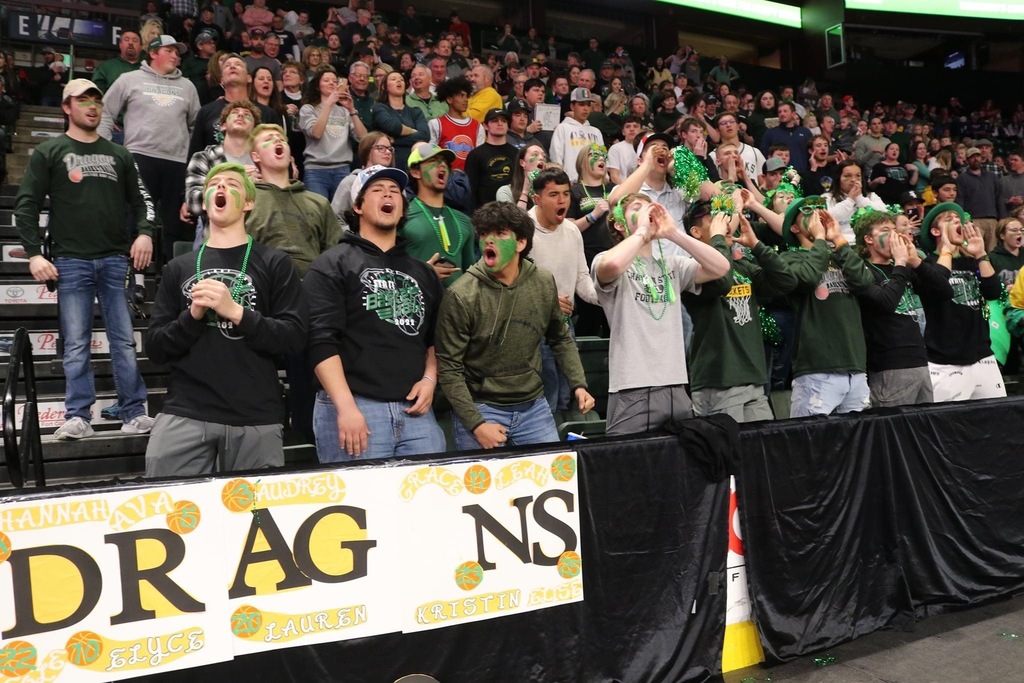 Chartwells, a proud partner of the Holyoke School District, is looking for a full or part time cook. Please see their site.
https://bit.ly/3NP5gTC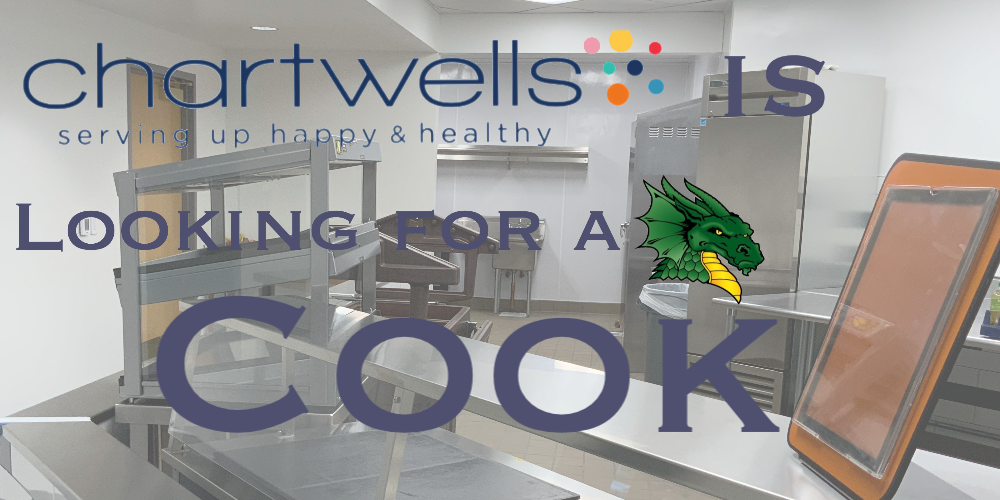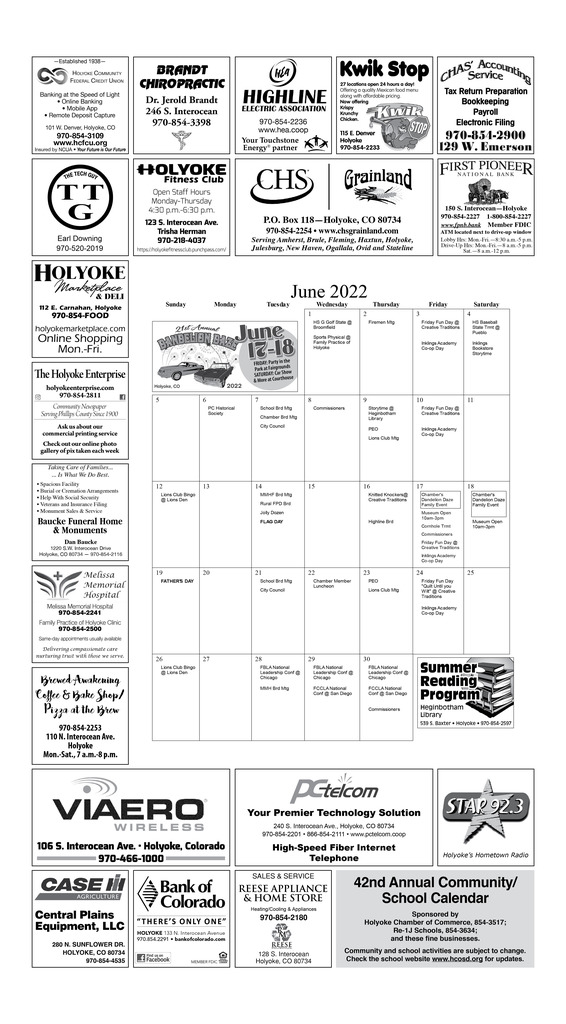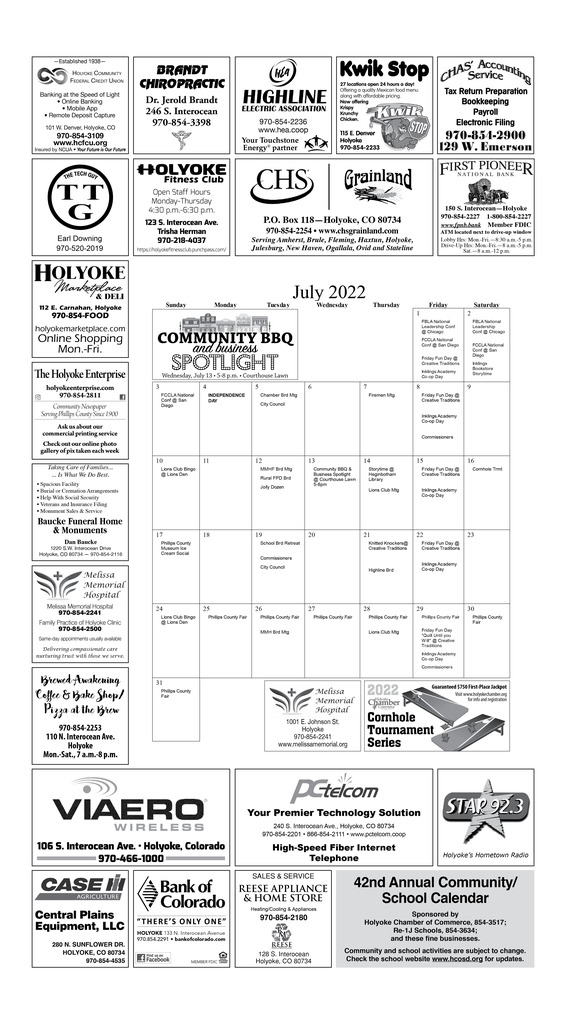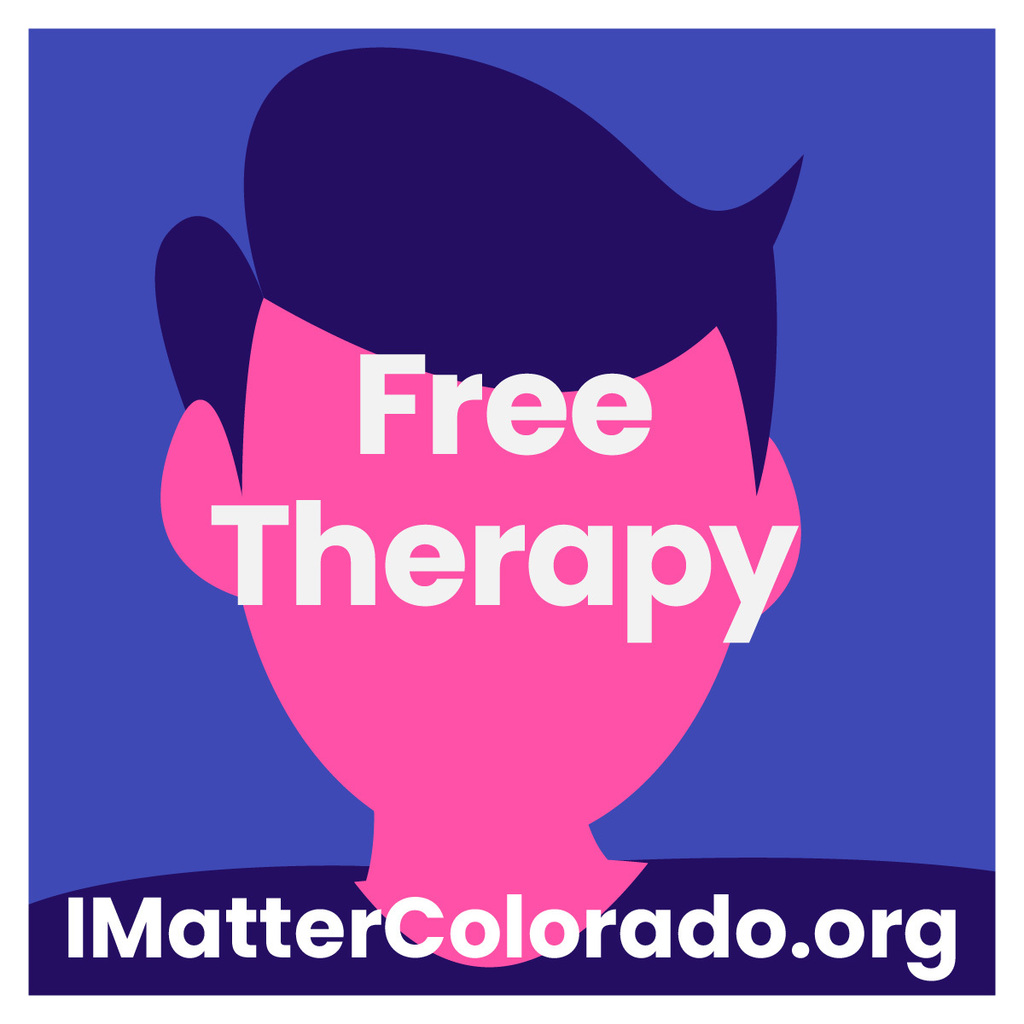 To our K-12 ESL Families and staff! BBQ location has changed to Holyoke Elementary School gym @ 5:30 due to weather! A nuestras familias de ESL de K-12 y a la facultad! Debido al clima la BBQ de hoy ha cambiado de lugar y será en el GIMNASIO de la escuela primaria a las 5:30

The principals in our district care about their staff and students. For example today, Mrs. Powell woke early to make breakfast for her staff and then spent the day as a science teacher (outside her comfort zone). Mrs. Kammer is just as awesome. We are lucky to have them.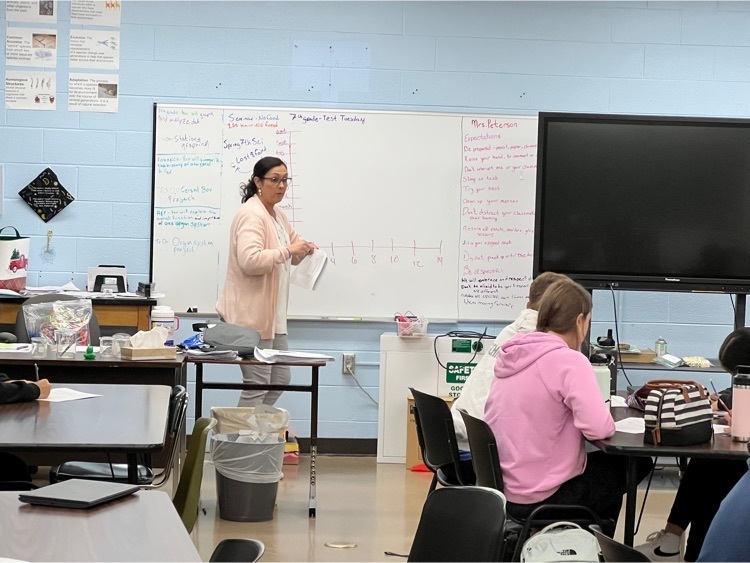 Congratulations class of 2022! Access the Senior Slideshow Here: :
https://bit.ly/3yFXszc
Slideshow Credit Ms. Elizabeth Hutches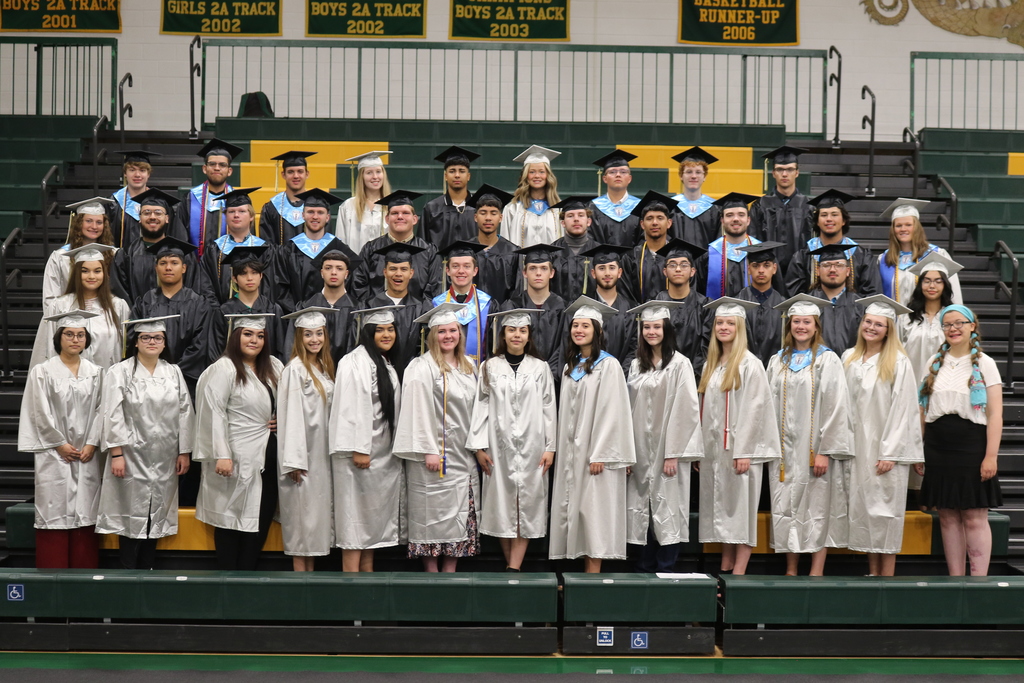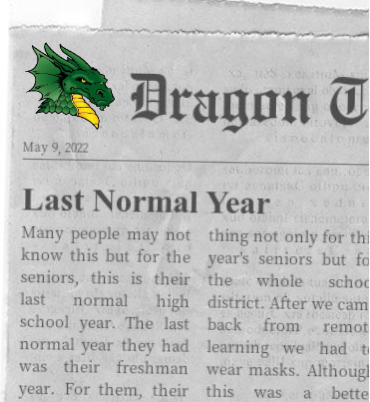 The sixth grade students had an opportunity to participate in AG fest. The learned about how our whole lives are revolve around agriculture.