Today we #givethanks to our custodians and maintenance staff. They keep the schools clean, sanitary and safe. Most of the work you do is not observed but we still say GRACIAS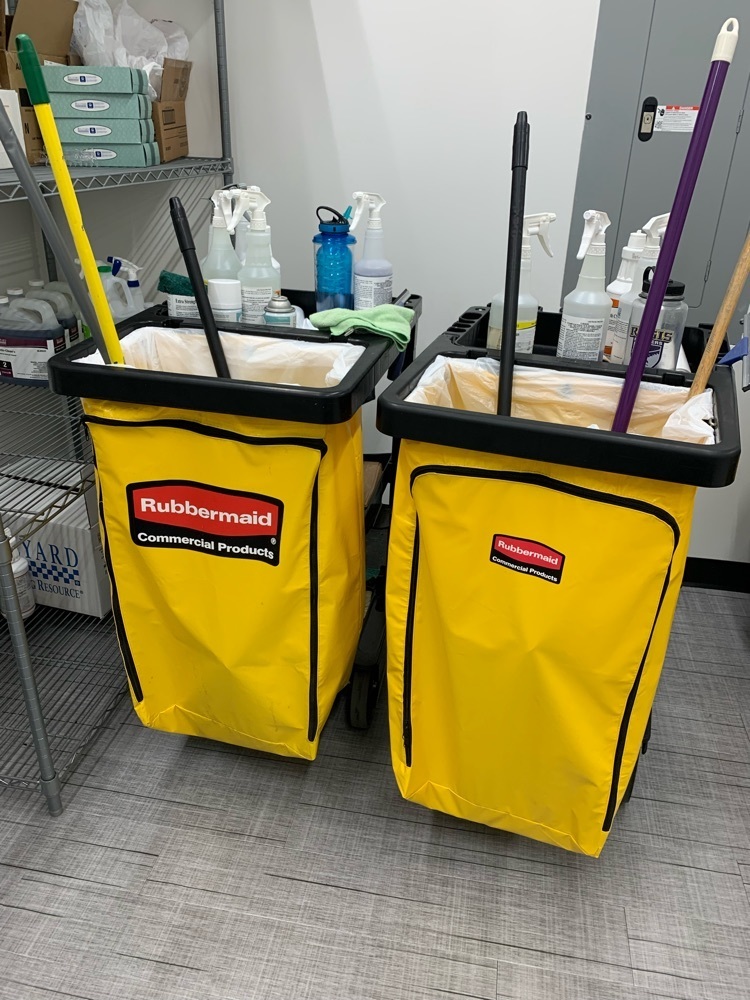 #TBT A dedication of appreciation on the first page of the 1977 HHS yearbook still rings true today, we wouldn't be successful without our community! Thank you! Gracias! #LeaveALegacy #DragonPride #GiveThanks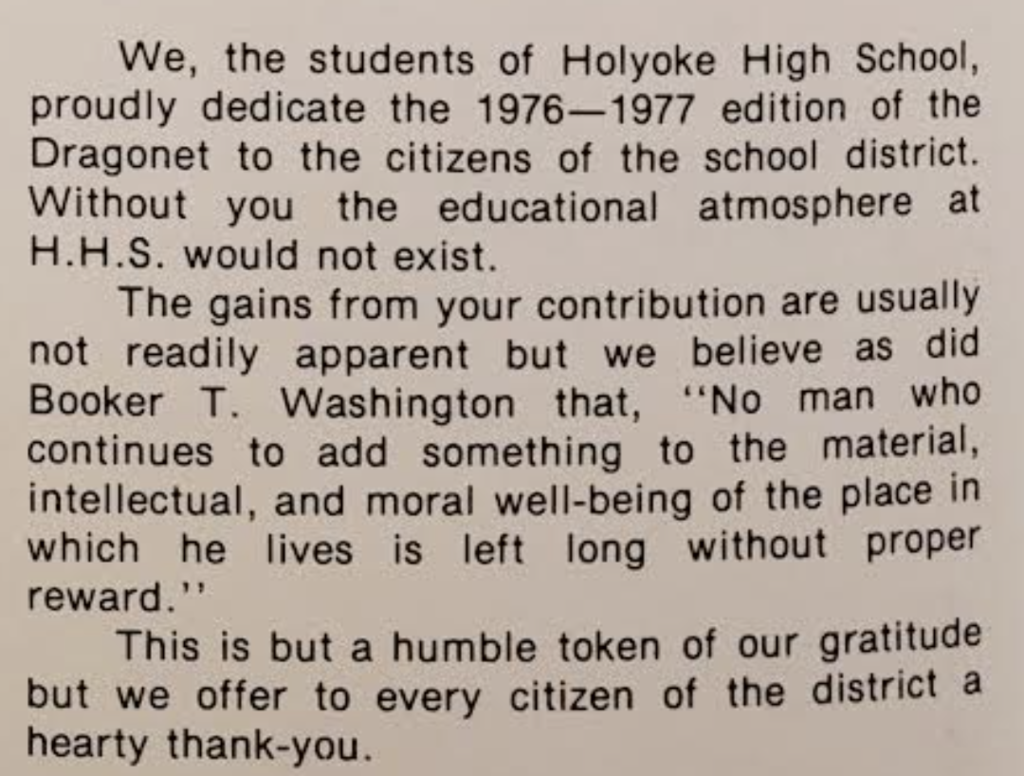 Today we #givethanks to everyone who supports our many fundraisers. For example the mattress sale in October! We raised $6,000 dollars. $4,780 goes directly to the band program to be used for field trips and equipment. The rest is paid out the the students as incentives.


Today we #givethanks to our international students. You bring great diversity to our schools.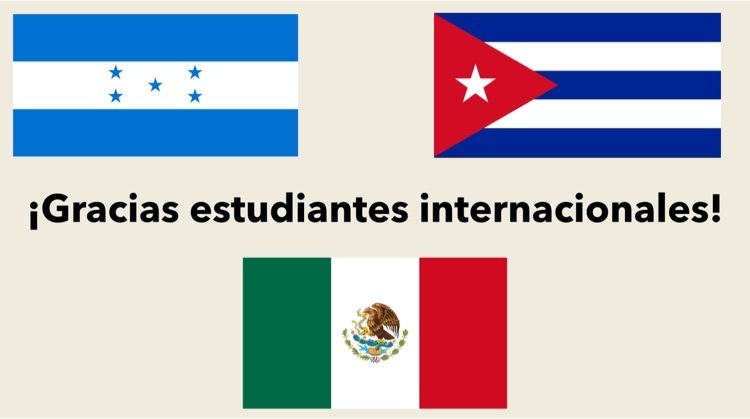 Today we #givethanks for teacher technology in every classroom that allows teachers and students to interact with the content in new ways every day.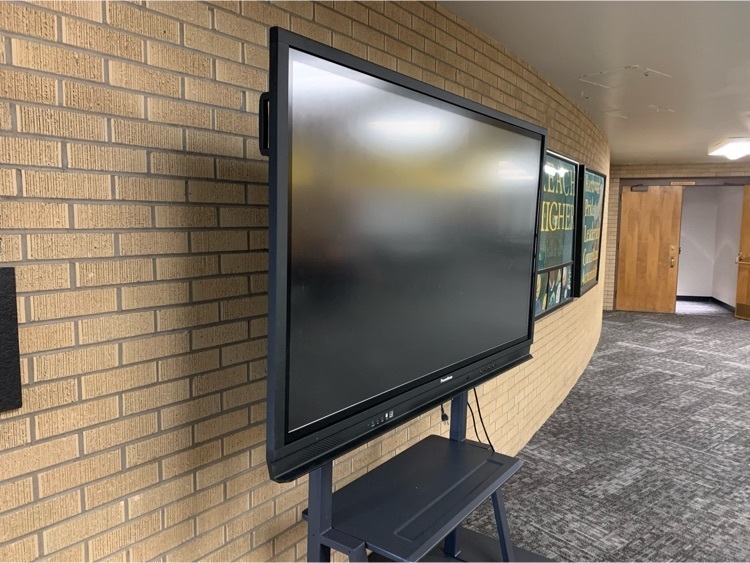 Today we #givethanks to all of our crazy and not so crazy teachers. They are all willing to go the extra mile to make a difference in the life of one student as well as the life of all students.

Today we #givethanks for a school district that was an early adopter of 1:1 Chromebooks for K-12. This has been a huge blessing as students and staff have had to spend time at home since March of 2020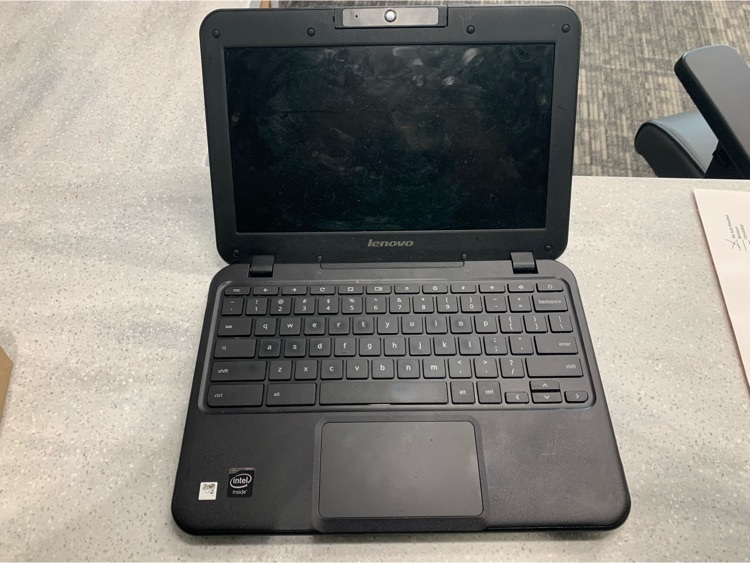 Today we #givethanks to the service organizations. The advisors and students give countless hour of meaningful service to people in need in and out of the school community.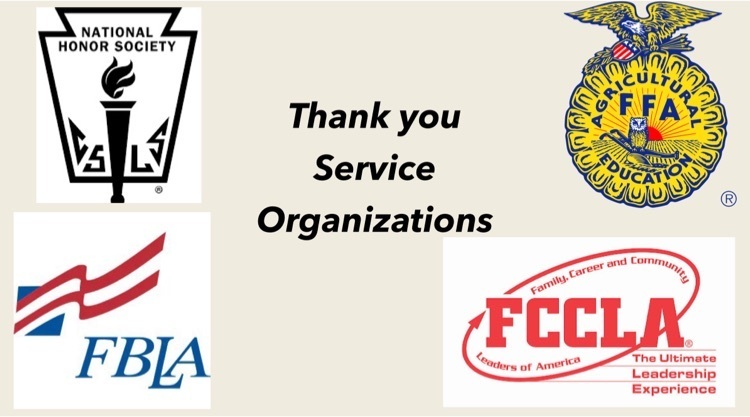 We are so proud of Austin Durbin for qualifying for State Bowling. Bring home some early turkeys!

Today we #givethanks to the members of our community who serve on our School Board. They said goodbye to 2 members and welcomed 2 more on Tuesday night. Read more about it here.
https://www.hcosd.org/article/590912

#TBT Fall Play, 1995 - Much Ado About Nothing Kristol Bradley, Asa Ginapp, Anne Austin, John Keinholz, & Rena Kingman. #LeaveALeagcy #DragonPride Come see Clue tomorrow at 7 or Saturday at 1.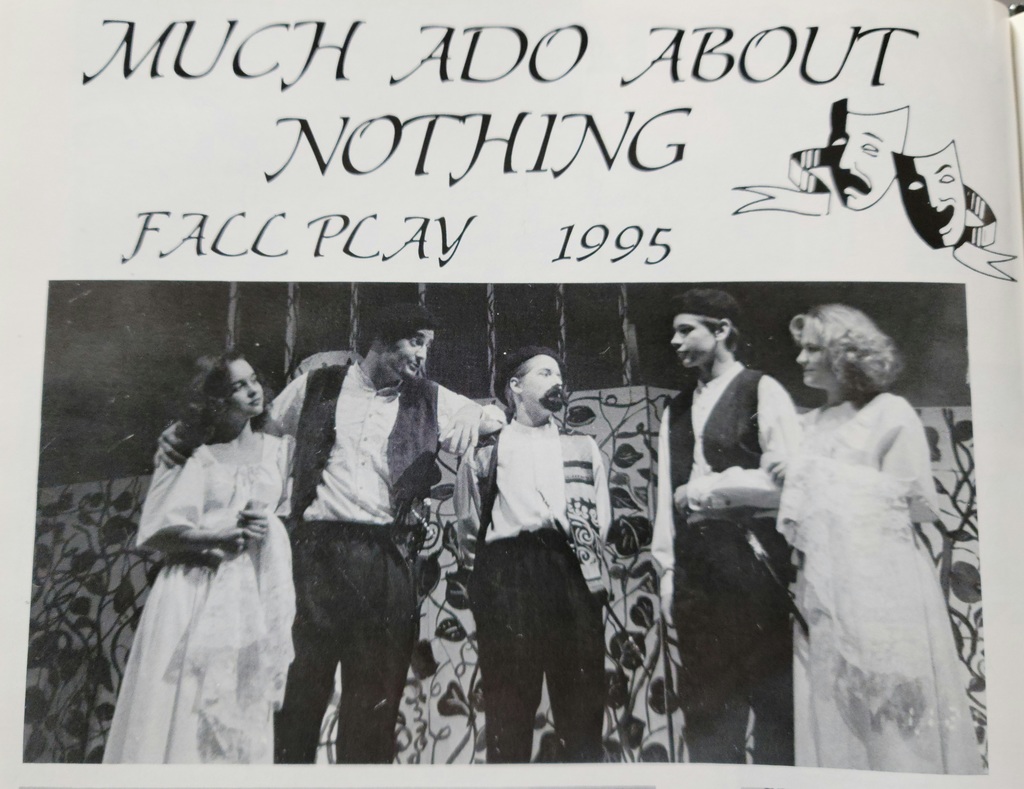 The Holyoke School District would like to thank Mrs. Pat Wiebers for her 8 years of service on the School Board (4 as Board President). Today we #givethanks to you.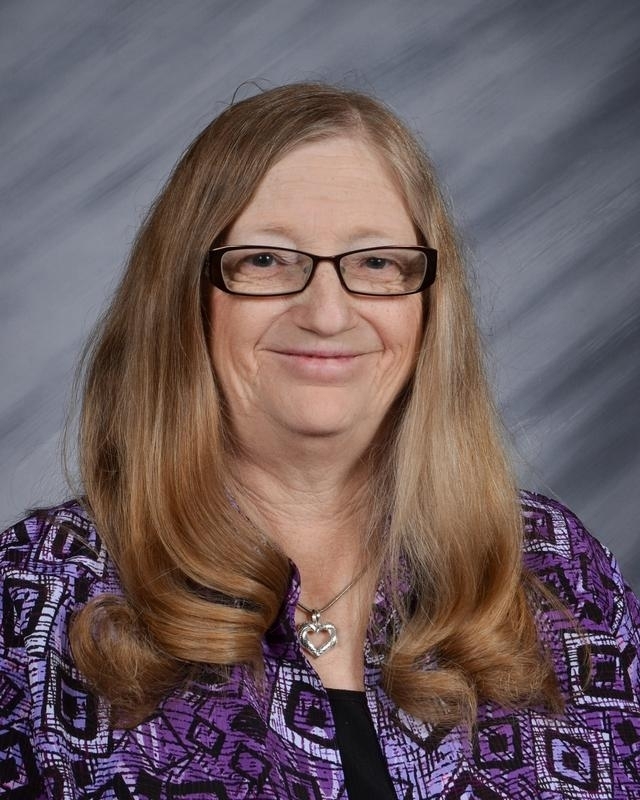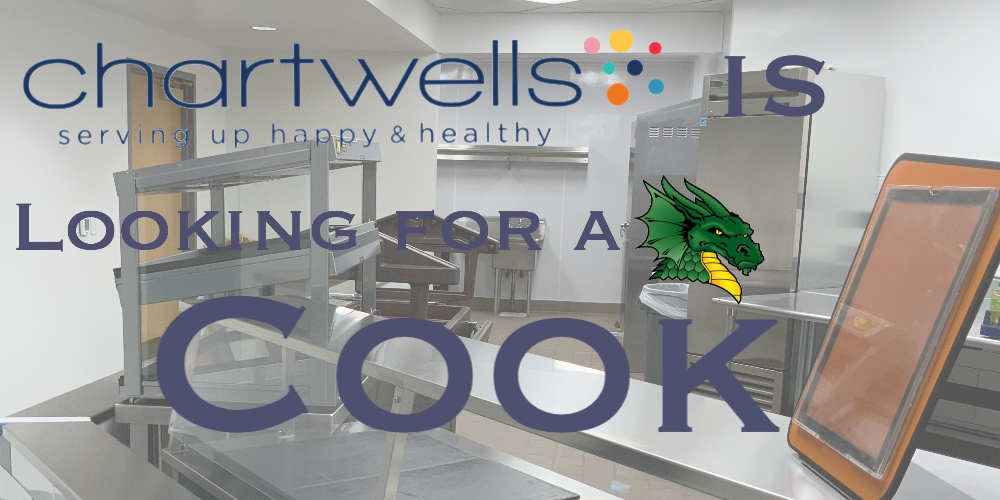 Come join us today at 5pm for the Dodgeball Tournament. All proceeds go to support Jeffery Espinoza. Spectators are asked to pay $3 at the door. Please come in through the Old Gym doors.
www.challonge.com/NHSDB21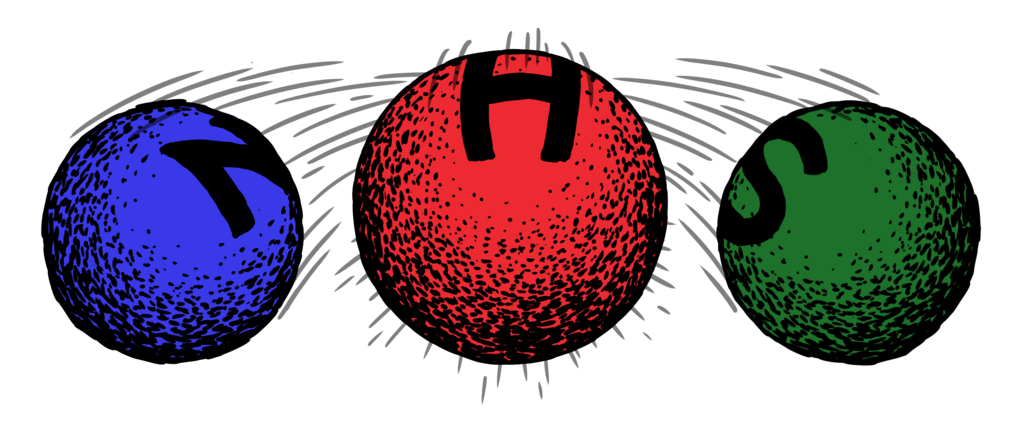 We will welcome home the VB girls from their awesome run in the State Tournament tomorrow @ 8:05 in the old gym. All are welcome.

Thank you so much Mr. Tharp for taking time to talk to the Finance Students about auto loan.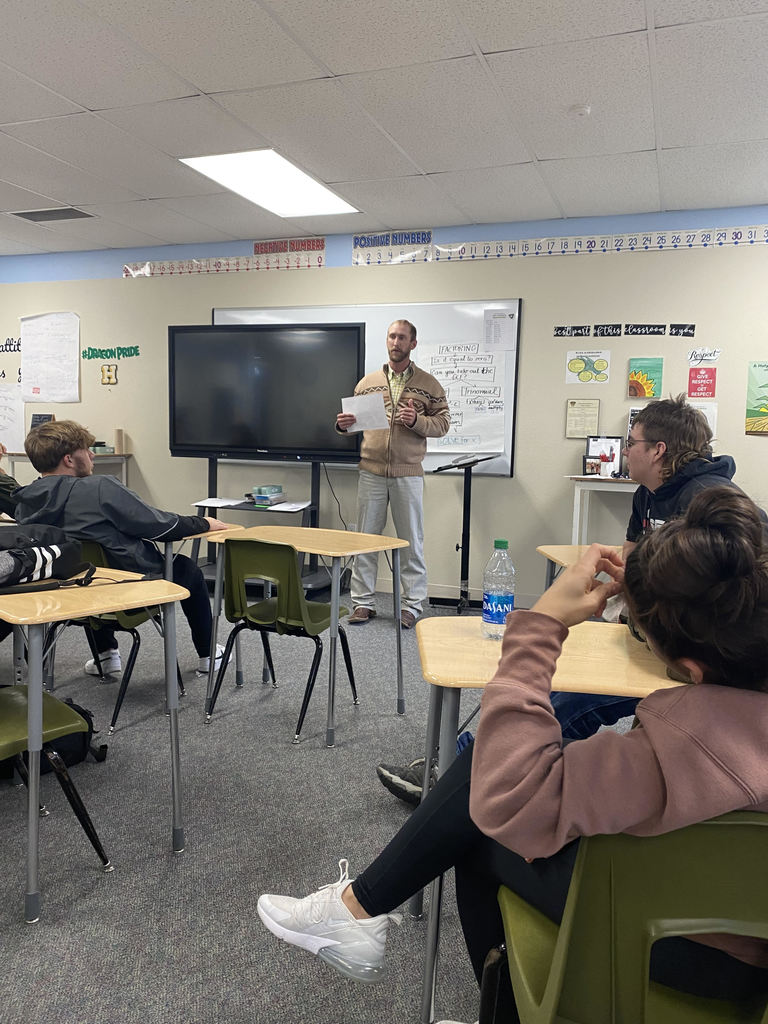 The Holyoke School District is proud of our Veterans on Staff. Thank you for your service. Mr. Hink - Transportation Mrs. Kleve - 7 - 12 English Mr. Kleve - School Board Ms. Ortega - Volleyball Mr. Pelle - Wrestling Ms Scalzo - Maintainance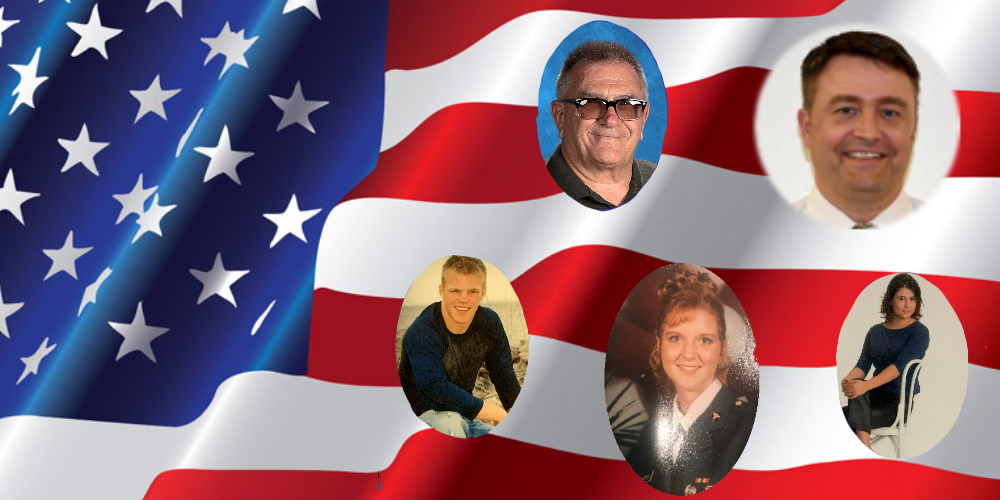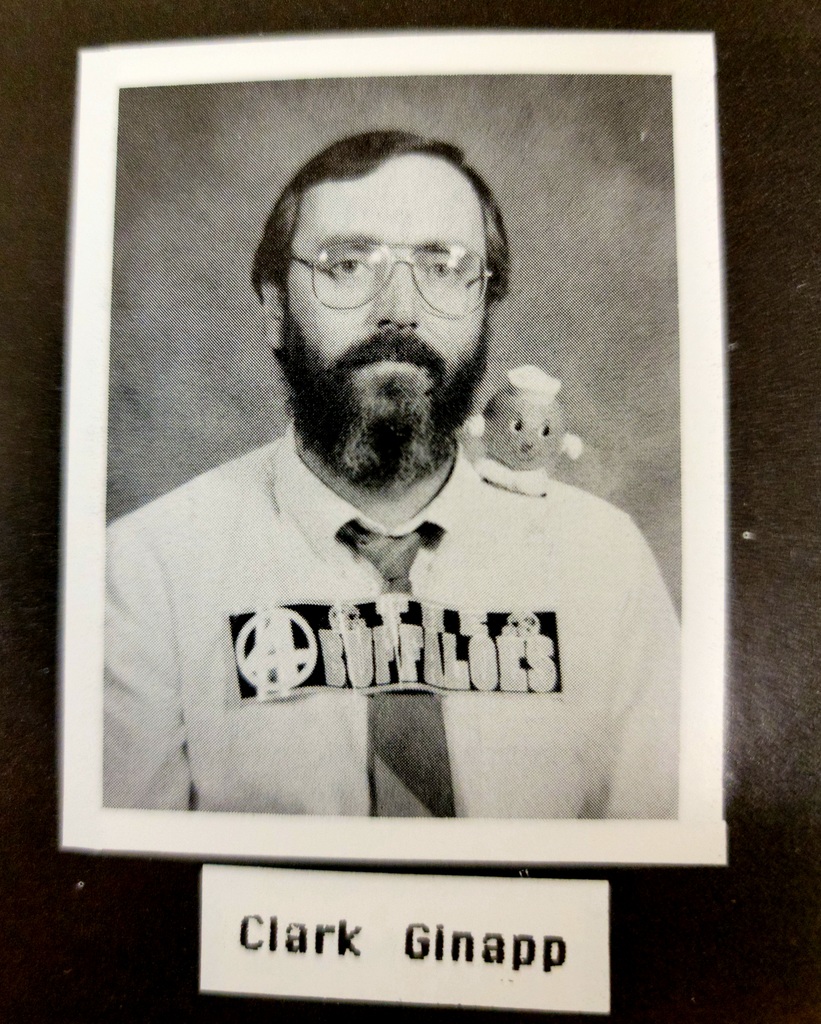 There will be no school on Monday, November 15 because of teacher inservice. School will be in session on Friday, November 19. No habrá clases el lunes 15 de noviembre debido a que los maestros están en clases. La escuela estará en sesión el viernes 19 de noviembre.