Christmas cheer is in the JR/SR High School as well. Seminar classes are decorating their doors and placing ornaments on trees outside the classroom. The ornaments give one word each student wants to focus on in 2023.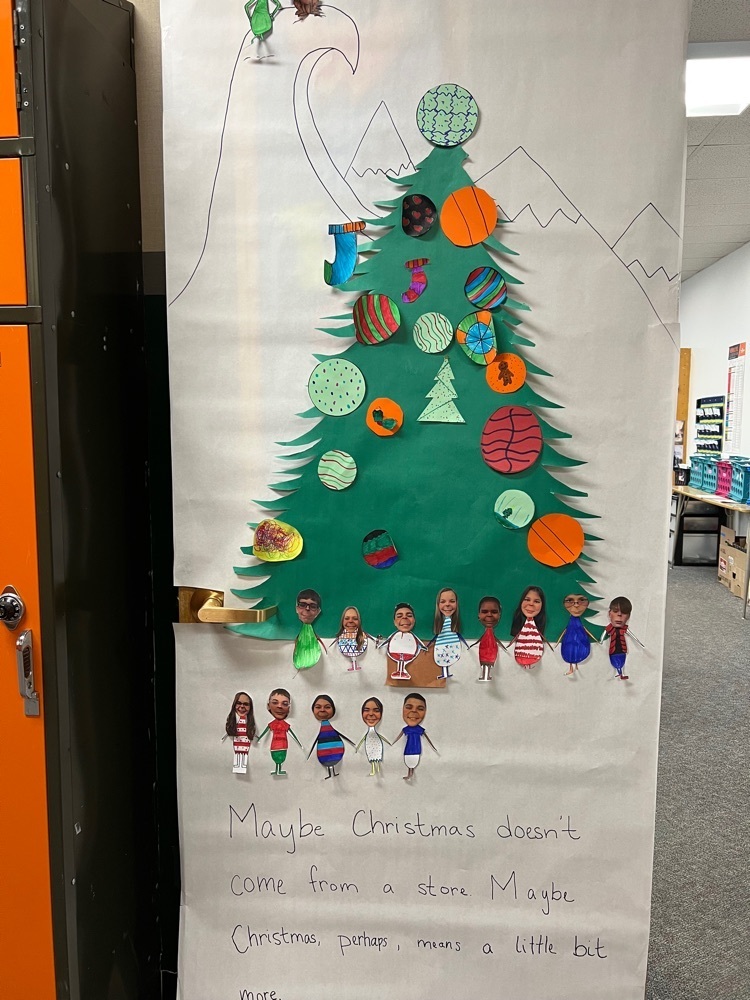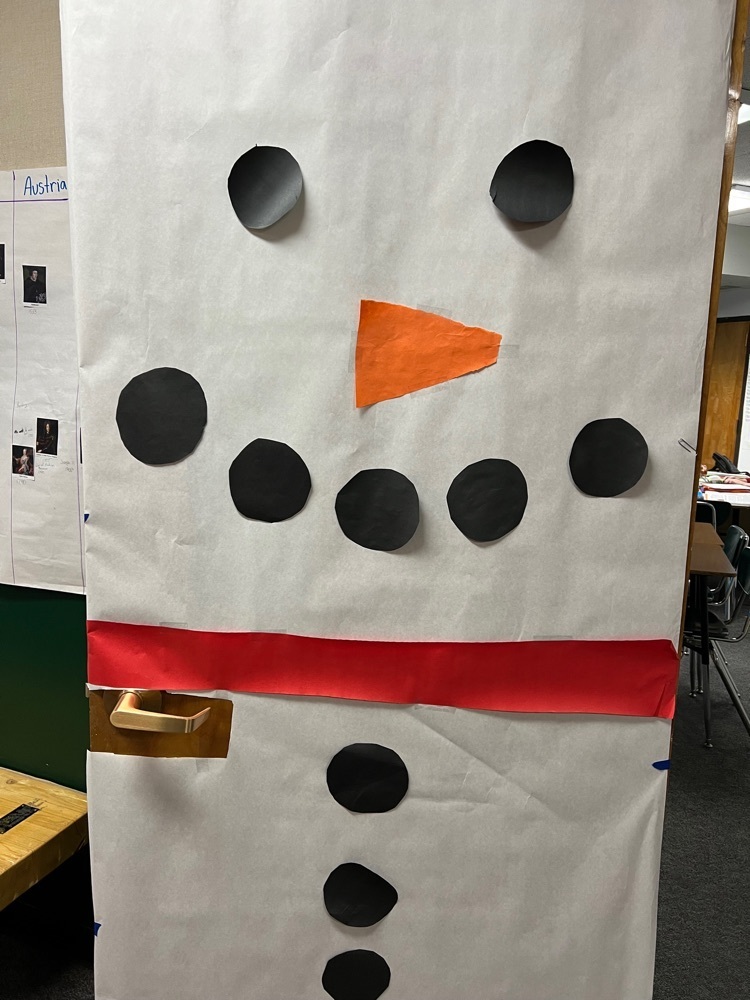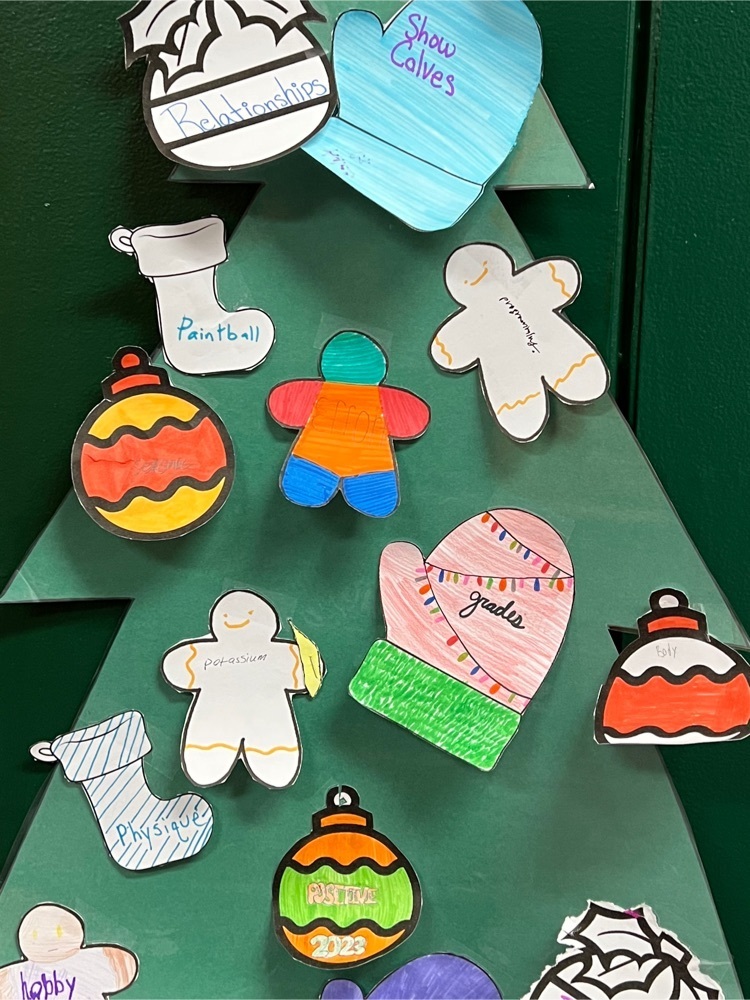 #TBT Get it girl! The 11-12 the Cheer squad is pictured. These ladies went to the CHSAA State Spirit Championships just like our squad is doing this weekend. #DragonPride #LeaveALegacy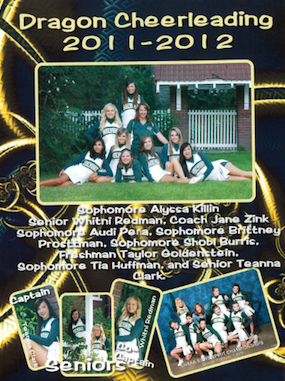 It is beginning to look a lot like Christmas.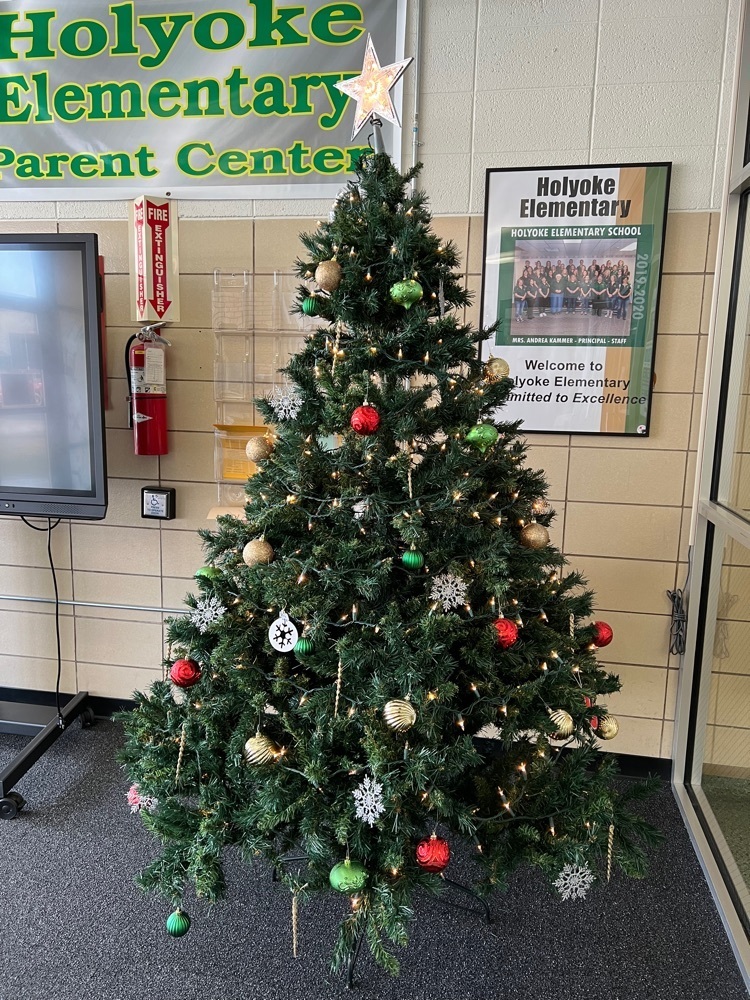 Our HS Lifetime Sports class played an English original, Cricket, dating back to 1877. Pictured: Jassmine, Vanessa, Eduardo, Abraham, Joel, Manuel, Mason, Adrian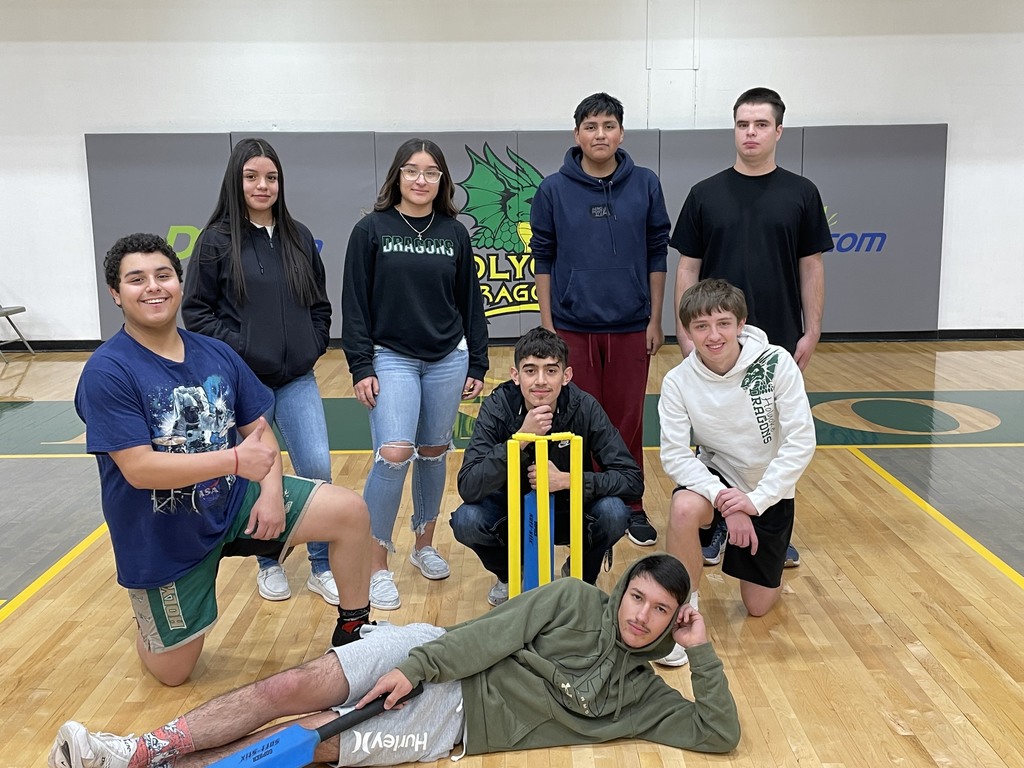 2nd Grade students read out loud together during their reading group. The student at the Promethean panel points to the word as the rest of the class follows along.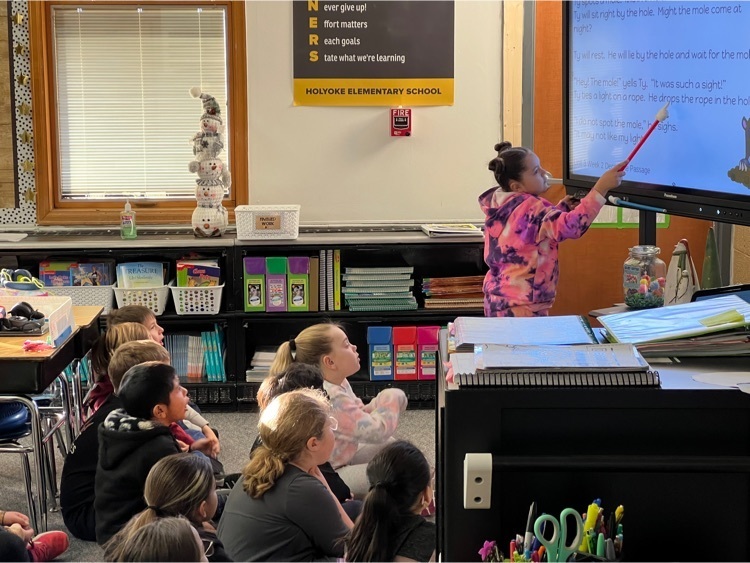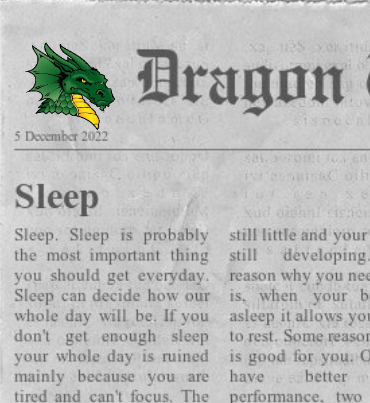 The 5-12 musicians are preparing for a combined choir and band concert on Tuesday, December 6 at 7pm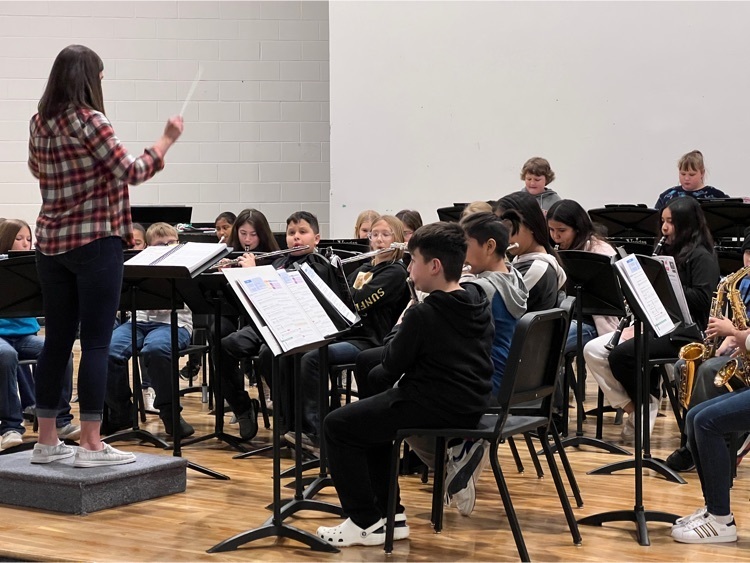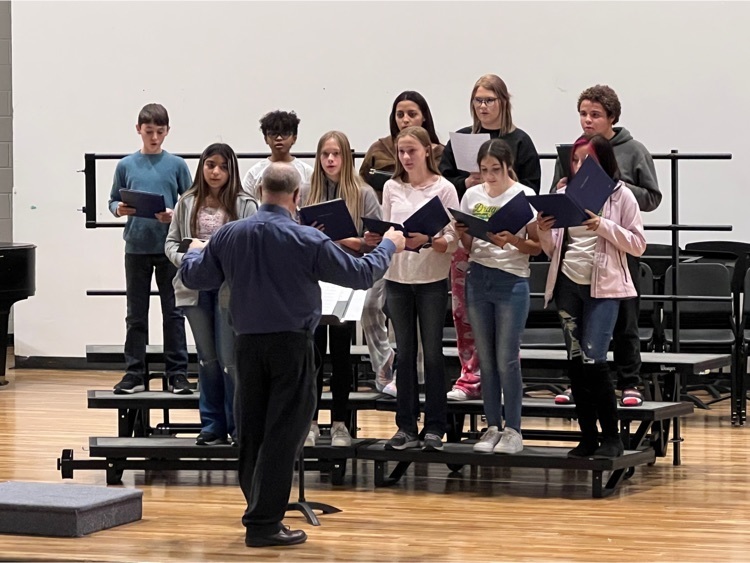 On Speaker Friday, Mr. Betley spoke to 4th graders about his jobs as Educational Technology Coordinator for Holyoke School District, a basketball official and Fleming's mayor.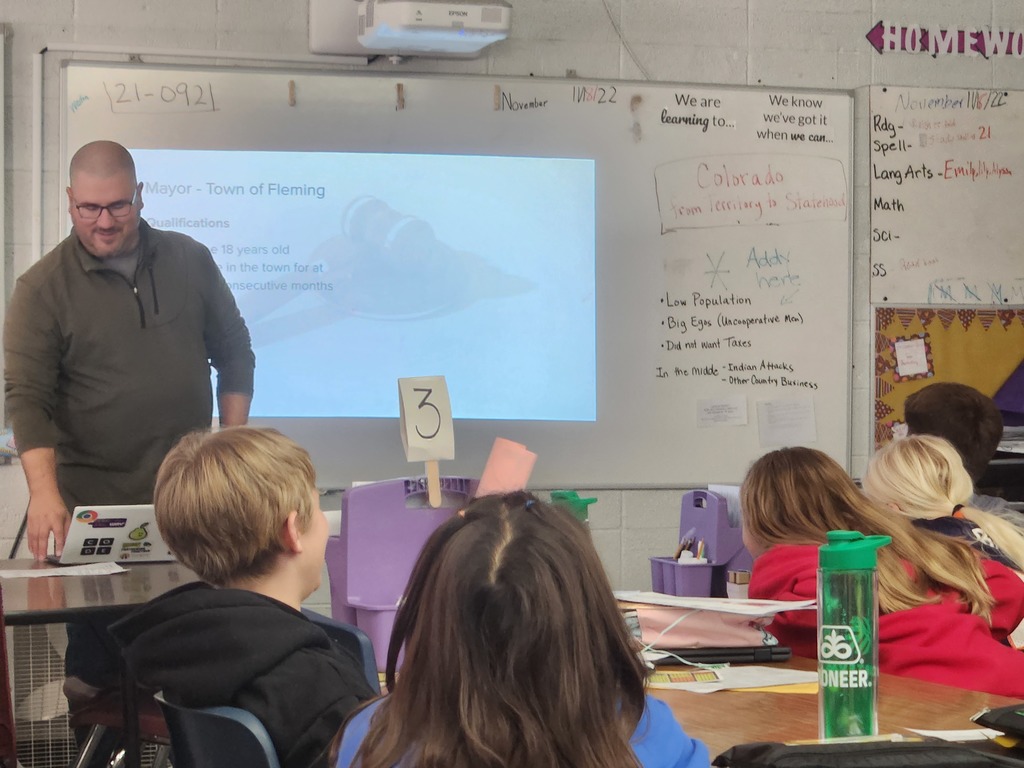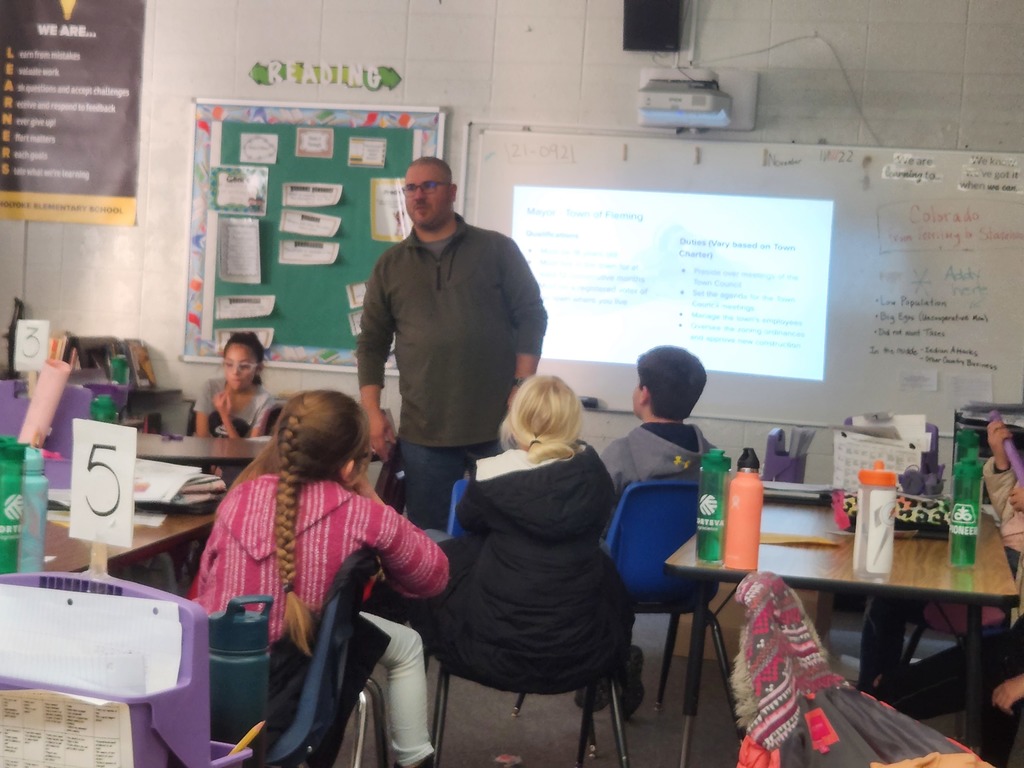 Las condiciones ventosas del sur impide que St. Francis venga a Holyoke a jugar. Todos los juegos de las chicas estan cancelados para esta noche. Todavia jugaremos el equipo de los chicos JV y C contra Lone Star apartir de las 5 PM en el Gymnasia Nuevo.
The windy conditions to our south are preventing St. Francis from coming to Holyoke to play. All girls games are cancelled for tonight. We will still play boys JV and C team against Lone Star starting at 5 pm in the new gym.

It is a busy first weekend of the Winter Sports Season. We will do a better job of keeping our Athletics and Activities page up to date.
https://www.hcosd.org/page/ad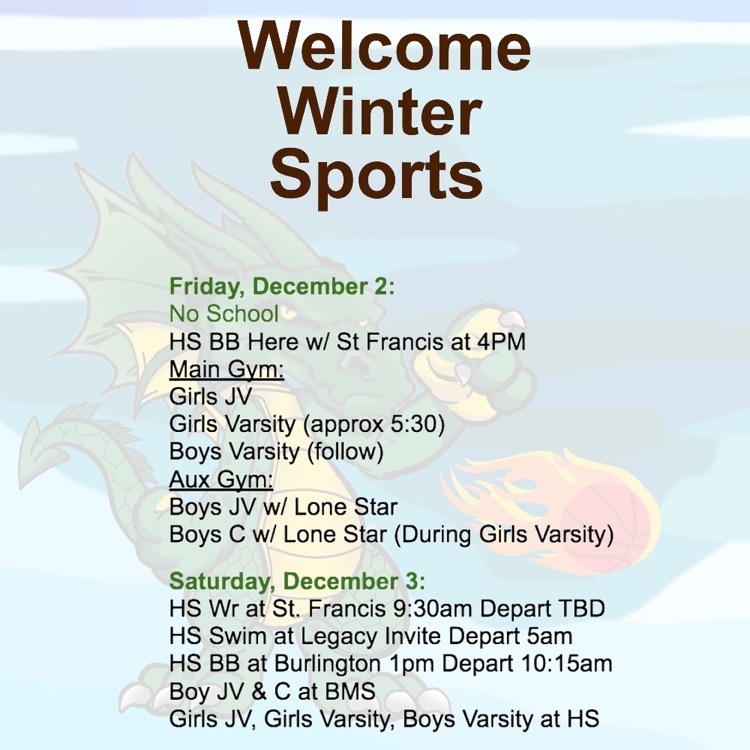 Ever wonder where the #TBT comes from every week. These Journalism students not only publish the Dragon Times, they research the school's past and share it with you! #DragonPride #LeaveALegacy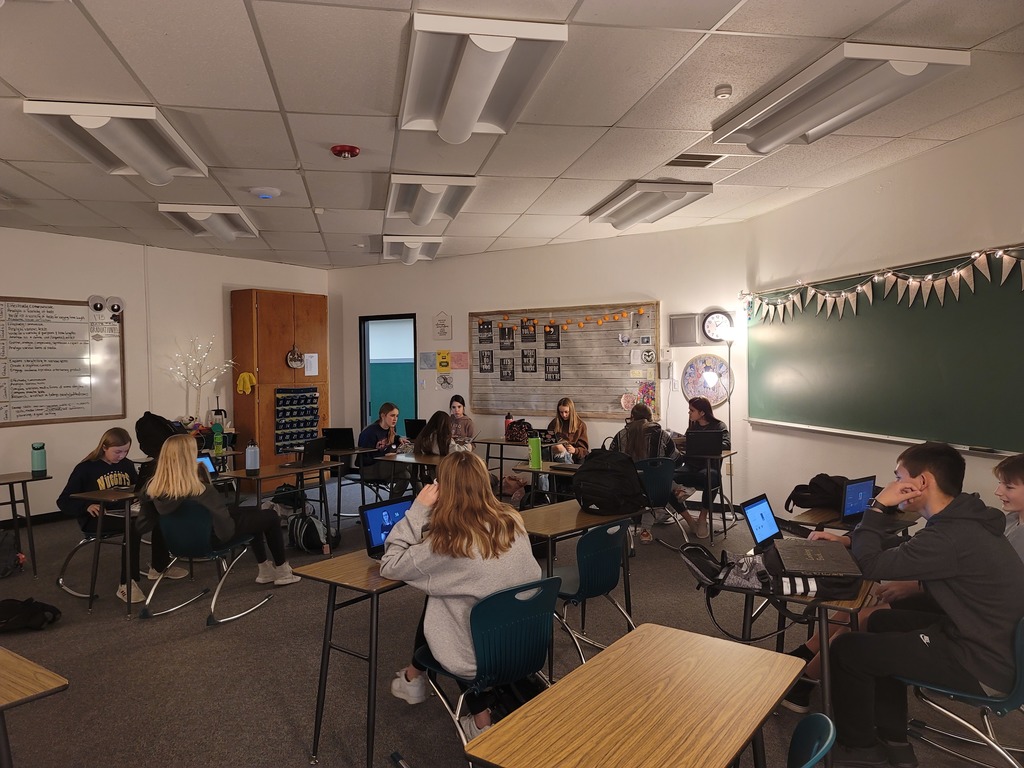 #TBT Wrestling 2012 - There were 18 Grapplers that year and 4 qualified for the State Tournament. #DragonPride Our Wrestlers start their season Saturday in St. Francis, Kansas with Coach Pelle from the 2012 team at the helm. #LeaveALegacy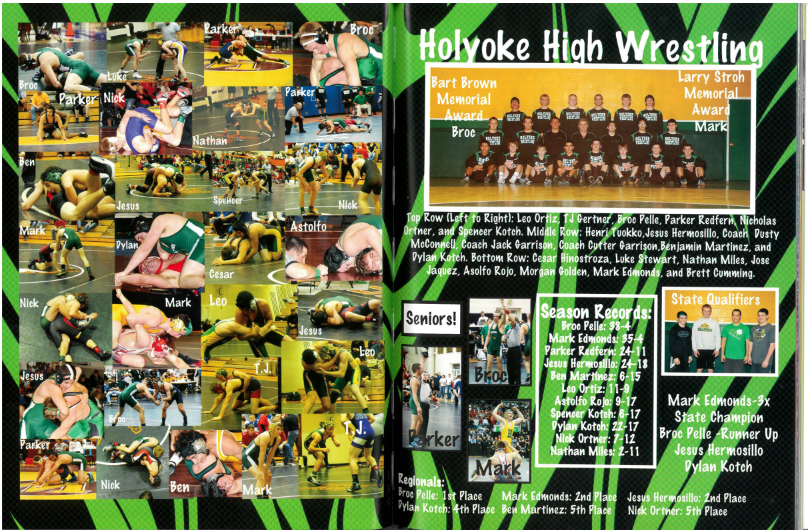 During the month of November, students and staff add leaves to the thankful tree outside the Elementary office. #GiveThanks #DaGracias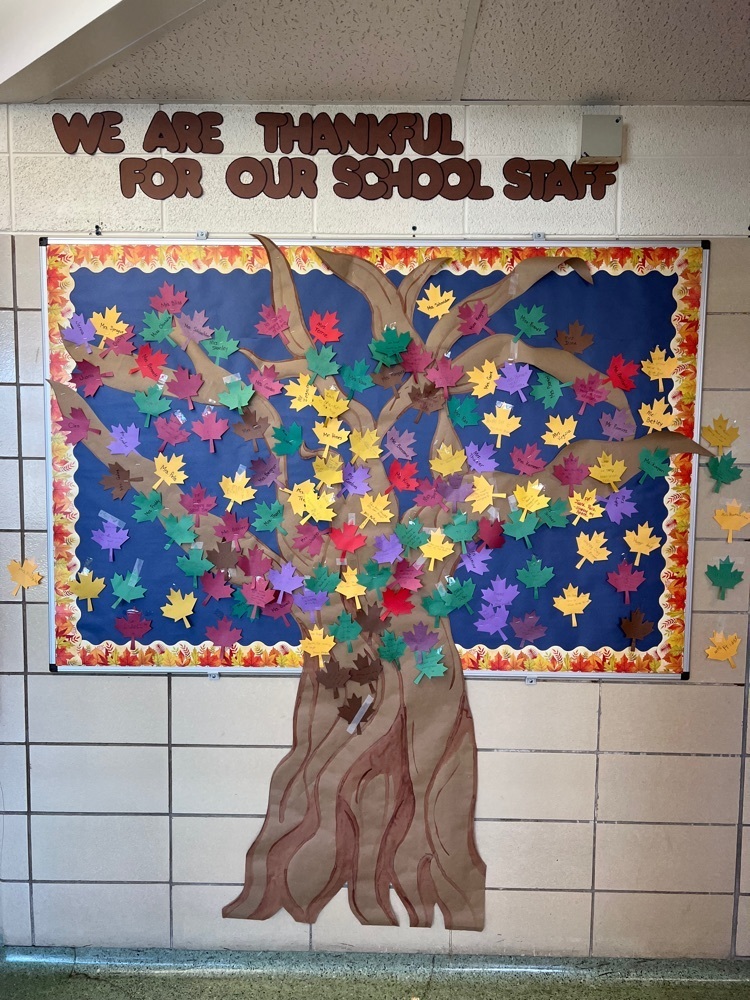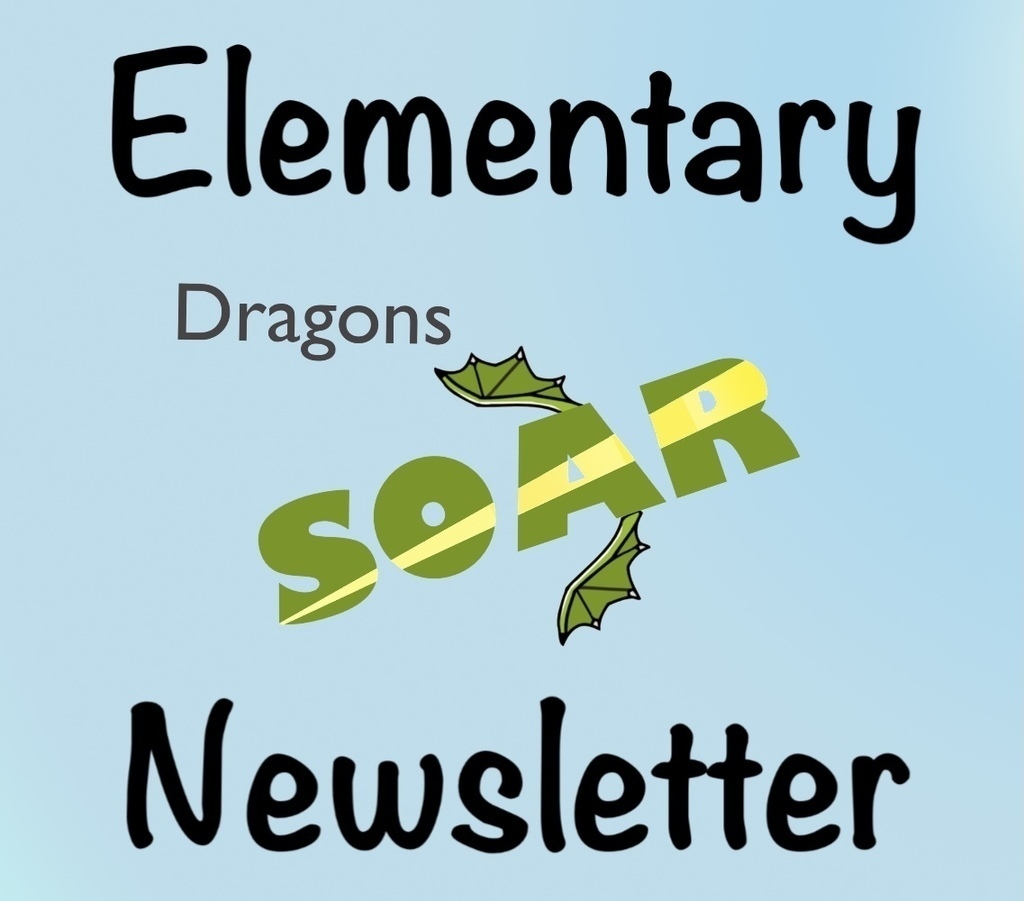 The PE students in both buildings are sharpening their basketball skills.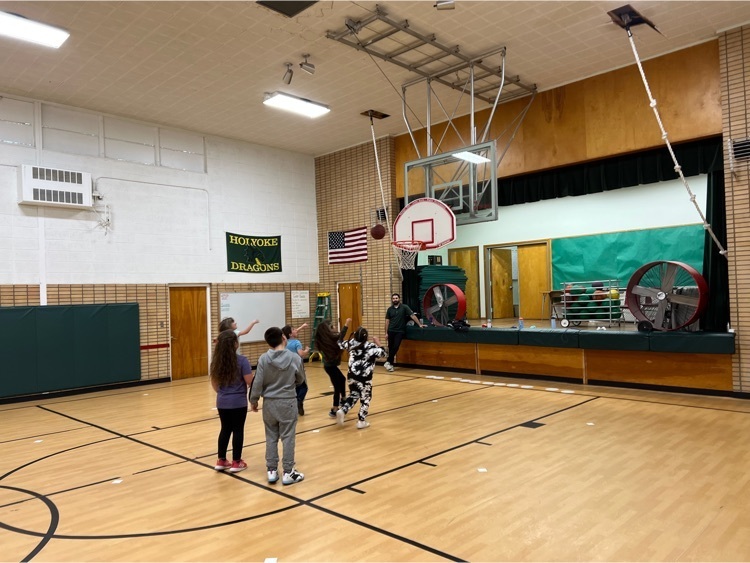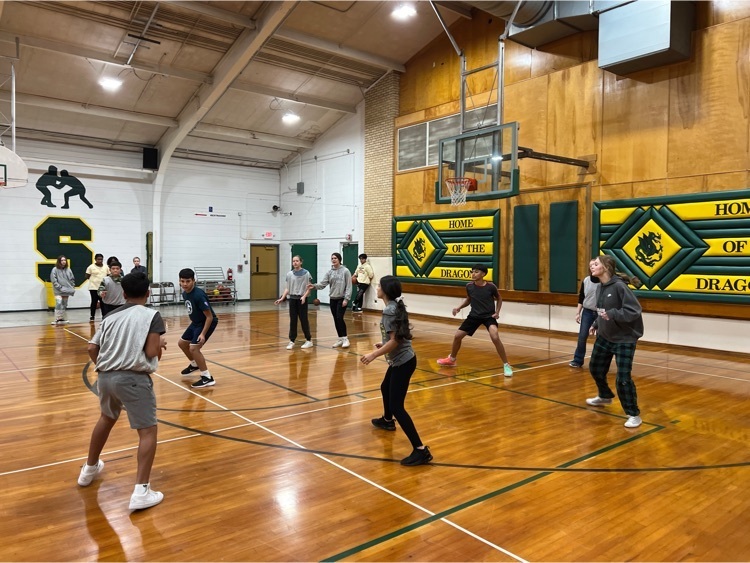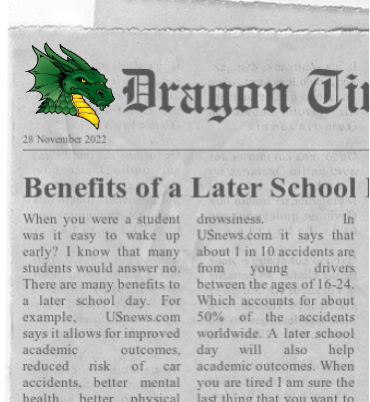 3-6 ESL classes were focusing on the speaking domain. The students had to communicate with one another and find strategies to build the tallest tower. They had to talk about the strategies and what worked and what didn't work.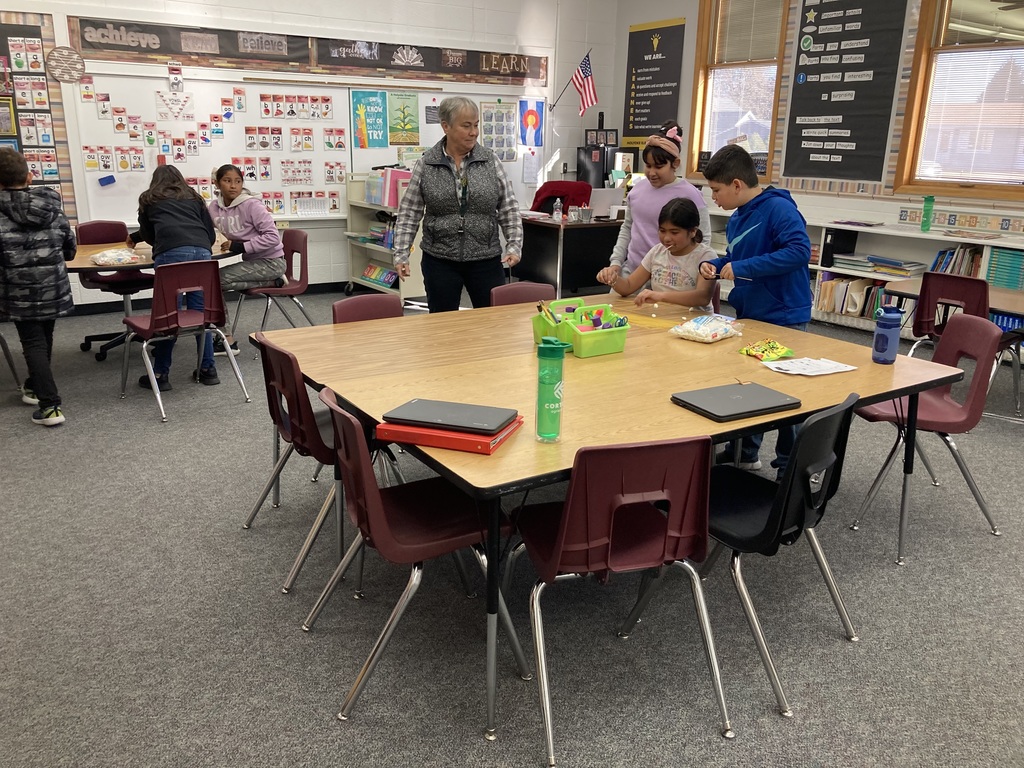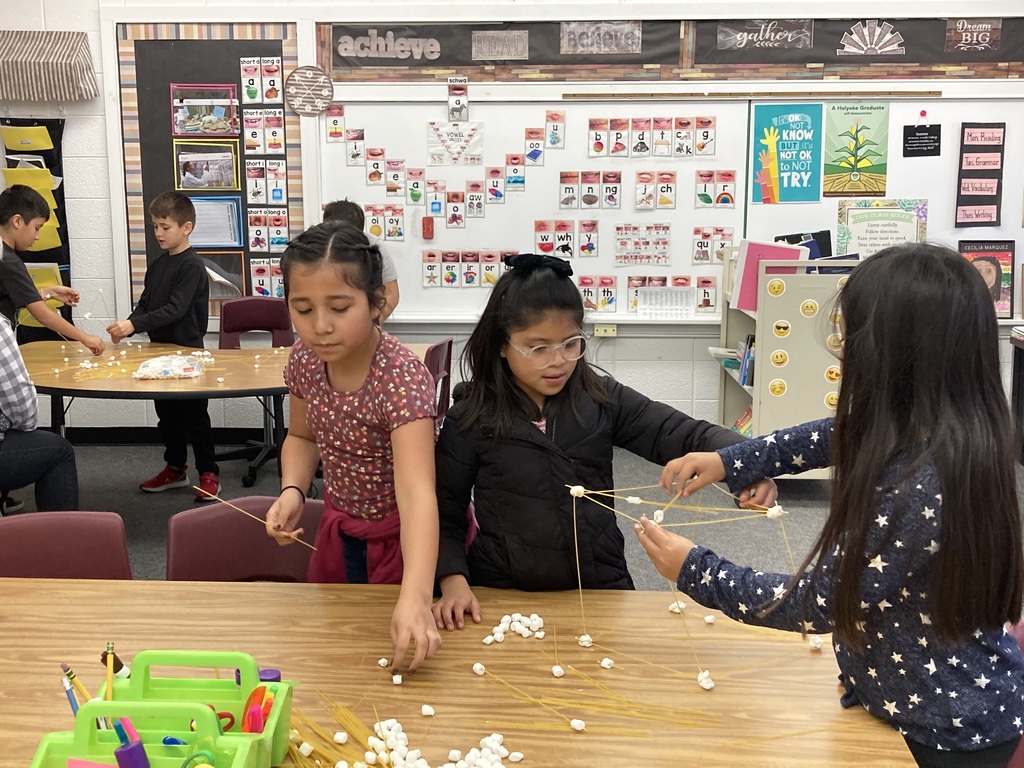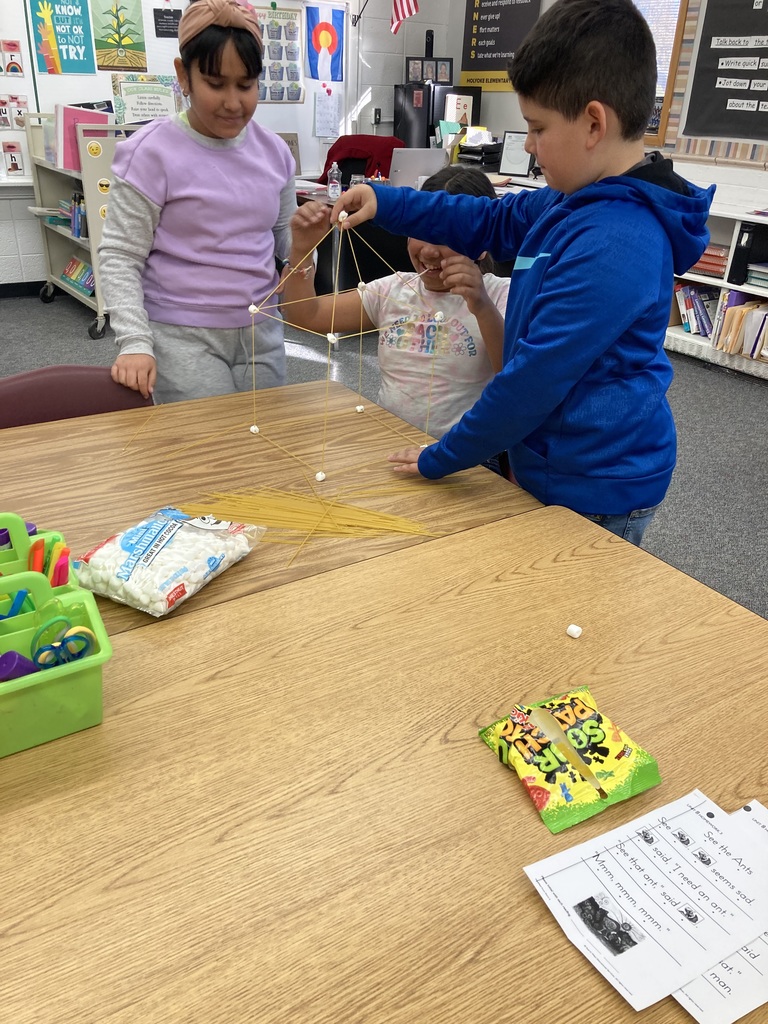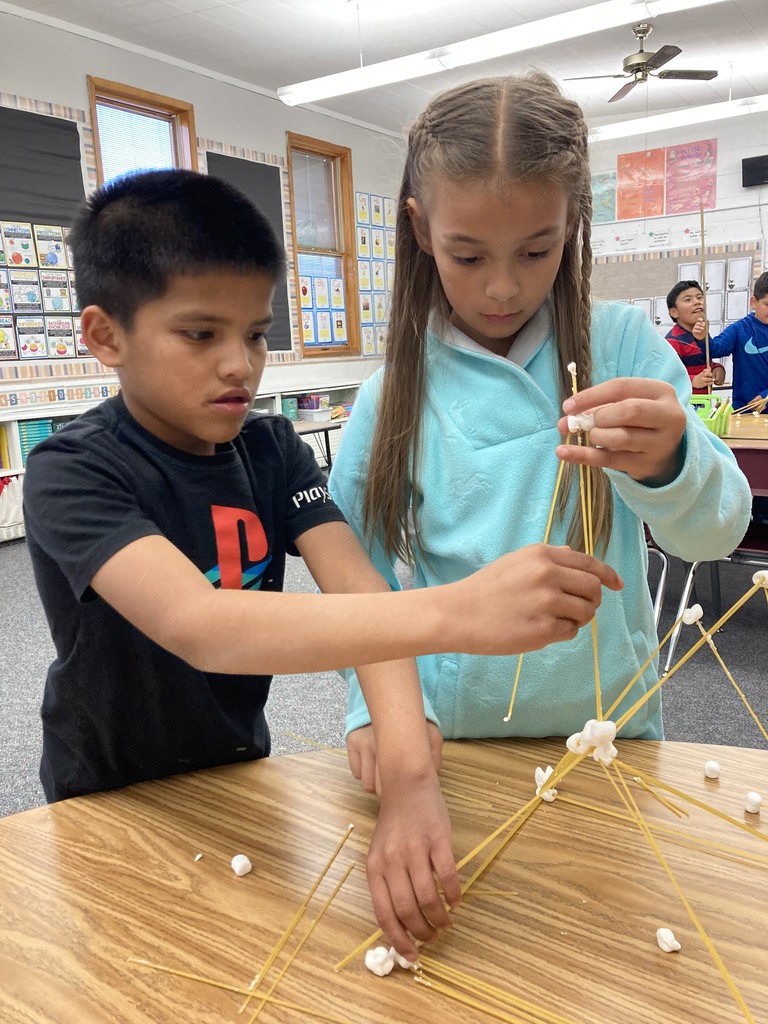 4th and 6th graders made their own Macys Thanksgiving floats! #GiveThanks #DaGracias