Last week, the senior class had the opportunity to attend a mock interview experience hosted by NJC and the Colorado Opportunity Scholarship Initiative. In addition to interviewing and gaining feedback, students were able to participate in informational sessions addressing personal finance and life after high school and college.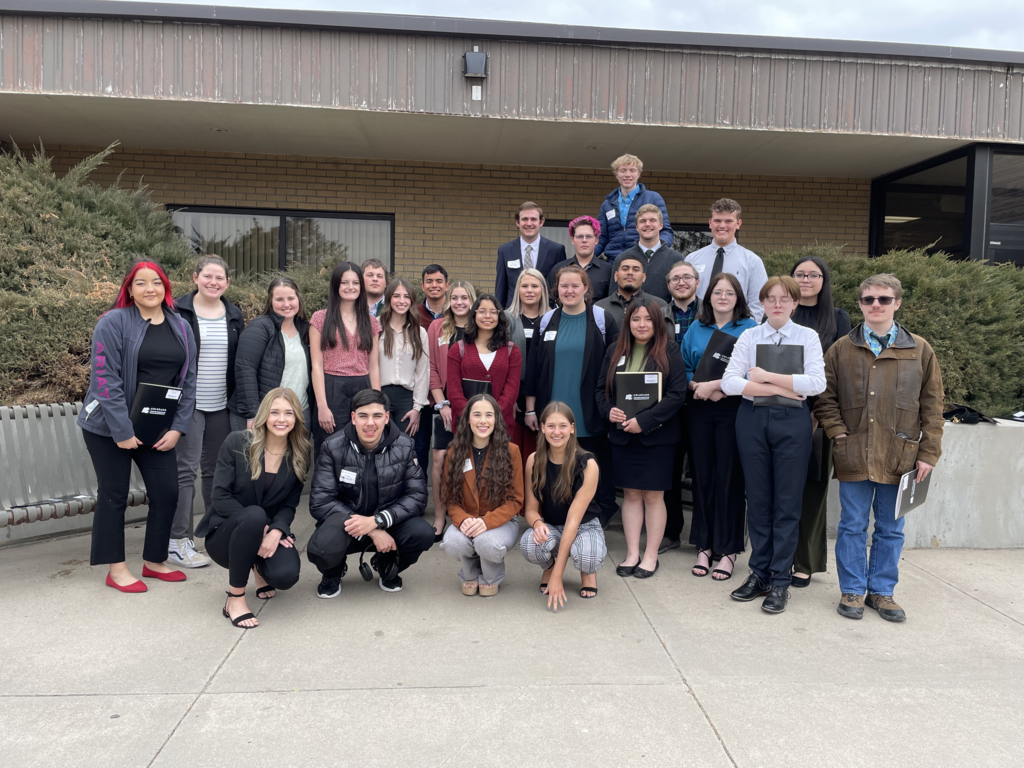 #TBT We remember the Senior Trip in 1976. While none of us want to think about the snow anymore remember they had to travel to the mountains to ski. Spring is here and we will see it soon. Baseball, Track and Girls Golf are happening. #DragonPride #LeaveALegacy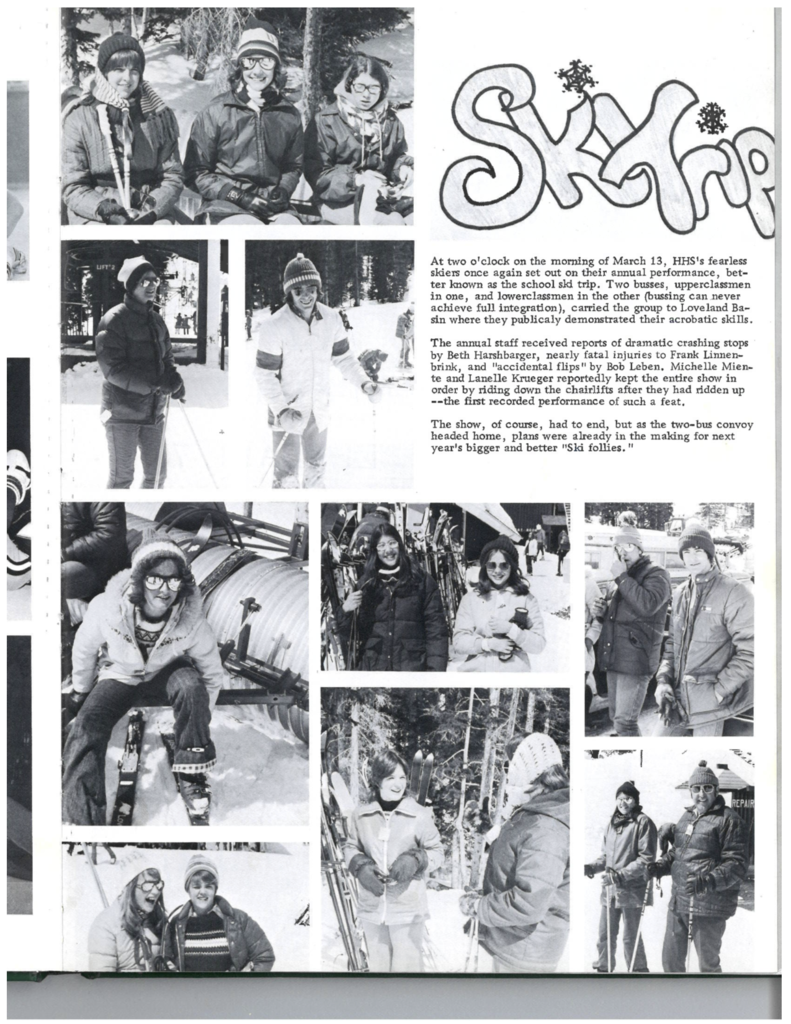 These students are excited to wow you at their concert on Monday. Come on out and support them!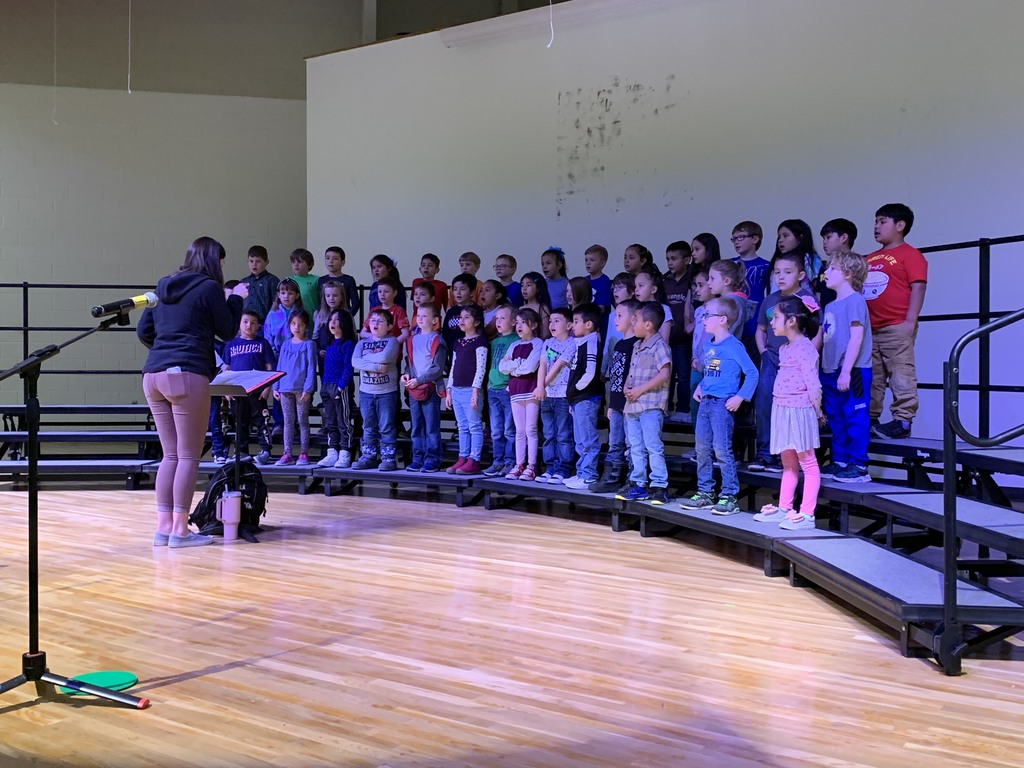 Congratulations to Brendan Nelson and Kayden Porter who signed their letters of commitment to the John Deere Ag Tech Program. These young men plan to attend Southeast Community College in Milford, NE this fall through Holyoke's 21st Century Equipment sponsorship.

Due to the wet snowfall we have received, we will use storm/mud routes the rest of this week. We plan on a normal school day tomorrow. Please visit the school website for further updates.
www.hcosd.org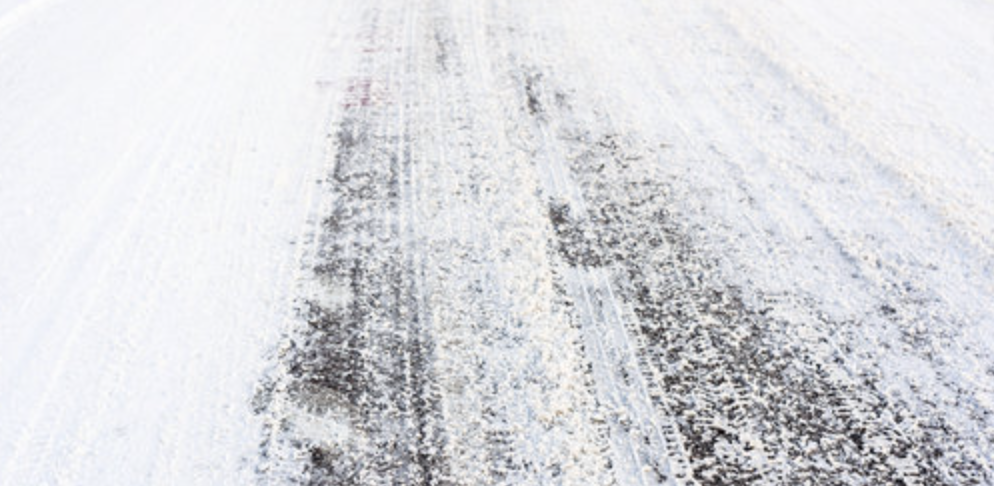 Due to the weather conditions scheduled for later this afternoon the School District will be dismissing the elementary at 12:45 pm and the Jr/Sr High at 1 pm. Buses will run Storm/Mud routes immediately following dismissal and all after school activities will be canceled.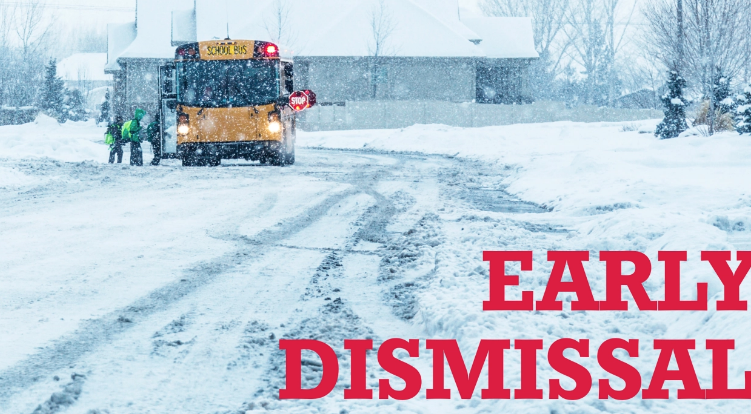 The School District is monitoring this Winter Weather Advisory closely. We have decided to use storm/mud routes tomorrow. See the article for full details.
https://www.hcosd.org/article/1051891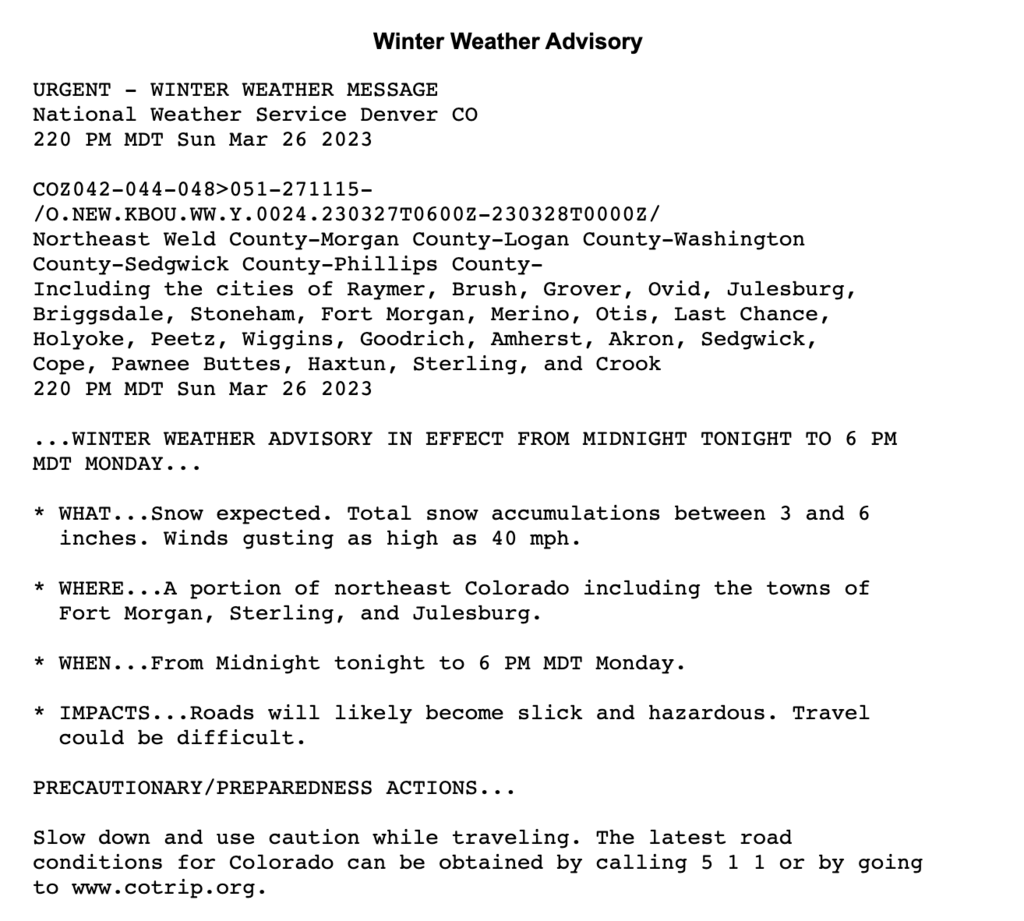 Part of becoming better at our craft as teachers is building teams. Huge thank you to the administration for understanding the need for team building and providing treats for the winners. Competition is fun too.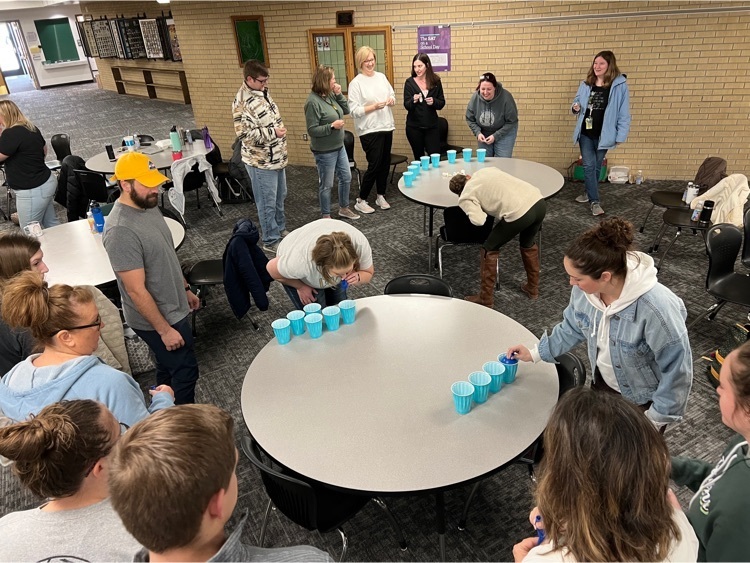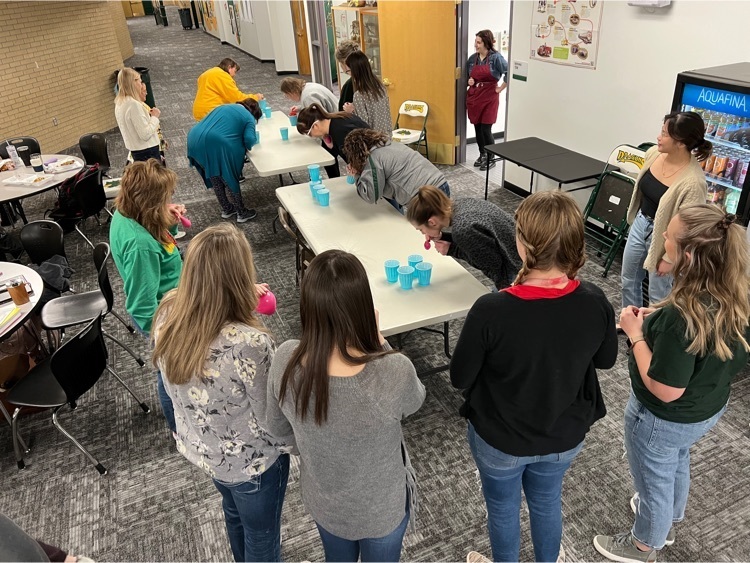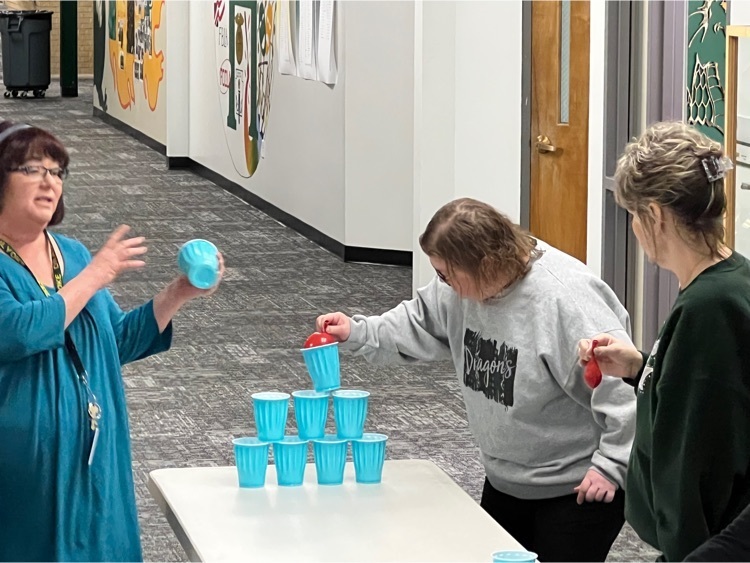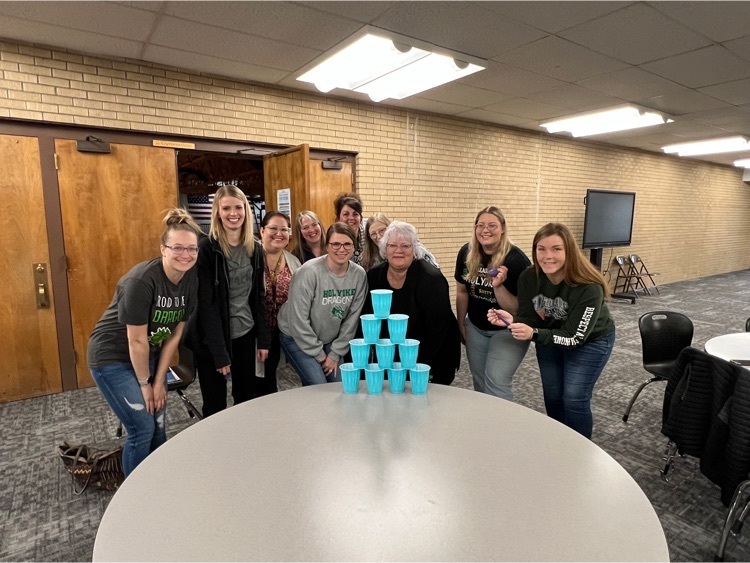 The 5th graders worked together in Art to build the tallest tower they could. It is a leaning, learning tower.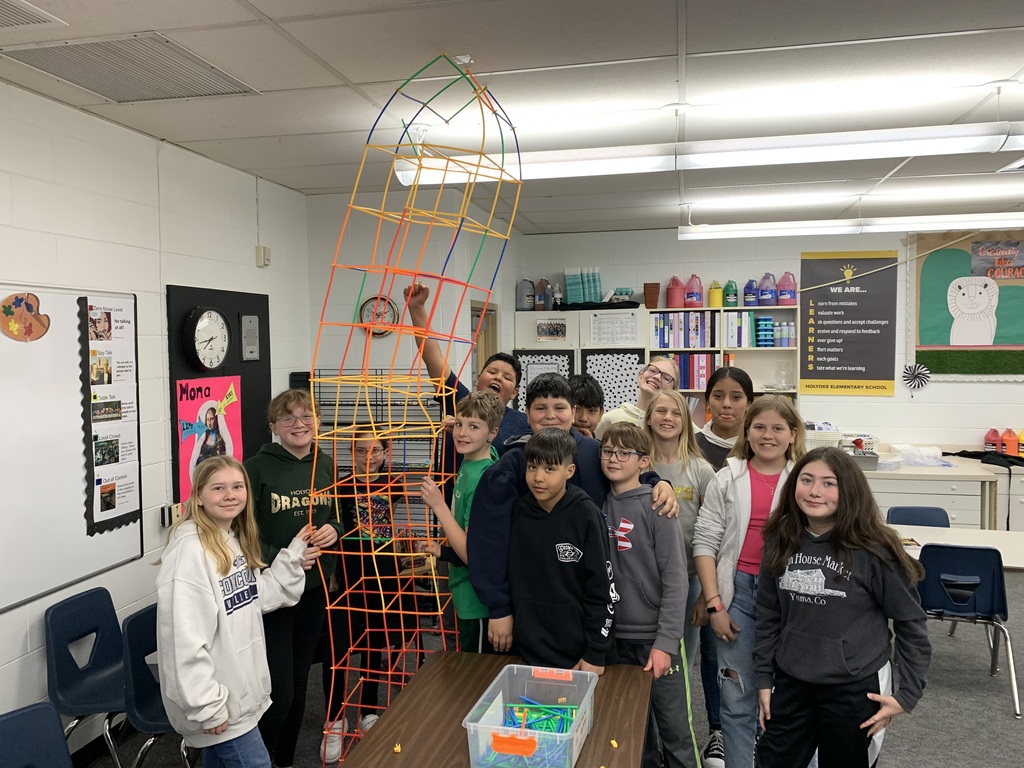 Care to go down the rabbit hole with us? Save the date April 21 and 22 Holyoke High School will present Alice in Wonderland. Don't be late for these very important dates!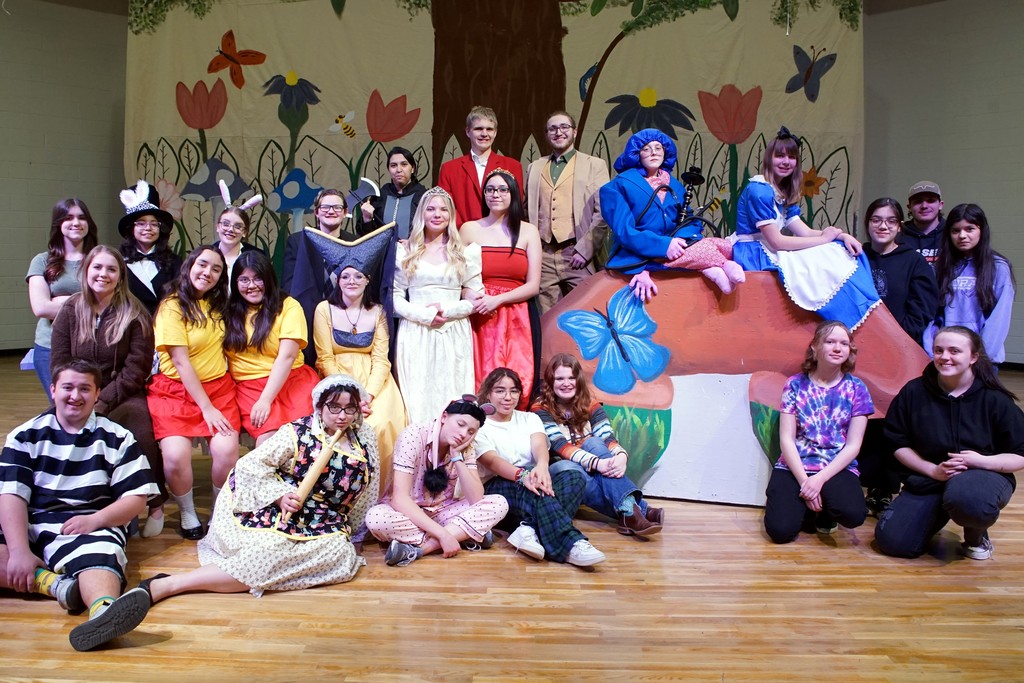 Preschool Visit has moved from April 12th to March 29th! If you have a child who will be 5 years old on or before June 1st, and you are planning on having them attend Kindergarten next year, please have them attend the preschool visit day from 1:15-3:15 on Wednesday, March 29th!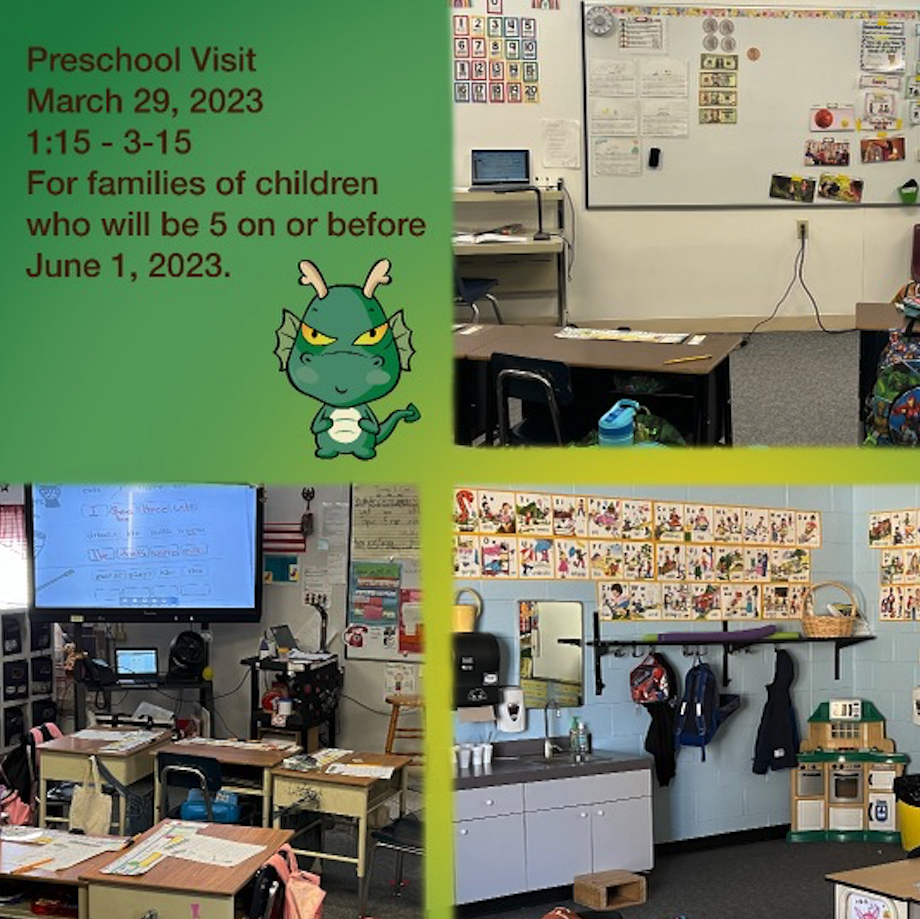 #TBT 1974 Boys Track. This team qualified 4 for state. How many will we qualify this year? #DragonPride #LeaveALegacy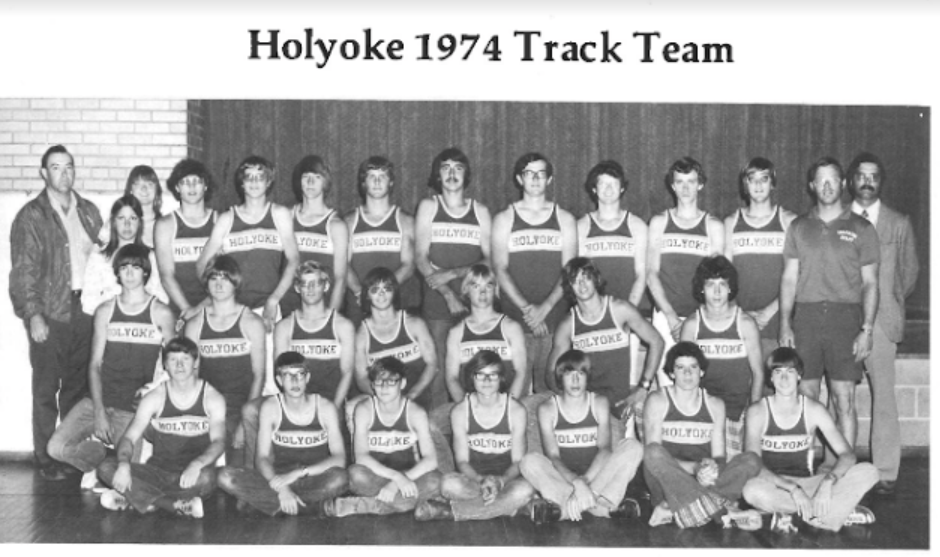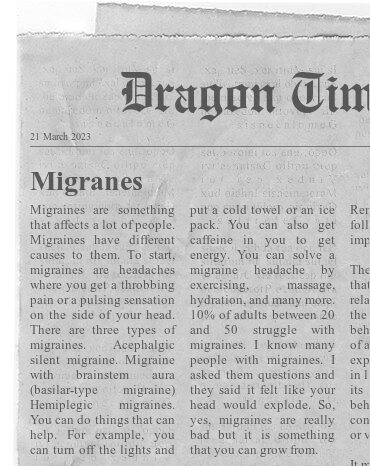 You either loved it or hated it. The rope climb in PE class.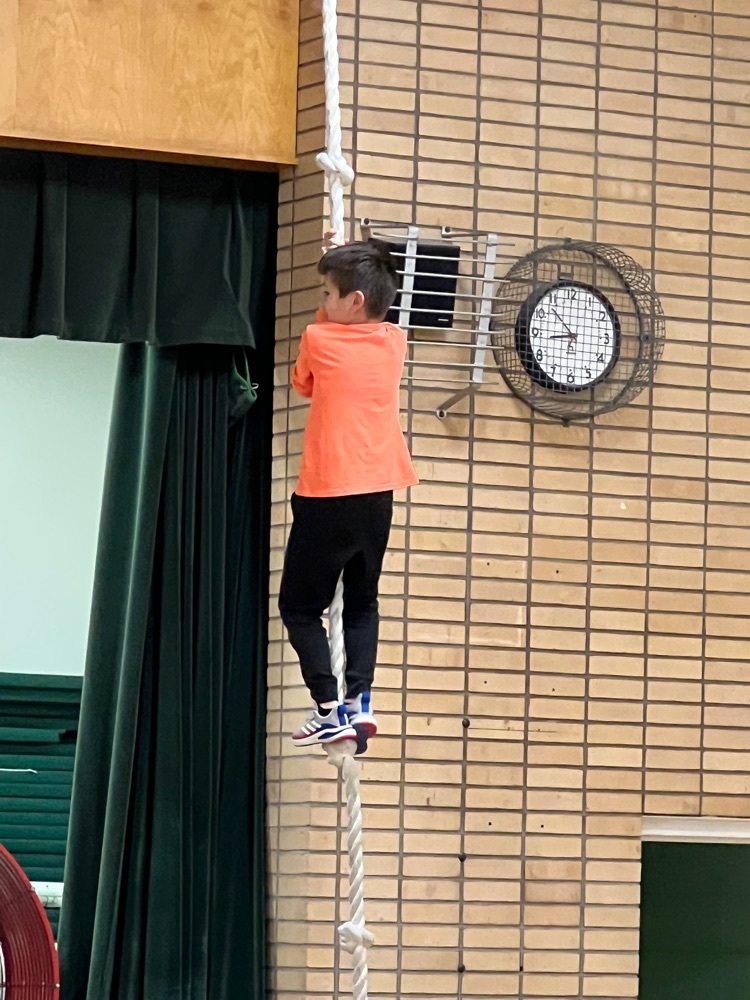 Congratulations to Kai Siep who has earned the honor of being a 2023 recipient of the Daniels Fund Scholarship!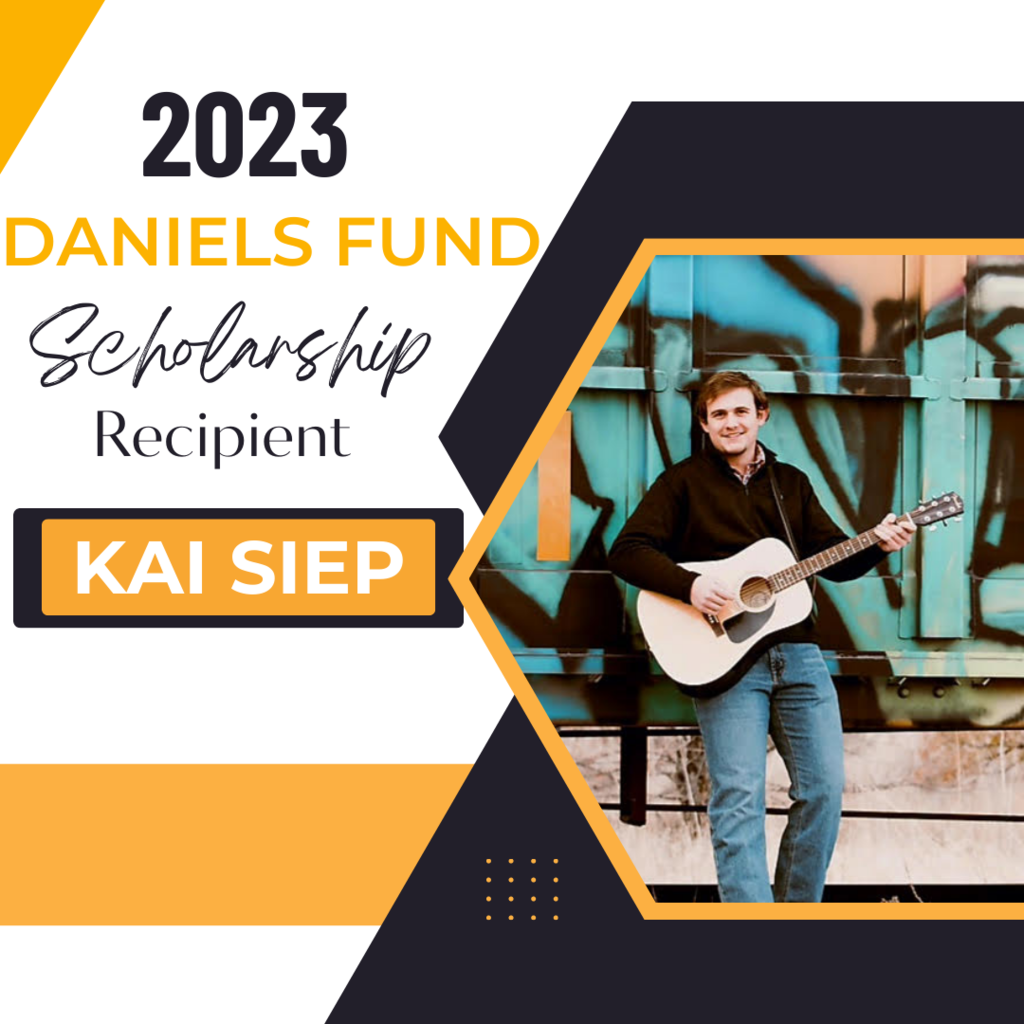 Here is the agenda for the school board meeting tomorrow night (3/23/23) at 7:00pm.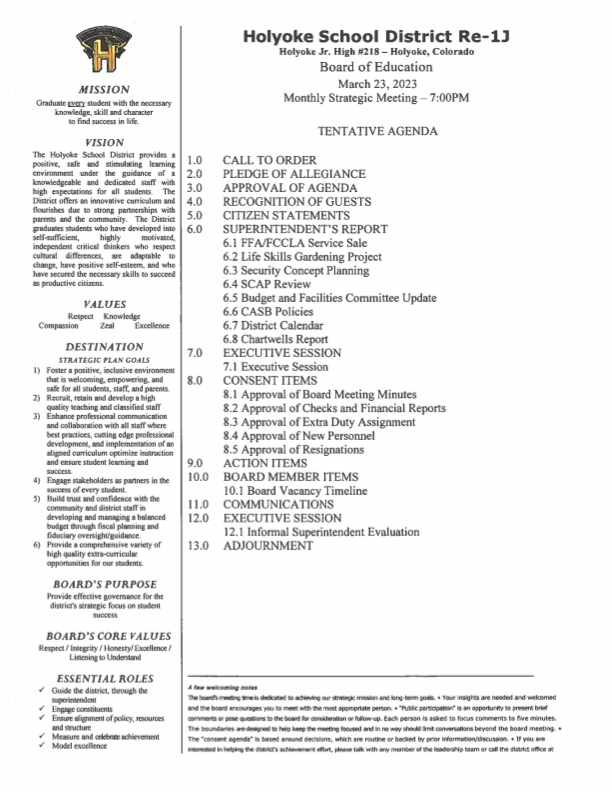 There is nothing better than weather in the 50s and kindergarten students on their newly improved playground!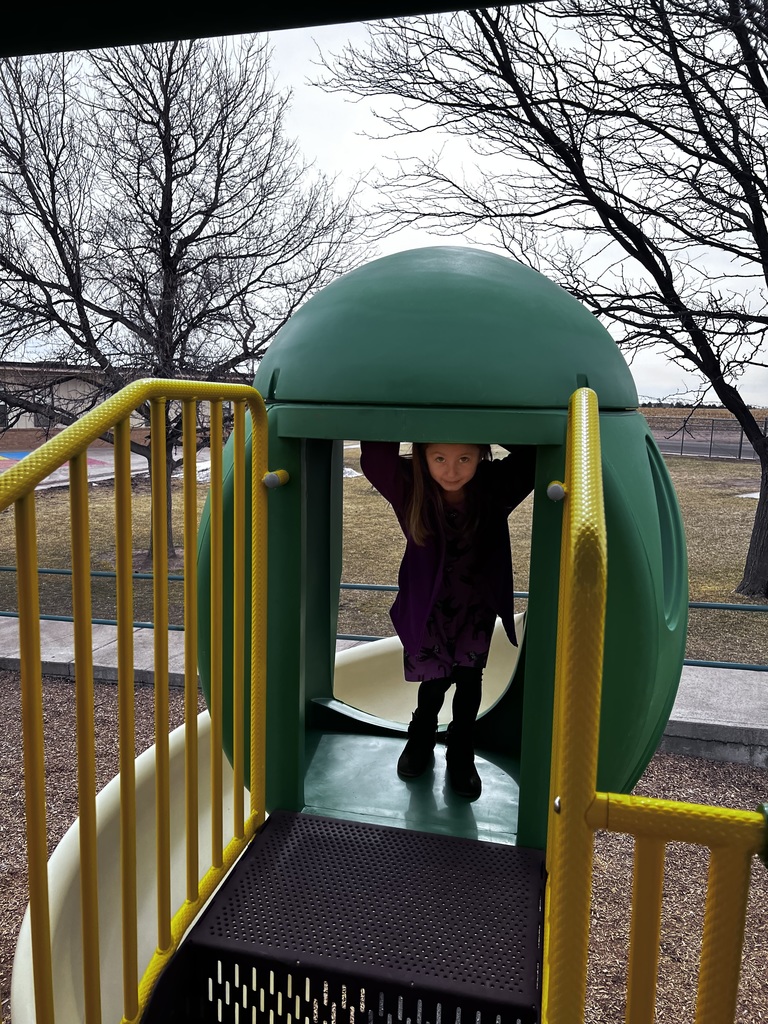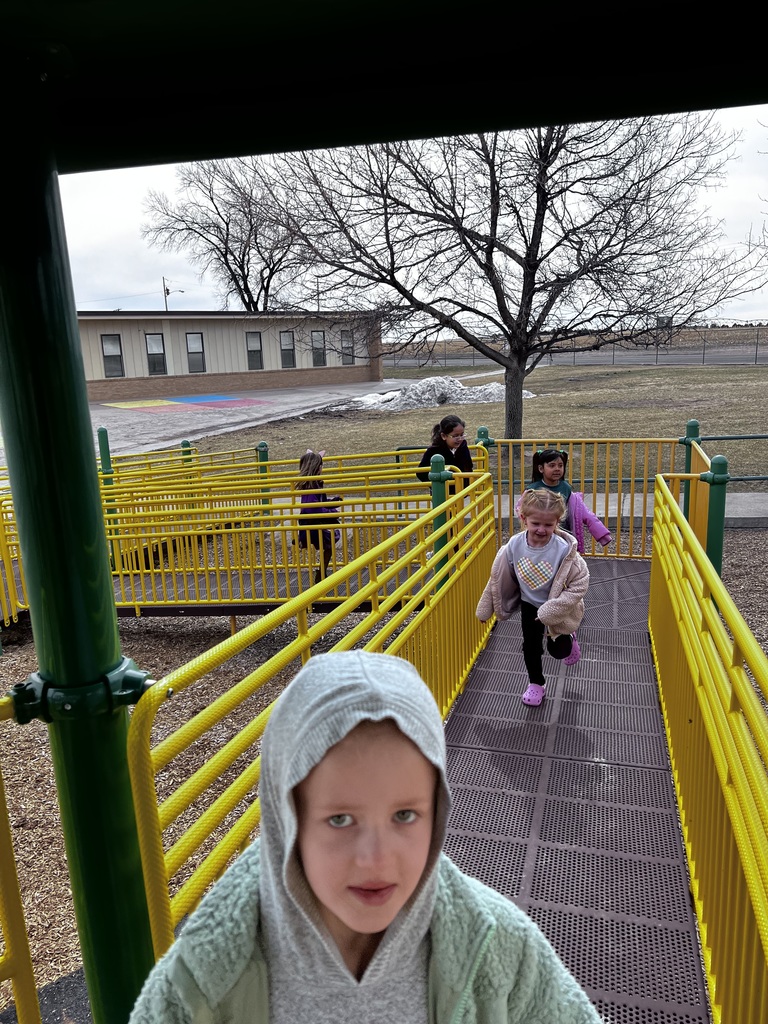 Congratulations to Sabryn Burris, Tamara Penzing, and Ethan Schneller for earning the 2023 PC Telcom Scholarship! The Holyoke School District is grateful for the many local organizations, including PC Telcom, that provide scholarship opportunities to our students.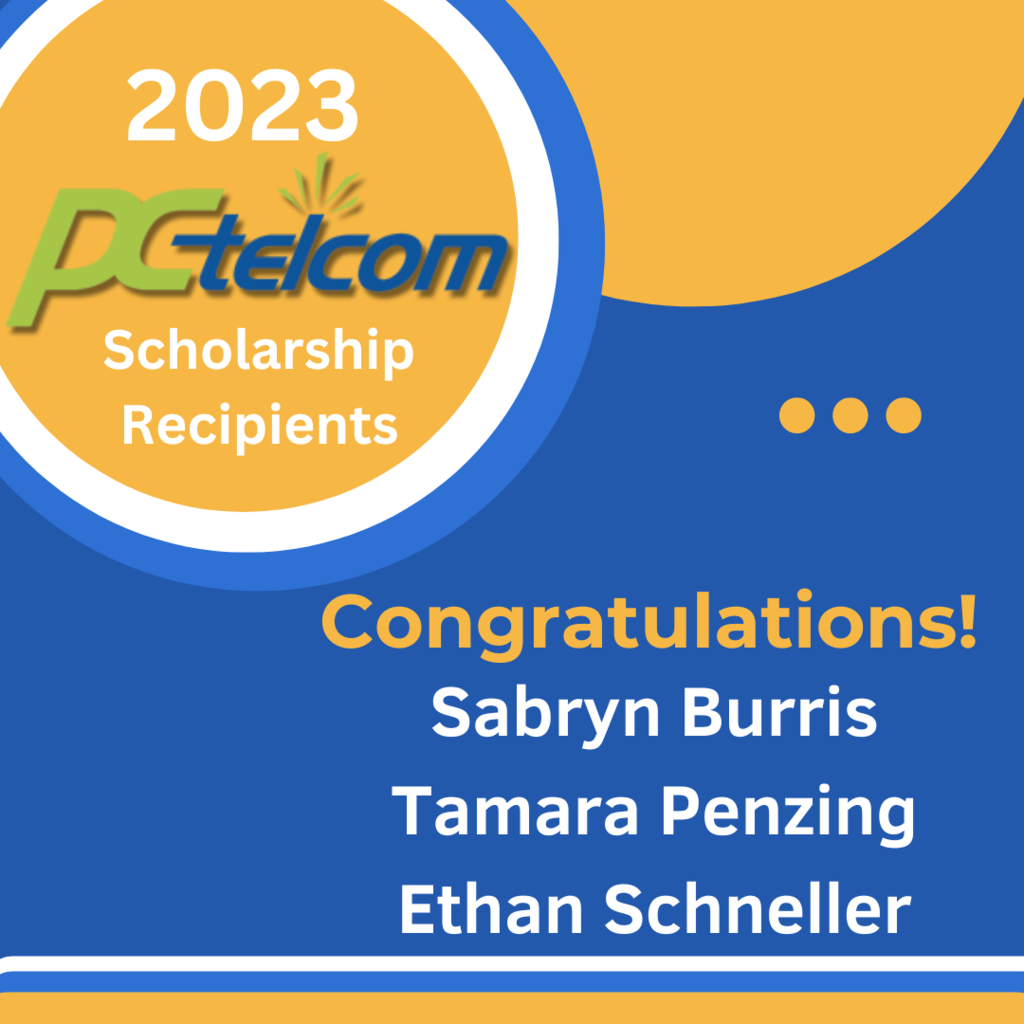 We are excited to have students back after Spring Break tomorrow. The county roads have improved and we will resume normal bus routes. Estamos emocionados de tener todos de regreso mañana. Las carreteras del condado han mejorado y vamos usar las rutas normales de autobús.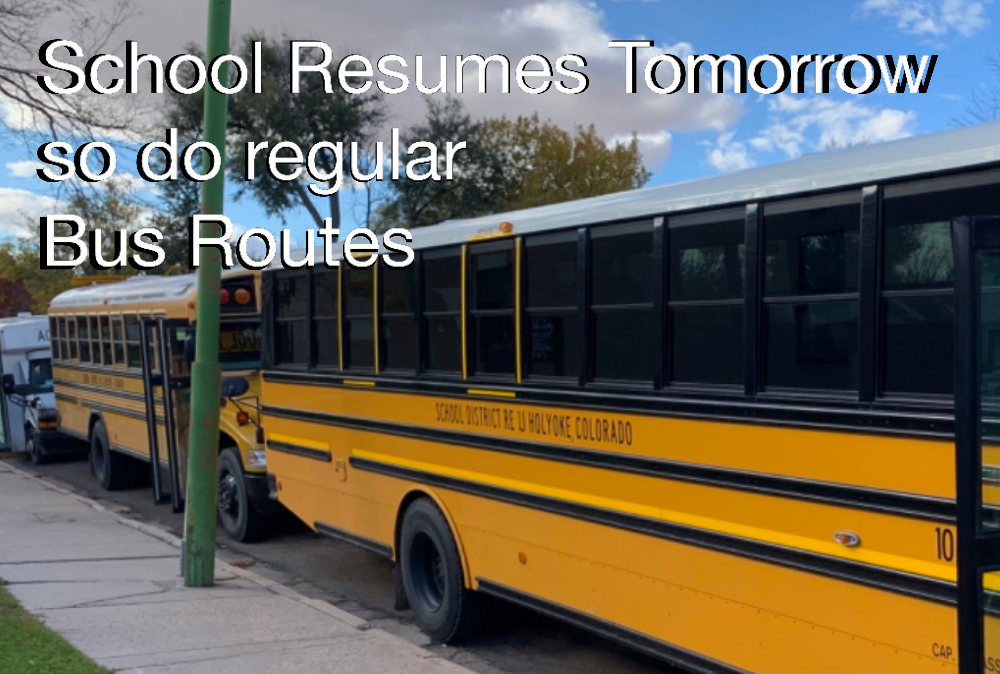 Mrs. Bahler's class ensured they will be ready for St. Patrick's Day by making their own edible lucky clovers!