Congratulations class of 2022! Access the Senior Slideshow Here: :
https://bit.ly/3yFXszc
Slideshow Credit Ms. Elizabeth Hutches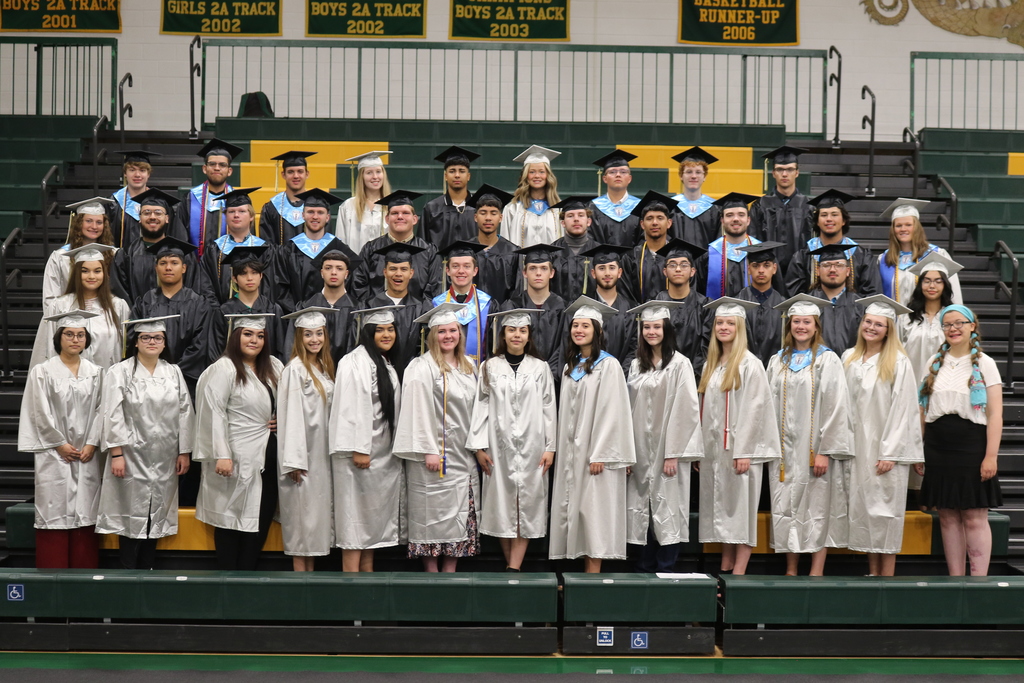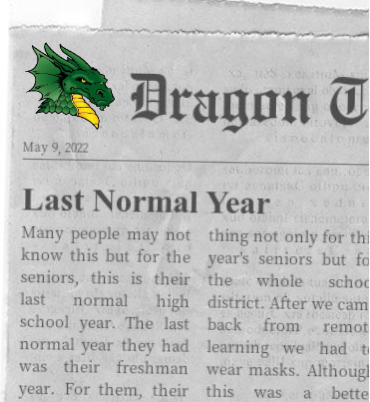 The sixth grade students had an opportunity to participate in AG fest. The learned about how our whole lives are revolve around agriculture.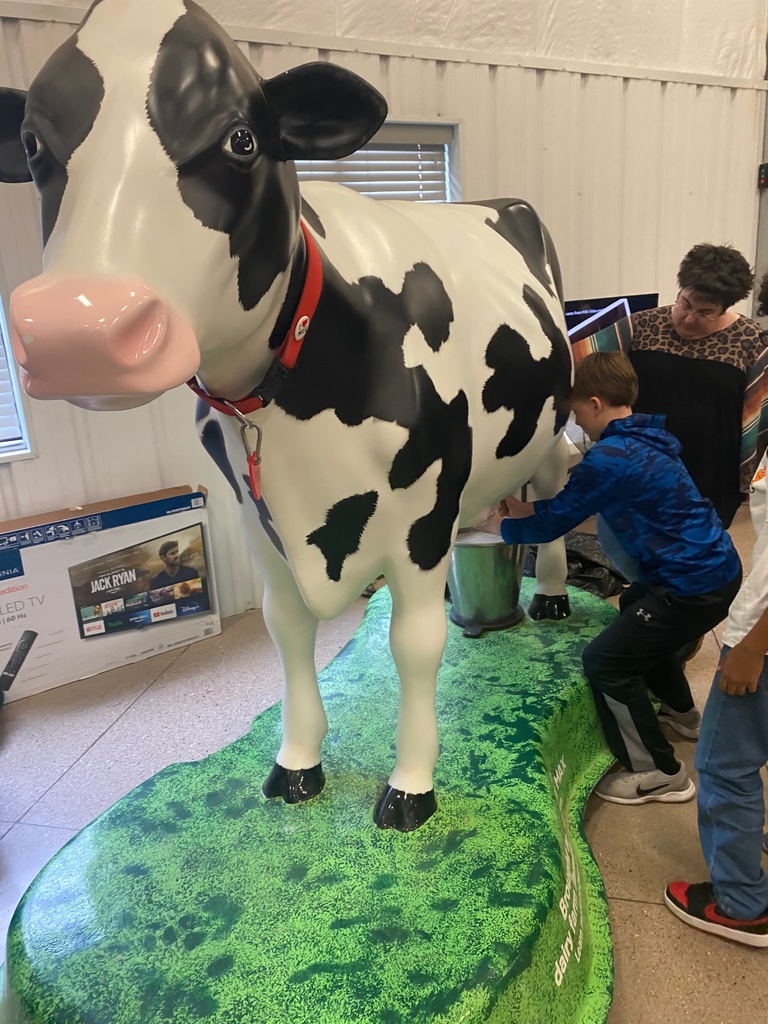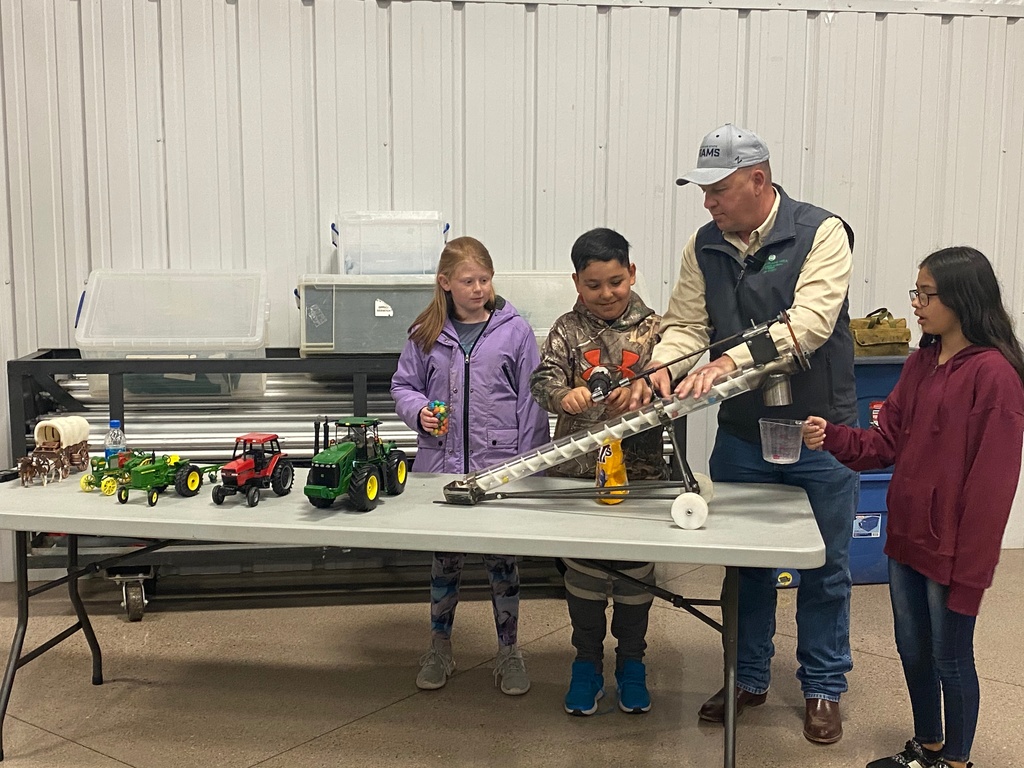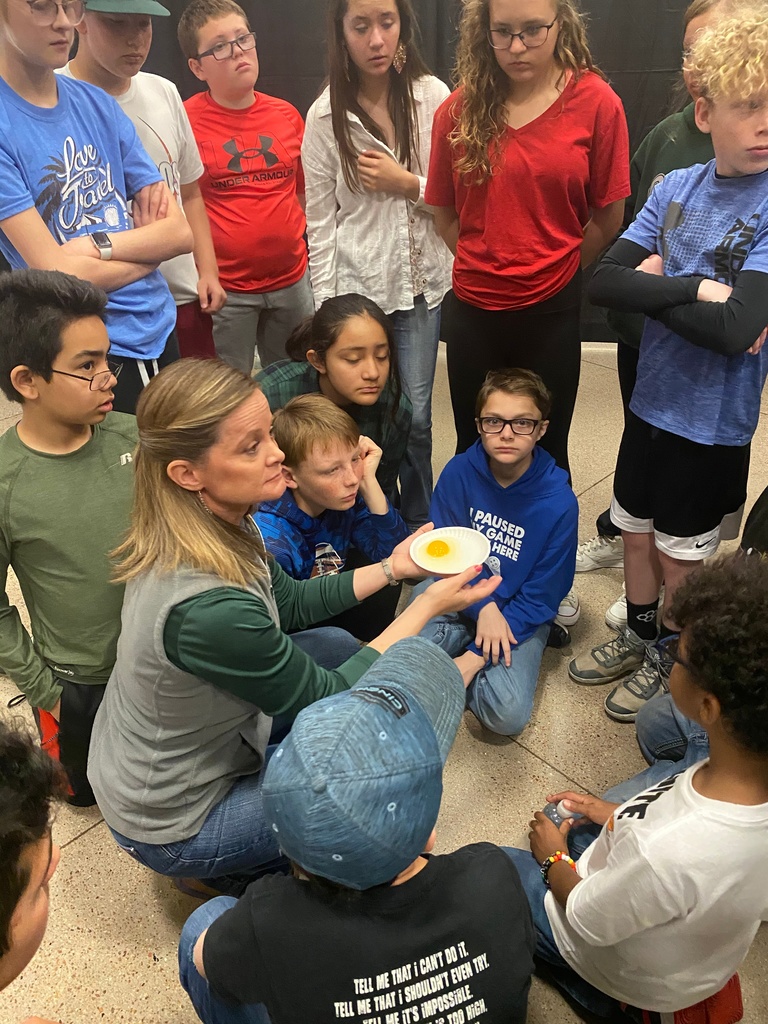 The Art Show opens tonight! Come and see the amazing work the students have done.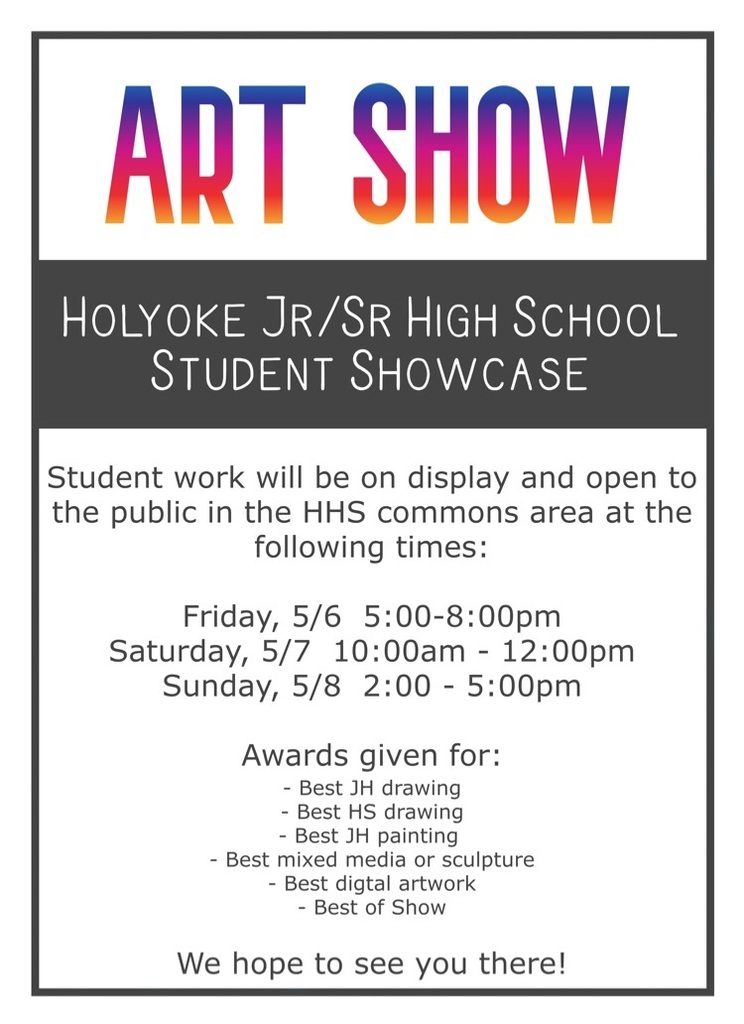 #TBT This week we go all the way back to yesterday. The elementary students celebrated the annual Ride Your Bike to School without any worries for the weather. That is what we call #LeaveALeagcy #DragonPride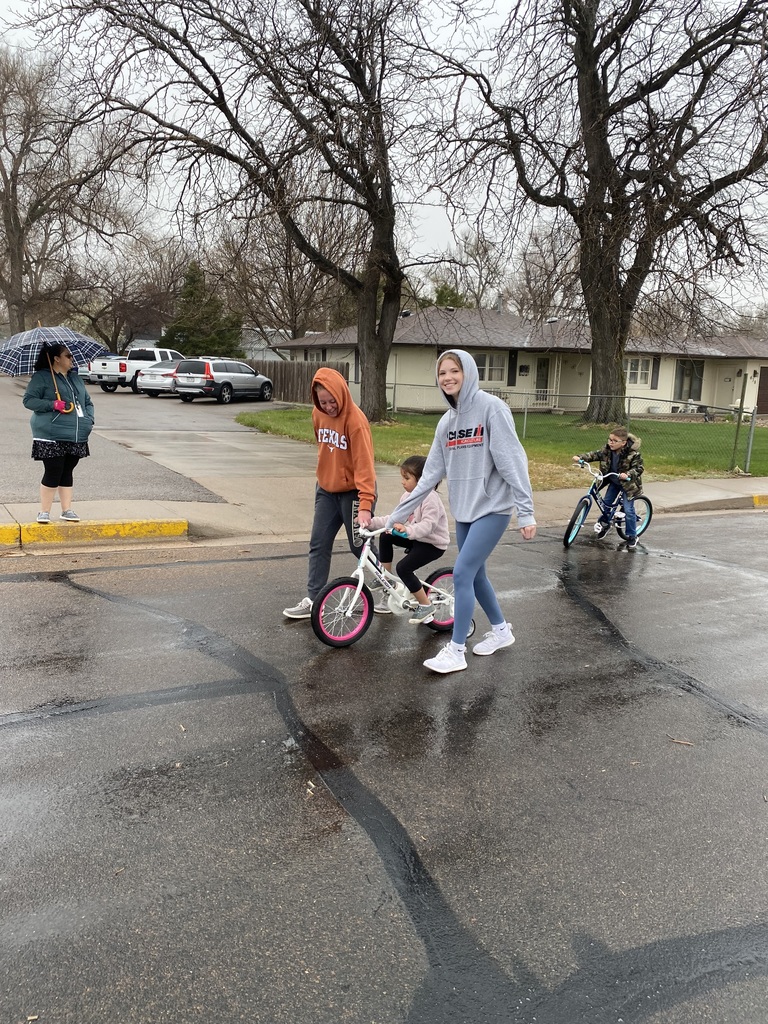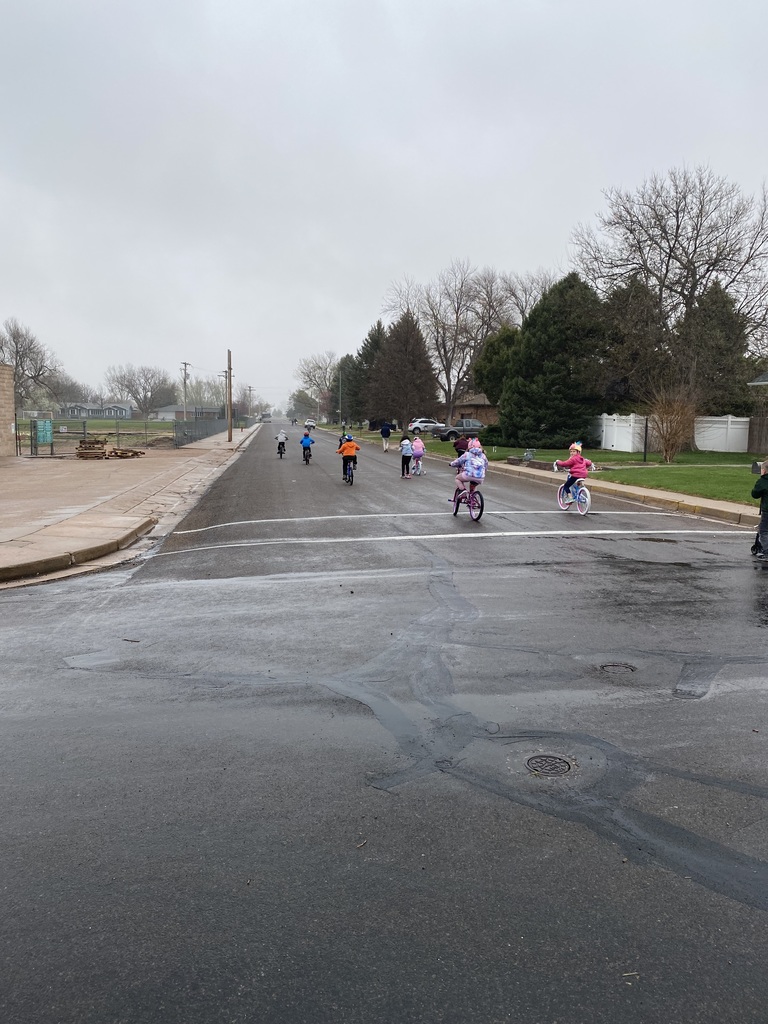 Tonight the National Honor Society presents the 43rd Annual Academic Awards at 7pm. Congratulations to all the students.

Mud Routes 5/2 in the afternoon (tarde) 5/3 in the morning (mañana). For more information click here. Para más información haga click aquí
https://bit.ly/3ucIVpi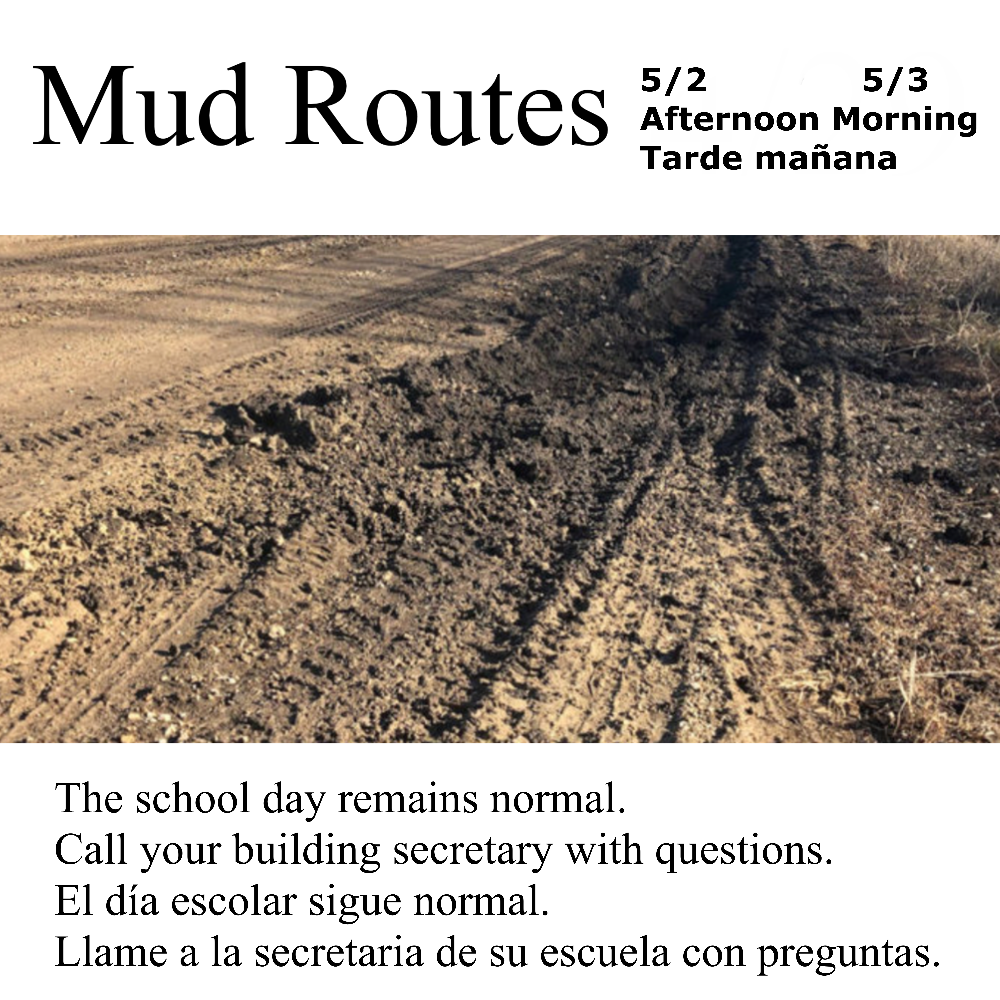 Greetings! We would like to let you know the school day at Holyoke Jr/Sr High School will not begin until 9:00 am on Thursday, May 12th in order to provide staff the opportunity to host the senior breakfast. Buses will run as normal and bus students will be supervised at the school once they arrive. All other students are not required to come to school until 9:00 am on this day; however, they may come at their normal time if need be. Please contact Mrs. Powell, the building principal if you have any questions. Saludos! Nos gustaría informarle que el día escolar de la escuela secundaria y preparatoria de Holyoke no comenzará hasta las 9:00 a.m. el día jueves, 12 de Mayo para brindarle la oportunidad al personal de brindarles el desayuno a los estudiantes del doceavo grado. Los autobuses correrán al horario normal y los estudiantes del transporte serán supervisados en la escuela una vez que lleguen. Todos los otros estudiantes no requieren llegar a la escuela hasta las 9:00 a.m. en ese día; sin embargo ellos podrán llegar al horario normal si es necesario. Por favor comunicarse con la señora Powell, la directora del edificio escolar si usted tiene alguna pregunta.

Come visit the art show this week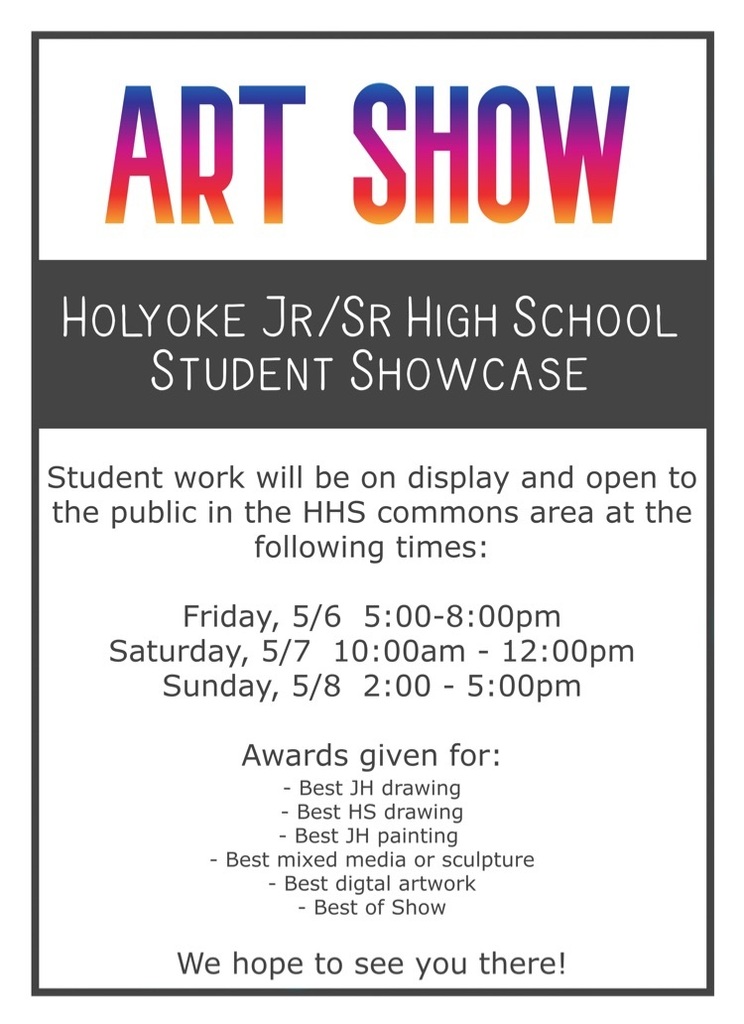 Just one week until the FFA plant sale.

These 8th grade students put on masks and gloves to learn more about science. Their task, dissect a rat.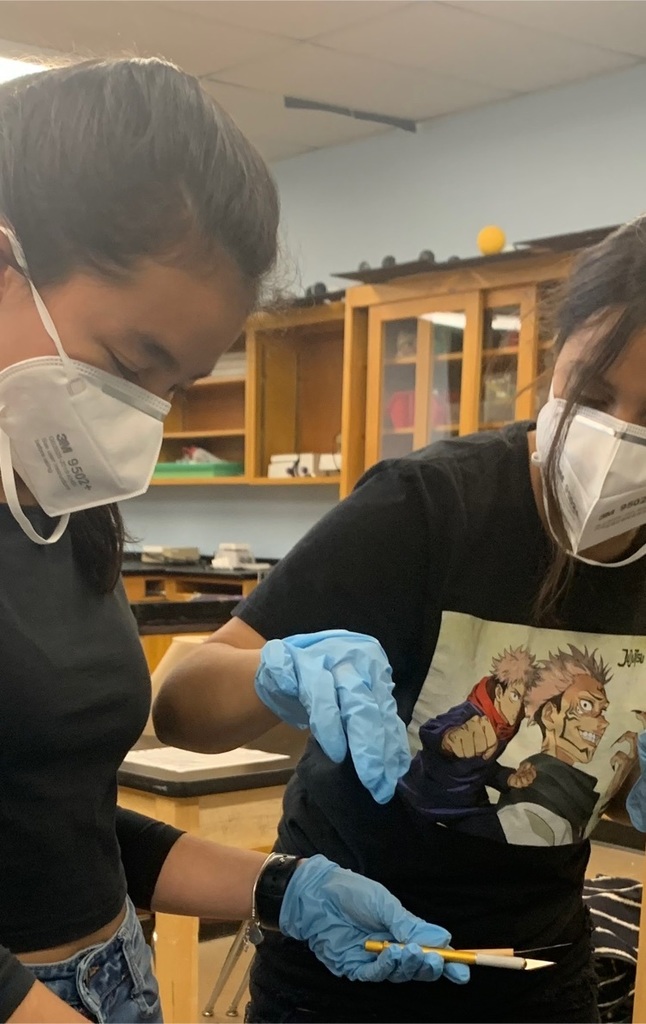 #TBT Prom 2015 "A Night on The Red Carpet" - Remember Grand March is Saturday. Come see the students show their own unique style. #LeaveALegacy #DeagonPride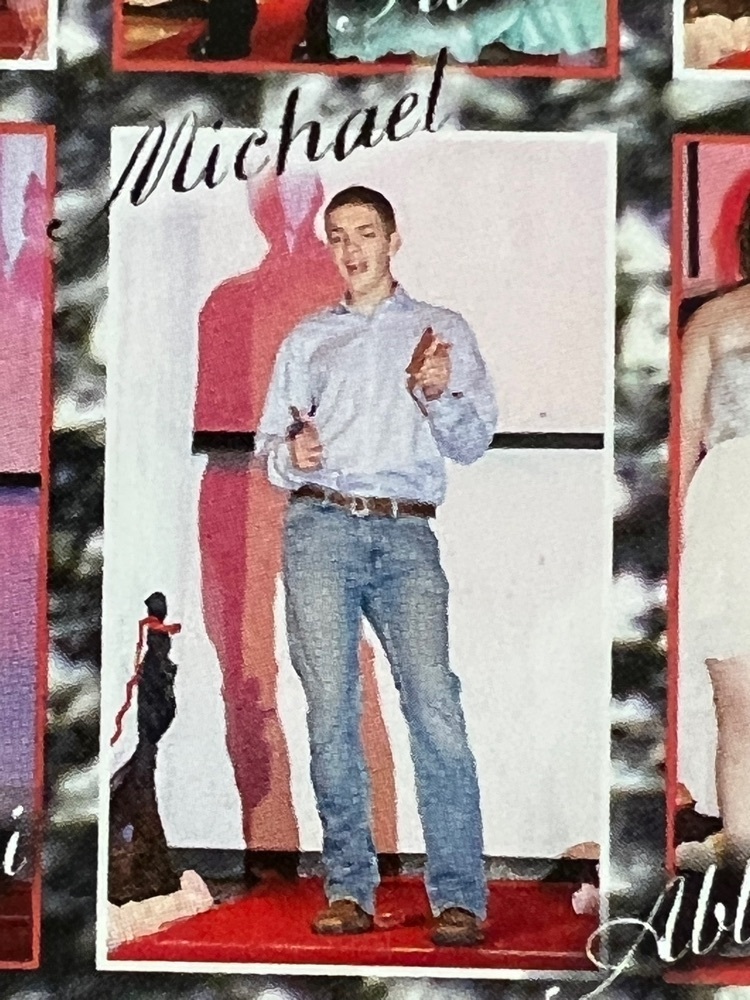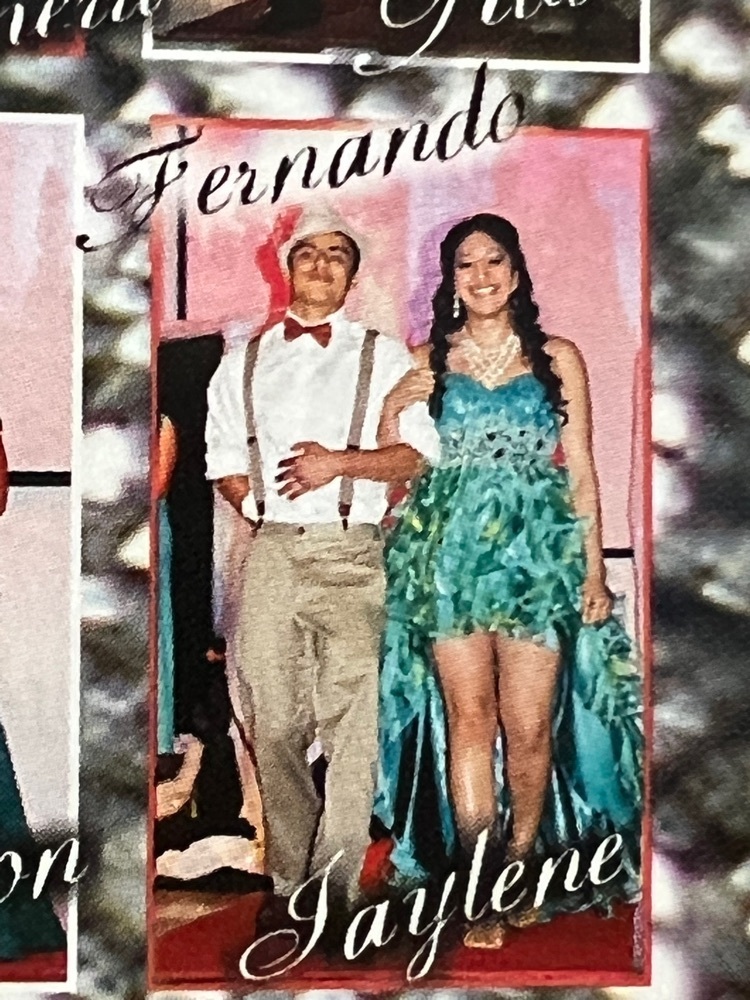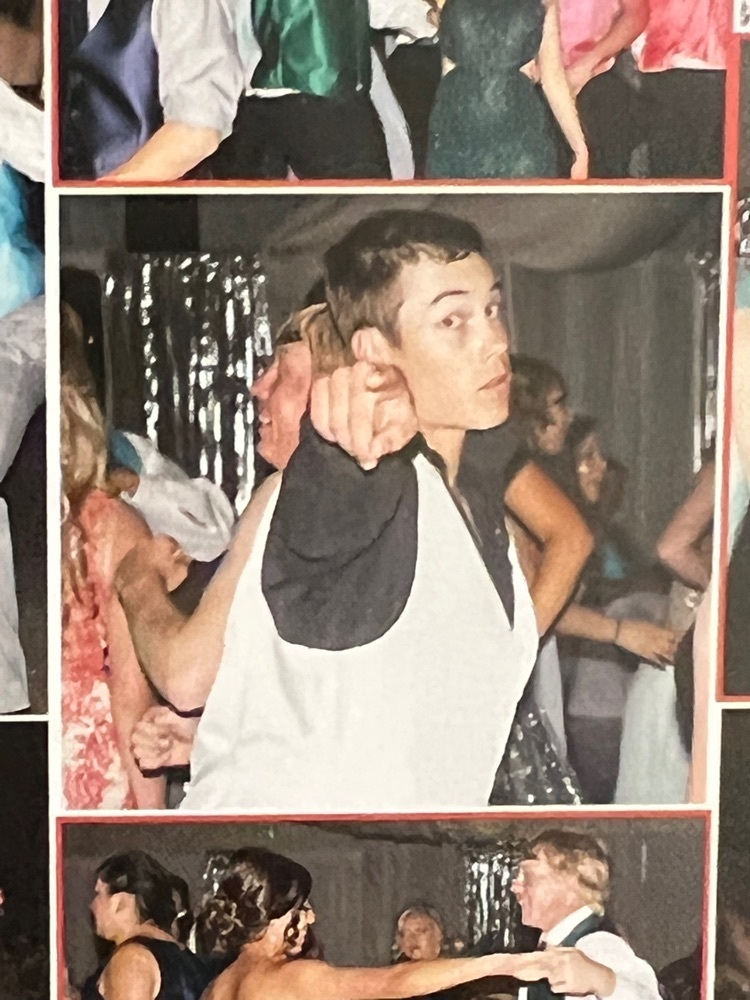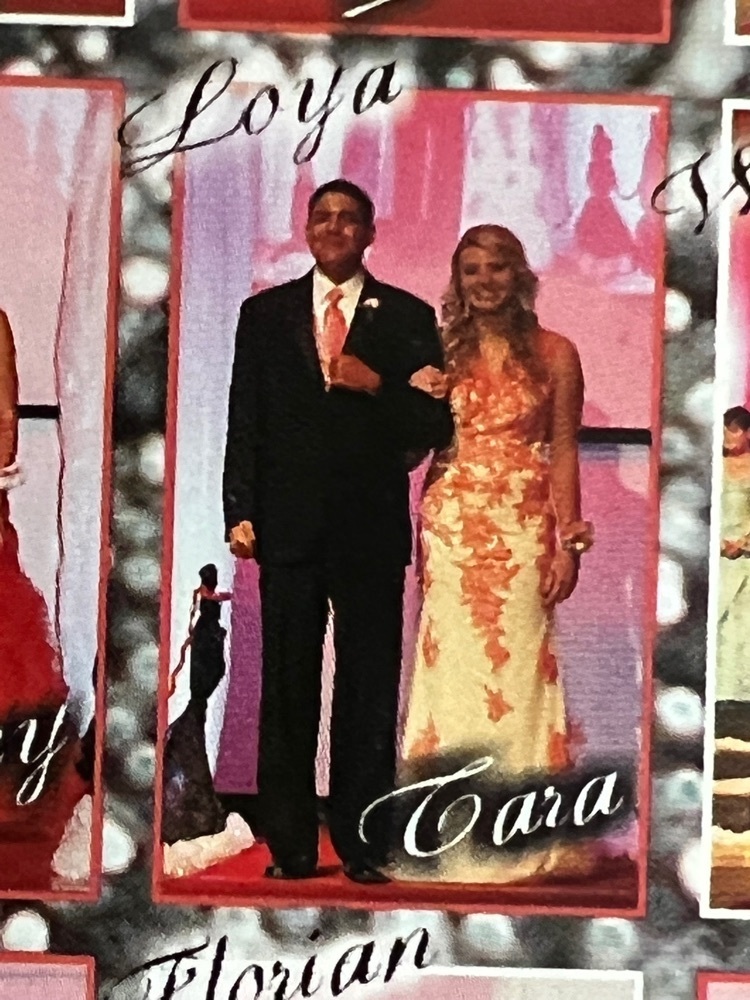 Mr. Stumpf's Economics class learning about the stock market—-reading a stock page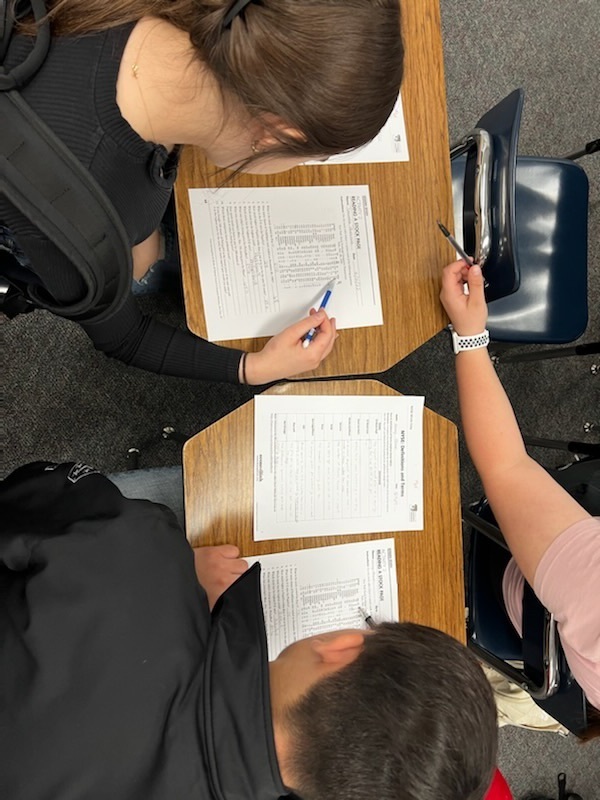 2nd grade were creating cities and choosing appropriate tools to measure them using inches or centimeters. Groups created their own interpretations of Mexico City, Denver/DIA and Holyoke and measured the different landmarks.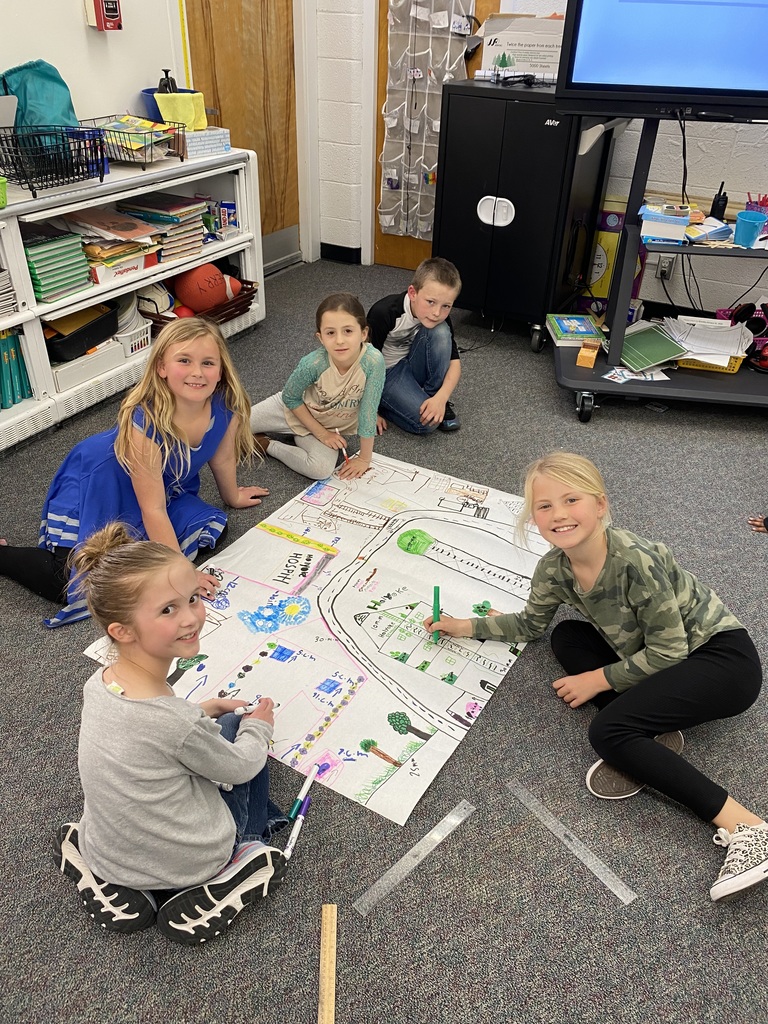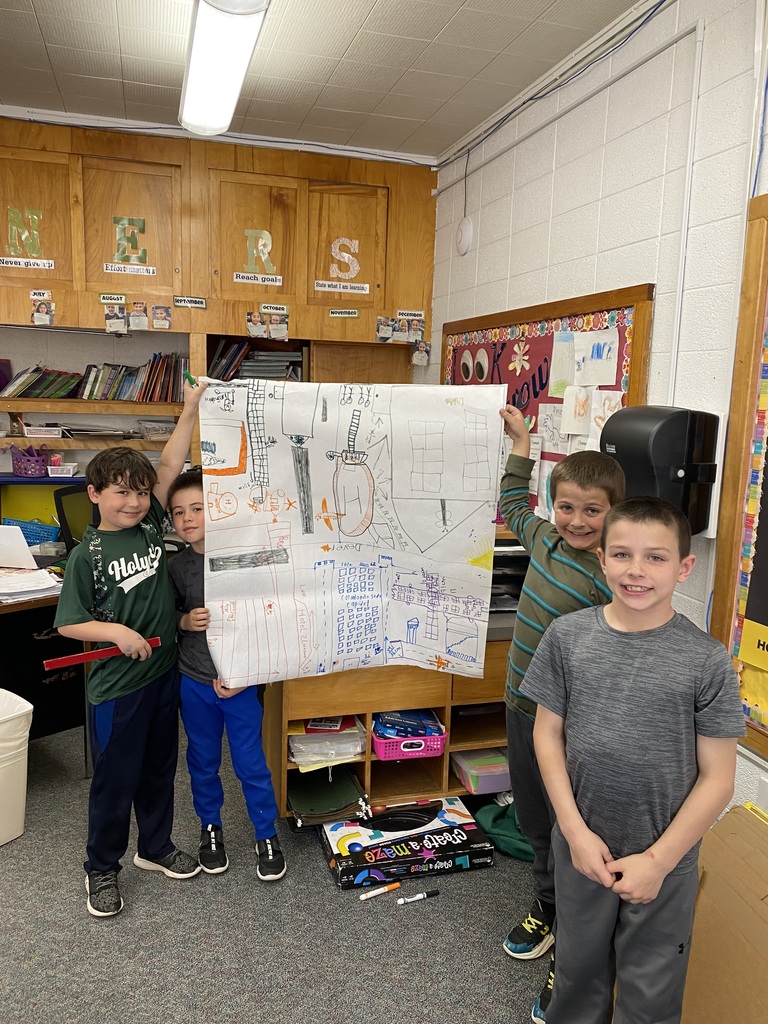 Gracias Taqueria El Dragon for letting the Spanish 2 and 3 students come and practice their Spanish by ordering their food in Spanish today. This was a great real world experience for them.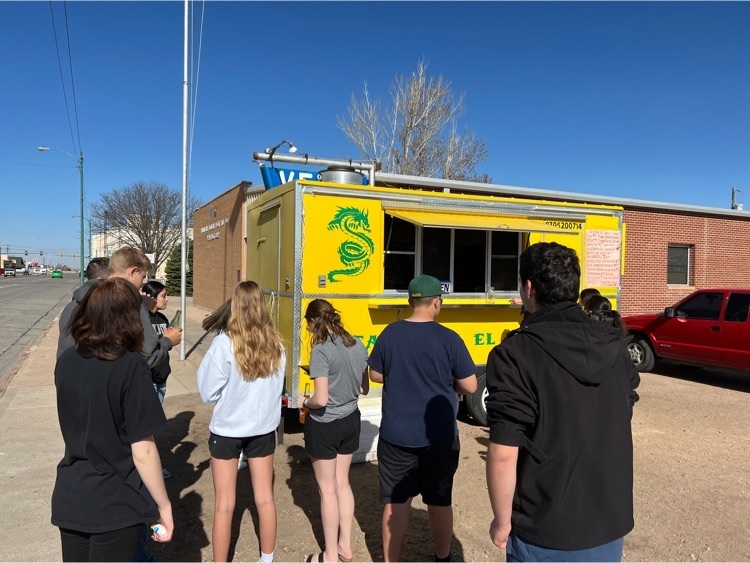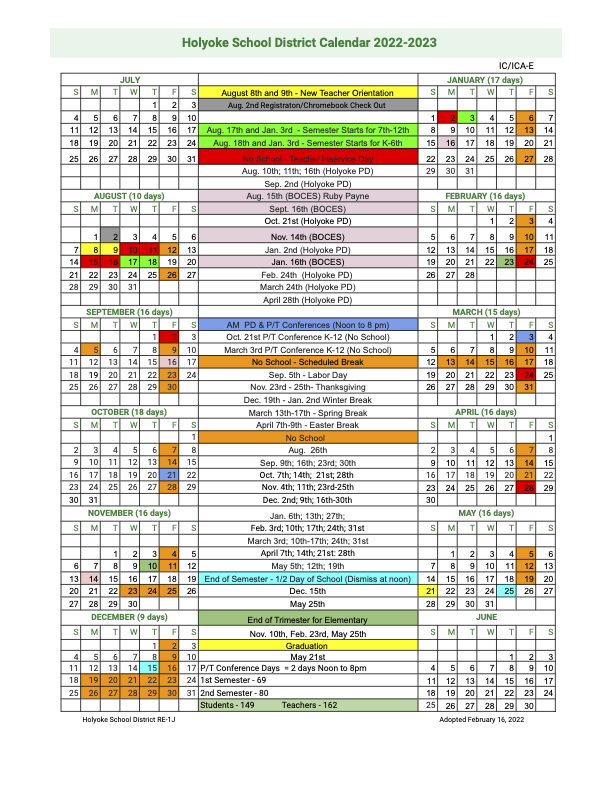 #TBT This week we remind you about the Emerald Awards tonight @ 7 with a shout out to the ladies who won back in 2018. #DragonPride #LeaveALegacy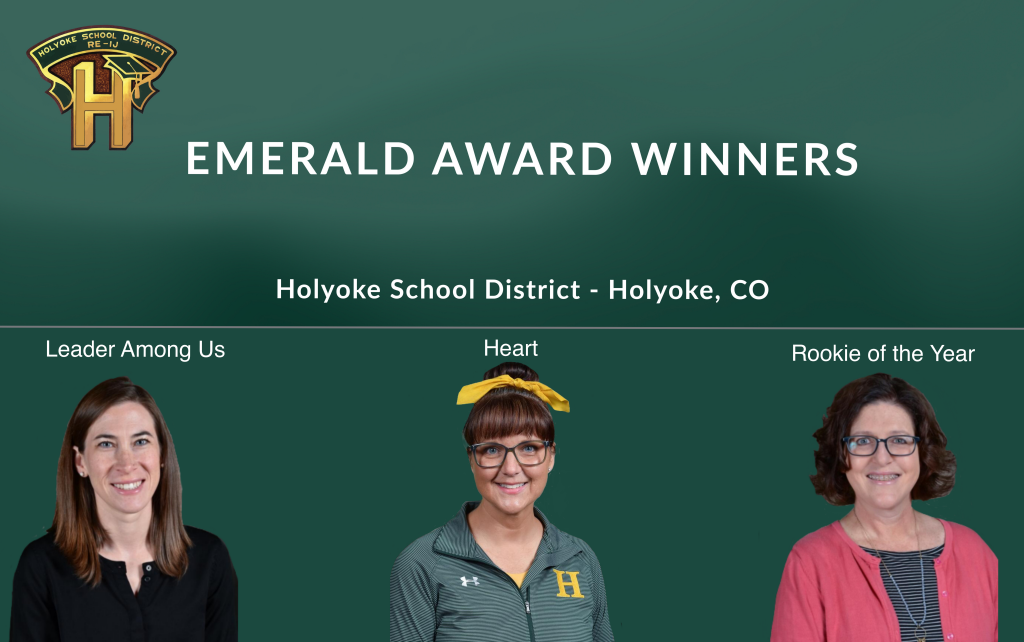 Shout out to Mrs. Stanley. These are all of her cousins that attend elementary school. They are excited for the Emerald Awards tomorrow.