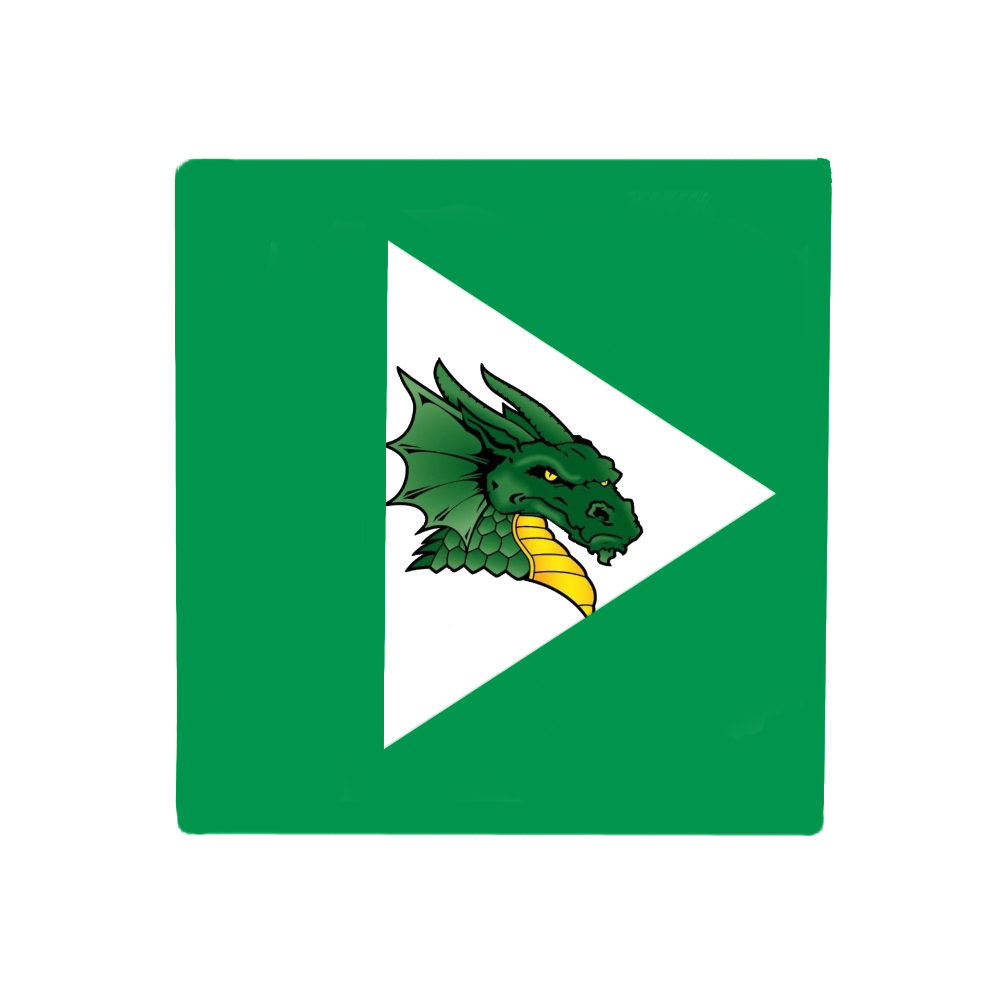 I am a little behind and did not get this out to you on Friday. I hope that you still enjoy reading it. This week there is a little bit of everything. Mrs. Kleve
https://5il.co/pup1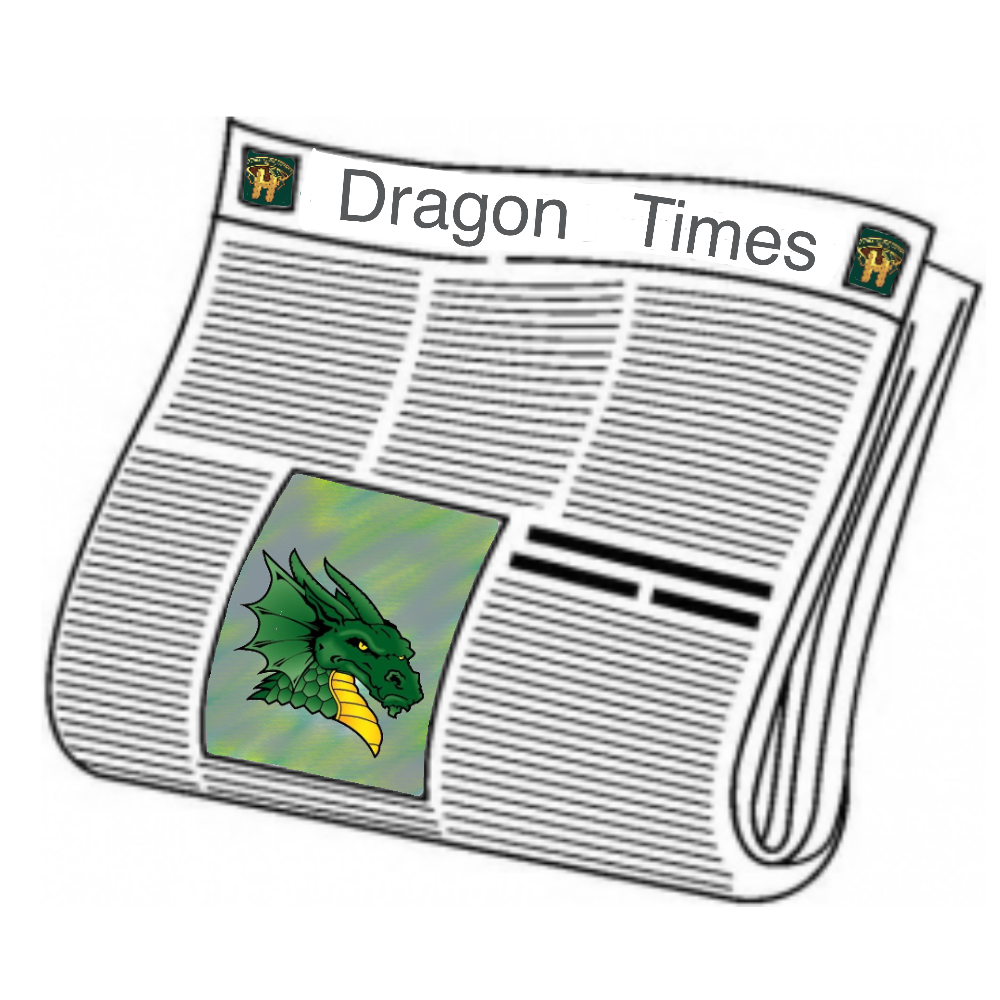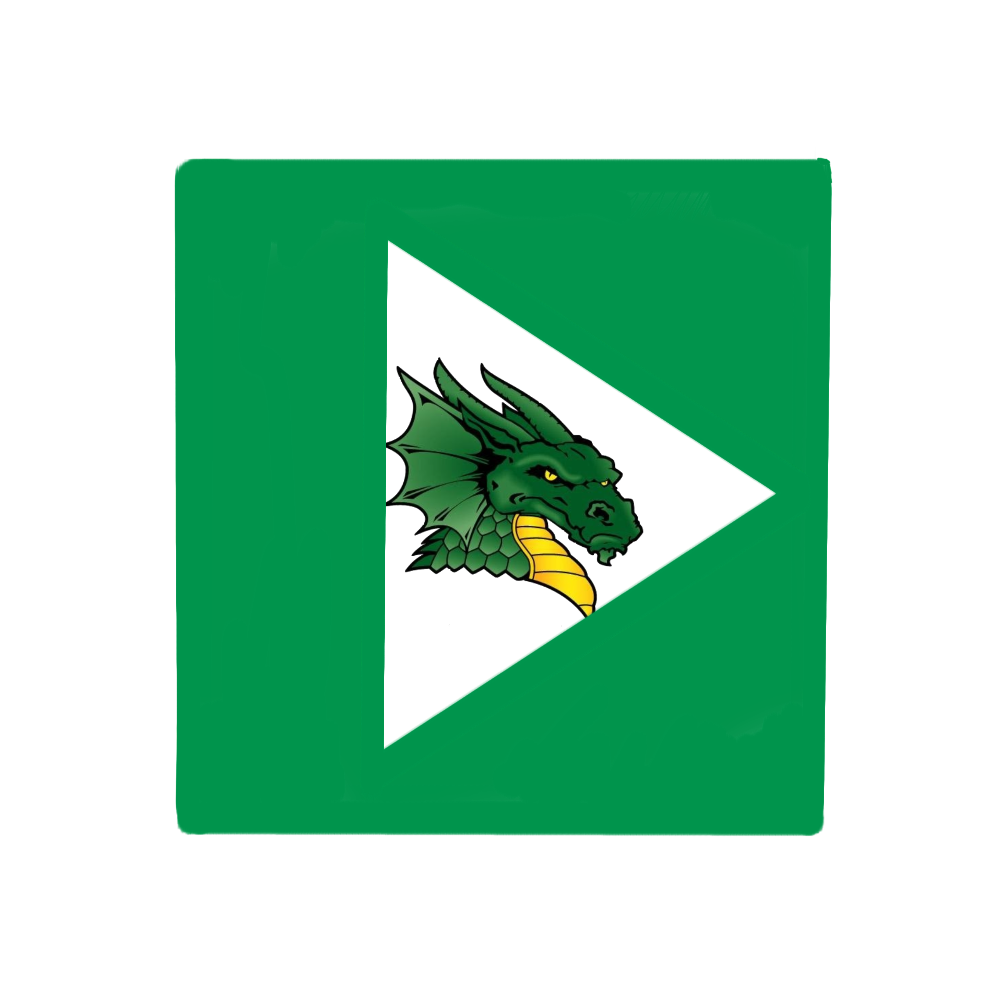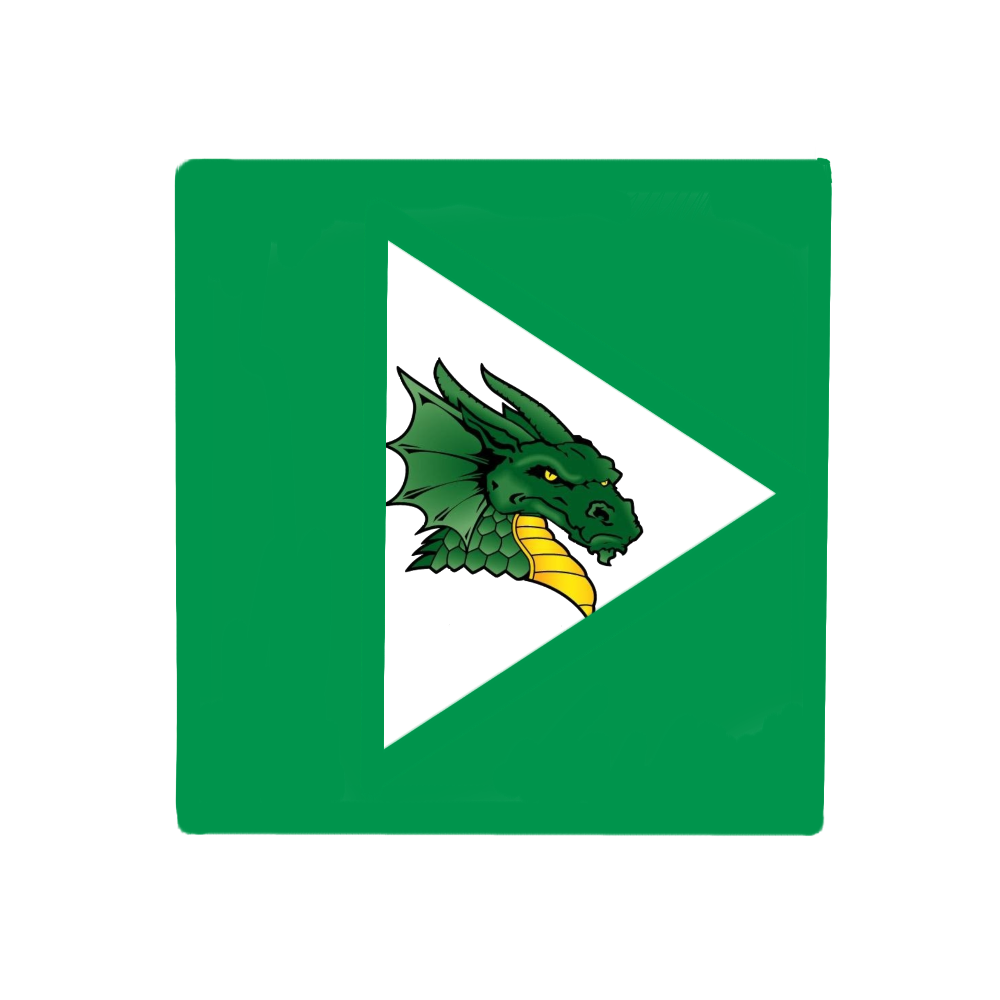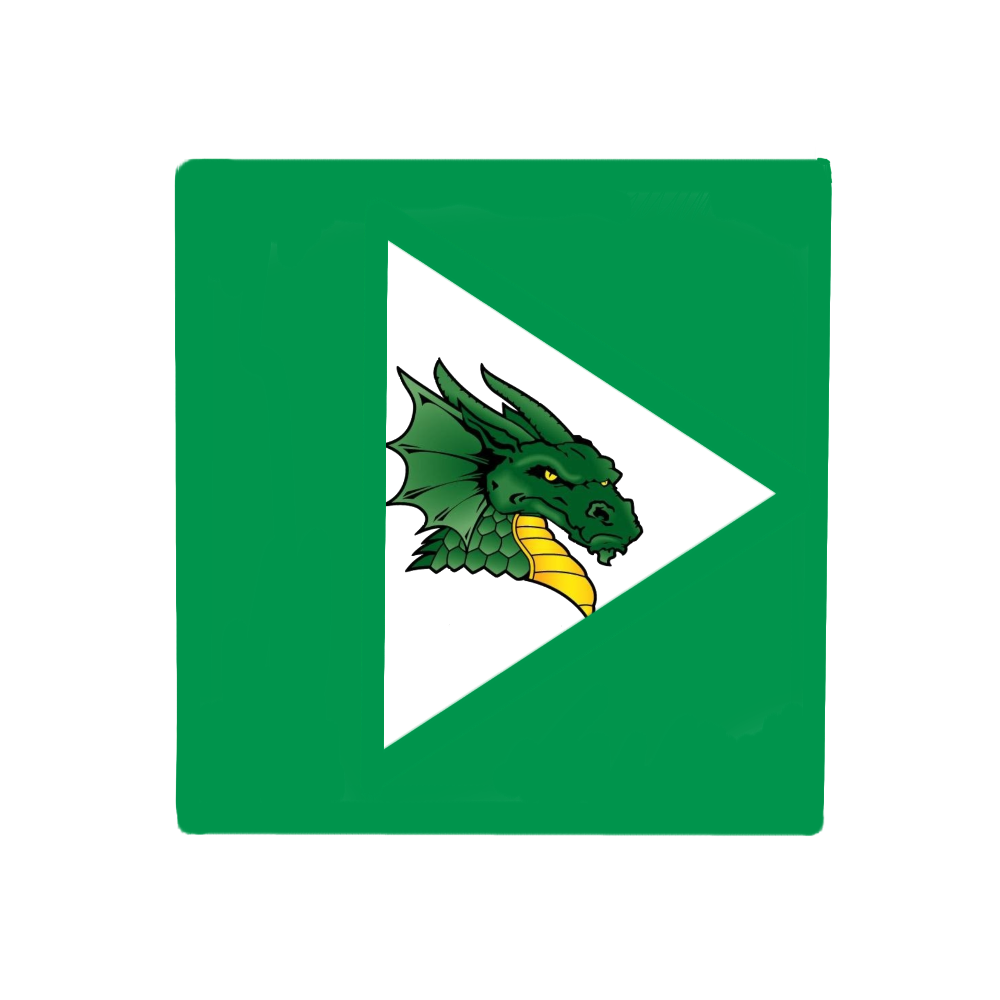 Holyoke Science and STEM students are ready to watch the Mars Rover landing. #countdowntomars #hhsdragonpride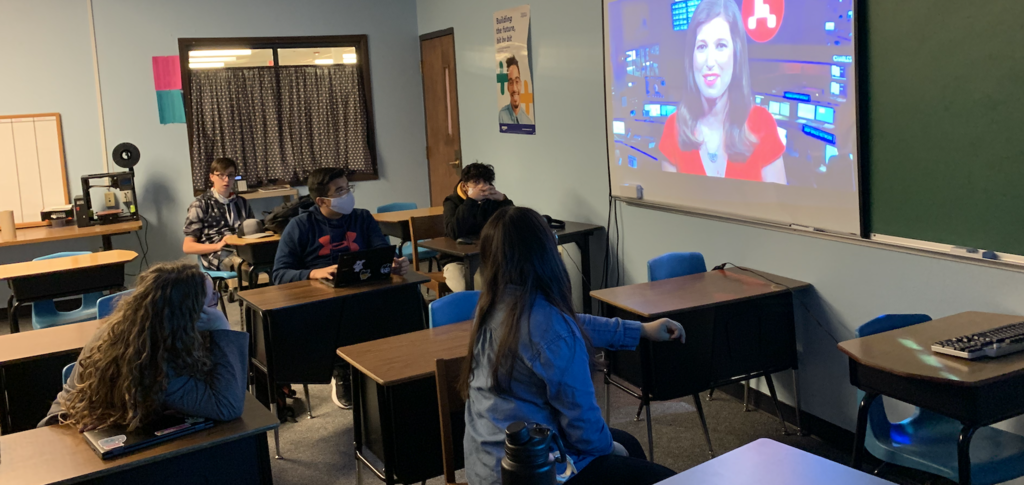 NHS Induction is Wednesday 2/17 @ 3:10 pm. If you are on the list to attend, please park in the dirt lot North of the Old Gym. The doors will open at 3:00. For those who cannot attend, the TV Prod class will stream it here
https://youtu.be/bFp0-U6TVO0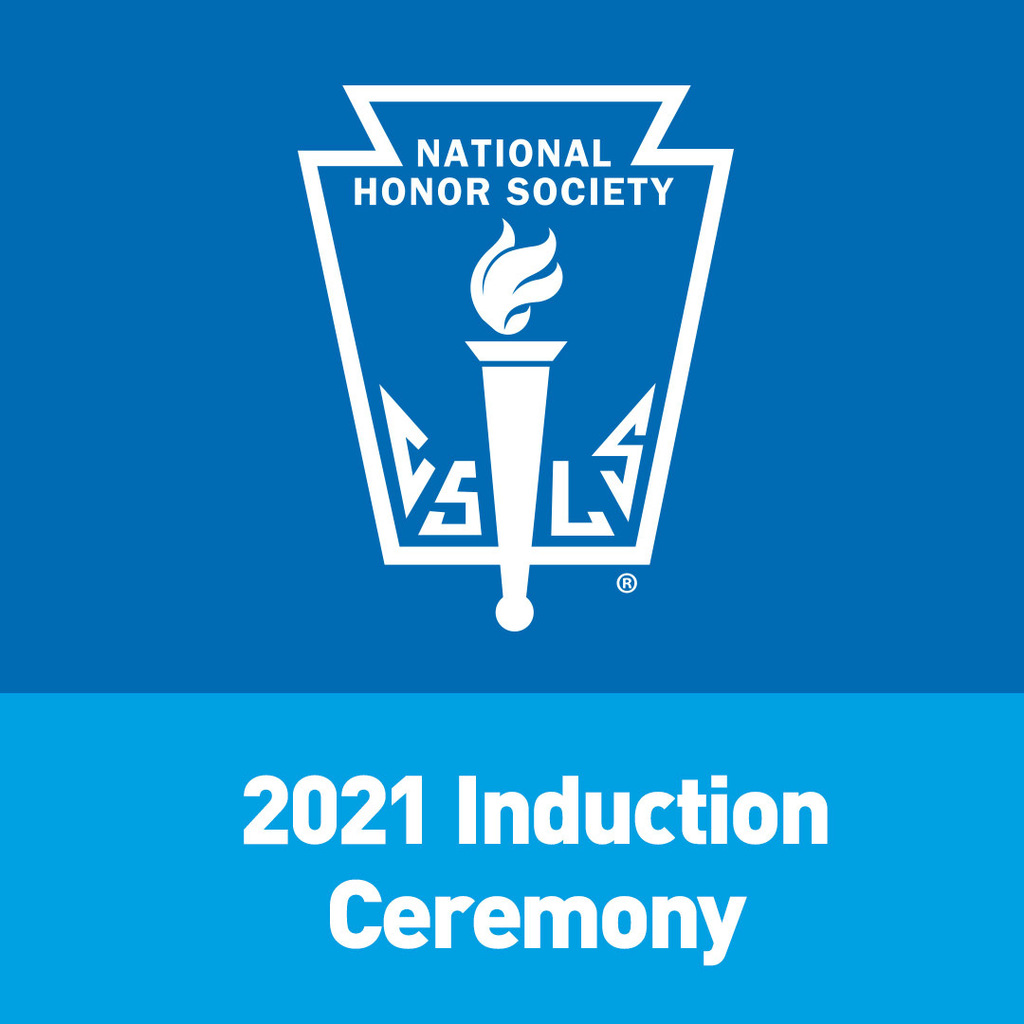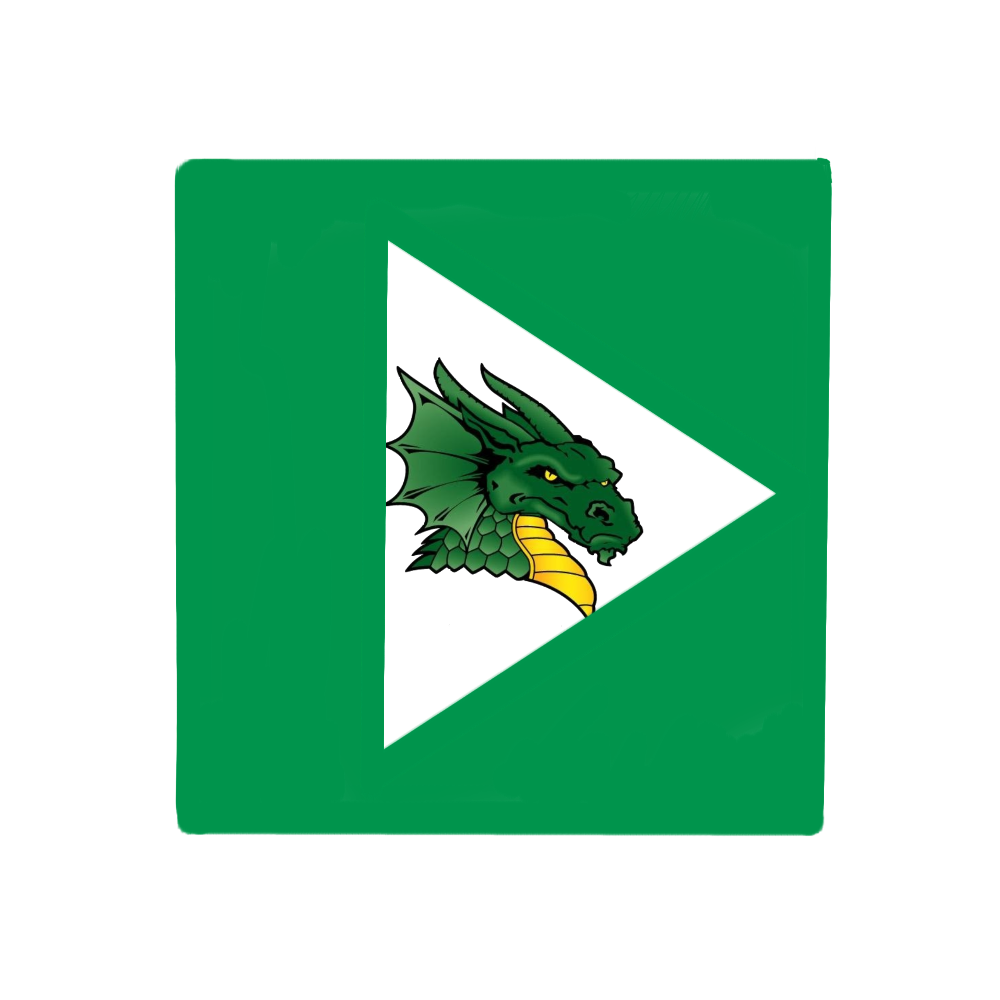 ​Due to the extremely low temperatures, we will push back the start of school tomorrow 2/17 to a 10 am start. All buses will run two hours later than their usual pick up times. If you have questions please call your child's building secretary. Debido a las temperaturas extremadamente bajas, vamos a empezar la escuela dos horas más tarde a las 10 de la mañana 2/17. Todos los autobuses funcionarán dos horas más tarde de su horario normal. Si tiene preguntas, llame a la secretaria del edificio de su hijo.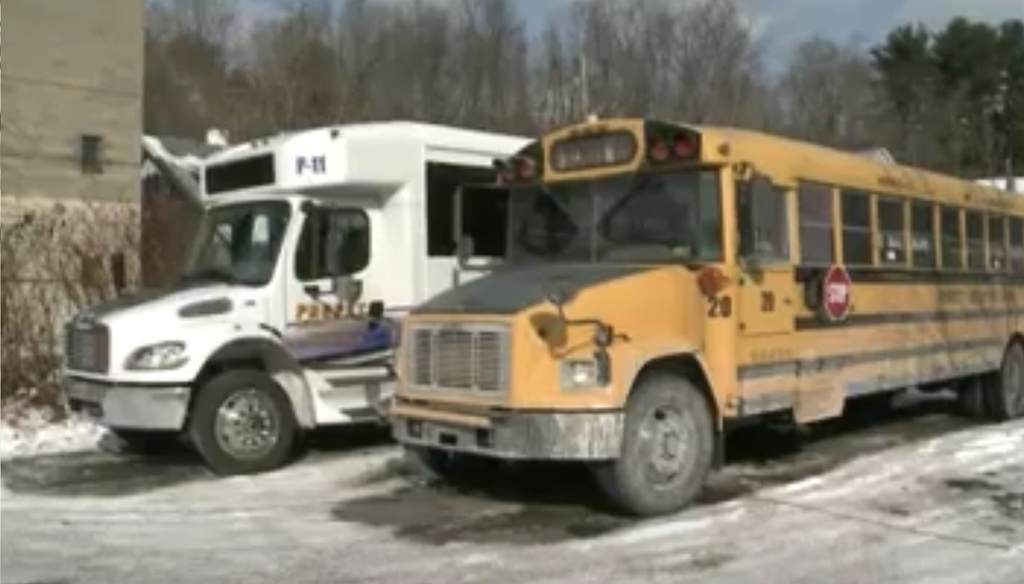 The HSBB games against Caliche will be moved to Holyoke because of burst pipes at their school. Game times will be 4, 4:45, 5:45 & 7:15. Live Streaming info to come tomorrow.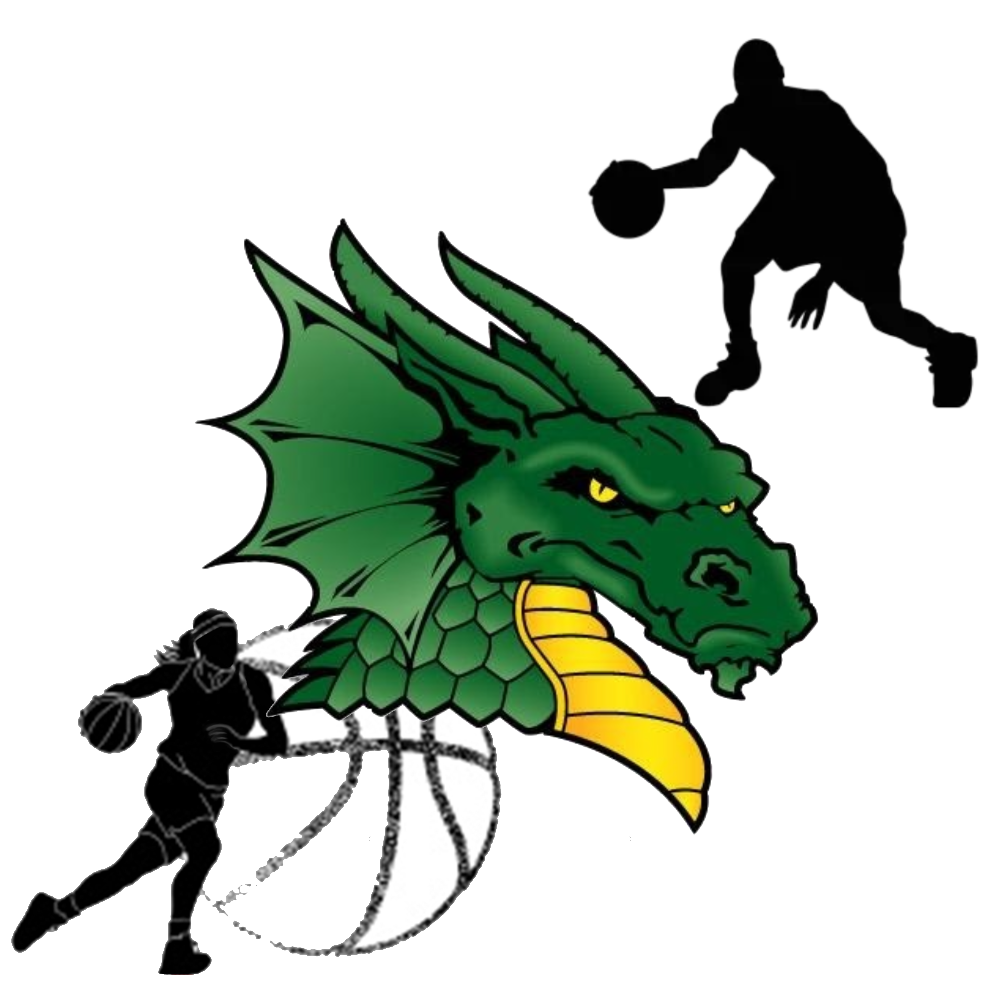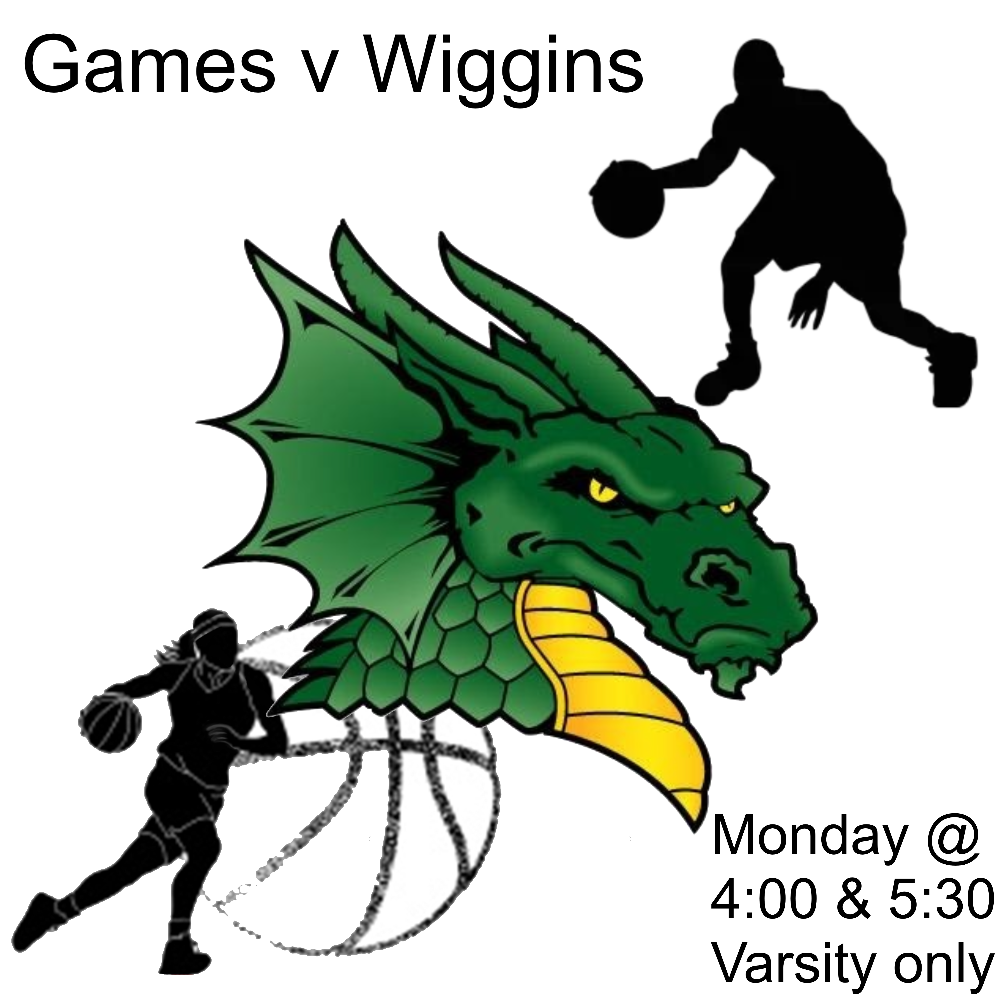 Today's basketball games against Wiggins have been postponed due to weather. The schools are working toward a Monday game for the Varsity teams. Please keep an eye on the school Social Media and Website for more info.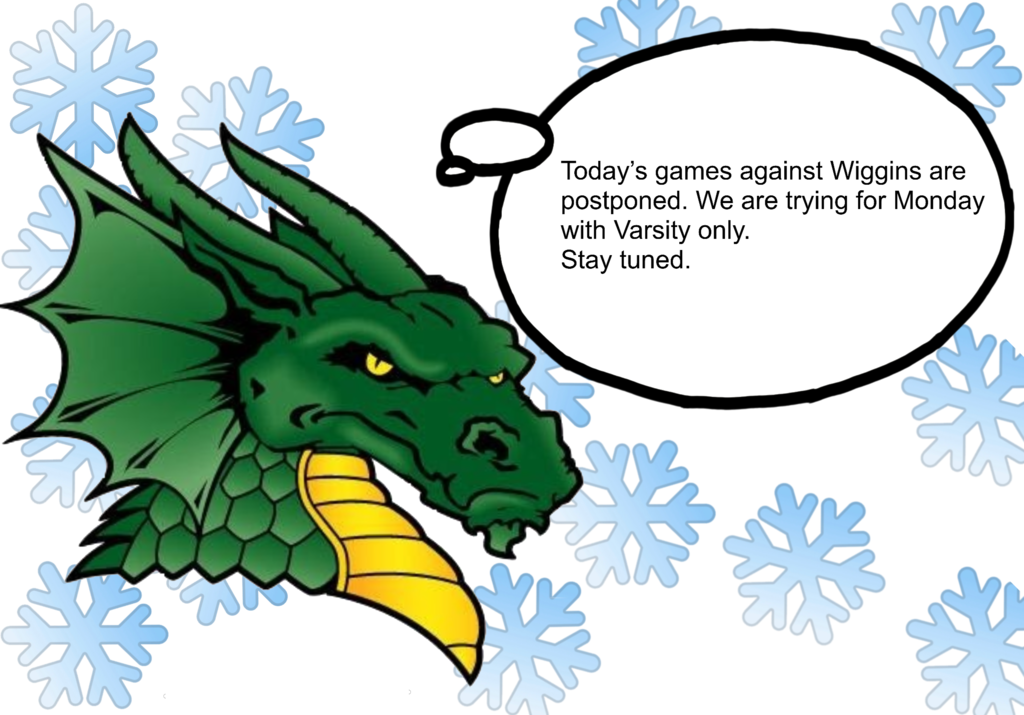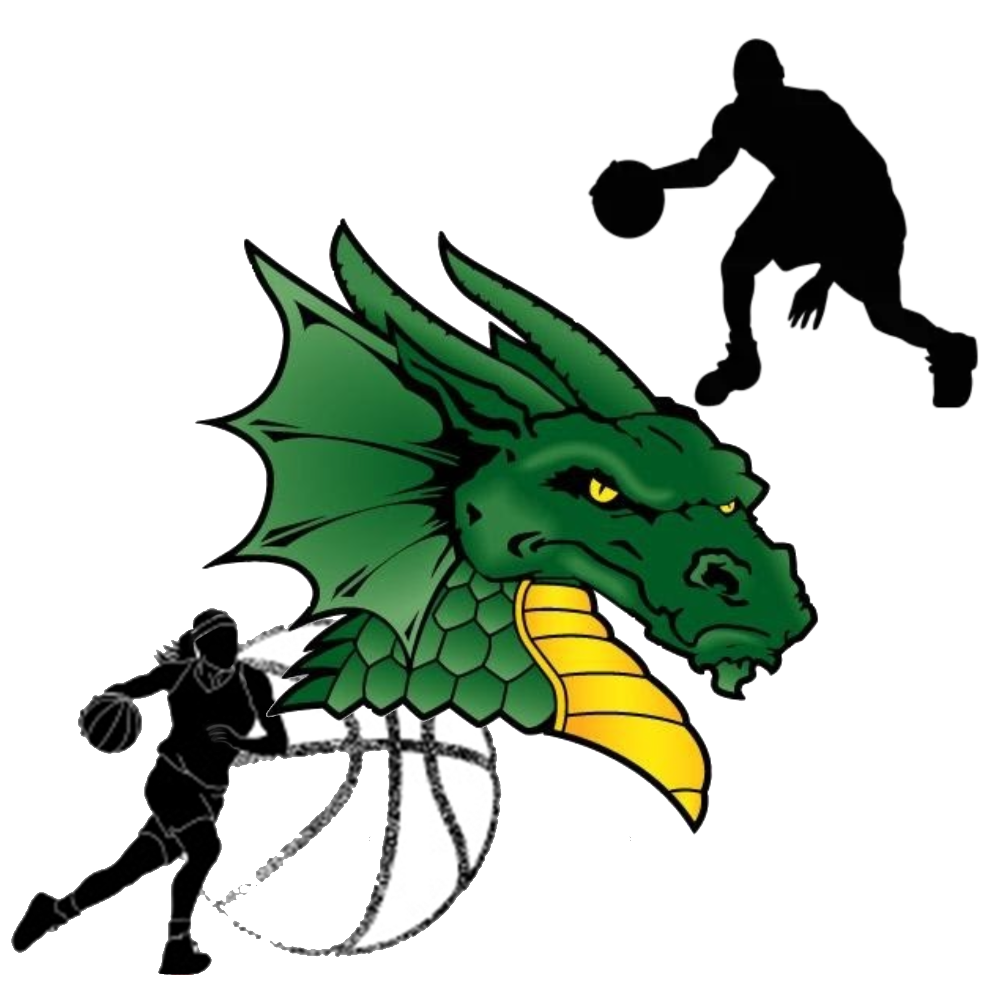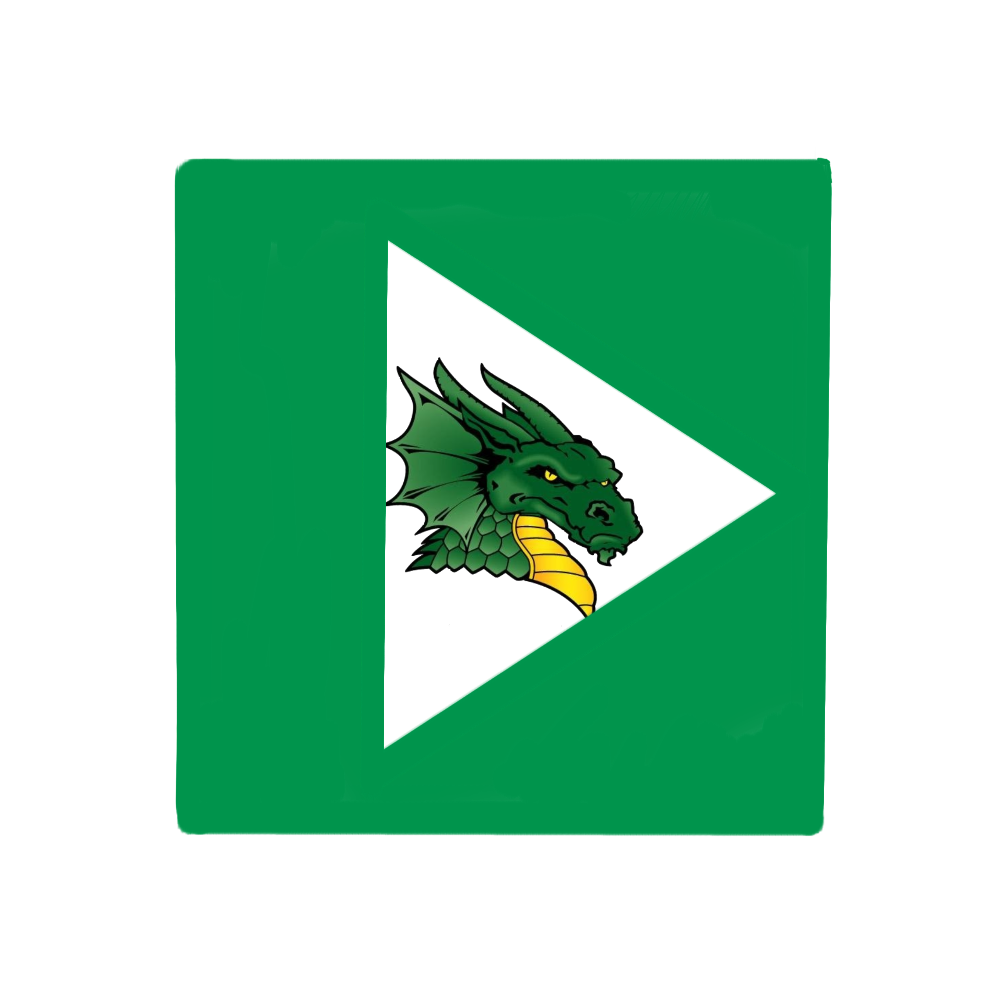 JR/SR High School Students are on remote learning 2/11 because there is still no heat at the school. Call your principal with any questions. Los estudiantes de secundaria van a aprender remoto 2/11 porque hace frío en la escuela. Preguntas, llame a la escuela.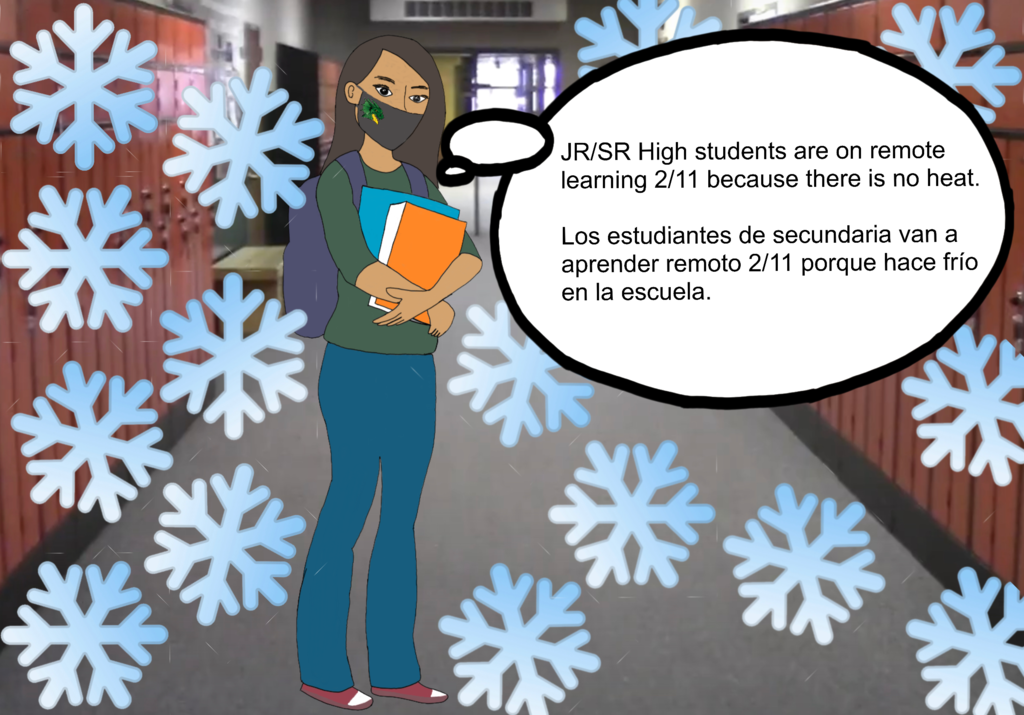 The JR/SR High School will dismiss @ 12:30 because there is no heat. The Elementary will dismiss at the normal time. Los estudiantes de secundaria se van a las 12:30 porque no hay calificacion. Los de la primaria se van hoy al mismo timepo
https://www.hcosd.org/article/398942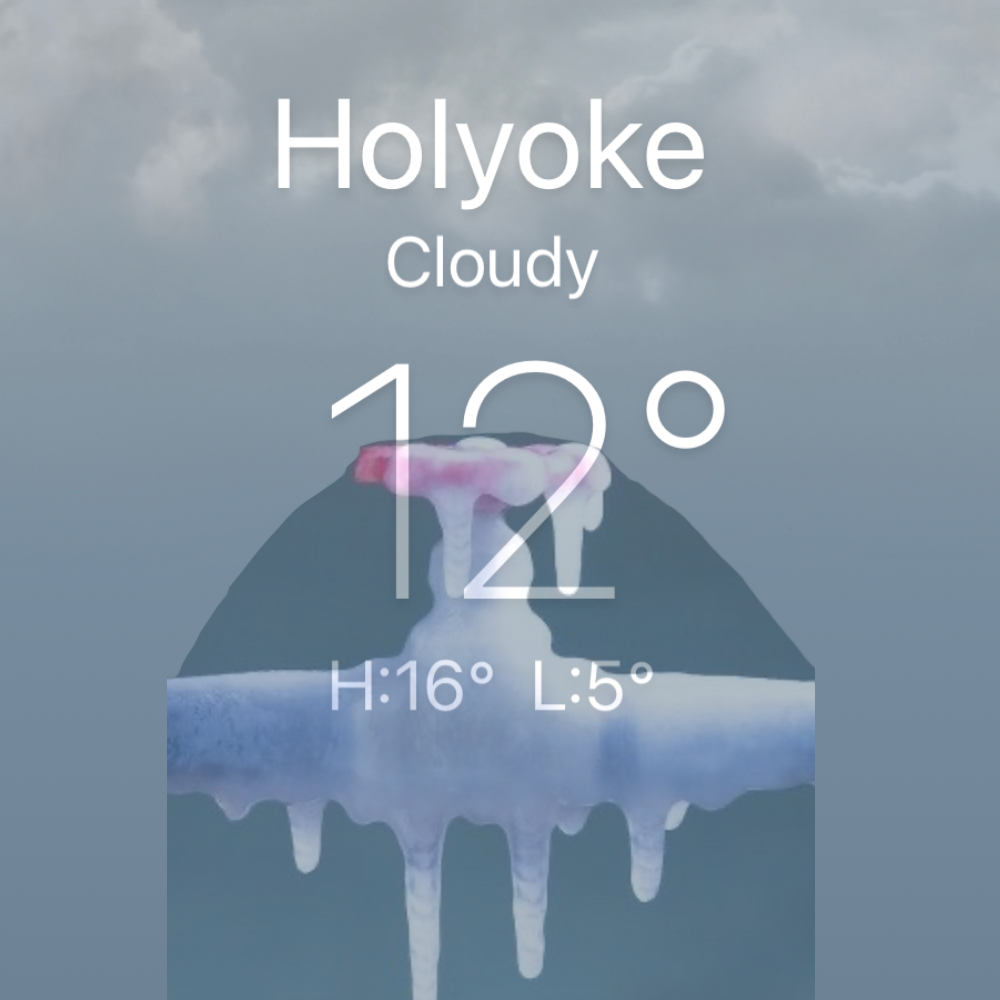 NHS Induction is today @ 3pm. If you are on the list to attend, please park in the dirt lot North of the Old Gym. The doors will open at 2:45. For those who cannot attend, the TV Prod class will stream it here
https://youtu.be/-E9_iZwAC1k