We will use Mud/Storm Routes this afternoon. Vamos a usar las rutas de barro/tormenta esta tarde.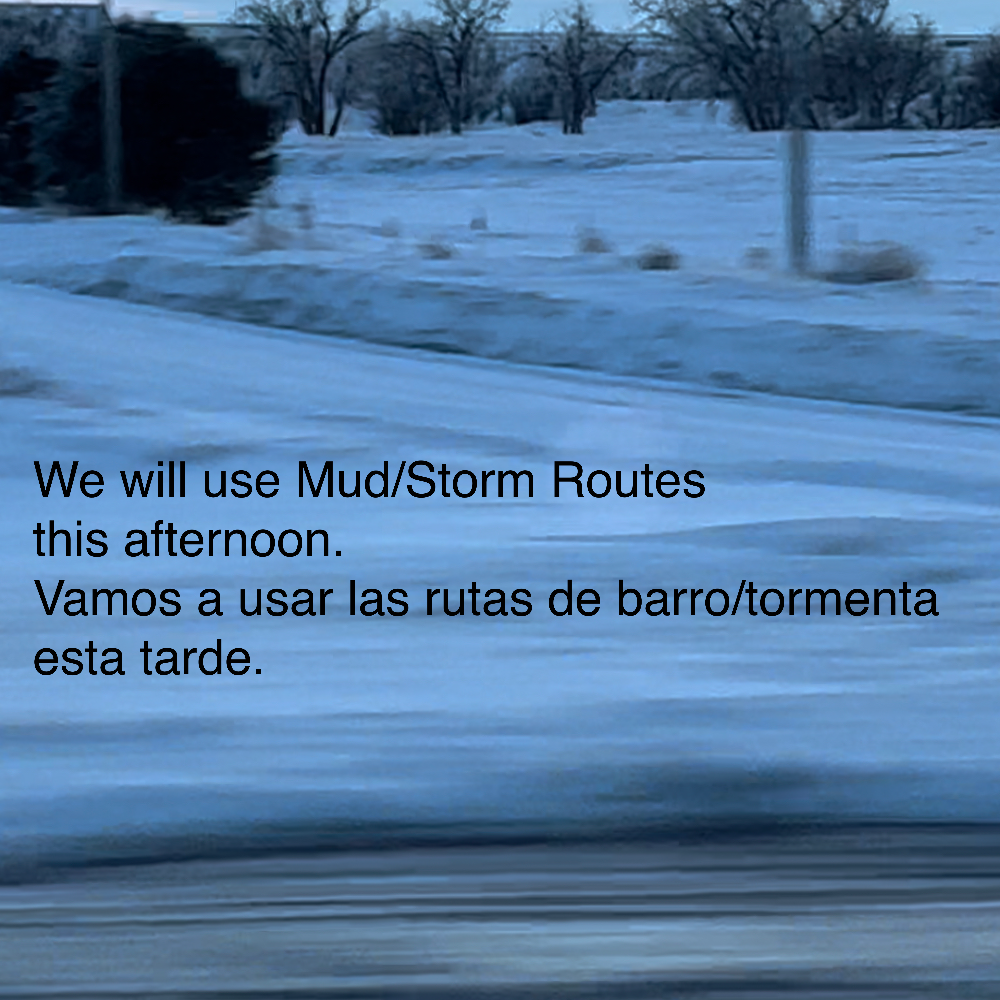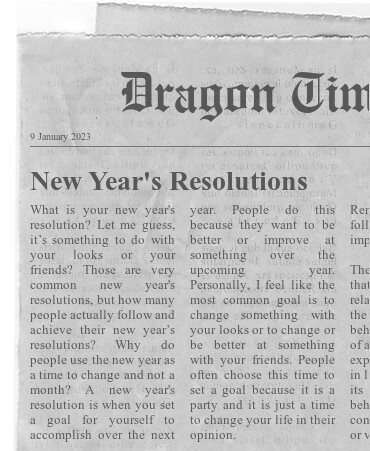 The catering class made churros and carltoa límon for the teachers. This was part of their final exam for the first semester.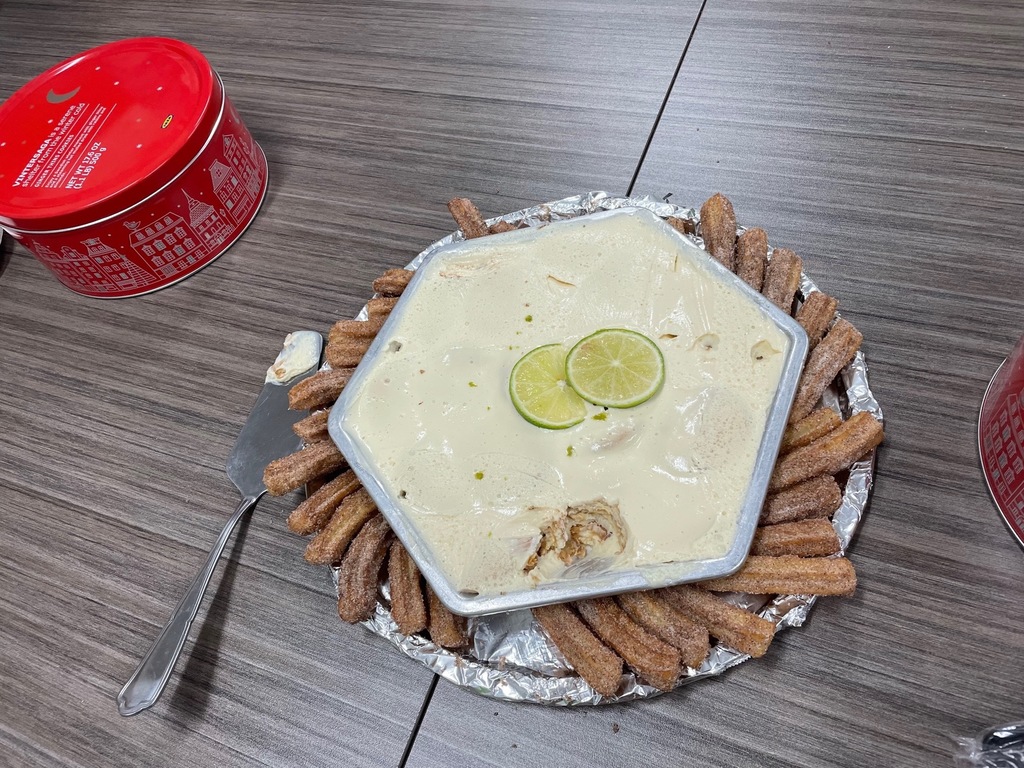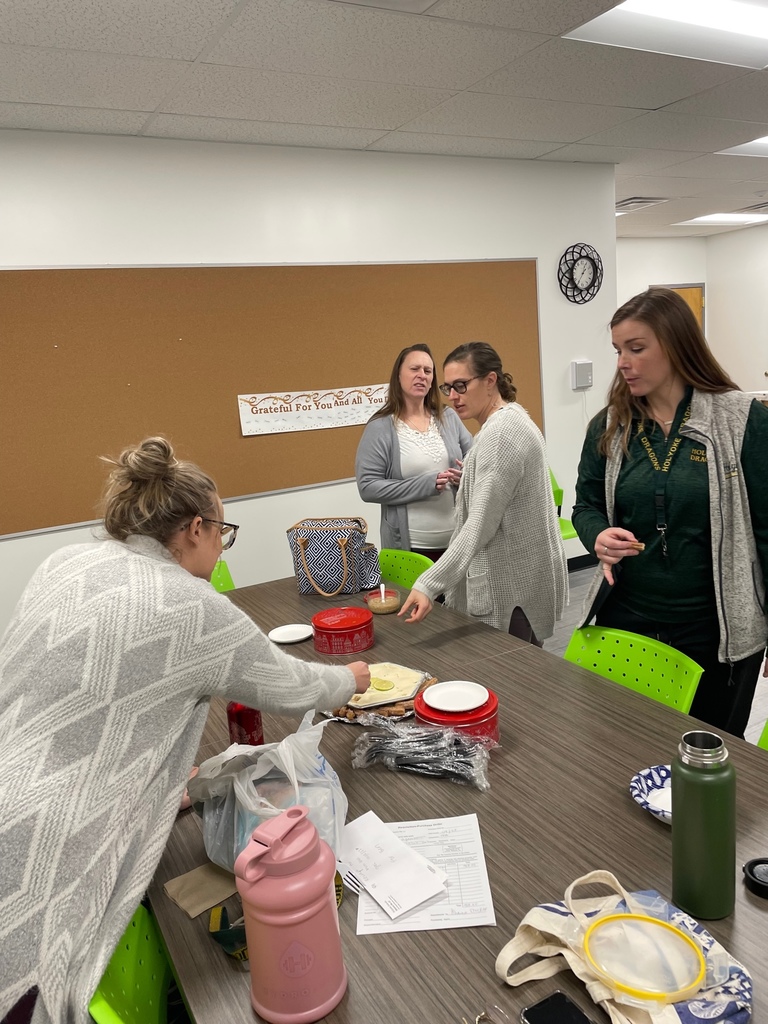 Mrs. Pelle's class was happy to be back in school last week and celebrated with a PJ Day.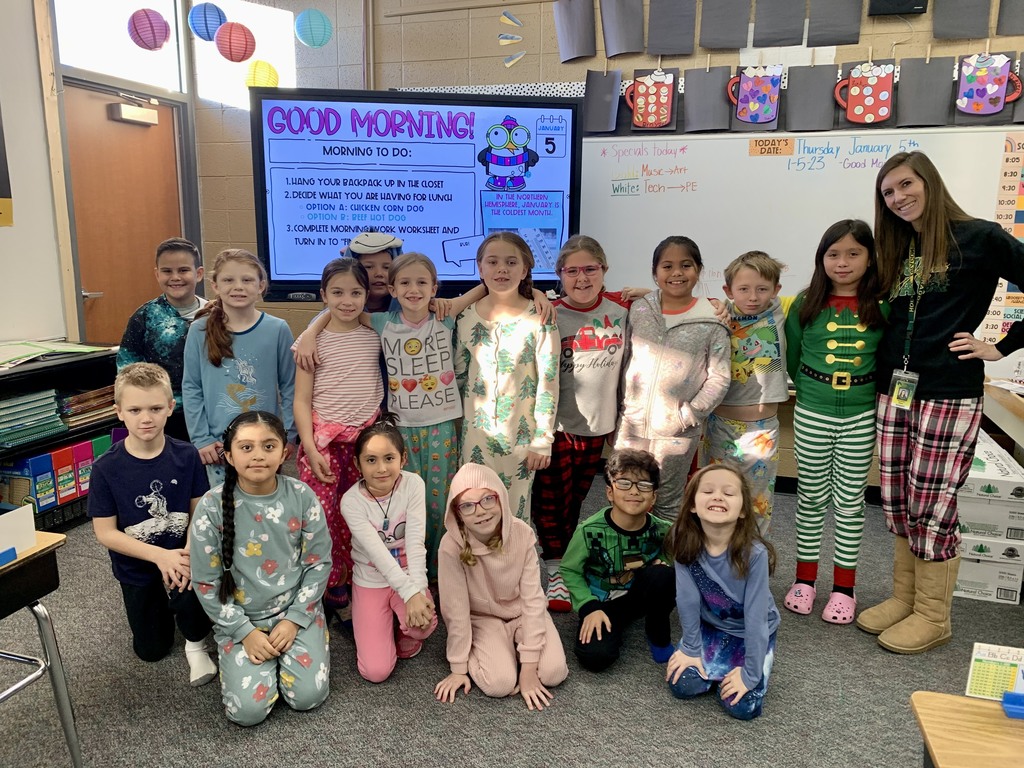 The Holyoke FFA & FCCLA Service Sale will be held March 6th, 2023. Invitations will be mailed to all past buyers. Mark your calendars!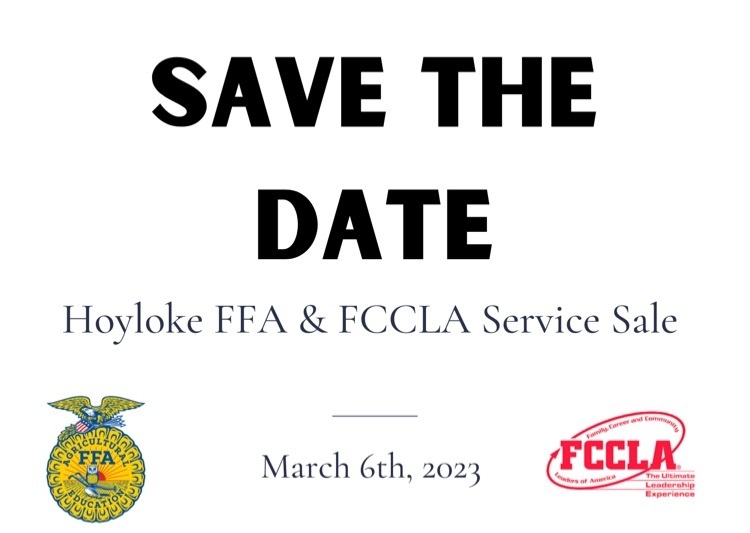 Congratulations Tayla!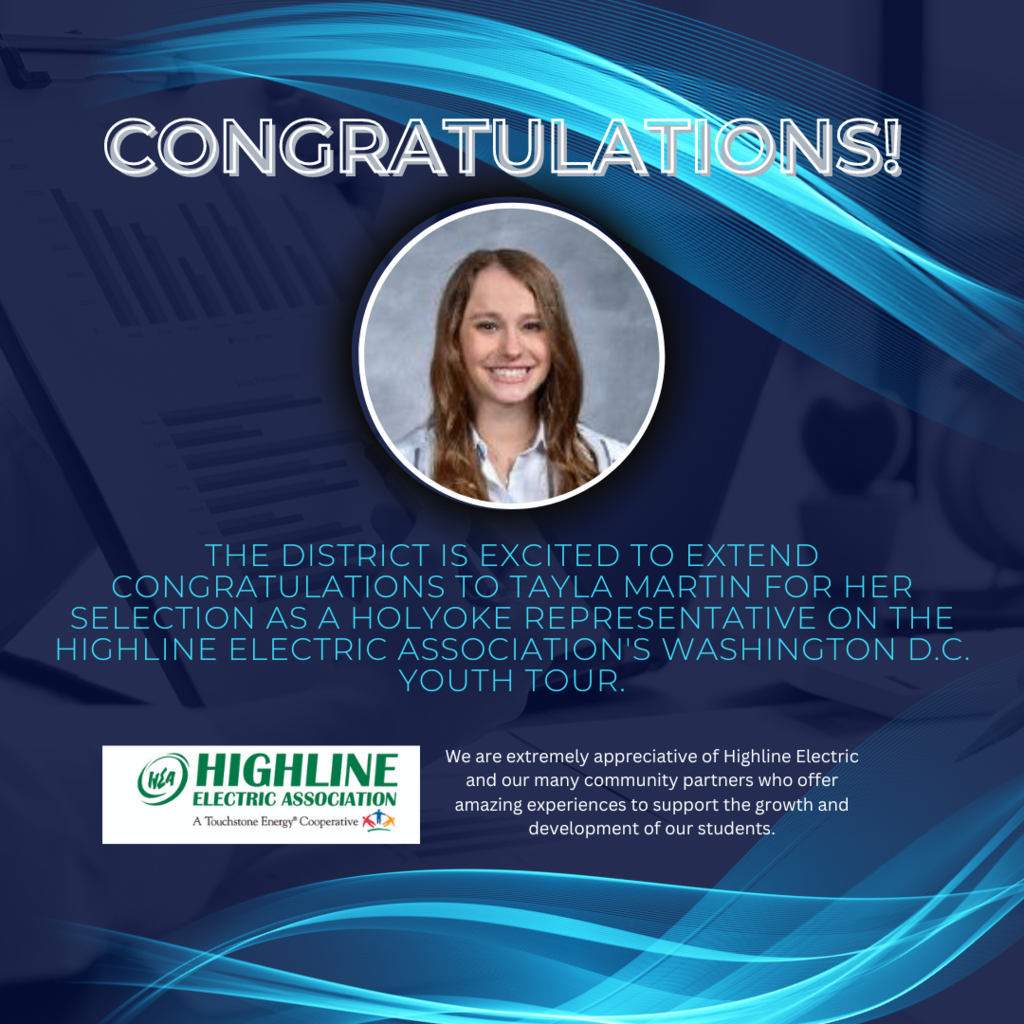 #TBT "Attack the Rack" 2010 girls basketball was a good year. They finished 4th place in District and were Regional Champions. Come support the Dragons as they restart the season tonight #DragonPride #LeaveALegacy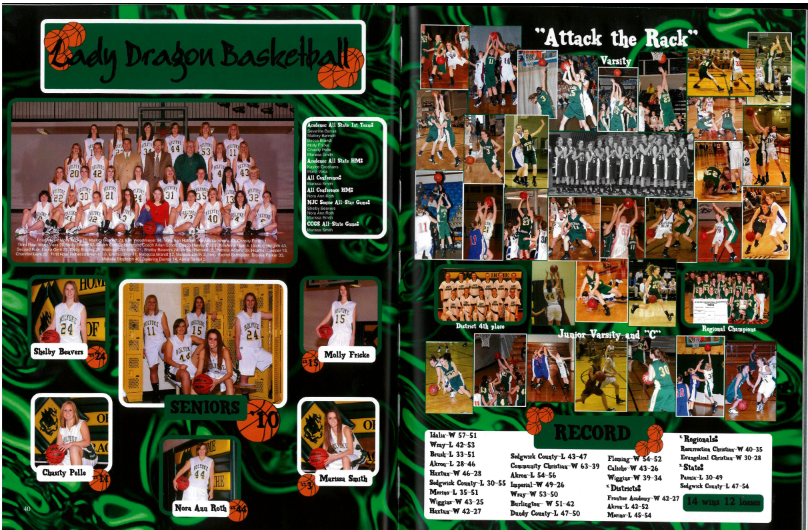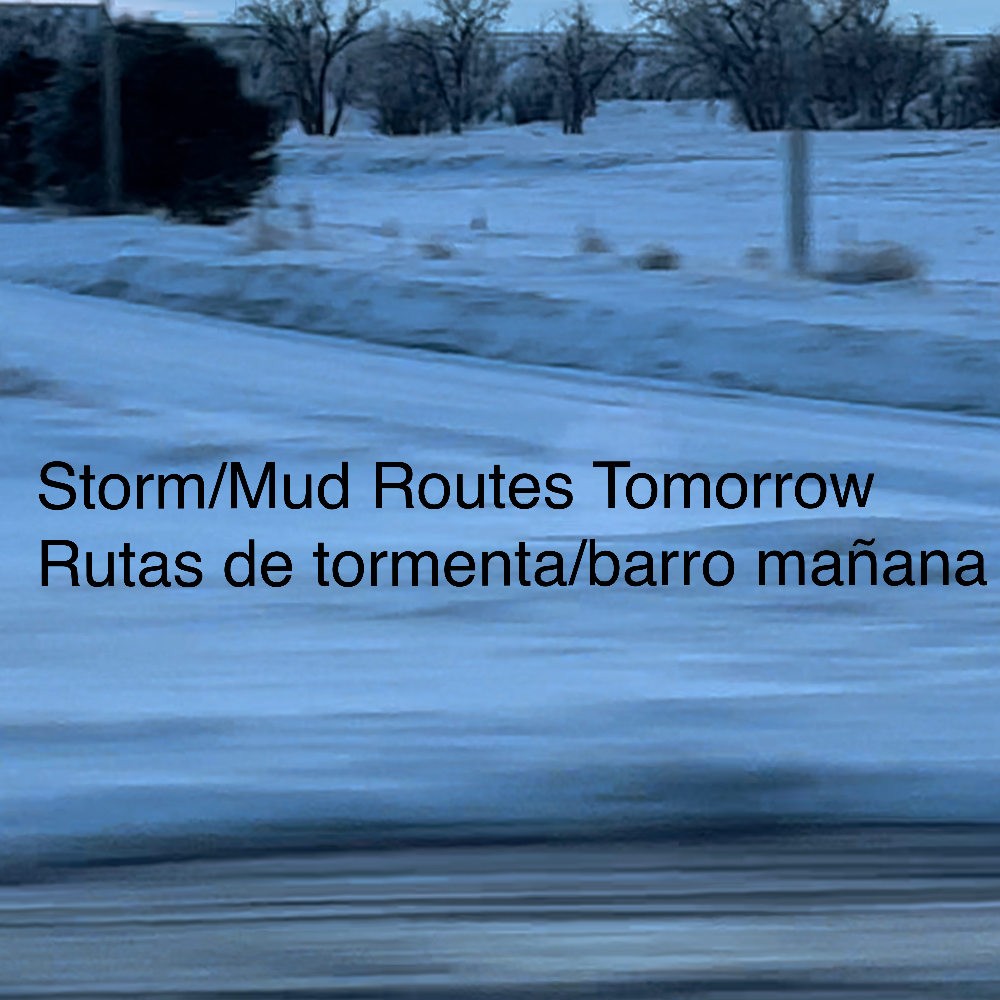 The Elementary School Canned Food Collection will be tomorrow. Please bring your non-perishable canned goods or prepackaged box items to the elementary school before 8:30am. Thank you!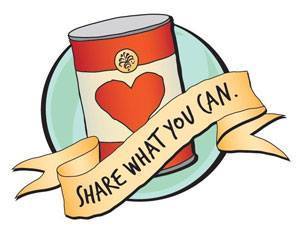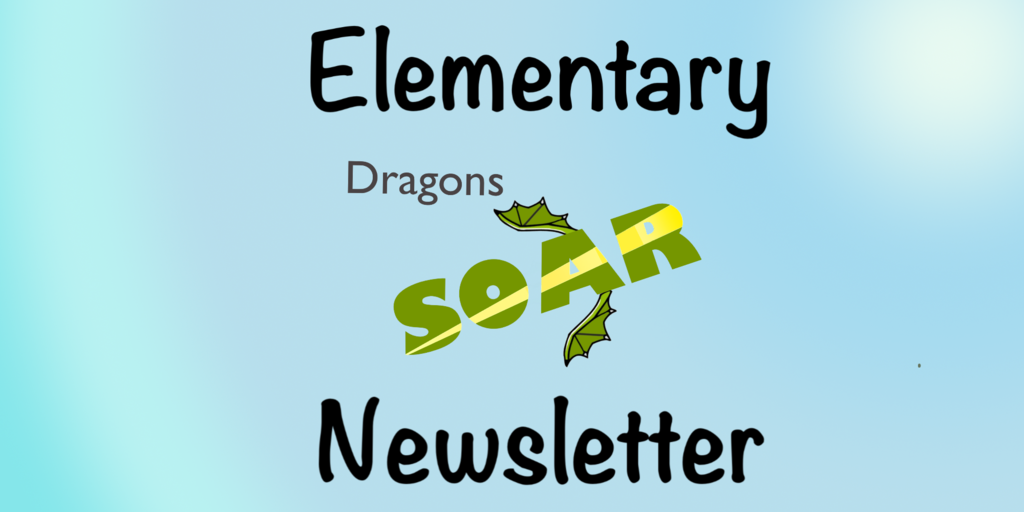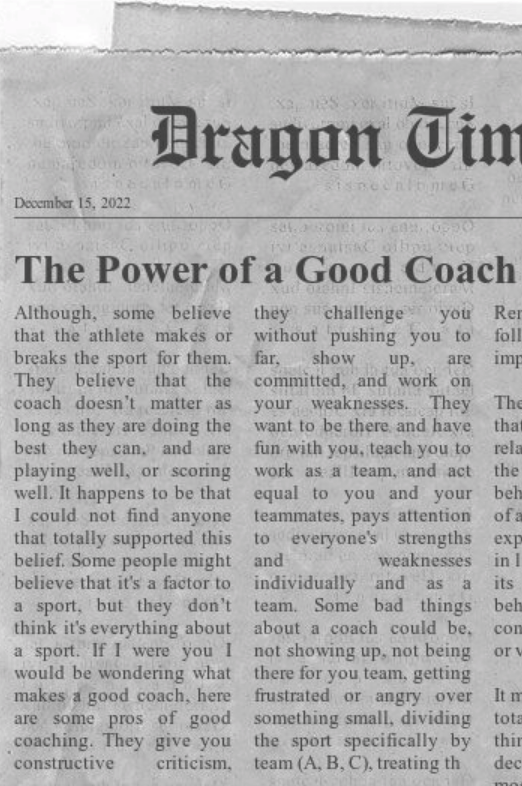 Merry Christmas! We hope you are enjoying your time with family and friends.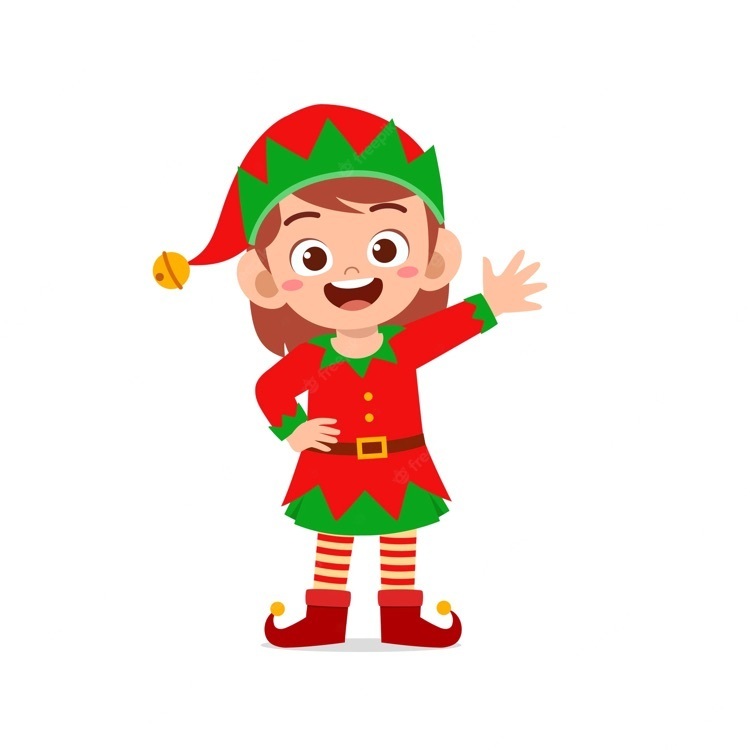 First semester final exams will be during the first week back from vacation for those who choose to take them. More details to come. Los exámenes finales serán durante la primera semana de regreso de vacaciones para quienes decidan tomarlos. Más detalles serán dados.

There will be no school on Thursday - Classes resume 1/3/23. Enjoy a long break and stay safe. No hay clases jueves - las clases empiezan de nuevo 1/3/23. Disfruten de una larga vacación y manténganse seguros.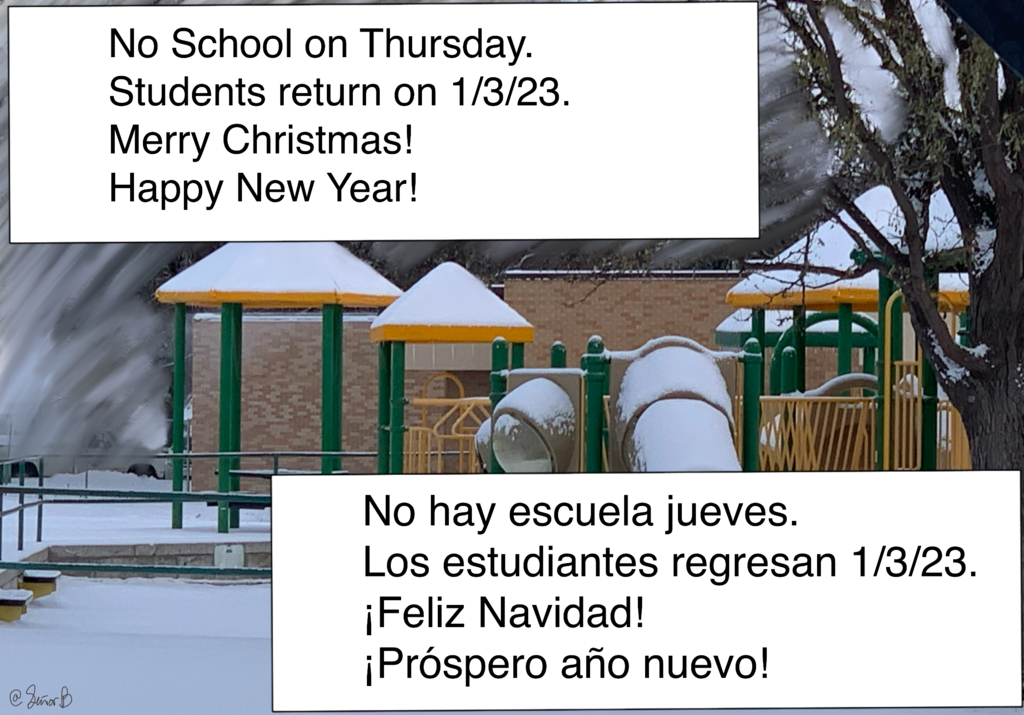 JR/SR High Students should check Google Classroom for information from teachers about finals. Thursday is required attendance for students who are not exempt from finals. Los estudiantes de secundaria deben ver los mensajes de sus maestros en Classroom acerca de los exámenes finales. La asistencia es requerida para todos los que no están excusas de los exámenes.

School is canceled for Wednesday because of bad weather. La escuela está cancelada para miércoles a causa de la mala clima.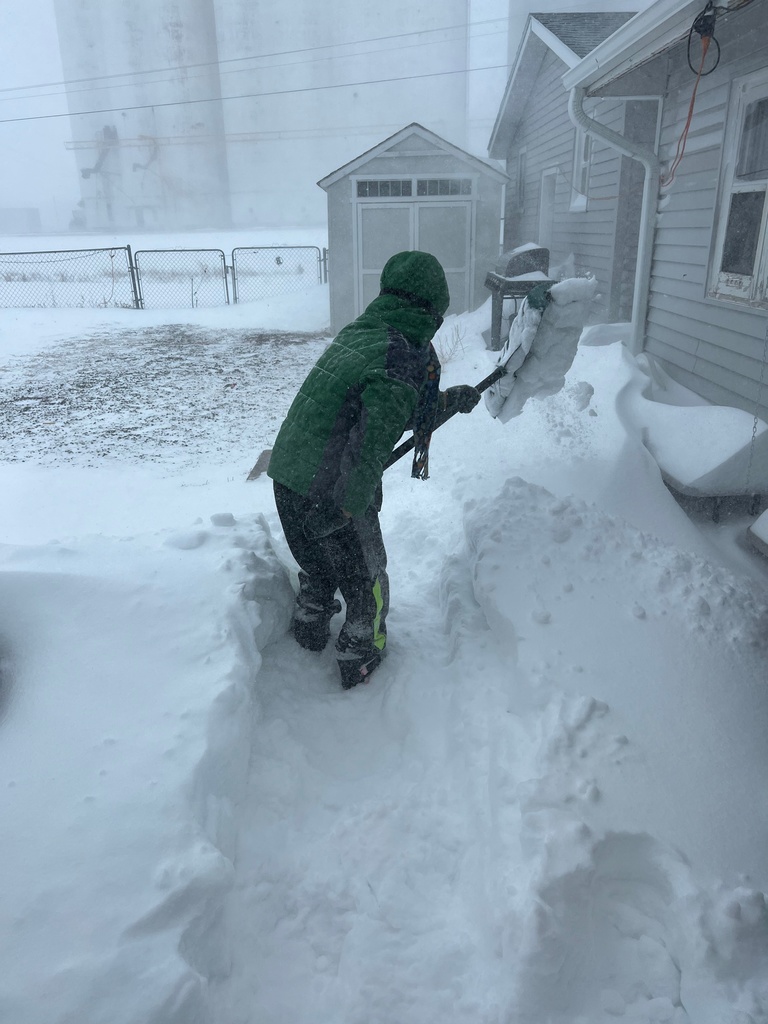 The retirement party for Scott and Mark will be rescheduled for sometime in January. Please stay tuned to our website and social media for more infomation.

Debido al clima pronosticado para Holyoke el 12/13 el Distrito no estará en sesión el martes. El 12/1313 los edificios estarán cerrados, y todos los eventos y actividades se cancelaran, pospondrán, o reprogramarán para otra fecha. El Concierto para está noche se llevará a cabo.

Due to the weather conditions predicted for Holyoke on 12/13 the Holyoke School District will be closed. On 12/13, all buildings will be closed, and all events and activities will be canceled, postponed, or rescheduled . The Elementary Concert will still take place tonight.