The Elementary School welcomed back students today!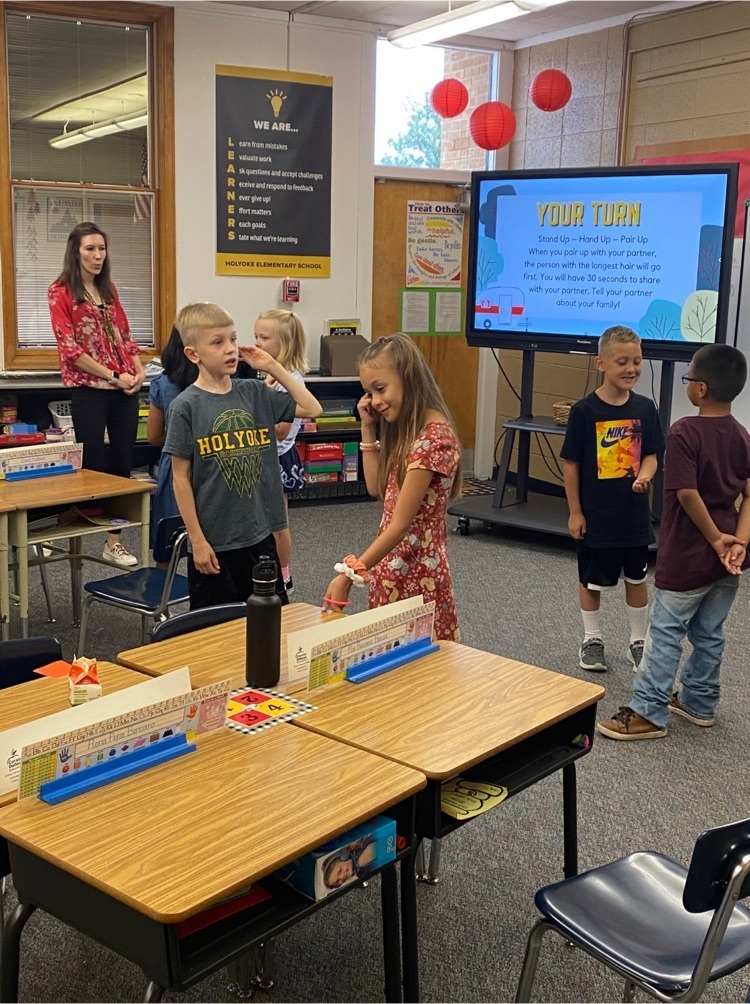 JR/SR High School Students participated in back to school ice breaker games as well as a welcome assembly this morning before getting to work in class. It is great to have students back in the building.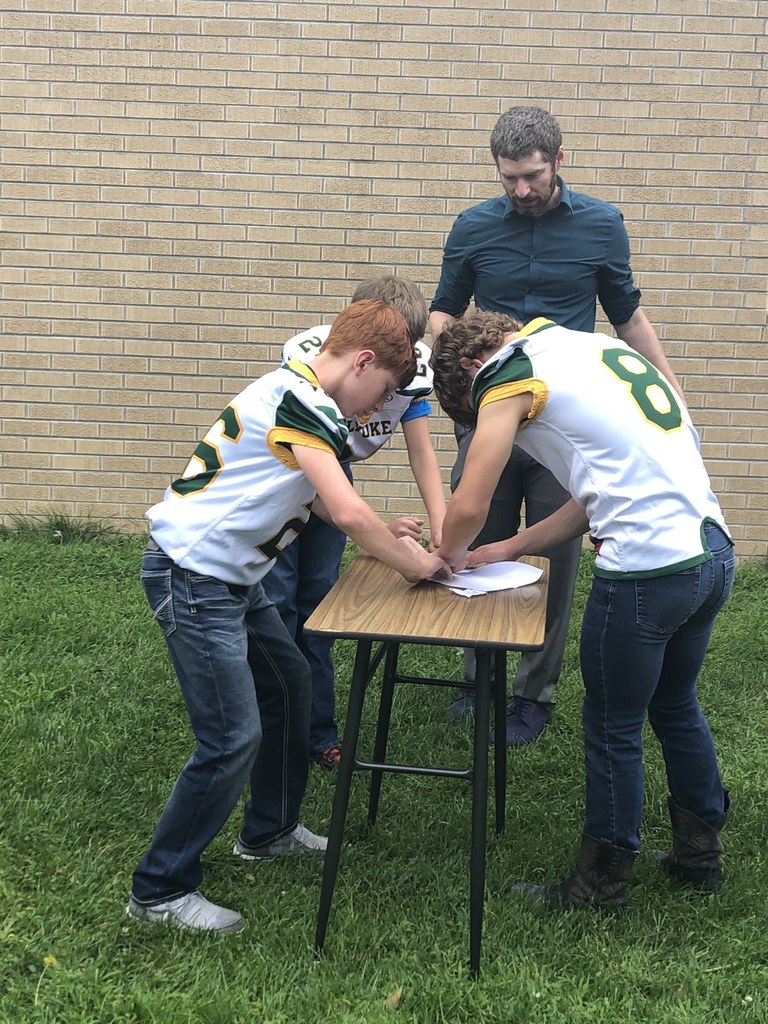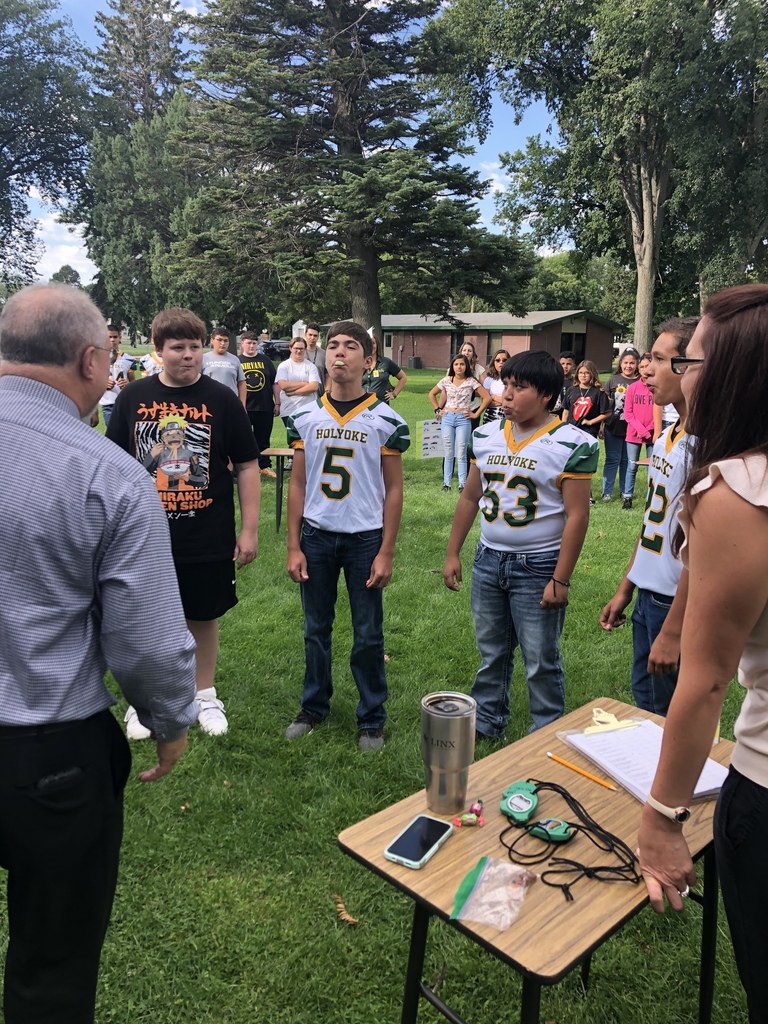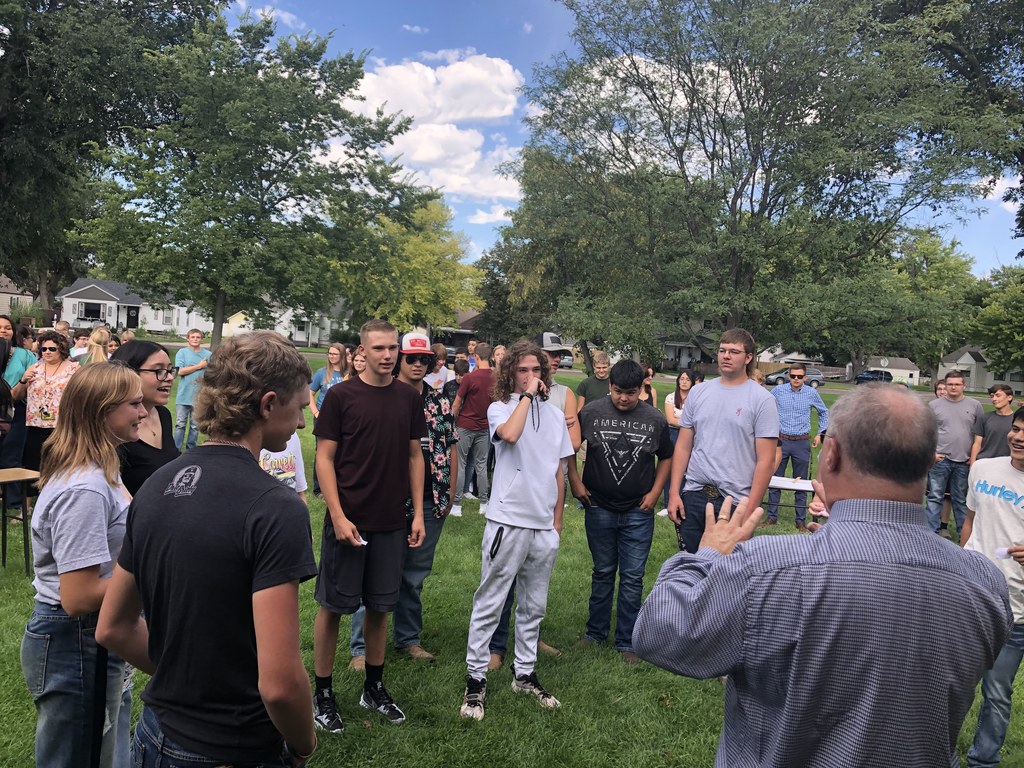 JR/SR High School students were served breakfast and lunch today out of the new warming kitchen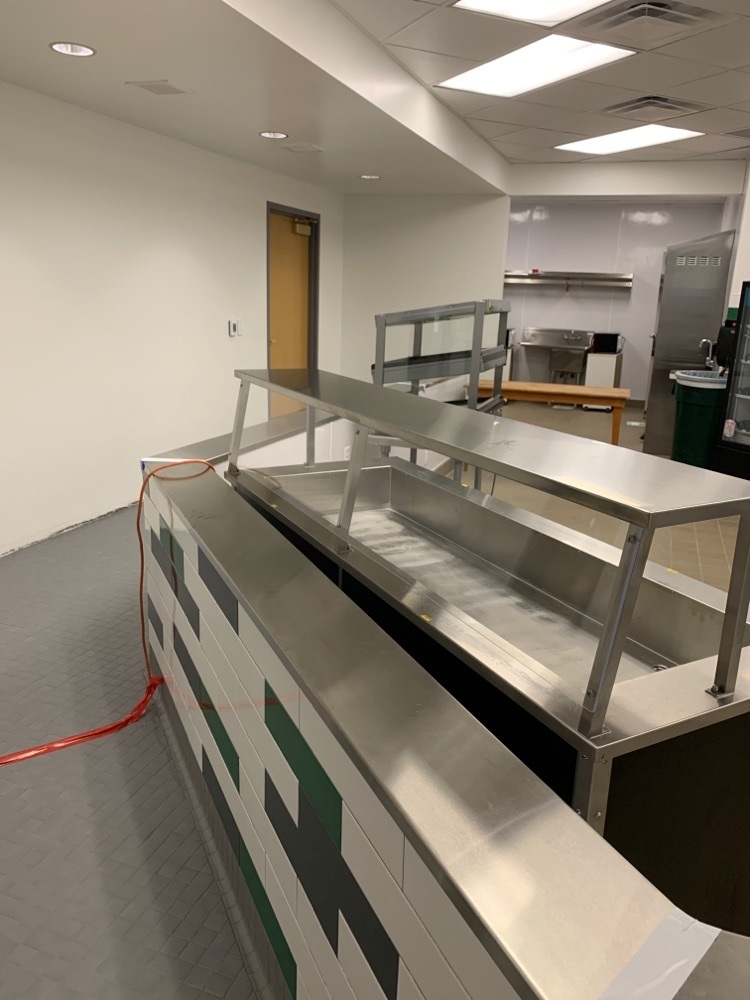 The county has asked us to use mud routes this week because of the rain we just received. El condado no ha pedido usar rutas alternativas esta semana debido a la lluvia que recibimos. bit.ly/3ucIVpi or
https://bit.ly/3sDArYA
for more information / para más información.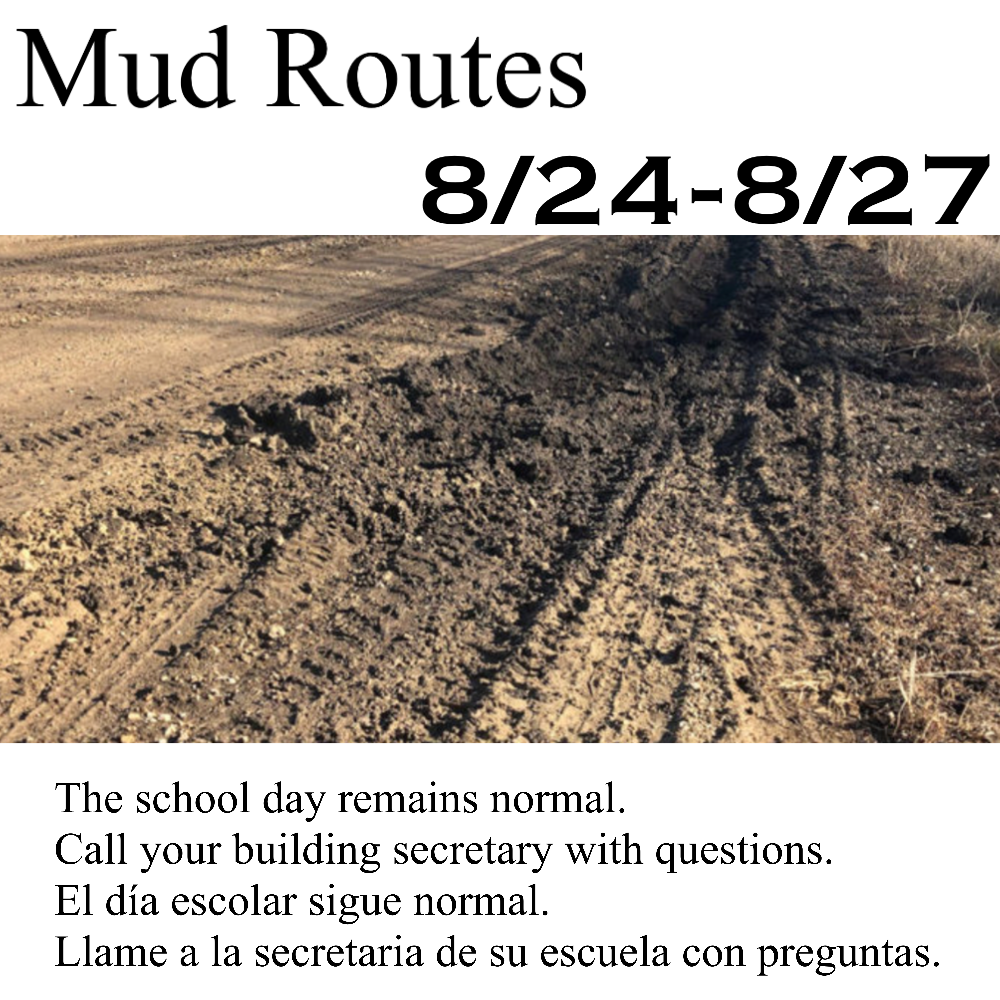 Walk for Jeffery - Come support the Hospital Cancer walk.

The Staff is back to work and we are working hard to get ready for the Students next week! We took a moment to recognize certified staff for their years of service. Congratulations to Lynn for 30 years!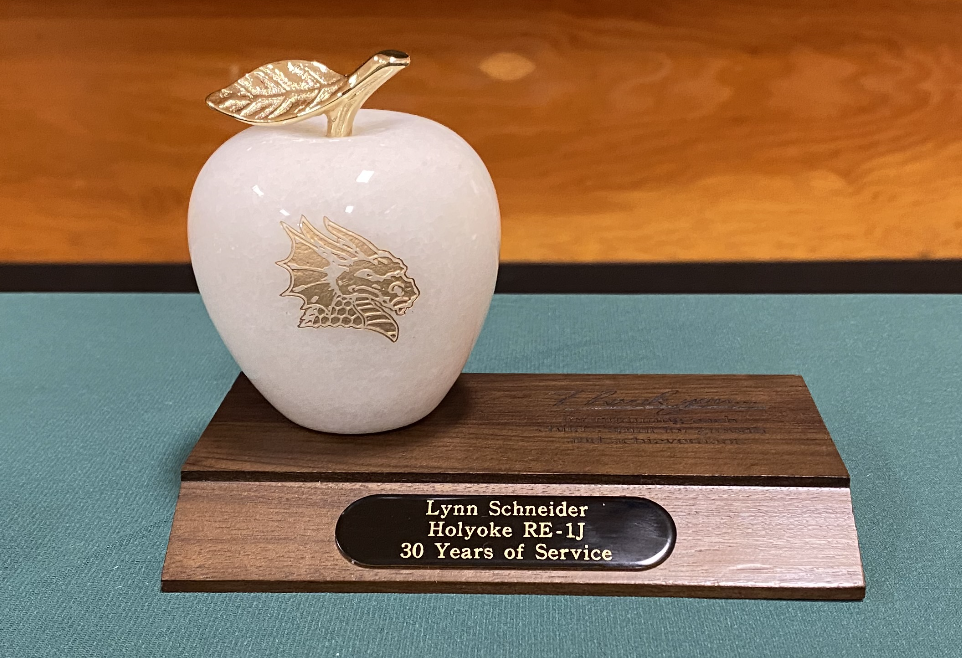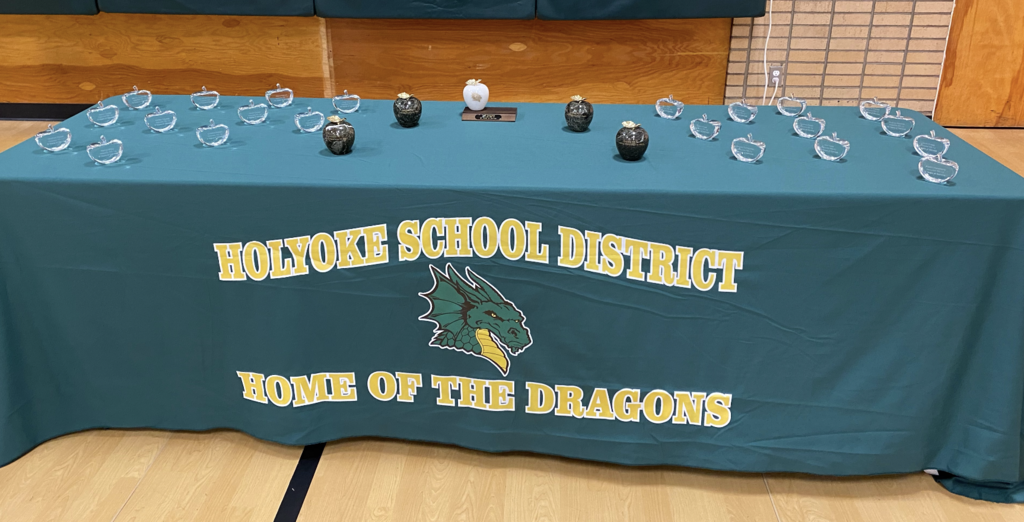 The JH Football team will start to allow 6th graders on Monday 8/16 at practice. You MUST have a physical before you can begin practice. If you are interested you may come an visit practice the rest of this week.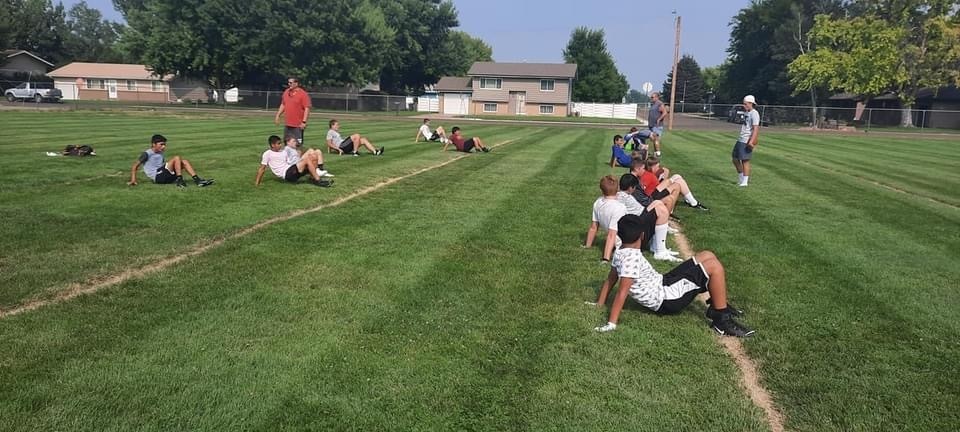 We are updating the phones in the district this week. If the person you called does not answer, please send an email and that person will get back to you as soon as possible. Cambiamos los teléfonos en el distrito esta semana. Si la persona a la que llamó no responde, envíe un email y esa persona se comunicará con usted lo antes posible.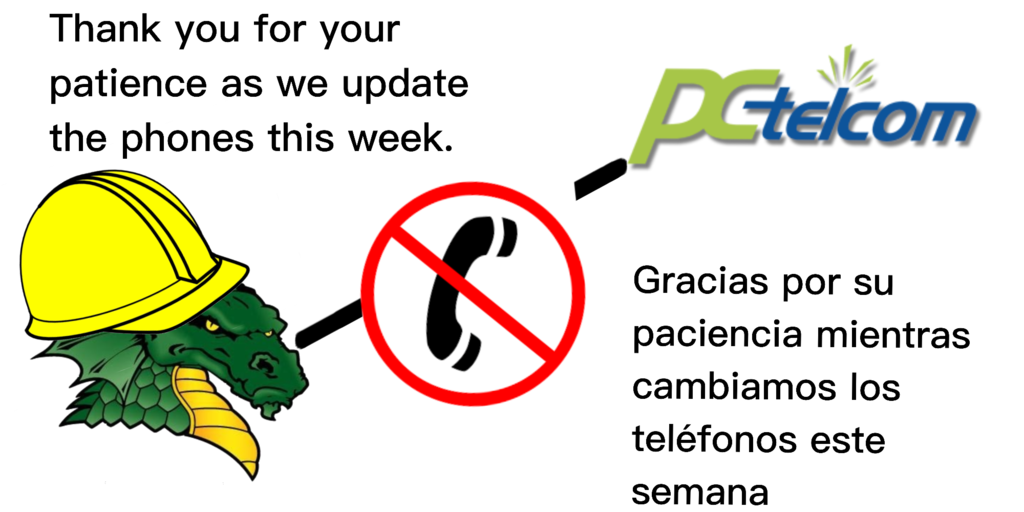 If you missed registration, please stop by the Elementary (K-6) and/or the JH/HS (7-12) to complete registration information as soon as possible. Si no pudo venir, por favor venga al Elementary (K-6) o JH/HS (7-12) para darnos la información lo mas antes posible.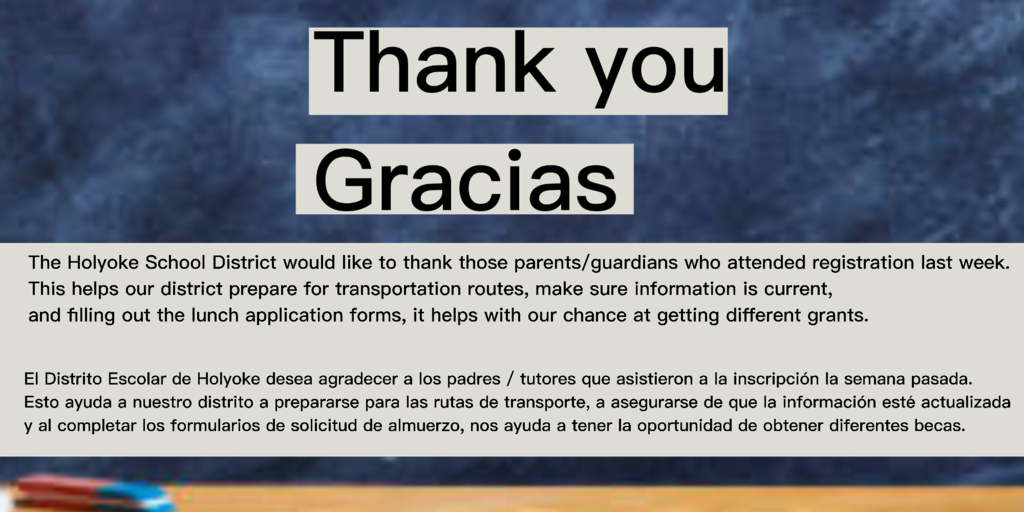 How will COVID influence this school year? ¿Cómo será los efectos de COVID en el año escolar? Please read the following letter from Mr. Stumpf. Lean la carta por favor. English -
https://5il.co/wj6t
Español -
https://5il.co/wj6s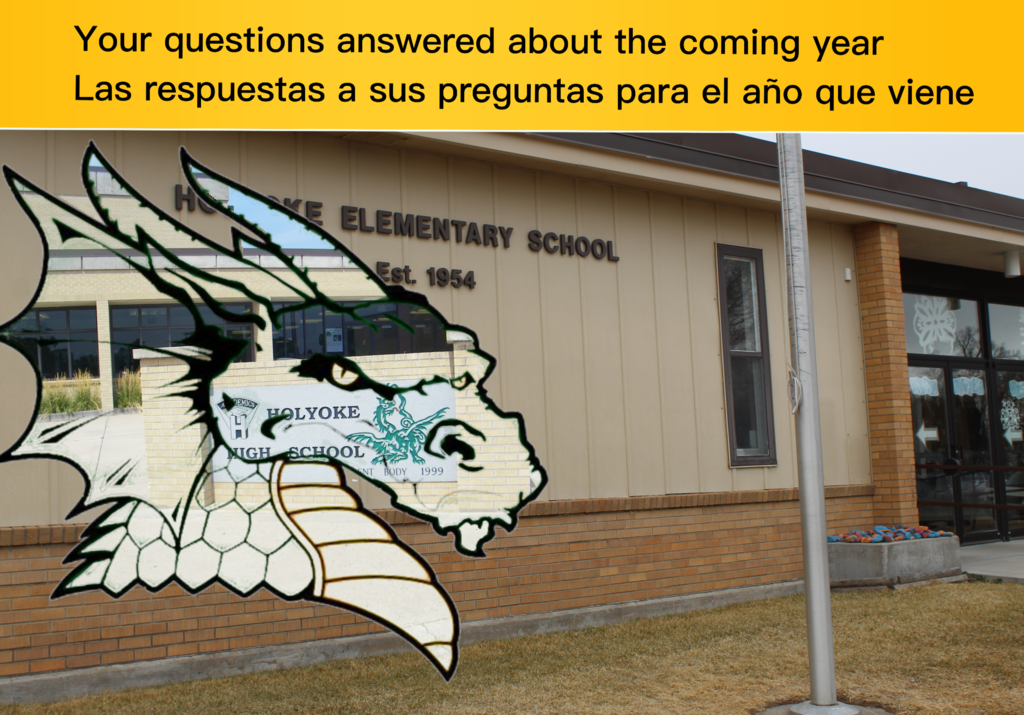 There is paint on the walls and carpet is going on the floor. Once we get all settled in to our new spaces we will host an open house. This will be the last weekly construction update.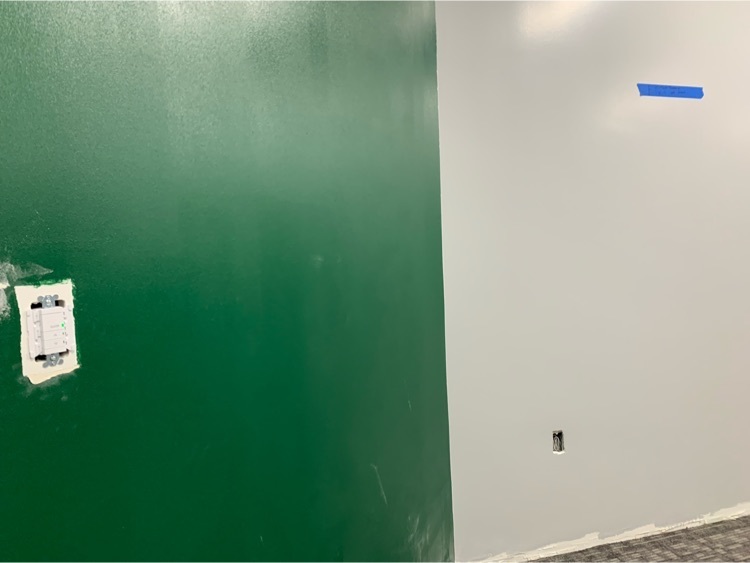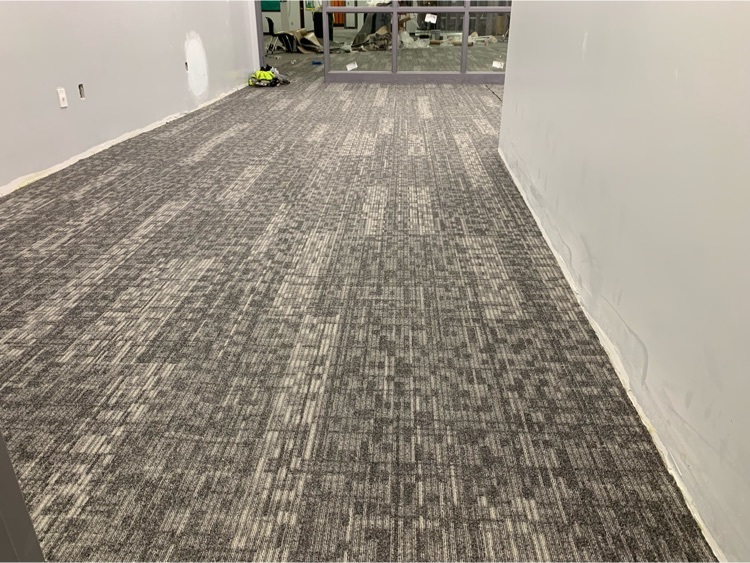 We have launched a new page on our website. It contains the Dragon Weekly and links to all the social media accounts for the athletics and activities. Please support our new AD in visiting this page.
www.hcosd.org/page/ad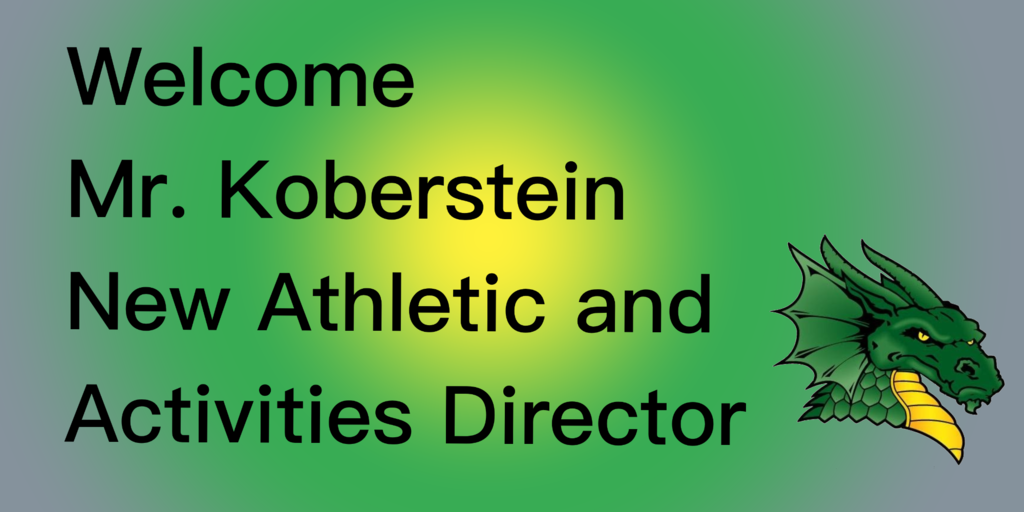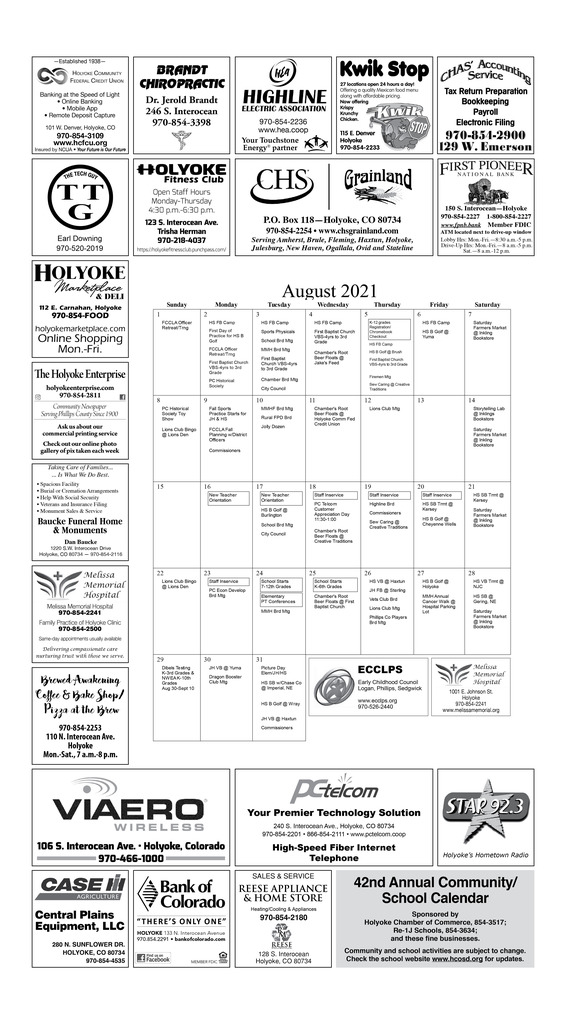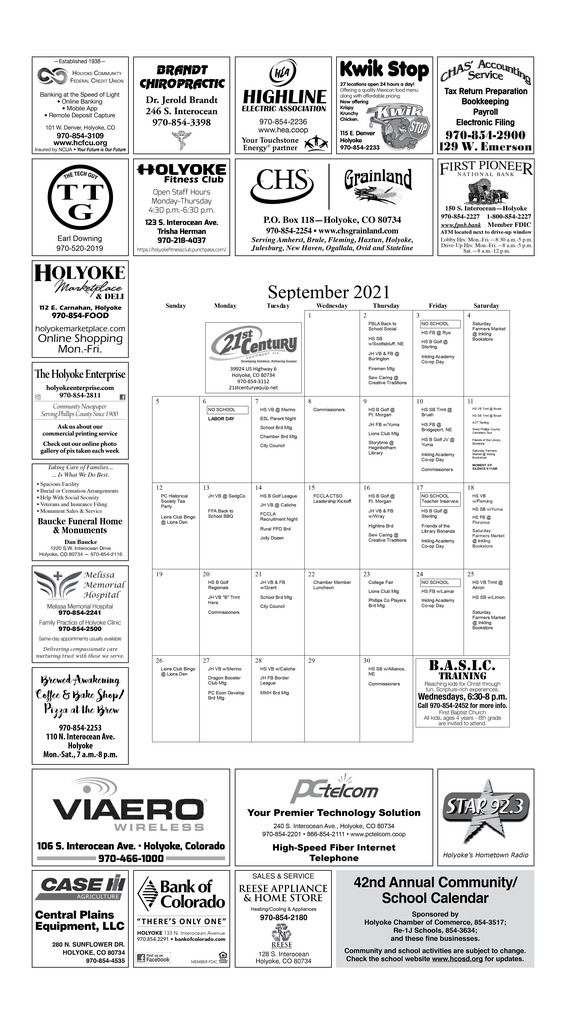 Sports Physicals @ Clinic $20 8/3 1-3pm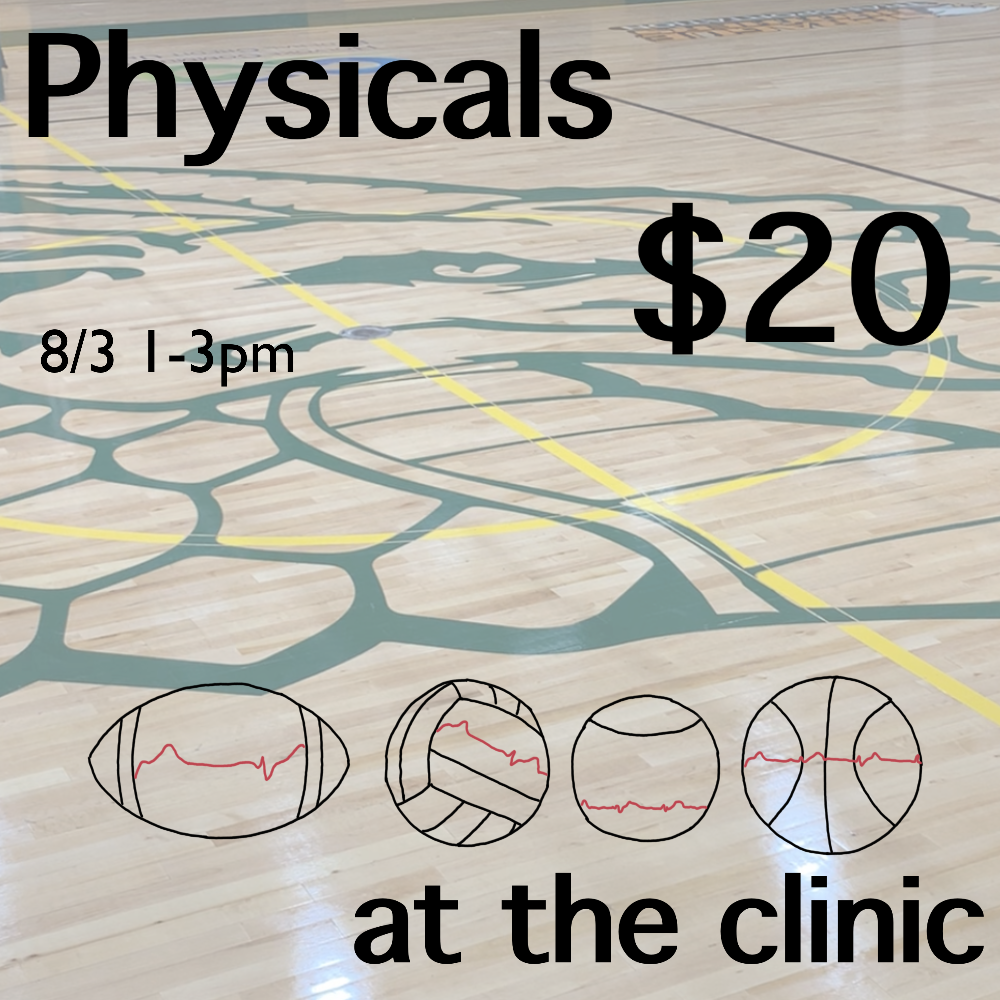 There's still time to sign up for the HHS Red Cross Scholarship Blood Drive!


Save The Date! HHS Students are Hosting a Red Cross Blood Drive on July 30th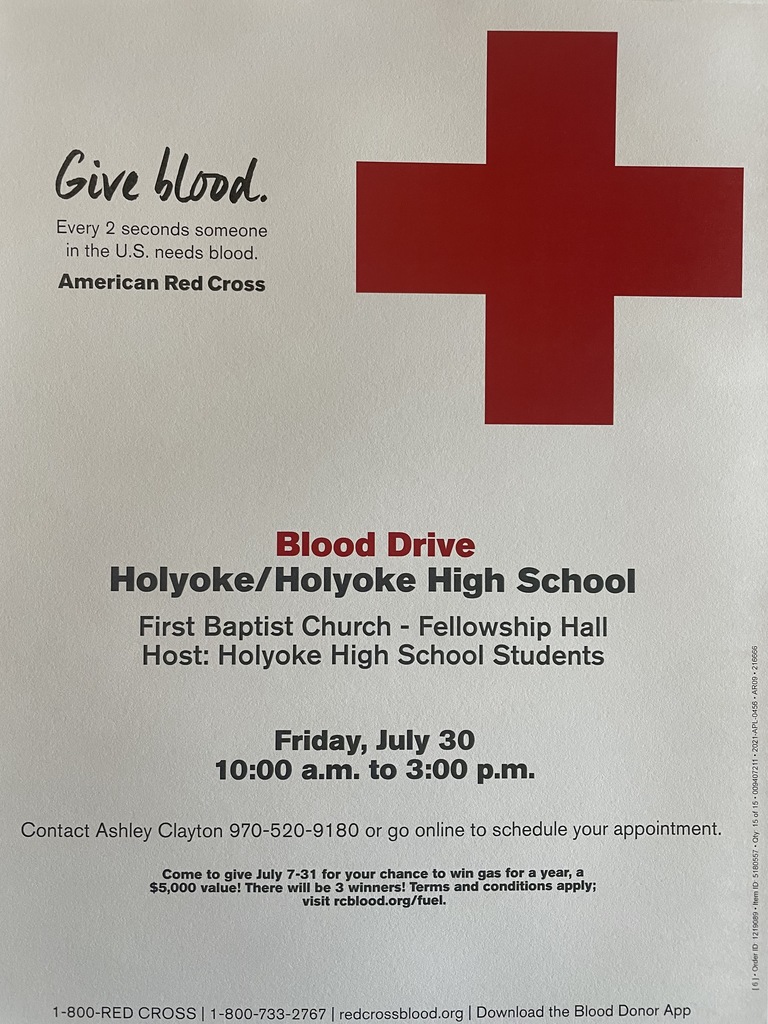 Sports Physicals @ the Clinic $20 7/13 1-3pm 8/3 1-3pm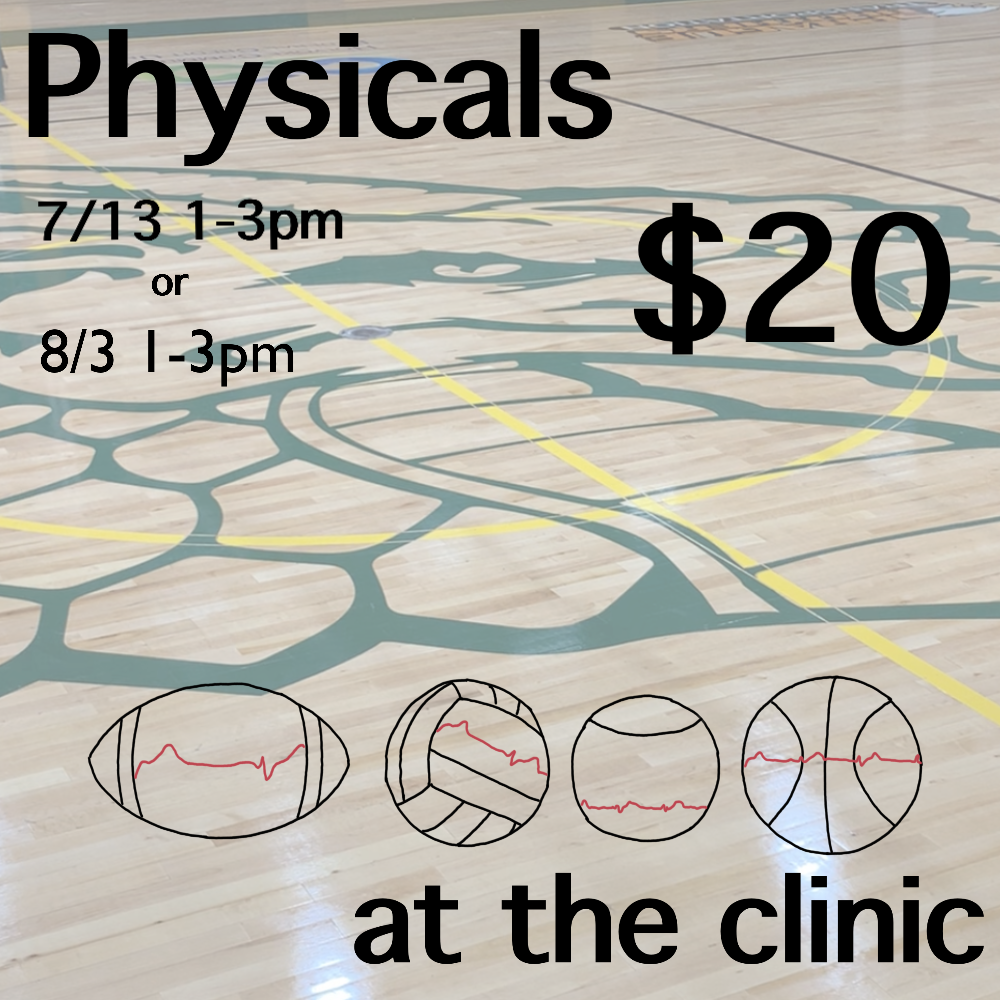 State Track Athletes will have a send off at 3pm Wednesday.