Come visit the art show this week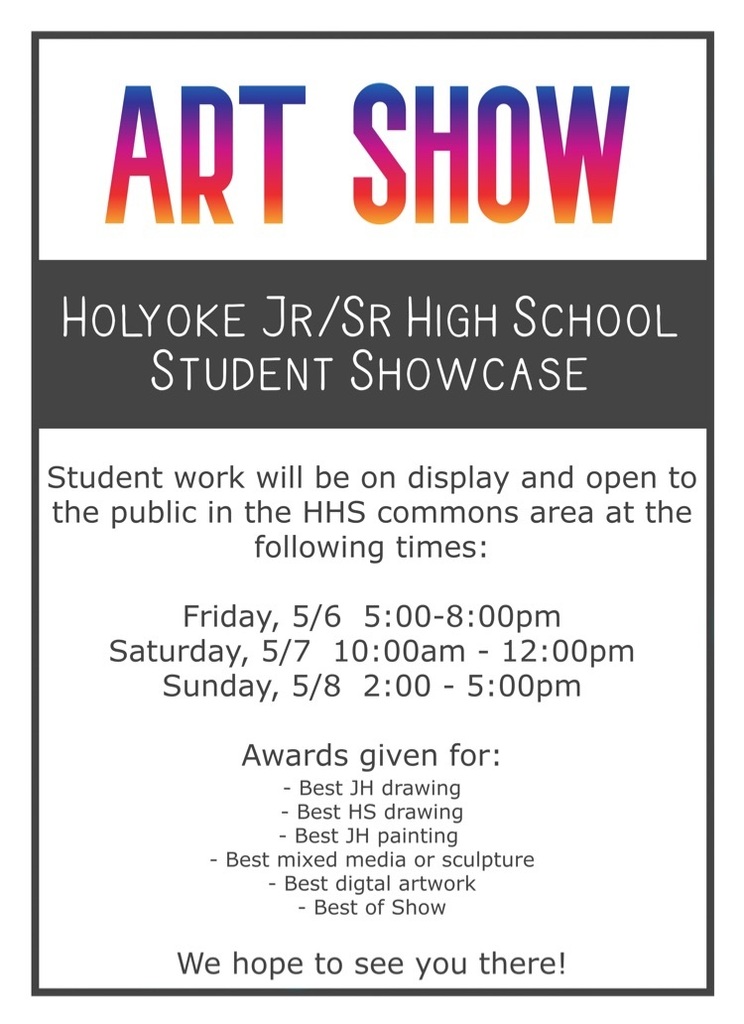 Just one week until the FFA plant sale.

These 8th grade students put on masks and gloves to learn more about science. Their task, dissect a rat.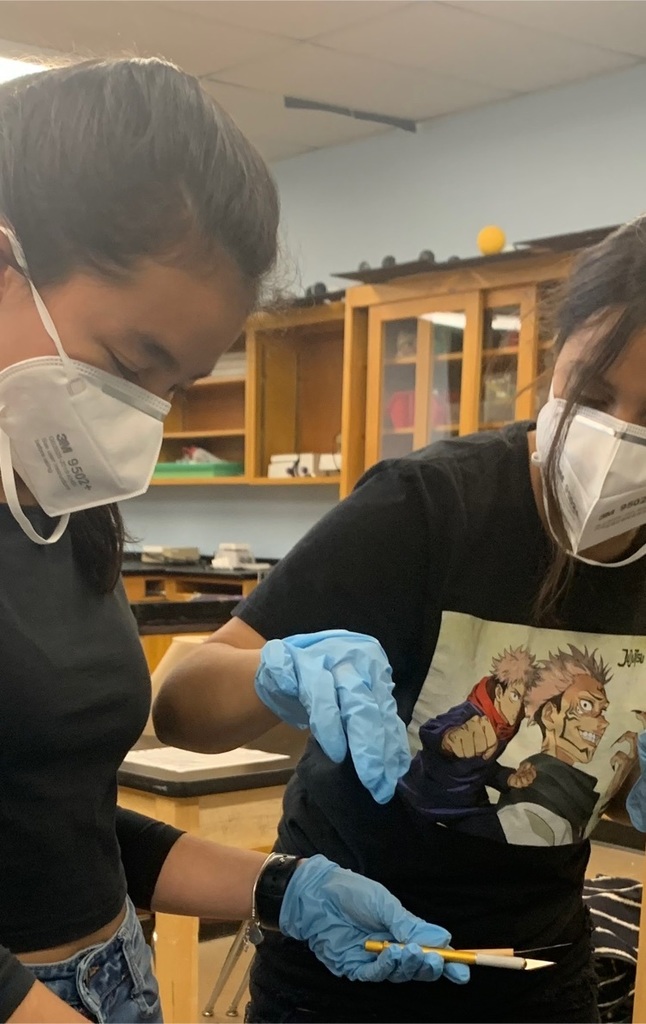 #TBT Prom 2015 "A Night on The Red Carpet" - Remember Grand March is Saturday. Come see the students show their own unique style. #LeaveALegacy #DeagonPride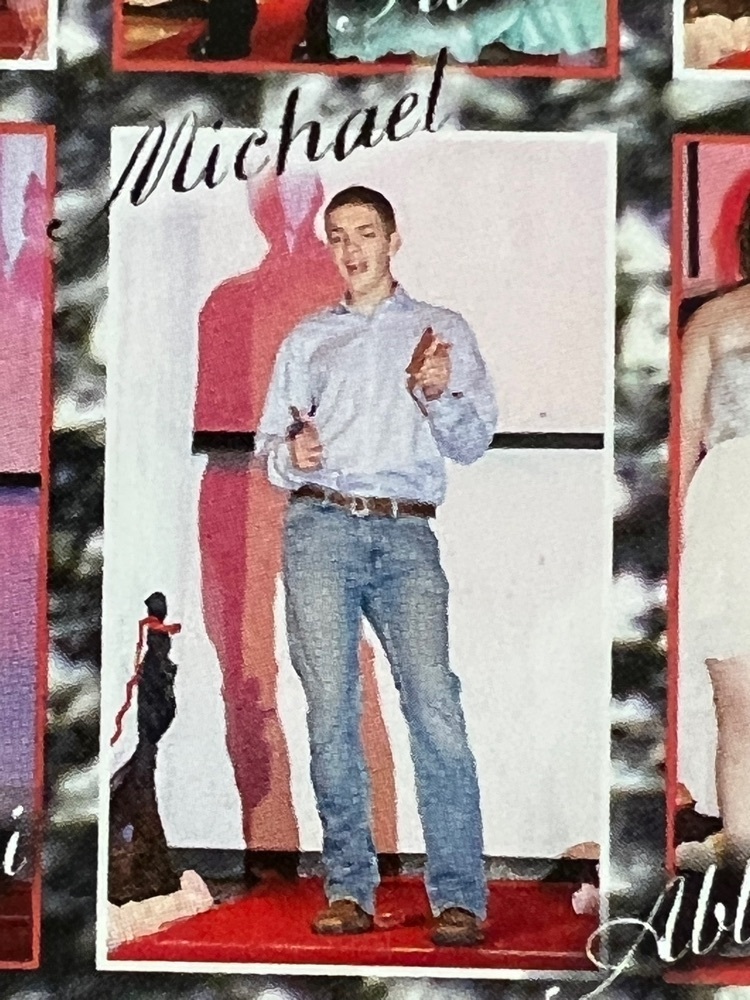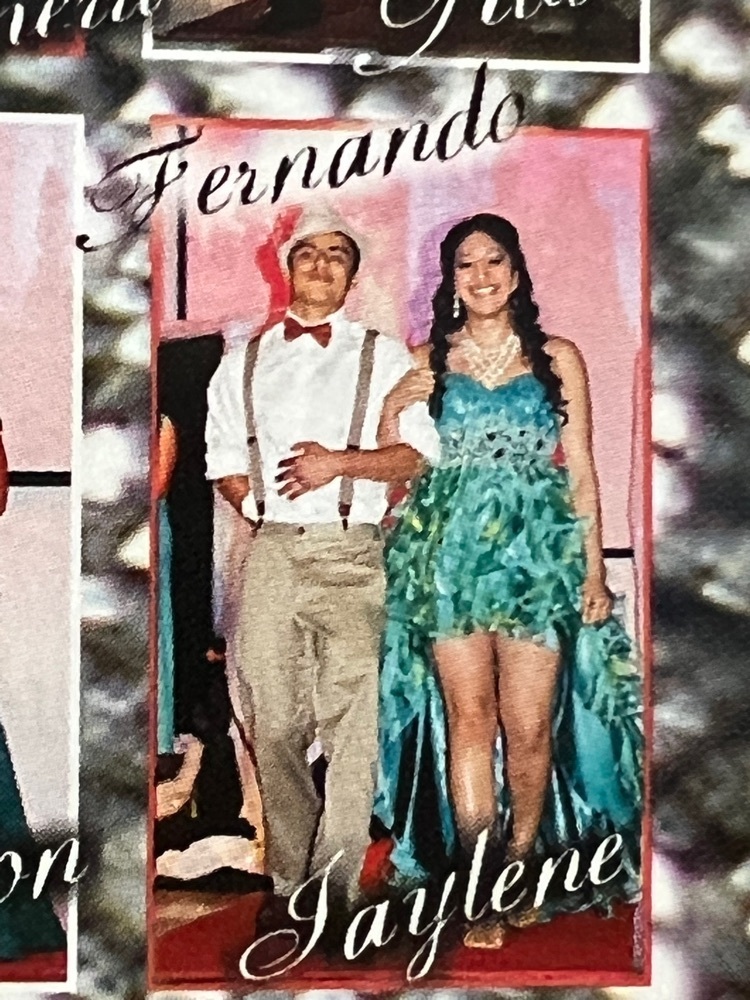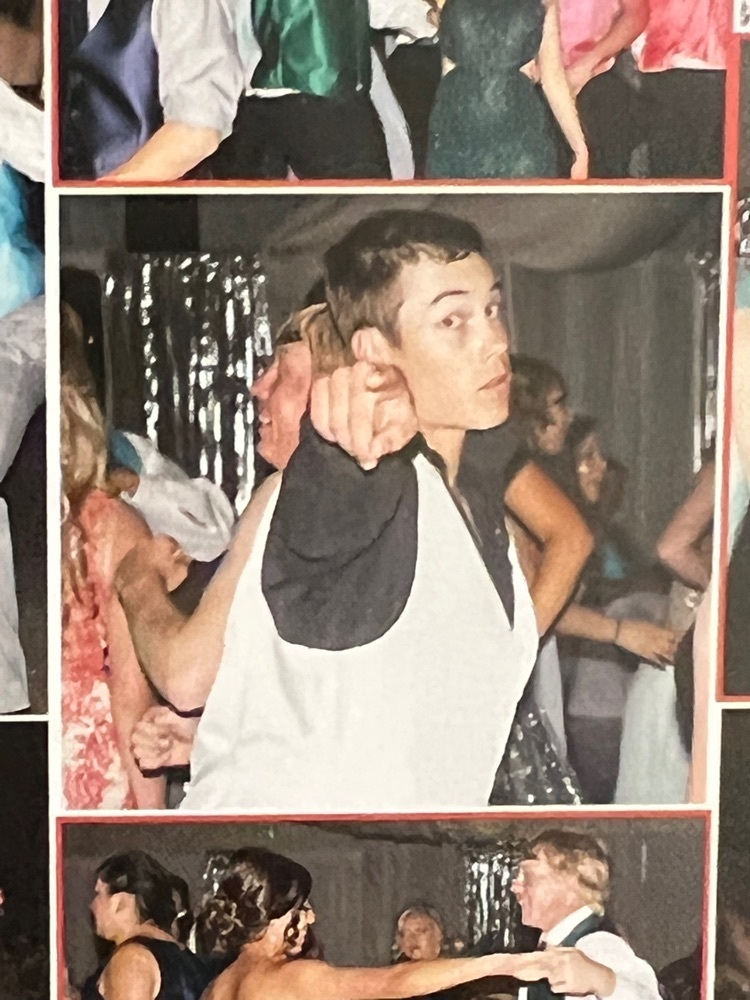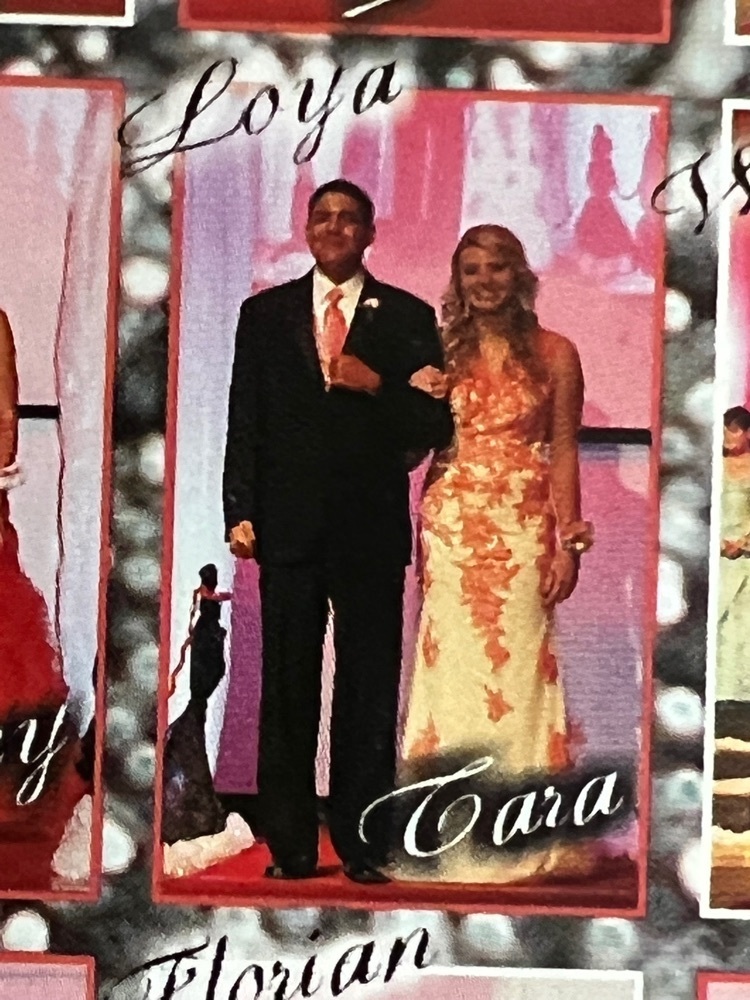 Mr. Stumpf's Economics class learning about the stock market—-reading a stock page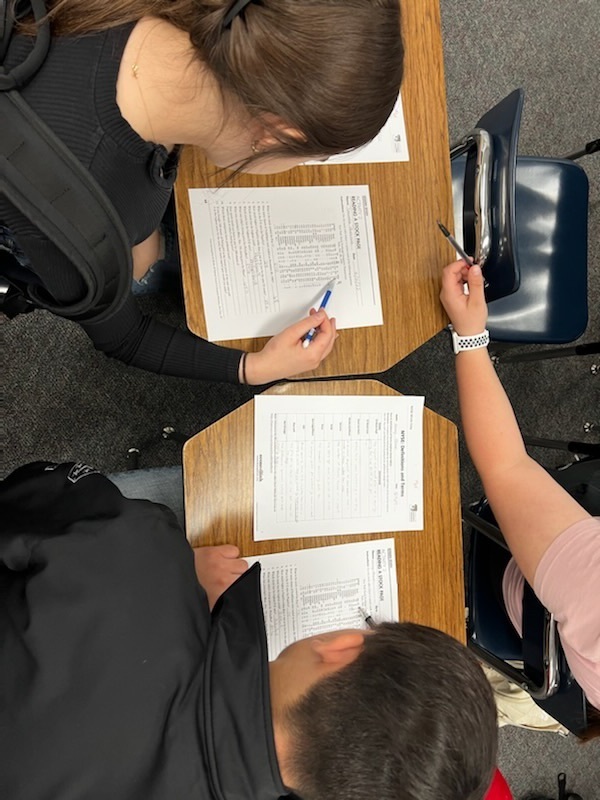 2nd grade were creating cities and choosing appropriate tools to measure them using inches or centimeters. Groups created their own interpretations of Mexico City, Denver/DIA and Holyoke and measured the different landmarks.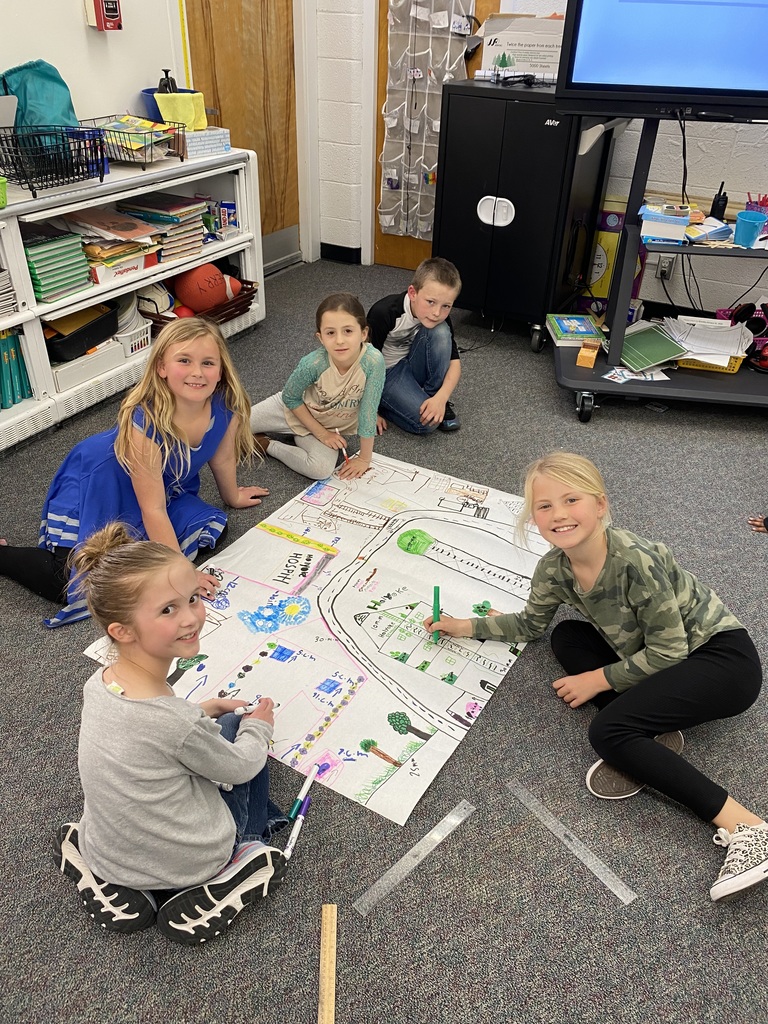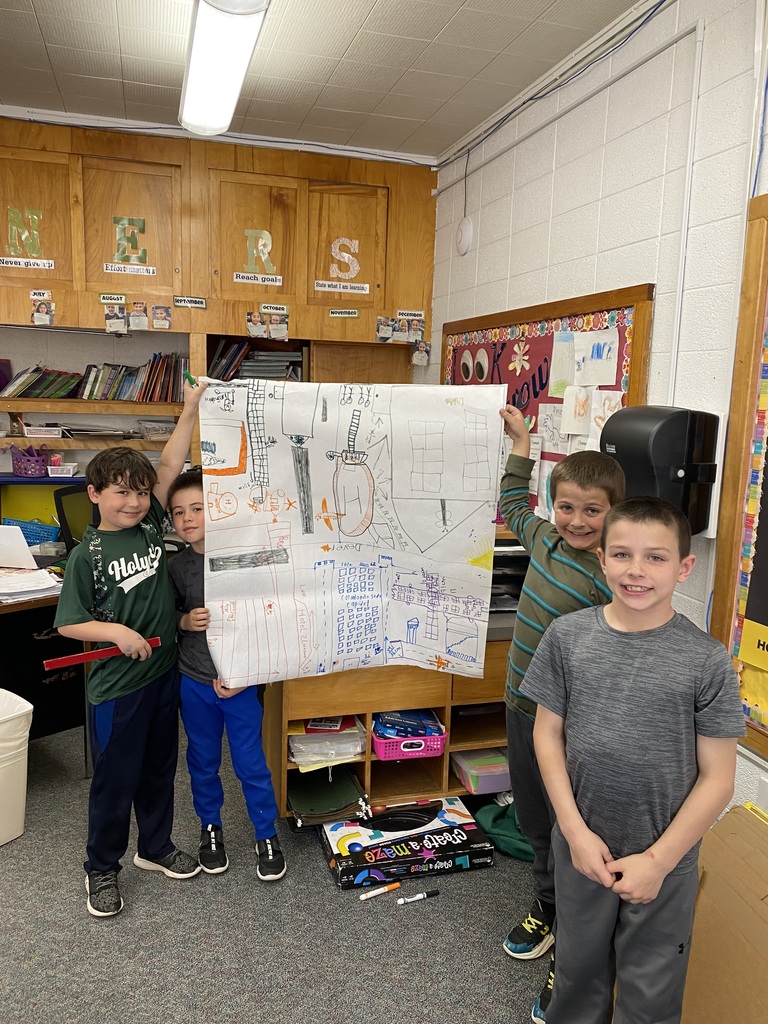 Gracias Taqueria El Dragon for letting the Spanish 2 and 3 students come and practice their Spanish by ordering their food in Spanish today. This was a great real world experience for them.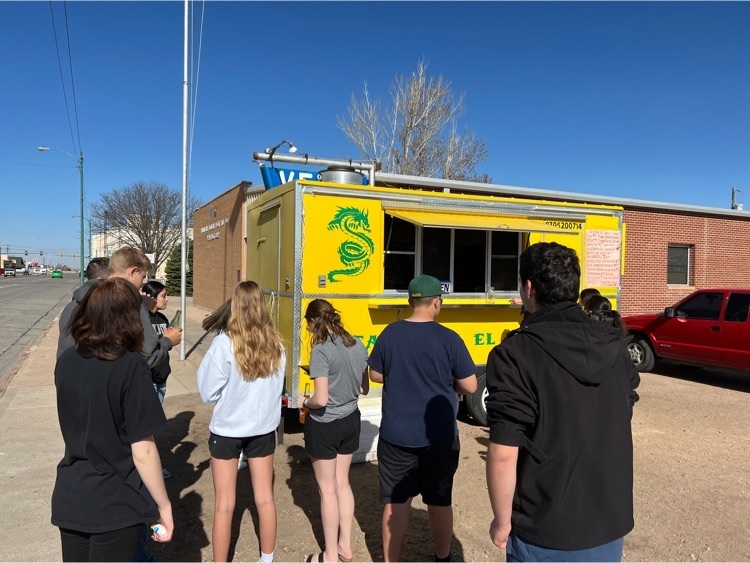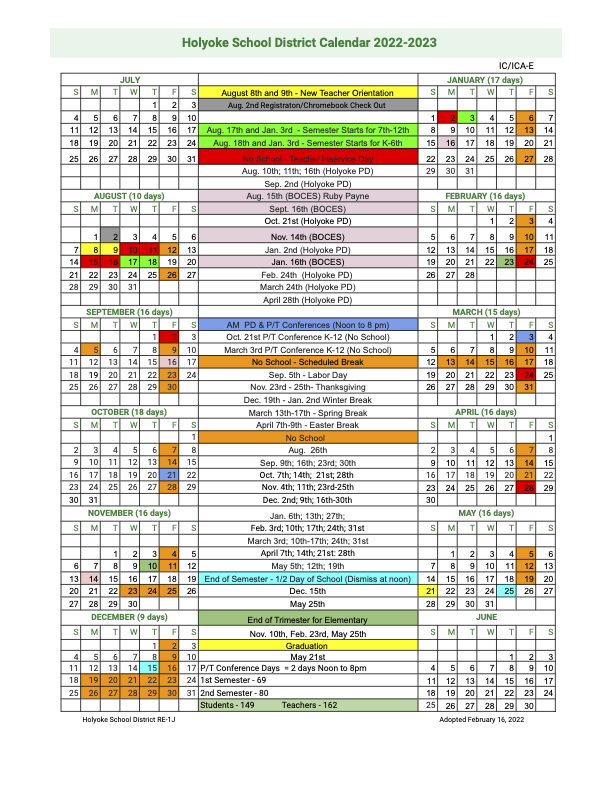 #TBT This week we remind you about the Emerald Awards tonight @ 7 with a shout out to the ladies who won back in 2018. #DragonPride #LeaveALegacy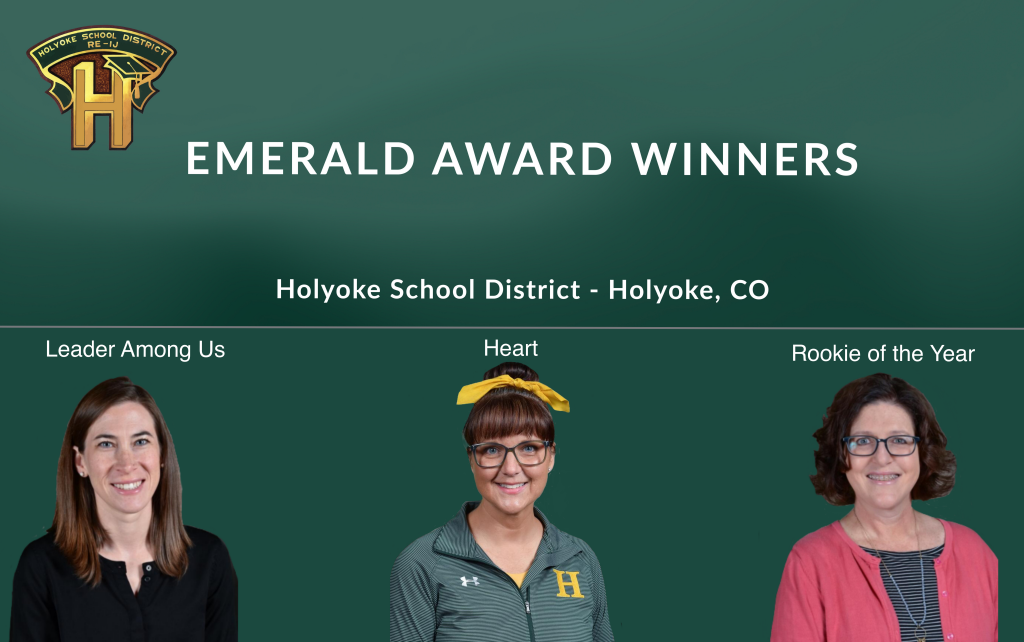 Shout out to Mrs. Stanley. These are all of her cousins that attend elementary school. They are excited for the Emerald Awards tomorrow.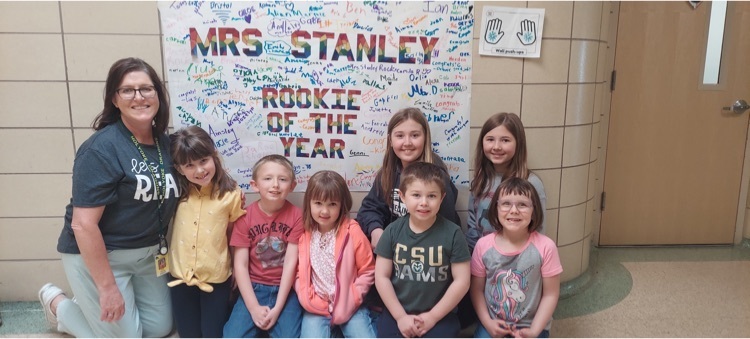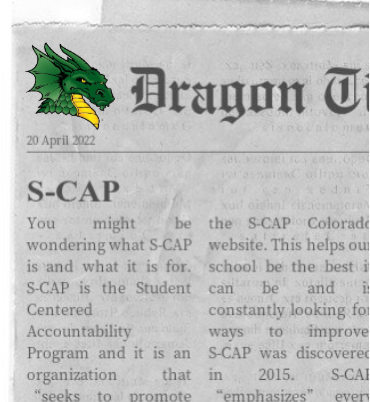 Kristin Koch with the Bank of the West took time to come teach our 2nd grade students about spending and saving!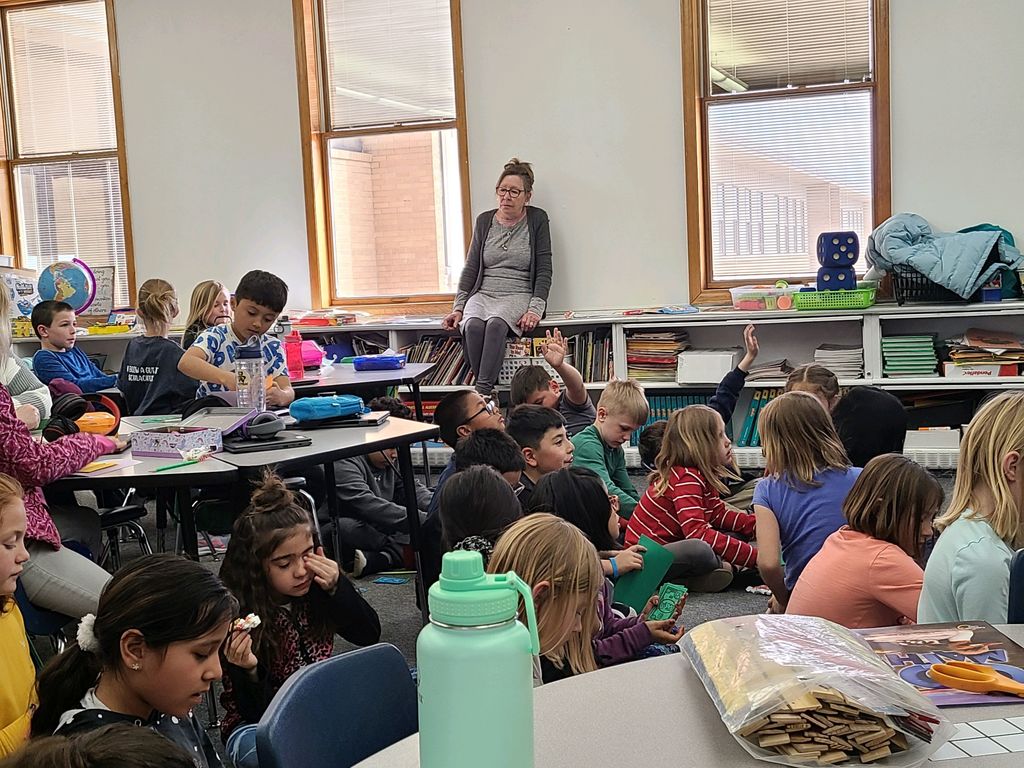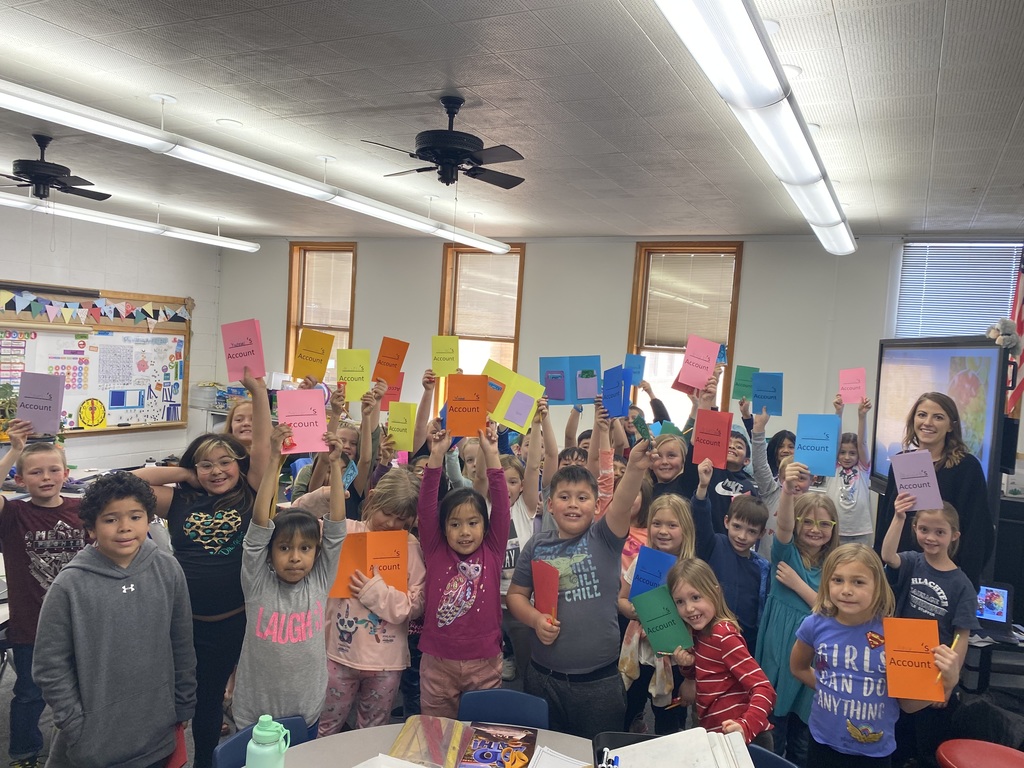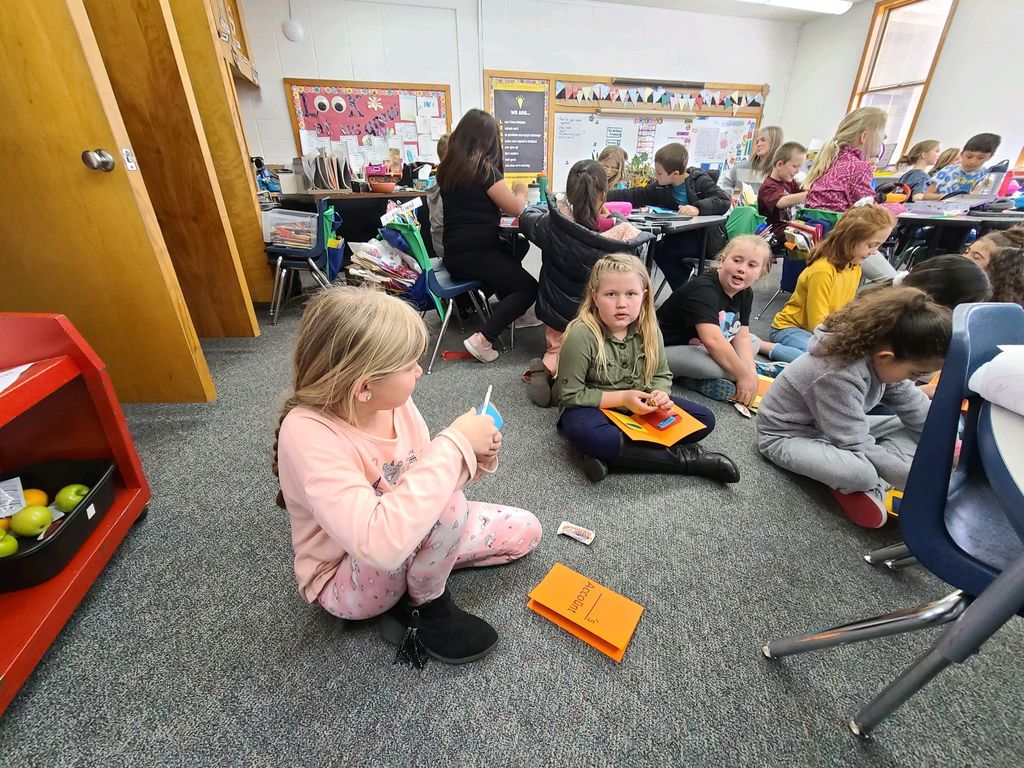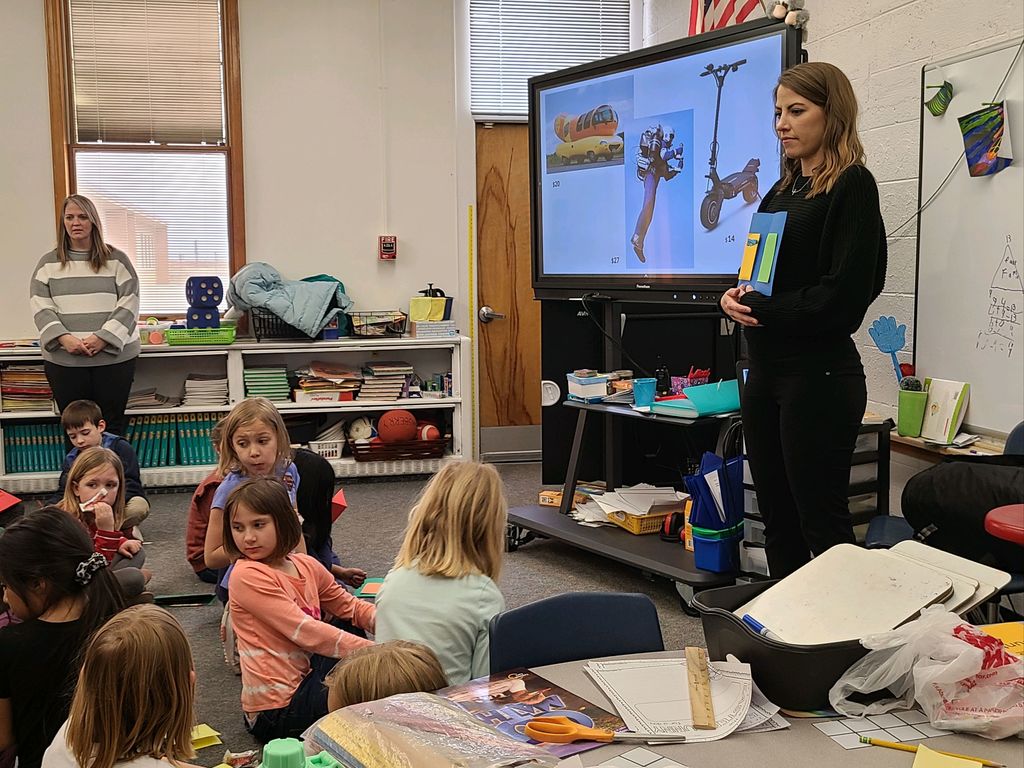 #TBT HHS Gymnastics team, 1995 #DRAGONPRIDE #LeaveALegacy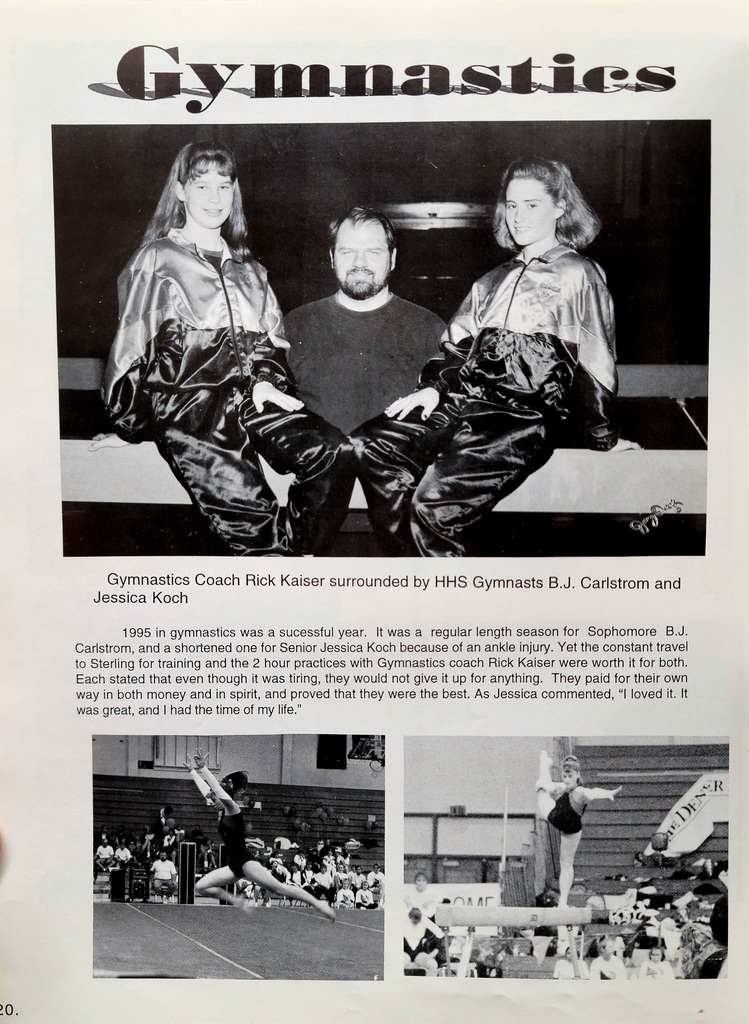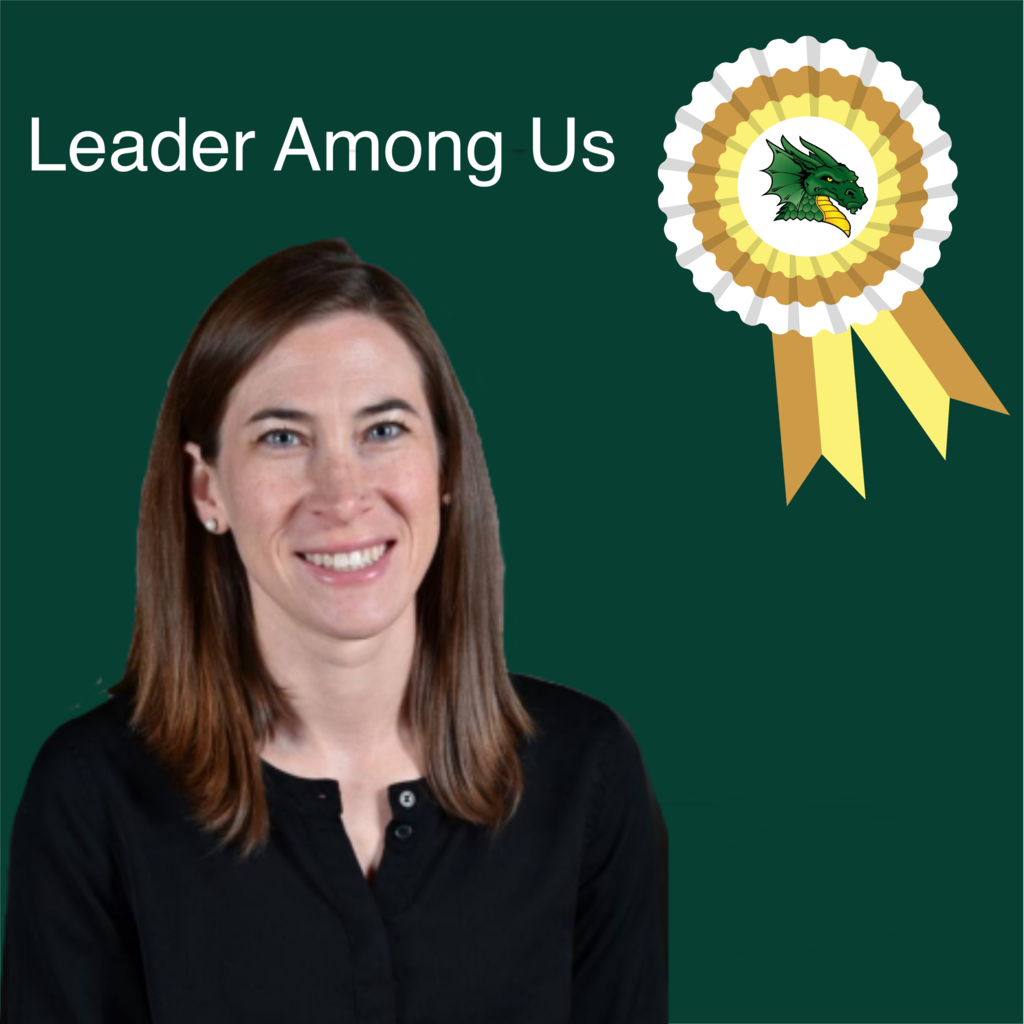 We are really proud of these students for placing second at the Brain Bowl competition last week!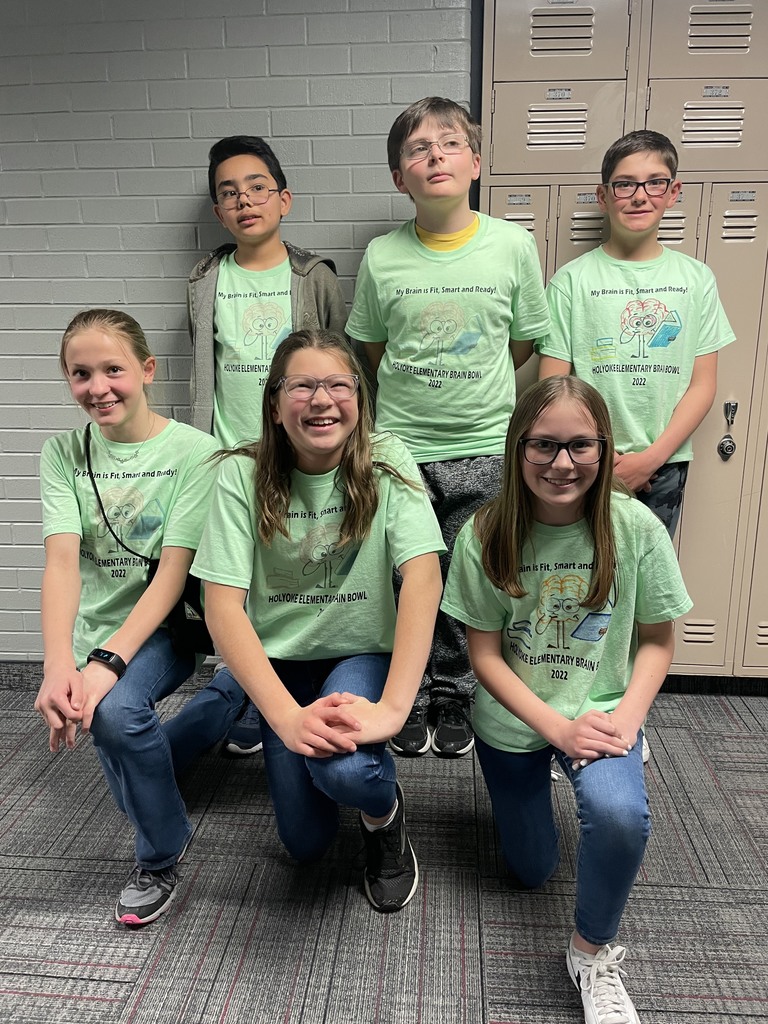 Elementary students will compete in the Brainbowl competition today in Fort Morgan.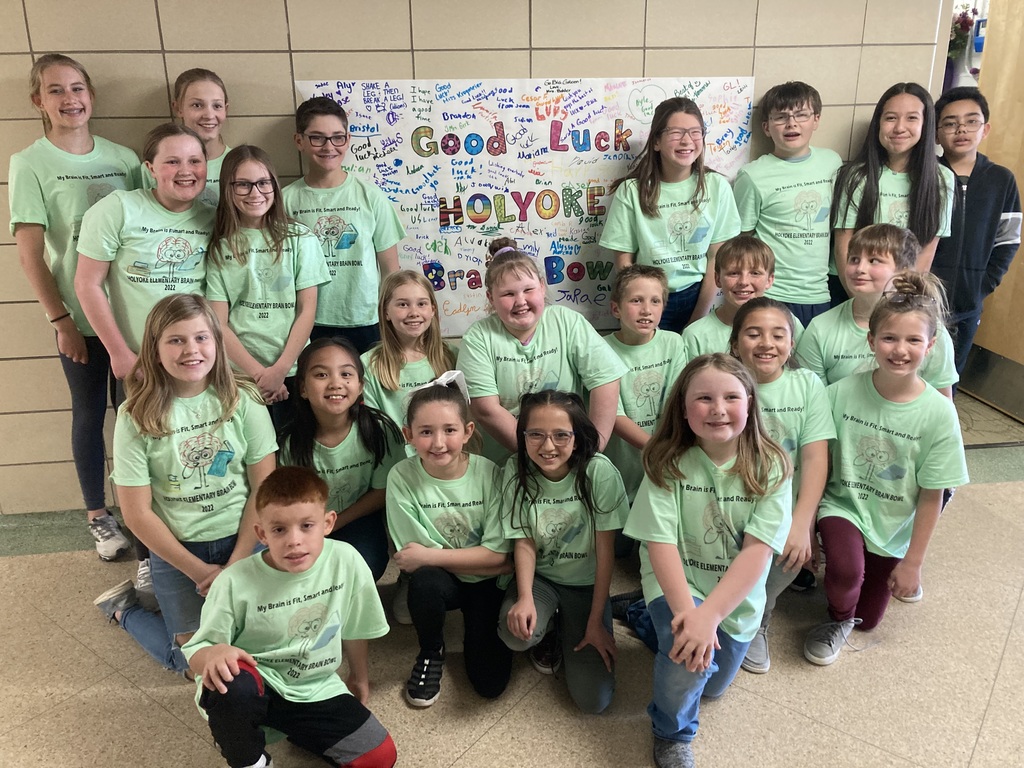 As the end of the school year approaches, the senior are beginning to make their capstone presentations in front of District Administration and School Board Members. This new graduation requirement allows seniors to demonstrate what they learned in school.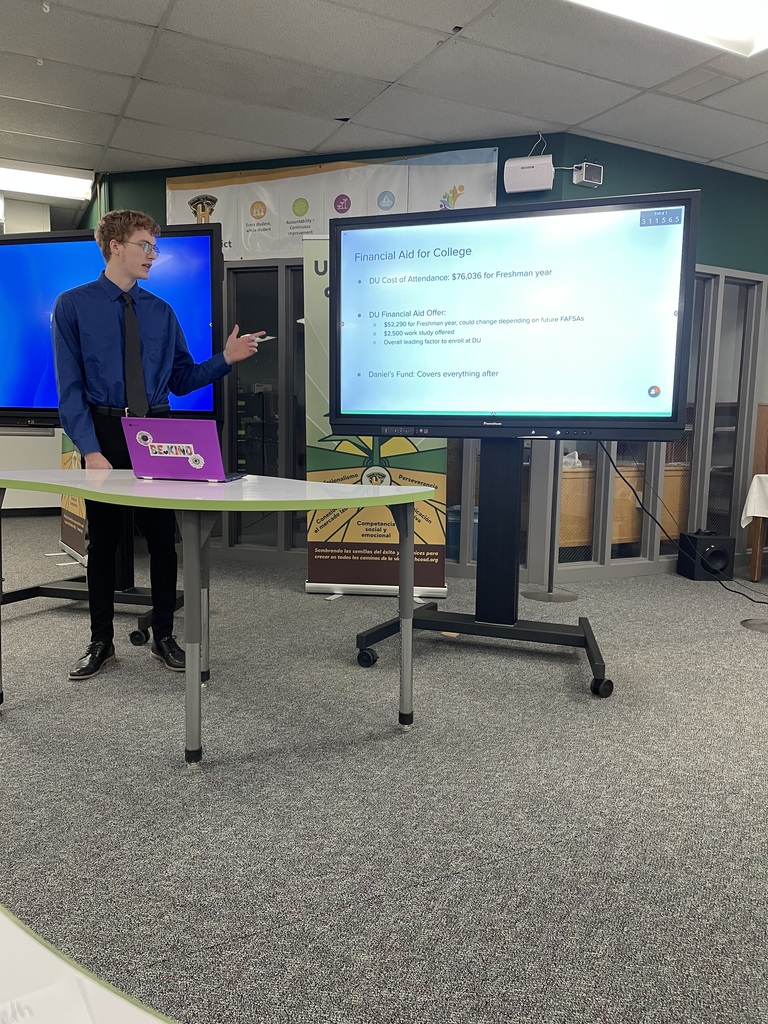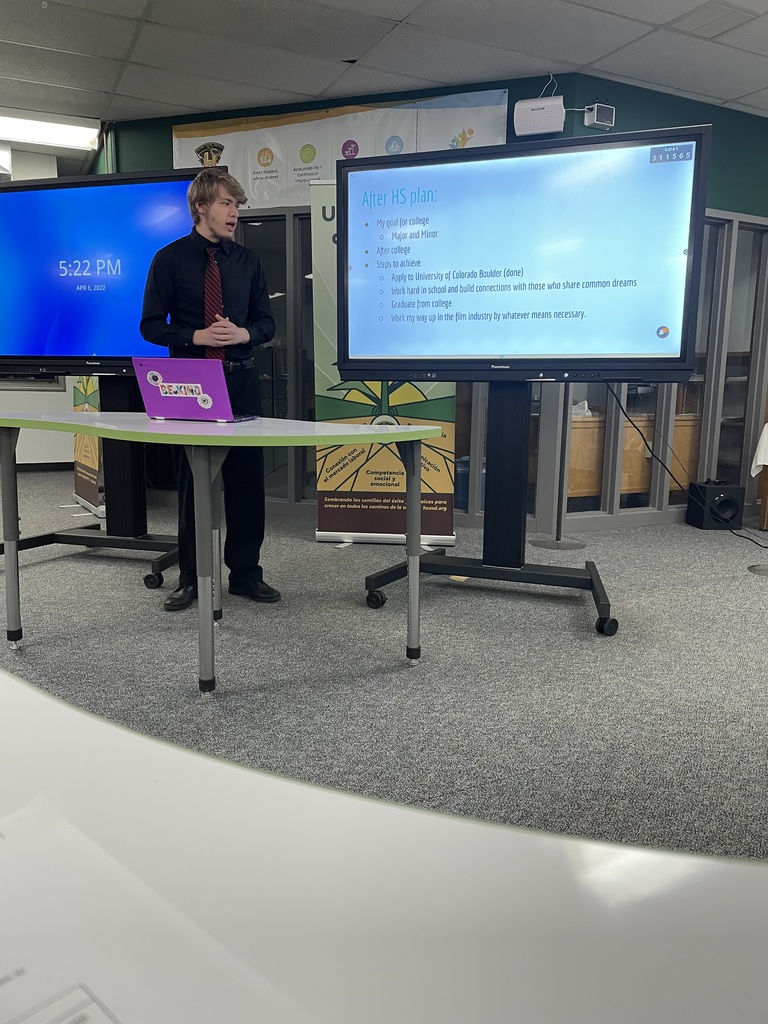 Due to the high wind advisory all afternoon bus routes have been canceled. Please make arrangements to pick your children up after school today. Debido a la advertencia de vientos fuertes todas las rutas de autobus han sido canceladas. Por favor haga los arreglos necesarios para recoger a su hijos después de escuela hoy.