If want to watch our Dragons take on Machebeuf you need to bring lawn chairs because there is not seating. They will also be serving a tailgate meal prior to the game for $5/person. Sandra Rahe

We now have over 100 downloads on Apple devices!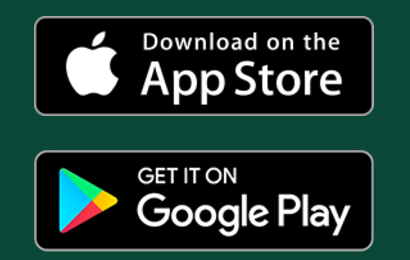 Sixth grade students learned about the scientific method as they completed the challenge "Saving Fred" in Mrs. Goss' science classroom.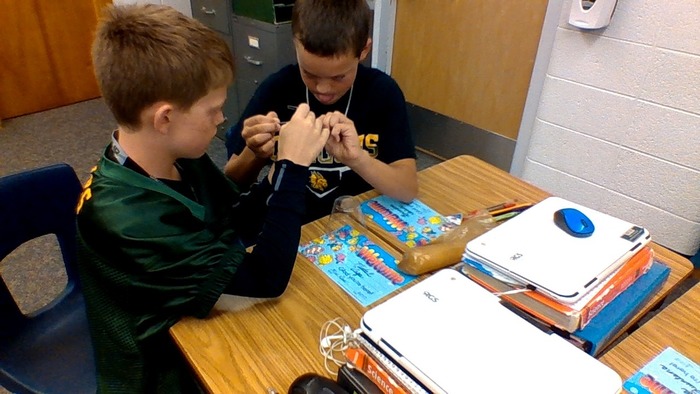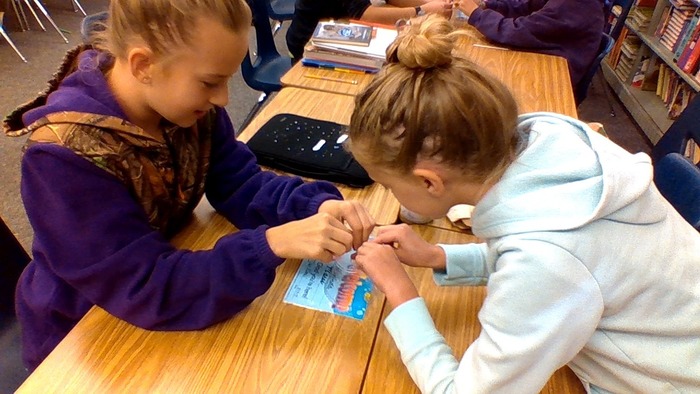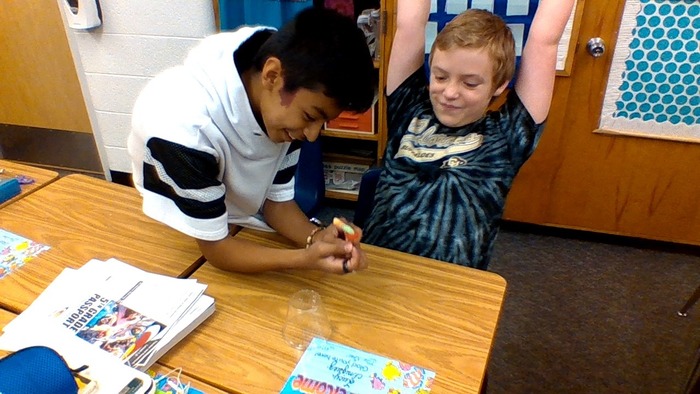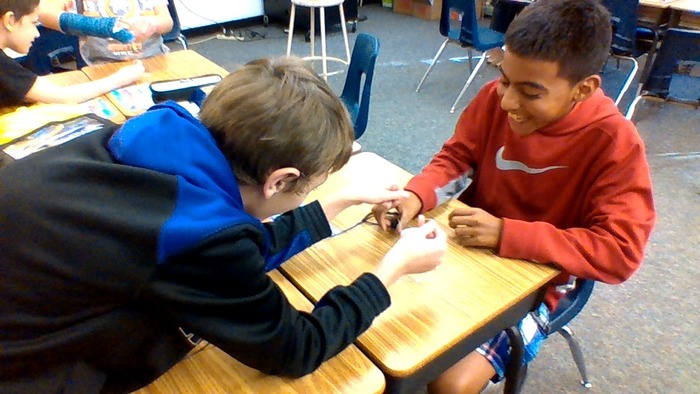 Green&Gold Day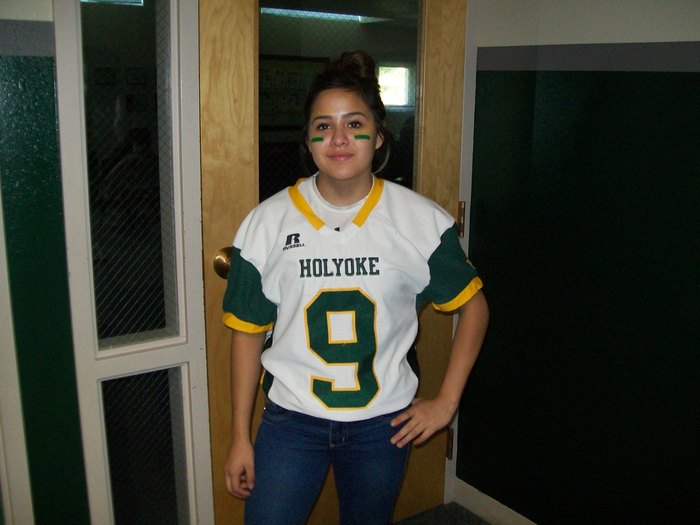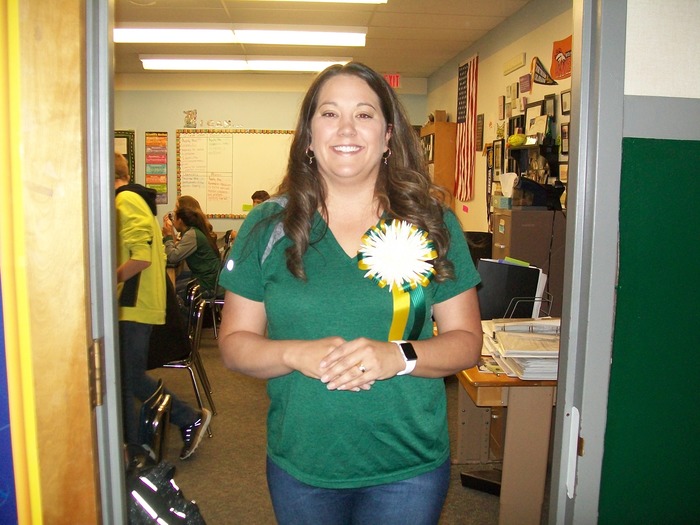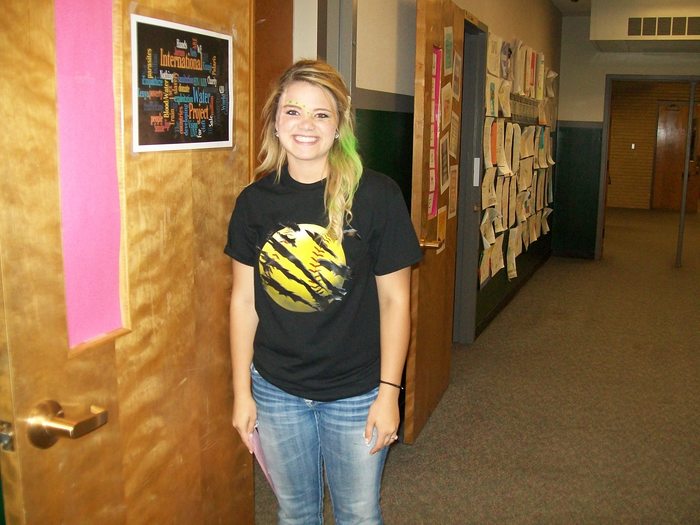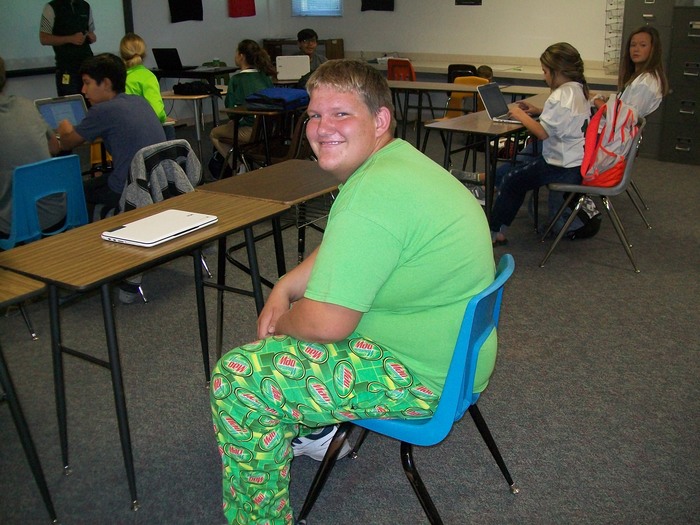 Holyoke fourth graders made Marshmallow propellers in order to further learn about force gravity and motion. They had a competition in each class to see who would have the best launcher and be the Marshmallow Master.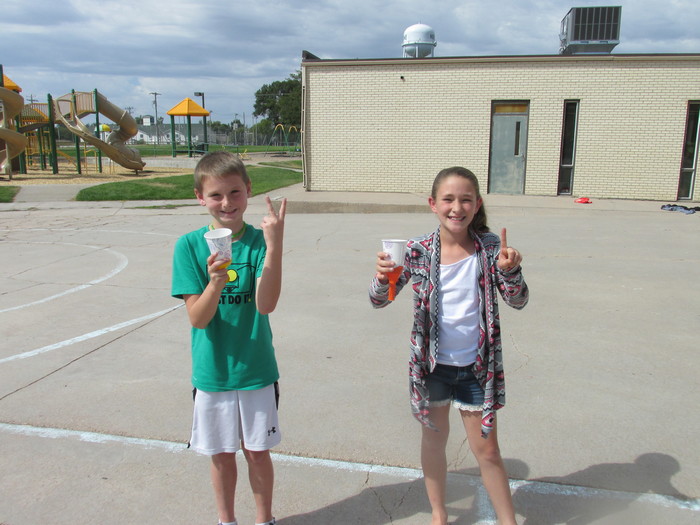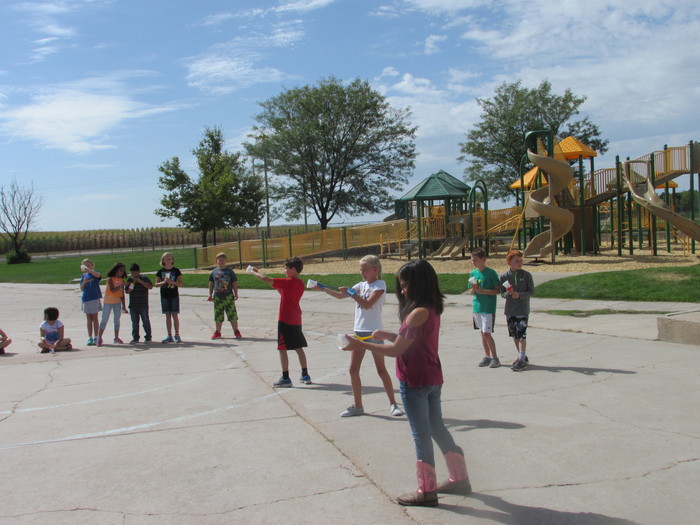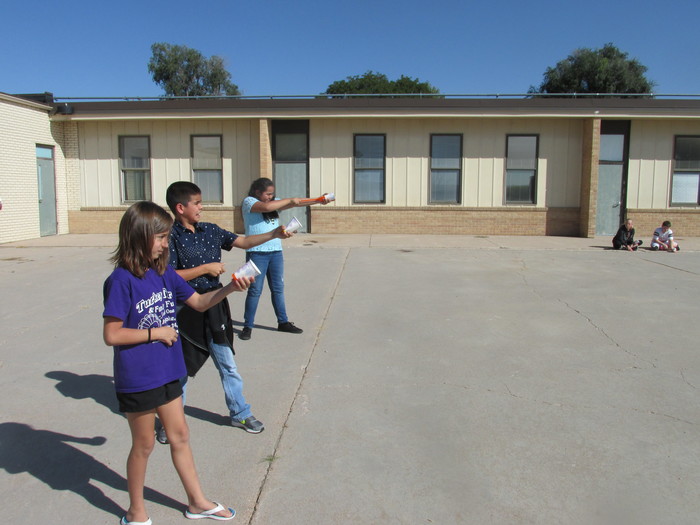 Wednesday- People of the Sea Day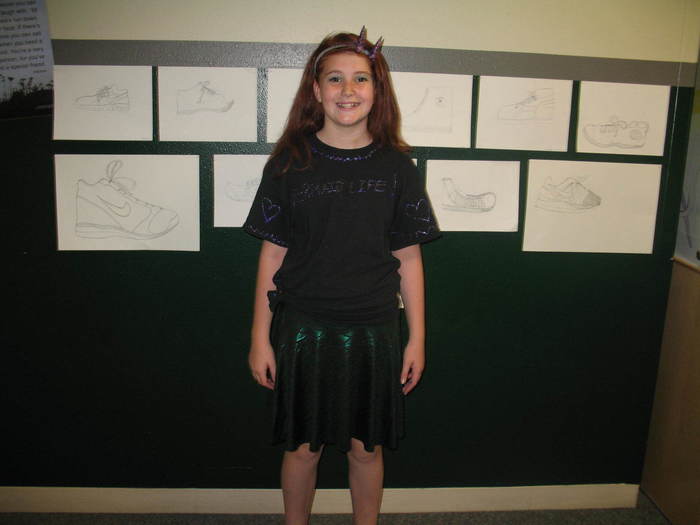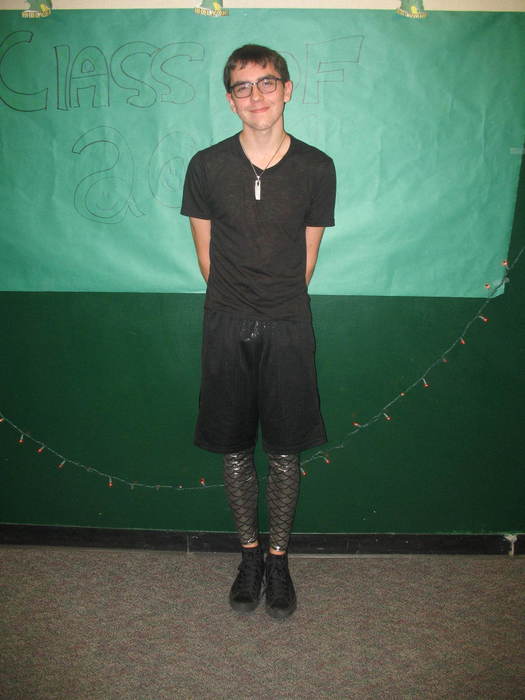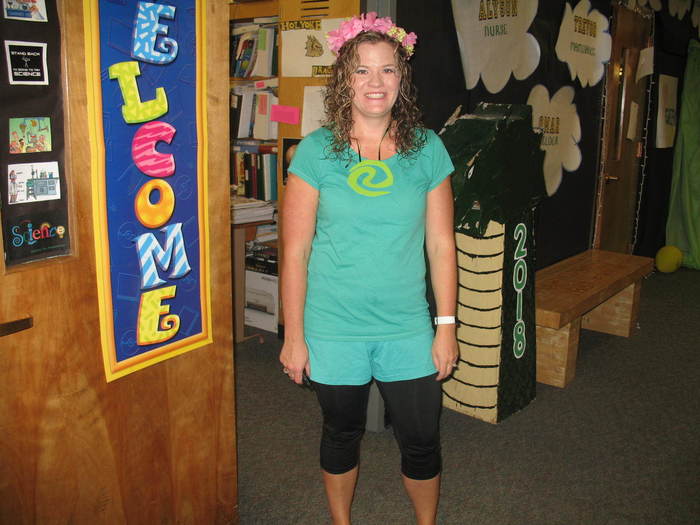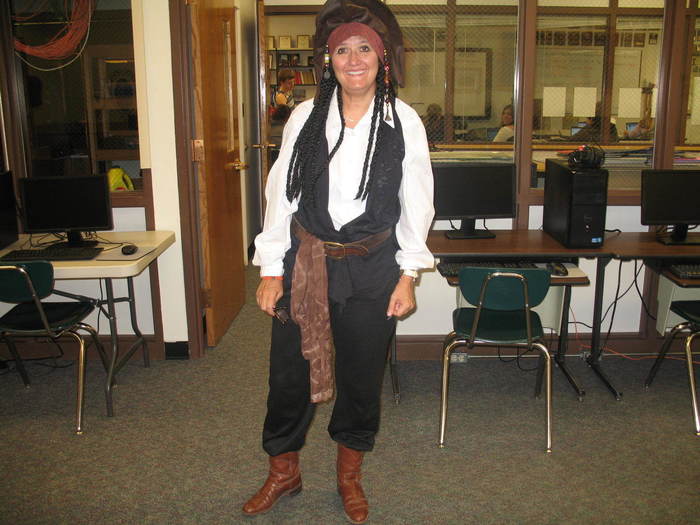 Holiday Day for the 1st Day of homecoming at HHS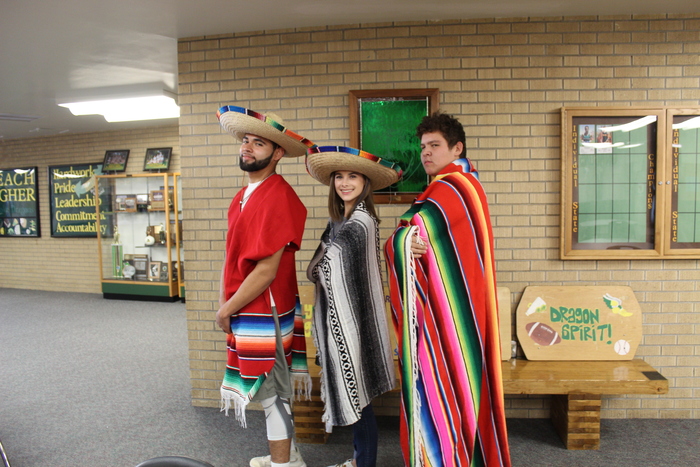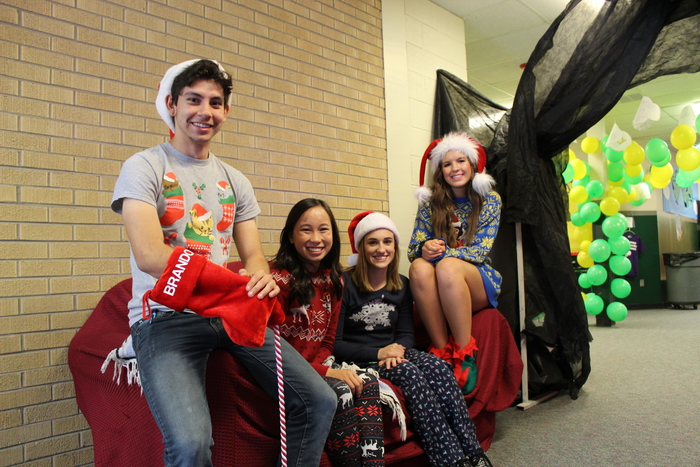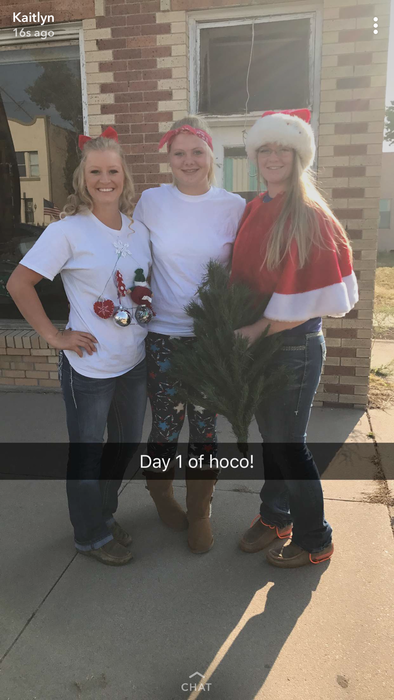 Tuesday Homecoming Dress-up Day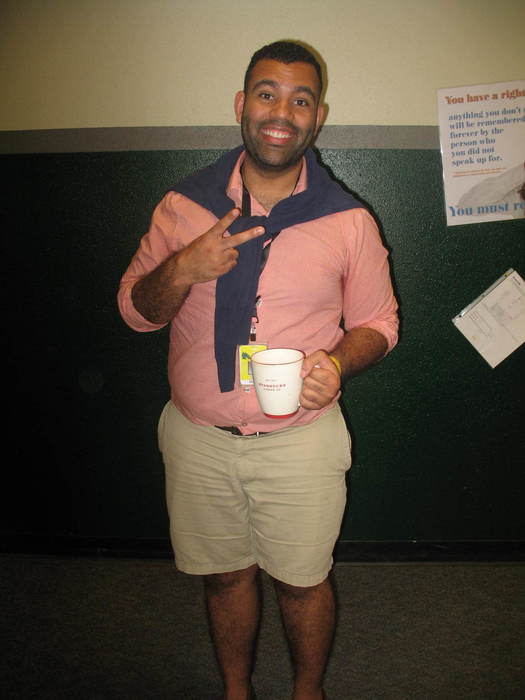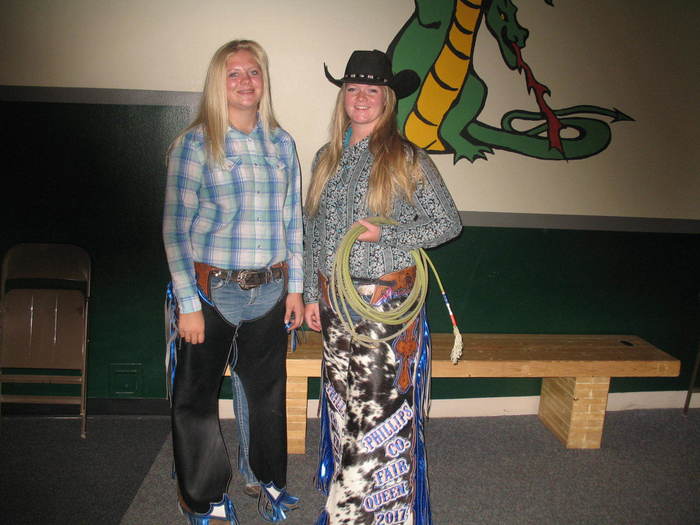 The JH Football B team will play FIRST today in Yuma at 4pm. The A team game will not start until 5:00pm. And the JH Volleyball teams will play the Middle School gym.

Third and Fourth grade students traveled to Ash Hollow,a popular stop along the Oregon/California trails, to learn more about the history of our area.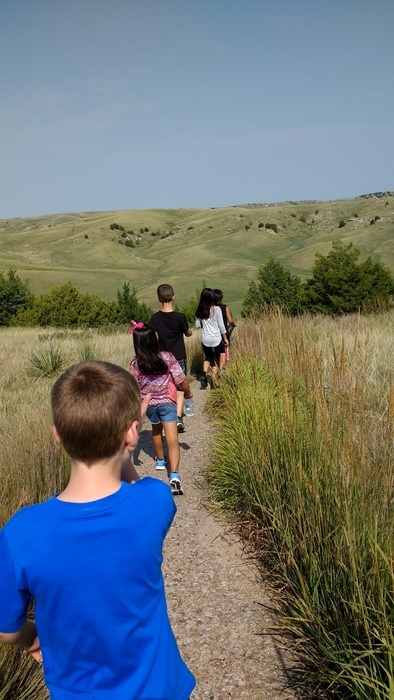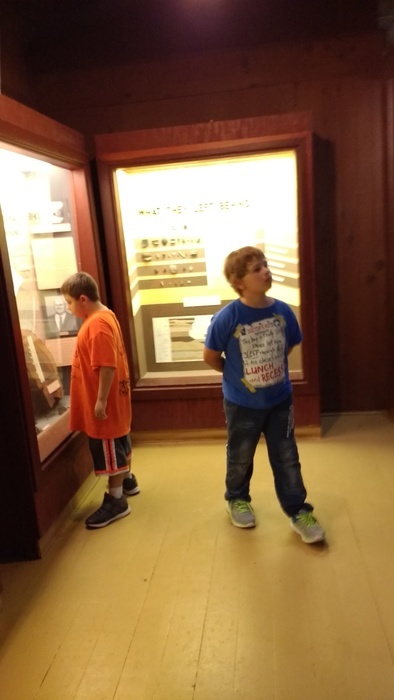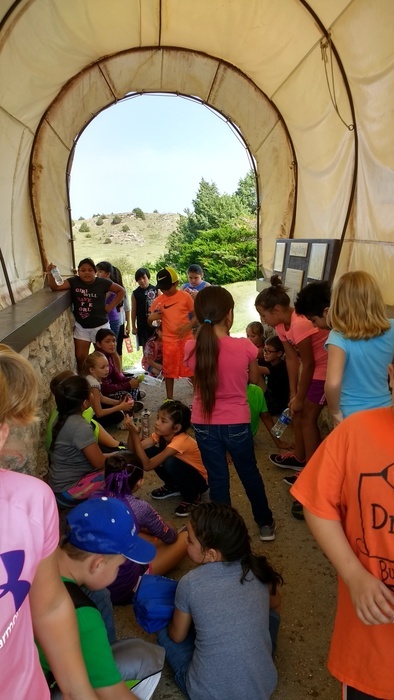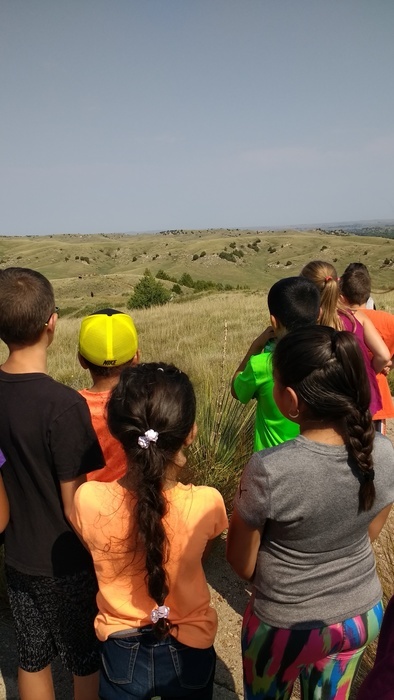 Superintendent John McCleary expresses gratitude to all who participated in teen safety presentations this week. To view his remarks click here
https://goo.gl/GyNqpe

Imagine the Dragons Interested parties in the Homecoming Parade please submit your floats here. (
https://goo.gl/forms/lxsFlKxIAIsNctgy1
) or pick up a paper form from Mrs. Powell at the High School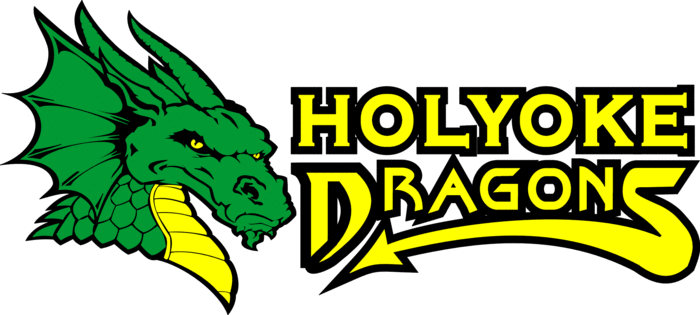 JV Football game has been postponed to September 5th.