Students and staff will get a total eclipse of the school day on Monday. Click here for more info.
https://goo.gl/QoDvRH
Questions, please call your child's school Monday morning.

ESL Parent Night will be Thursday, AUGUST 24th AT 5:30 PM in the elementary cafeteria.

The first day back to school at Holyoke Elementary was a great success! Ms. Sandquist's class celebrated their first day of first grade.

School starts tomorrow! Find your bus route information here
https://goo.gl/1S3dSo
or visit the transportation page on hcosd.org


Your teachers are back at work today! Are you ready for Thursday?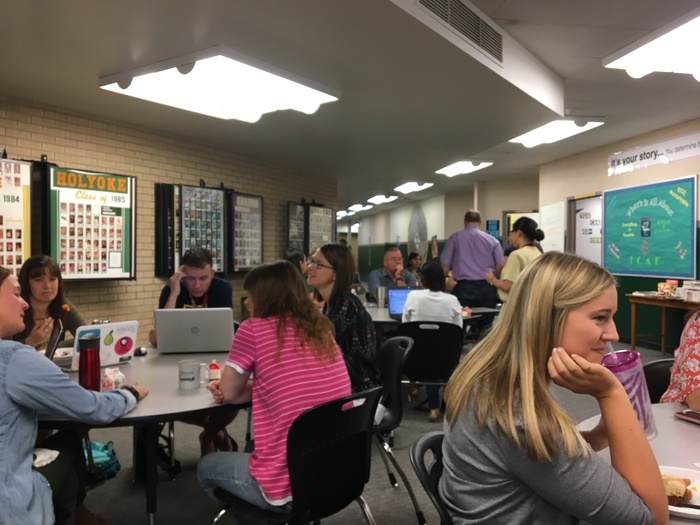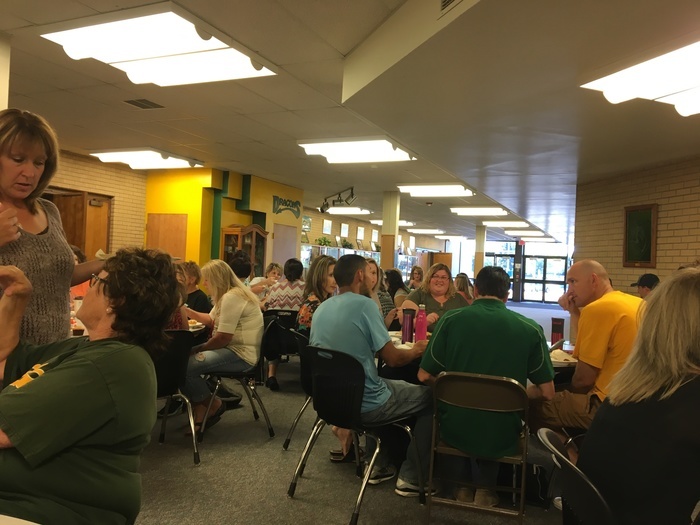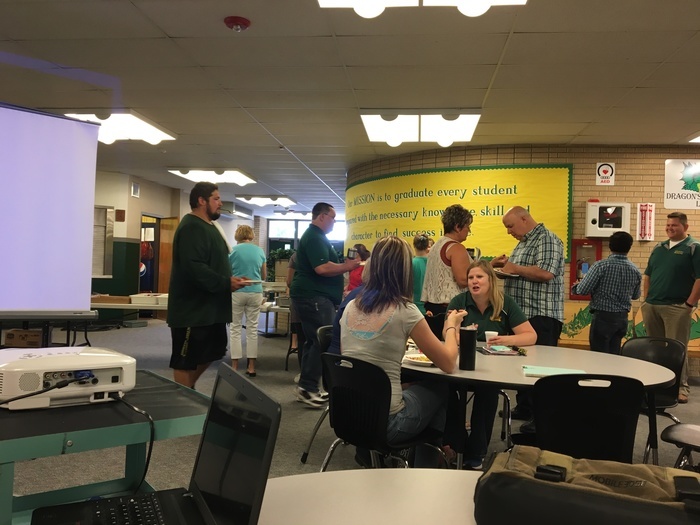 The Holyoke Clinic informed the school that sports physicals can begin at 3:30 on Monday, July 24.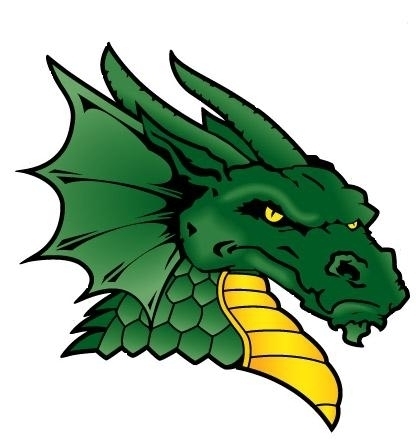 With lots of smiles and a few tears Holyoke Elementary Students exited the school for summer break.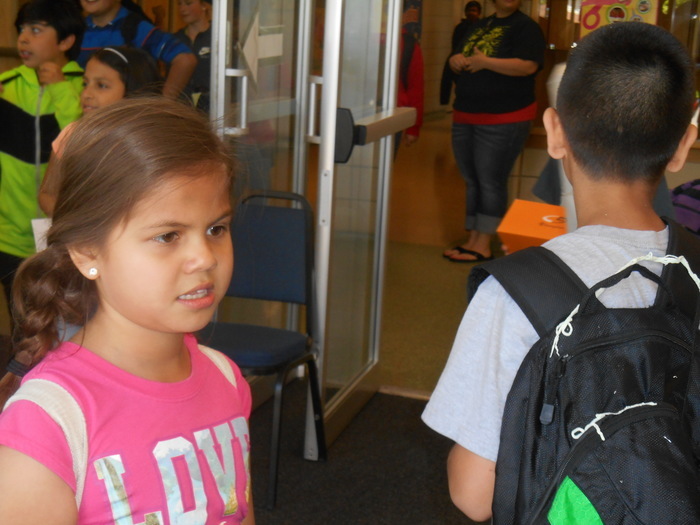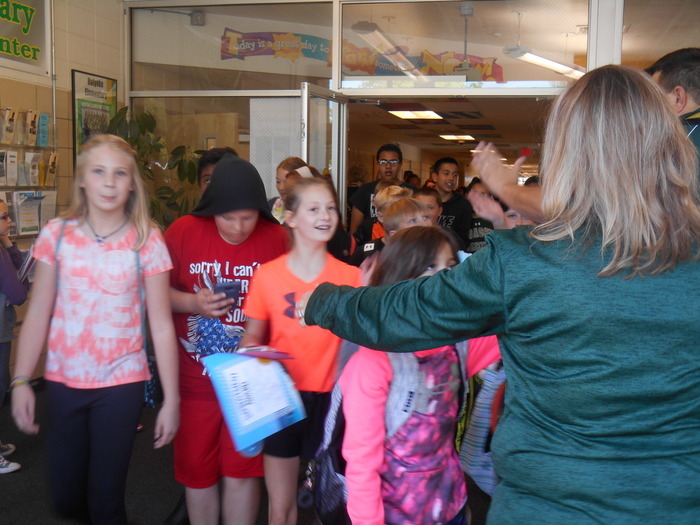 Second grade students are proud owners of a library card and they plan to read, read, read during the summer break!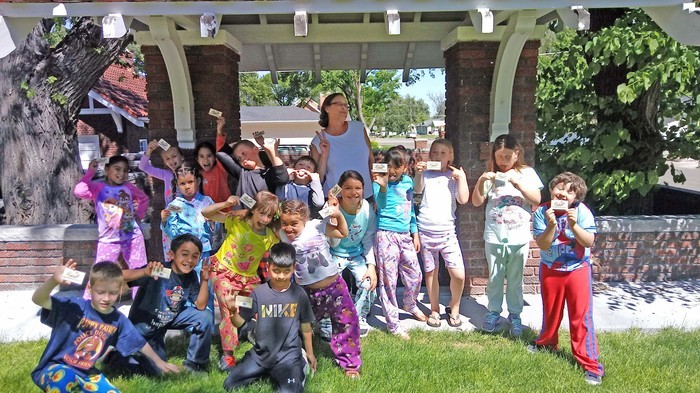 After brainstorming, creating a business plan, and developing a product, fourth graders wrapped up their entrepreneur unit by selling their goods and services.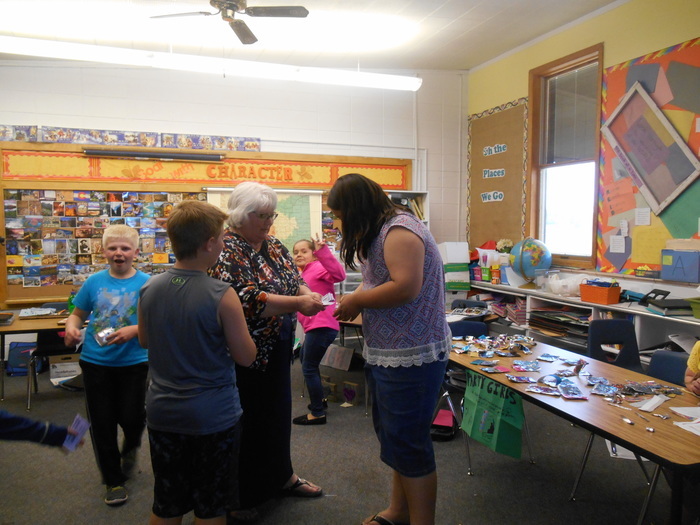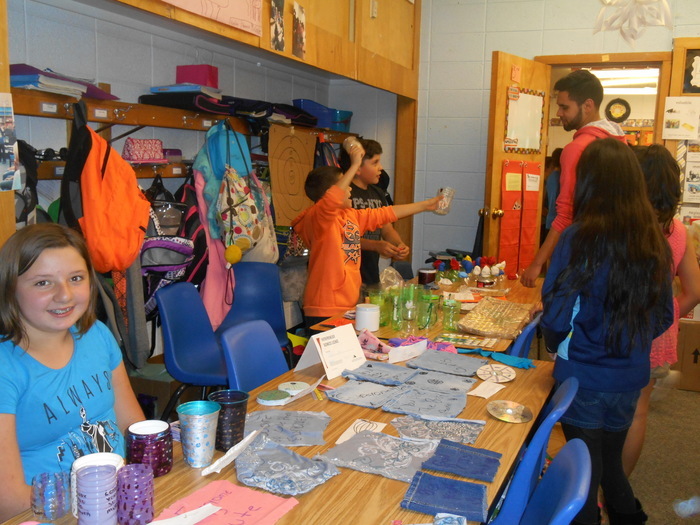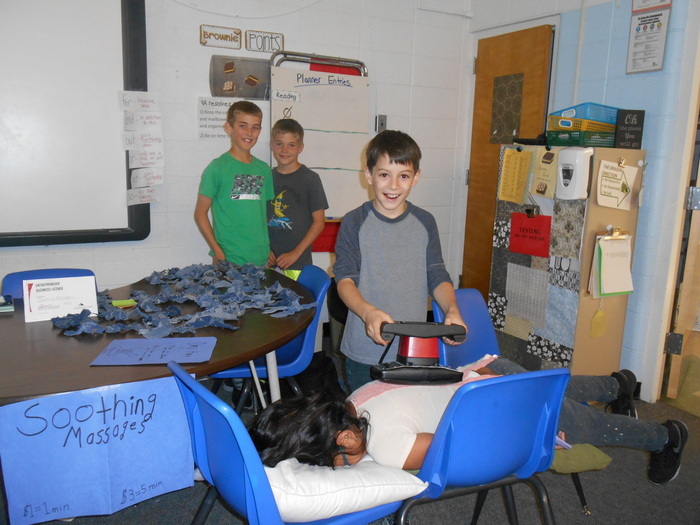 Fifth and Sixth grade band students performed for the elementary school today and they will perform for friends and family tonight at 6:00 pm in the elementary gym.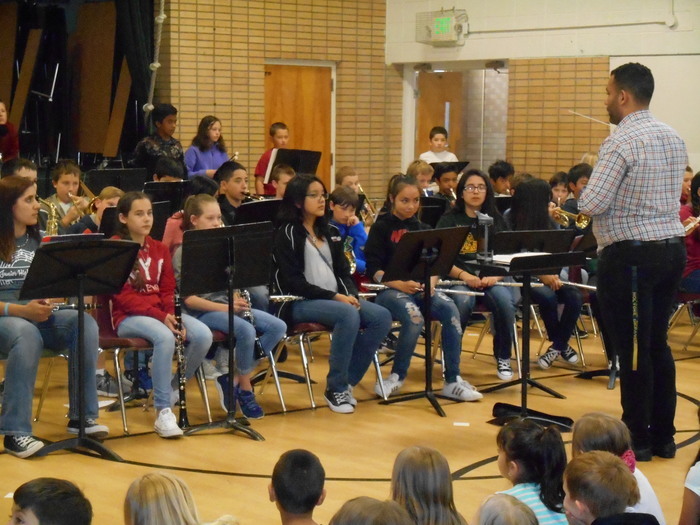 Mrs. Beiber's 7th grade students present original poetry during a Poetry Slam in her class May 19th. (Isaac Strauss, Kenneth Lindholm, Kailar Hays, Levi Ford, Haven Powell, Nick Garcia pictured)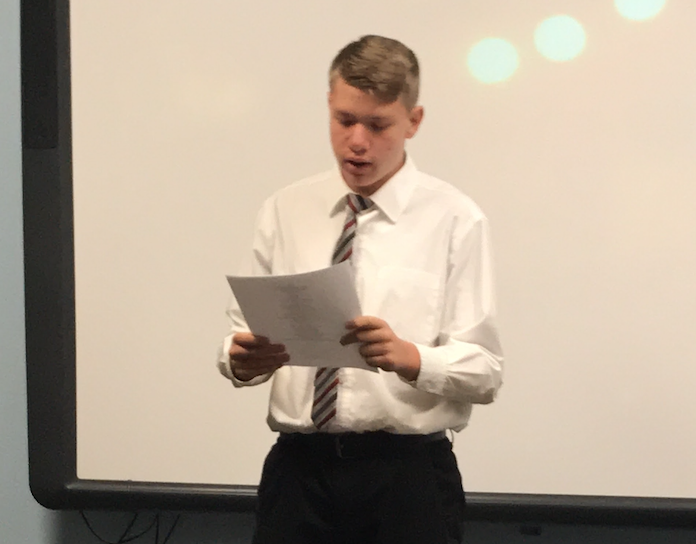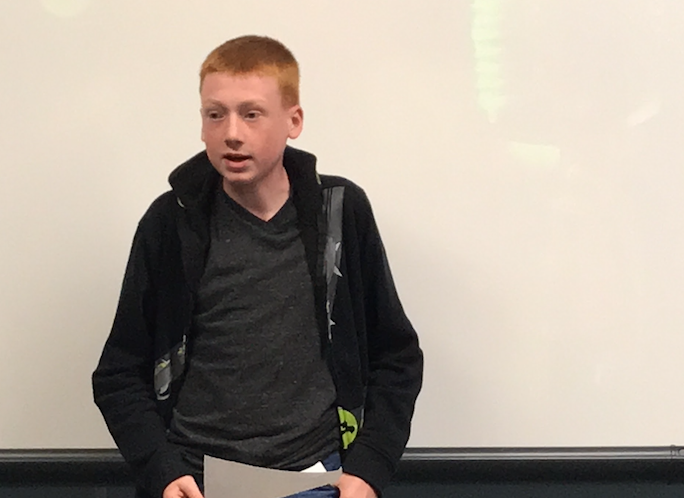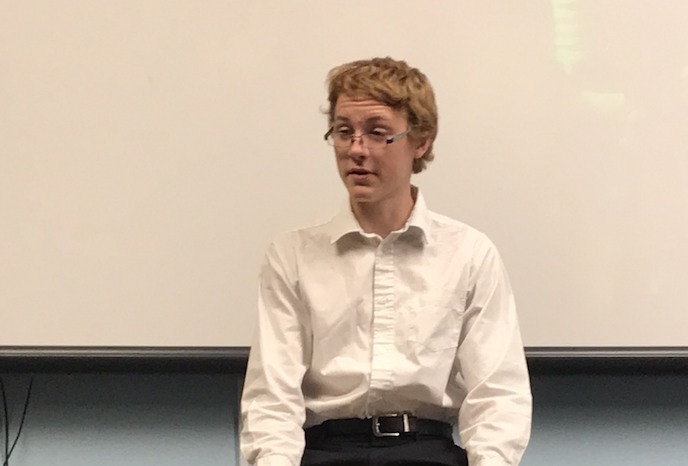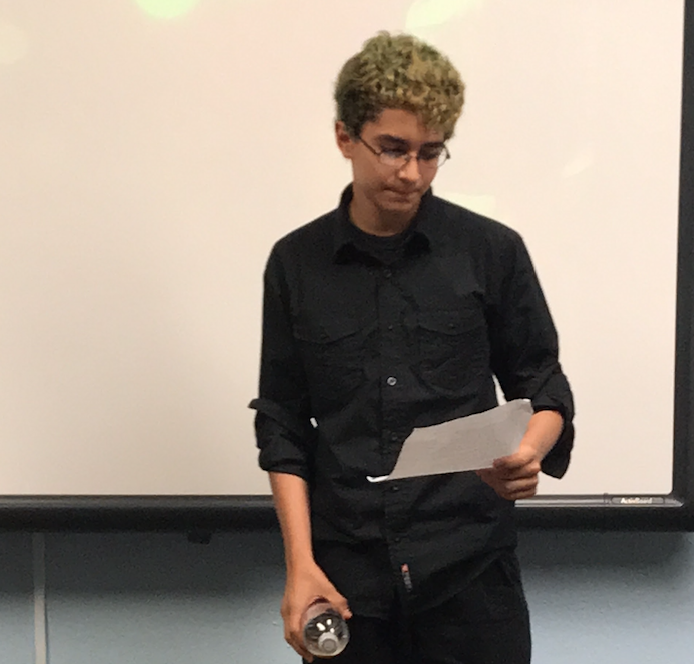 Dennis Herman visits with Mrs. Mallari's Algebra 2 class about the practical applications for trigonometry.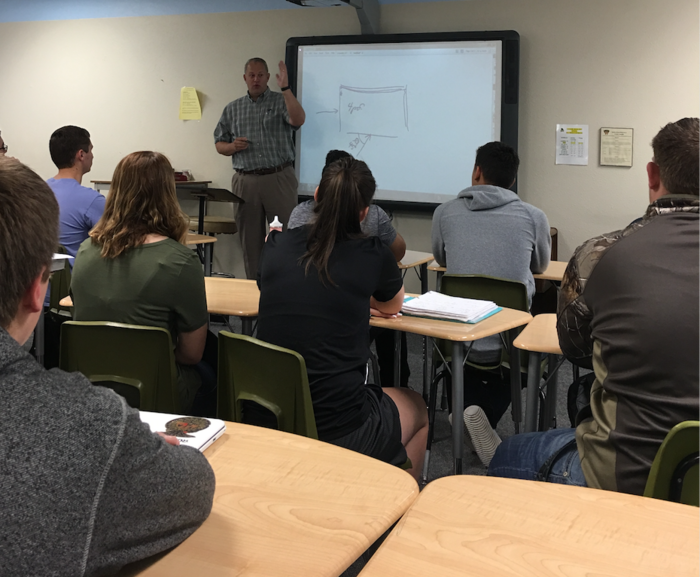 Emergency Medical Technician Brady Ring brought his ambulance and gear to school to show kids that medical help is available in an emergency. Thanks for the coloring books and pencils Mr. Ring!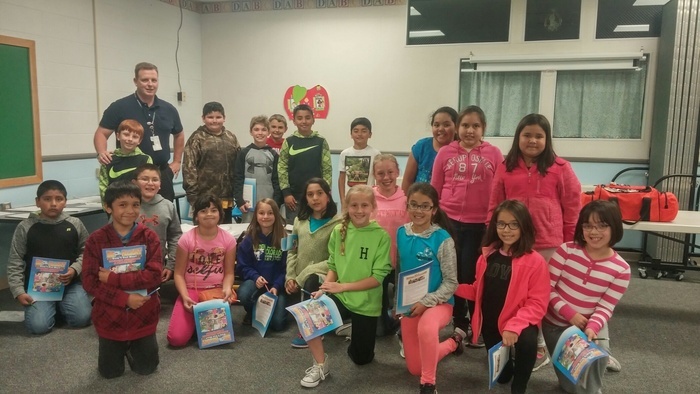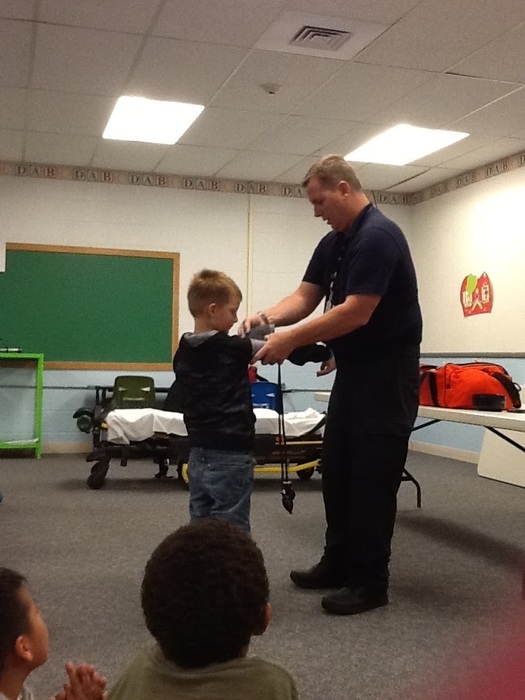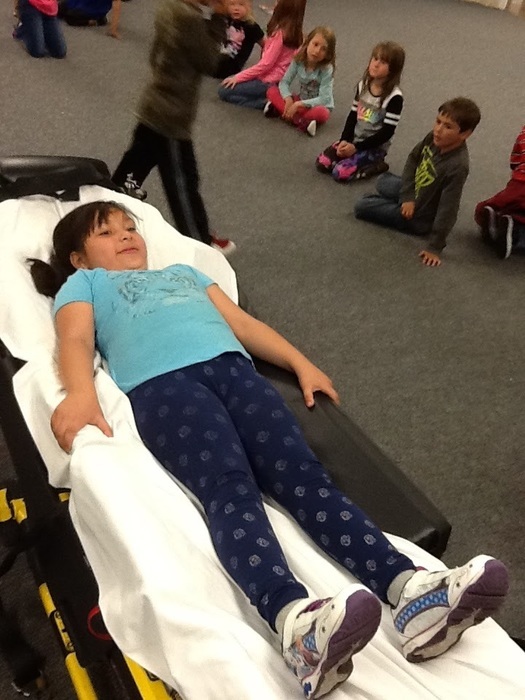 HHS Track Athletes waiting out the snow at the State Track and Field Meet. Due to inclement weather events for Thursday, May 18 were postponed.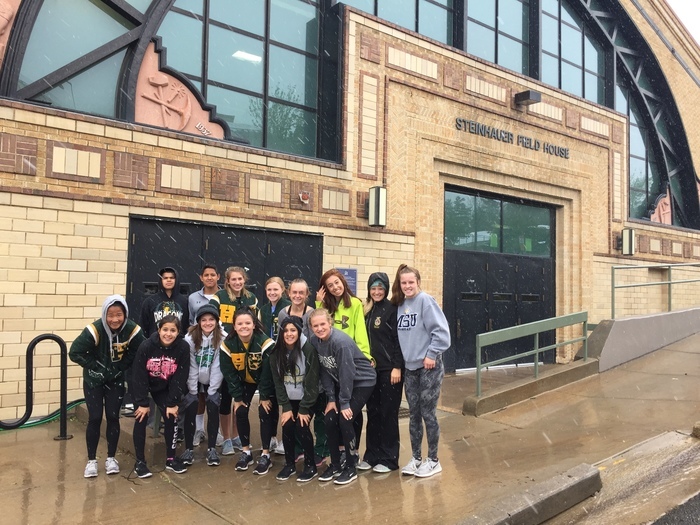 Miss Hansberry's second grade class had a great time at the Heginbotham Library. Students can't wait to go back next week to get their library cards!