Holyoke is hosting District Basketball this year. The teams that are coming to compete are Wiggins and Haxtun. The Wiggins girls basketball team is coming and the Haxtun boys team is coming. Student passes will not be allowed for the District game. The only passes that are allowed are CHSAA and CHSCA passes. It is $5.00 for students and $7.00 for adults. The Knowledge Bowl Team is also providing a chili dinner for $6.00. Everyone should come and cheer on the Holyoke Dragons!
Tonight FFA is having their annual service sale. Dinner before the sale will be served from 5:30 pm-7pm. The sale will be held in the old gym. We all hope to see you there!

Gifted Family Night February 26, 2018 6:30-7:30 in the Elementary Music Room.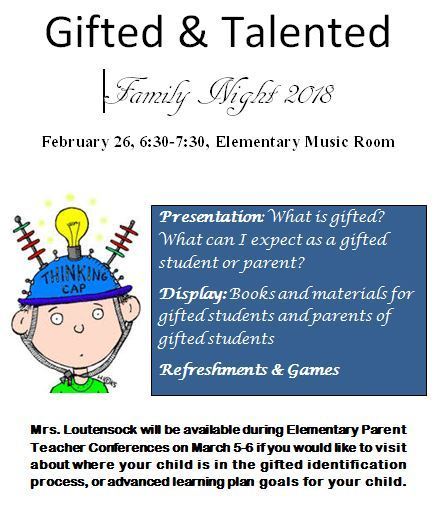 Dragon Fans- Don't know what to have for breakfast/lunch/dinner? From February 12th through the 18th if you order Subway online or using the app, 20% of your sale will be donated to your Holyoke Dragons! Don't forget to put "Booster Club" in the comment section! Go Big Green!

FFA and FCCLA invite you to our annual Service Sale February 19th in the HHS Old Gym. Rocky Mountain Oysters and Roast Beef Sandwiches will be served from 5-6:30 and the auction will start at 7 PM.



Wired for Safety Presentation 2/6 @ 6pm in HHS Library guides parents toward a balance of enjoyment & protection in digital world. This is for parents; kids have a presentation during the day .

The annual Smorgasbord is coming up. It will occur Thursday, February 22. The meal will be from 5-6:30 pm. Adult tickets are $8.00. Students are $6.00. The meal will consist of either roast beef or pork, mash potatoes & gravy, green beans, a tossed salad, rolls, a choice of dessert, and coffee or tea. After the meal, we would love to see you come to the musical concert at 7 pm.

Dragon Weekly January 29 - Feb 3
https://goo.gl/vykzVq
Parking at Wiggins is different because of school construction see attached photo.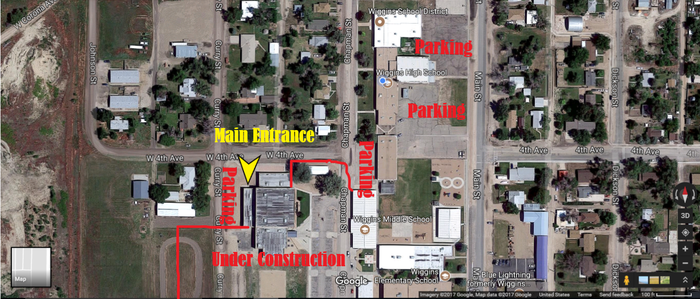 ESL Family Night has been moved to Feb 27 La noche de familia para los de ESL se mudó al 27 de Feb

Fourth Graders created an outdoor model of the solar system Friday January 19,2018. Students are standing on the orbits and running the distance between planets.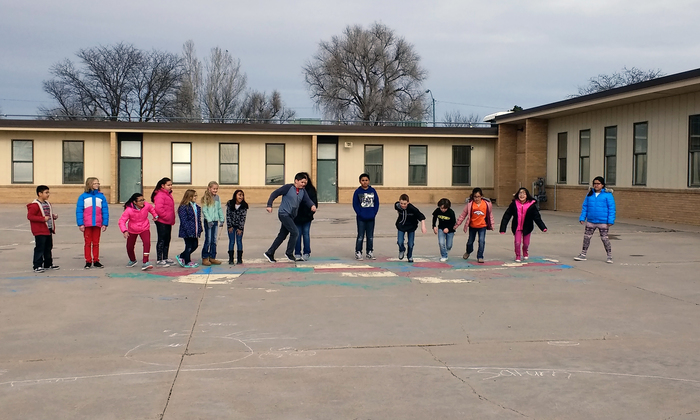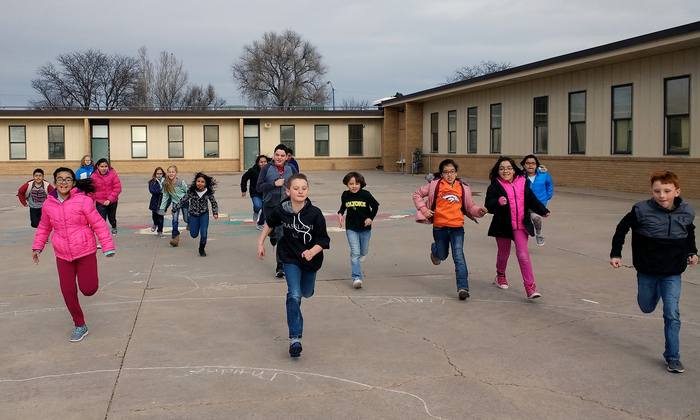 Due to inclement weather, high winds and drifting snow, Holyoke School District will be closed tomorrow January 22. Please be careful driving. Debido a las inclemencias del tiempo, los fuertes vientos y la nieve a la deriva, el Distrito Escolar de Holyoke estará cerrado mañana 22 de enero. Tenga cuidado al conducir.

Due to severe weather and road conditions, the Holyoke Honor Band will be postponed to Monday, March 26th, 2018.