The Boy are going to State!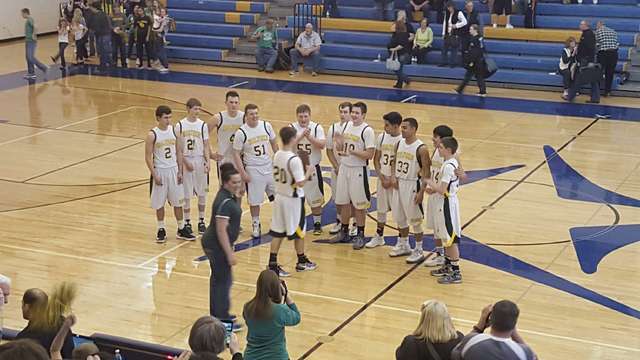 Elementary students concluded the Read Across America celebration by dressing to show their "Many Colored Days."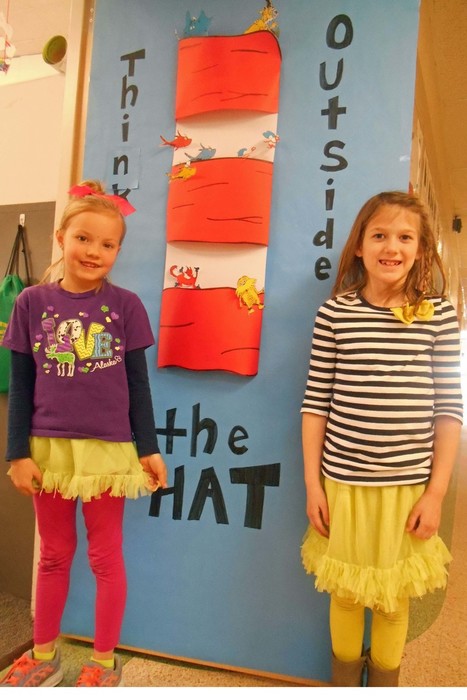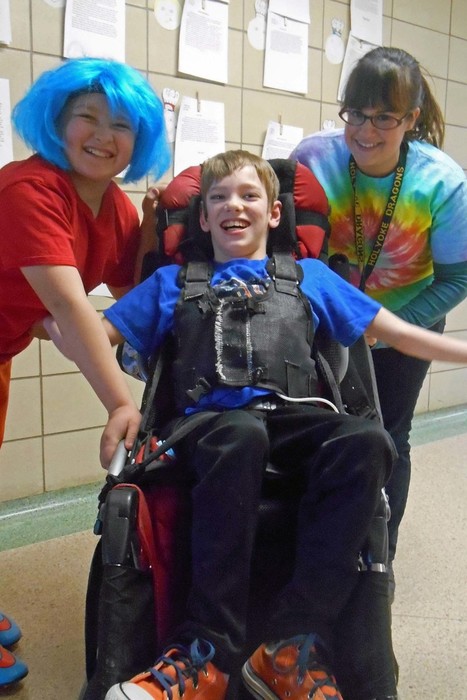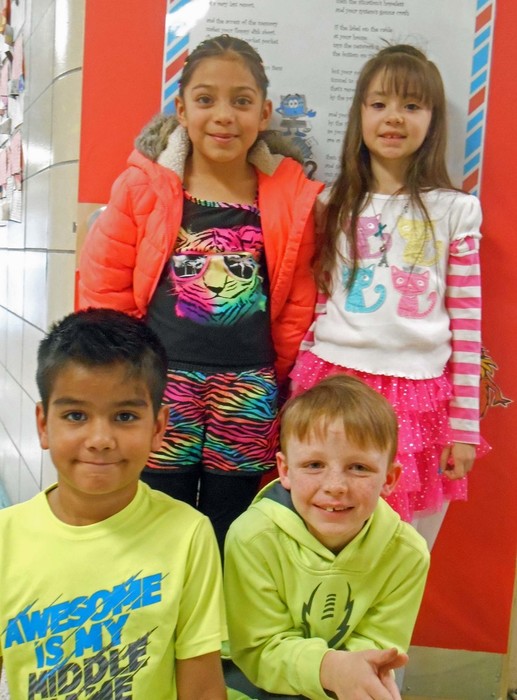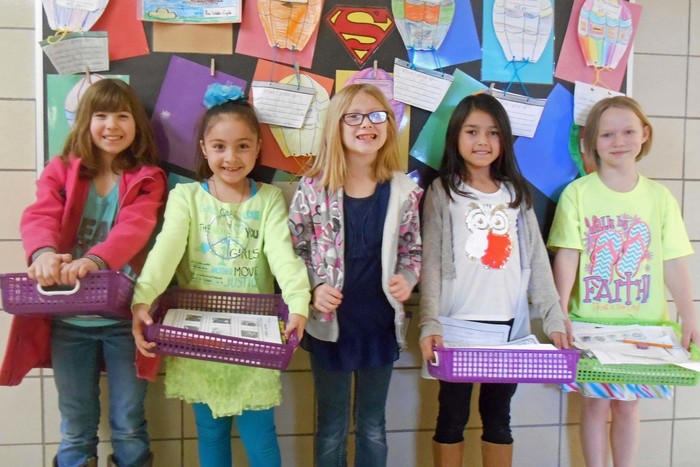 To celebrate Read Across America Day students came to school in pajamas and participated in a read-in. Read Across America is a reading motivation program to celebrate the birthday of Dr. Seuss.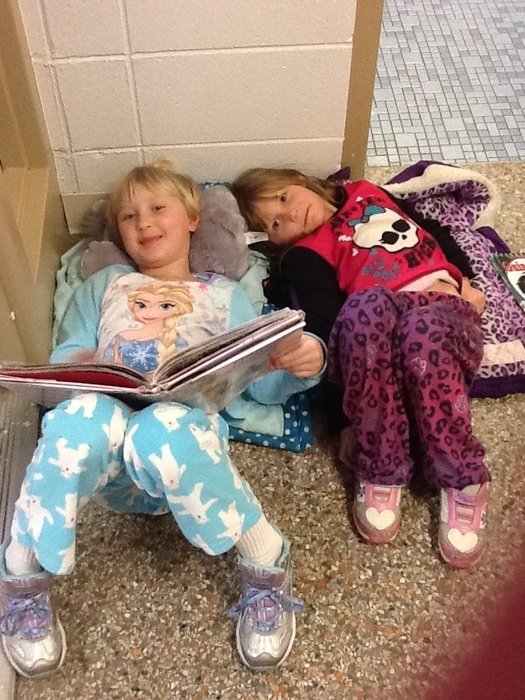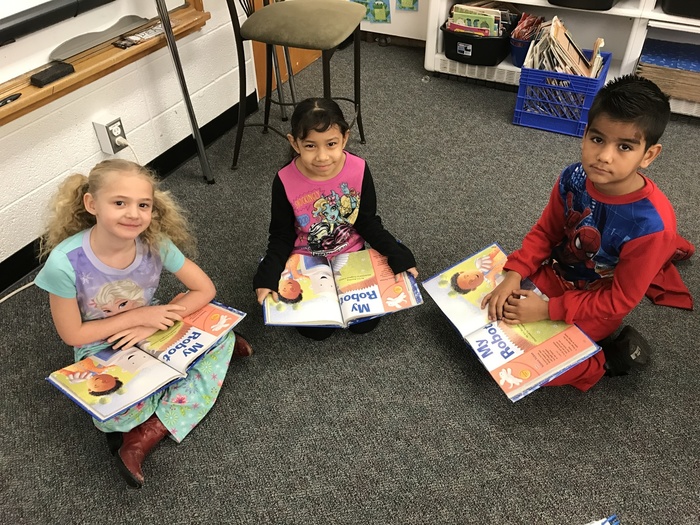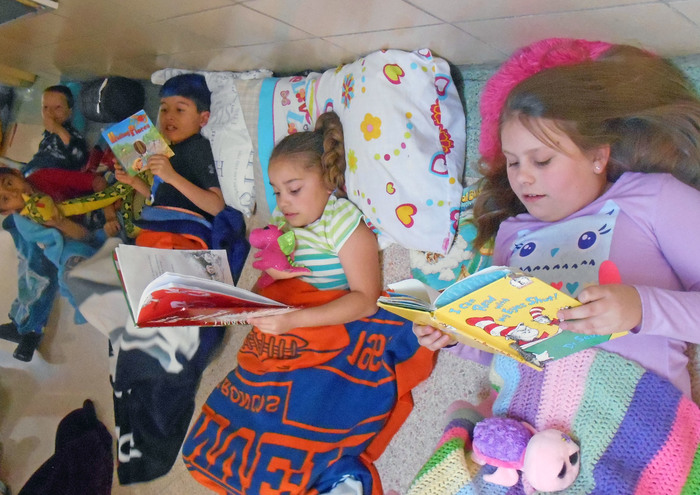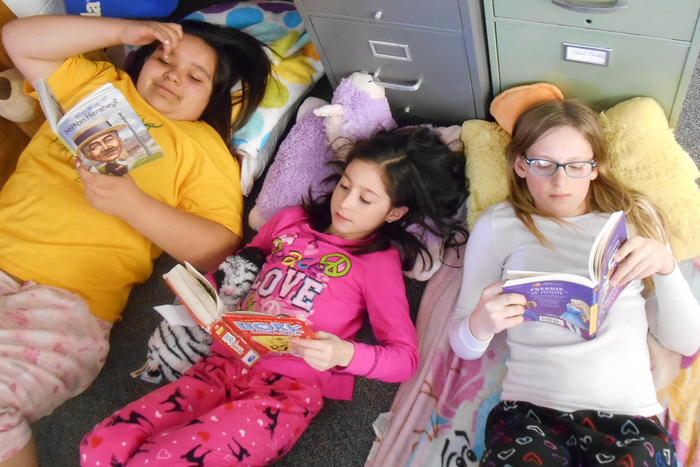 The FCCLA/FFA Service Sale will be taking place Monday, March 6th. Dinner starts at 5 pm and the sale starts at 7 pm. Members' service will be bid on by buyers to help members earn travel money for their upcoming competitions.

Oh The Places You'll Go Day was celebrated with students & staff dressed for their future careers. Volunteers from Melissa Memorial Hospital Hospital read books to classes.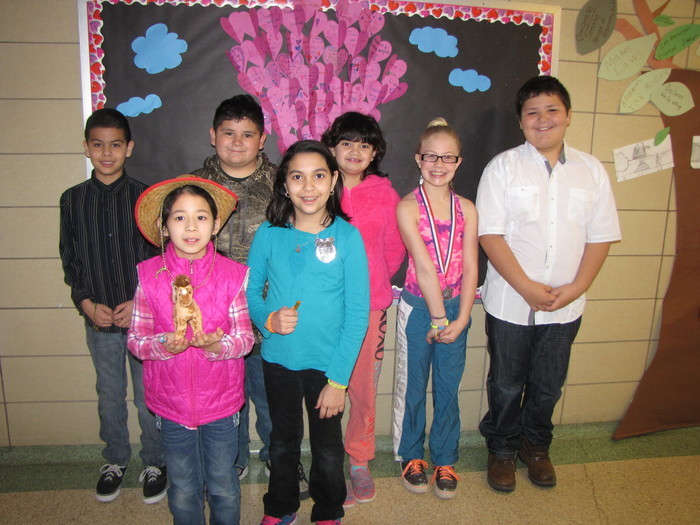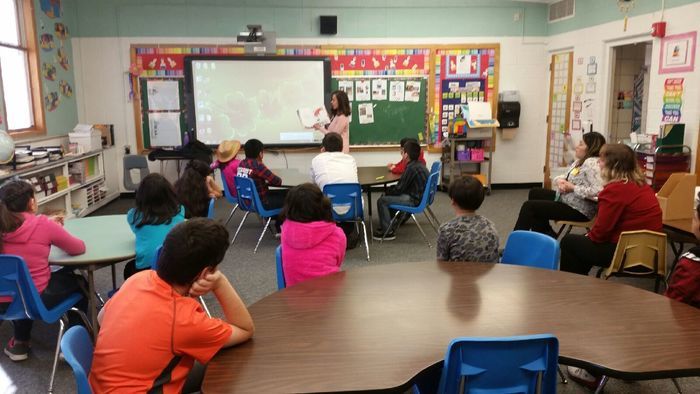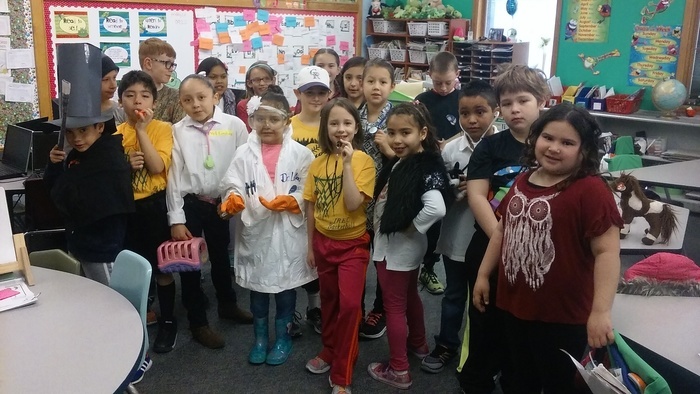 Hats Off to Dr. Seuss Day at Holyoke Elementary kicked off our week long celebration of reading!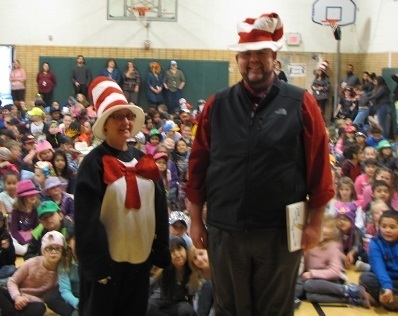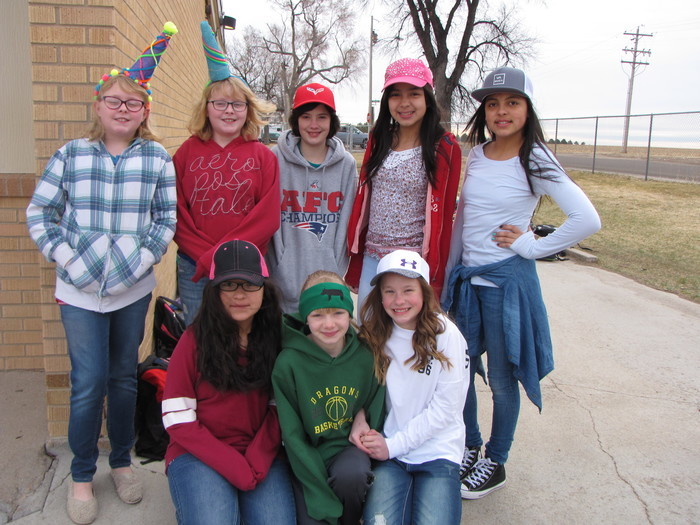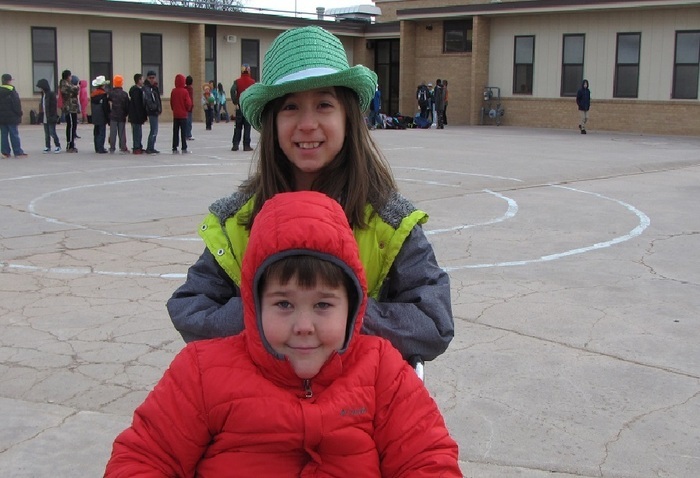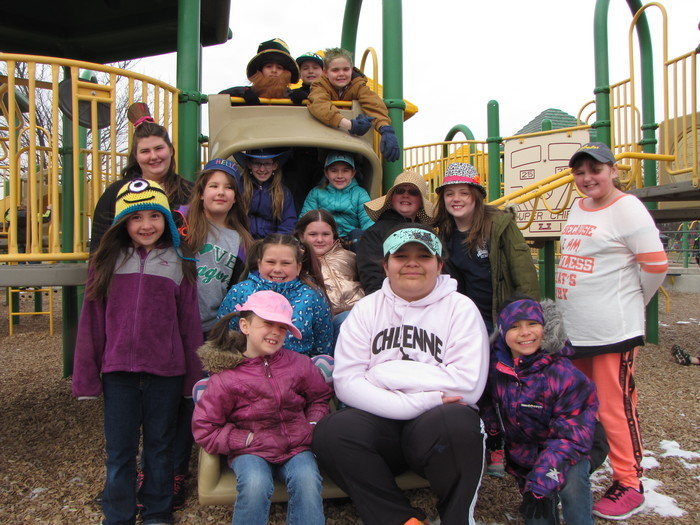 Music Parents host successful Smorgasbord and Concert on 2/24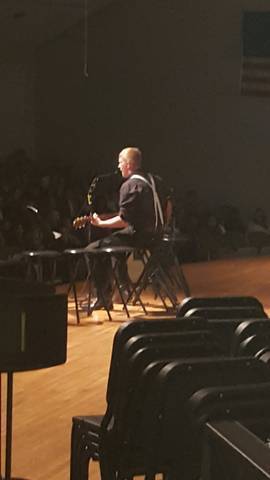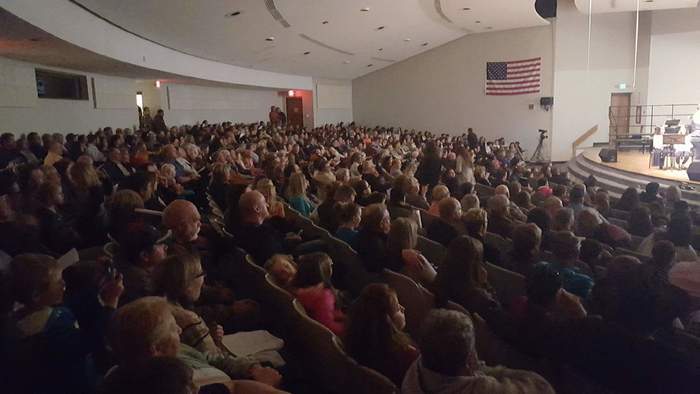 Holyoke Boys Basketball Team will play at Mullen HS in Denver on Saturday @ 3:30. Win and they go to the State Tournament.

Barnyard day was both educational and fun for Holyoke Elementary Fourth Grade Students. Thanks FFA for teaching us about livestock! Credit goes to 4th grader Nicole Schlachter for taking pictures!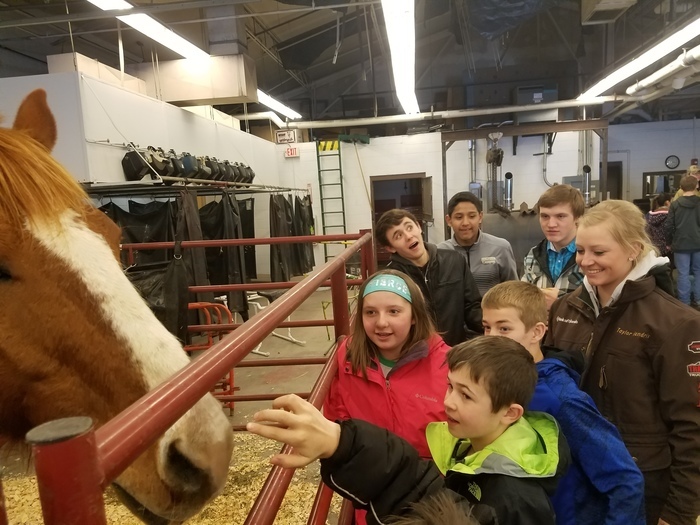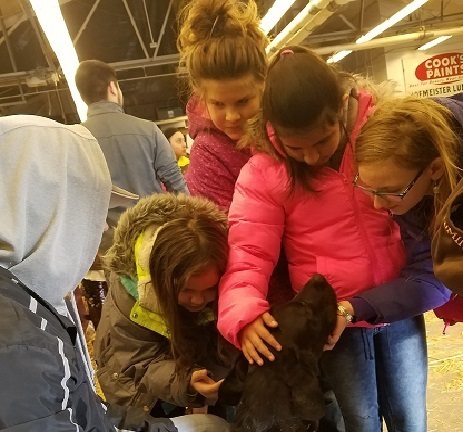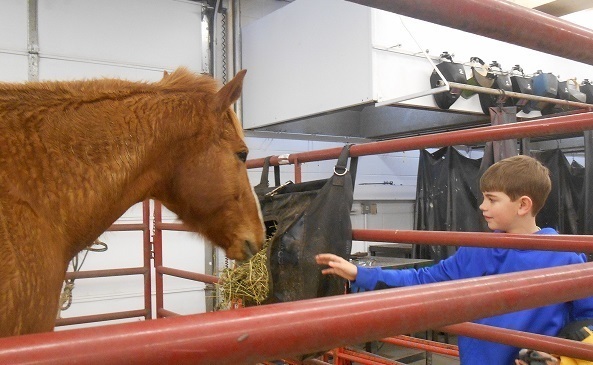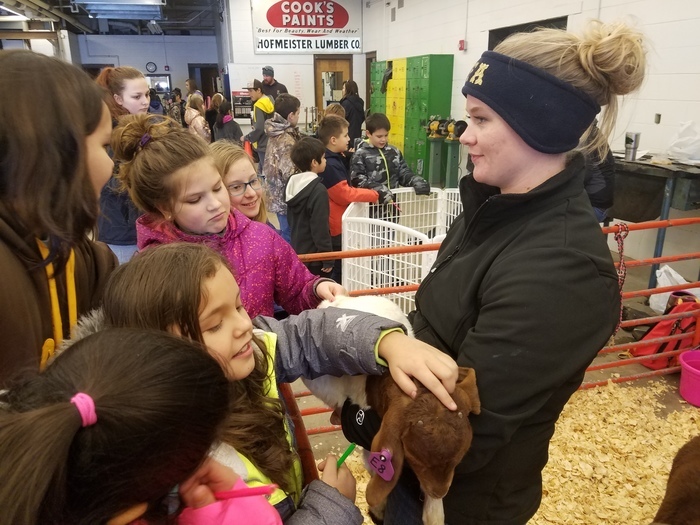 Read Across America Week Dress-up Schedule for Holyoke Elementary students February 28-March 3. See the attached image for details!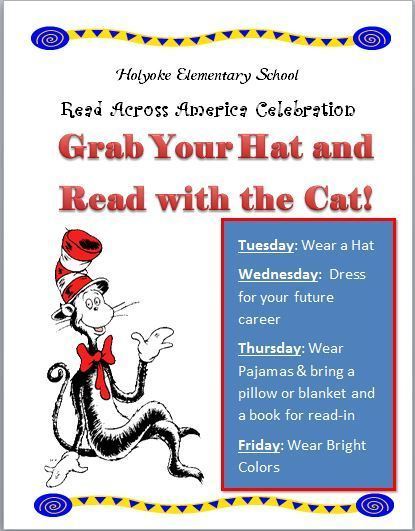 FFA hosts AG Olympics. Students participate in roping, hammering, hay stacking, water siphoning, and pen building in the AG shop during 8th hour.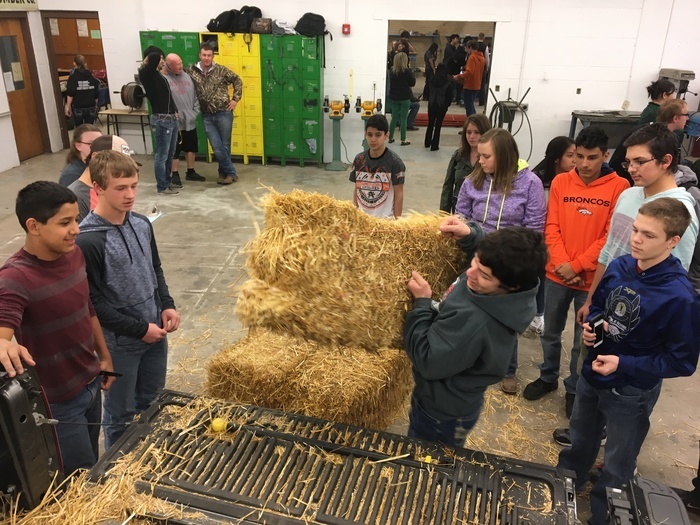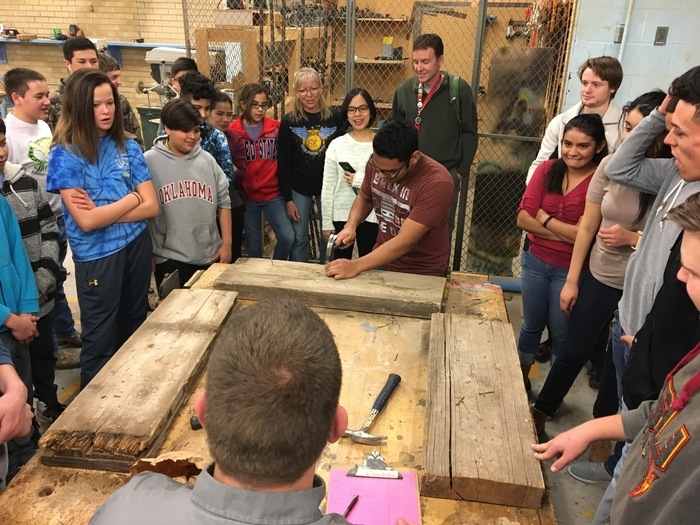 Boys Basketball advances to District Final @ 11:30 Saturday morning @ NJC Girls Basketball will play for 3rd Place in Districts @ 10 Saturday morning @ NJC

Future Farmers of America held a teacher appreciation breakfast as part of their FFA Week!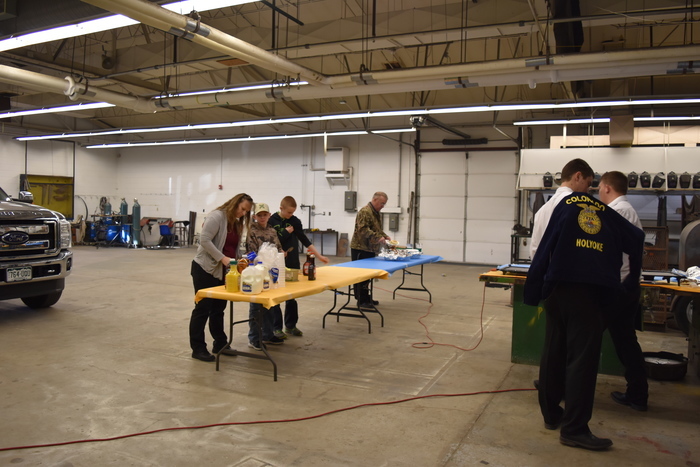 Tristen Roll, Rebecca Owens, and Holden Redman were the three students that drove their tractors to school to celebrate Future Farmers of America Week.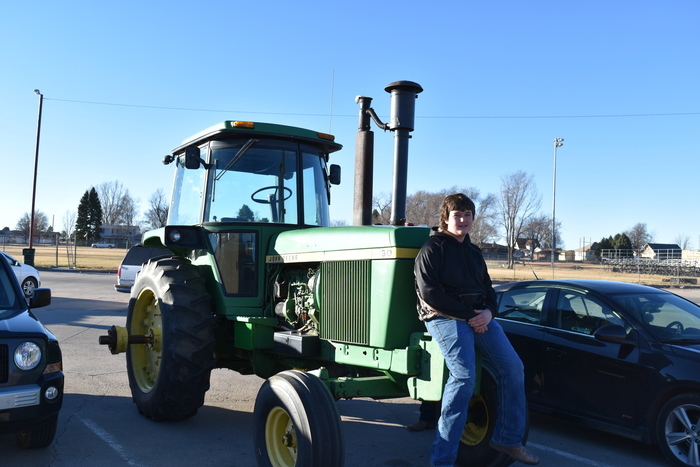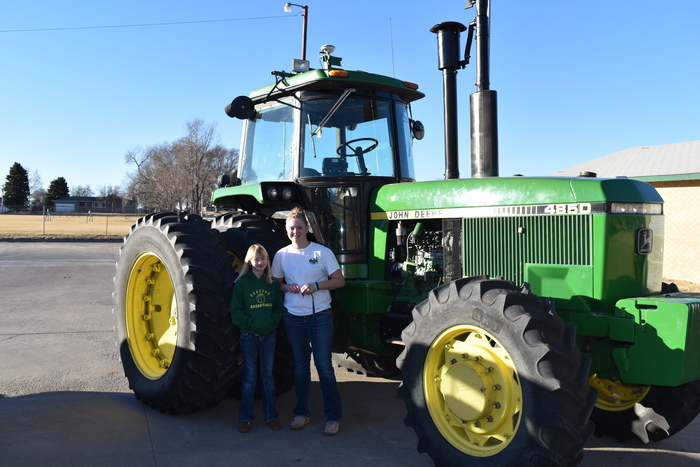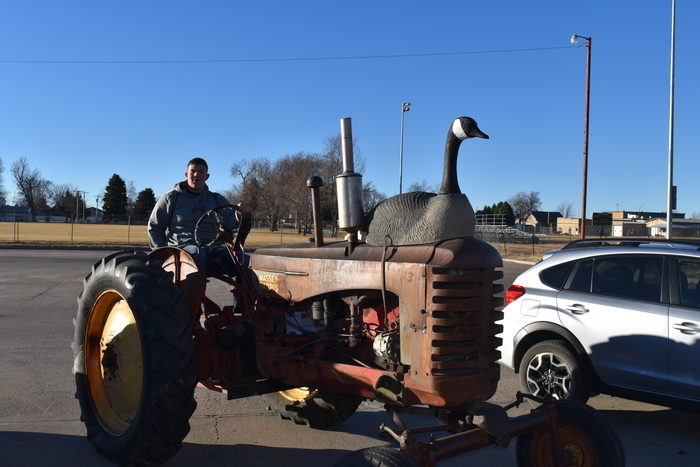 The Ultimate Celebration at NJC was a learning experience for Holyoke Elementary Students who attended. Activities included computer mapping, currency, water scarcity and Pacific map activities.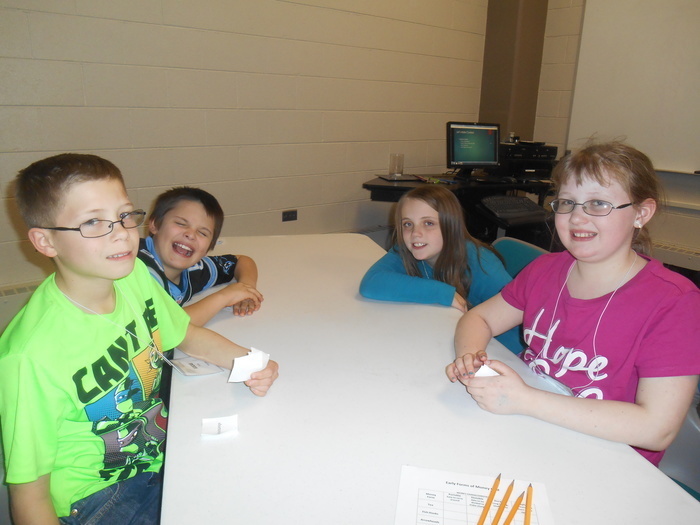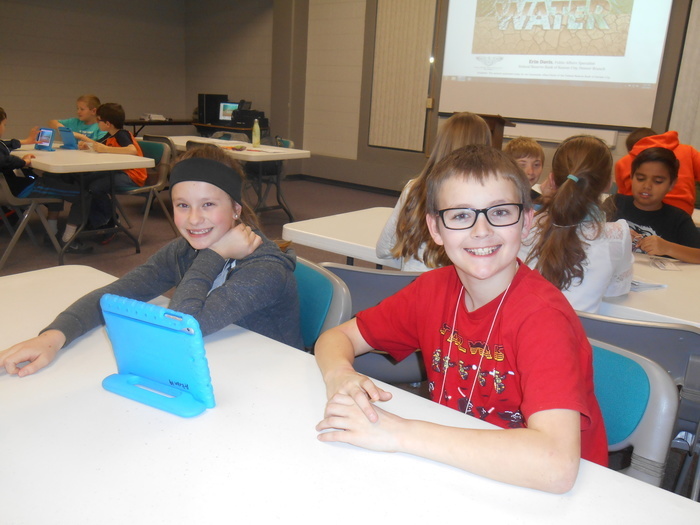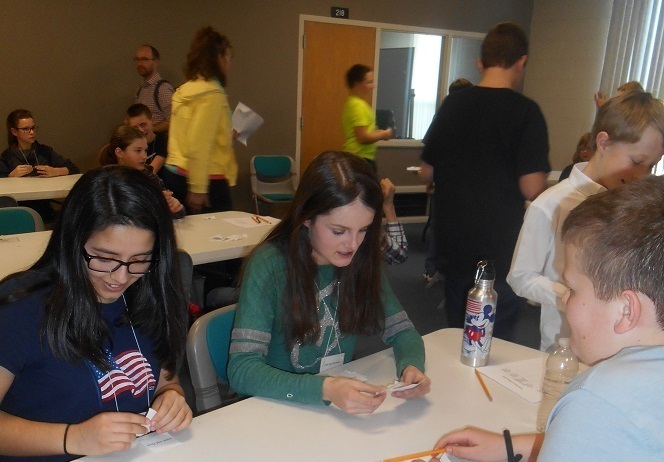 High School Boys defeat Wiggins to move to Semi-finals against Akron on Thursday @ 6pm @ NJC. Thank you for all the memories seniors

Holyoke Girls advance to semis of District basketball tournament with 47-26 win over Merino. Will play Thursday at 4:30 at NJC

The JH/HS Smorgasbord is this Friday at 7 pm in the HS auditorium. Dinner is at the elementary school and starts at 5 pm. Please come support band, choir, and sound check students!

JH/HS parent-teacher conferences are taking place next Monday and Tuesday. If you have not received a letter in the mail, need to reschedule, or just have questions, please call the HS office.