Holyoke will host the first round of the District Volleyball tournament on Tuesday, October 24, 2017 starting at 4pm. Only CHSAA or CHSCA passes will be honored.
Summer Martin is a participant in the new club, the 100 Mile Club. This week, she reached 25 miles and earned a club t-shirt. That is the most miles run by anyone so far! Summer is a 7th grader this year and loves to run. She plans on participating in track. Summer's goal for the end of the year is to reach 100 miles. At this rate, she should reach that goal easily! Summer runs every Tuesday, Wednesday, and Thursday morning. Now that's commitment! She encourages everyone to try the 100 Mile Club because it is a fun way to get active.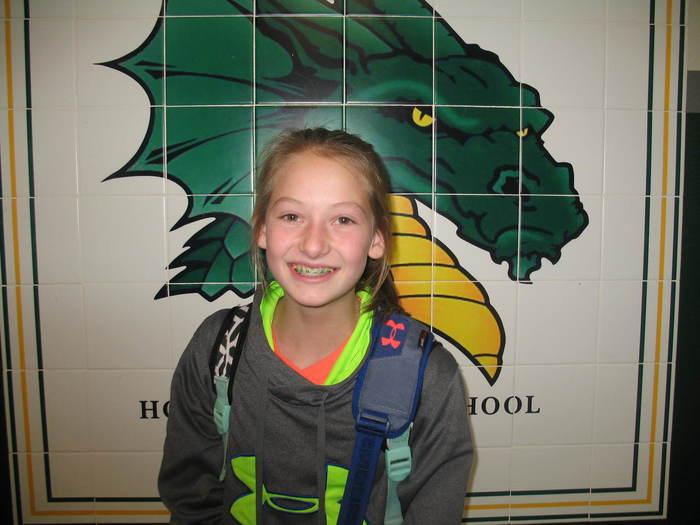 The Holyoke Wind Ensemble welcomed Lee Lippstrew from NJC on 10/19. He worked with the students and talked about NJC's music program.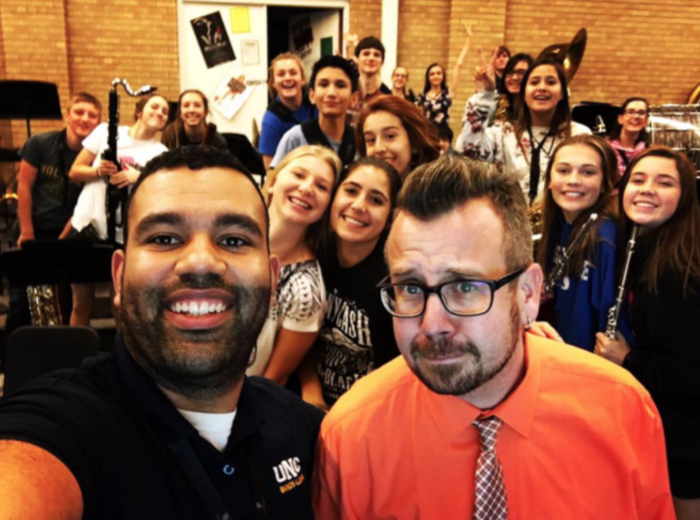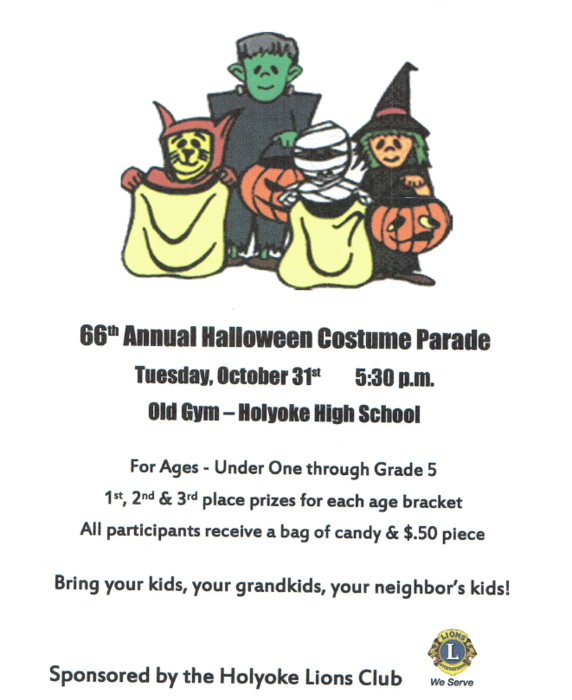 Fifth graders watched over their Kindergarten Little Buddies on a field trip to the Pumpkins and More A-maiz-ing Farm.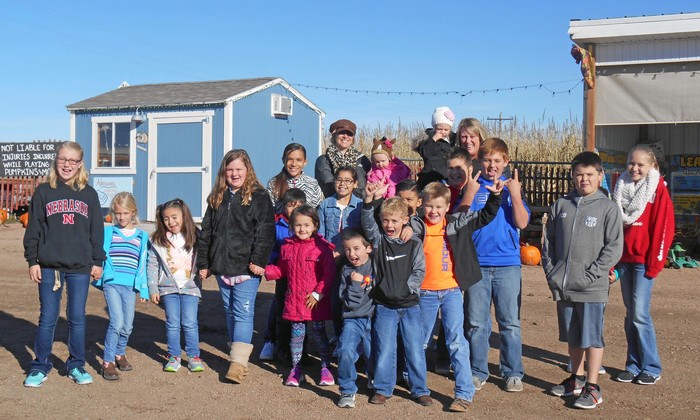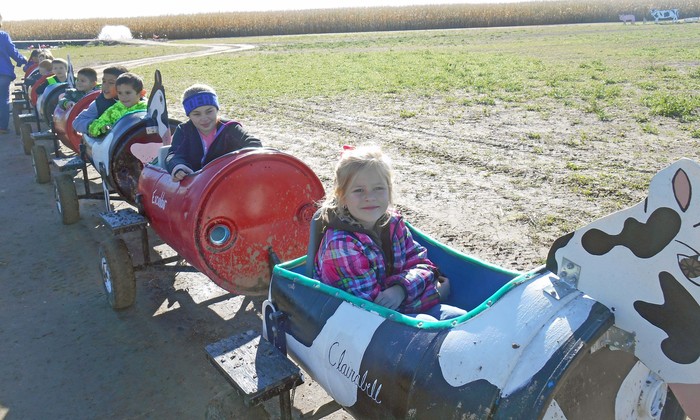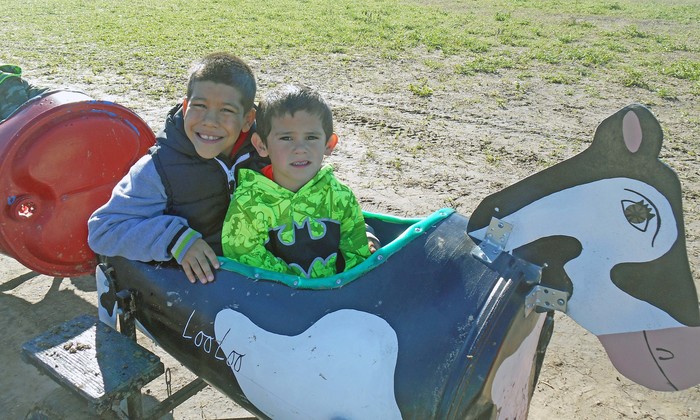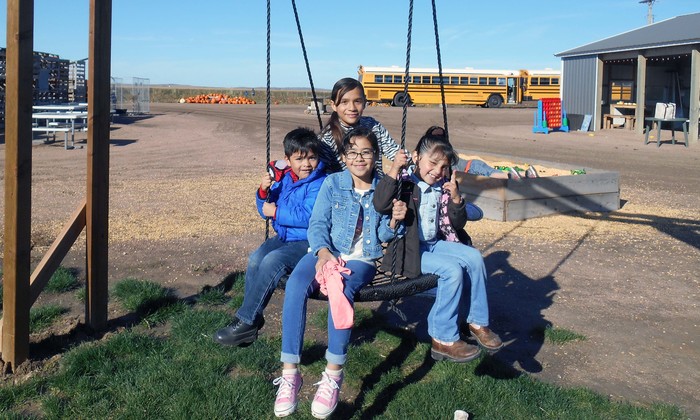 Third and Fourth grade classes enjoyed a visit from 4-H youth leaders who facilitated some team building experiences and completed a leather-work project with students.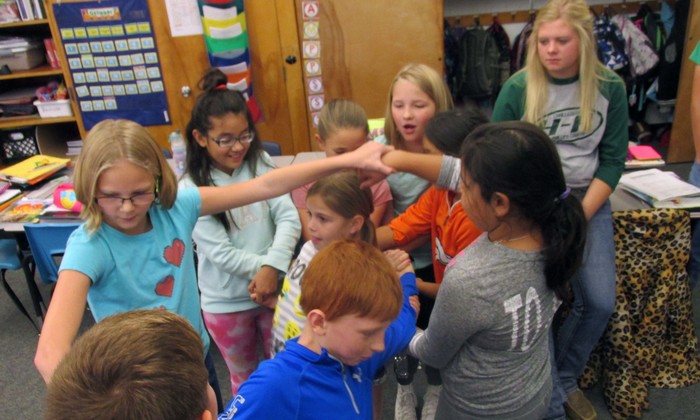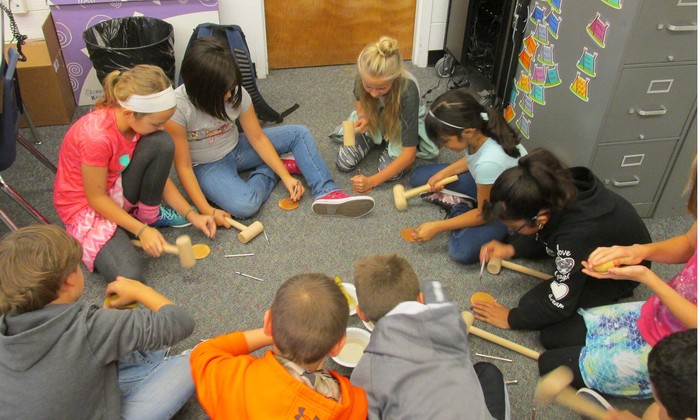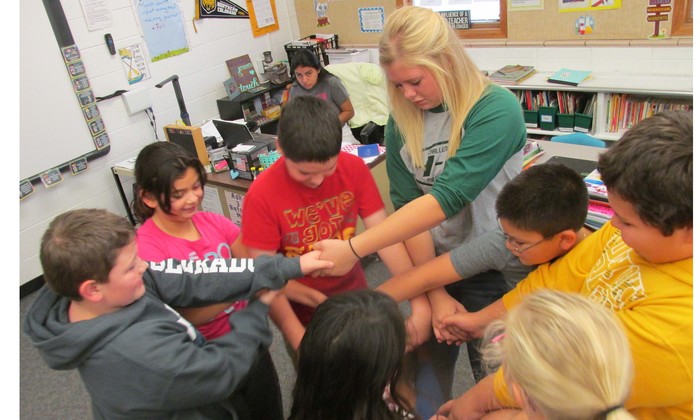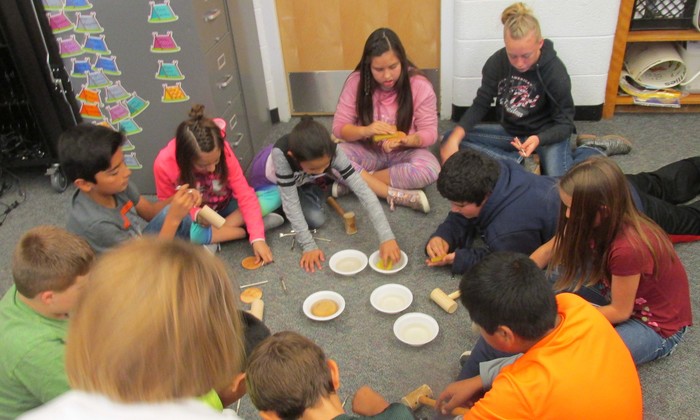 There is an upcoming Jr. High Dance available to all Jr. High students. The dance will be occurring Thursday, October 12 from 6-8pm. The entry fee to the dance is $2. We ask that students please pay the fee in the upcoming days to the dance instead of at the dance Thursday night. Cade Killin and Elise Krogmeier will both be taking said money.

Mrs. San Jose's 7th Grade Science class is learning about the epidermis. This experiment is used to calculate the volume of epidermis on a person.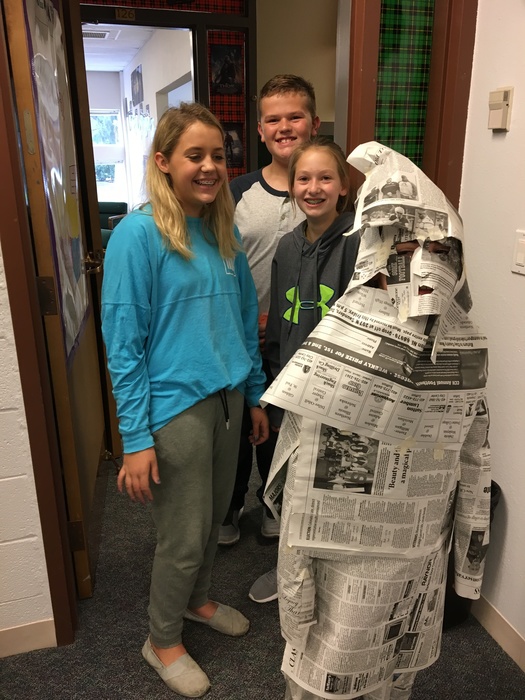 HHS Sound Check, (Select Choir) perform for the Greater Education 7th Annual Luncheon. Afterwards, they meet with Denver TV personality Kim Christiansen.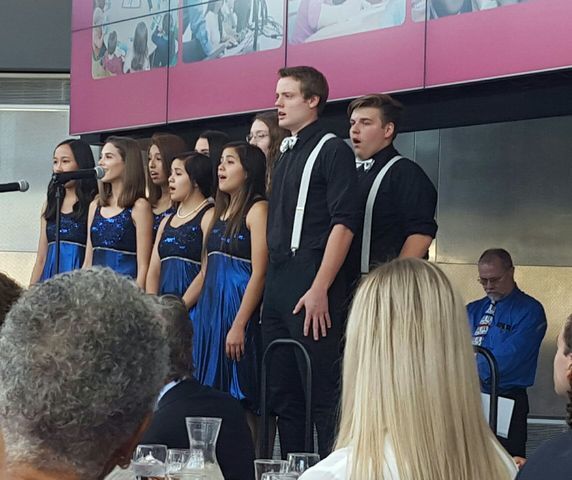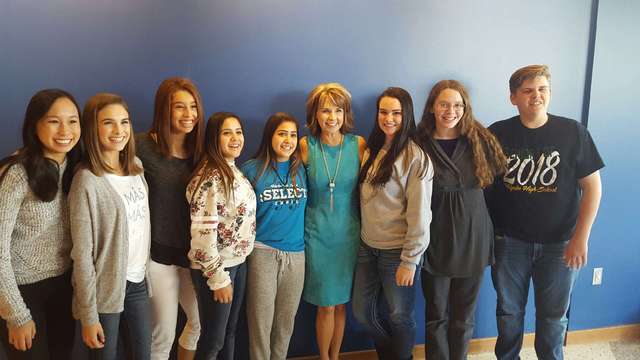 All HS Volleyball games today will be played at Burlington HS. The "C" game will be played after the Varsity game.



The JH Volleyball "B" Tournament scheduled in Holyoke 9/30 HAS BEEN MOVED to 10/2 @ 4:00pm because of the Haxtun Corn Festival. Sorry for the inconvenience. Visit
http://www.hcosd.org/events


If want to watch our Dragons take on Machebeuf you need to bring lawn chairs because there is not seating. They will also be serving a tailgate meal prior to the game for $5/person. Sandra Rahe

We now have over 100 downloads on Apple devices!