Pink Out Games Tonight! Proceeds benefit MMH efforts to help women fight breast cancer. Live Auction Pink Roses $3 JV Games @ 4 Girls @ 5:30 (Boys C) Boys @ 7

Emily Krogmeier, Anna Jelden, Regan Van Overbeke, and Lali Marquez are participating in the first ever 3A State Swim Meet. Photo courtesy of Michelle Van Overbeke.

Congratulations to the Holyoke Girls Swim Team! Emily, Regan, Lali, and Anna are competing at State. Girls State Swim takes place this Fri & Sat. in Thornton. Good luck Lady Dragons!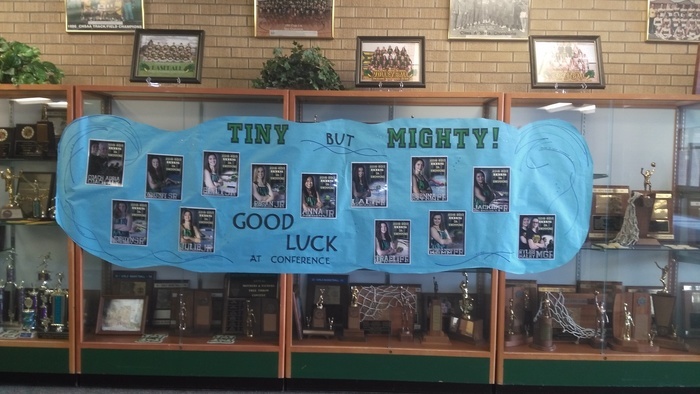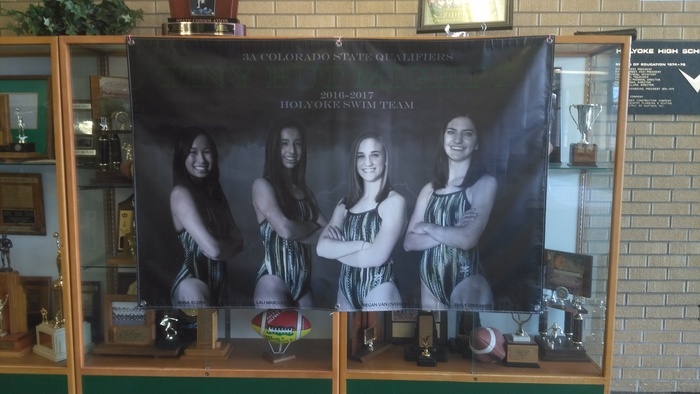 FBLA attended District Competition, Feb 8. Moving on to State are MJ, Alex, Brenden, Tyler, Kat, Megan, Savannah, Tara, Emma, Kyra, Jair, Kayla, Sylvia, and Morgan. Congrats!

Third graders learned about food chains when they got their hands on some Barn Owl pellets, put on their safety goggles and gloves and jumped enthusiastically into dissecting!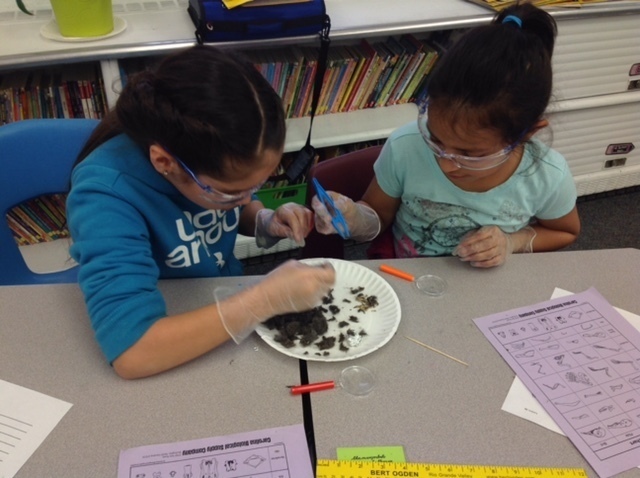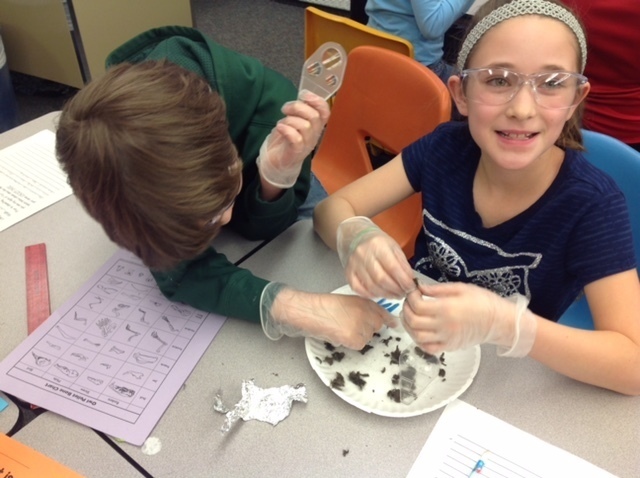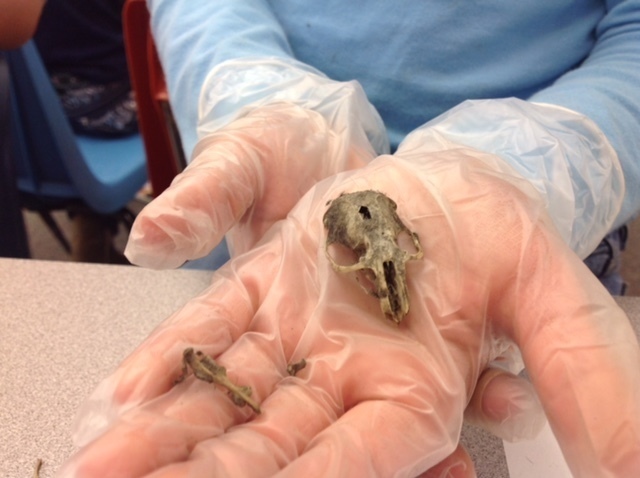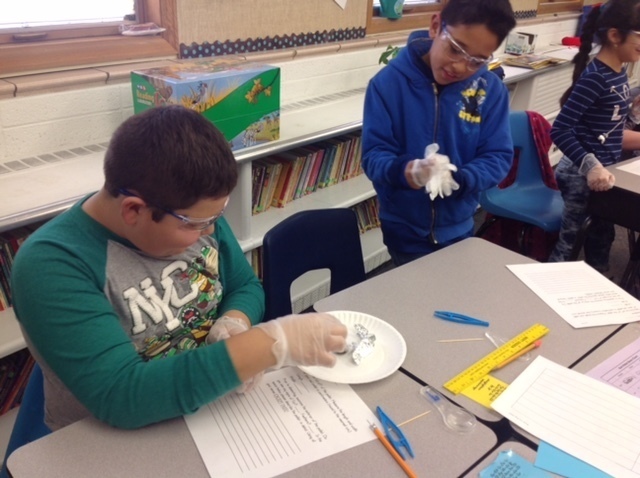 Learning about foreign countries, cultures, governments and natural resources broadens the horizons of Holyoke sixth grade students.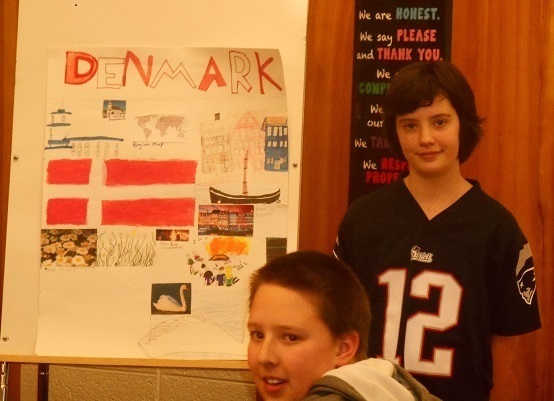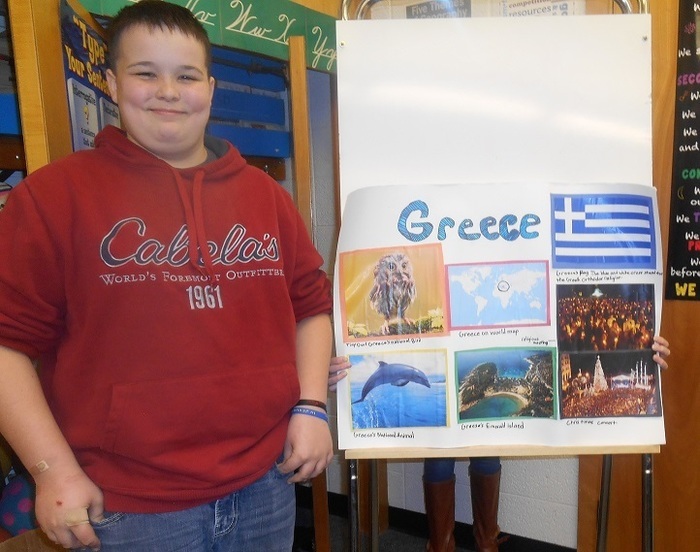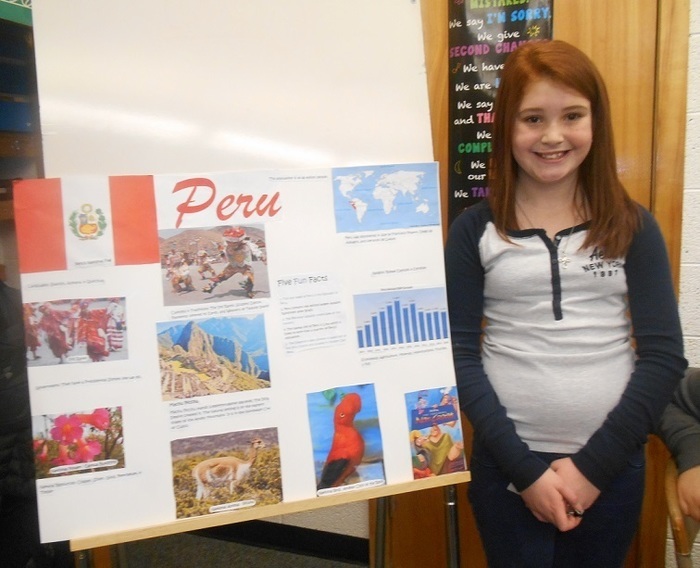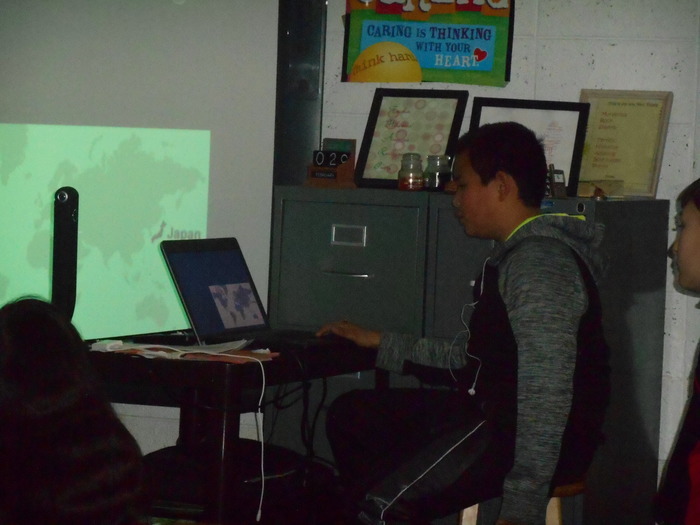 The Wiggins basketball game will not be played on Tuesday. Still no date scheduled.

Wiggins has opted not to come down tonight to play basketball. We are hoping to reschedule the game for Tuesday, Feb. 7th pending availability of officials.


HHS Spanish 2 students join Catering and Nutrition classes to study Central American countries and cook authentic food.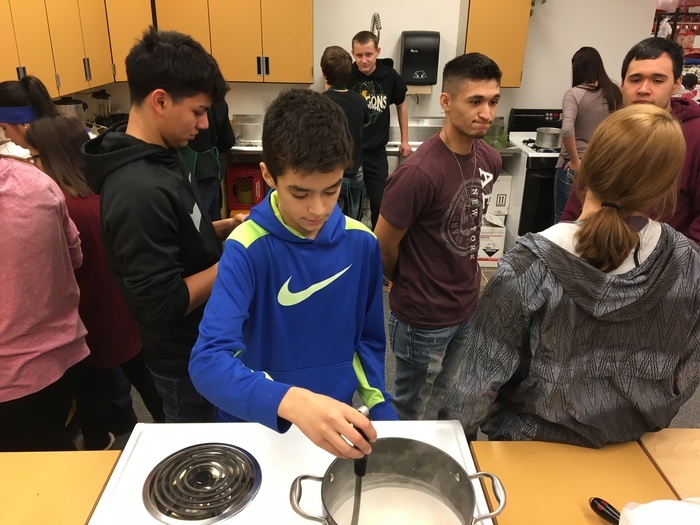 Elementary Students Celebrate the 100th Day of School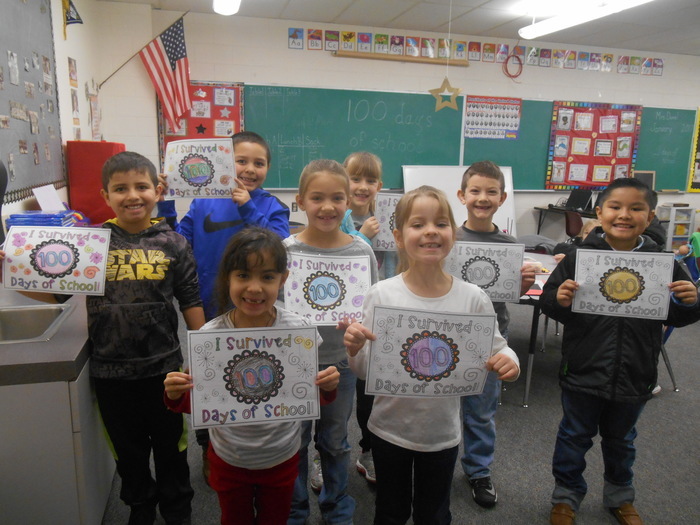 JH Wrestling tournament features 3 mats!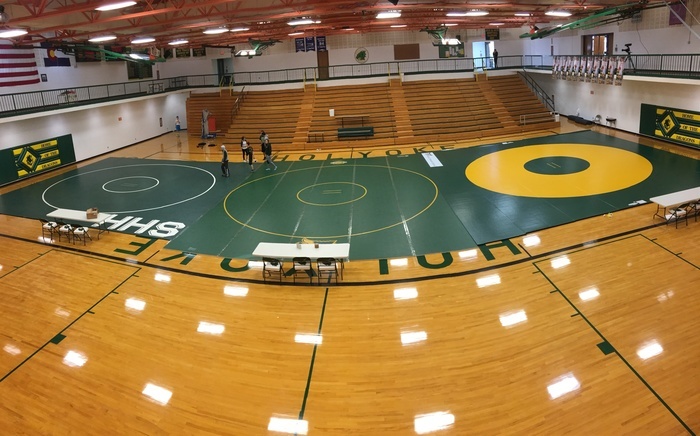 HHS Choir participates in Haxtun Honor Choir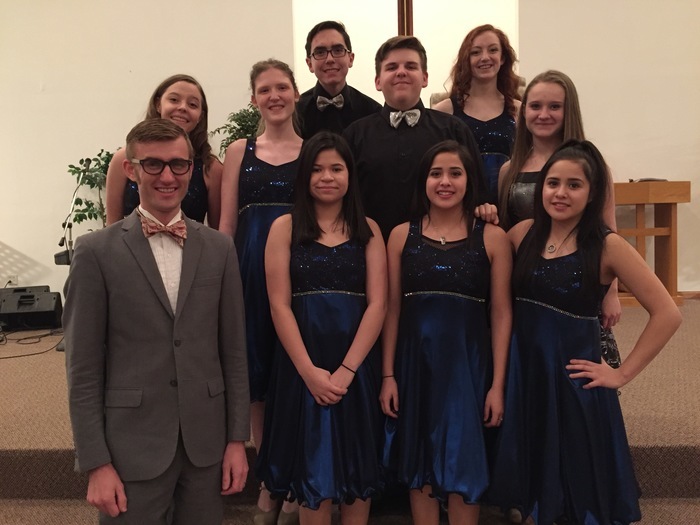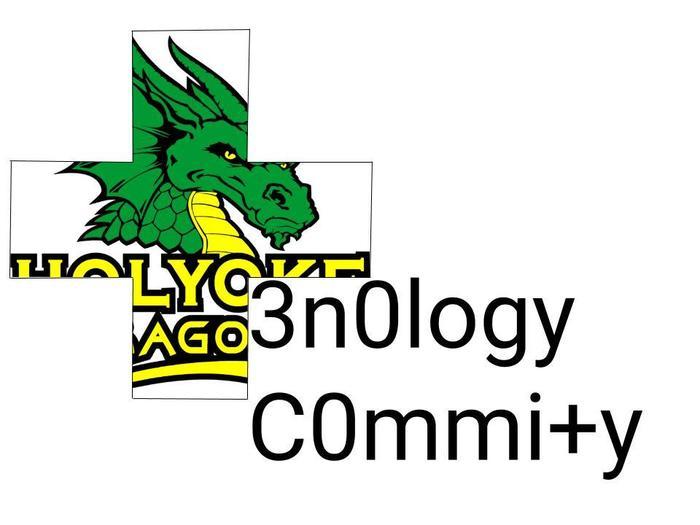 HHS Girls Basketball upsets #2 team in the state Tuesday, January 10, 2017. Photos from OTSPORTSCHECK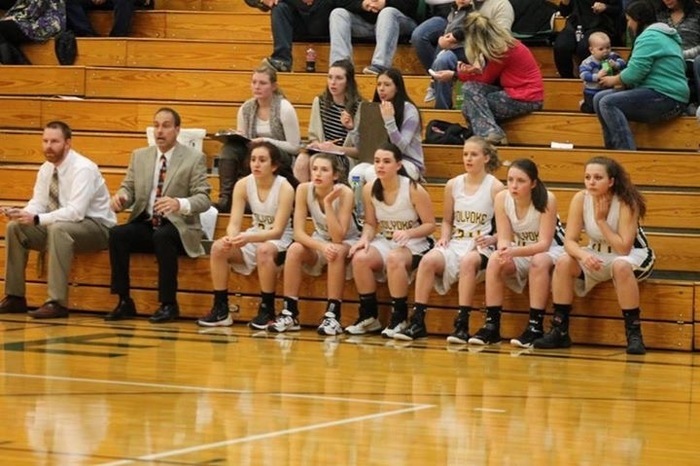 JR/SR High School has successful vocal music concert.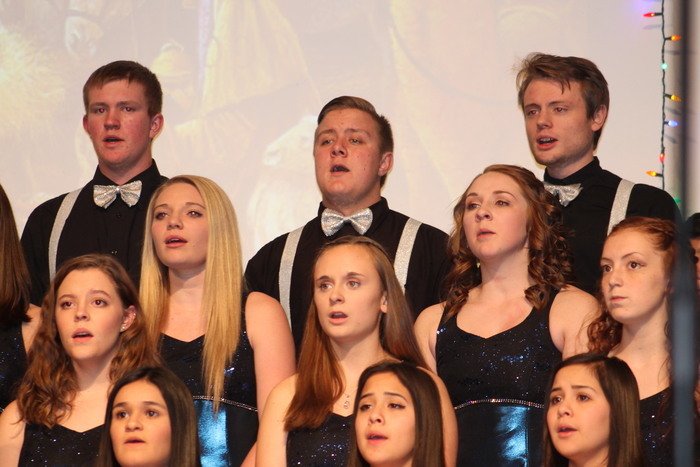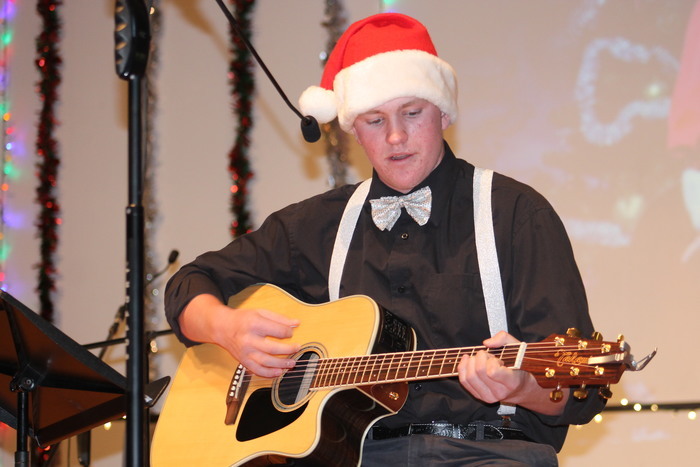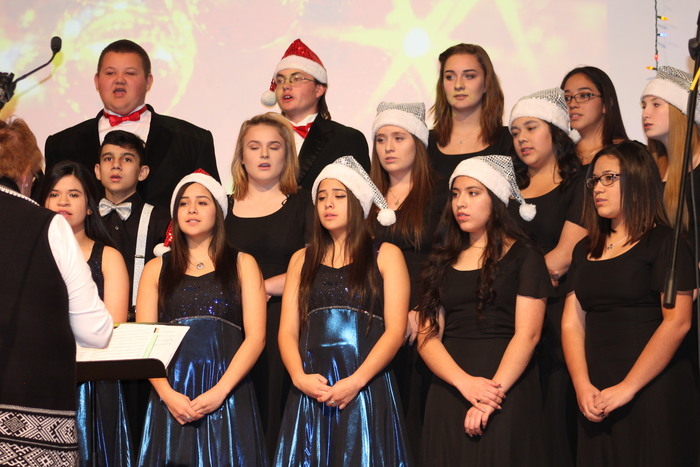 Elementary Christmas Program On the last day before Christmas Break, Elementary students gathered in the gym to sing around the Christmas tree and participate in a Christmas Food Drive