The Elementary Penny Harvest is drawing to a close with the last day to donate being Tuesday November 22. Thanks to everyone who has contributed to a great cause!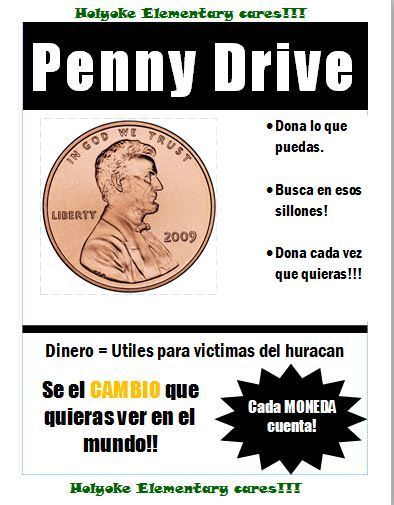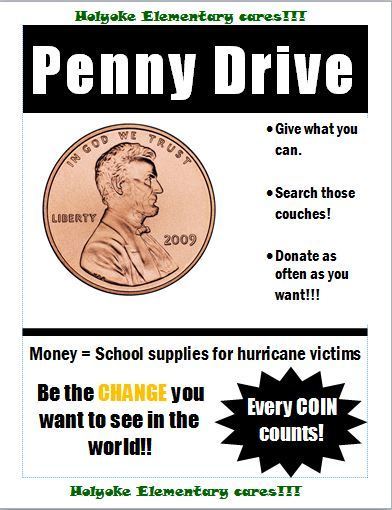 The musical "Spamalot" will be on Friday and Saturday at 7:30 PM. All Jr. High and High School students get in free with their Activity Pass. Also, there is an FCCLA meal on Friday at 6:00. Hope to see everyone there!

Ms. Bennett has been selected as the VFW Post 6482-Holyoke Teacher winner and will represent the school in the state competition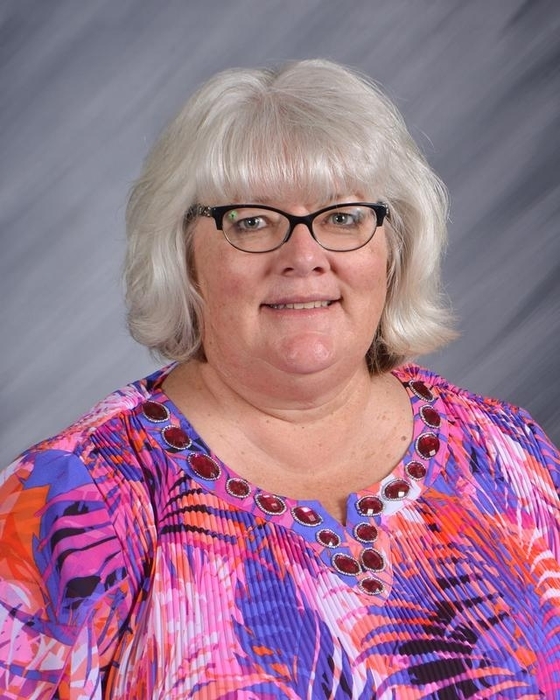 Spamalot opens Friday and Saturday at 7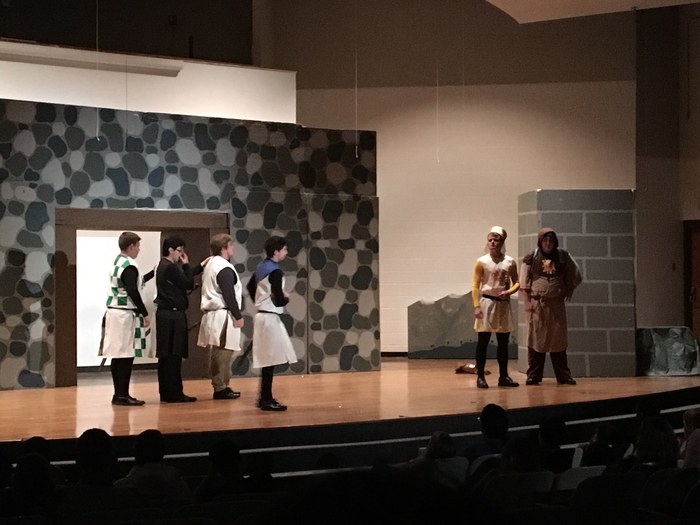 Chromebooks are enhancing educational opportunities in every elementary subject and grade level. From learning google slides in first grade to stop motion animation in art, technology helps us learn.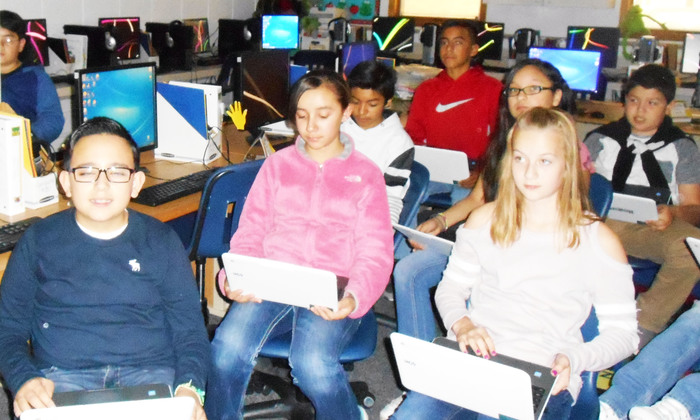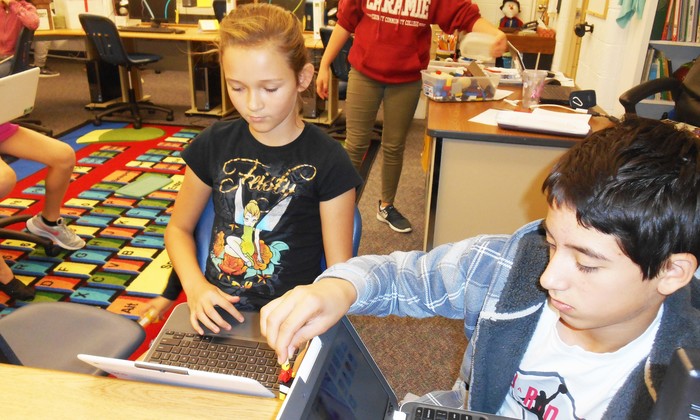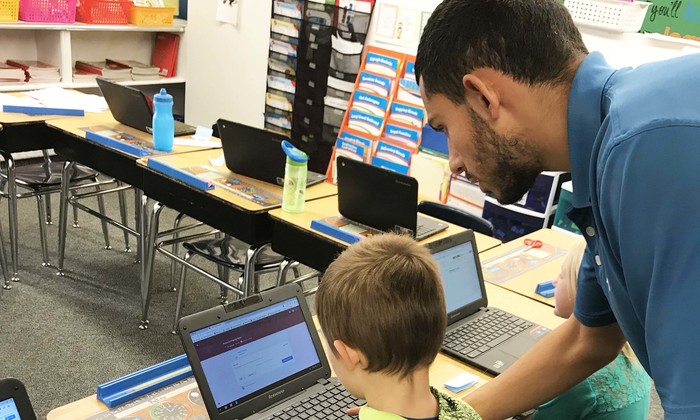 Elementary conferences give students, parents and staff the opportunity to connect, celebrate growth & achievement and showcase student work.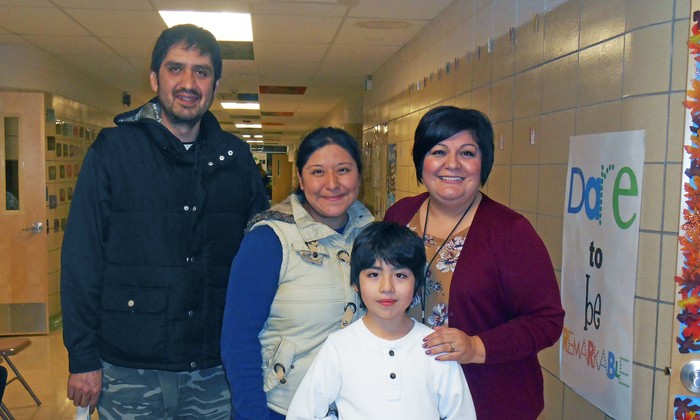 The lunch and breakfast features are now fully functional on the website and app. Thank you for your patience.



We are working with the web developers to improve the menu features to the website and app. Please be patient while this part of our site is under construction.

The Holyoke FFA Chapter will be packaging and delivering Thanksgiving Meals again this year (previously done by the Backpack Program). Freshman bring canned yams/sweet potatoes, Sophomores bring canned green beans, Juniors bring canned corn, and Seniors bring boxed stuffing. The 7th and 8th graders are also welcome to bring canned food if they would like!
HHS has fun with Halloween!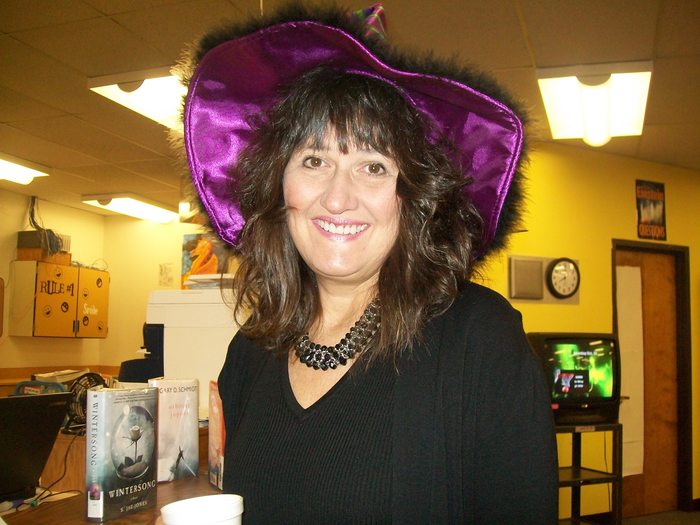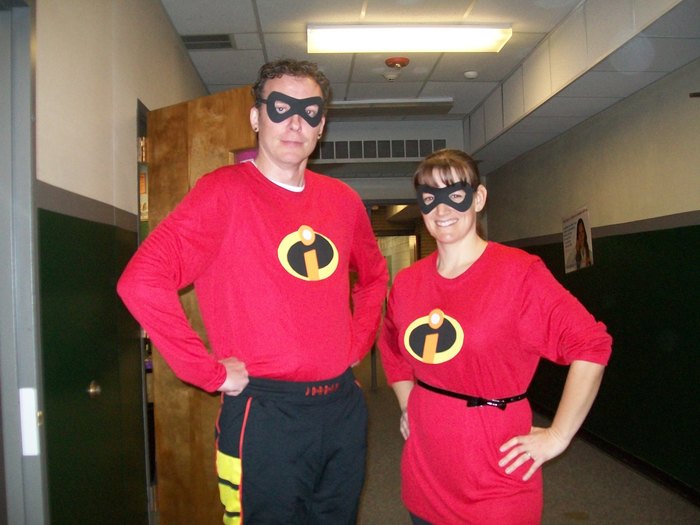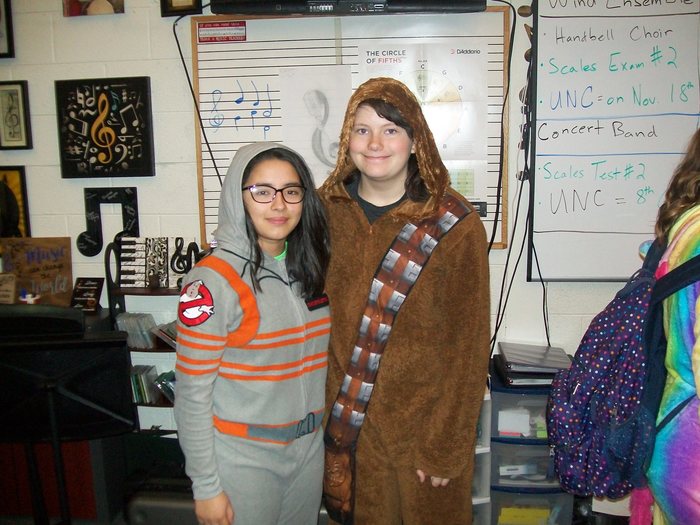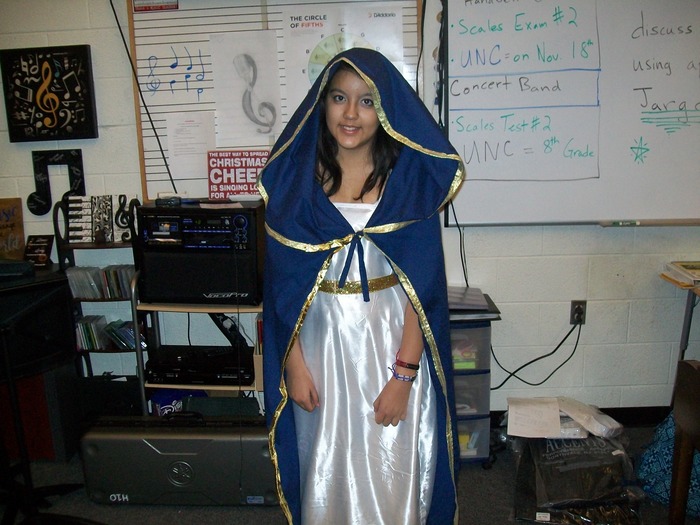 The annual NHS dodgeball tournament is coming up and is open to all students and teachers ages 12 and up. The tournament will be held on November 4 at 3 pm in the new gym. Students may form teams of their choice of 6-10 players. Each player must pay $5 if the money is not turned in by November 2nd students will have to pay $6 for turning the money in late. Teams must pick out their team name as well as choose a song from Mr.Betley's pre-approved song list. You may pick up a packet to begin the signup process at the office!


Holyoke Robotics team places in the Top 10 at Sterling