The Philips County Arts Council Annual Art Show and Sale begins Friday 9pm through Sunday at 4pm. Artwork from the community will be featured in the HS commons. Entries are due Wednesday.

The Spring Play – "Witness for the Prosecution" will be showing Friday, March 24 and Saturday March 25 @ 7:30pm in the high school auditorium. Tickets will be sold at the door, or you can buy one from a cast member this week.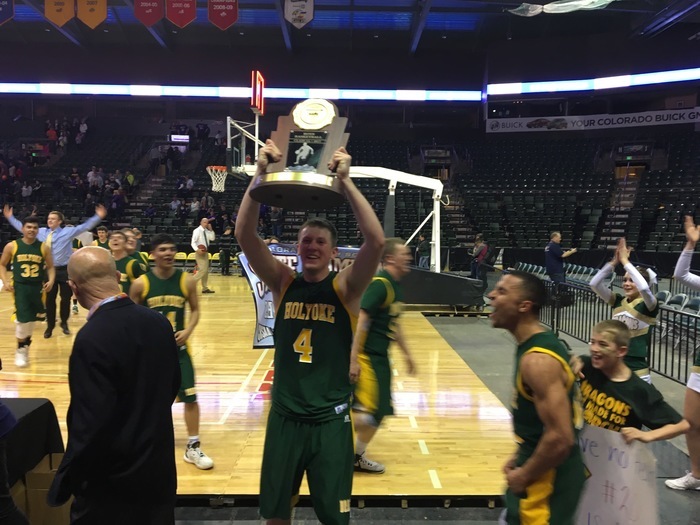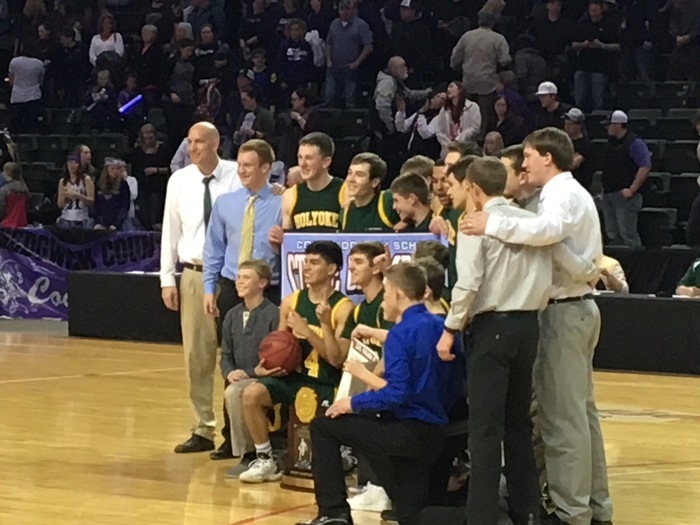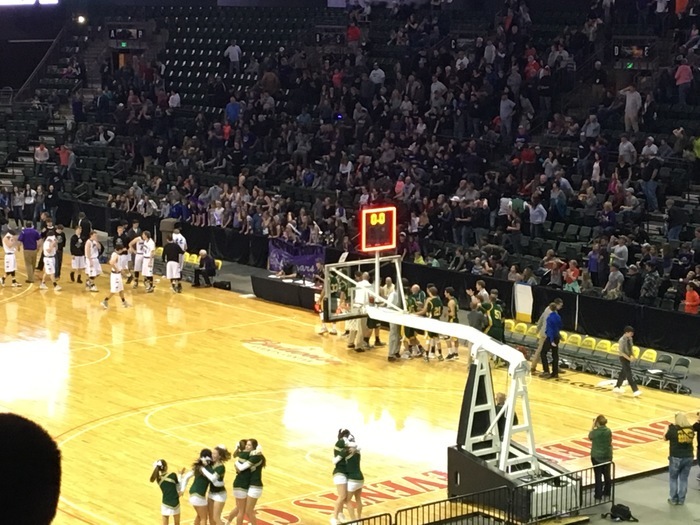 Parent Teacher Conferences that were scheduled for March 6 have been rescheduled to Tuesday, March 21. Conferences that were scheduled for March 7, 2017 have been rescheduled to Thursday, March 23.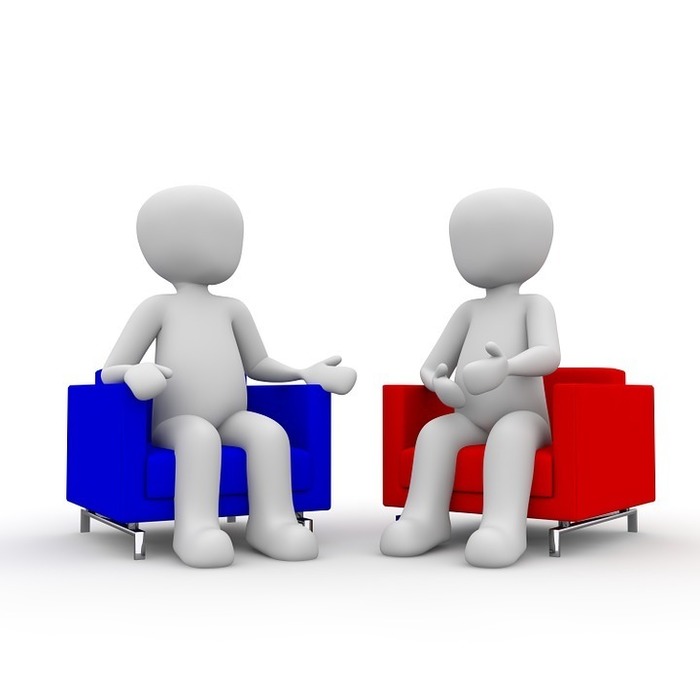 Beverly Townsend and Peggy Davis representing FCE Jolly Dozen club awarded each fourth grade student a book for their participation in the 2017 essay & art contest on the topic of caring.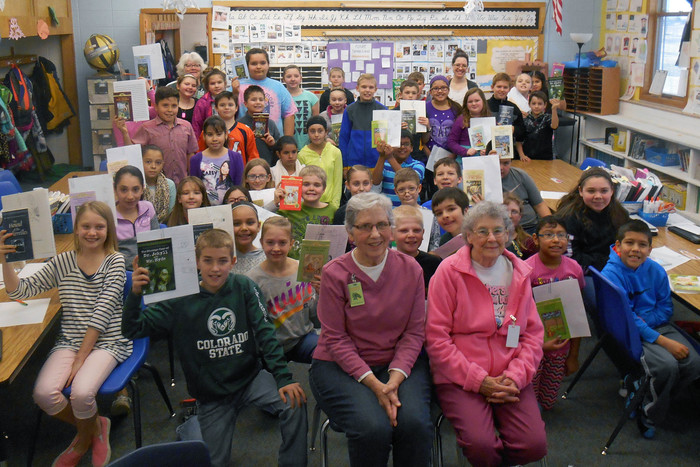 Holyoke School District will be closing today at 12:35 due to high winds and fire threat. We will run bus routes. All school activities for today are cancelled. See the news post for more details.

The High School Ag class made a presentation to fourth graders about the different layers of soils. The lesson included a delicious demonstration and the fourth graders enjoyed every yummy bite!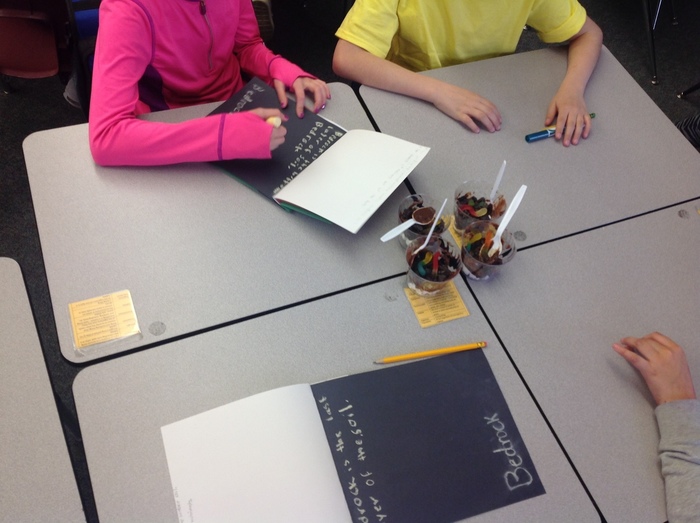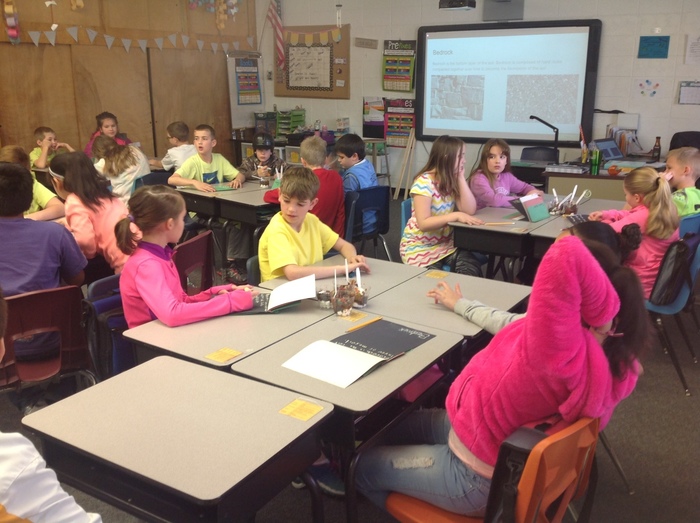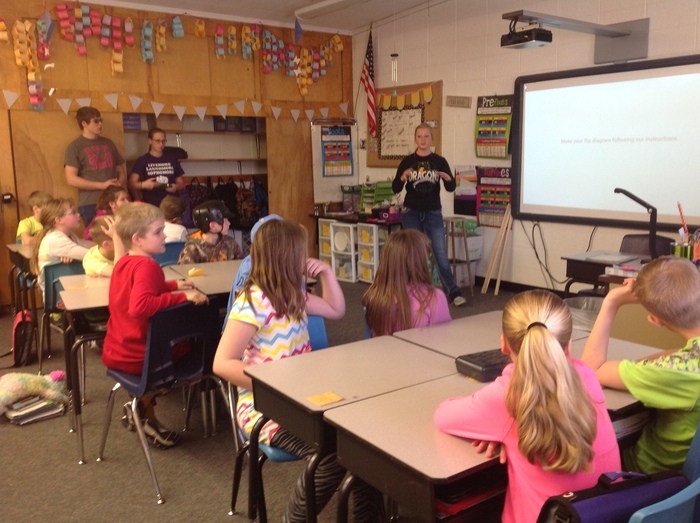 The service sale is postponed to Thursday, March 23rd. The meal will be 5:00-6:30 pm in the High School Commons Area, and the auction will be at 7:00 pm in the old gym.

FFA Membership sale and elementary Parent Teacher conferences are cancelled due to the threat of high winds and fire.

The Book Fair will be open at Holyoke Elementary School during parent/teacher conferences March 6-7 from 3:30-8:30 PM in the multipurpose room.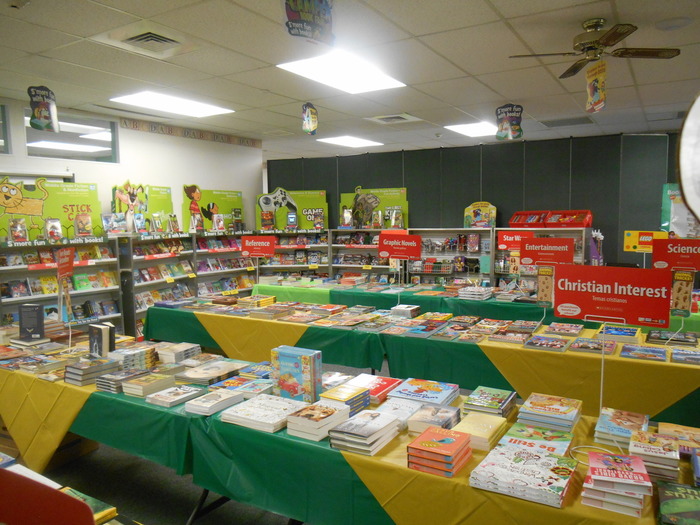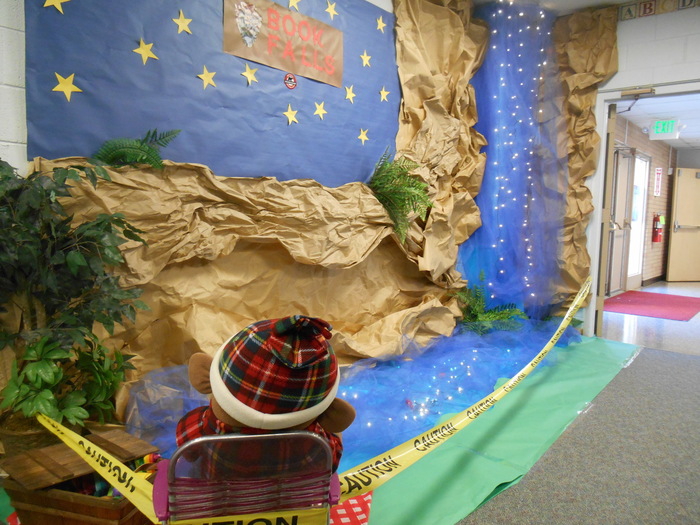 School will not be in session on Thursday March, 9 2017 to allow students and staff to attend the State Basketball Tournament in Loveland. HHS Boys play at 10:15 that morning. Go Dragons!

The Boy are going to State!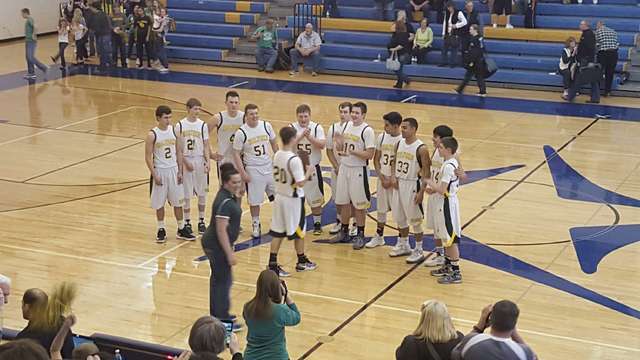 Elementary students concluded the Read Across America celebration by dressing to show their "Many Colored Days."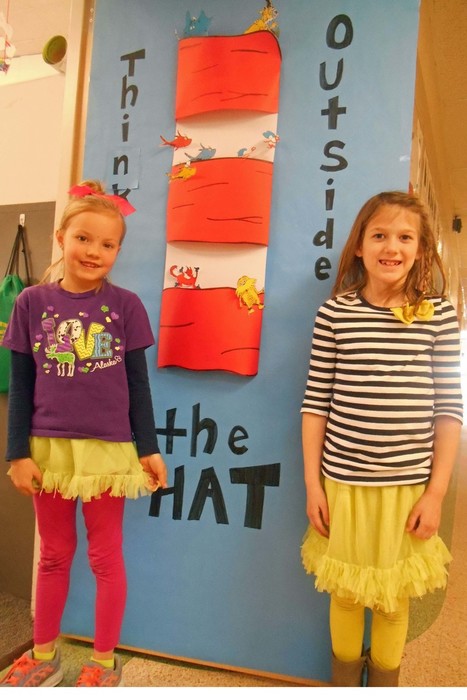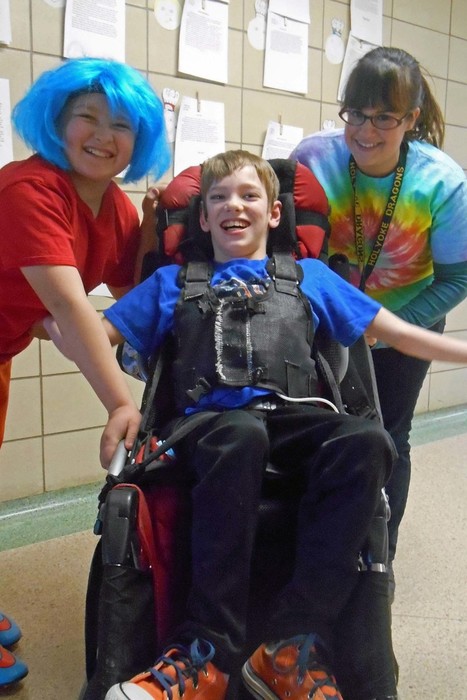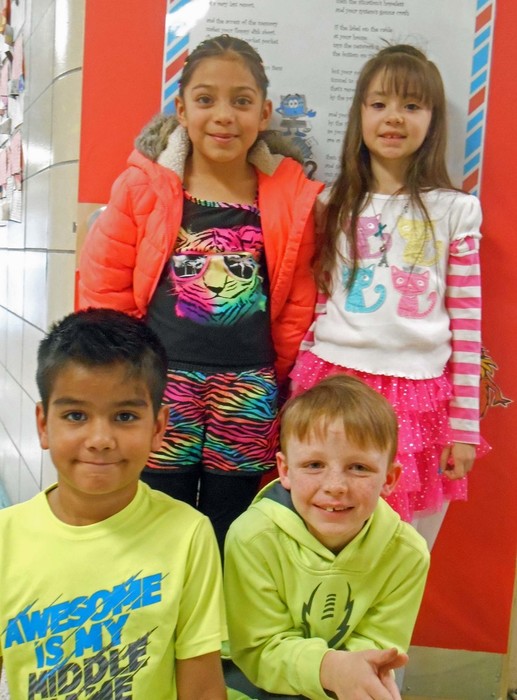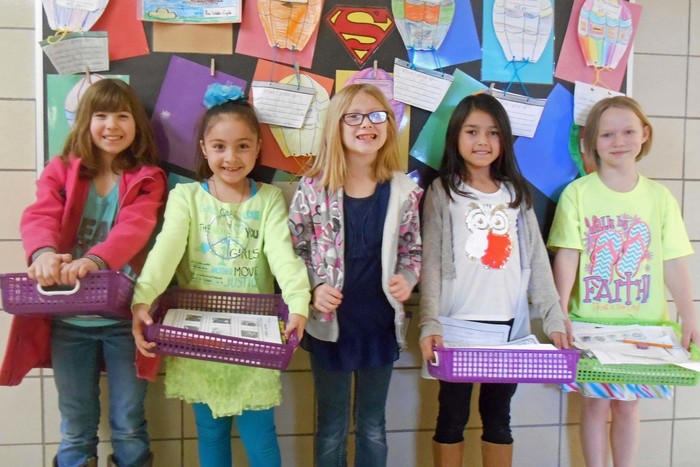 To celebrate Read Across America Day students came to school in pajamas and participated in a read-in. Read Across America is a reading motivation program to celebrate the birthday of Dr. Seuss.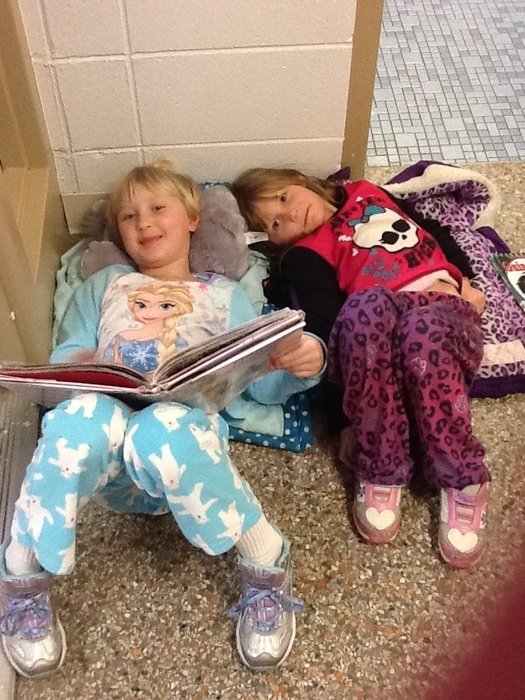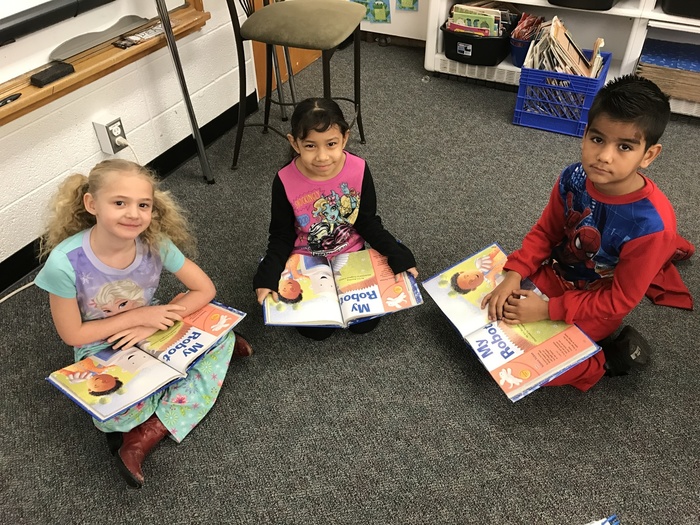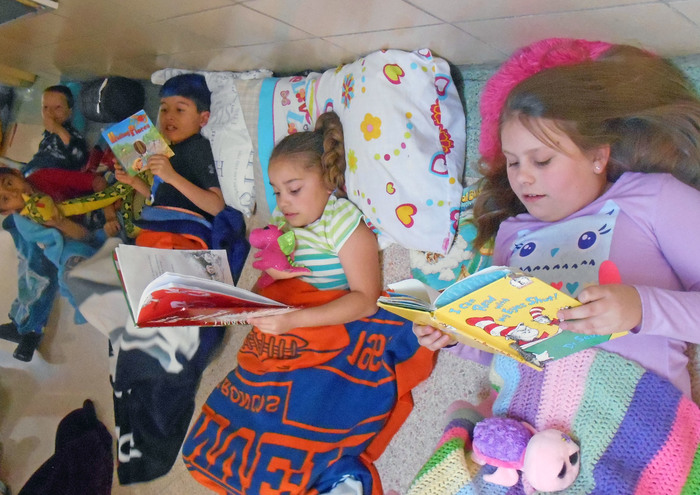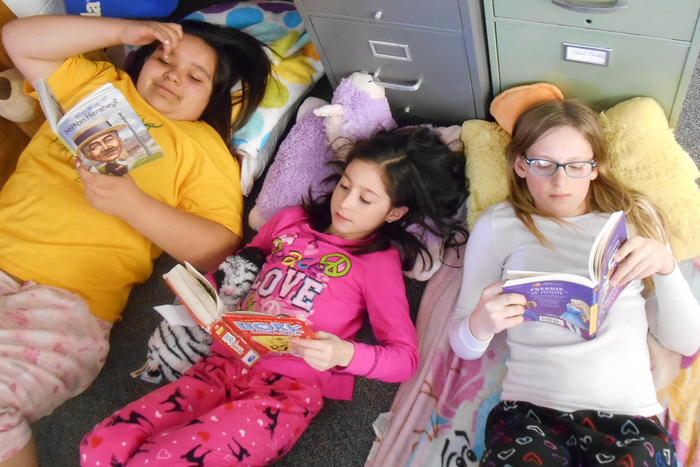 The FCCLA/FFA Service Sale will be taking place Monday, March 6th. Dinner starts at 5 pm and the sale starts at 7 pm. Members' service will be bid on by buyers to help members earn travel money for their upcoming competitions.

Oh The Places You'll Go Day was celebrated with students & staff dressed for their future careers. Volunteers from Melissa Memorial Hospital Hospital read books to classes.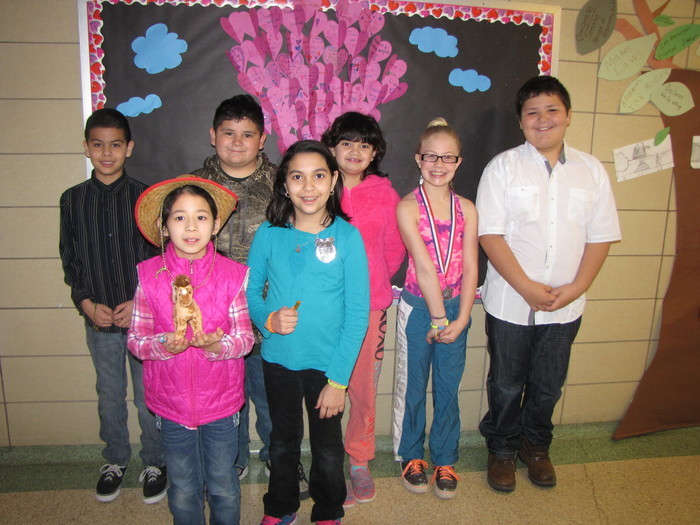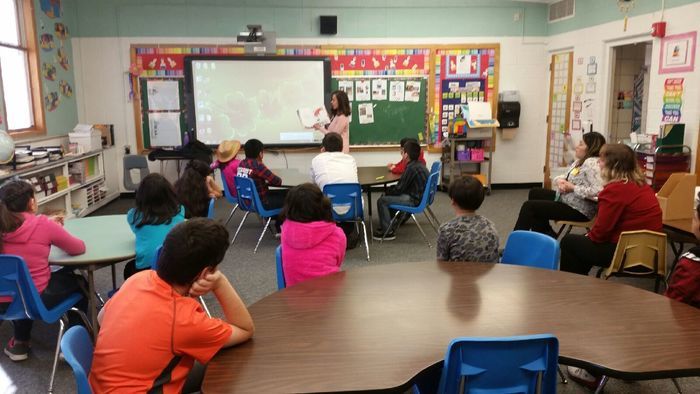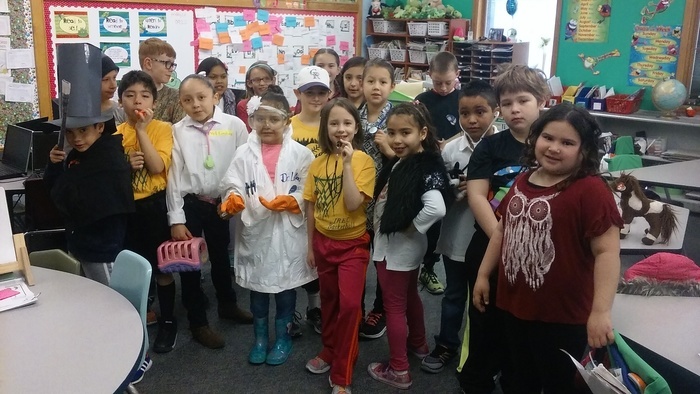 Hats Off to Dr. Seuss Day at Holyoke Elementary kicked off our week long celebration of reading!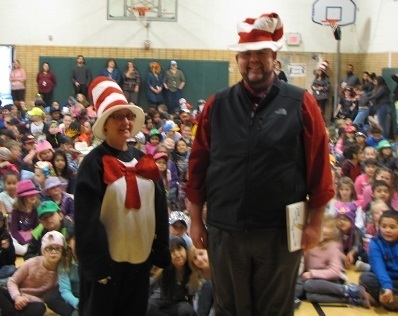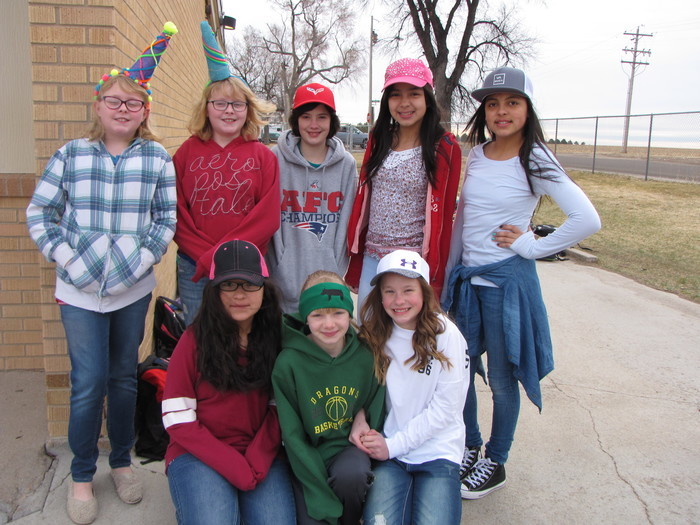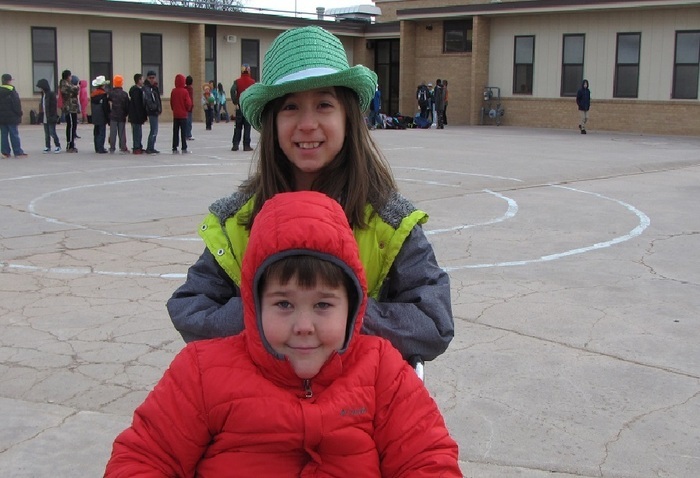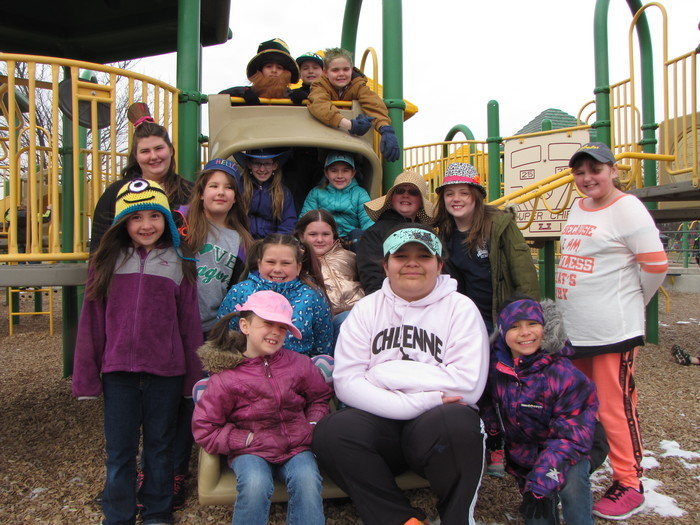 Music Parents host successful Smorgasbord and Concert on 2/24