The 6th grade students did some cross cross curricular activities with math and art involving tessellations.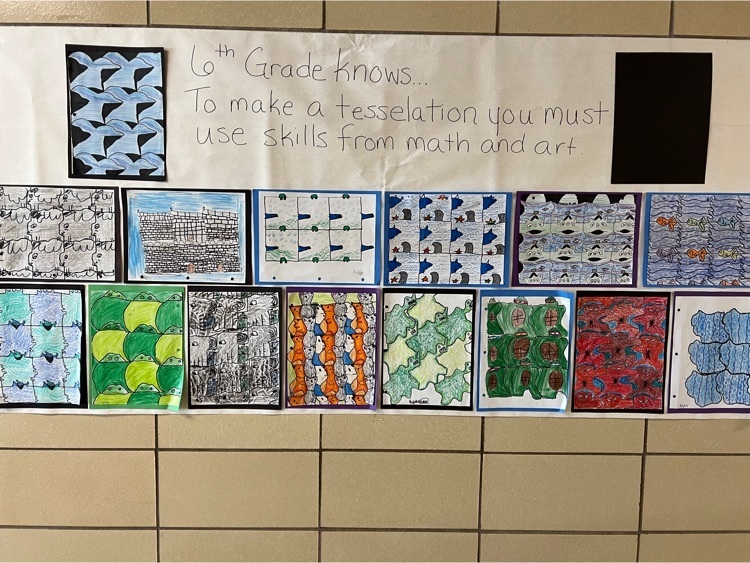 Students must have a positive balance to purchase seconds or Á la carte items. If you have a question about your lunch balance please contact Natali at the District Office.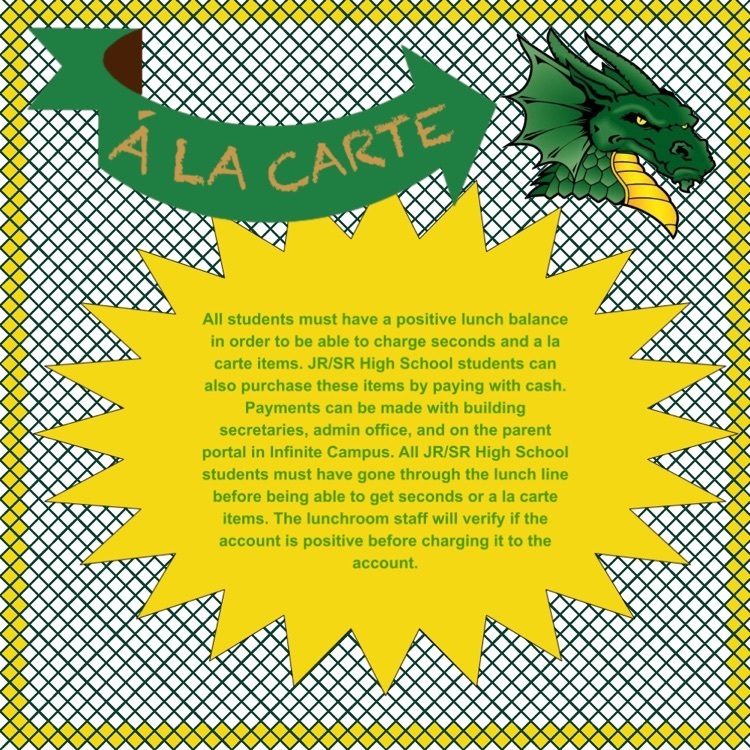 Everything is all a blaze with the new science curriculum. The students are firing on all cylinders as they learn about the safety required around the equipment they will be using in class this year.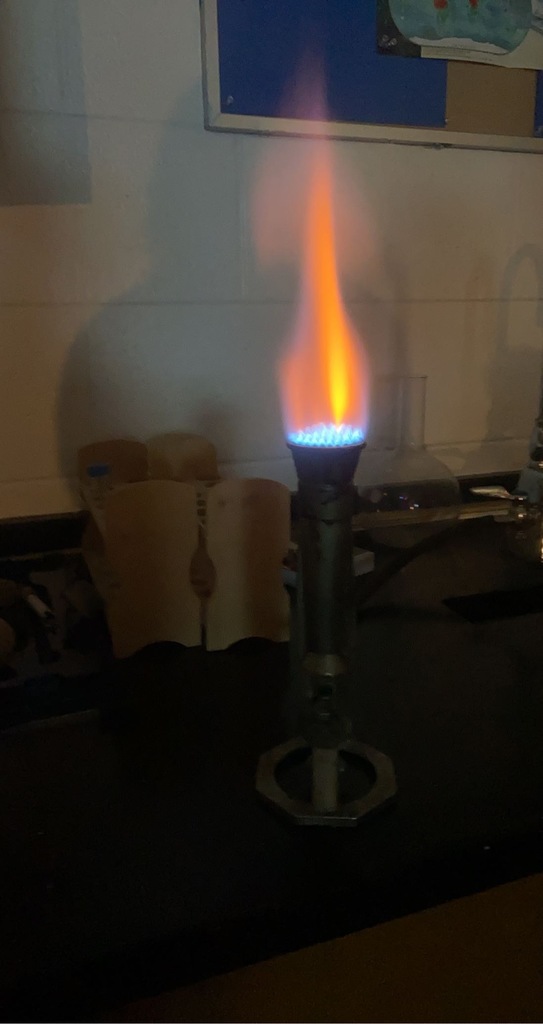 These students are participating in a reader's theater. It involves students in oral reading through reading parts of scripts. In using this strategy, students do not need to memorize their part; they need only to reread it several times, thus developing their fluency skills.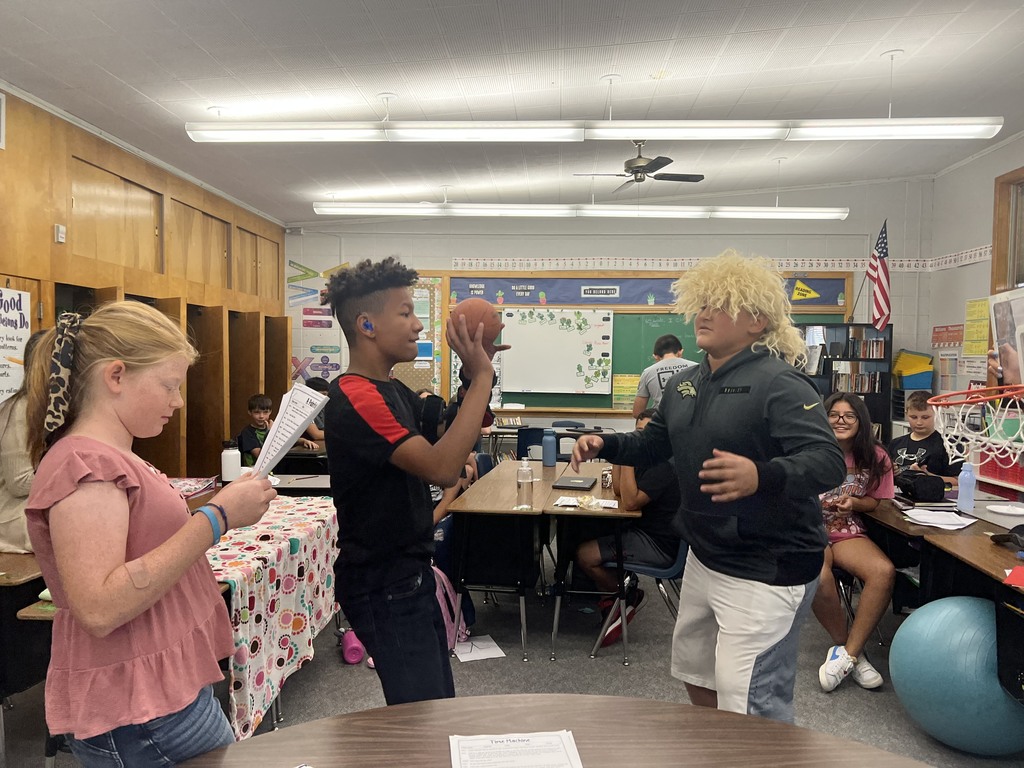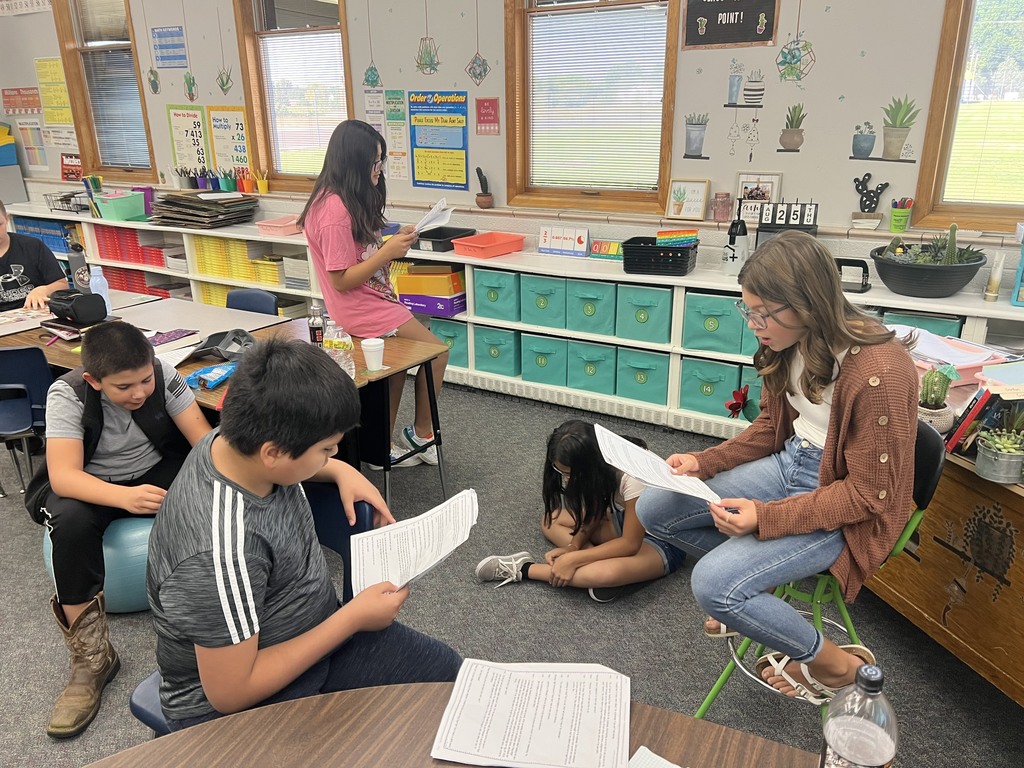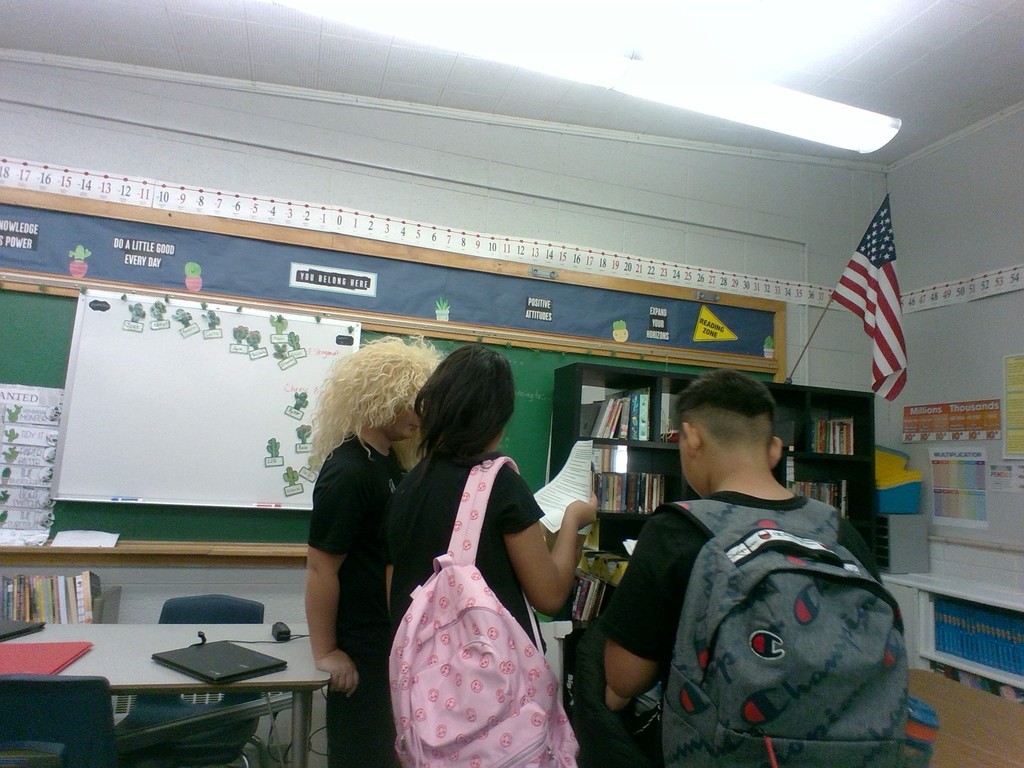 Financial Management students went to First Pioneer and Bank of the West. They talked about interest rates and minimum balance for different types of accounts, also talked about overdraft fees etc. Thank you so much guys💚 We'll be going to more soon☺️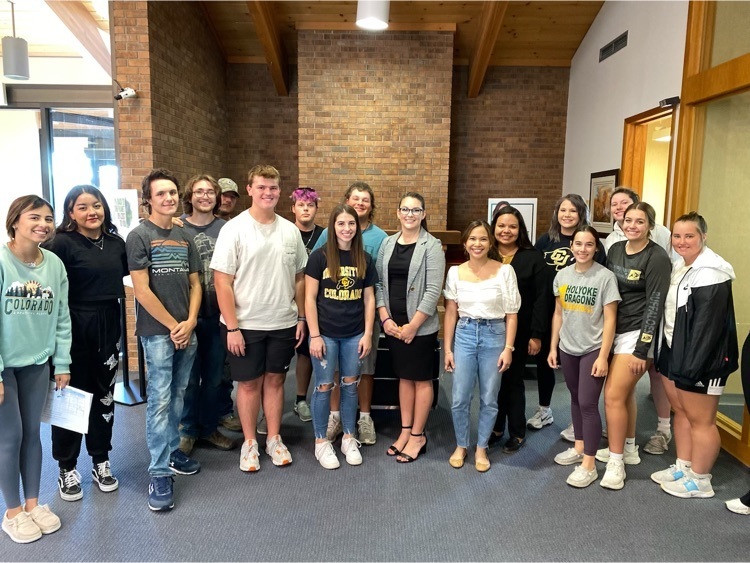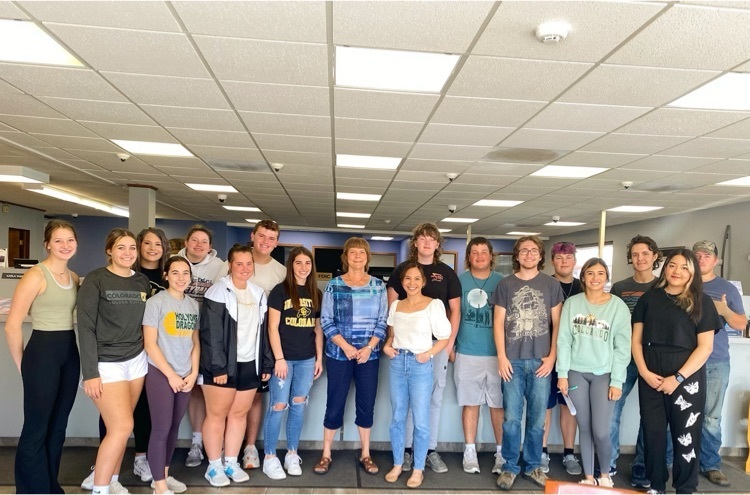 These 6th grade poets received anthologies containing their published poems this week! Over 50% of Mrs. Bergner's poets were selected for publication last year, earning the Elementary the distinction of Poetic Achievement Honor School from Creative Communication. Way to go!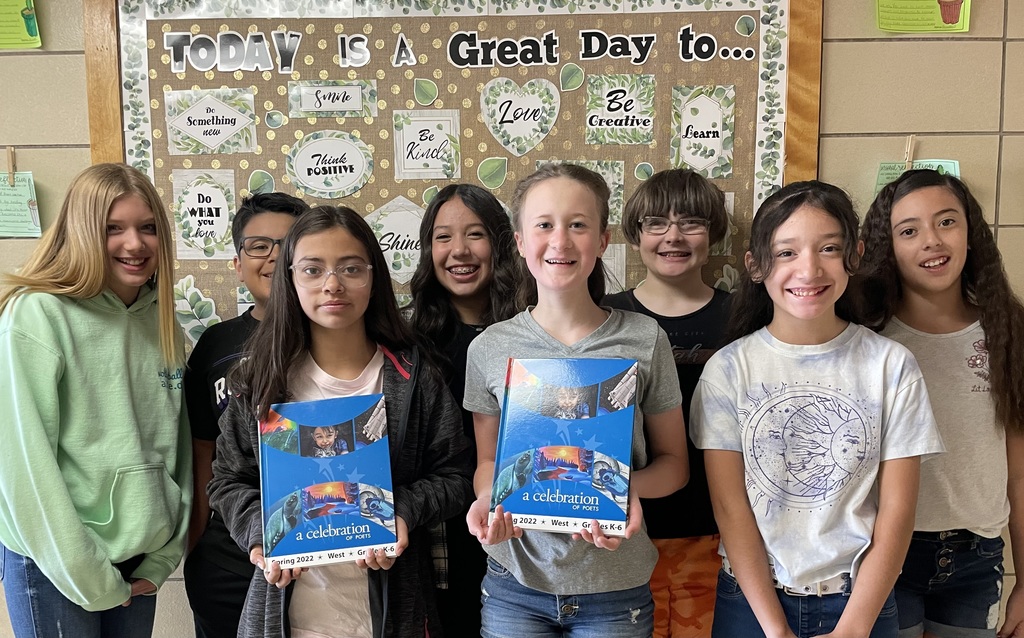 The 3rd Thursday theme for the Elementary School today was Beach Day. This class was happy to pose for a picture.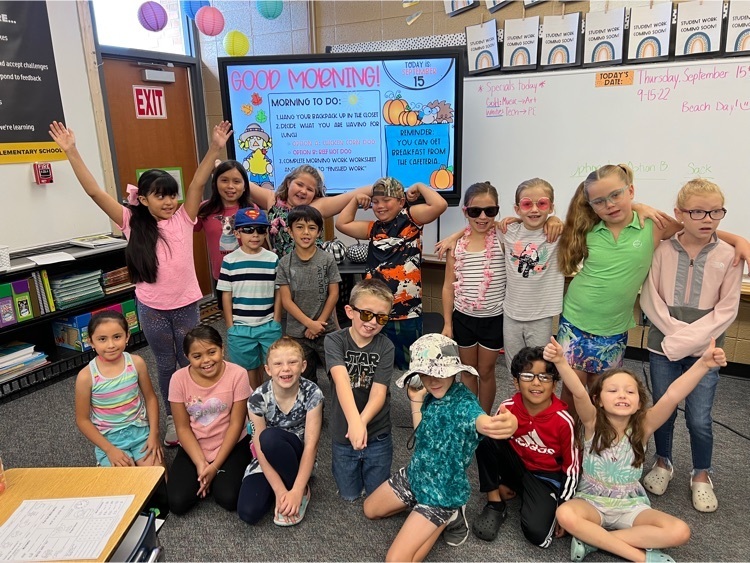 Holyoke High School Scholarship Blood Drive on September 29th. Please see the flyer for information about signing up. Your support is appreciated!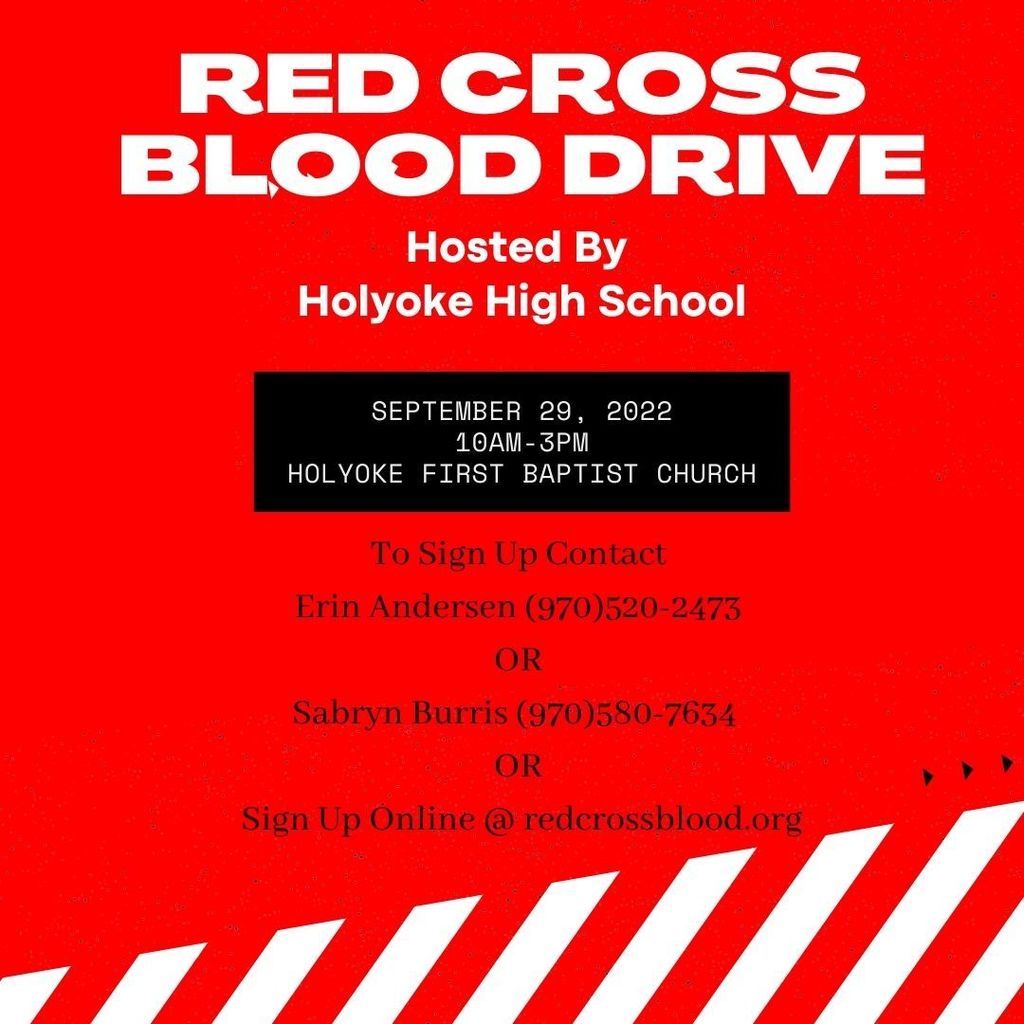 #TBT These are photos of the 1994 production of Li'l Abner. Musical and plays have been one of the many ways Dragons #LeaveALegacy and this year won't disappoint. Students are getting ready for Shrek, the Musical coming this Fall. #DragonPride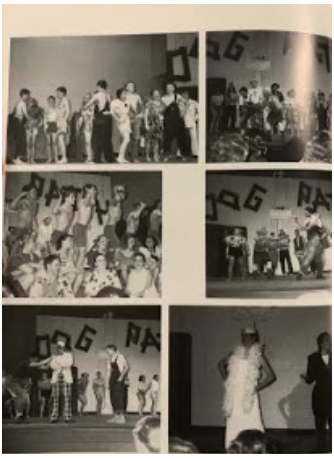 English 2 students have spent the first weeks of school learning the elements of argument in Mrs. Bieber's class. Last week, they specifically looked at bias and fallacies by examining popular advertisements and sharing the faulty reasoning they identified.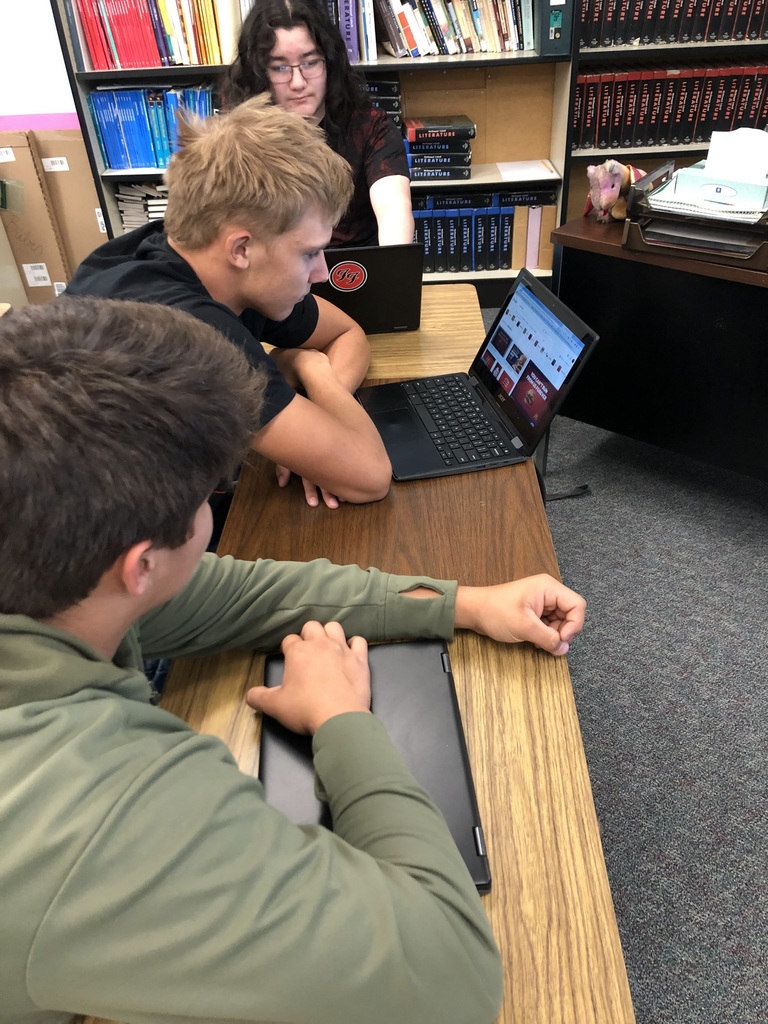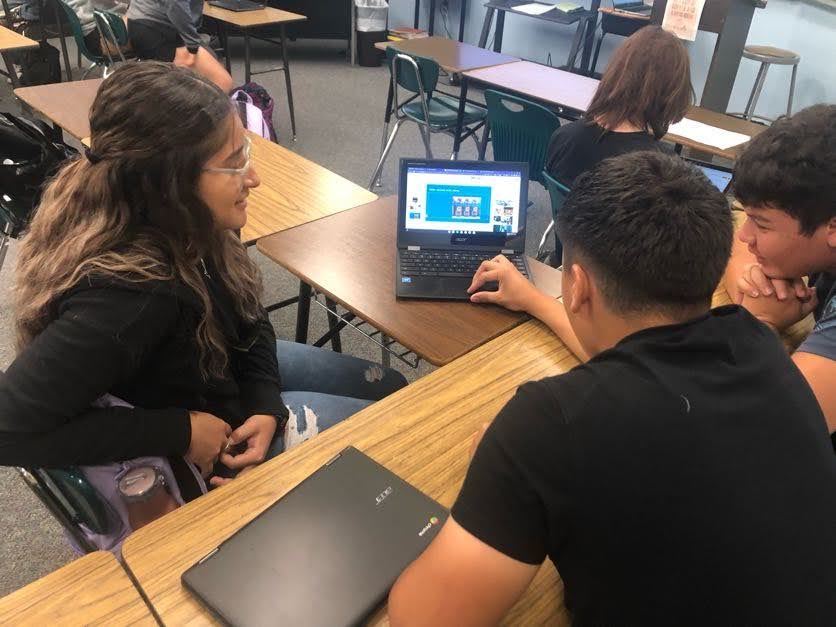 English 7 students have been reviewing elements of plot in Mrs. Bieber's class. Last week, they worked together to determine the exposition, conflict, rising action, climax, falling action, and resolution of the short story "Dirk the Protector" by Gary Paulsen.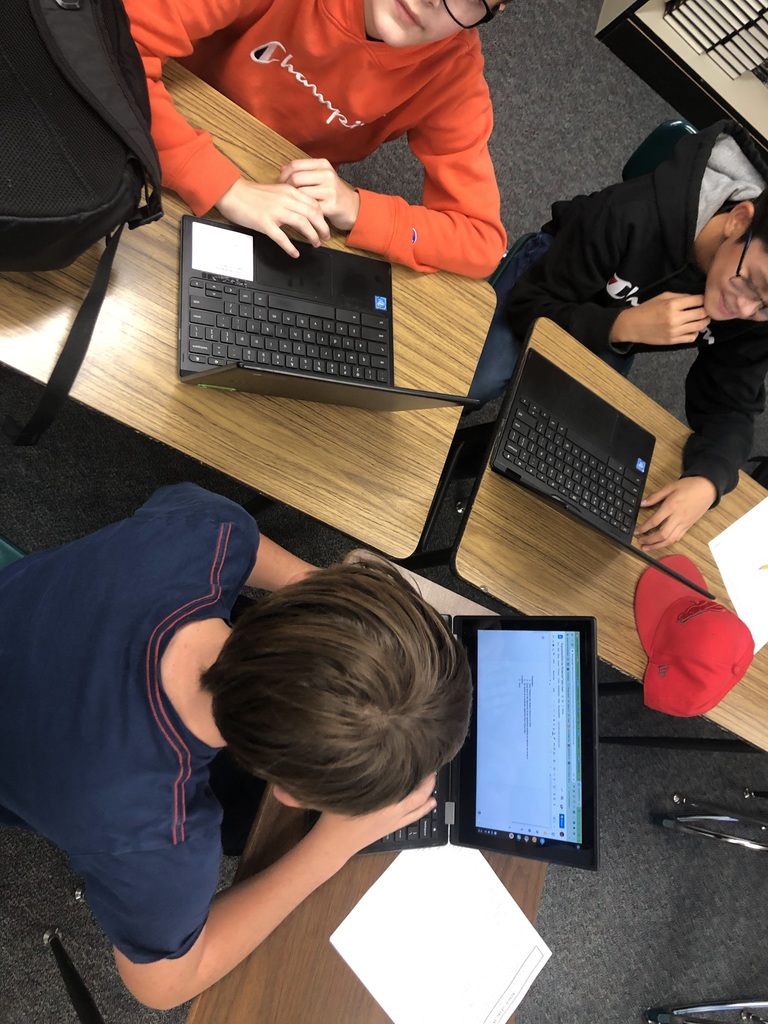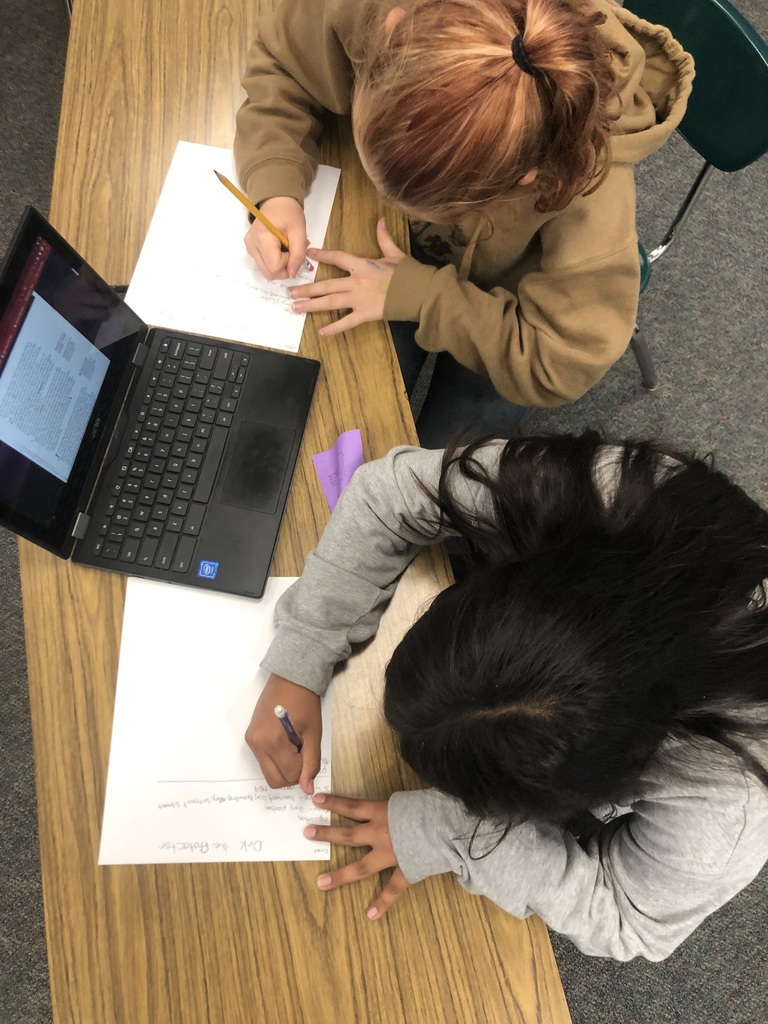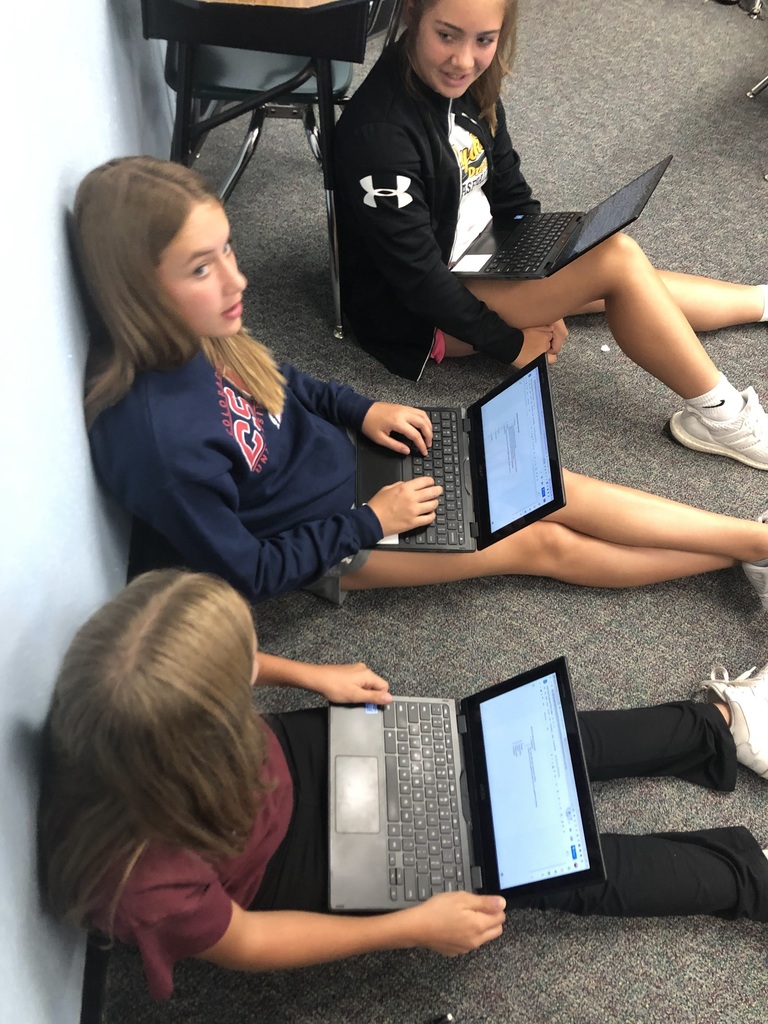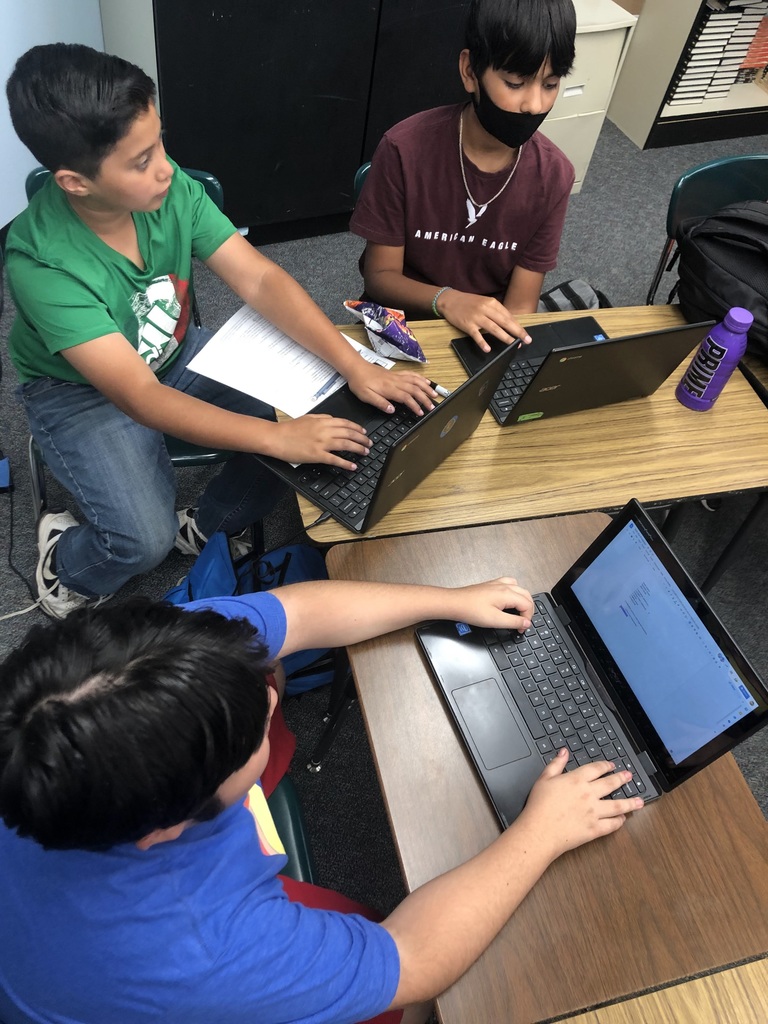 Attention parents of Juniors and Seniors! College financial aid experts will be available at HHS from 5-8pm on October 21st to answer any questions you may have about paying for college and completing the FAFSA application and they will be serving free pizza. Please consider dropping by for more information! ¡Atención padres de Juniors y Seniors! Los expertos en ayuda financiera universitaria estarán disponibles en HHS de 5-8 p.m. el 21 de Octubre para responder cualquier pregunta que pueda tener sobre cómo pagar la universidad y completar la solicitud FAFSA, y estarán sirviendo pizza gratis. ¡Por favor considere visitarnos para obtener más información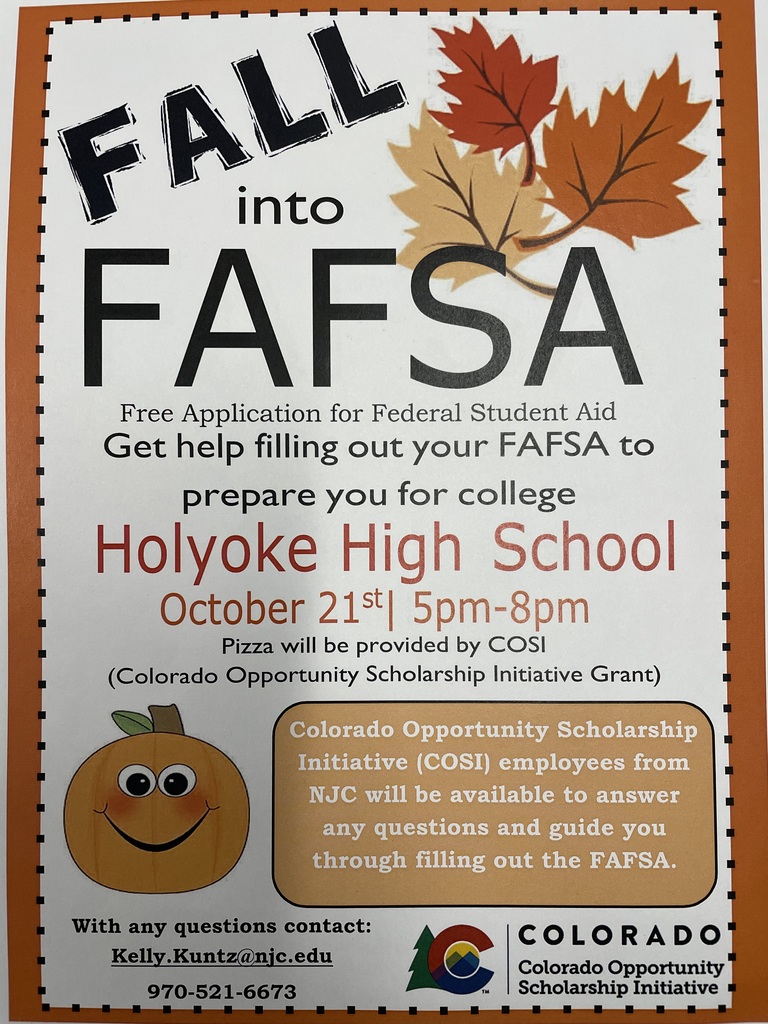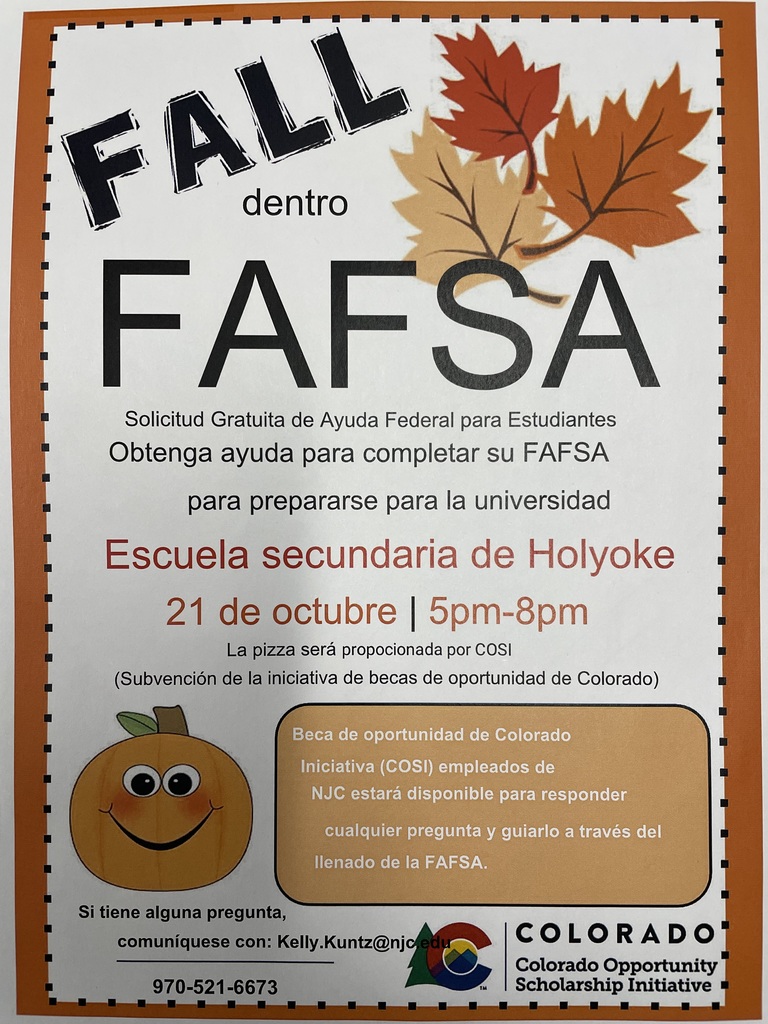 The 4th grade art class spent time adding watercolor to line drawings.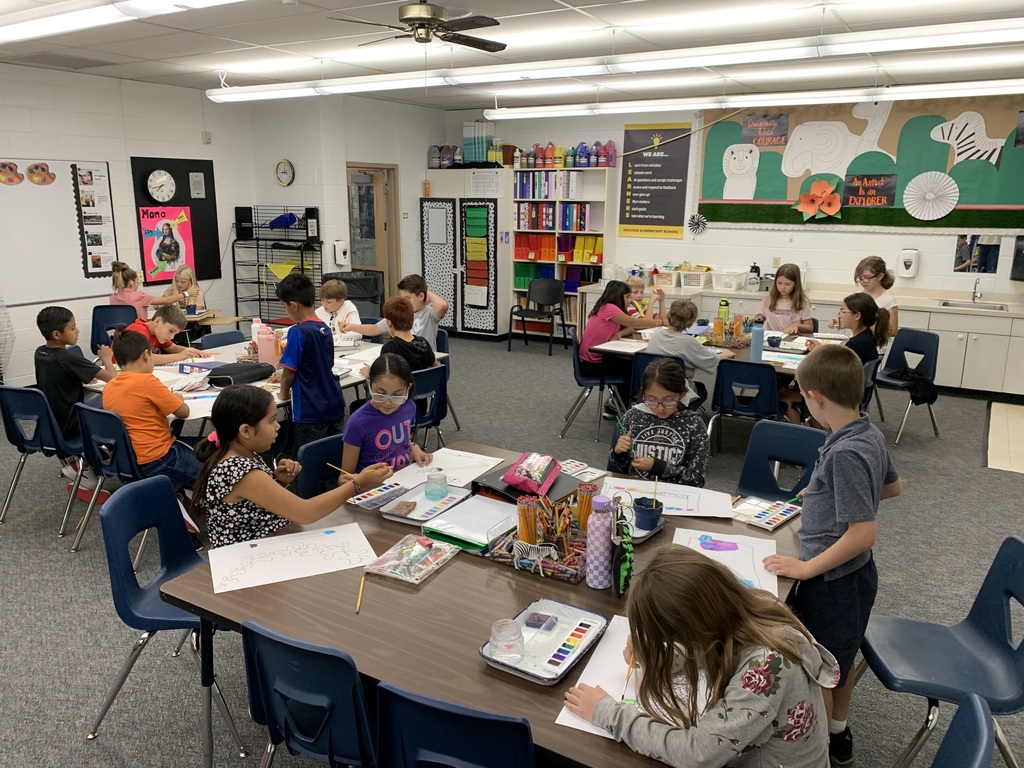 Don't forget ESL Parents Night Tonight.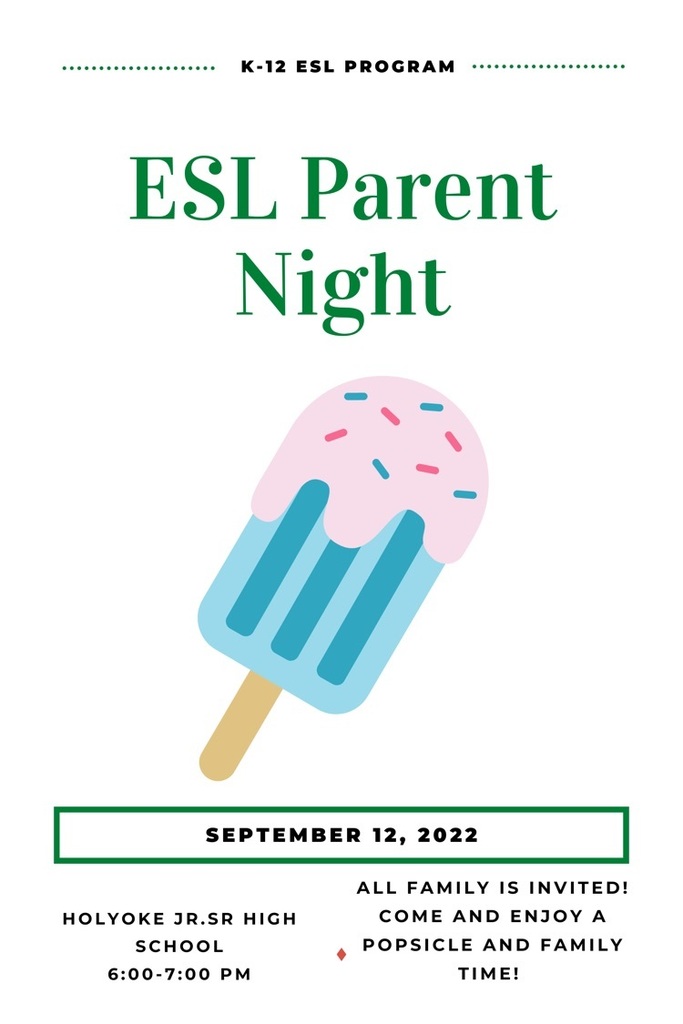 Here is the first issue this year of the Dragons Times
https://5il.co/1htcg
Please take a moment to recognize these student's work.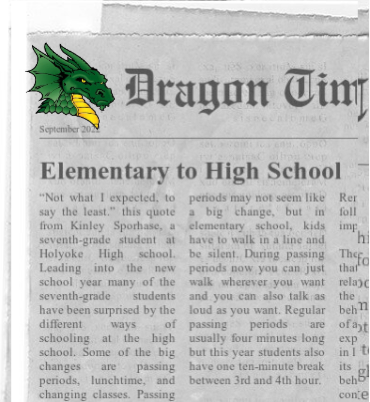 Never Forget

These students completed Summer Reading Bingo Challenge: 7th Maggie Kleve, Ryan Schlachter, Sarah Schlachter 9th Ellie Kleve, Vanessa Zapata 10th Nicole Schlachter. In total, students read over 114 books! We will host more reading challenges and chances to win prizes!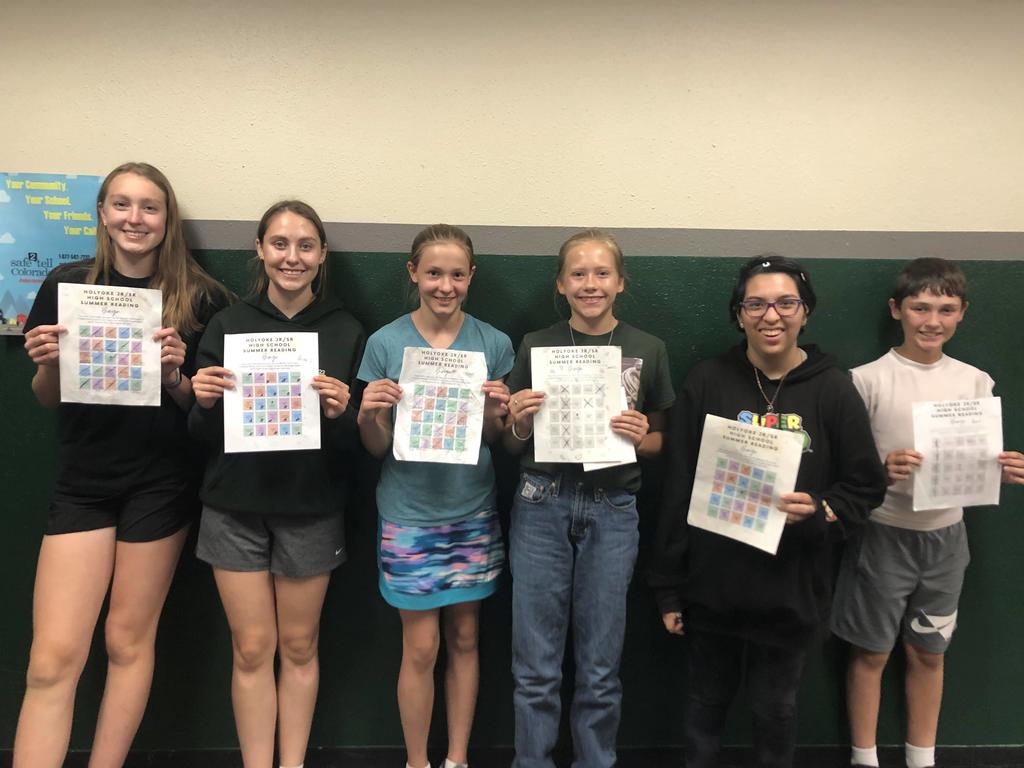 Please join us for ESL Parents Night on Monday.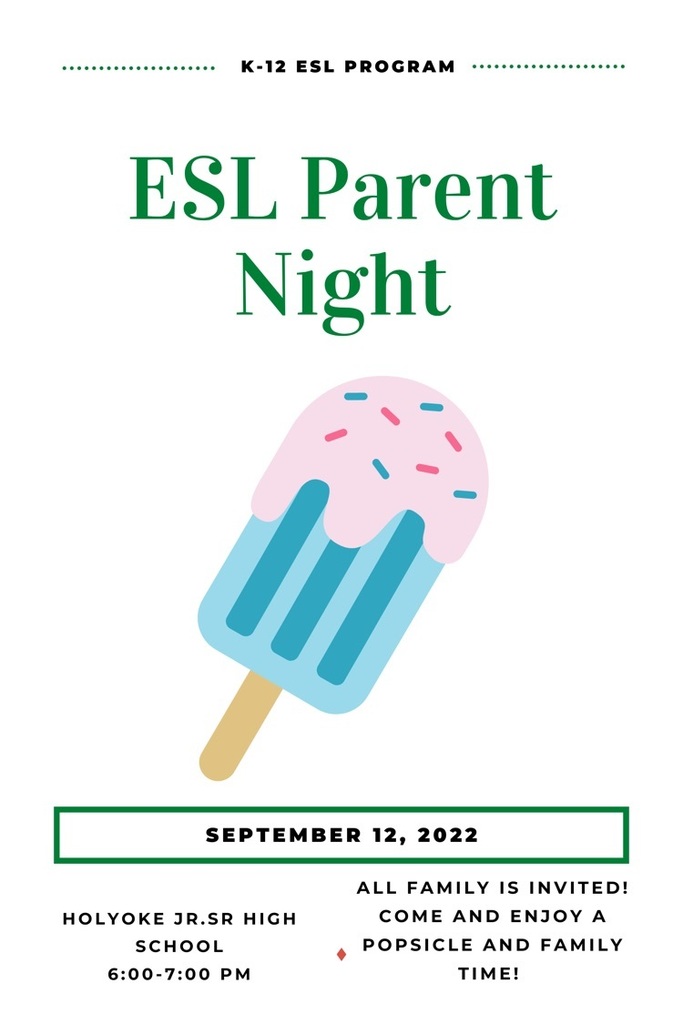 The theme this year is finding your place or where you fit at the Junior/Senior high school. The hexagons represent things about each of us and where we fit together. This wall shows that all of the students are connected!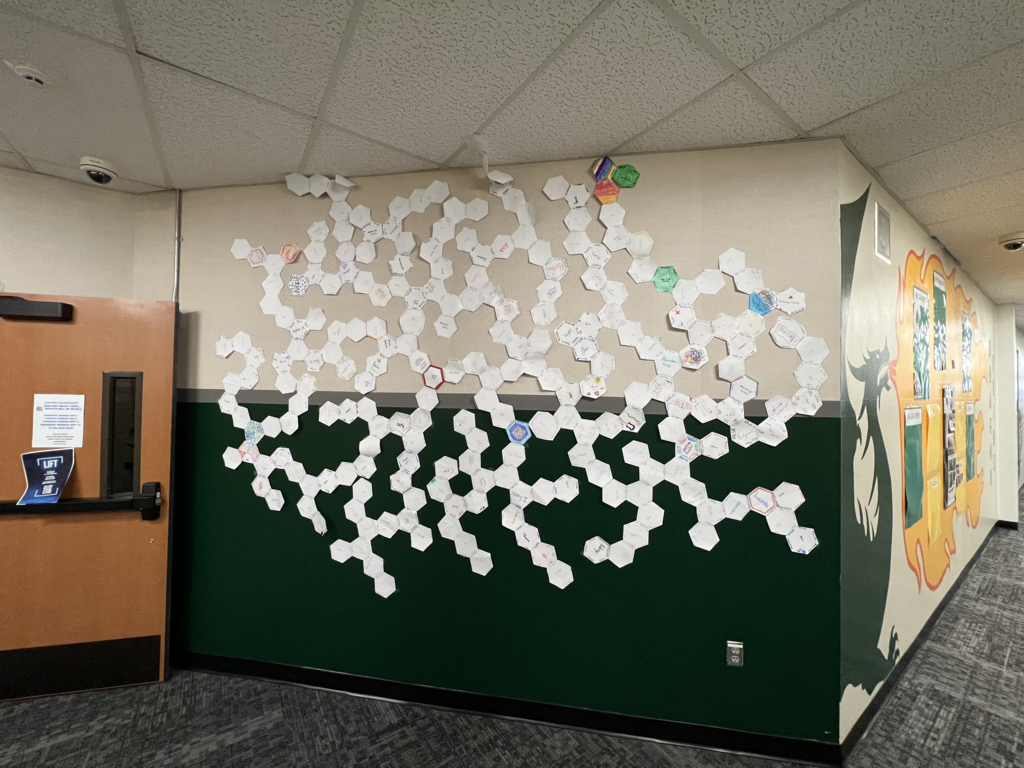 #TBT The 1997 Yearbook shared this picture. A family source reports, "he didn't even catch the ball." #LeaveALeagcy #DragonPride