Sometimes testing needs to look different. and for these students their preferred way to test their skills is differentiated seating.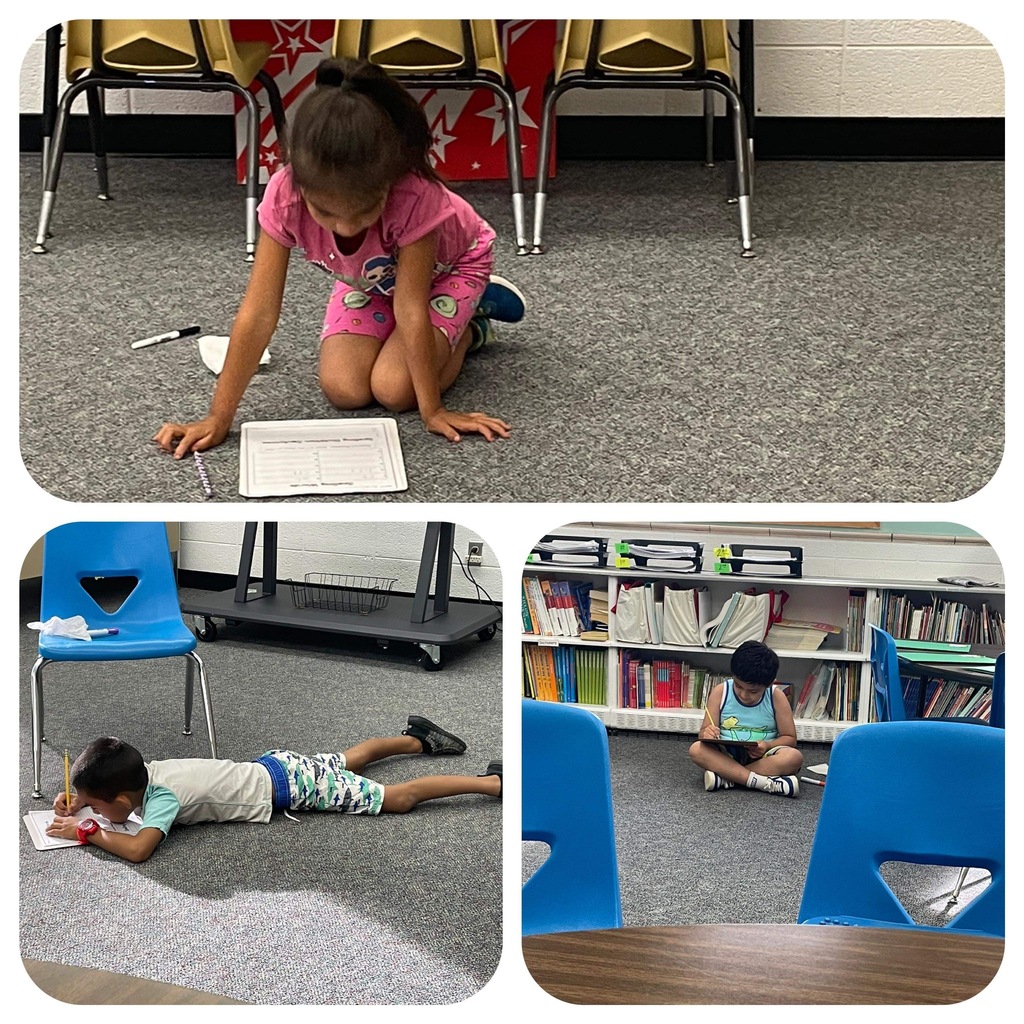 Last school day for homecoming meant homecoming Olympics. Classes all wore the same colors to promote unity. Just look at these senior girls.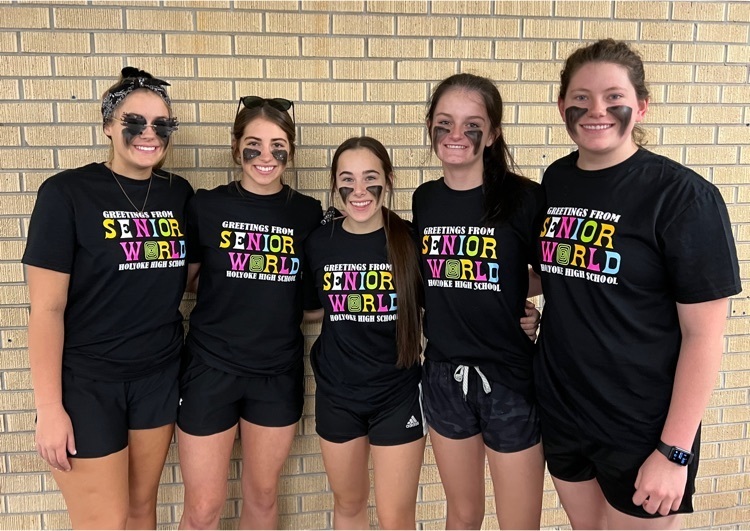 Seaboard is throwing a BBQ for the community.

#TBT Homecoming 44 years ago! Please come out this afternoon and support the parade, pep rally and bonfire. #DragonPride #LeaveALegacy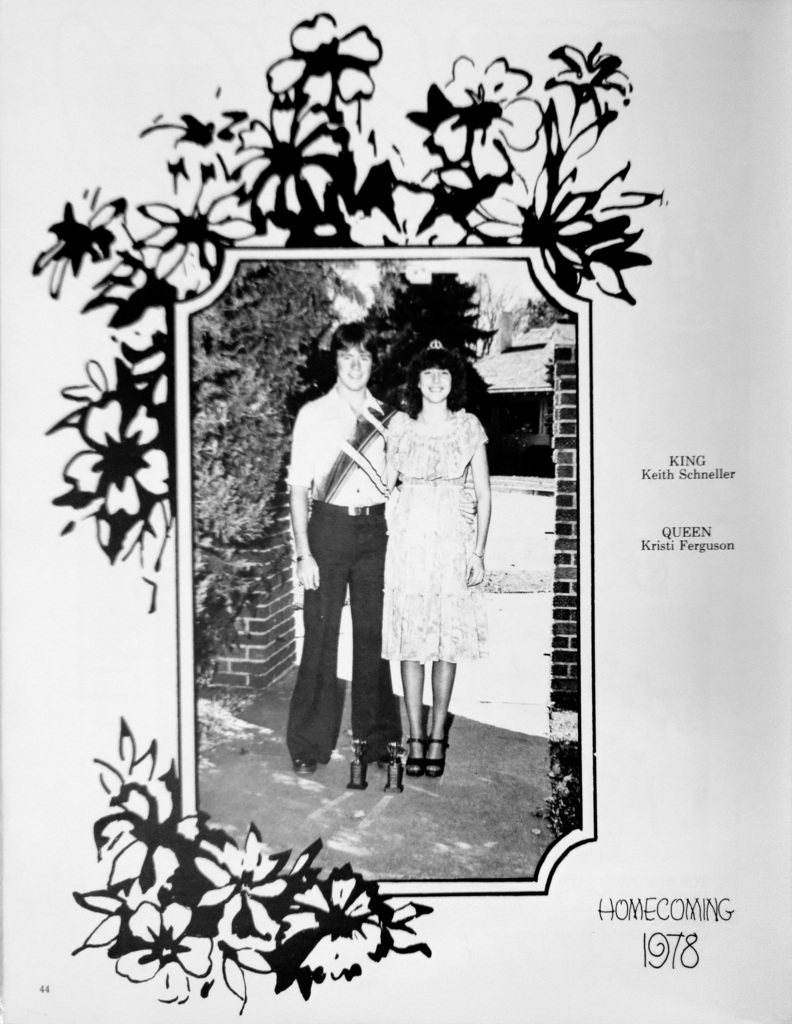 Come celebrate fitness. Walking to school on 10/12. To walk as a group please meet at Brewed Awakening by 7:25. You are also welcome to walk on your own! Buses will NOT be stopping at the drop-off spots. You are responsible for getting your student to the starting spot.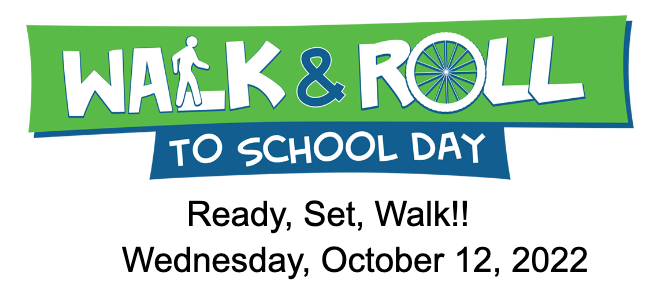 Today was senior citizen day. The students went all out!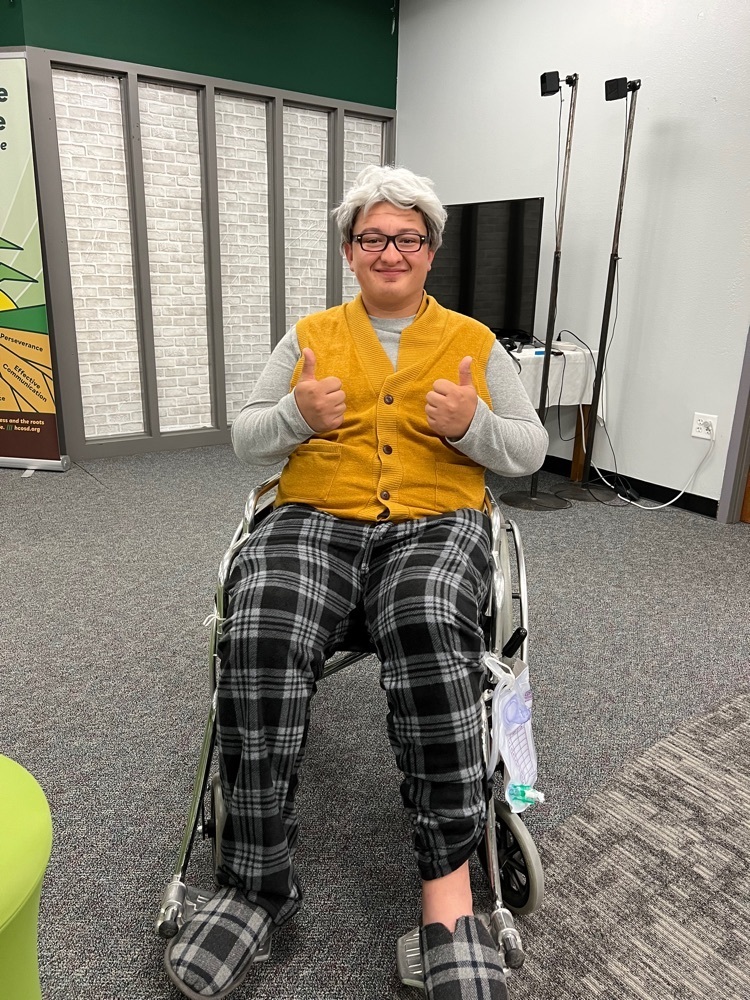 Tonight @ 7 Power Puff Football come and see, come and play.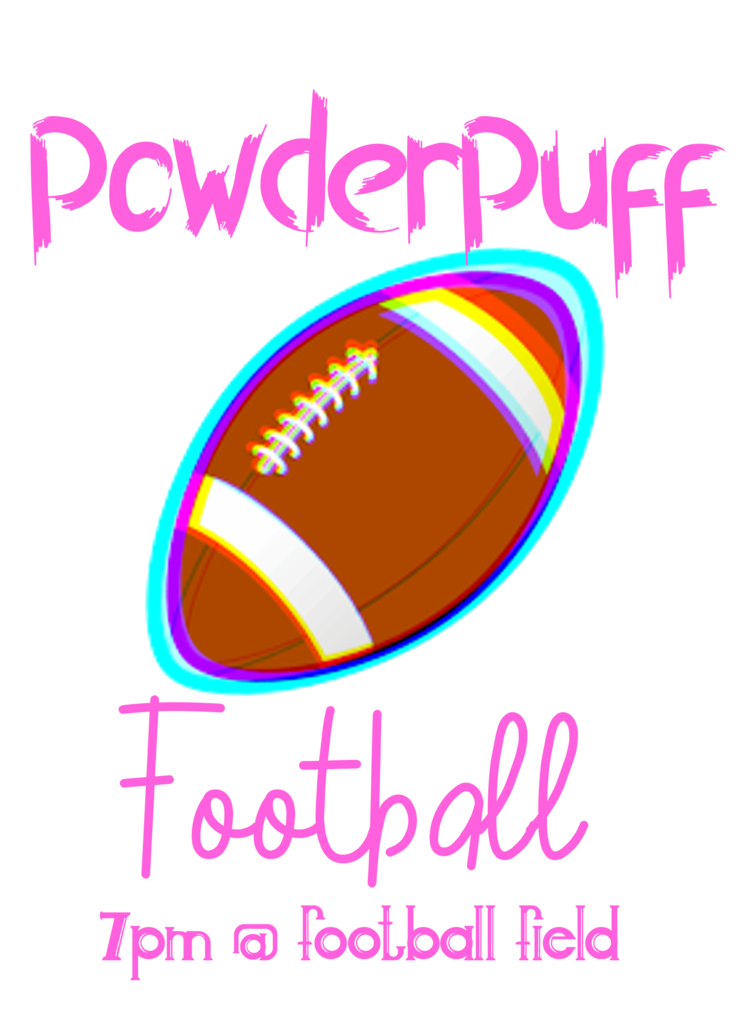 Today's dress up day was Album Cover (Dress Like a Celebrity). Thanks to all who participated.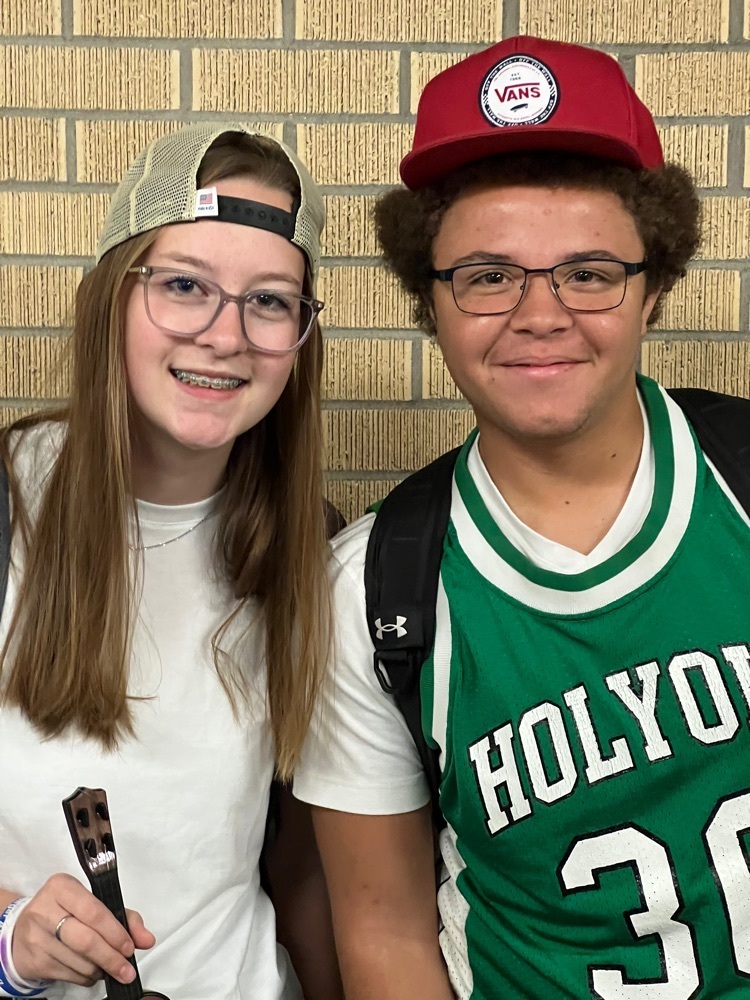 Intramural Softball tonight @7pm. Come and play!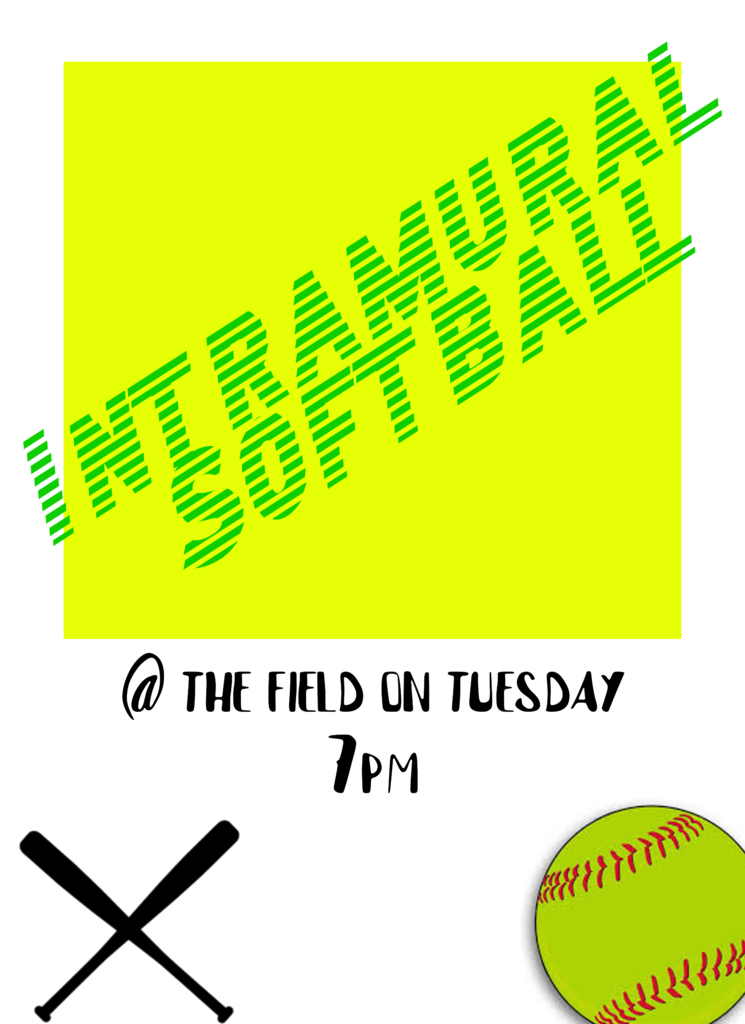 The Dragons had a spirited time playing Gorilla Volleyball last night. This is just one of many homecoming activities planned for the week. It's Great To Be A Holyoke Dragon! Link to more homecoming festivities:
https://bit.ly/3fFu7xp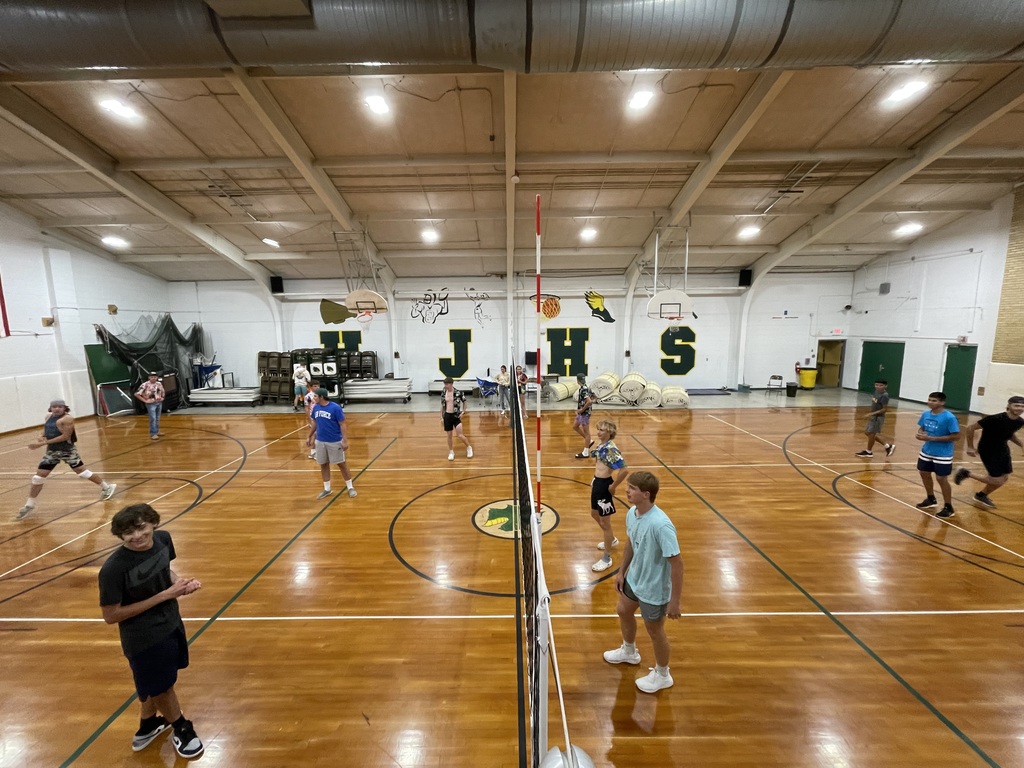 Today was Biker v Surfer Day as part of Homecoming Week. Thanks to all who participated.

Ever need to give your brain a break? The 8th grade English class took one in the COI. They had a handstand challenge. This one example of how we reach the whole student.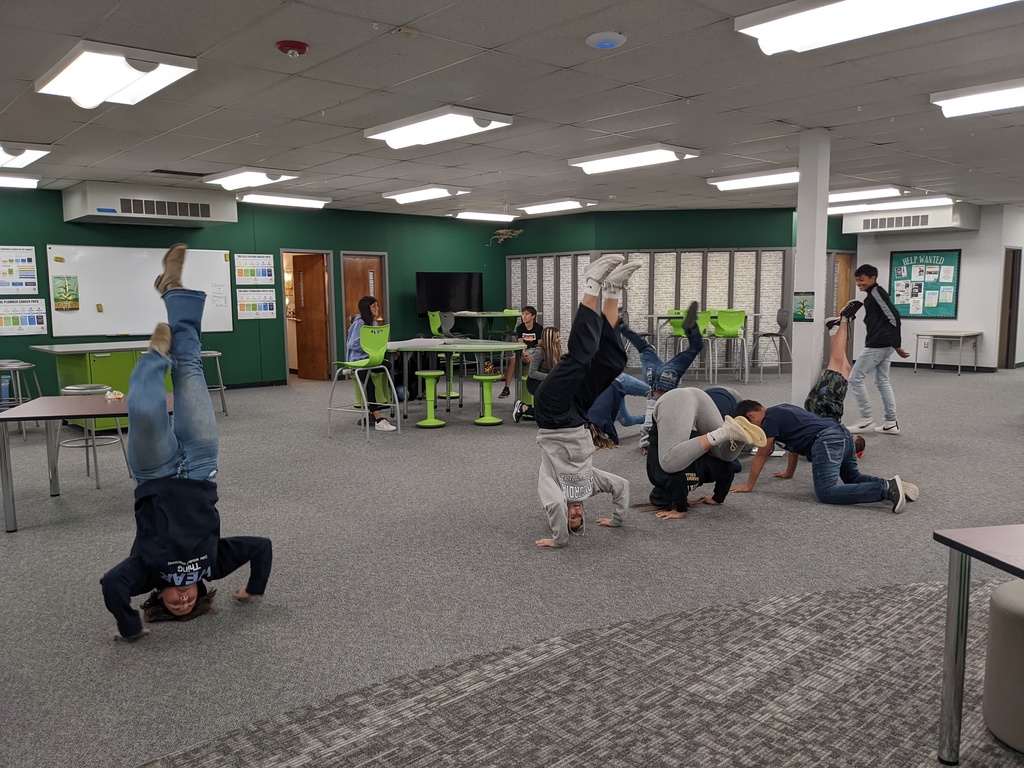 Art class is more than just producing a piece of art. These students are working as in a group in order to provide feedback as they progress toward the end product.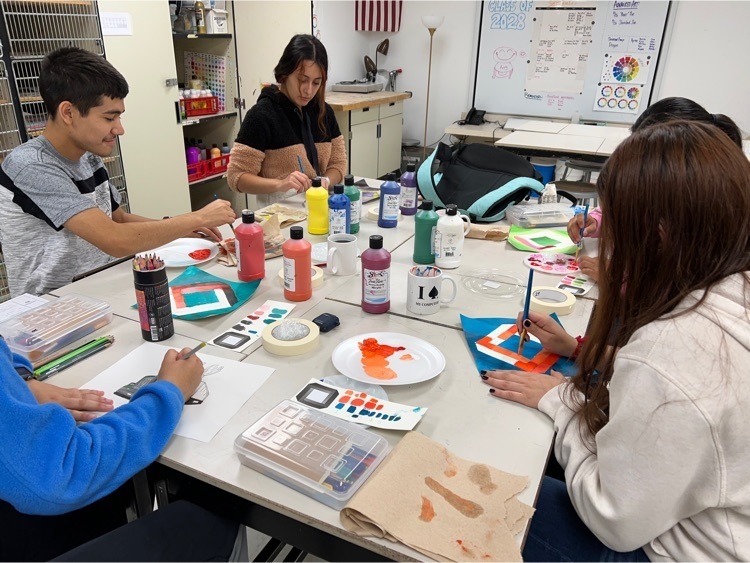 Good Luck Ty at State Golf!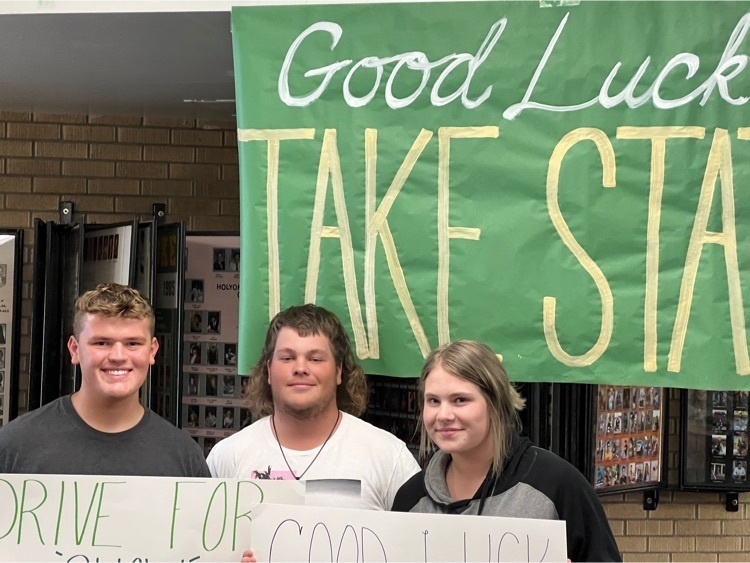 Students in the Alternative High School work on their course work in person or at home. They are expected to complete 8 lessons a day (at their own pace) just like the High School students have 8 classes.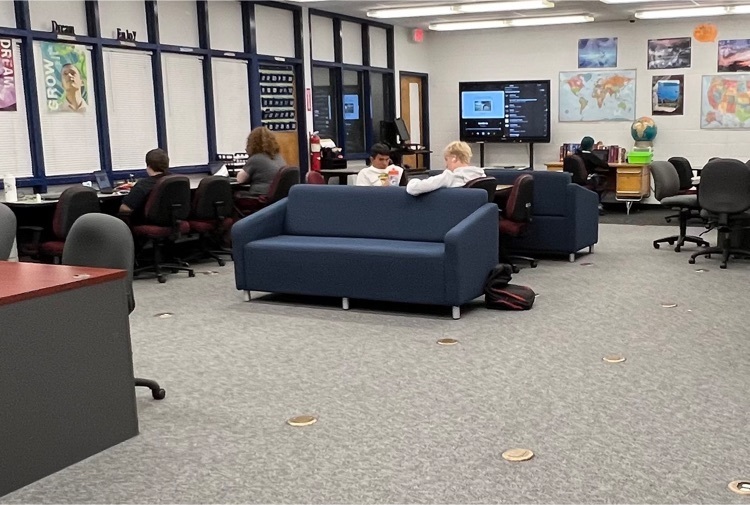 Come Celebrate Homecoming With Us!

Mrs. Kleve classroom is home to the Dragon Store again this year. Students can spend their Dragon Dollars on all kinds of rewards. Dragon Dollars are awarded for positive behavior in the JH/SR High School.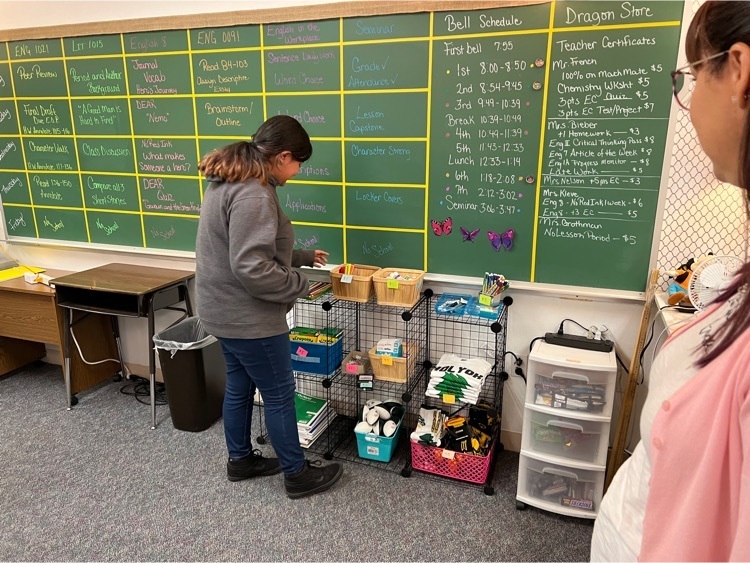 Junior Achievement had to make prototypes of paper airplanes, then build one and fly it in a competition. This helped learn about the business process.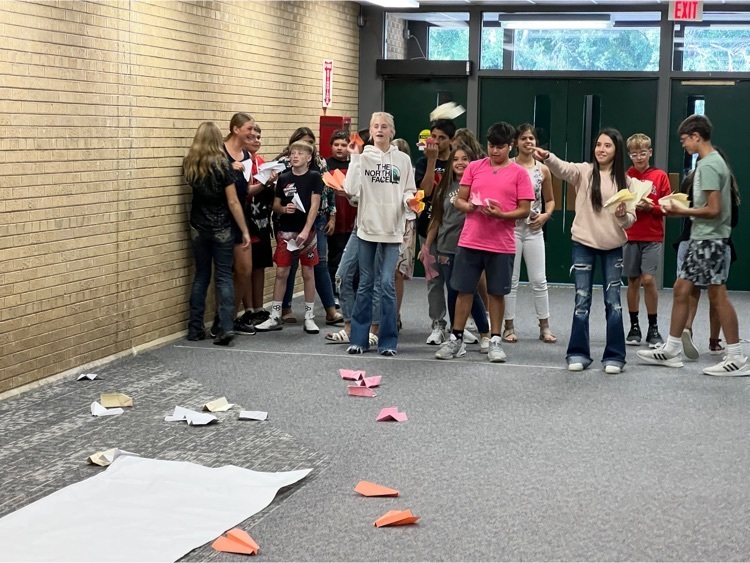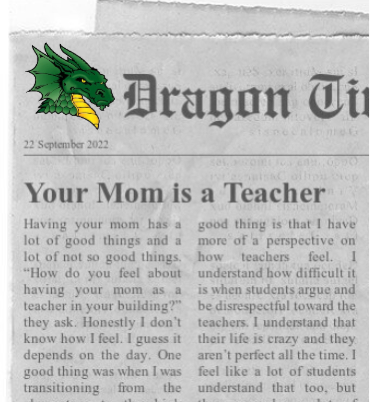 Kindergarten students use blocks to help them learn how to count and write their numbers.