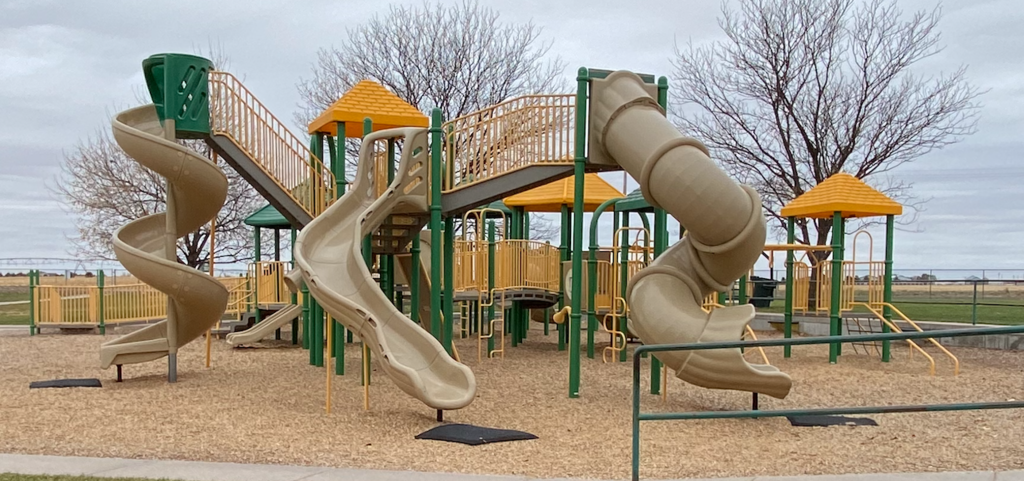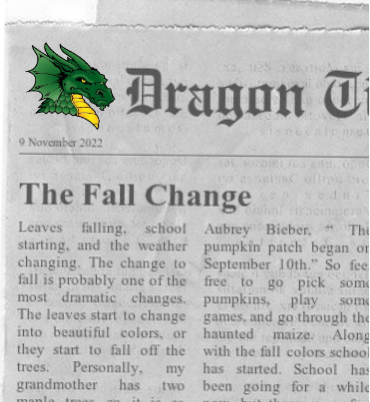 #TBT Holyoke Dragons 87 Track Team. There are a lot of different pictures of different events. In the triple jump Jeff Roll flies to a 3rd place finish in the triple jump. #DragonPride #LeaveALegacy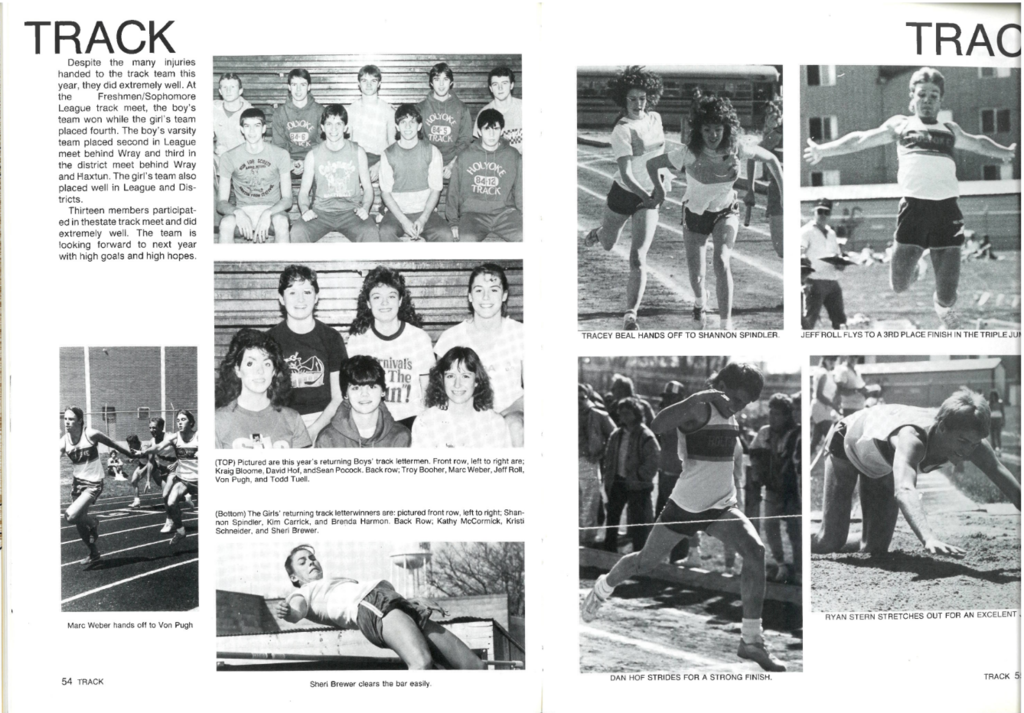 Third graders were distributive doctors and completed surgery on arrays. They were learning about the distributive property in multiplication in math class.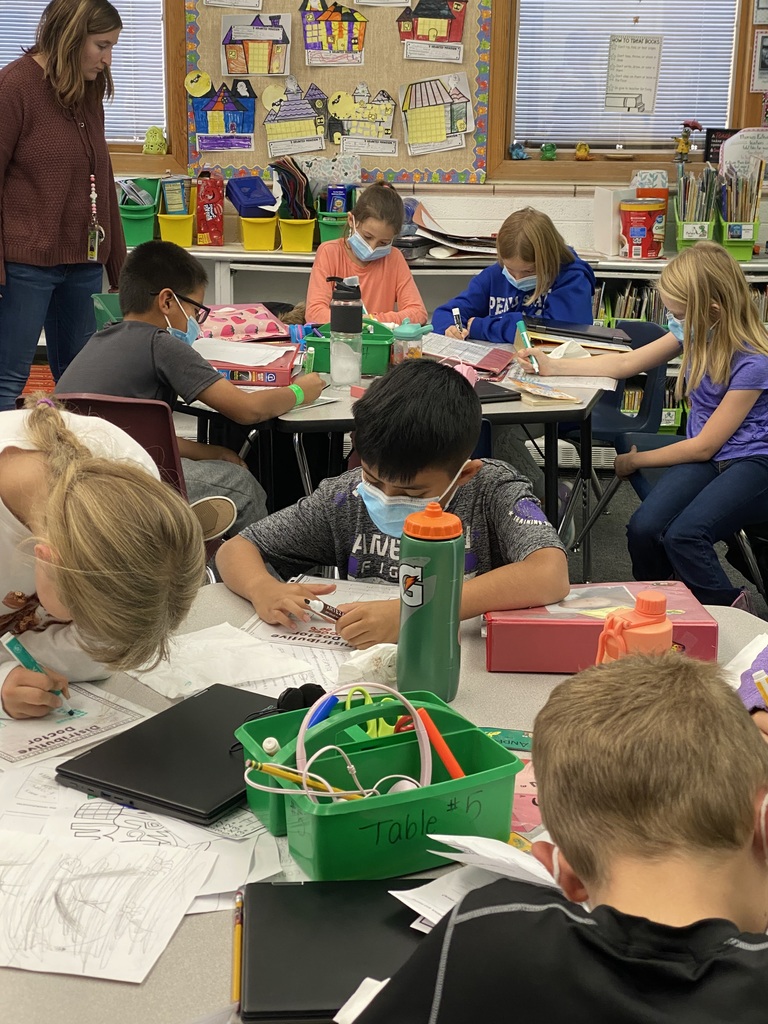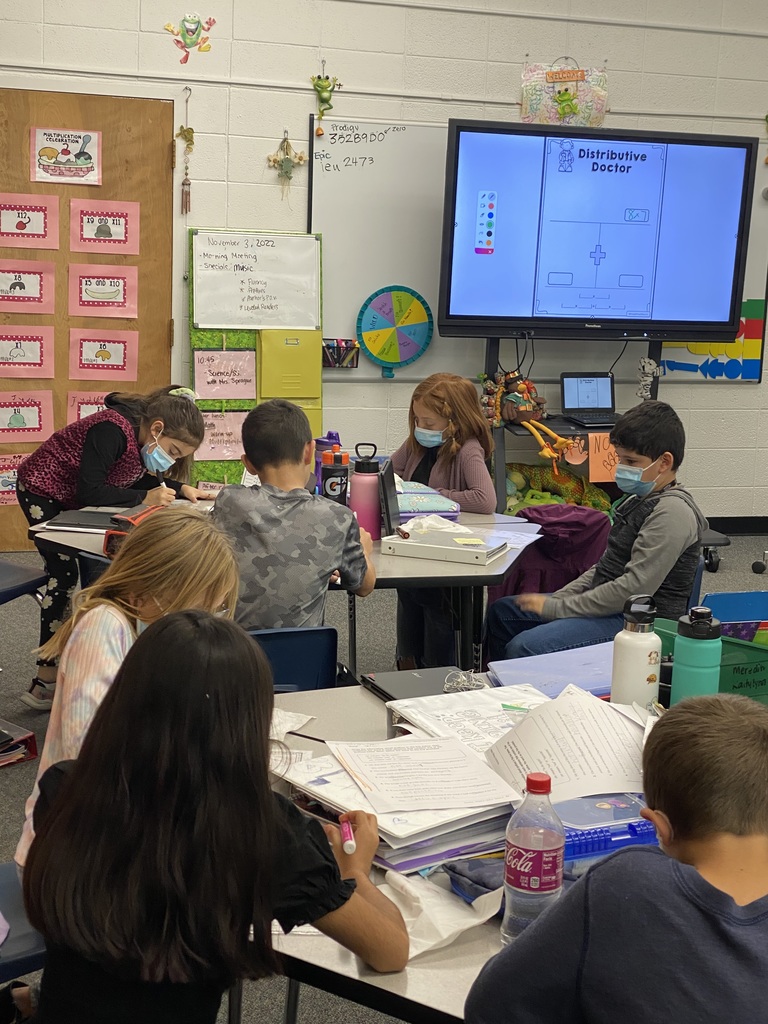 "Ogres are like onions." – Shrek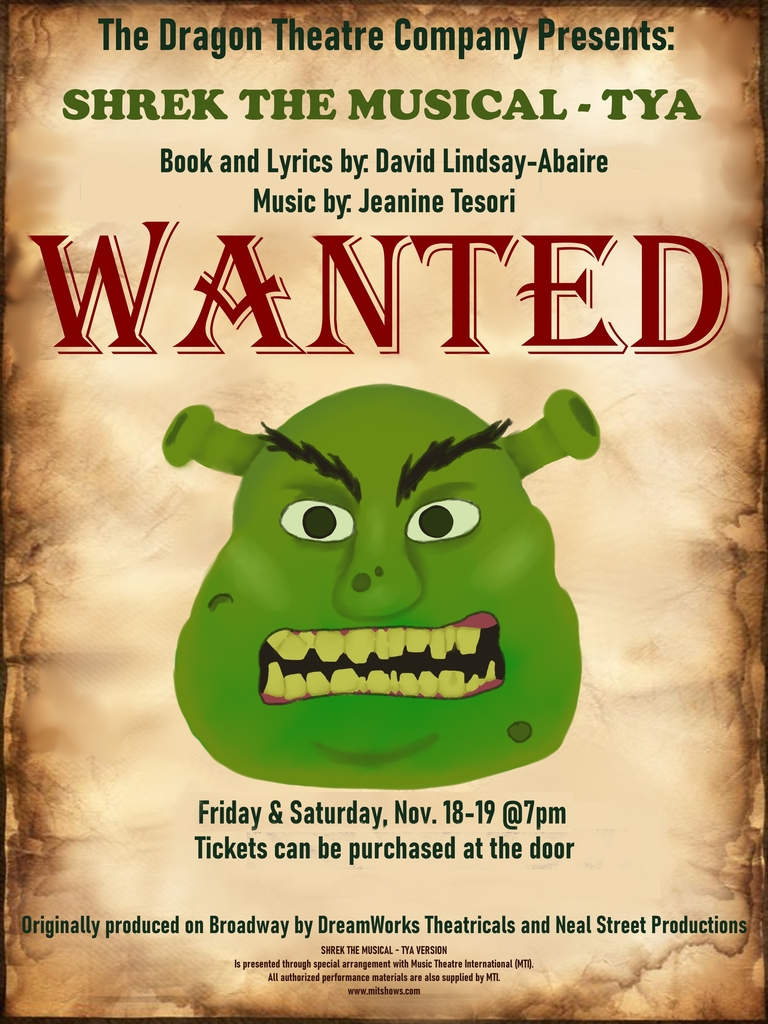 Students from Holyoke and other BOCES schools visited NJC to learn about opportunities after high school. Gracias a Elda Sauer for making this happen for these students. The BOCES does so much for our staff and students. #givethanks #dagracias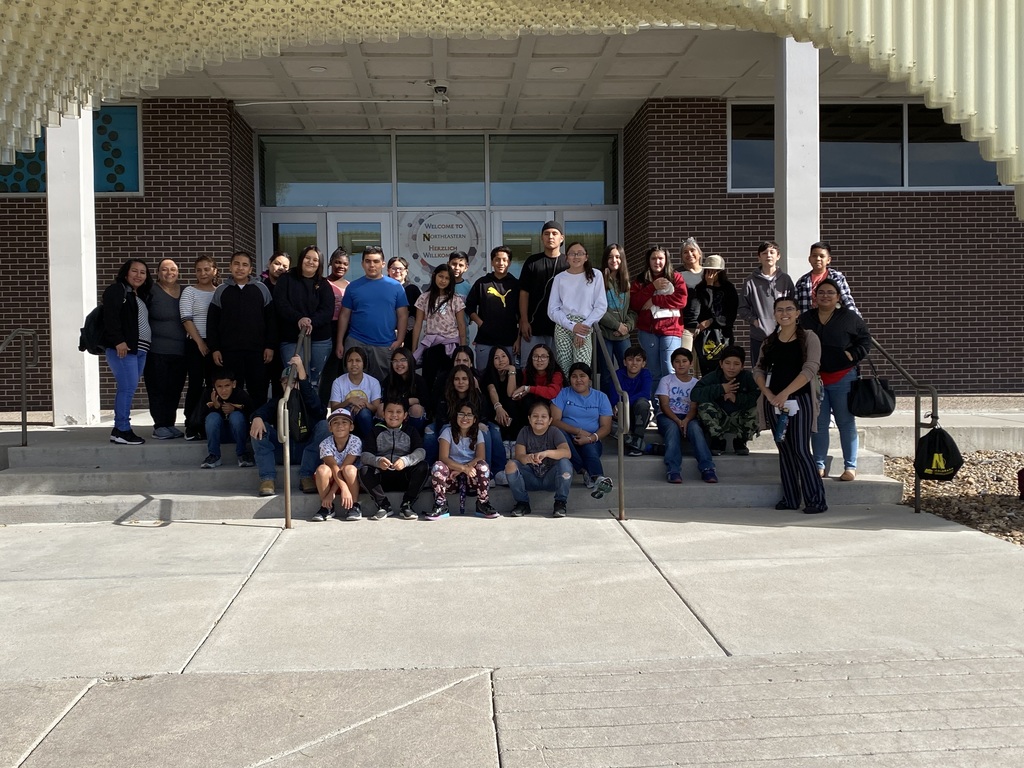 Mrs. Kleve taught her students cause and effect.

#TBT 78-79 HHS Cheer&Pom Squads. They wore sweaters with long socks and a longer skirt than the team does now. They would cheer for every football and basketball game. Jeanine Lakin and Susan Hassler were the head cheerleaders. #DragonPride #LeaveALegacy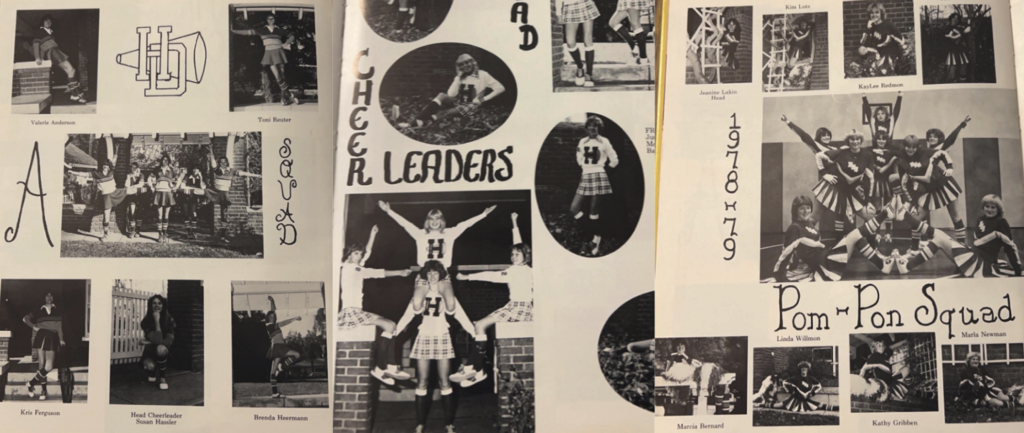 Mrs. Hines physical science class designed candy pumpkin launchers while studying about levers and momentum.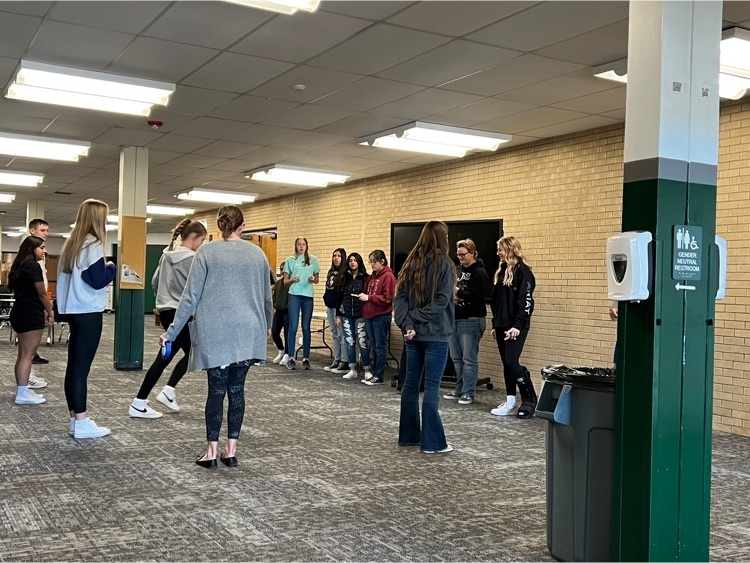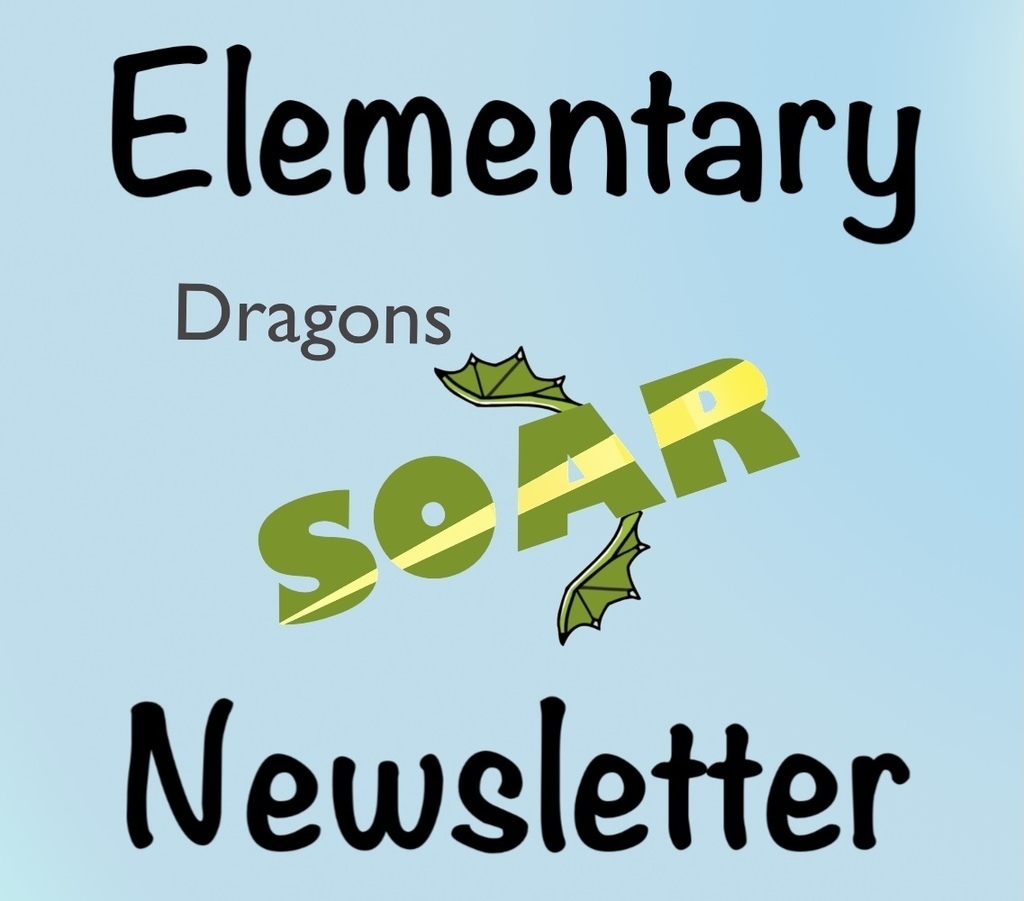 All veterans and their families are invited to attend a Veteran's Day Celebration in their honor on Thursday, November 10th. The celebration will begin at 8:00 am with breakfast in the Holyoke High School Commons, followed by an assembly beginning at 9:15 am in the auditorium.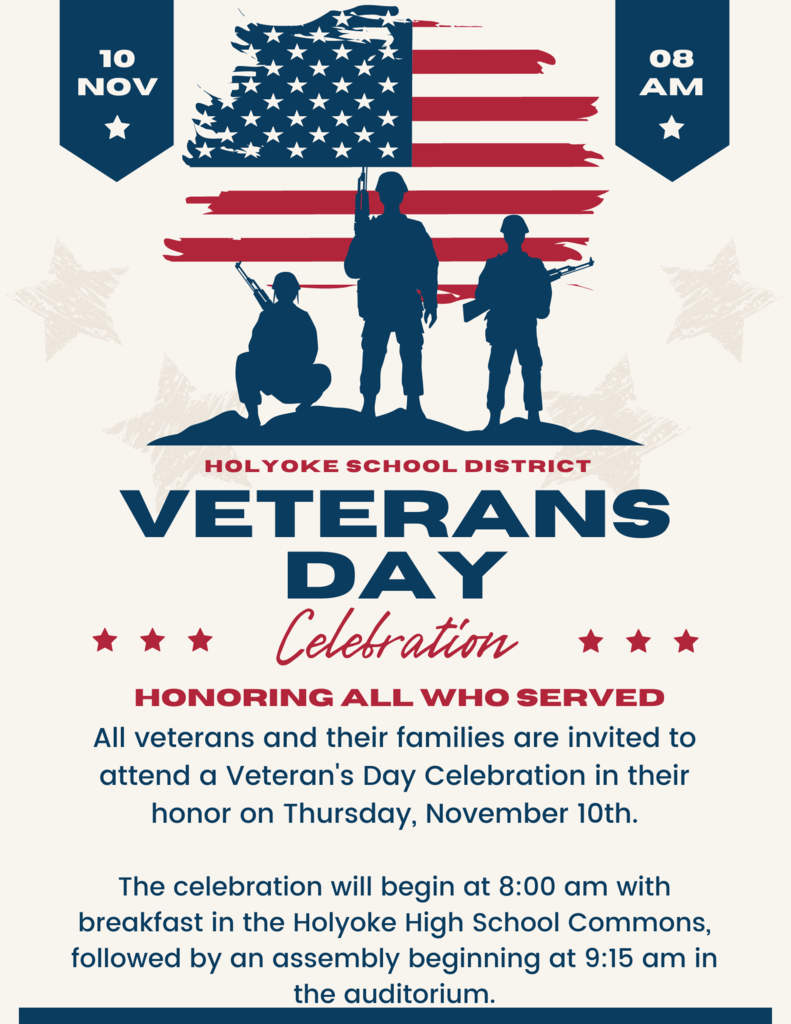 Mrs. Miles class does it all, they have coffee delivery, sell snacks during morning break and so much more. Thanks for all you do.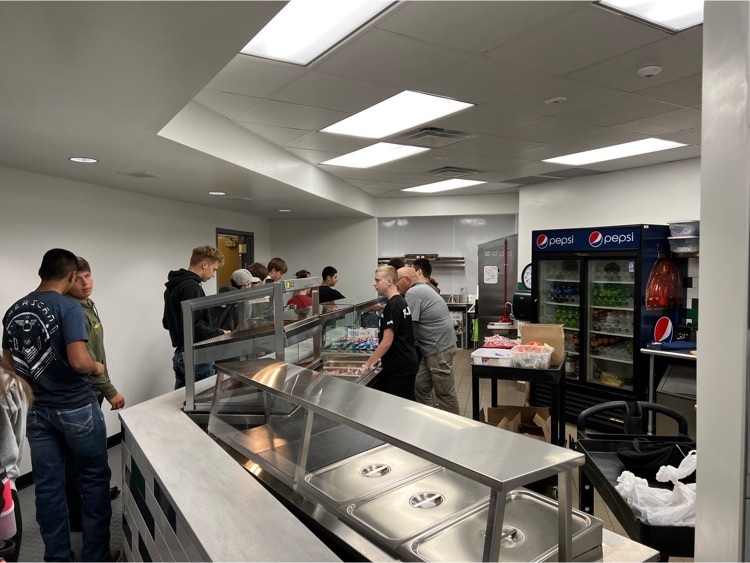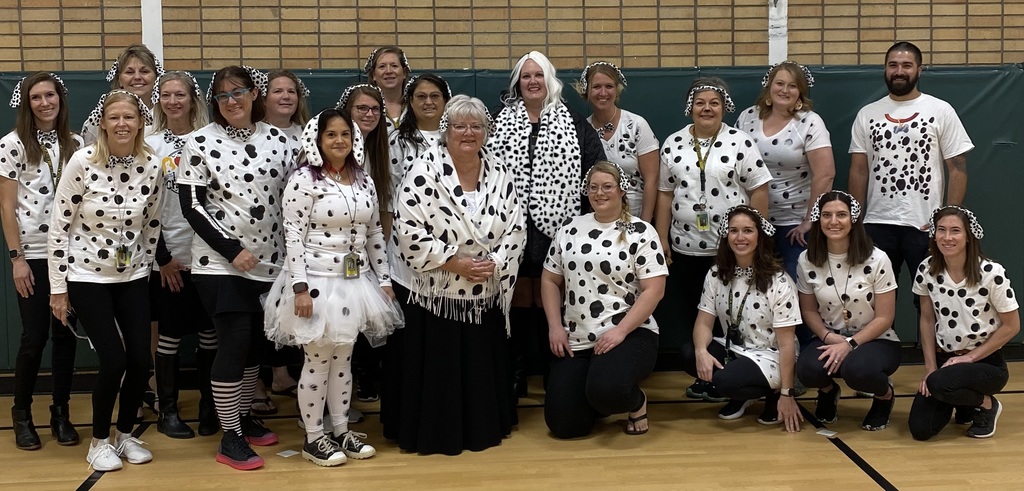 When you take Mr. Kramer's classes you learn that movement not only helps you stay healthy, it helps you remember the things you are learning in class. Hacky-Sack is a regular brain-break-movement activity. A quick game and then the students are back to work.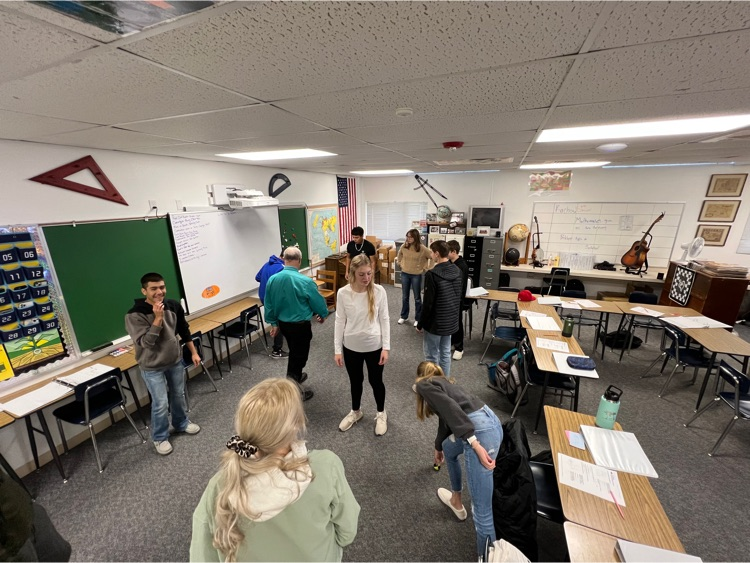 September's Technology Typers of the Month Club (Not all students awarded were present at the time of the photo).

#TBT A look at the 96 Football season. The start of the football season had everyone wondering just how well the boys in green will do. Their fears quickly diminished. The Dragons destroyed everyone except Roosevelt during the regular season. #DragonPride #LeaveALegacy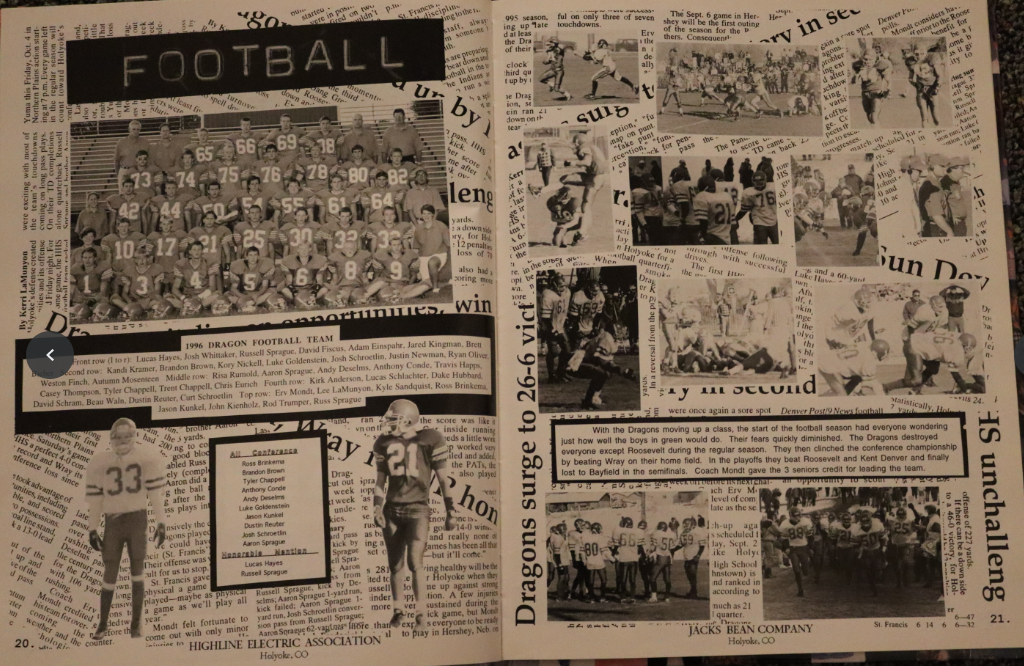 Maybe you saw the Child Development Real Care babies recently. The class is studying parenting and pre-parenting. It is always fun to see students simulate real life situations.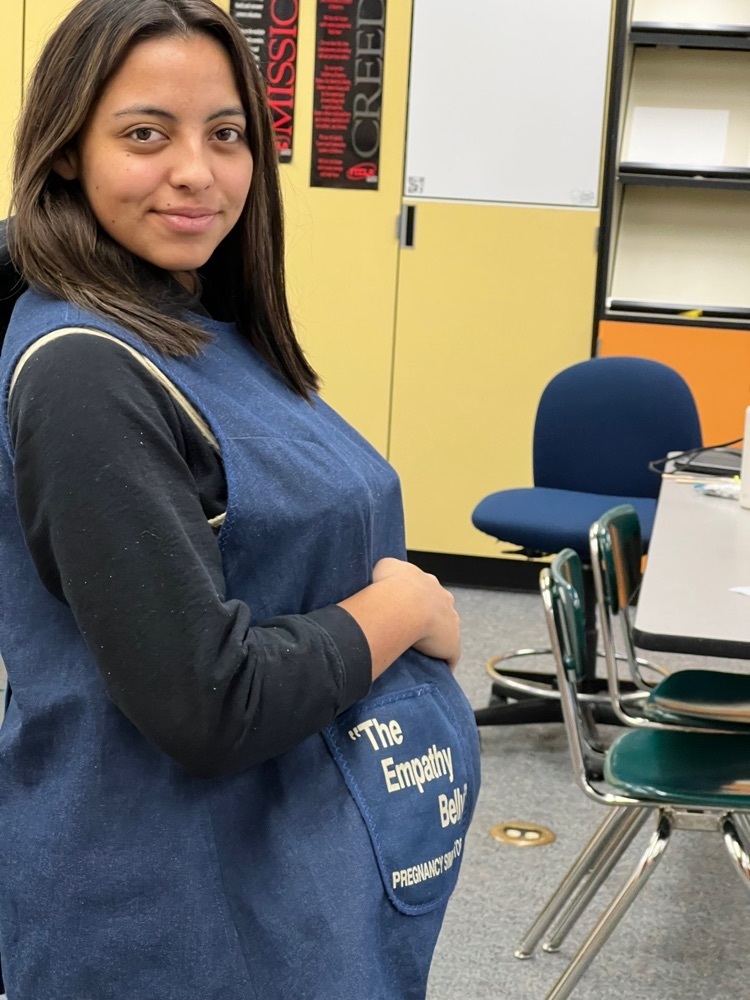 Thank you to our supporters form Highline for helping our students learn more about electricity and careers in the field.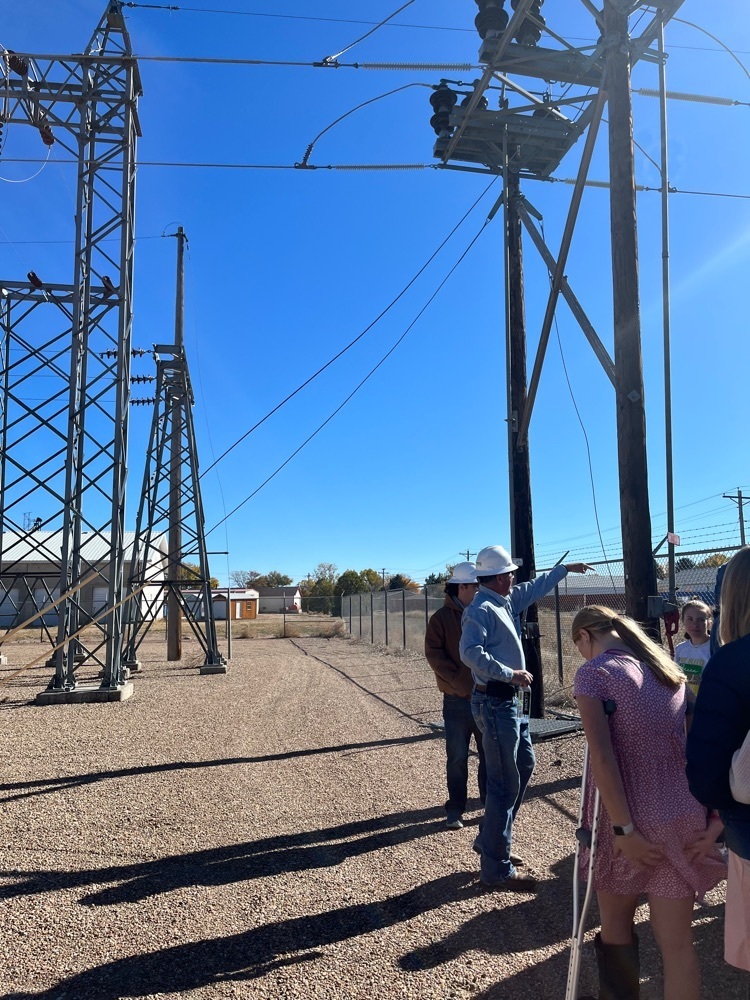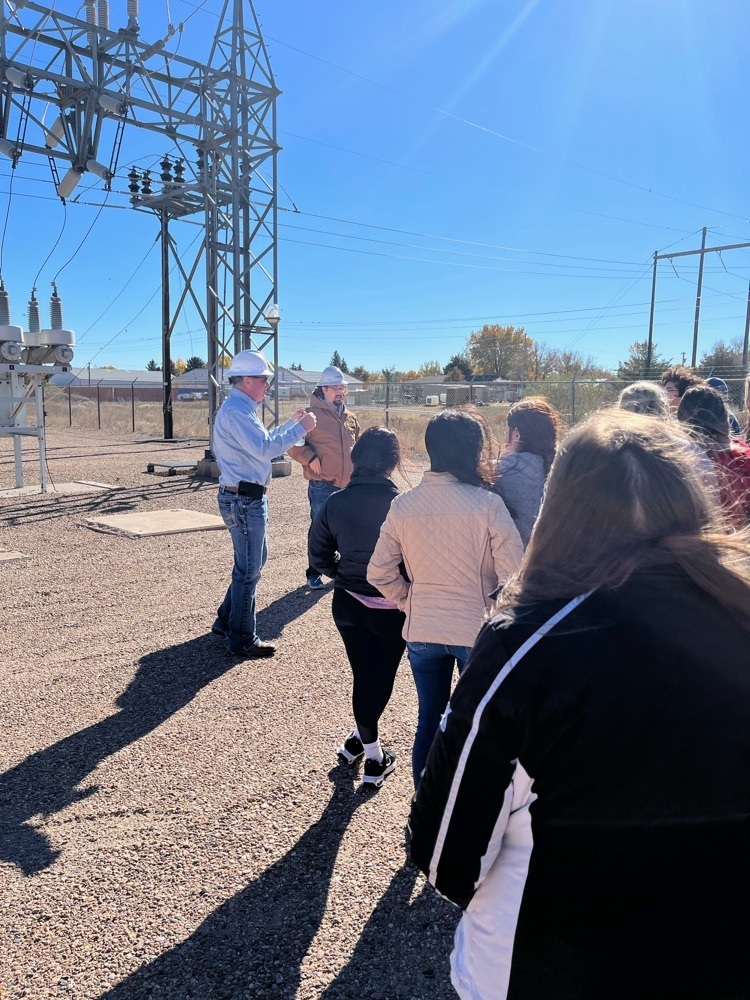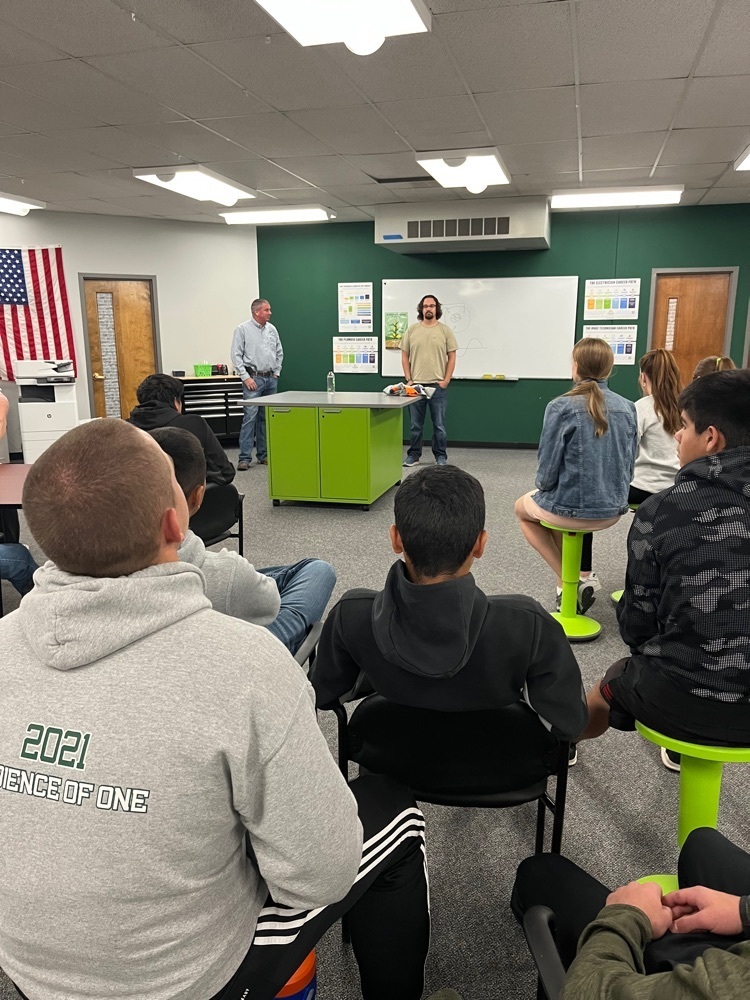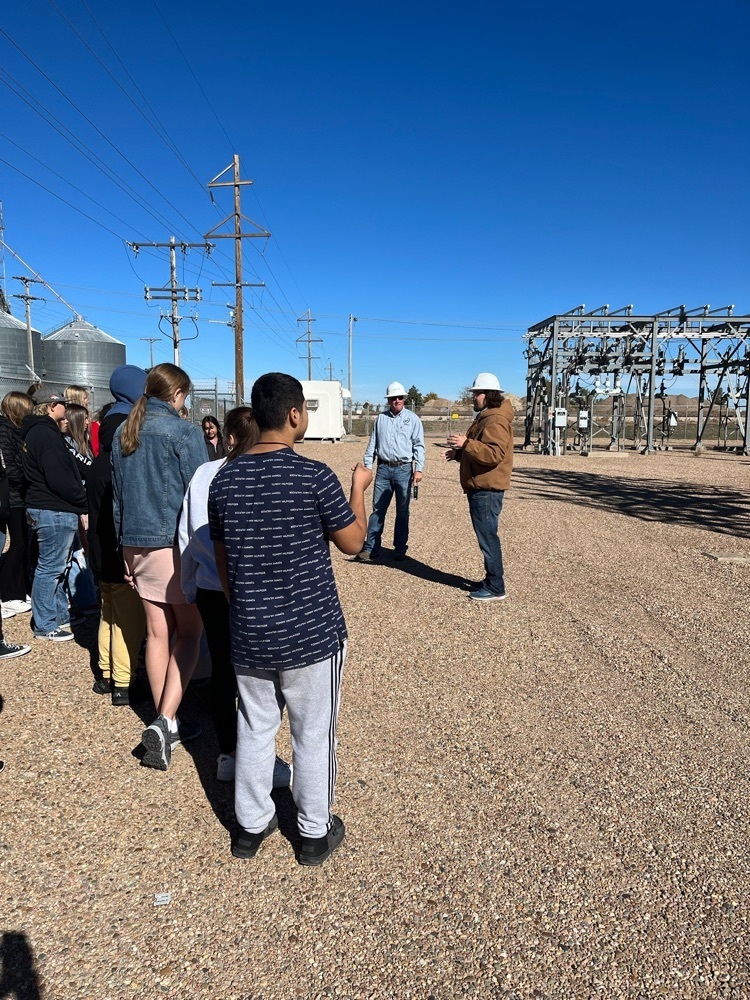 The Elementary Student Council was busy this last weekend. They were raising money for the City Park with a bake sale.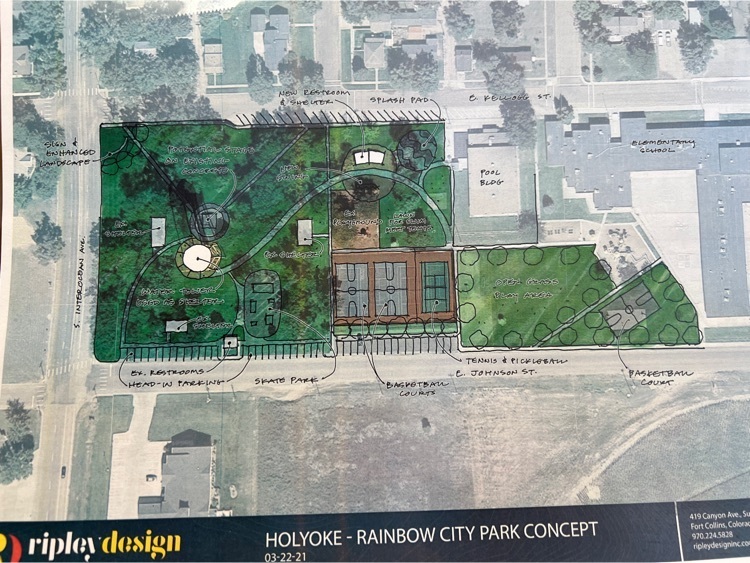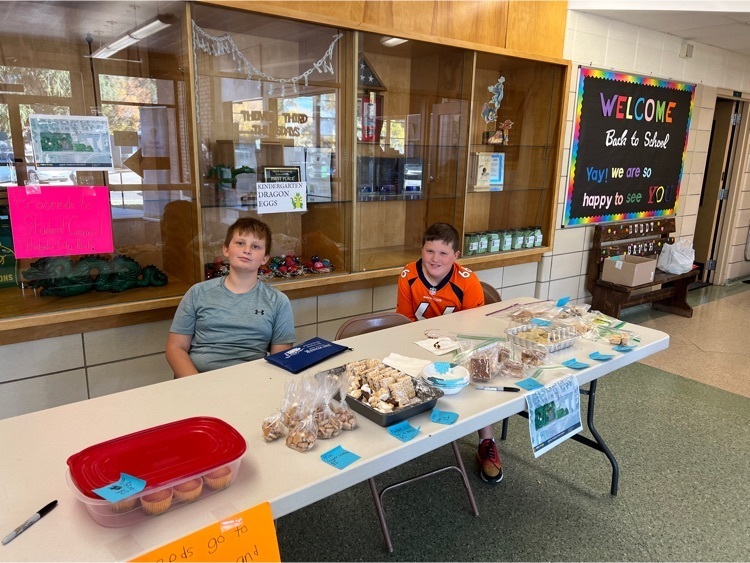 5-8 grade GT students traveled to NJC today to participate in a STEM day presented by CU. They worked with light, weather and DNA data.