Due to the high wind advisory all afternoon bus routes have been canceled. Please make arrangements to pick your children up after school today. Debido a la advertencia de vientos fuertes todas las rutas de autobus han sido canceladas. Por favor haga los arreglos necesarios para recoger a su hijos después de escuela hoy.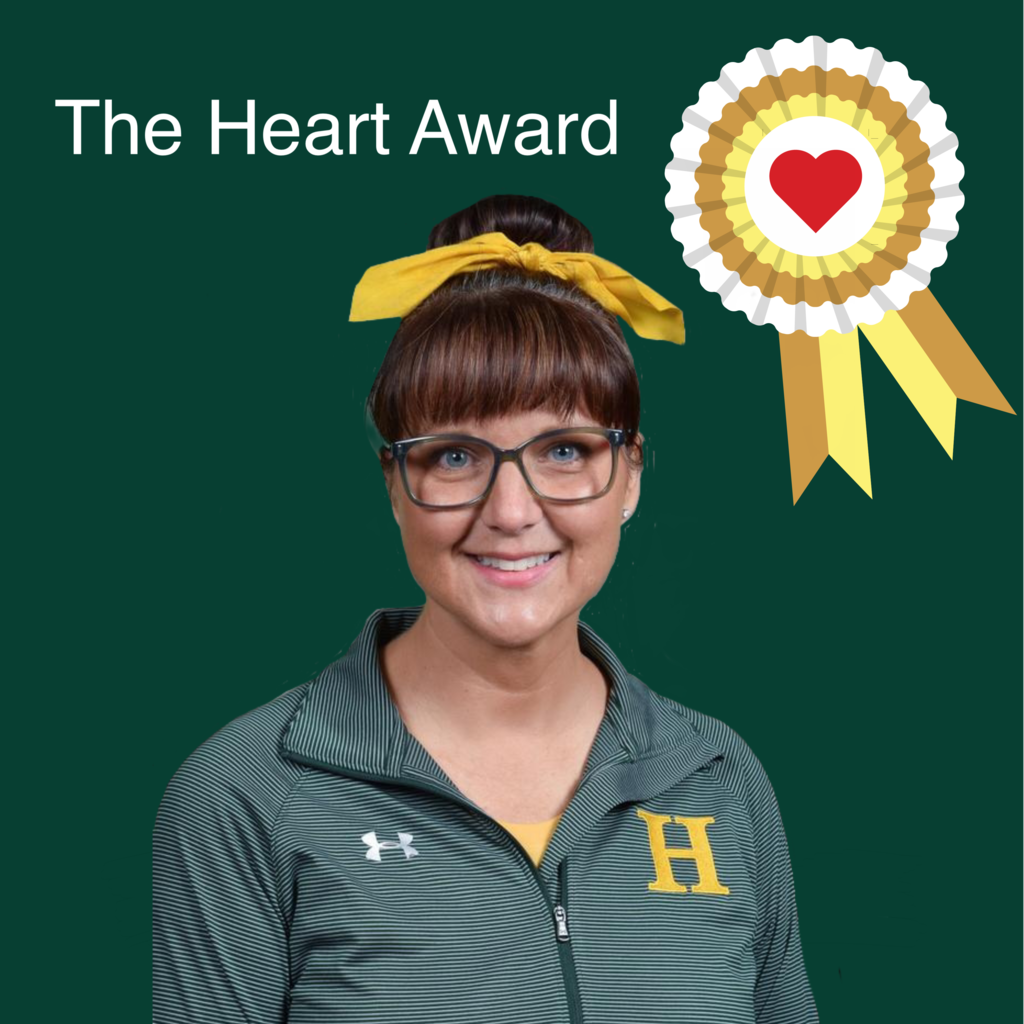 #TBT FBLA heading to state competition, HHS 1992 Good Luck to this year's students as the competition #DRAGONPRIDE #LeaveALegacy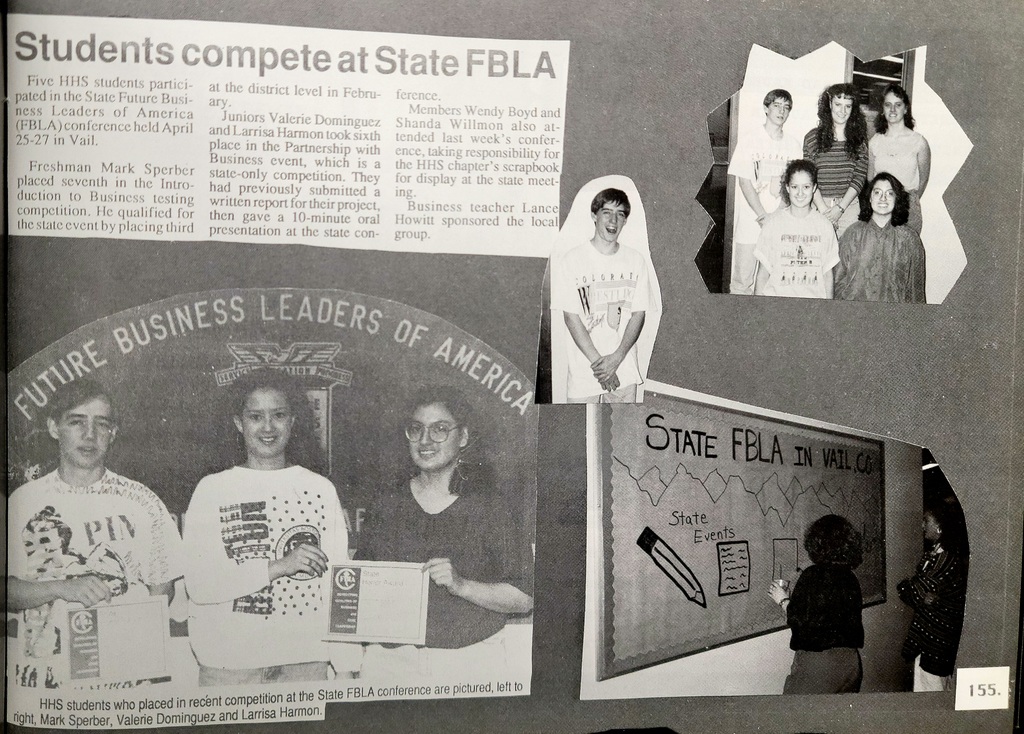 Power went out in Holyoke but school board is dedicated and finishing their meeting by cell phone light!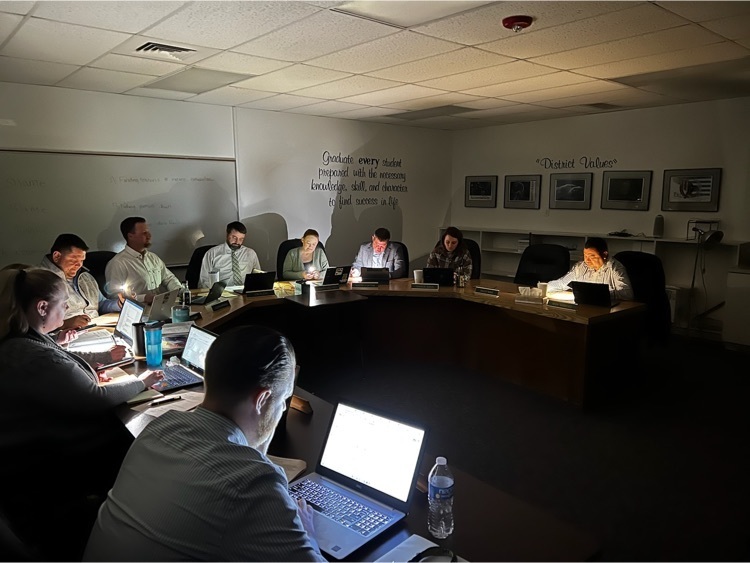 Remember the Spring Music Program today. This kids have been practicing hard.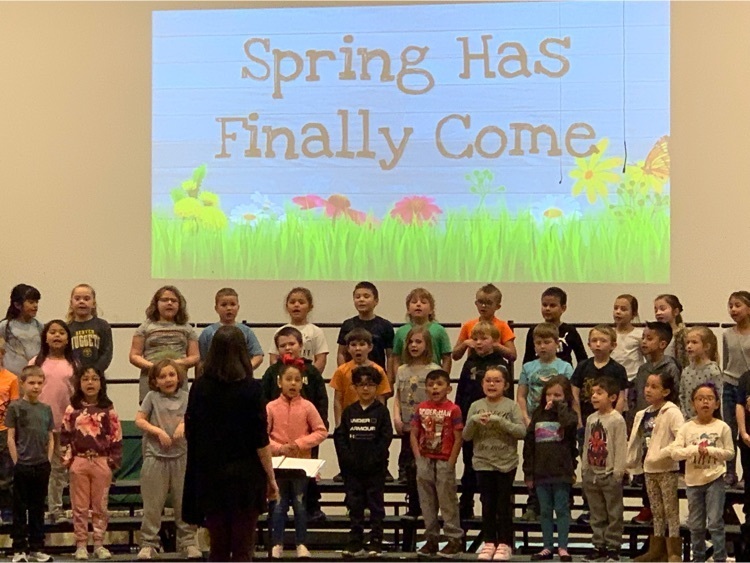 Holyoke Students participated in CSU for Math Day for girls. It was an enjoyable day as much knowledge was gained about opportunities for women with knowledge and skills in mathematics.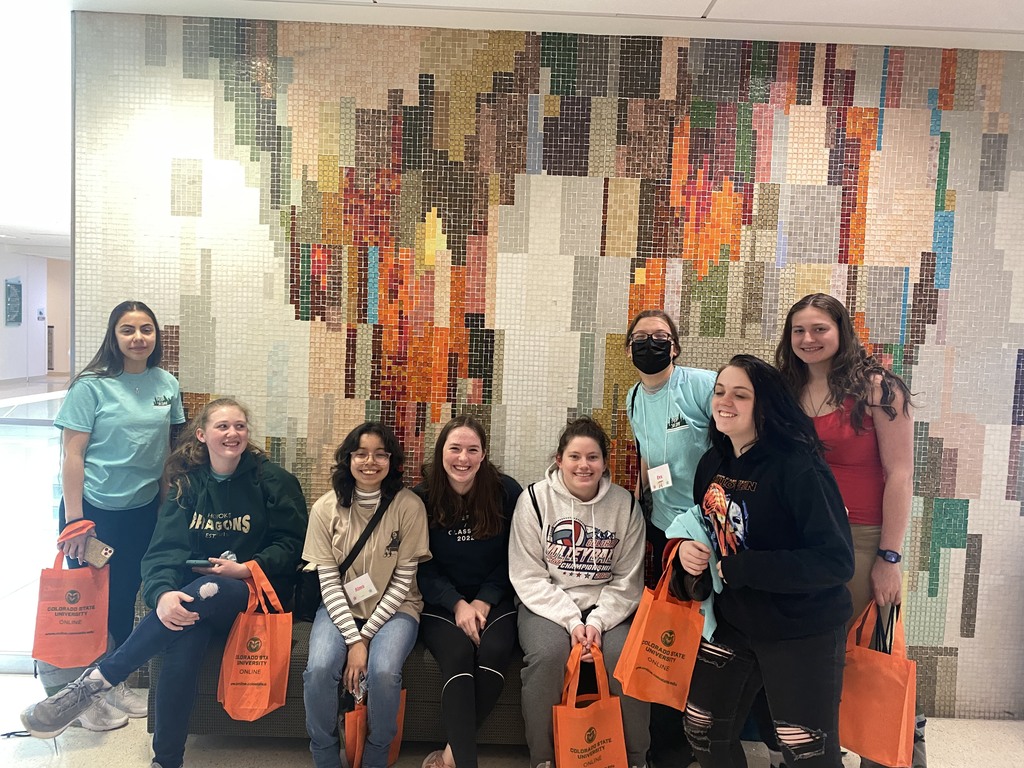 This years Emerald Awards Winners Mrs. Charlee Kleve-Heart Mrs. Sarah Bergner-Leader Among Us Mrs. Kathi Stanley-Rookie of the Year The Emerald Awards will be recognized on April 21st at the Peerless Theater Click here for more info
https://www.hcosd.org/page/emerald-awards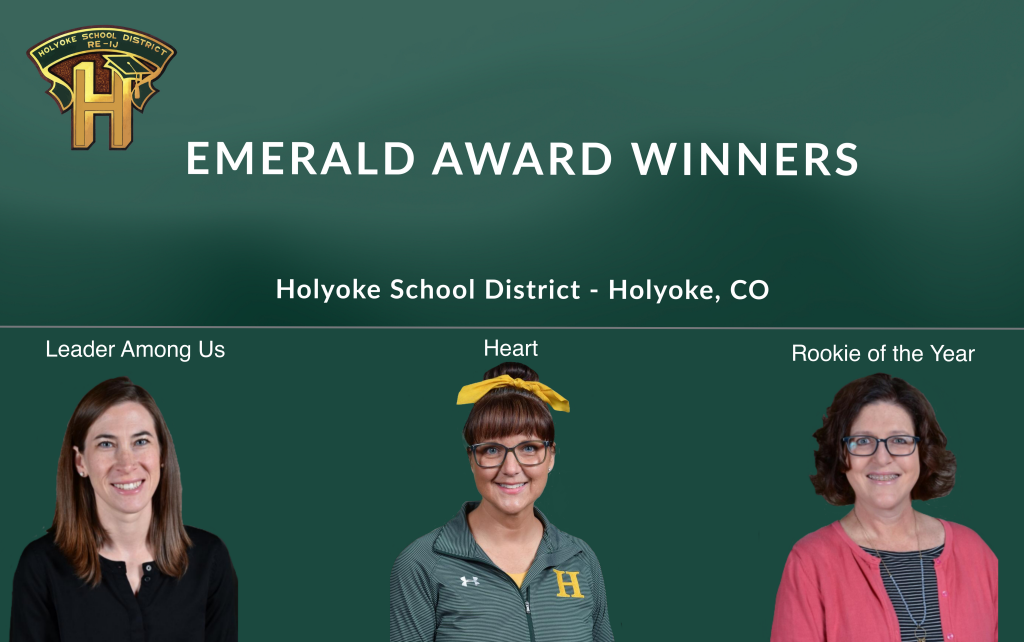 Congratulations Josie, Cade, Eva, and Tuff! 2022 Highline Electric Association Scholarship Winners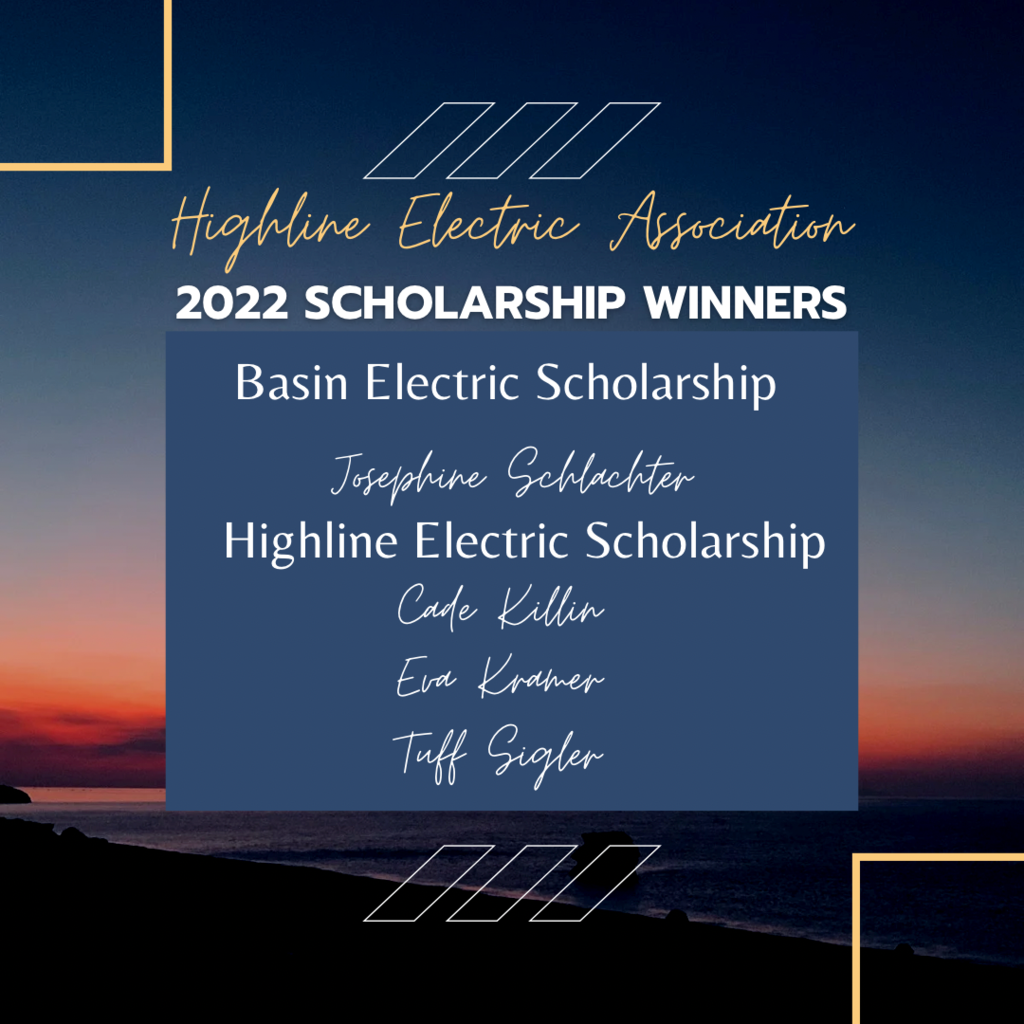 #TBT HHS Junior Class "Most Active ", 1961 #DRAGONPRIDE #LeaveALegacy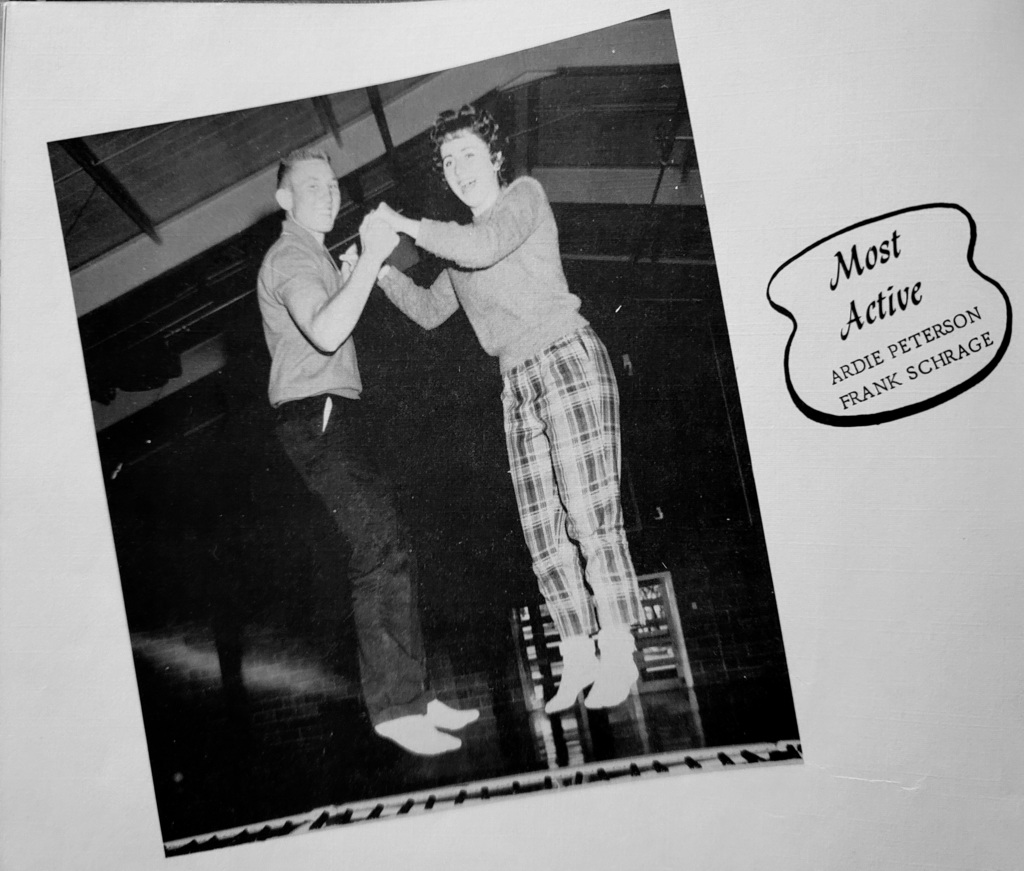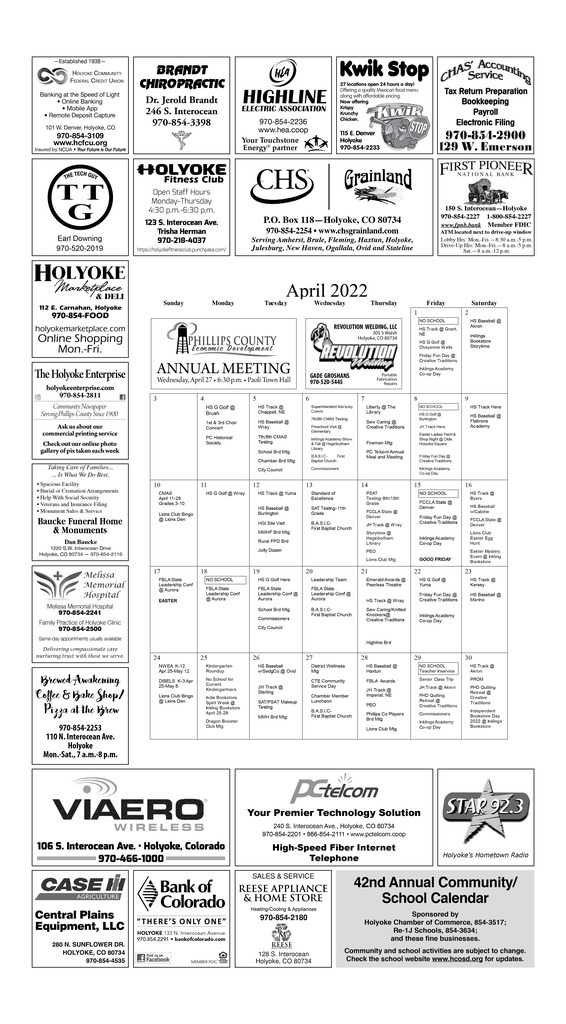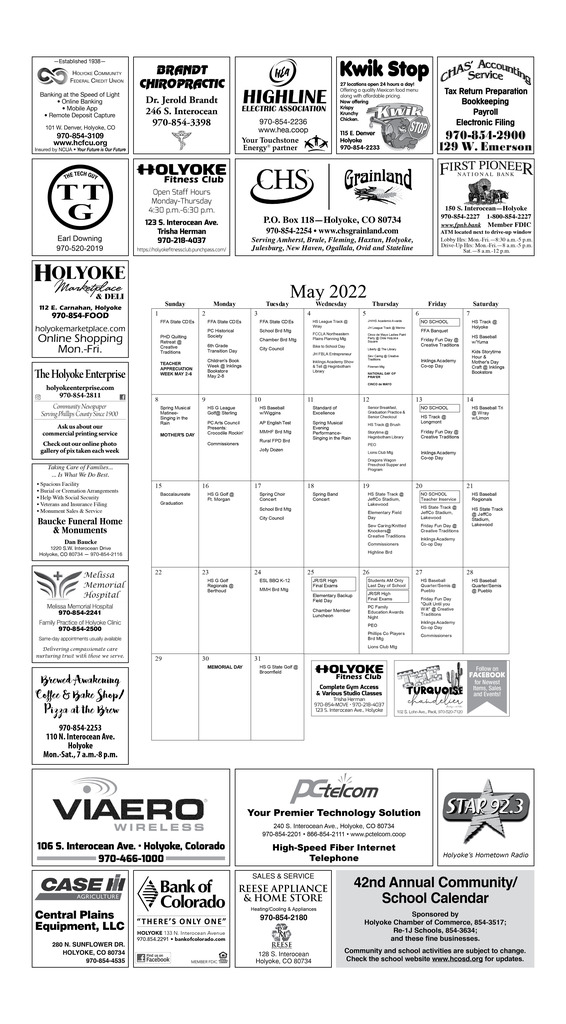 Congratulations to Theron, Tuff, and Miles! 2022 Garry Haynes Memorial Scholarship recipients.

Congratulations Wendy, Lauren, and Kenneth! 2022 PC Telcom Scholarship Recipients.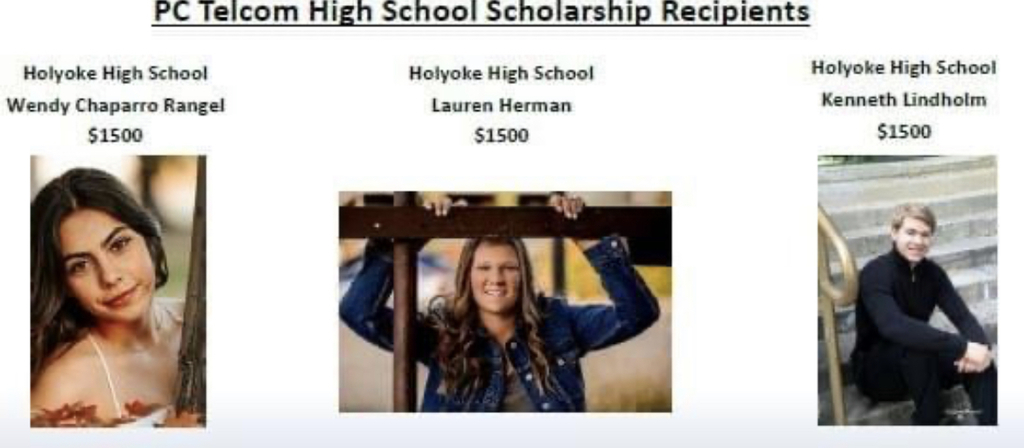 7-12 Grade students participated today in a course fair. They were able to ask questions of the teachers about next year's classes and then they returned to class to fill out preregistration forms. Actual registration will happen in May.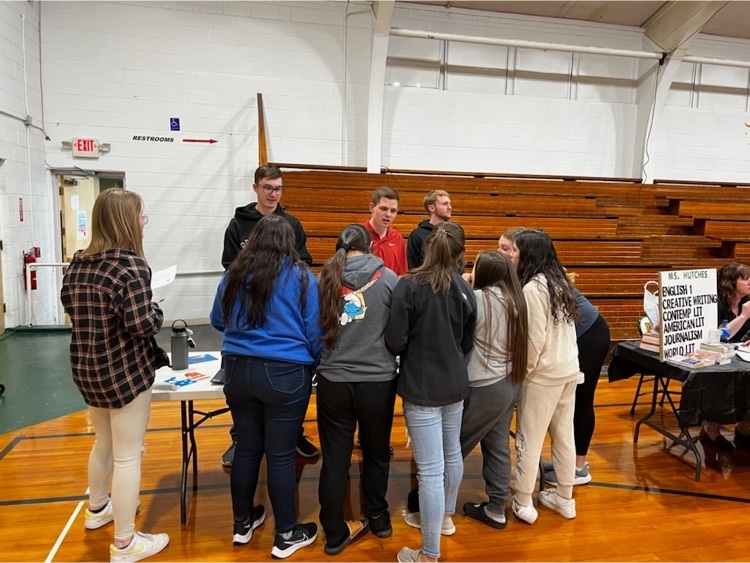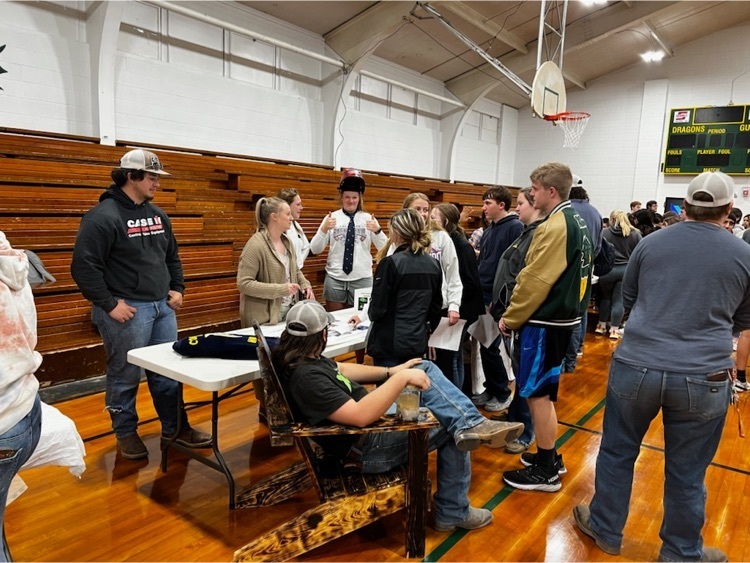 Elementary Class pictures are on April 5. Click on this link
https://5il.co/17u52
to complete online orders.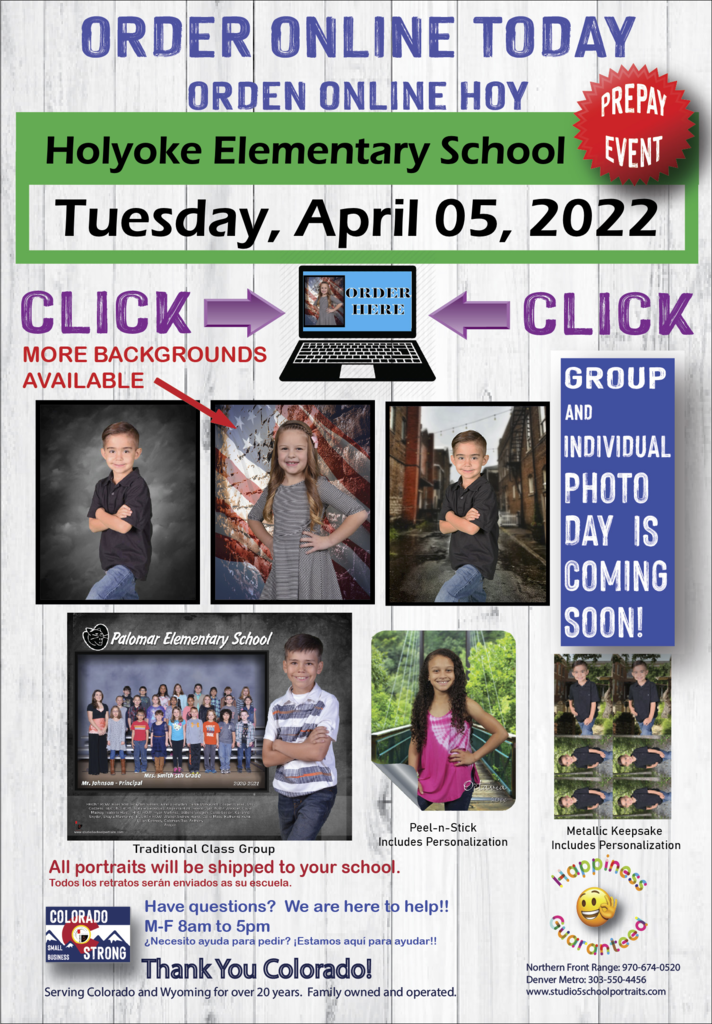 Congratulations to Kailar Hayes who was selected as a 2022 recipient of the Daniels Fund Scholarship!

#TBT Spring is in the air and the ladies are out on the links. They have a tournament here next week. #DRAGONPRIDE #LeaveALegacy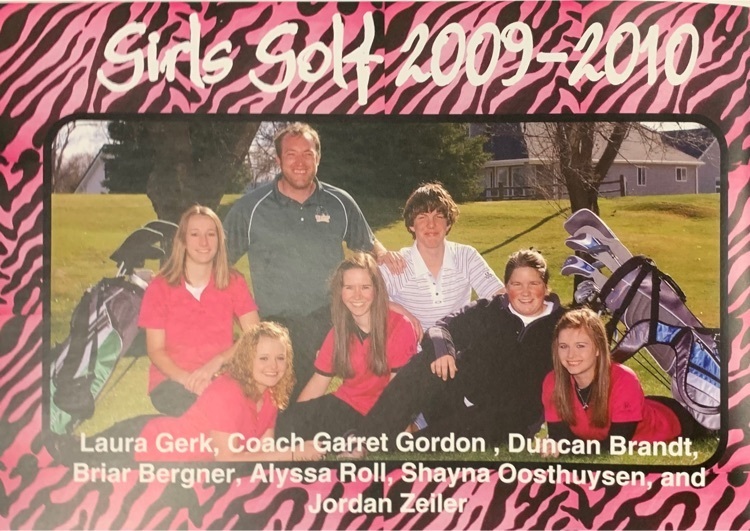 JR/SR High School students were sent home the attached letter today. Click on this link (
https://5il.co/17i9p
) to read the full letter. Los estudiantes de la escuela secundaria recibieron esa carta hoy hagan clic (
https://5il.co/17i9q
) para leerla toda.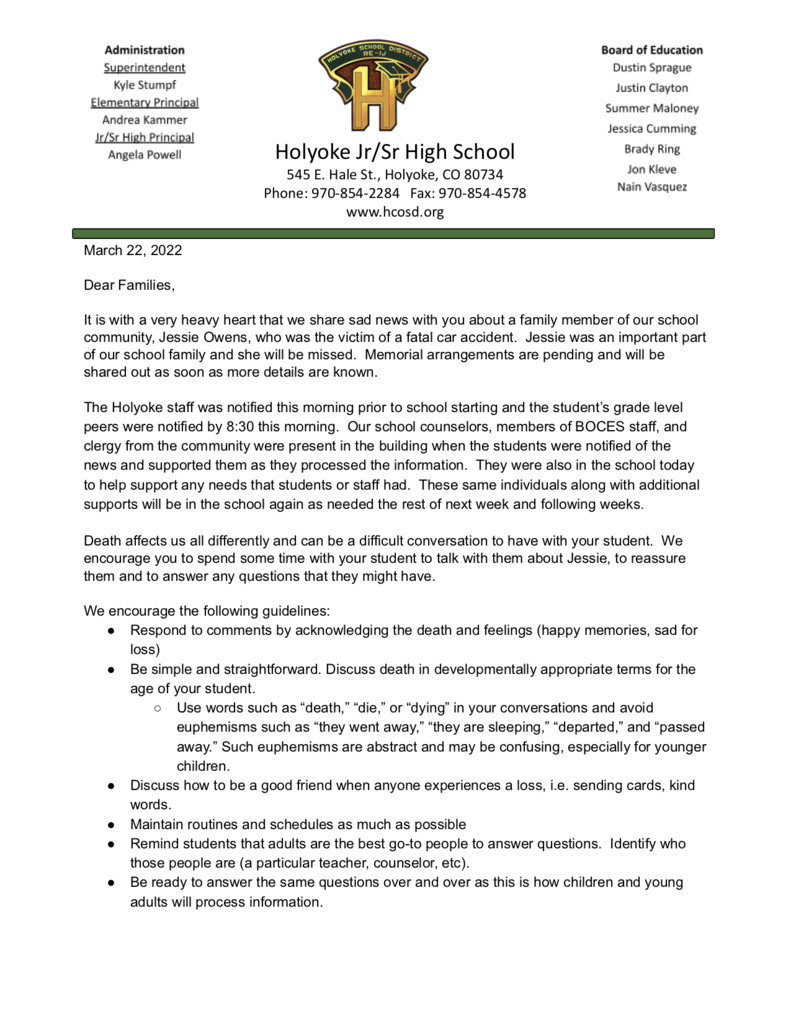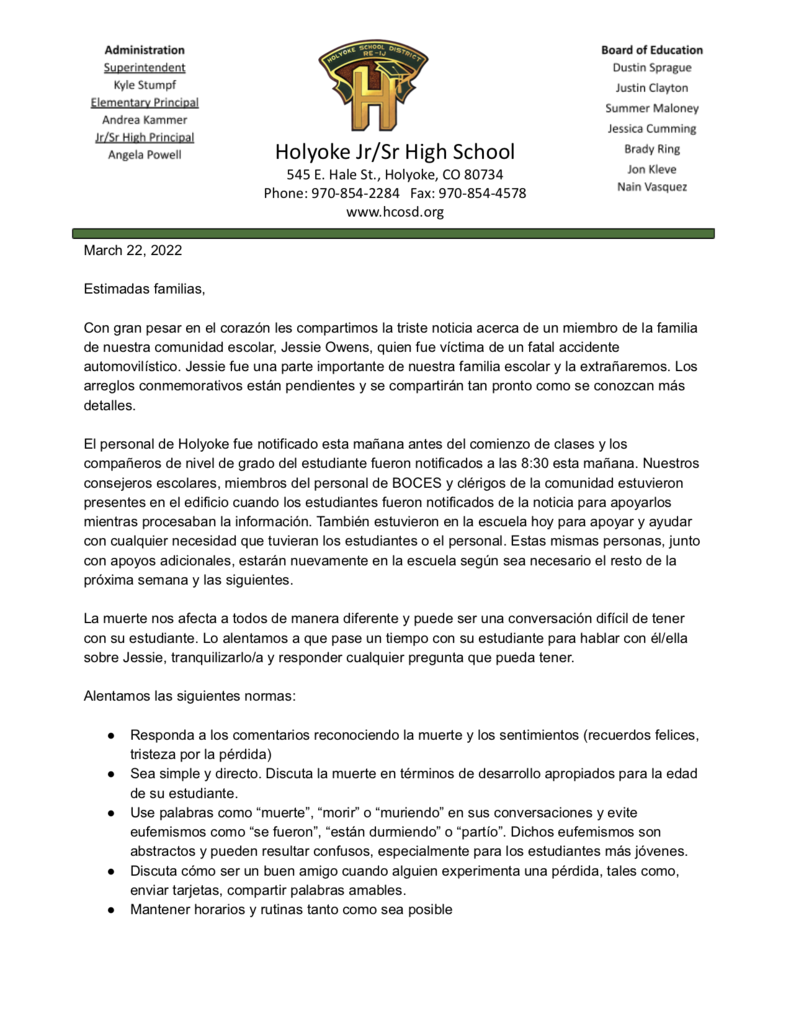 21st Century Equipment is hosting a career open house on 3/29 @ 6pm. We will have a short presentation and tour our facility. We are encouraging students and parents to attend! We will also serve a pulled pork dinner. More information can also be found at
https://bit.ly/3Itul3j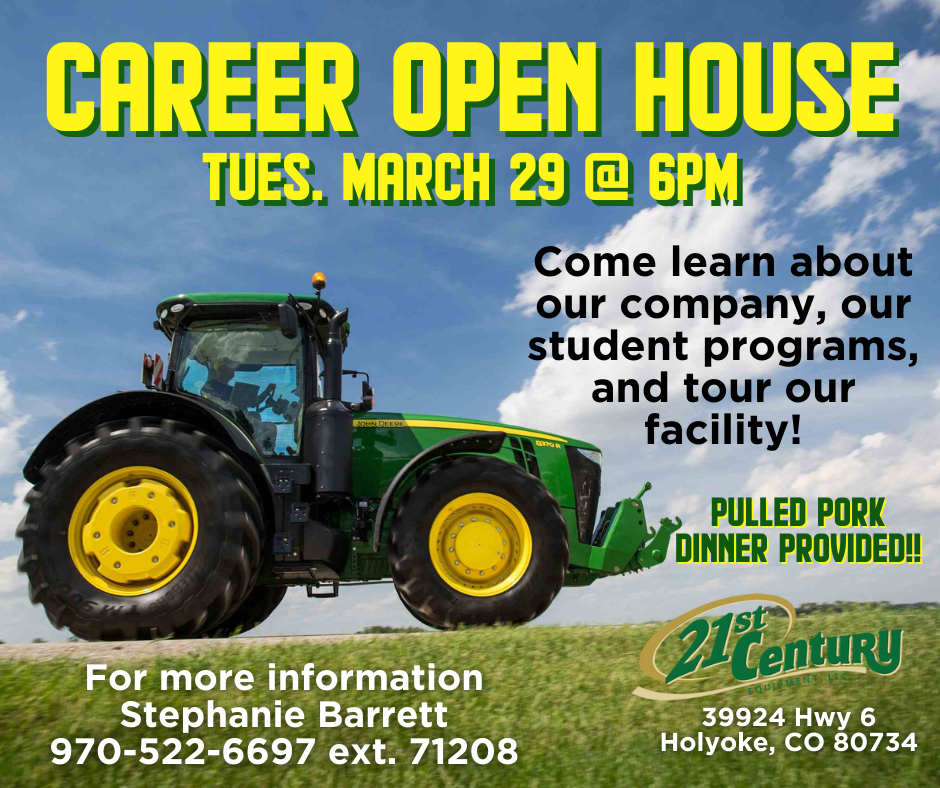 In this engineering challenge, students used limited materials to build a paper tower as tall as possible. But there was a twist! The tower needed to support a heavy weight at the top without collapsing.