7-12 Grade students participated today in a course fair. They were able to ask questions of the teachers about next year's classes and then they returned to class to fill out preregistration forms. Actual registration will happen in May.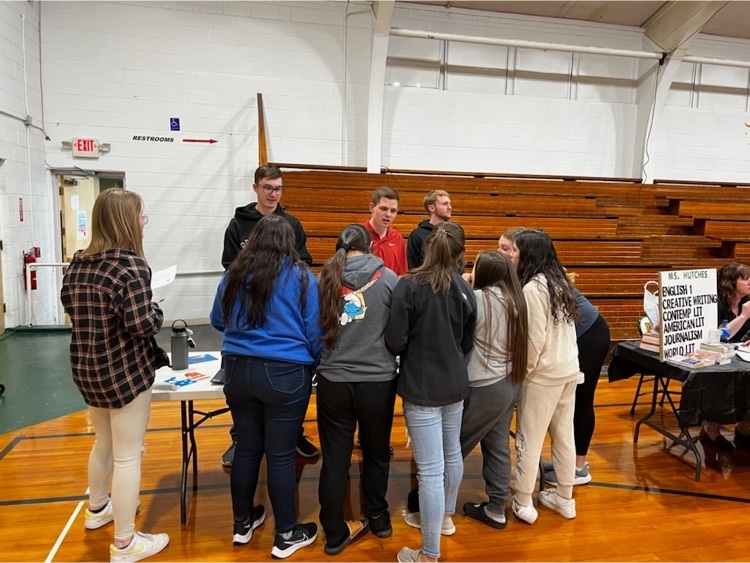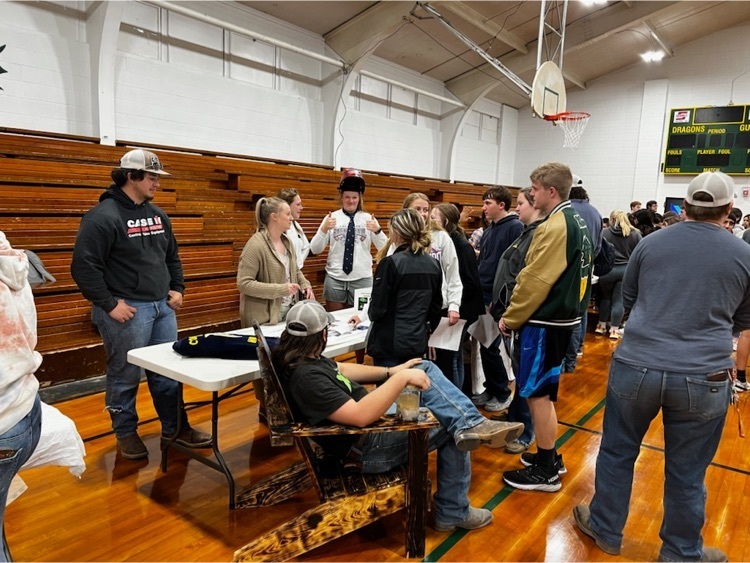 Elementary Class pictures are on April 5. Click on this link
https://5il.co/17u52
to complete online orders.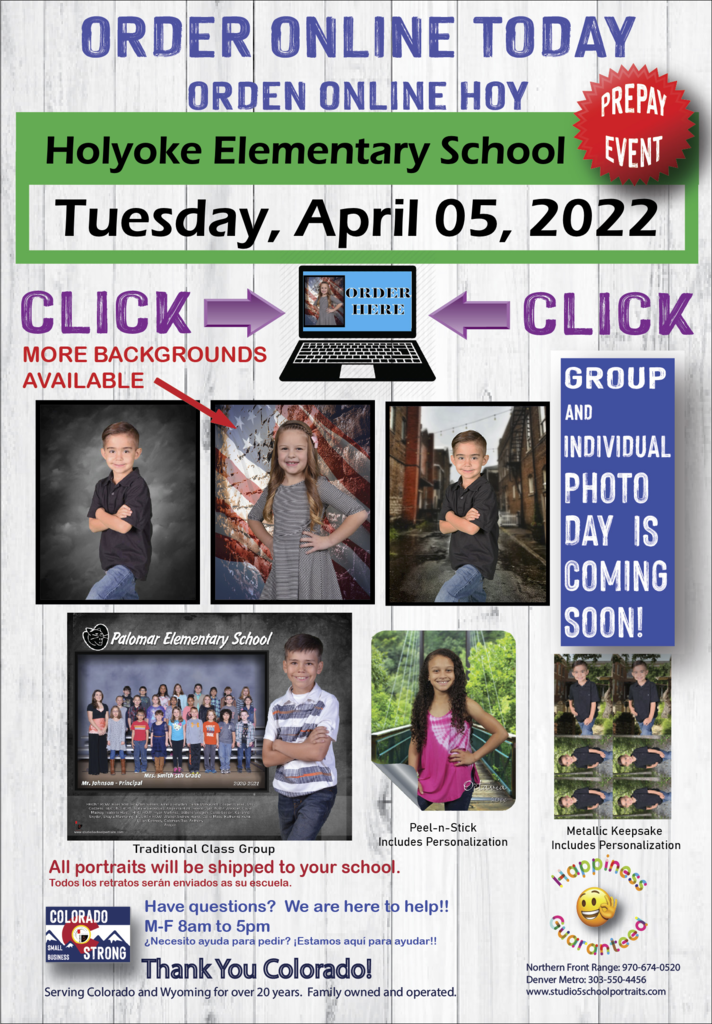 Congratulations to Kailar Hayes who was selected as a 2022 recipient of the Daniels Fund Scholarship!

#TBT Spring is in the air and the ladies are out on the links. They have a tournament here next week. #DRAGONPRIDE #LeaveALegacy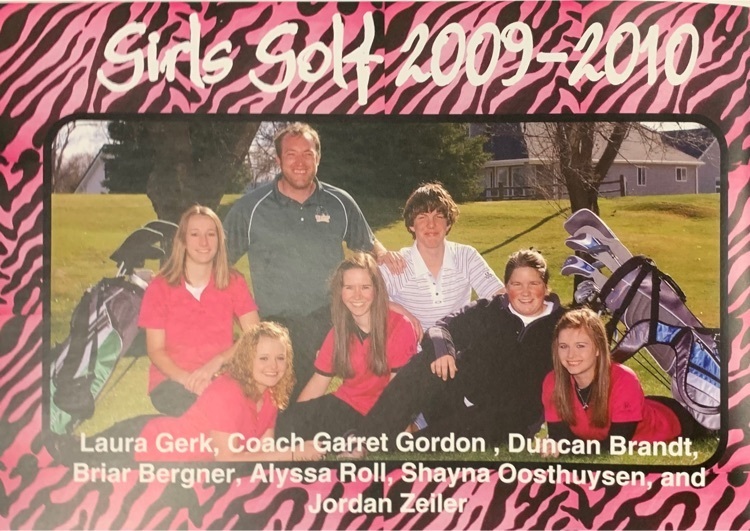 JR/SR High School students were sent home the attached letter today. Click on this link (
https://5il.co/17i9p
) to read the full letter. Los estudiantes de la escuela secundaria recibieron esa carta hoy hagan clic (
https://5il.co/17i9q
) para leerla toda.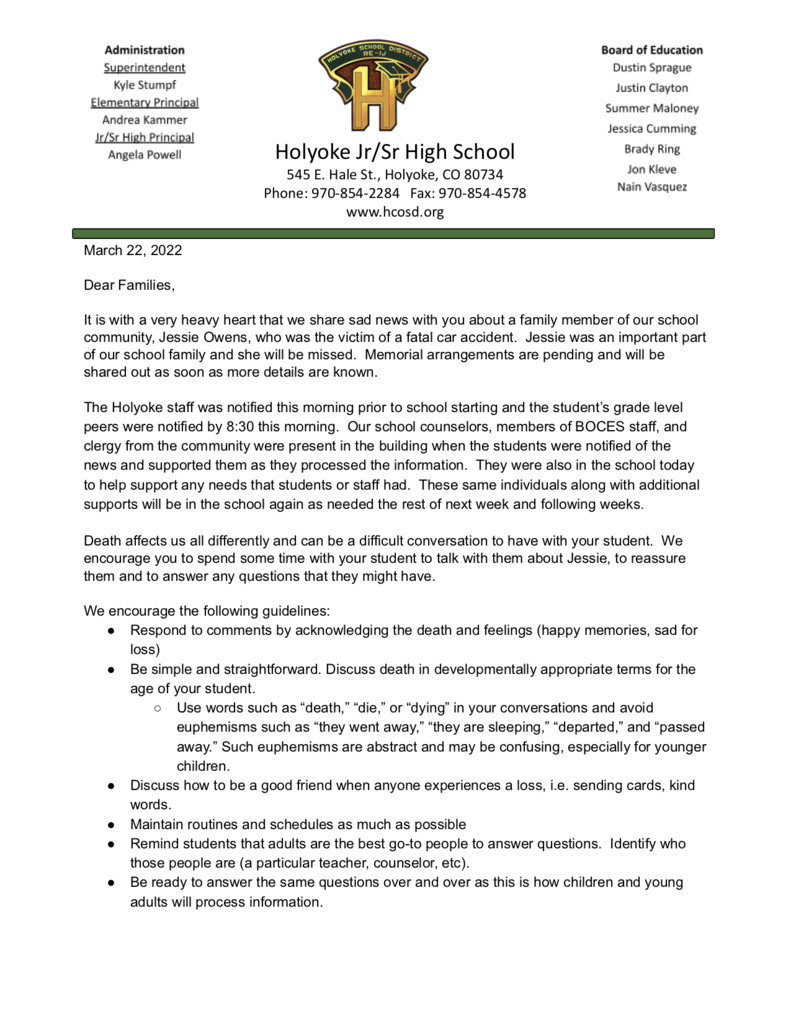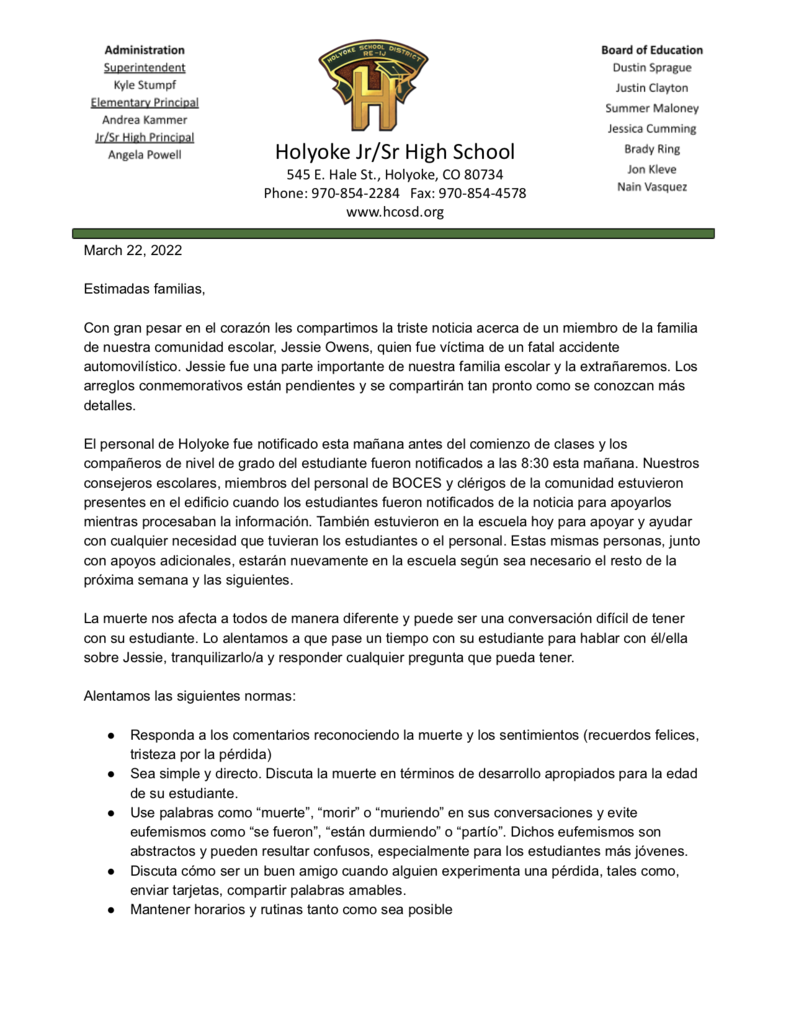 21st Century Equipment is hosting a career open house on 3/29 @ 6pm. We will have a short presentation and tour our facility. We are encouraging students and parents to attend! We will also serve a pulled pork dinner. More information can also be found at
https://bit.ly/3Itul3j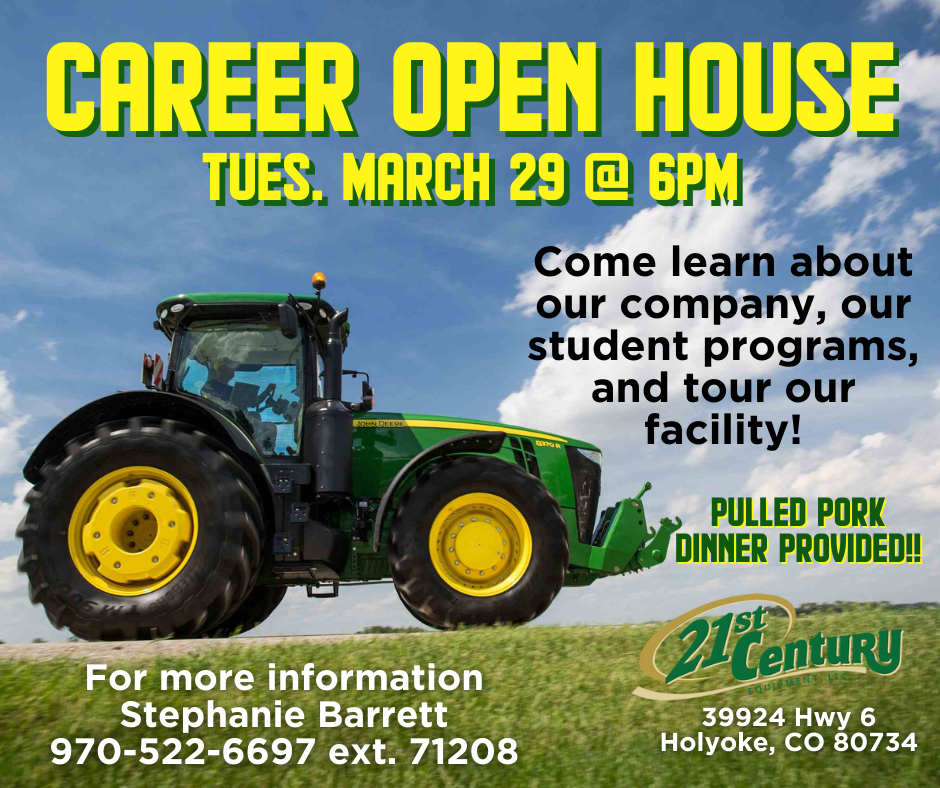 In this engineering challenge, students used limited materials to build a paper tower as tall as possible. But there was a twist! The tower needed to support a heavy weight at the top without collapsing.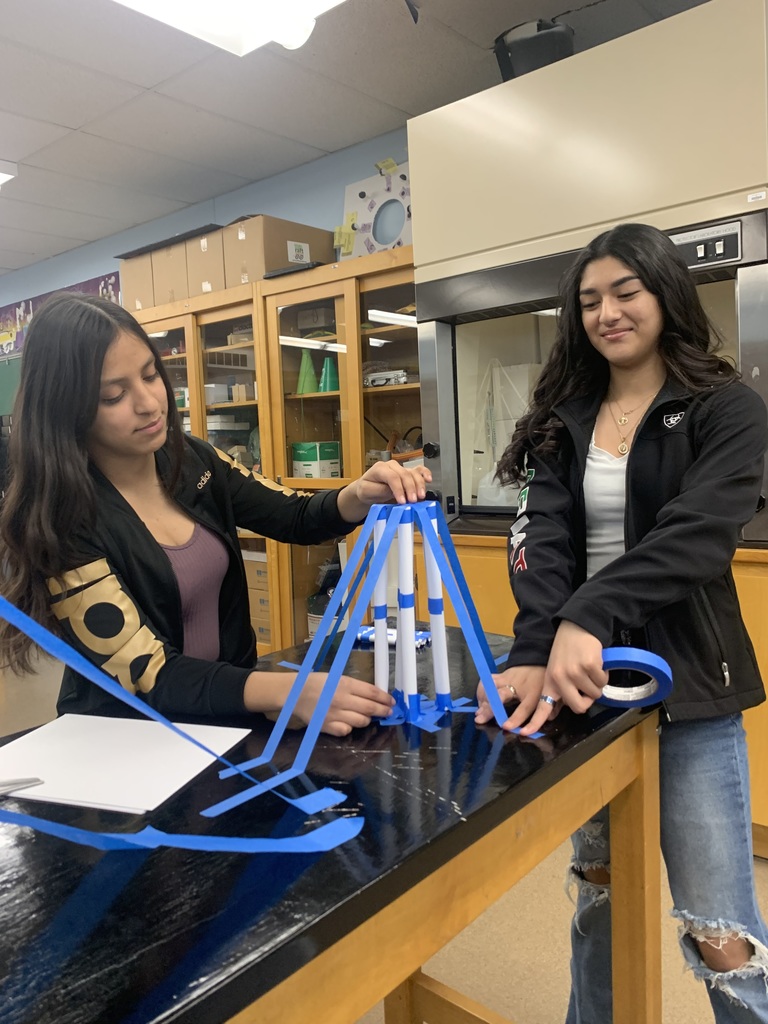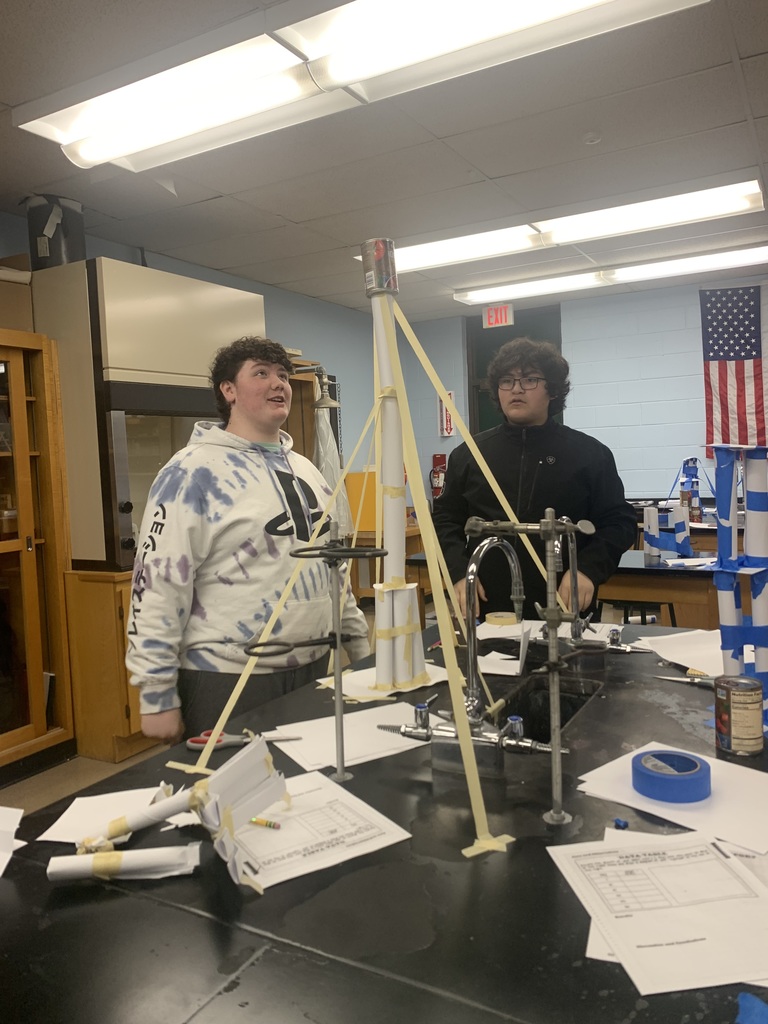 We love a good read-in. Hope you found a good book over your Spring Break. See you on Monday.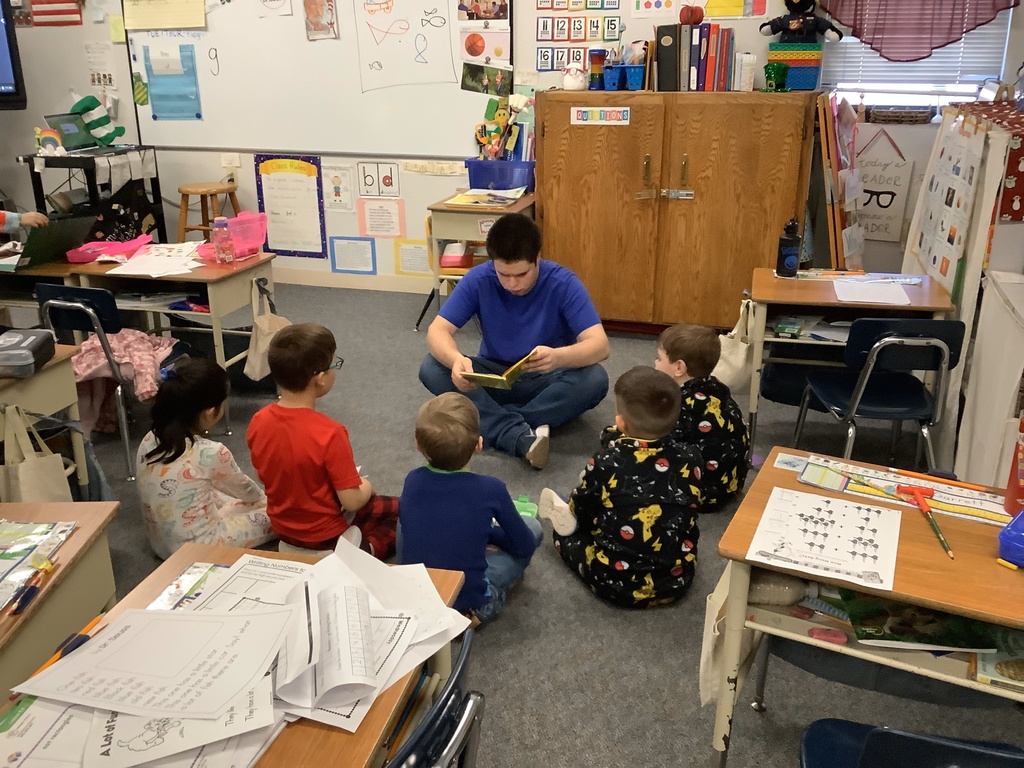 #TBT Aerial view of Holyoke used in the 1966 Phillips County High School yearbook. #LeaveALegacy #DragonPride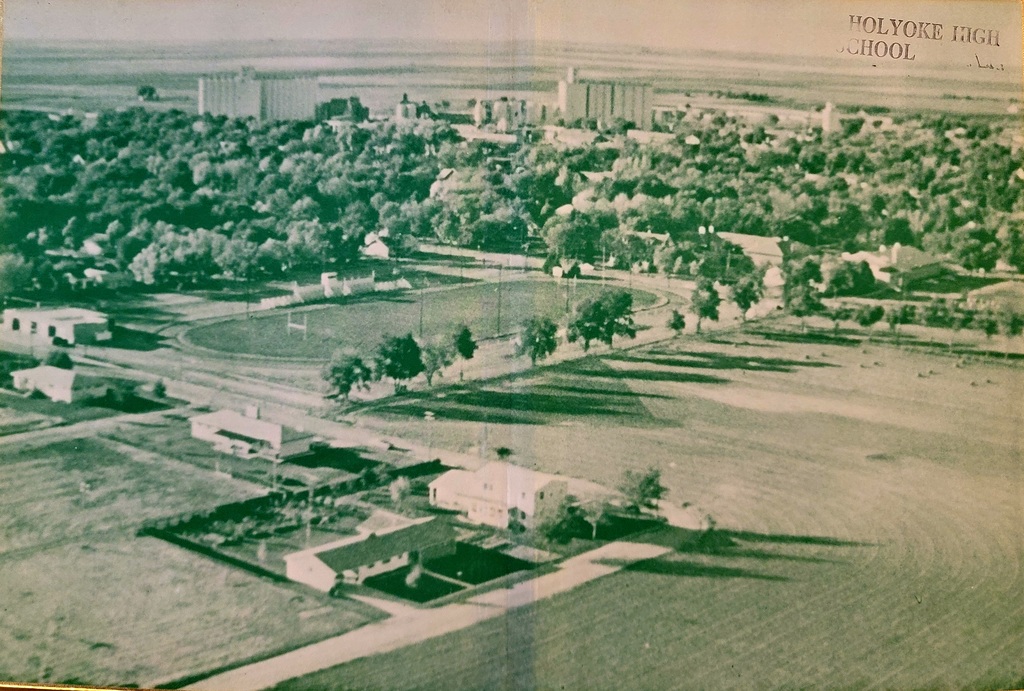 What kind of "real world" skills do our students learn? These students are learning about irrigation. Photo provided by Mrs. Miles students. Enjoy the rest of your Spring Break.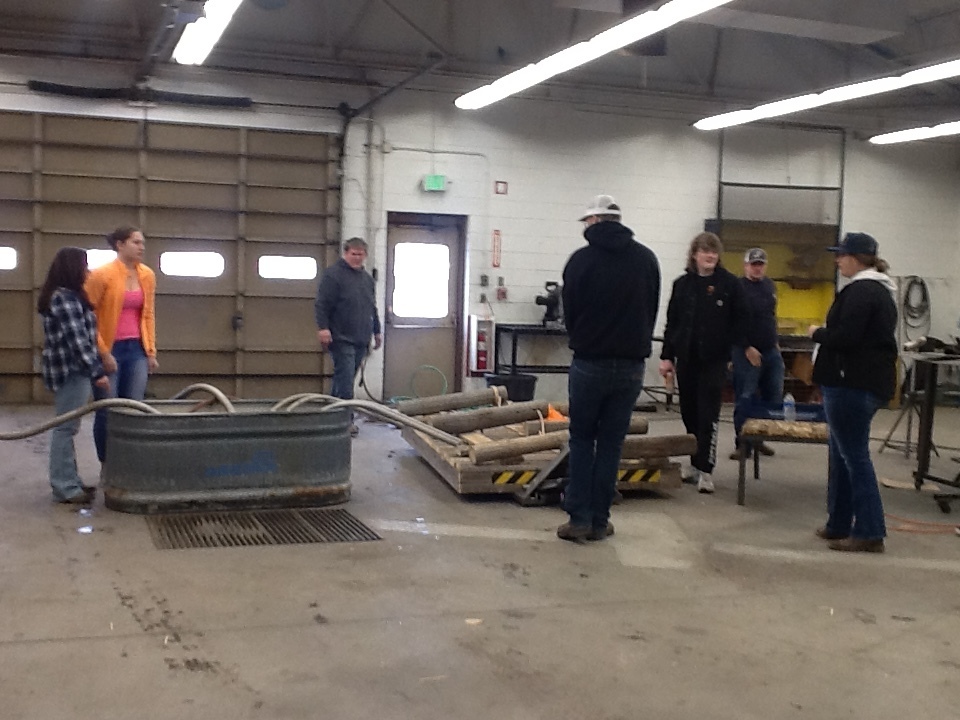 Ever wonder how the TV Prod class creates such amazing videos? Here is a behind the scenes look provided by Mrs. Miles students. Enjoy the rest of your Spring Break.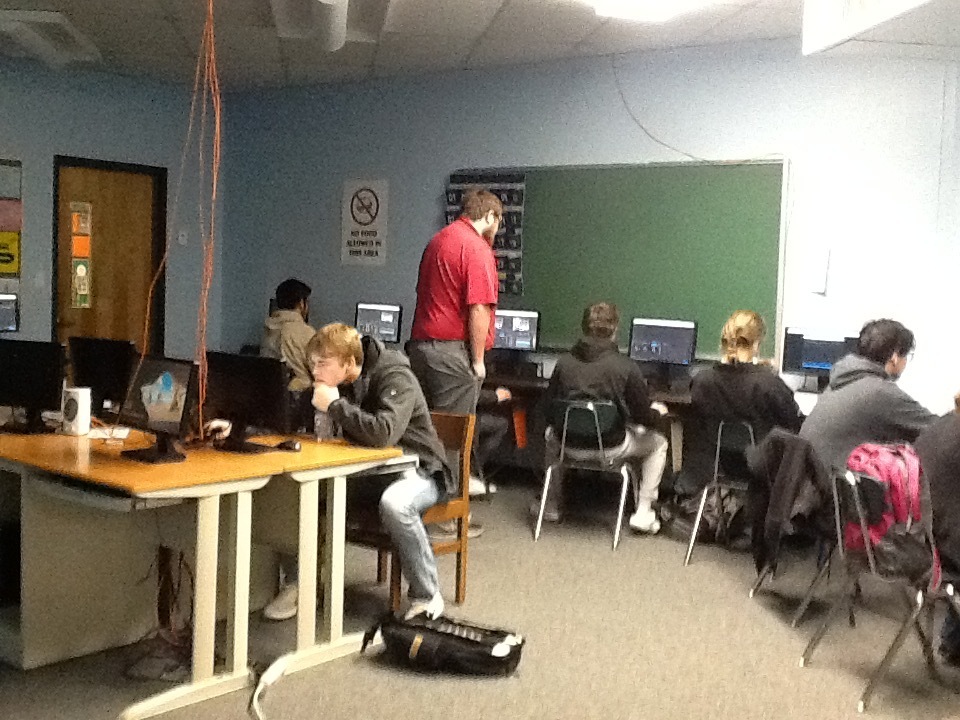 These Kindergarten students stop to say hi to Mrs. Miles class as they learn about photography. Enjoy your Spring Break.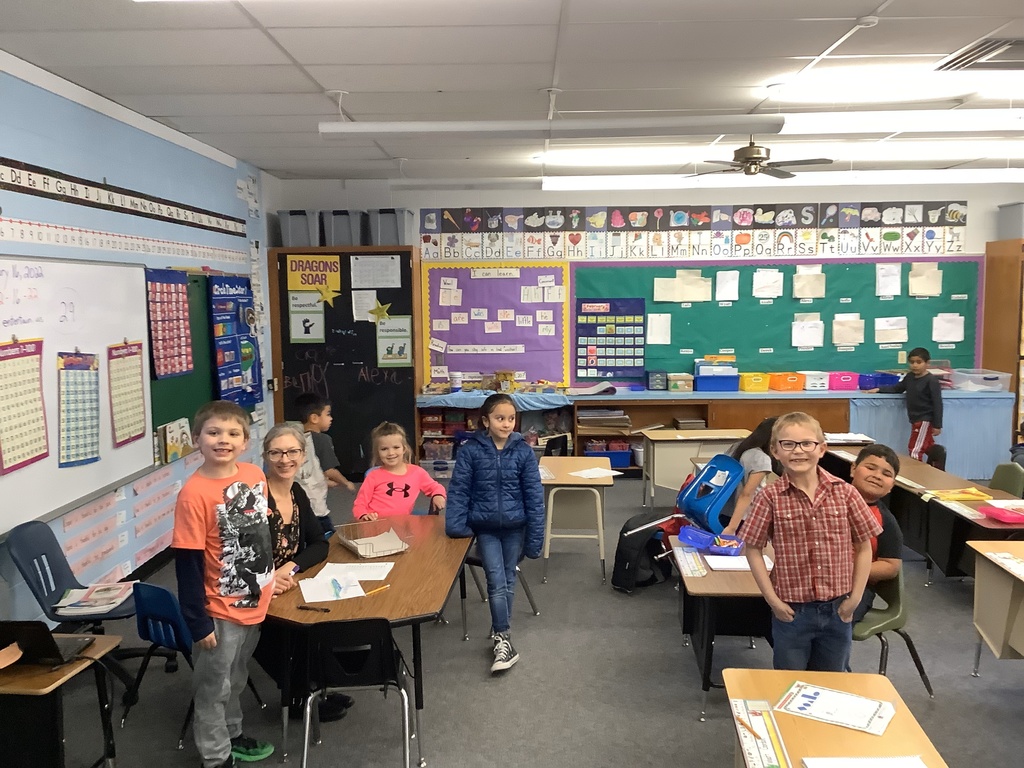 Mrs. Hutches loves to present information using her Promethean board. Thanks for the photo Mrs. Miles class. Enjoy your spring break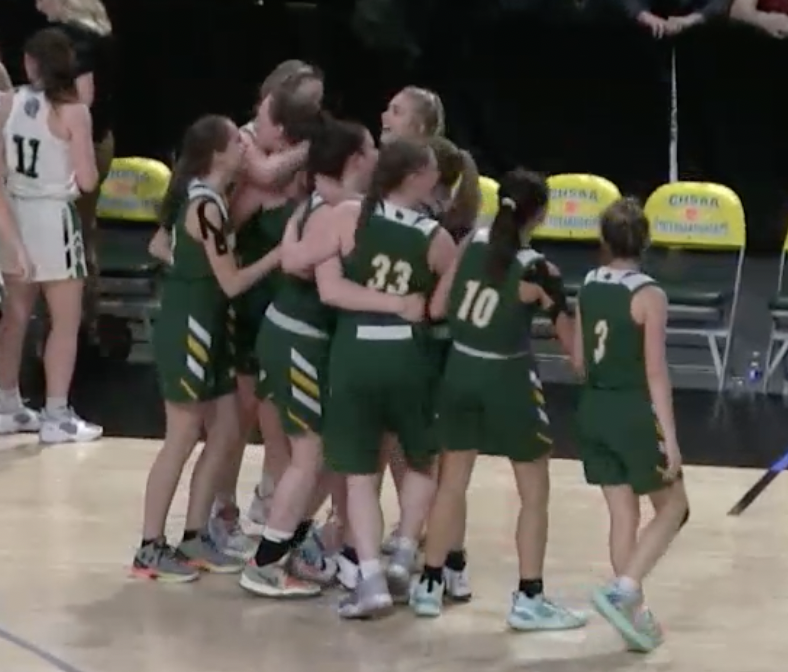 Enjoy some light reading during Spring Break. The students have published the March issue of the Dragon Times
https://5il.co/171eq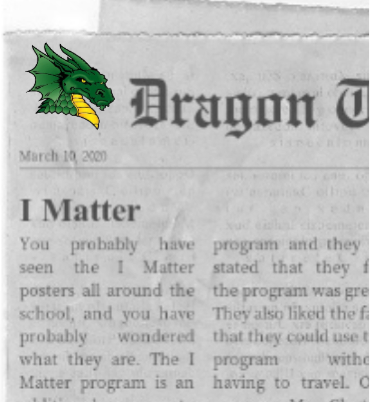 Our teachers take time to work with each student and care about everyones success. Just look at Mrs. Bencomo helping out one of her students. Thanks to Mrs. Miles class for the photo.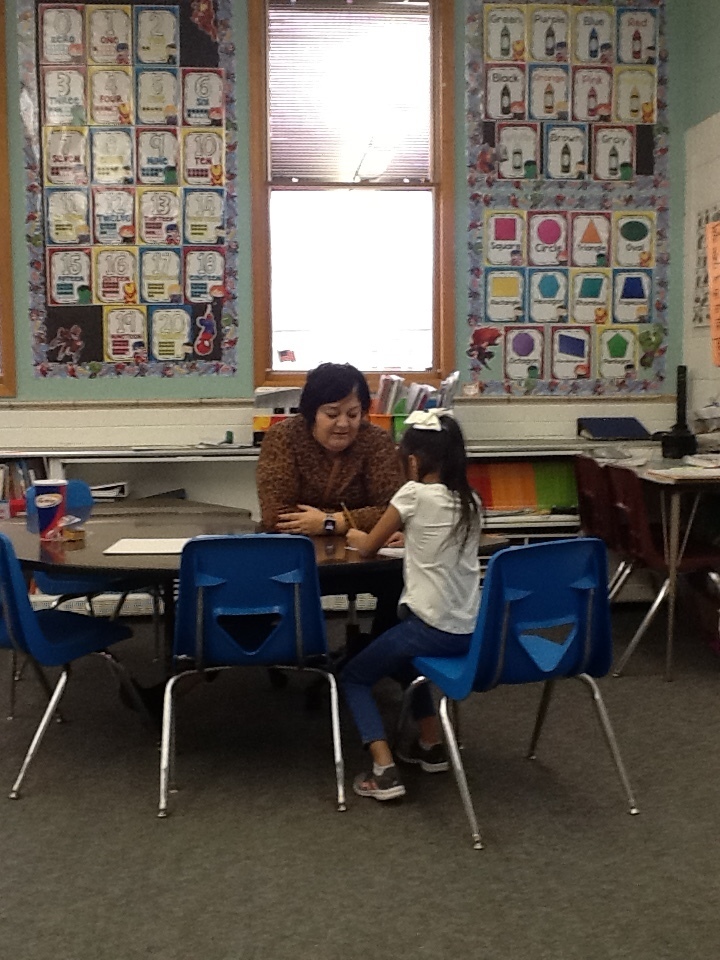 3rd graders celebrated learning about Holyoke history with Pioneer day. They built shelters, made butter, built toys and traveled along the Oregon Trail with math games.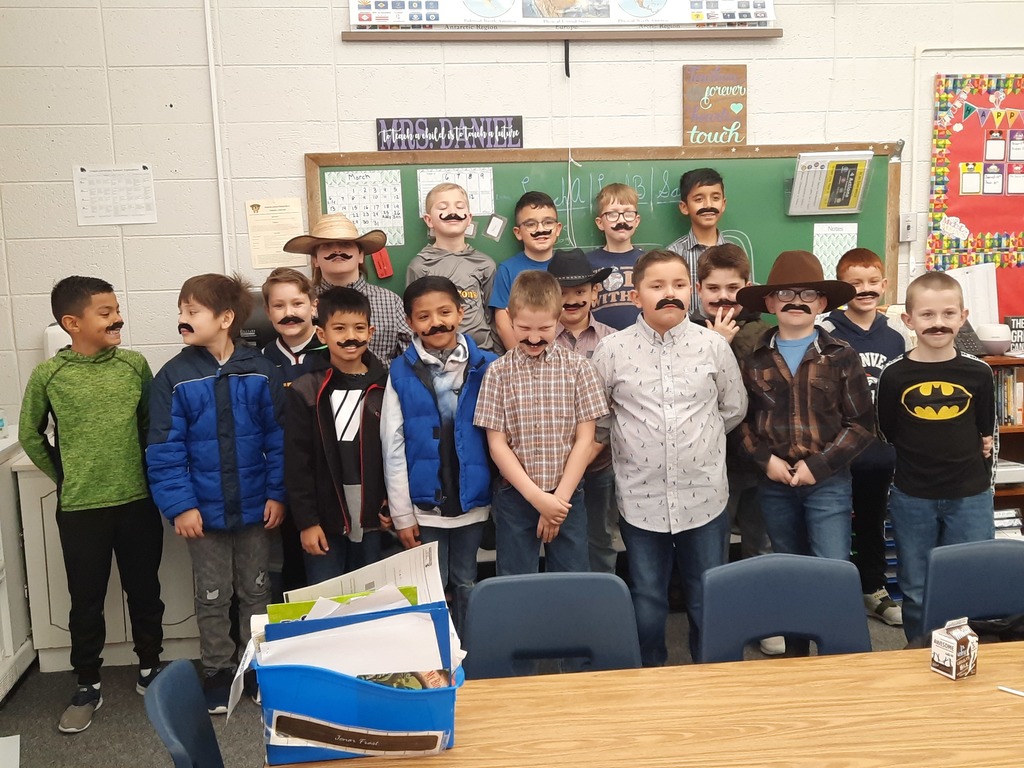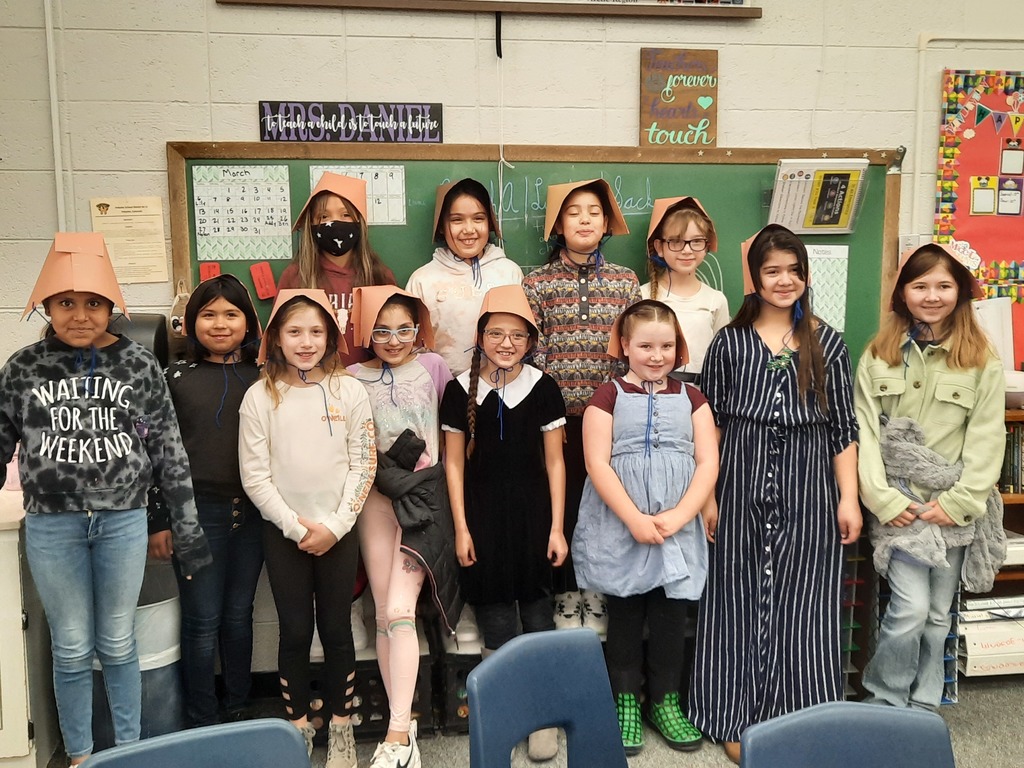 Mrs. Peterson's 7th grade class taking notes from her Promethean board. Thanks for the photo Mrs. Miles class.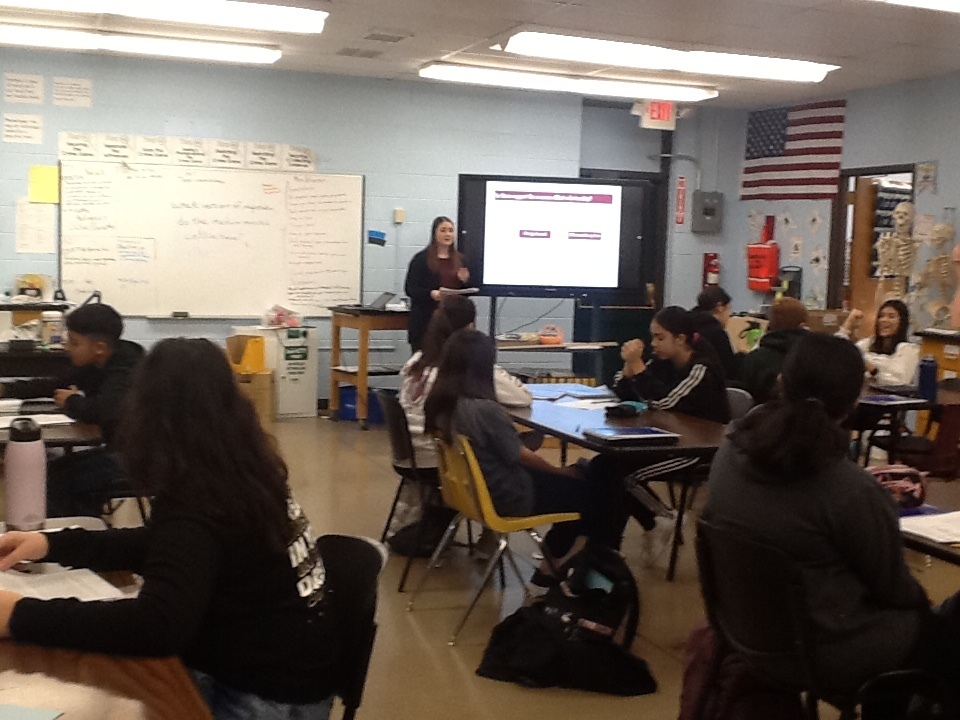 #TBT It has been 12 years since Kyle Carper hoisted a state championship trophy. Will he do it again with the Lady Dragons this weekend at the State Basketball Tournament? #LeaveALegacy #DragonPride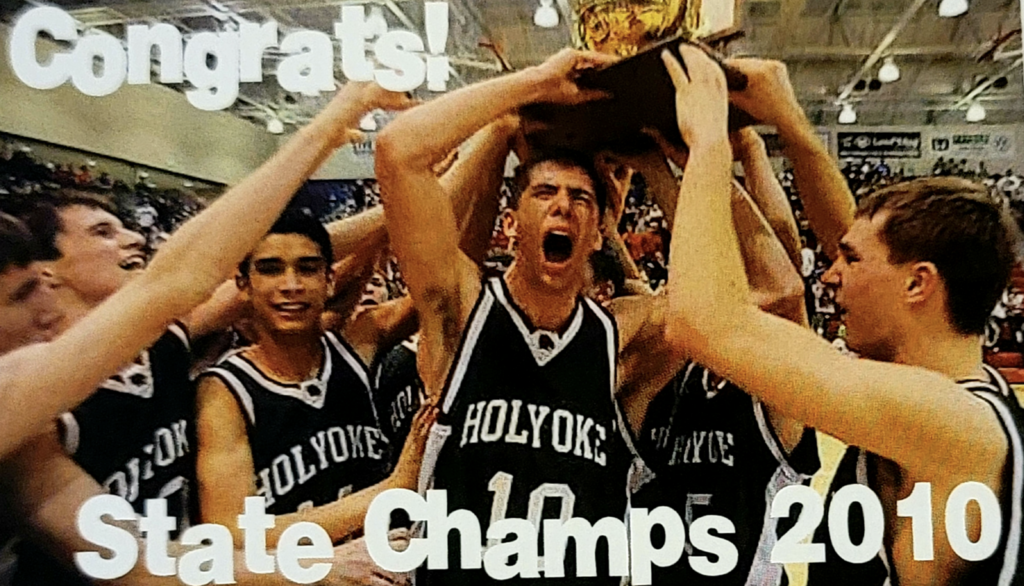 We are cancelling all after school activities including sports practices and the AOC due to weather conditions. Están cancelados todos los actividades después de la escuela incluso practicas de deportes y el AOC debido a la clima.